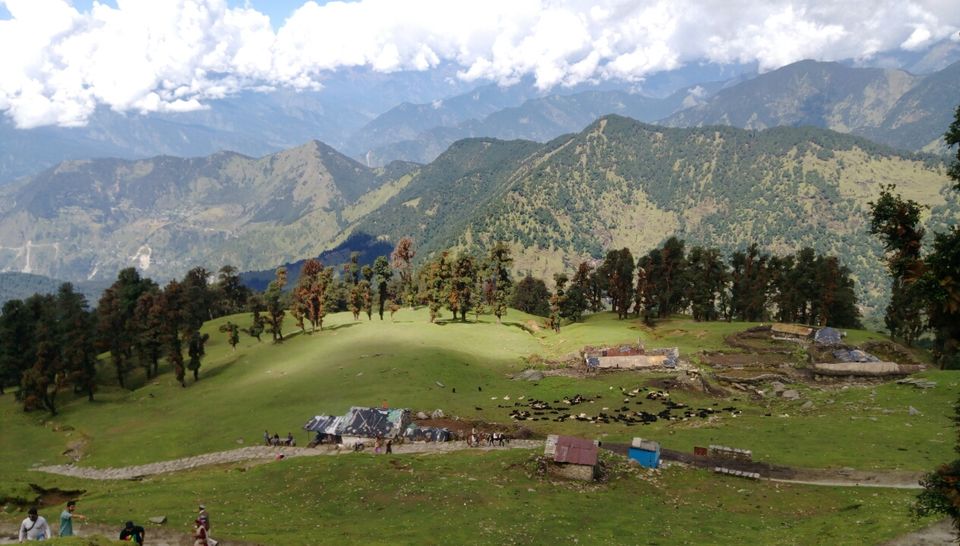 After having so many busy official trips I just wanted to spend sometime in the lap of Himalaya. And looking for some companions for the same. But as usual everybody was busy in their earning. Hence I decided to travel alone this time. And the destination has been selected as Tungnath, Uttarakhand India. Which was in my mind from last so many days. Considering no companion I packed my bag and decided to travel by public transport keeping my love my Xcent aside. :-P 
So here I started my trip from Noida.  On Friday night at 10:00PM I took a train (Dehradun Express) to Haridwar from Ghaziabad and reached Haridwar early in the Morning at around 4:00AM.
Haridwar as said Hari Ka Dwar a divine place for Hindus was really looking calm in the morning. But as you start towards city and Har ki Pauri you'll find many people at the riverside bathing and praying even at 4:00AM. Well I was informed that from Haridwar I'll get a direct bus to Rudraprayag. But it was not. No bus was available. Hence I had to travel all the way from Haridwar to Rishikesh by Autorikshaw and it took at around an hour for me to reach Rishikesh. From there frequent buses are their for Rudraprayag, Badrinath, Gupkashi and other places. I took a bus to Rudraprayag at 6:00 AM and passing through Devprayag (where Alaknanda & Bhagirathi join together and becomes Ganga) - Srinagar I reached Rudrapayag at around 1:00 PM in the noon. As it was a ST bus. Journey was really tiring but high mountains and deep valleys will not let you sleep. Rudraprayag again is a confluence of river Alaknanda and Mandakini. You may find some cheap hotels here within the budget of INR 800/- per day. I booked one and slept for whole day. And in the evening only thing which I like in Hill stations is to roam around the road and enjoy the fresh cold breeze.  And again that day fortunately clouds came around and it started raining which made my day.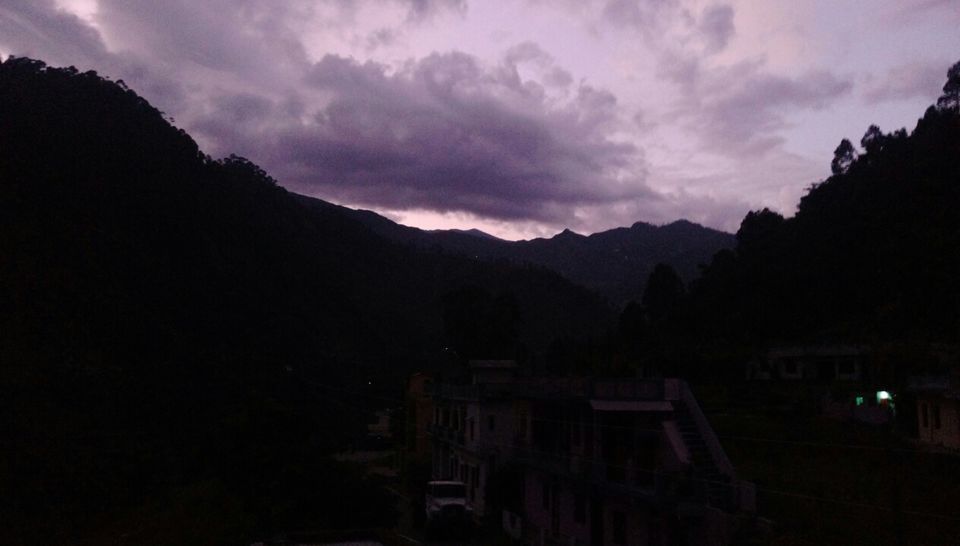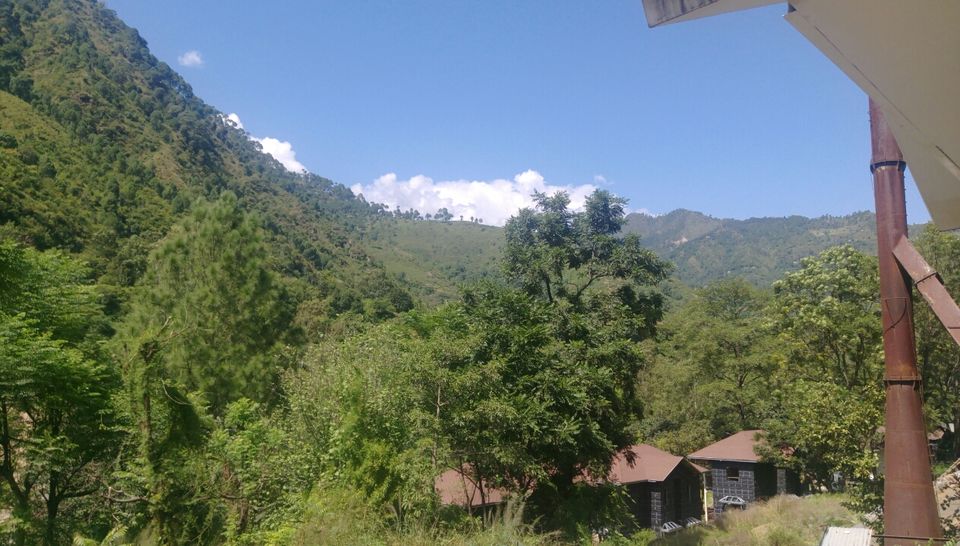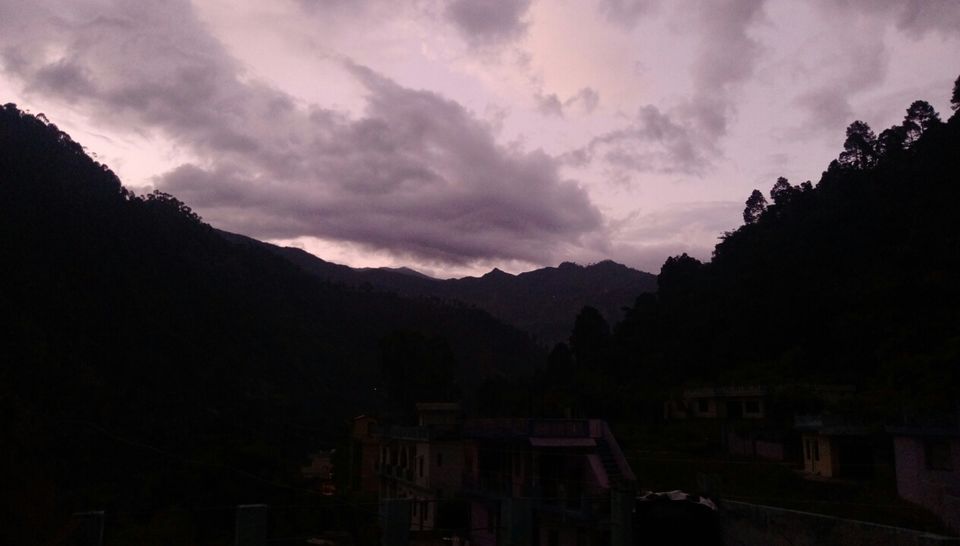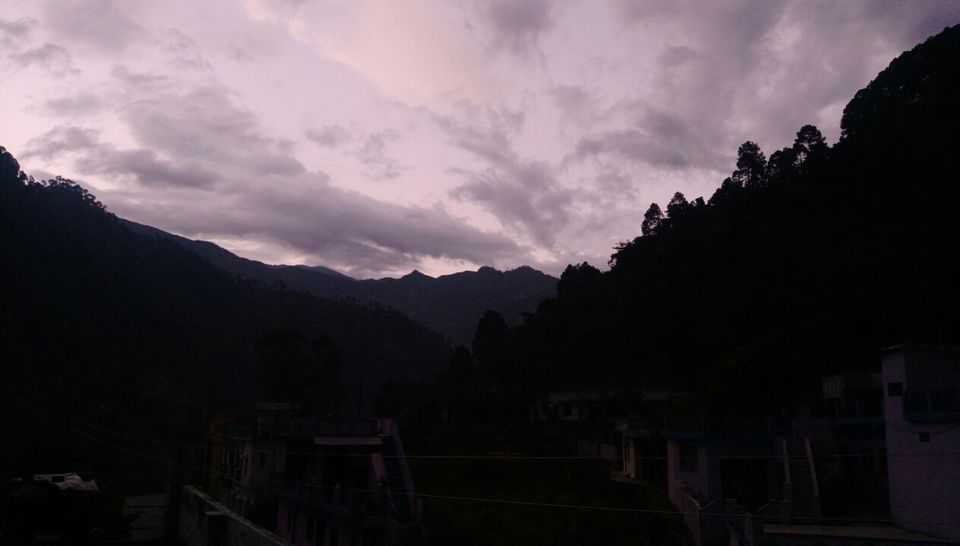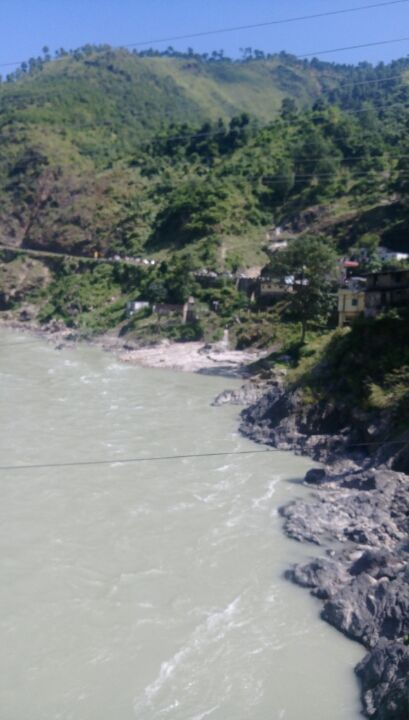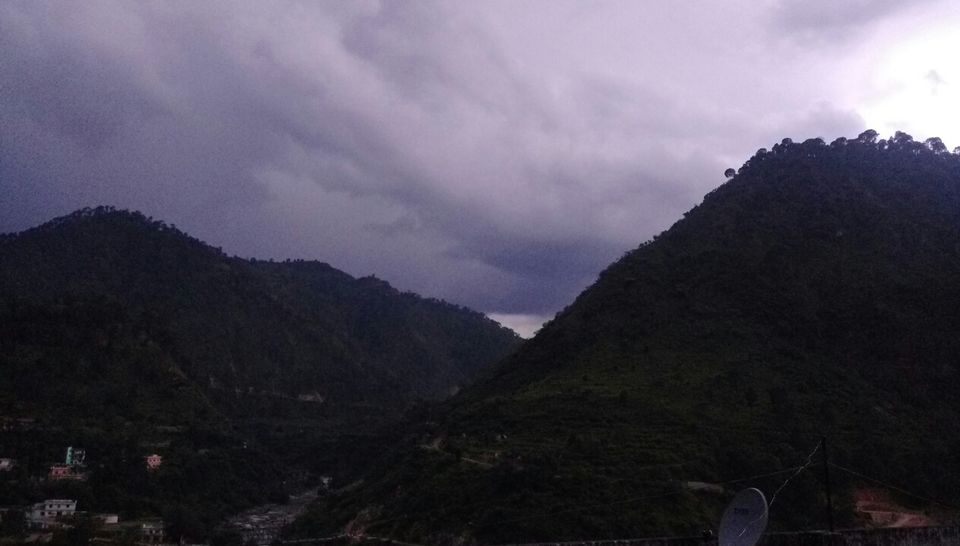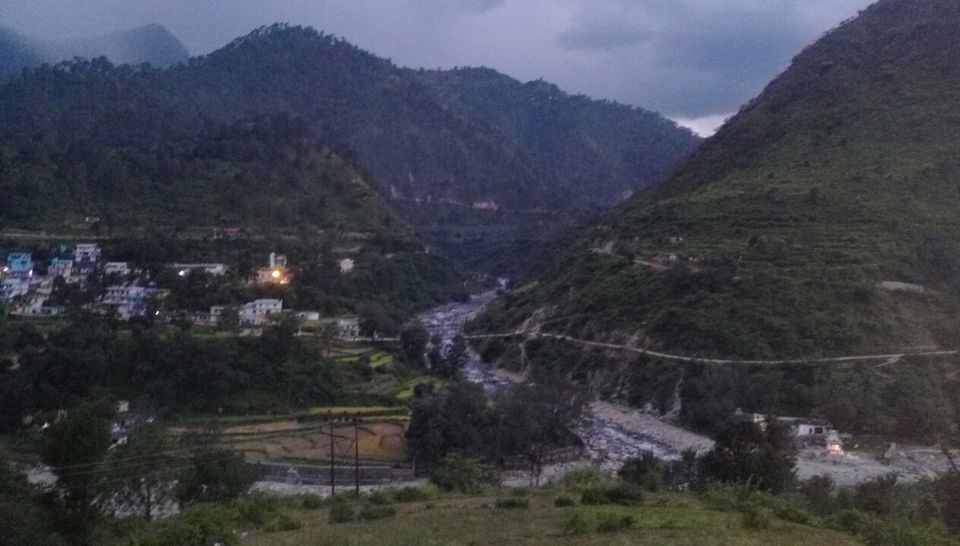 Finally it's the day to start for Chopta. The option which I have been suggested by locals is to get a shared pick up (Marshal / Bolero) till Kund and from there I can get taxi (Coming from Guptkashi) to Ukimath. Or directly go to Guptkashi and get taxi to Ukimath. Well I choose the first option to save my time (which I was not able to). I got a shared pick up at around 6:30 AM from Rudraprayag to Guptkashi and got down at Kund. The whole road trip is adventurous. One side high mountains and other side the blue Mandakini river. You 'll be able to witness the causalities happened during 2013 Kedarnath flood. You can witness the landslide in many places as well. Well after travelling for more than 1.5 hrs. I reached Kund and waited for 20 mins to get the vehicle for Ukinath. And reached Ukimath at around 9:00AM. From Ukimath there was the only option to reach Chopta at that time was by booking taxi which will cost you INR 1200/- after bargaining. The other cheap option was a bus which is scheduled early morning by 6:30AM from Chopta. Which I couldn't able to get anyways. Than finally booked taxi and started for Chopta the base point of Tungnath trek. And reached there by around 10:00 AM. It is again at a superior height and while travelling you'll start feeling cold. Thank God I kept my jacket with me. Here started the trek to Tungnath. Though it's only 3.5 Kms track but due to inclination it was really tough n tiring. It took 4 hrs to reach Tungnath. And while trekking you'll appraise the mesmerizing beauty of Mountains, peaks, clouds and snow clad mountains, Green fields etc. It can't be defined in words you can look at the pictures and feel that.

Green field and Negi Ji ka dhaba gave me rest. Again 'Buras ka Sharbat' was yummy. It was said to me that after having it i'll not feel breathing problem. But after drinking two glass I came to know that it'll work after having it regularly for one Month Atleast.. :-P

Well you'll find 3-4 dhabas on the way where you can have Maggy and tea.

You'll find many aged people who are trekking faster than we do.

Well anyhow we reached Tungnath. And after reaching to Tungnath temple the only thing you'll find is Peace.....!! And from there when you Look down and you'll witness the greenary. Look up and see the blue sky. Look around and find the clouds and far away the high mountains with the snow..!! You may be tired but you'll be most happiest person for sure.

Again the return down trek took us 3 hours and I reached Chopta at around 5:00PM and started to Ukimath. Stayed for a night there.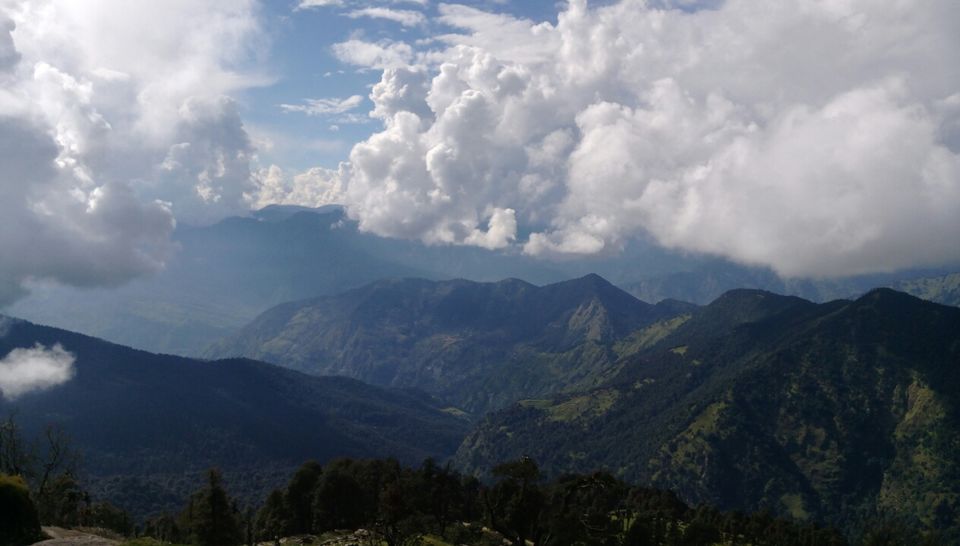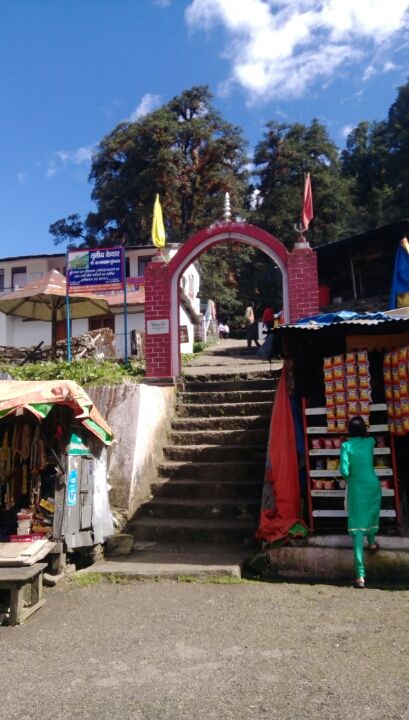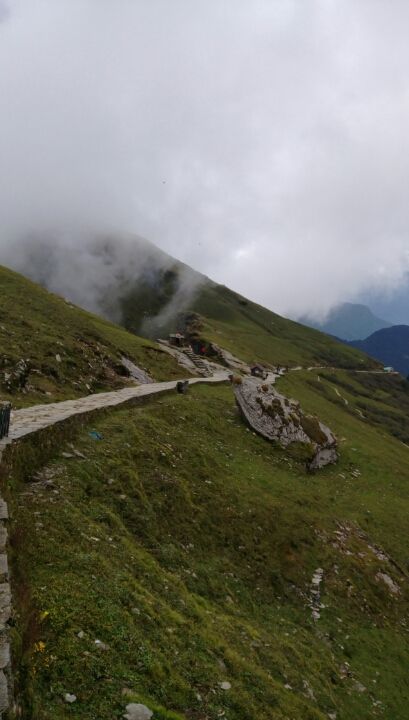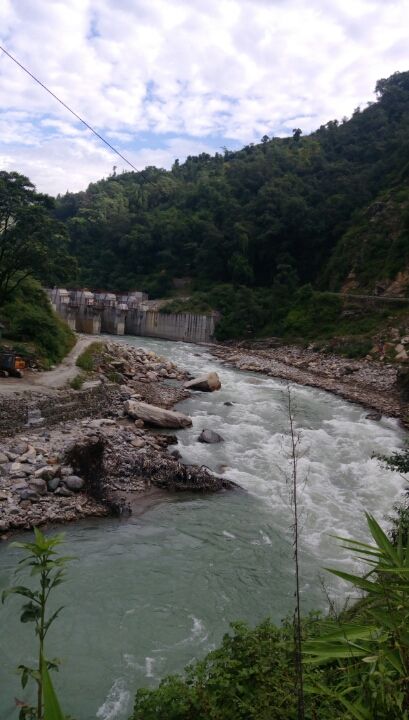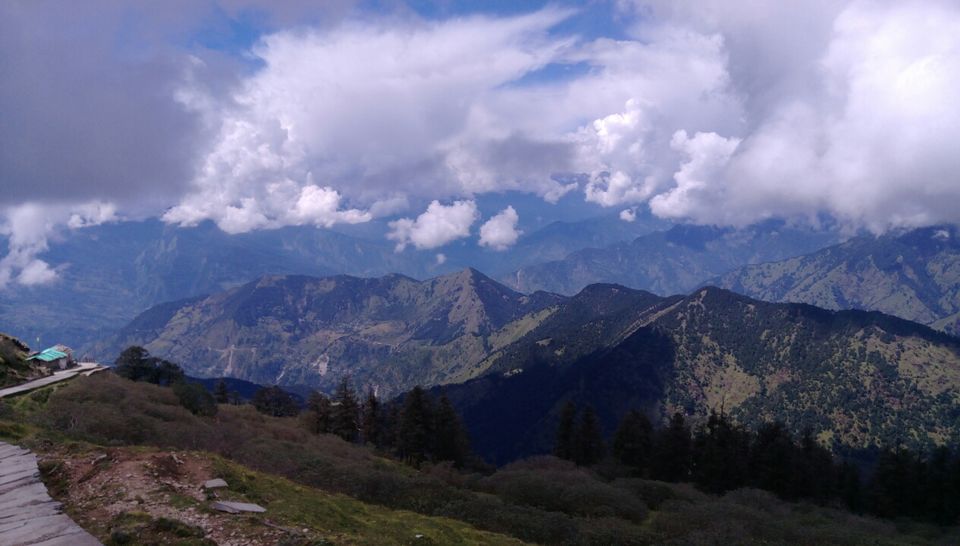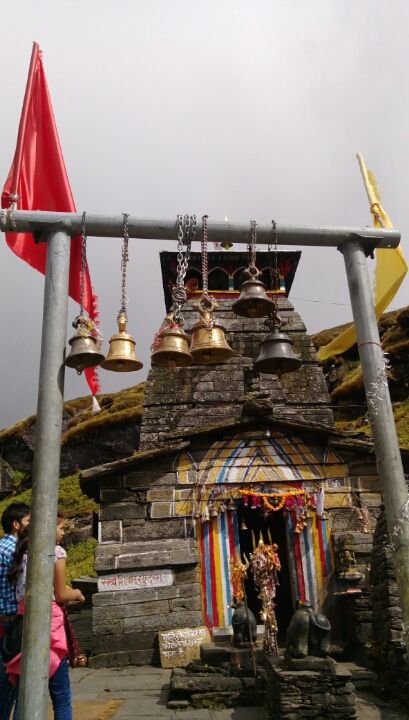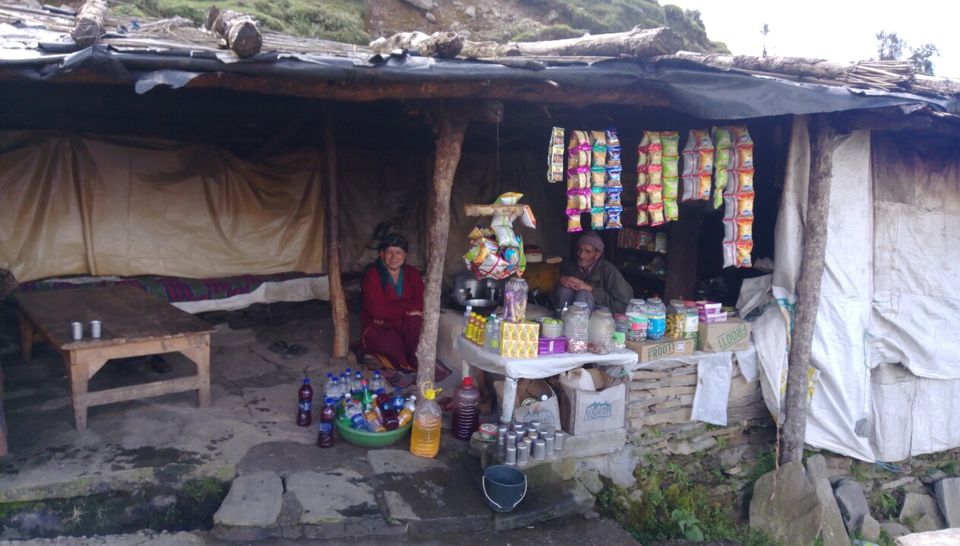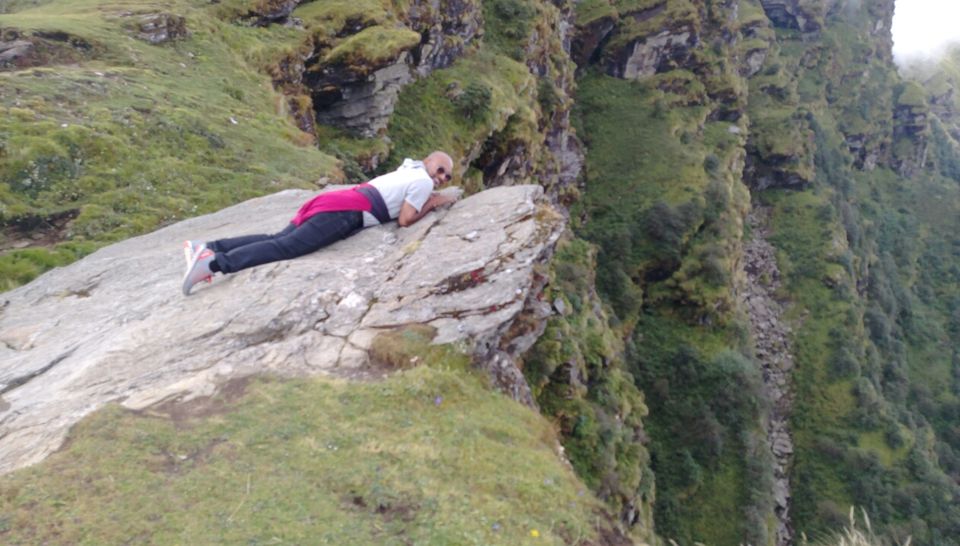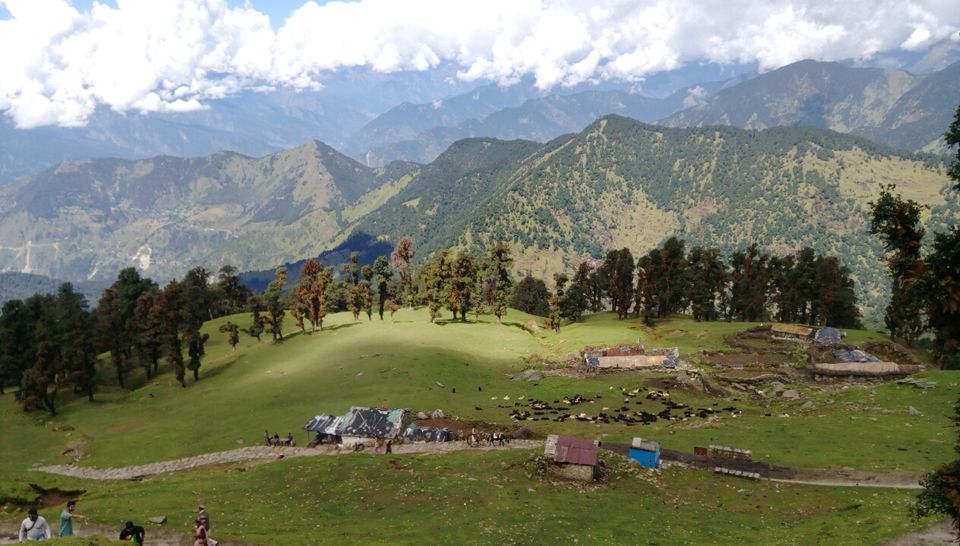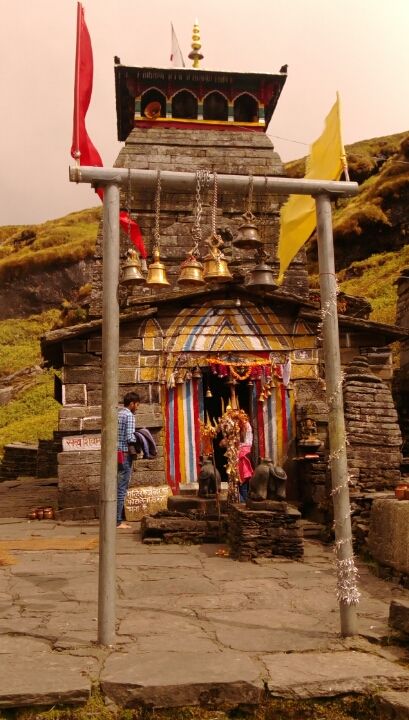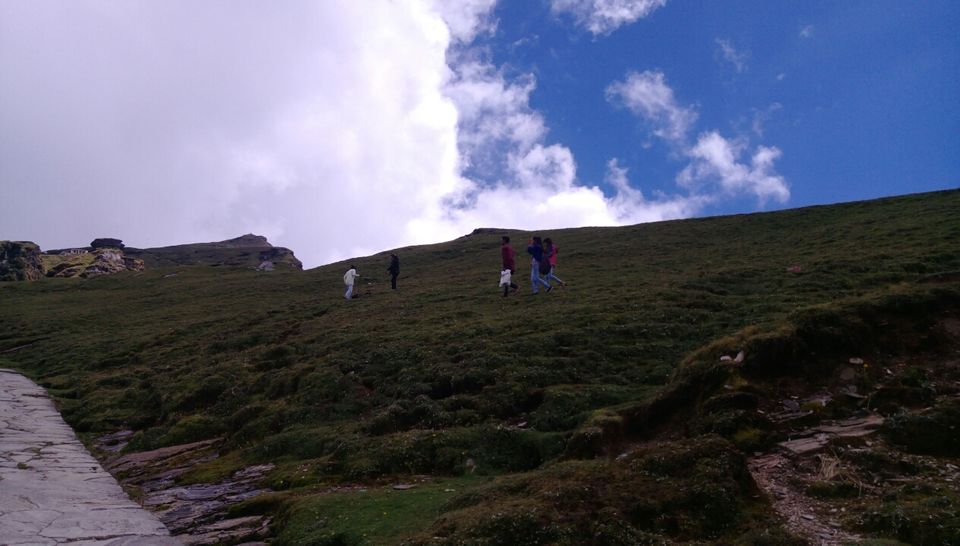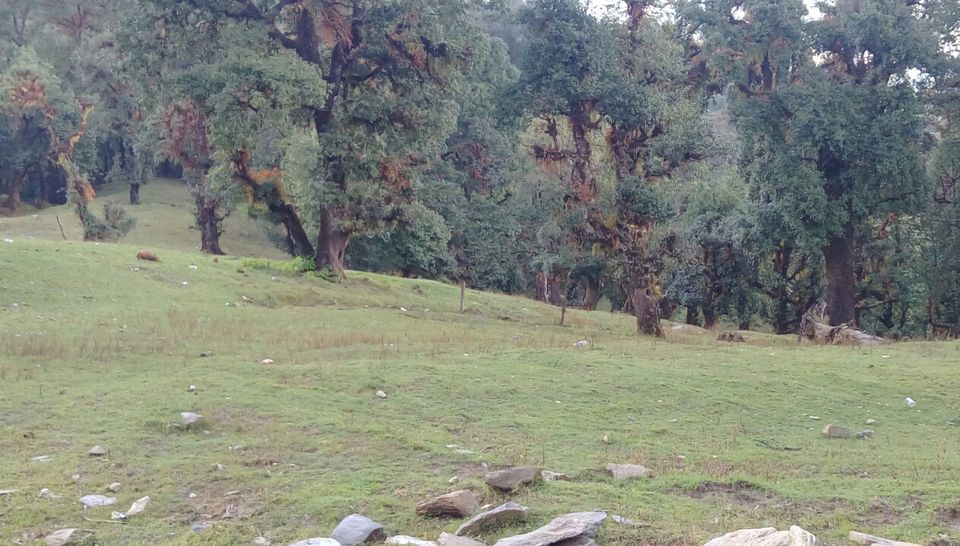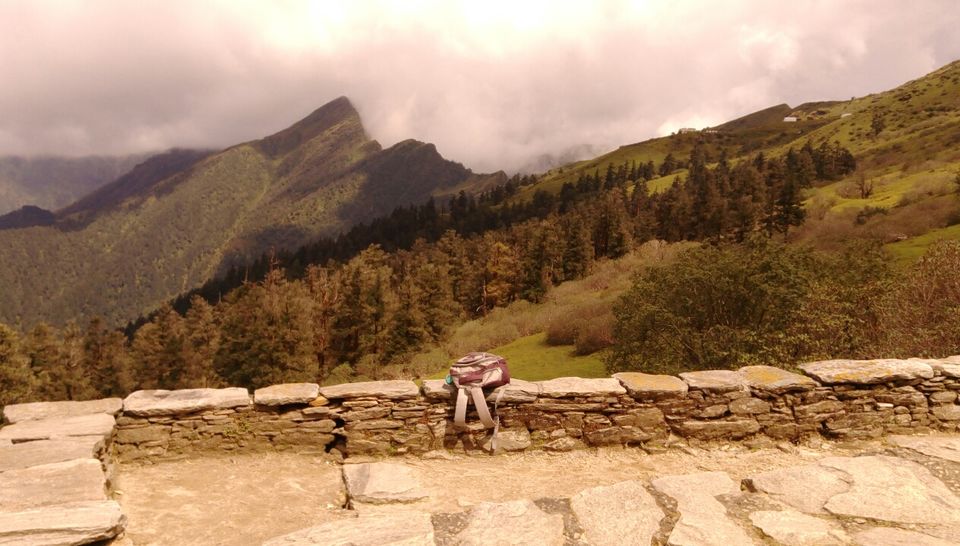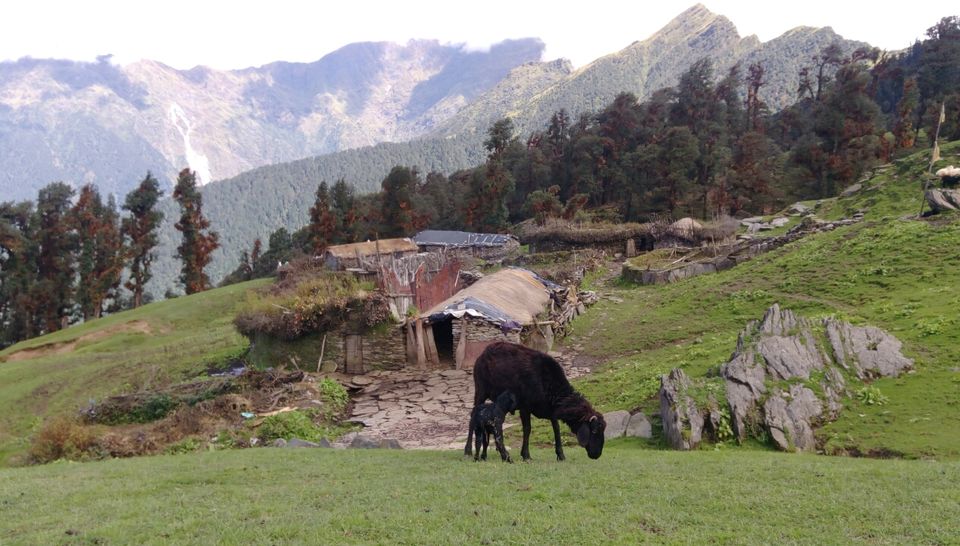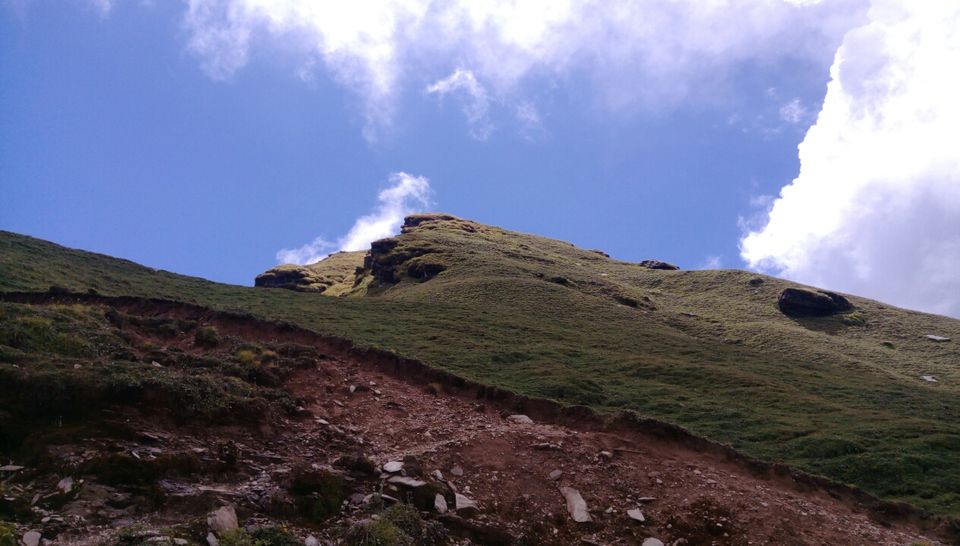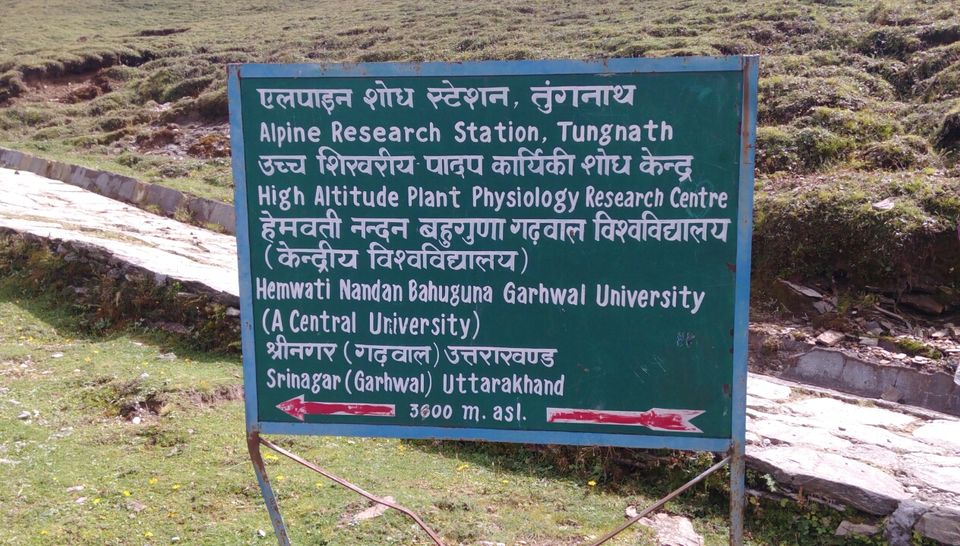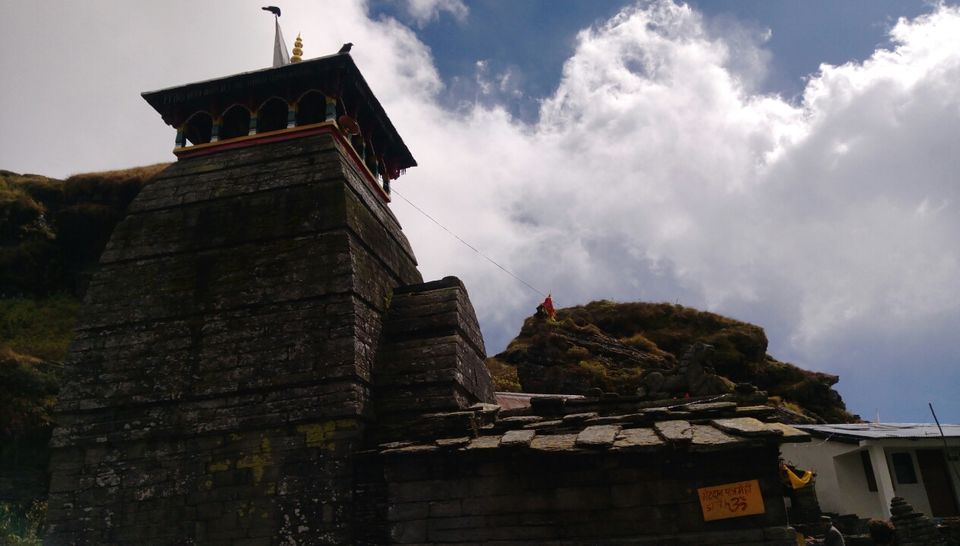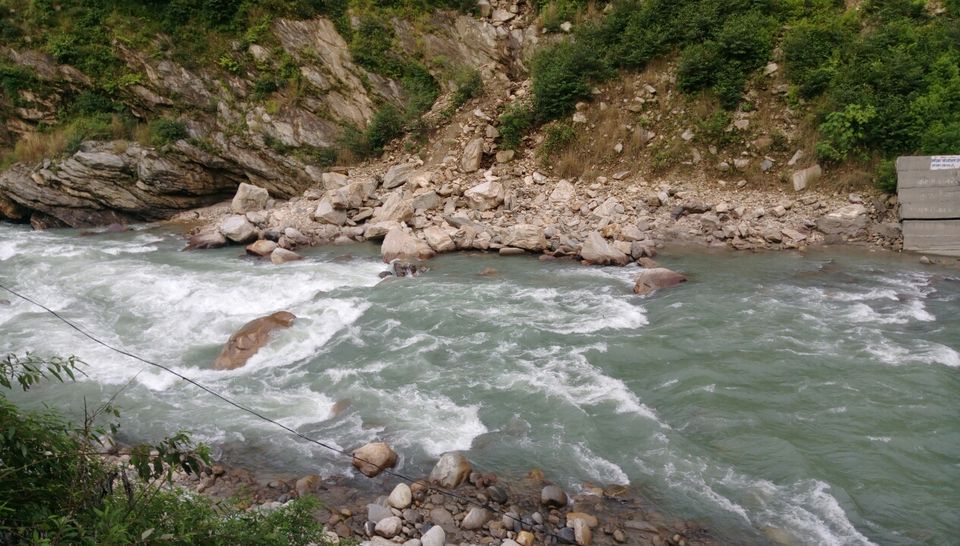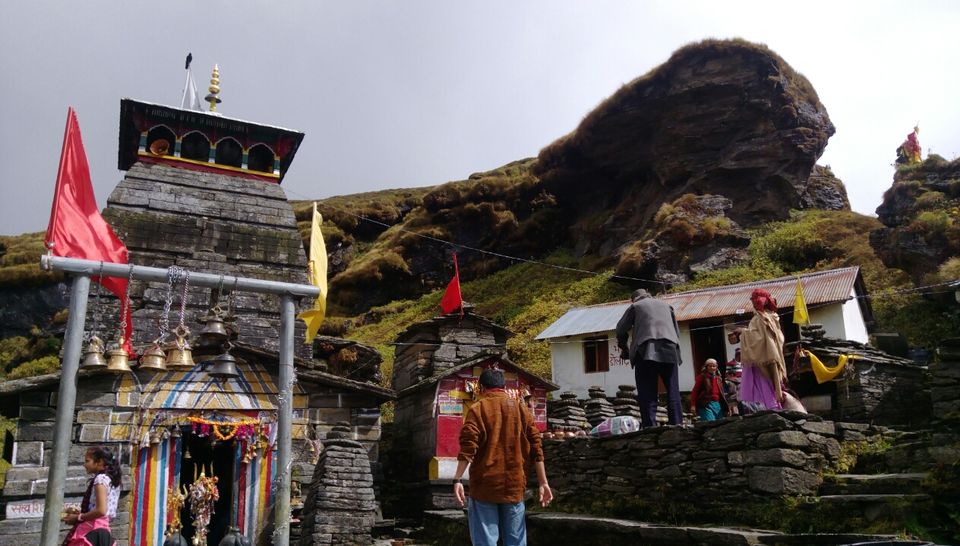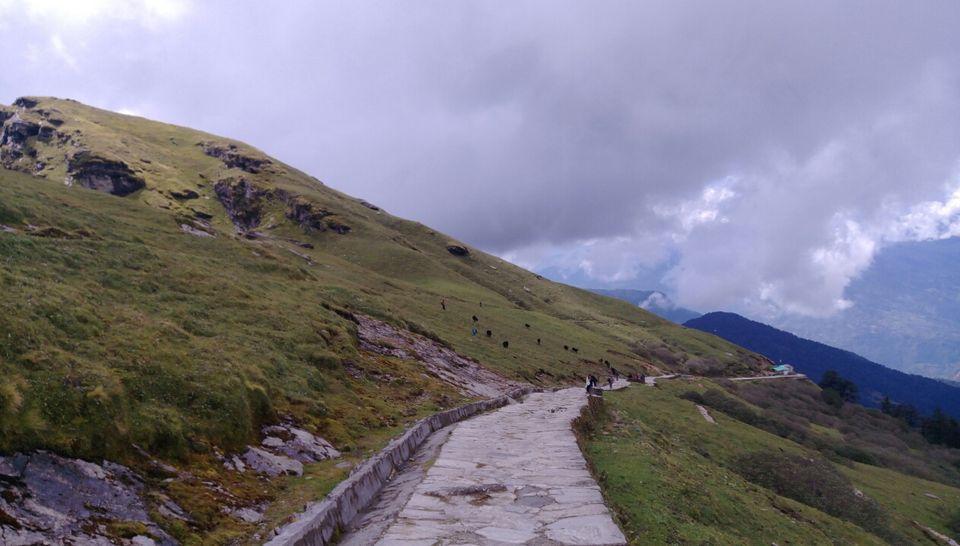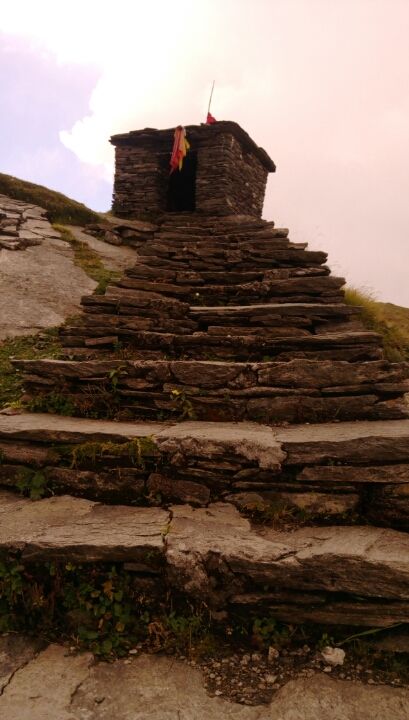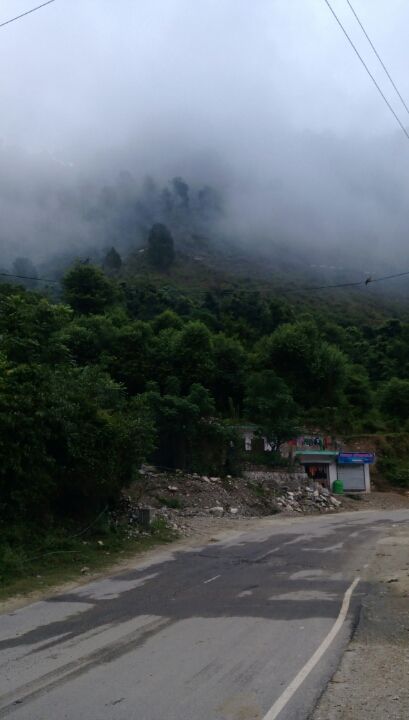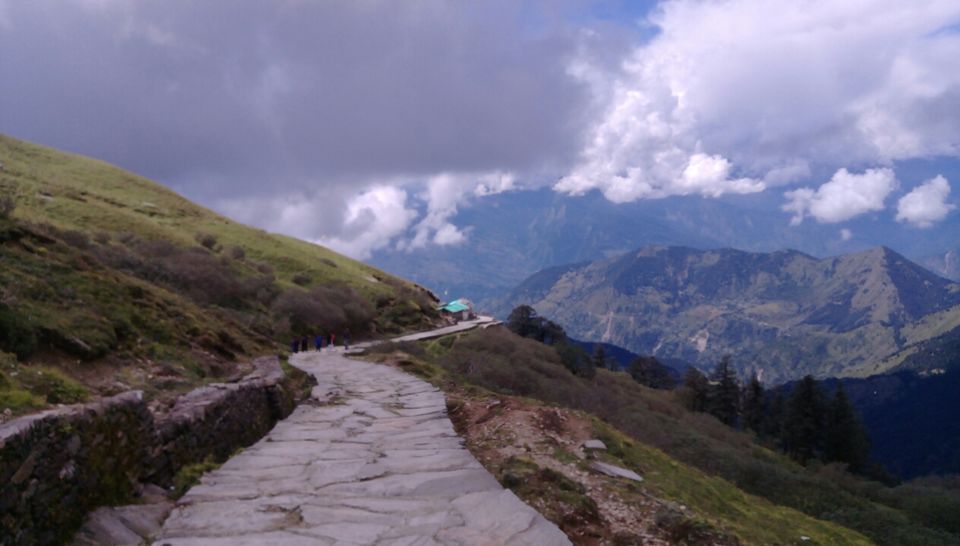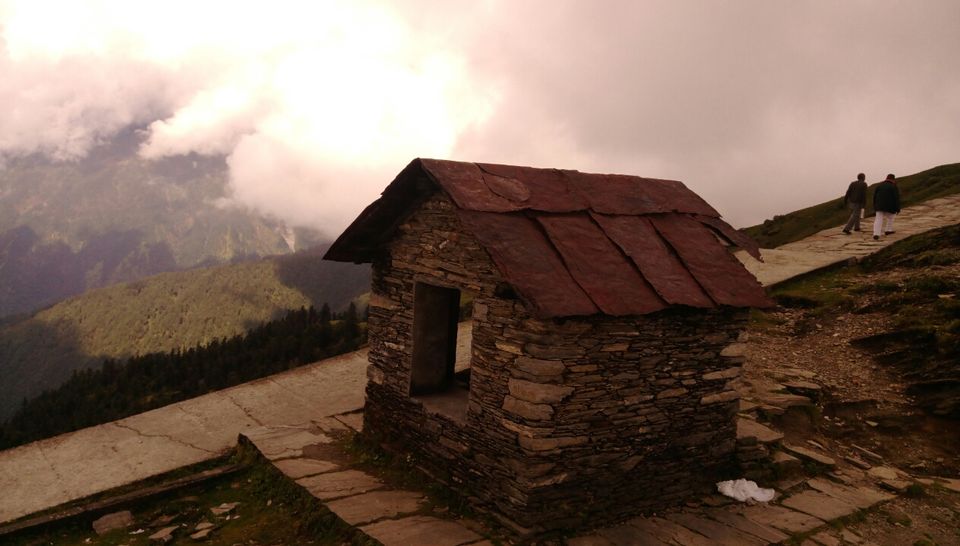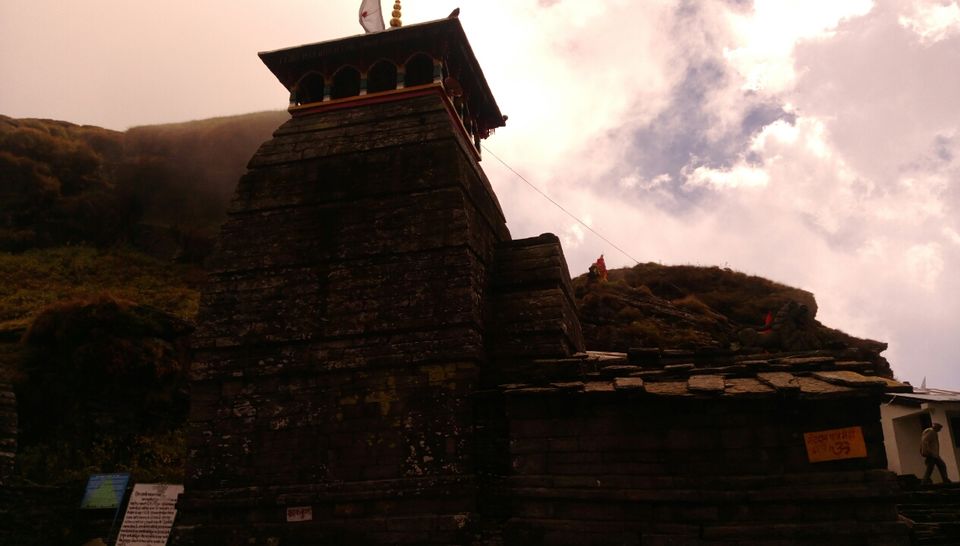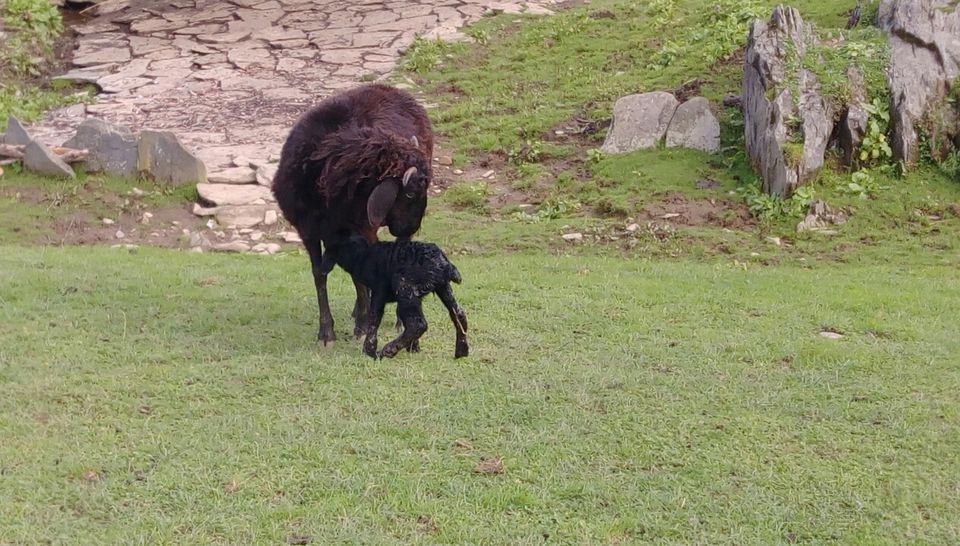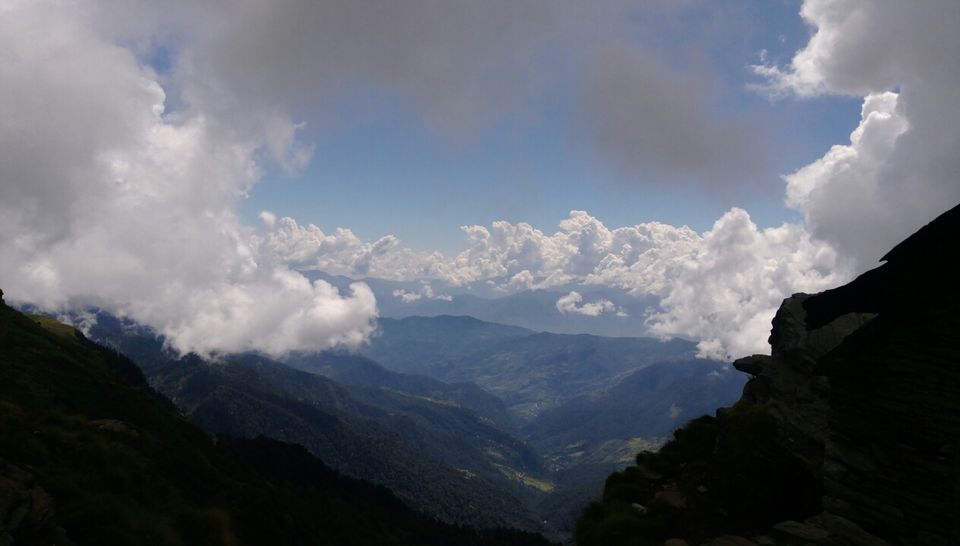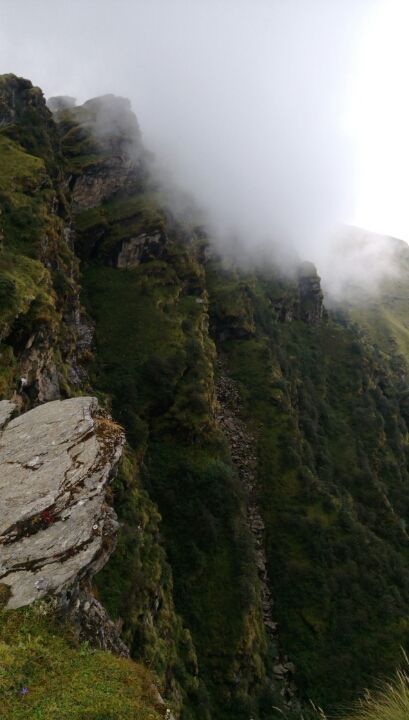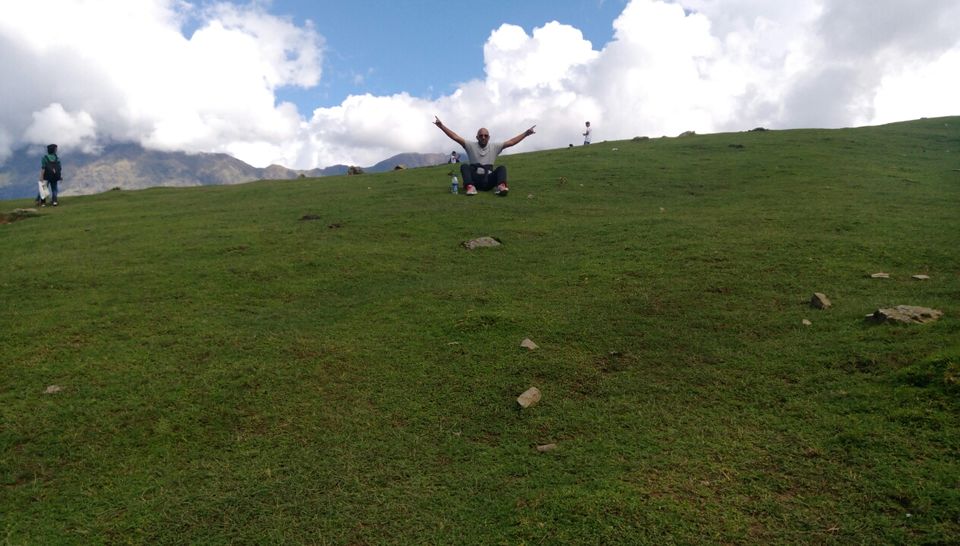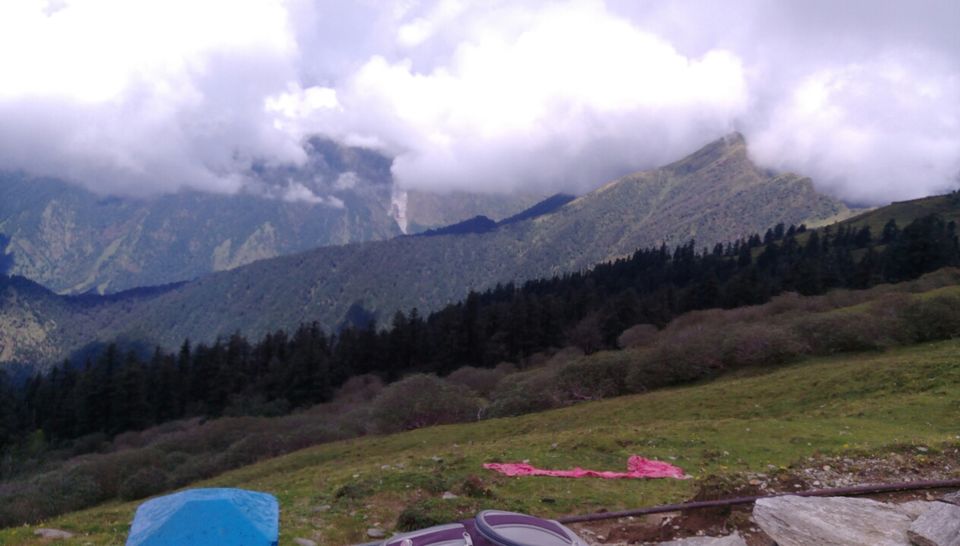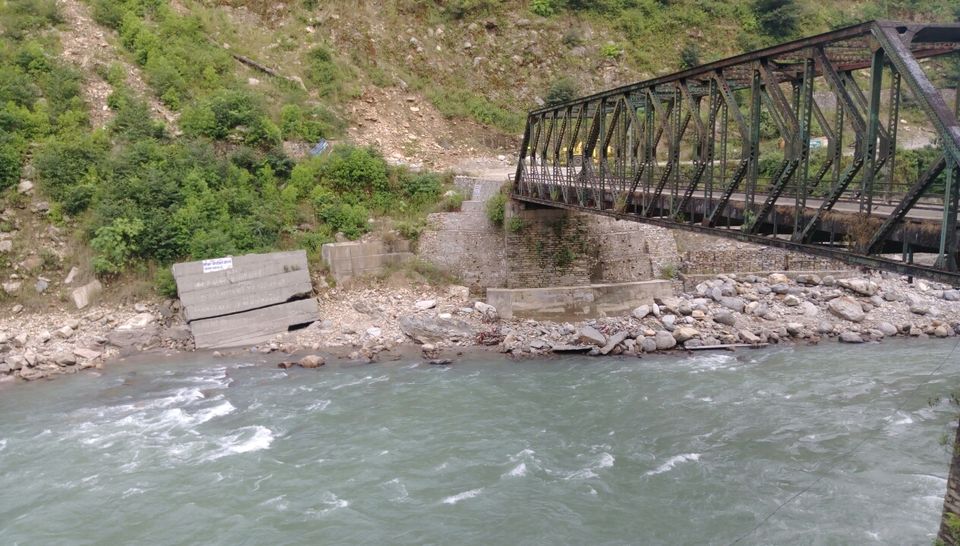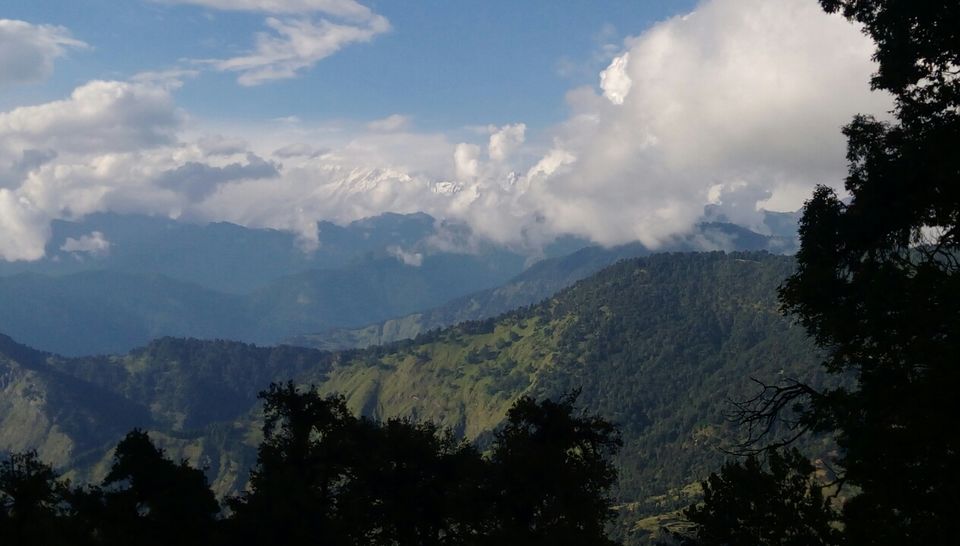 Monday early morning 5:30AM (only bus) I got a bus for Haridwar and reached Haridwar by 2:30PM in the afternoon and cathed the train (Yoga Express) to Ghaziabad. And reached there by 10:00PM