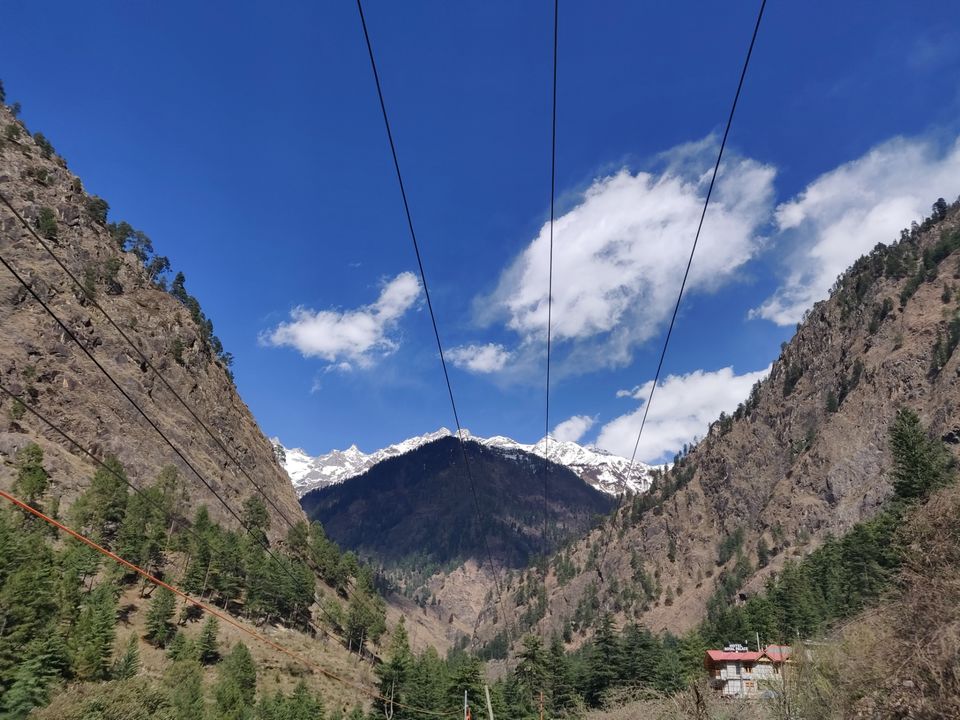 I am in the last year of my college life, in my first year I decided I'll at least explore 2 places I have never been before every year. That worked and I ended up exploring about 10 places in the last 3 years which isn't a great number but still I'm happy with it.
Kasol is maybe the last trip and it's special for various reasons.
I never plan any trip before hand, whenever I feel bored,exhausted or when I have savings or plenty of time I go around exploring India. This one was also unplanned and a great one.
I live in Delhi so it's easy for me to find buses to travel any part at any moment most of the times. If you are going to Himachal-Pradesh then Delhi and Chandigarh are the hub where you can find transportation easily.
This time I took a Volvo from 'Majnu ka Tila', Otherwise before I boarded from ISBT kashmere Gate where you can find all government buses. If you are travelling to mountains the journey should be comforting or else you won't be willing to go for another mountain trip.
So at 9 pm I took a bus for 'Bhuntar' and my journey to explore mountains began yet again.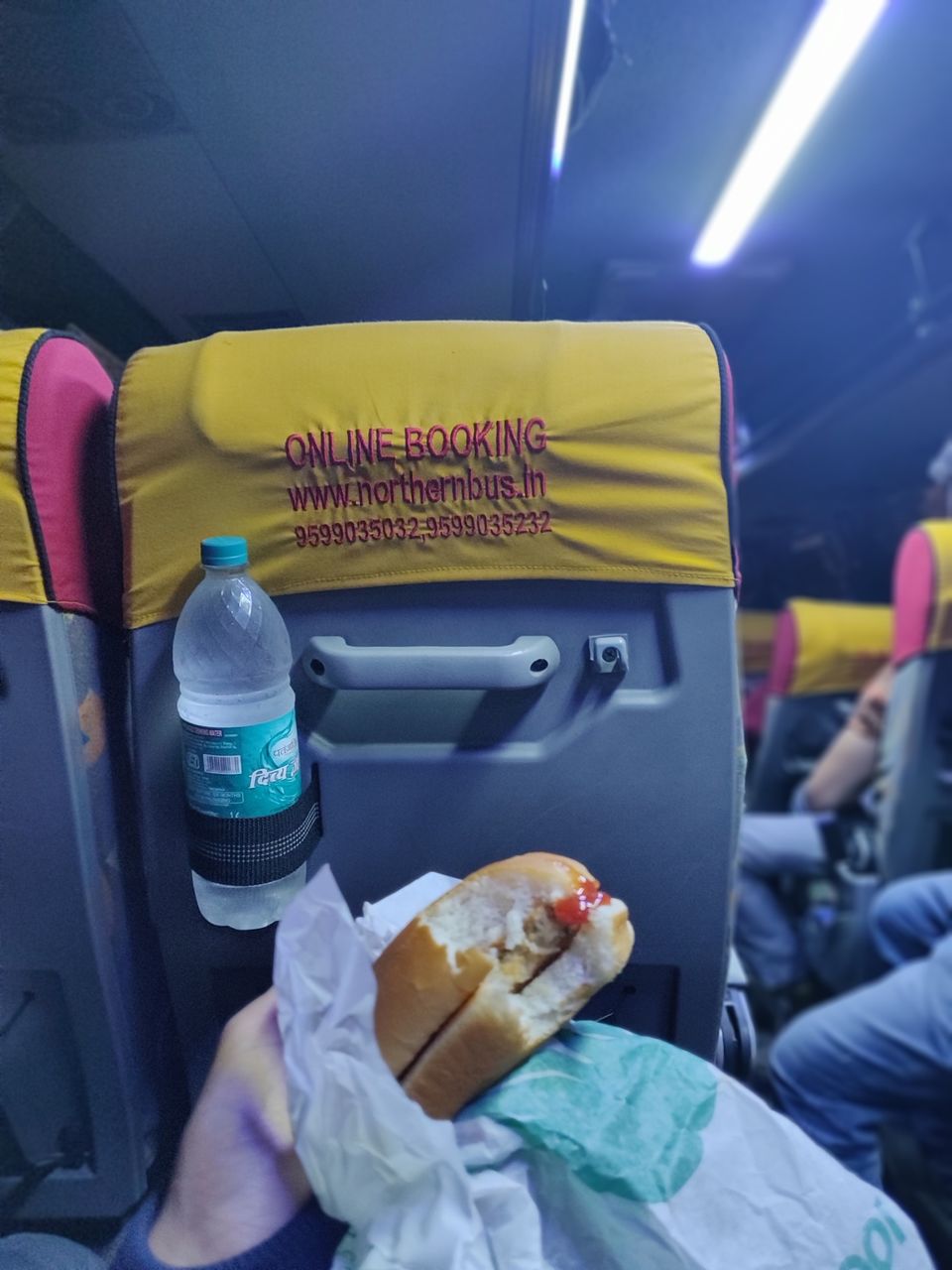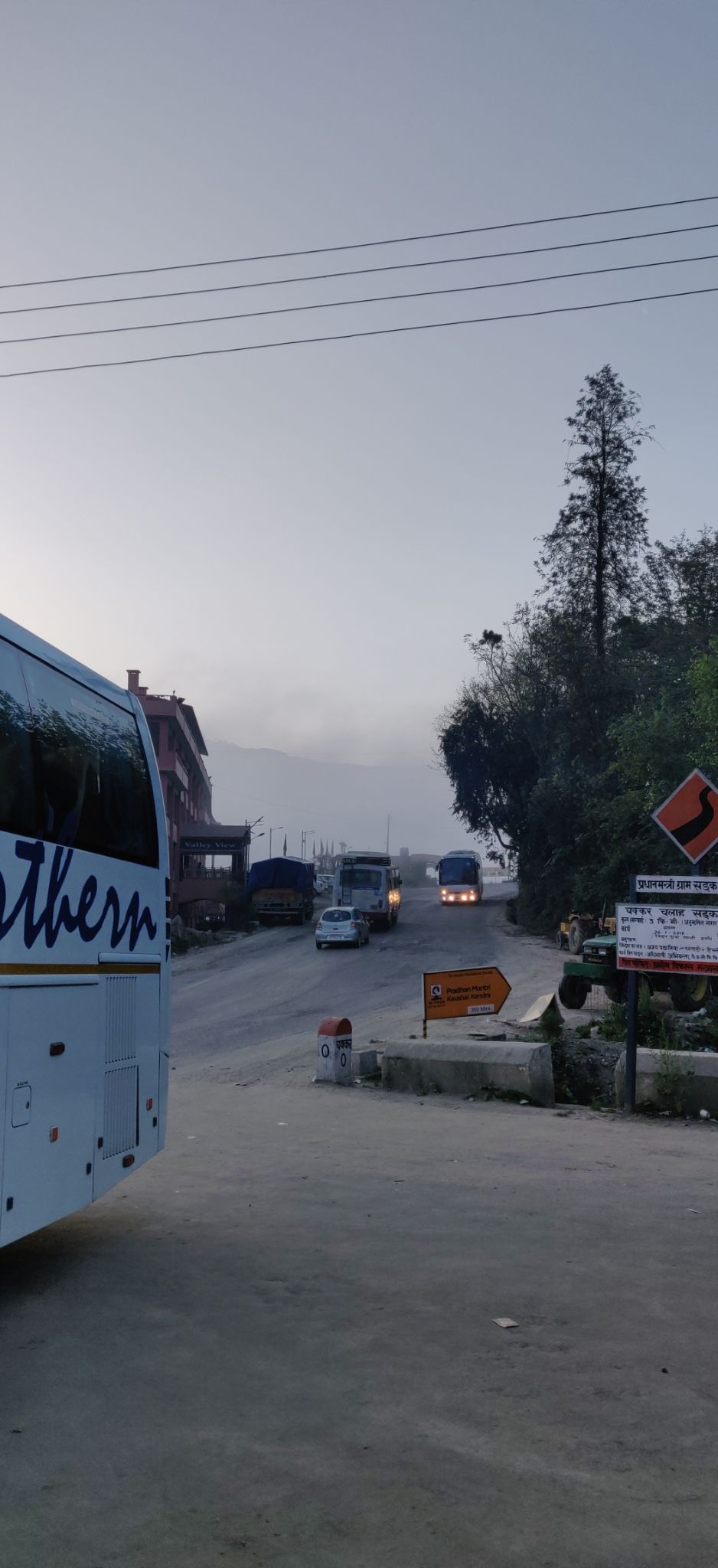 With a really comforting journey to mountains, I reached to Bhuntar at 10:00 am
Kasol is approximately 30 k.m. away from Bhuntar, so I boarded a local bus to Kasol from Bhuntar bus stop.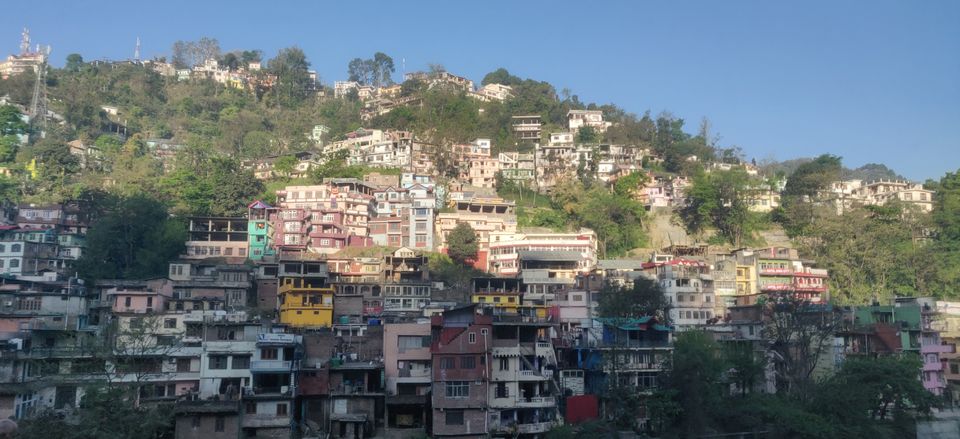 I reached Kasol at 12:00 noon(1.5 hr).
Kasol is a hamlet in the district Kullu, Himachal Pradesh, northern India. It is situated in Parvati Valley, on the banks of the Parvati River, on the way between Bhuntar and Manikaran. It is located 30 km from Bhuntar and 3.5 km from Manikaran. Kasol is the Himalayan hotspot for backpackers, and acts as a base for nearby treks to Malana and Kheerganga. It is called Mini Israel of India due to strong Jewish history.
I was really hungry but before I had to rent a bike and find a place to stay. There are many shops where you can find vehicle's for rent , I rented a Royal enfield for Rs.800 per day. Then I googled for places to stay nearby, and I ended up in whoopers hostel which is the best places I have ever stayed on my trips and it's location, services, food and everything was excellent(Rs. 350 per night)which is affordable . Staying in a hostel was the best decision I made on my trip where I met so many new people, made new friends, chilled out and I experienced that the perspective of life is not just money it's way beyond that, from now I have decided I'll be staying in hostels whichever place I go. I checked in then after a little break, I decided that I'll be exploring Tosh and Manikaran today.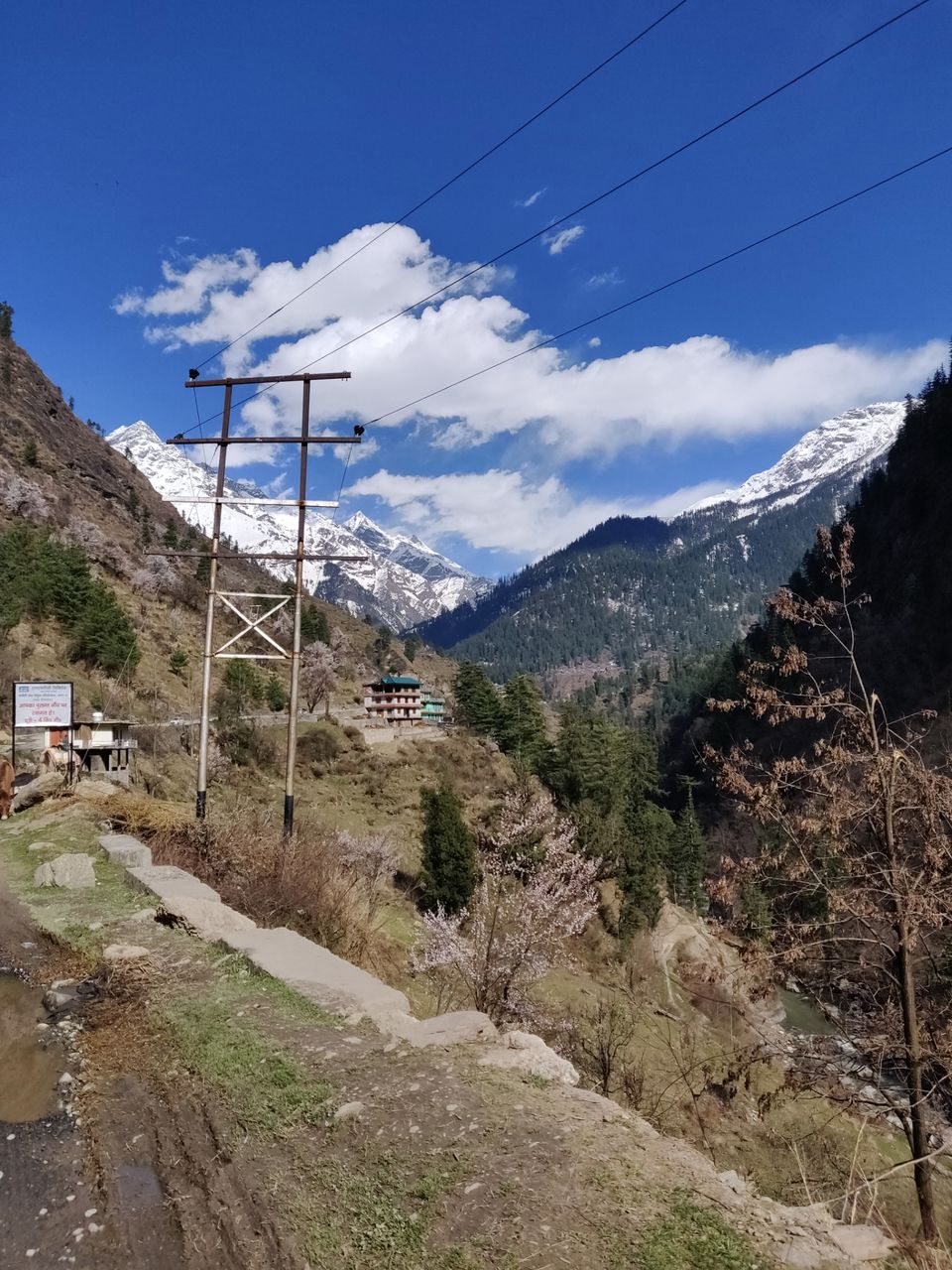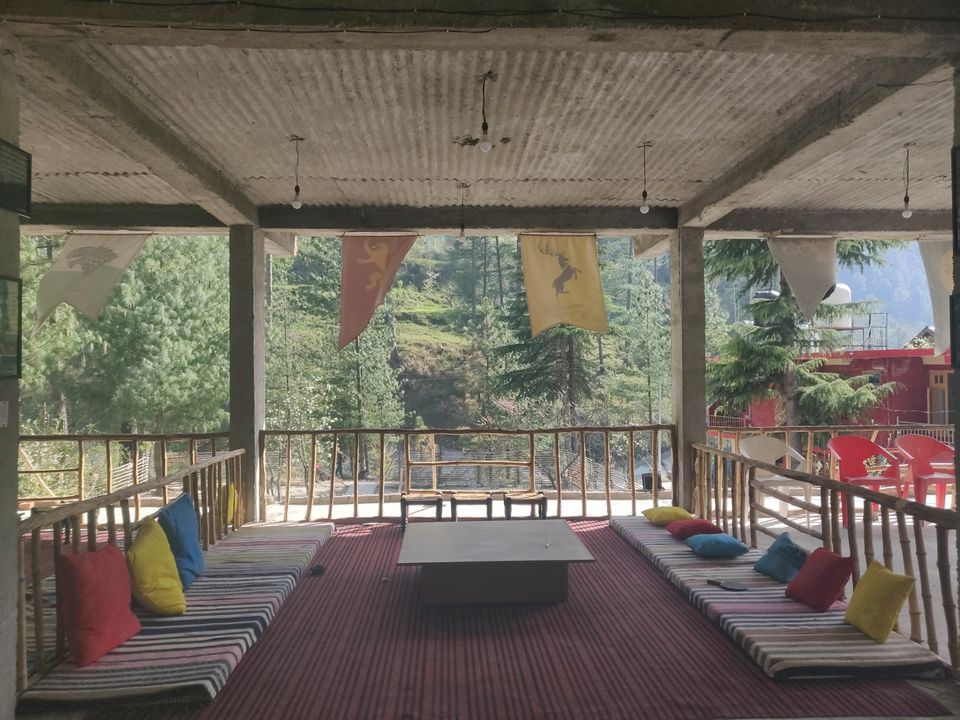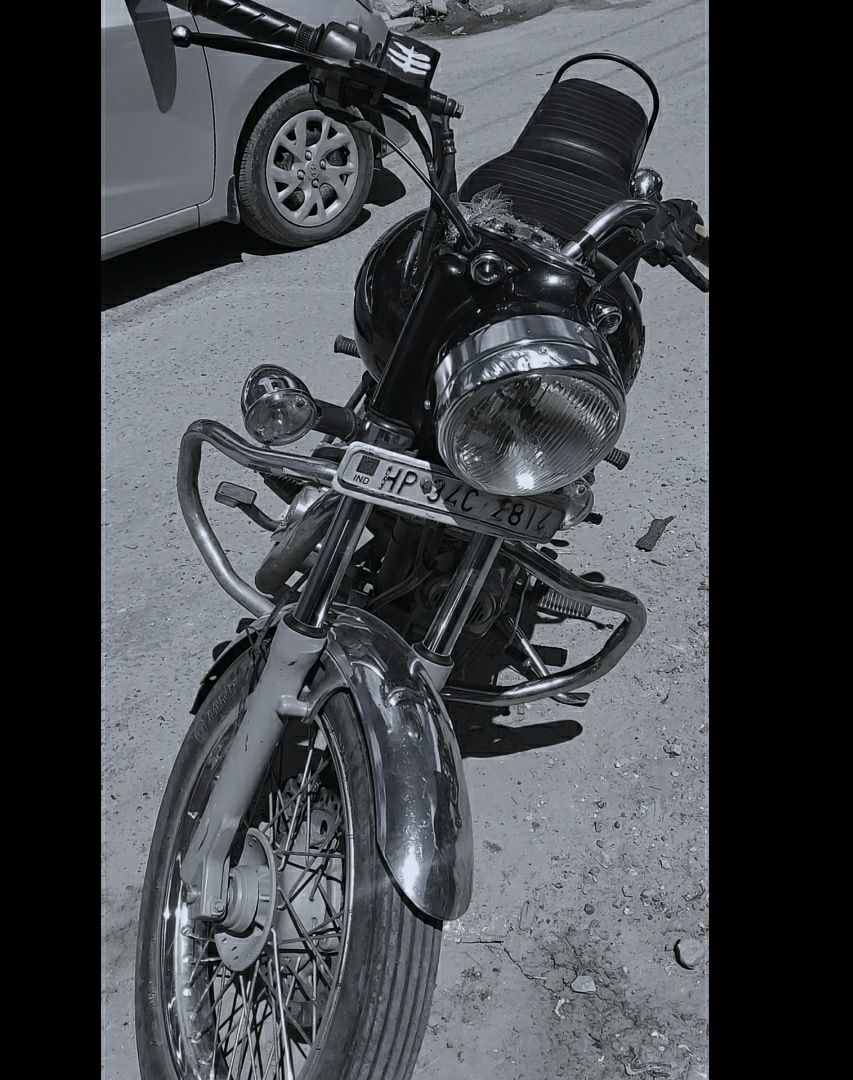 First Leg - Tosh Village
At 3pm we left for Tosh village. I explored tosh village and ate at 'Pinky Didi's' cafe with a 360° view of the valley, ordinary food with extraordinary views. I enjoyed riding in mountains,it's better to hire a bike or scooter rather than local buses and taxi according to me, one enjoys the ride and can stop anywhere in midway. Tosh indeed is a wonderful place.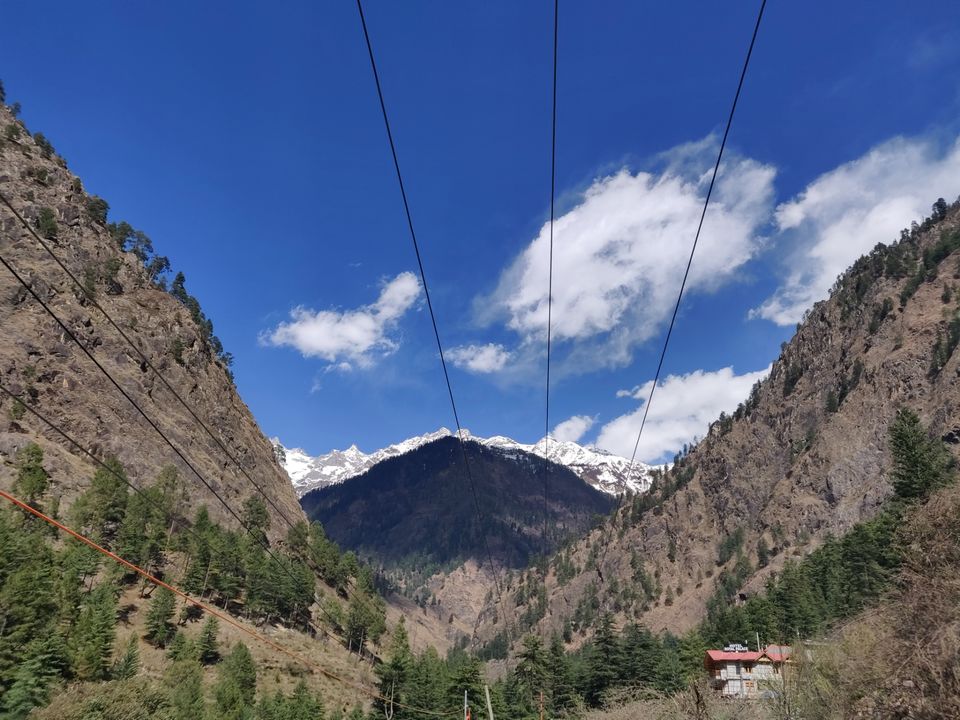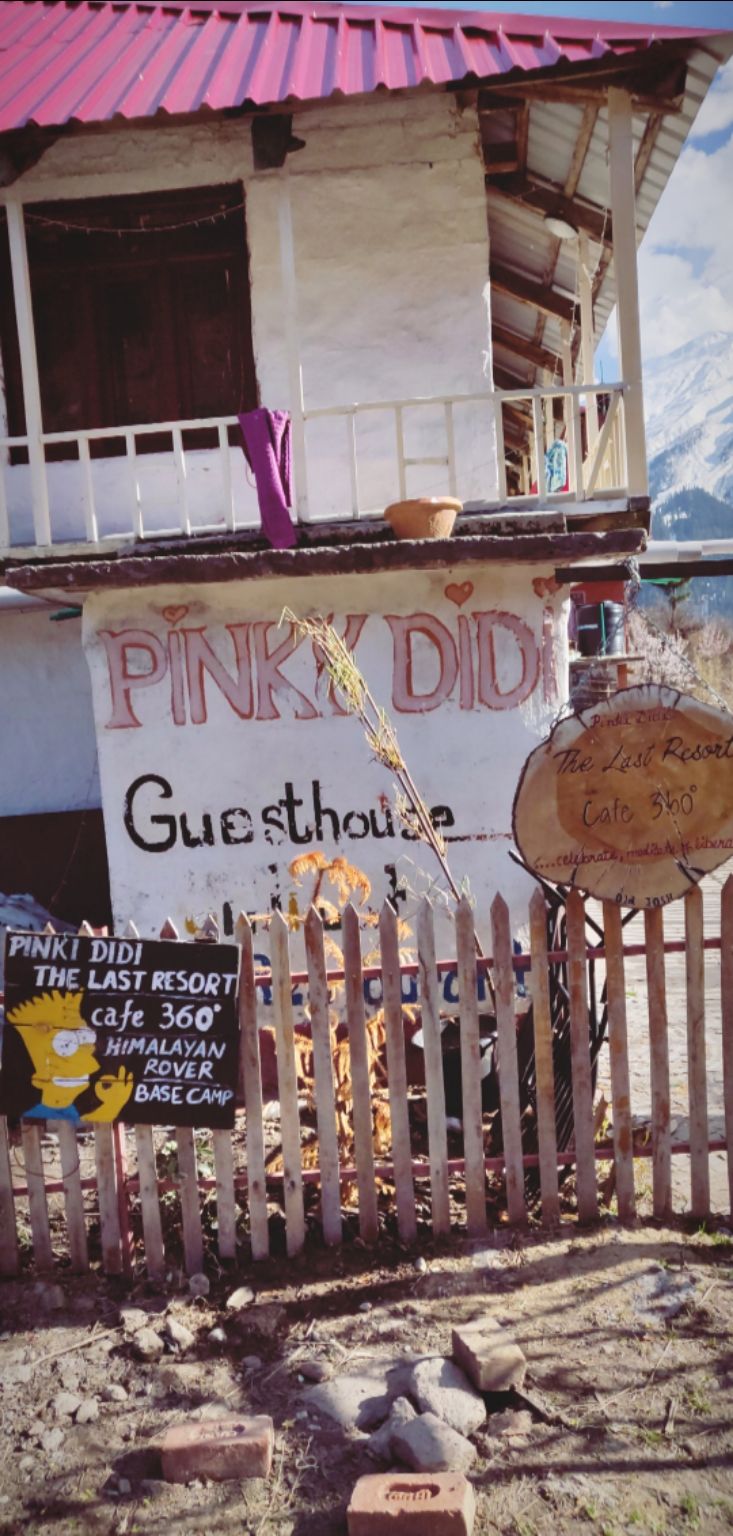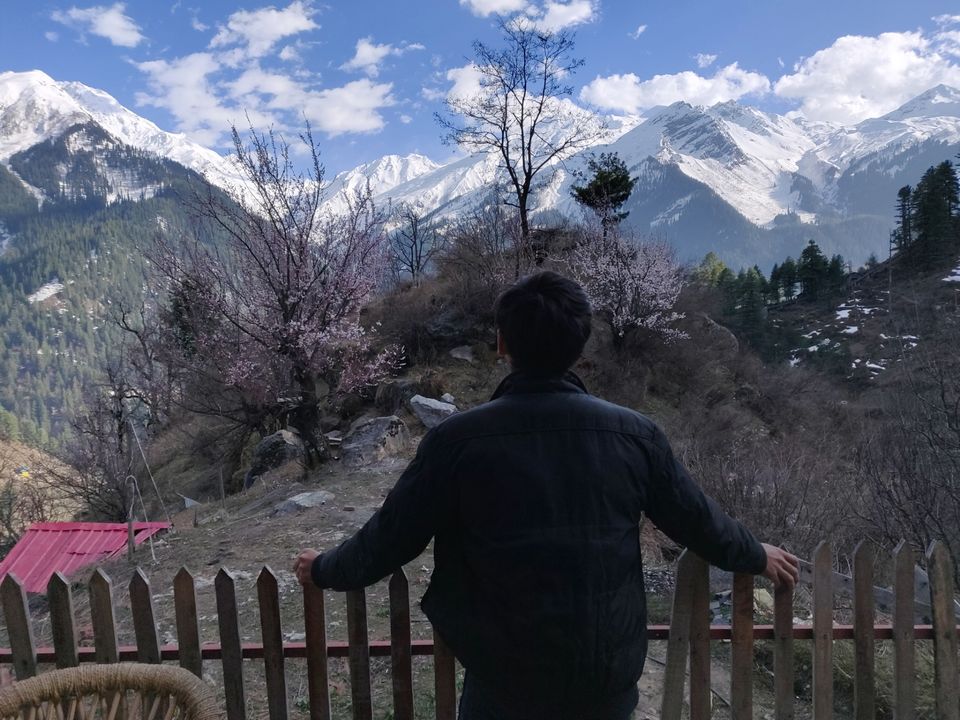 Second Leg - Manikaran
After Tosh, next place for the day was Manikaran. After a crazy and tiring ride I reached Manikaran at 7:30 pm This small town attracts tourists visiting Manali and Kullu to its hot springs and pilgrim centers. An experimental geothermal energy plant has also been set up here. Religious center Manikaran is a pilgrimage center for Hindus and Sikhs. It has many temples and a Gurudwara. There are temples of the Hindu deities Rama, Krishna, and Vishnu.The area is well known for its hot springs and its beautiful landscape. I ate at the Gurudwara sahib (langar) only, the food was delicious and the people there were so humble. Finally at 10 in the night I made it to hostel, chilled with new friends and got to know more about traveling and stuff.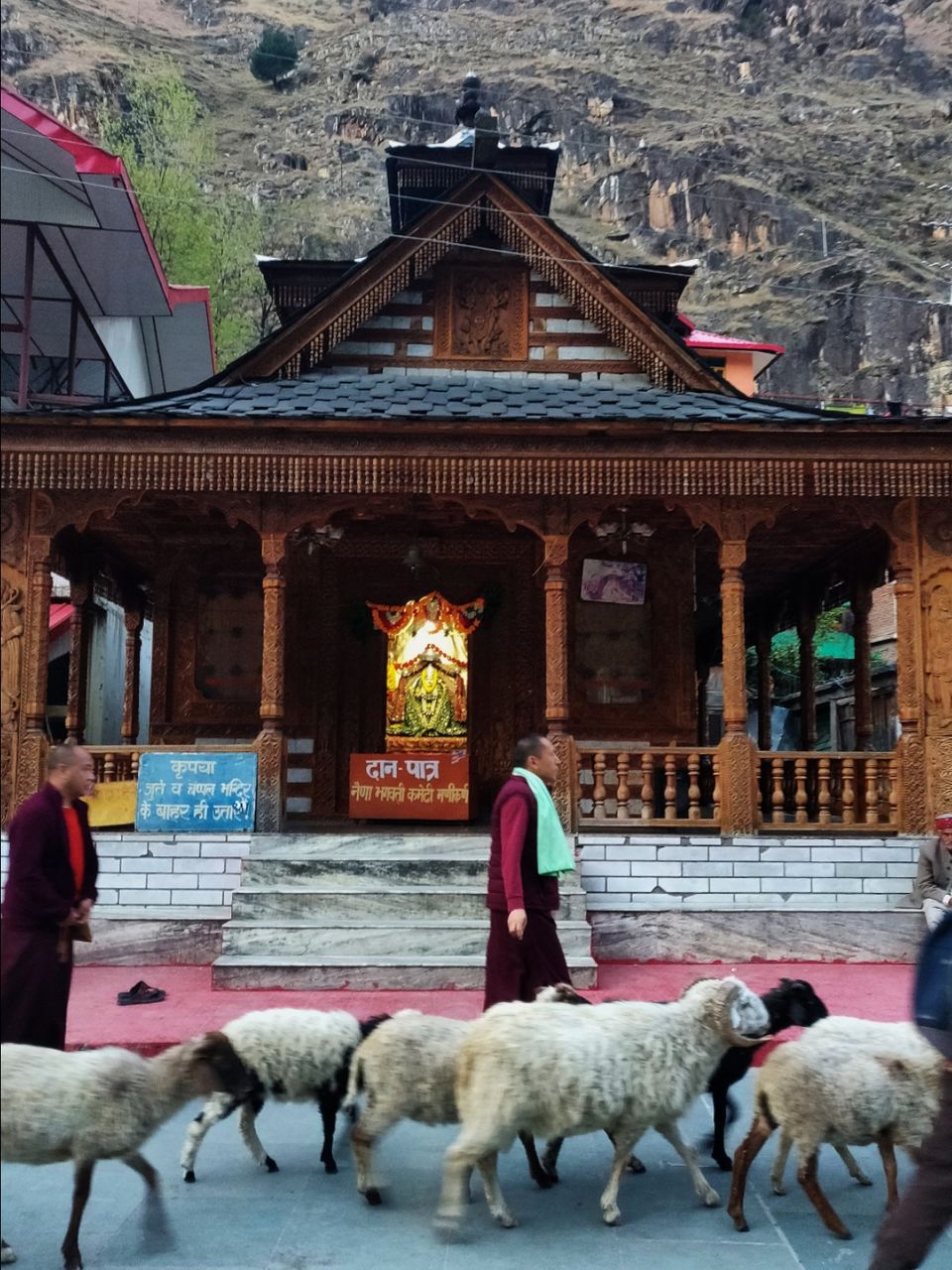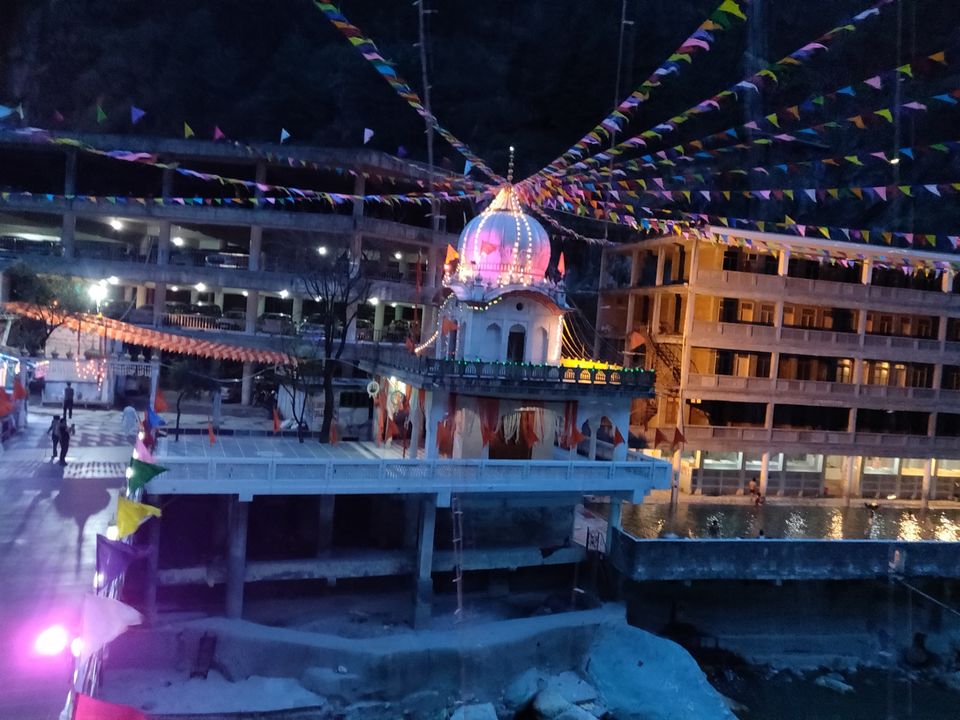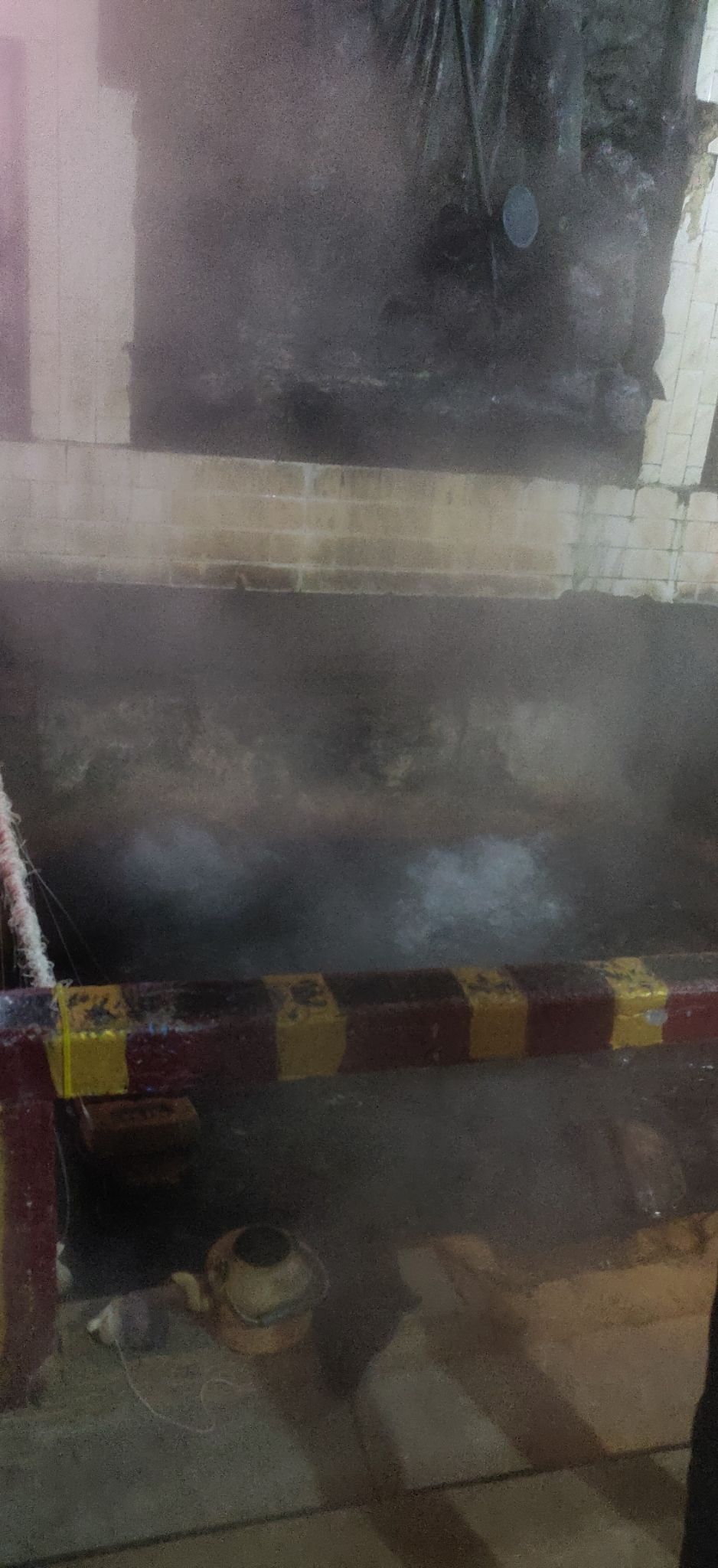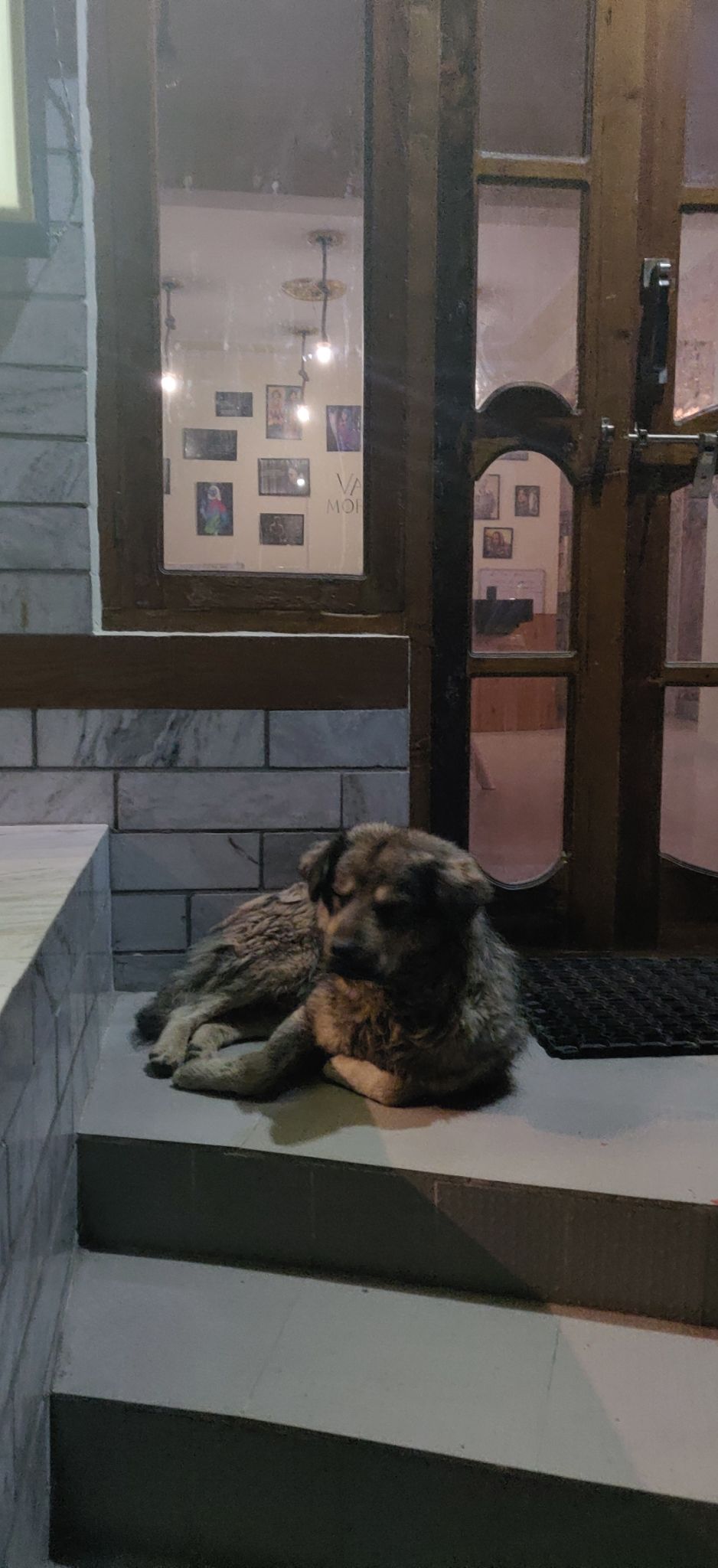 I heard about Malana from the guys in hostel, travelling to Malana wasn't on my list earlier but now i was so excited to explore this small village. So after the breakfast at an Irish cafe I left for Malana.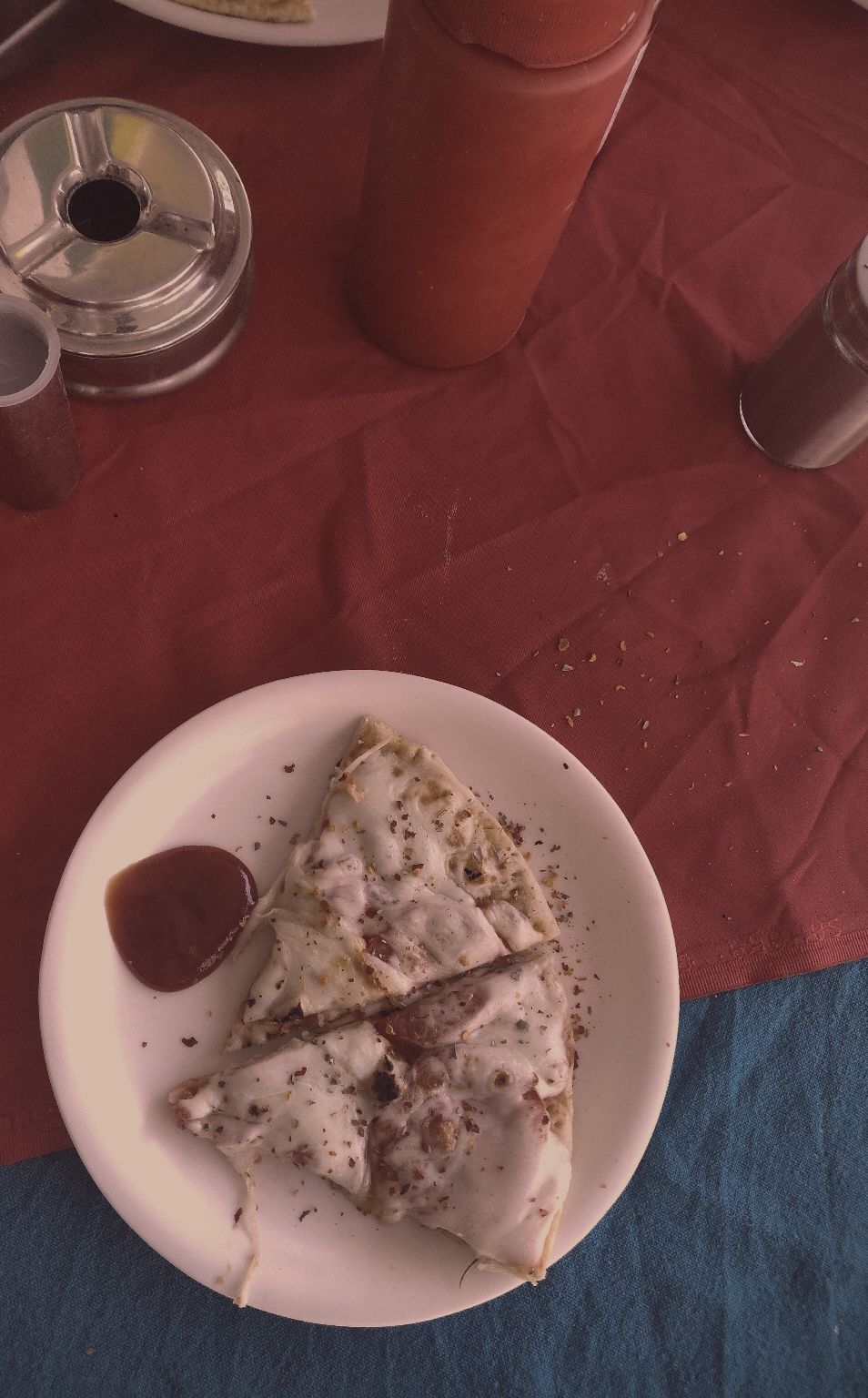 The way was long and the wind was cold, I just literally can't describe what I experienced on my way to Malana. The route/drive to malana was surreal. Everything felt so dreamlike. From the freakish narrow roads, the magnificent mountains, the blissful tree cover, to just everything about the route mesmerized me. Though the bizarre route scared me a little too. I became oblivious to everything except to what I was seeing on my way to Malana. But the time just flew by and one moment I was busy staring at everything that was there on offer and the next moment we reached our destination.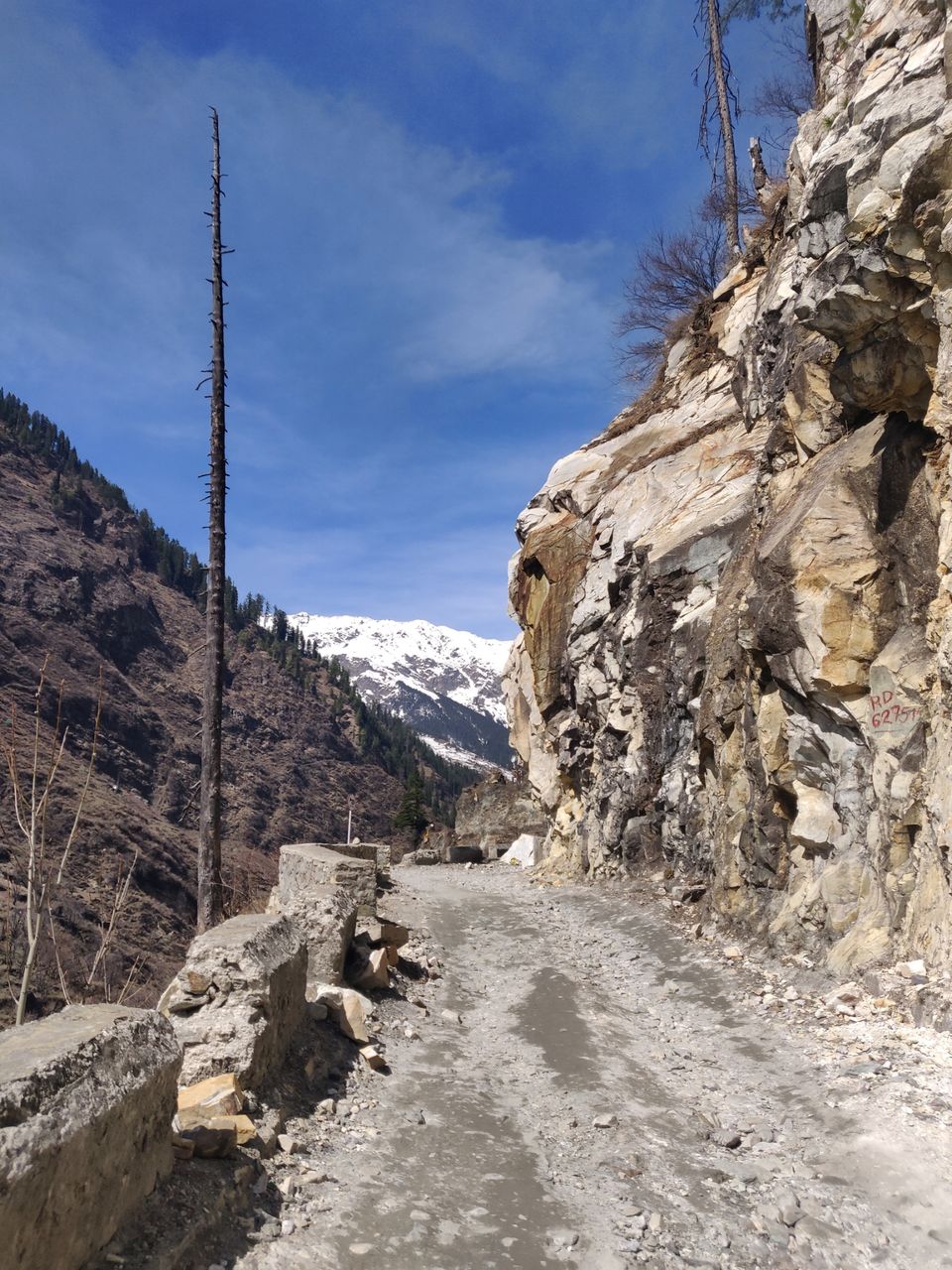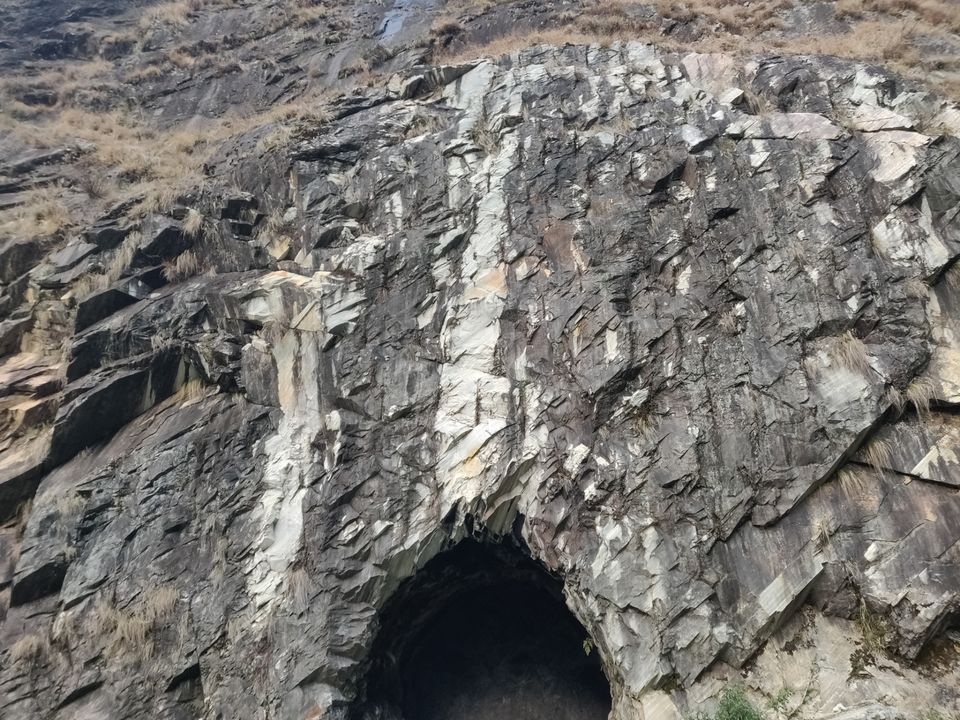 At last after reaching a vehicle stop point I trekked for 1 hour to reach the ultimate destination, trekking is the only way possible to reach Malana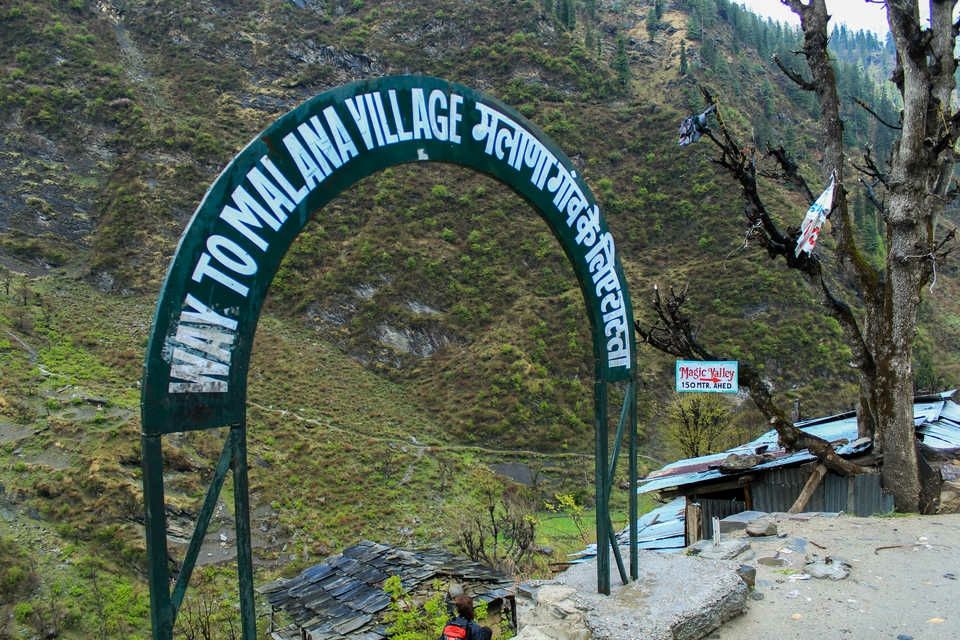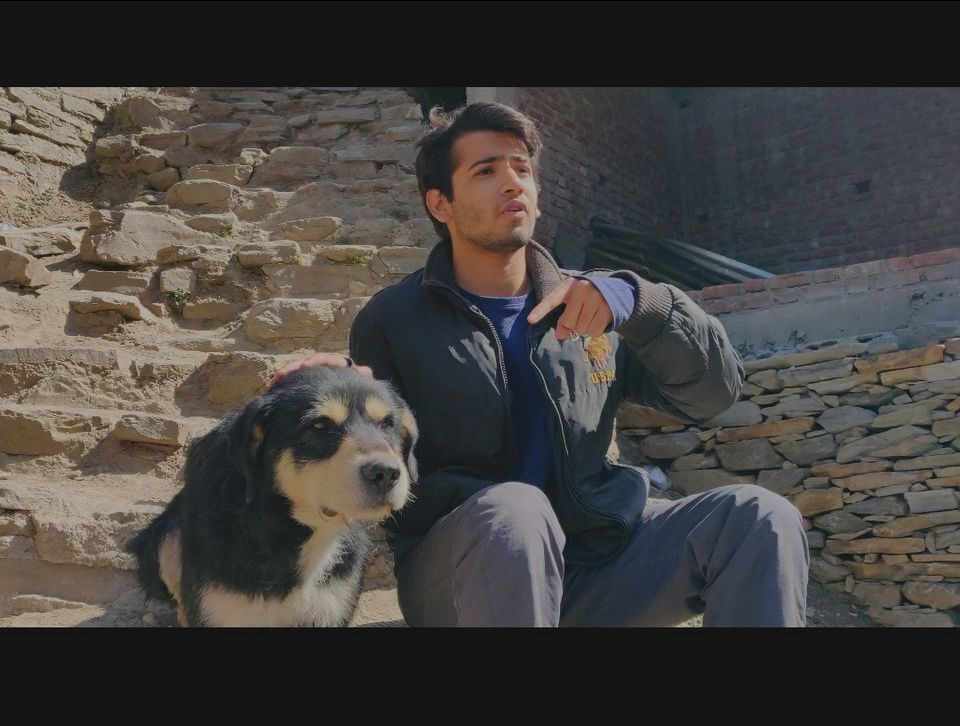 It took me around an hour to reach at the top and I experienced something which I haven't seen before, it felt like it is different from rest of the India.
The entire village could be covered by foot in less than an hour.
I was constantly denied to shoot video by the locals, probably they enjoy the secrecy about themselves, their culture, lifestyle and their village.
The houses were built low with shingled roofs and carved out wooden structures.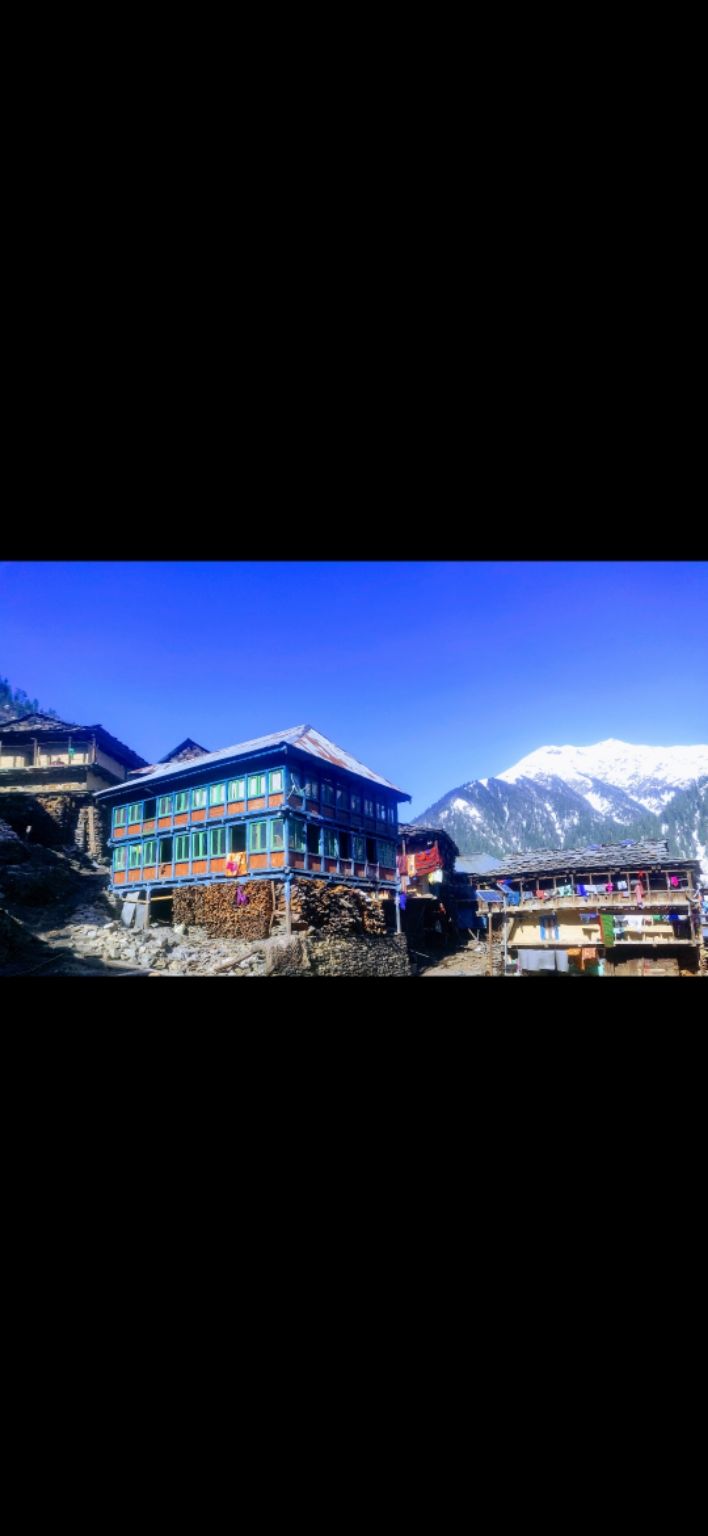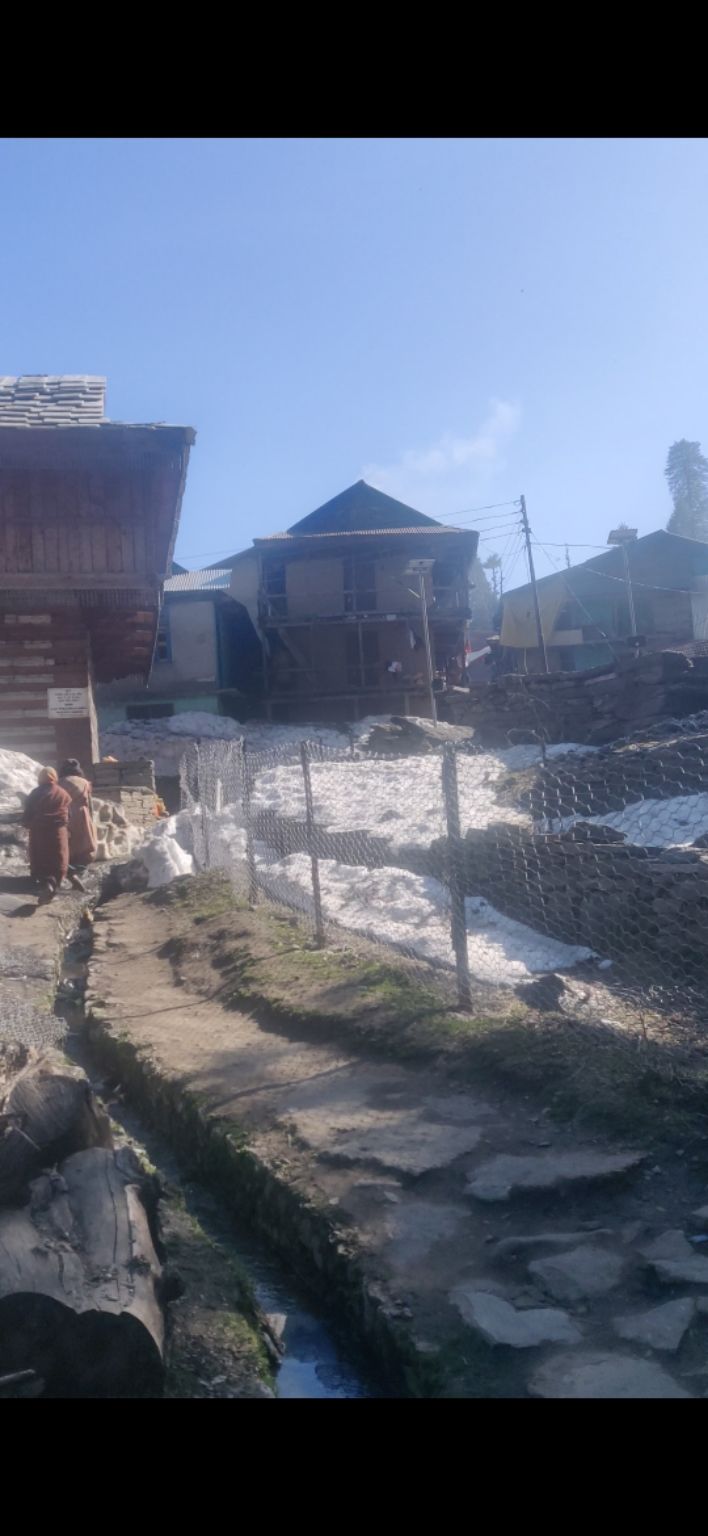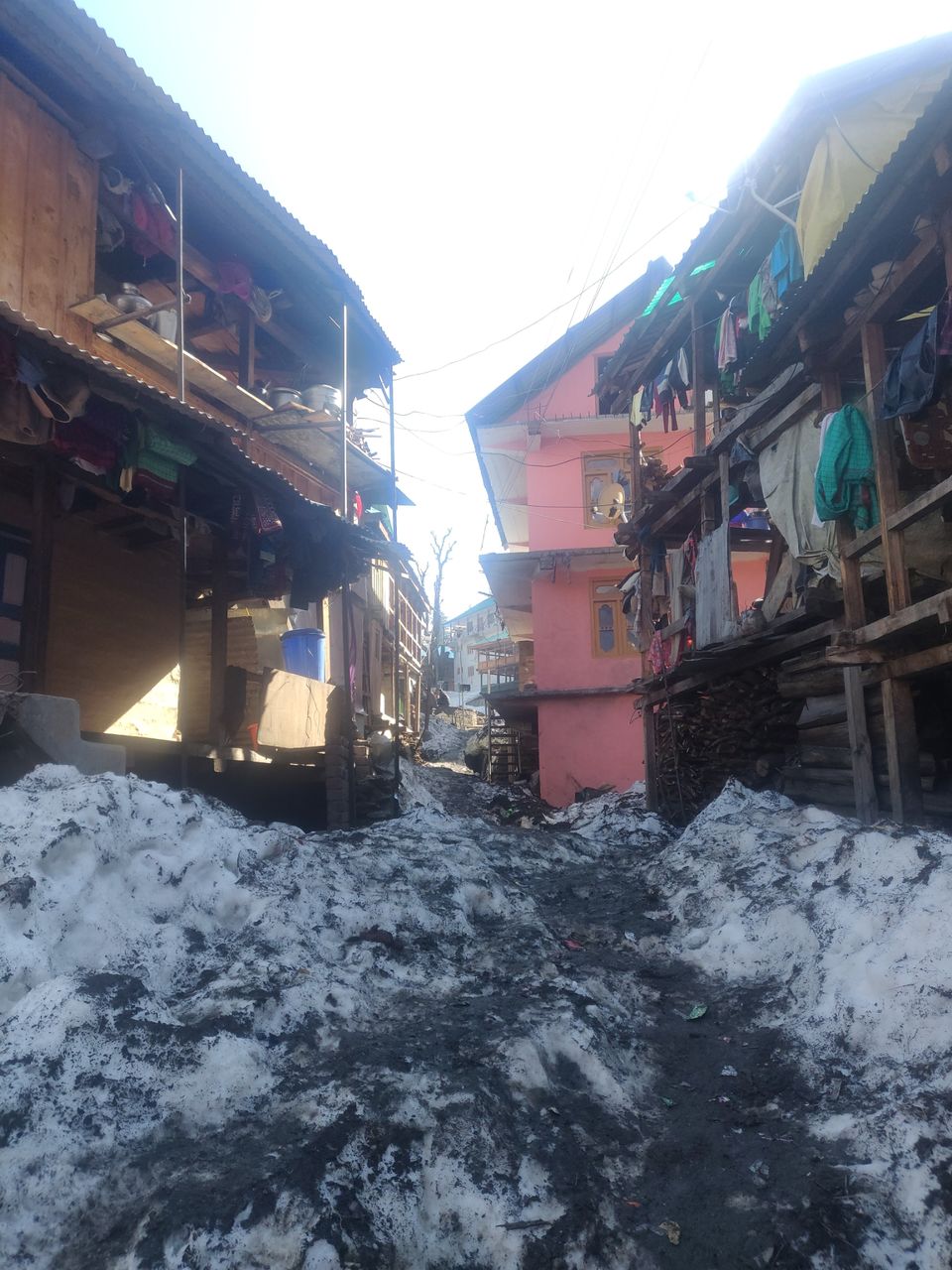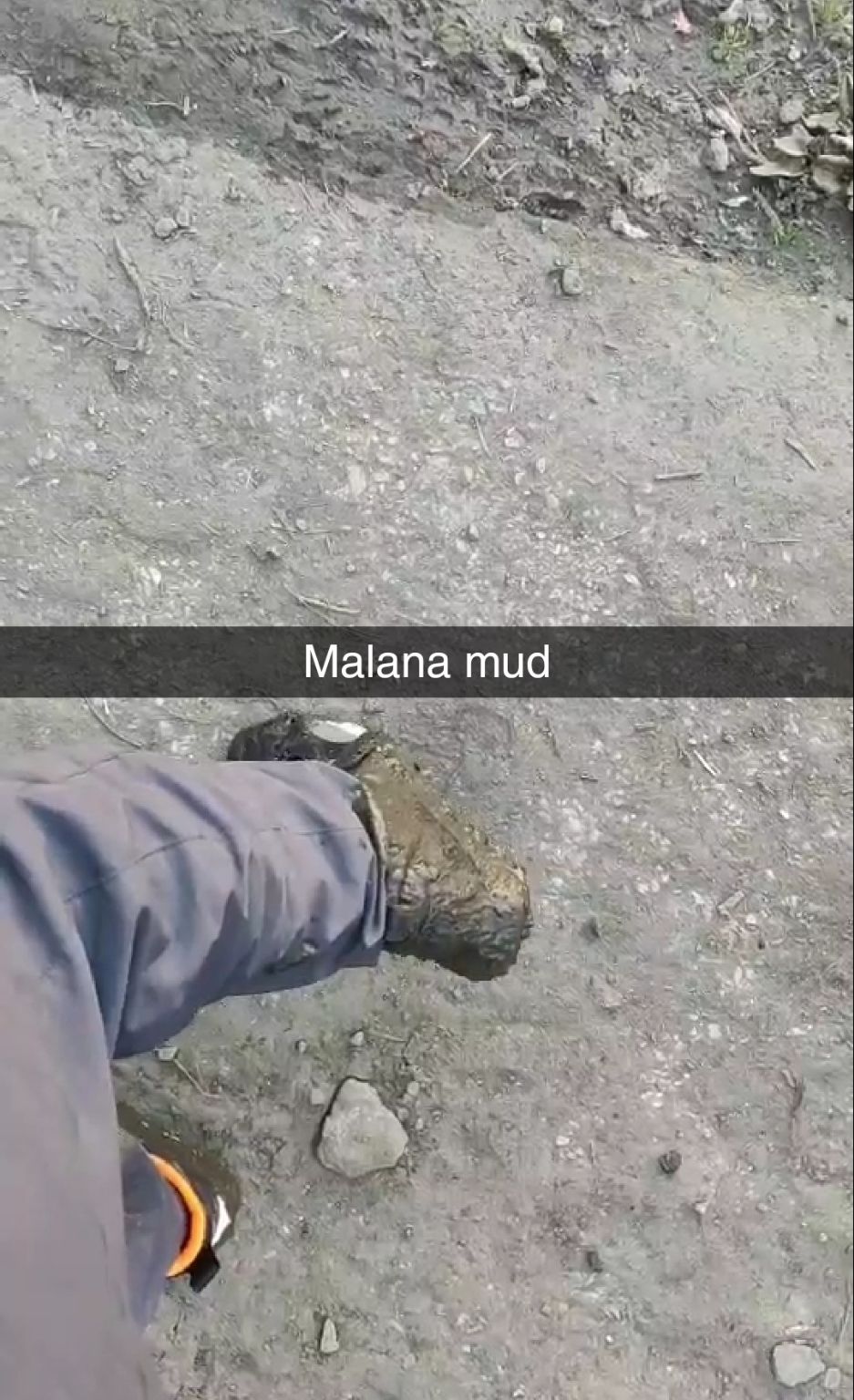 One thing with which I was really disappointed was cleanliness issue, there was trash all around the village and even the whole trek. The waste wasn't disposed properly. Who's fault is it? It's us only, if we won't decompose waste properly our nature will suffer and we are the reason of destroying the beauty mother Earth offers to us, cutting down trees, not disposing waste and many other reason because of which our natural hotspots are degrading.
It's my genuine request to whosoever is reading this please always clean up after eating, drinking and never drop litter. It's our duty to keep our surroundings clean.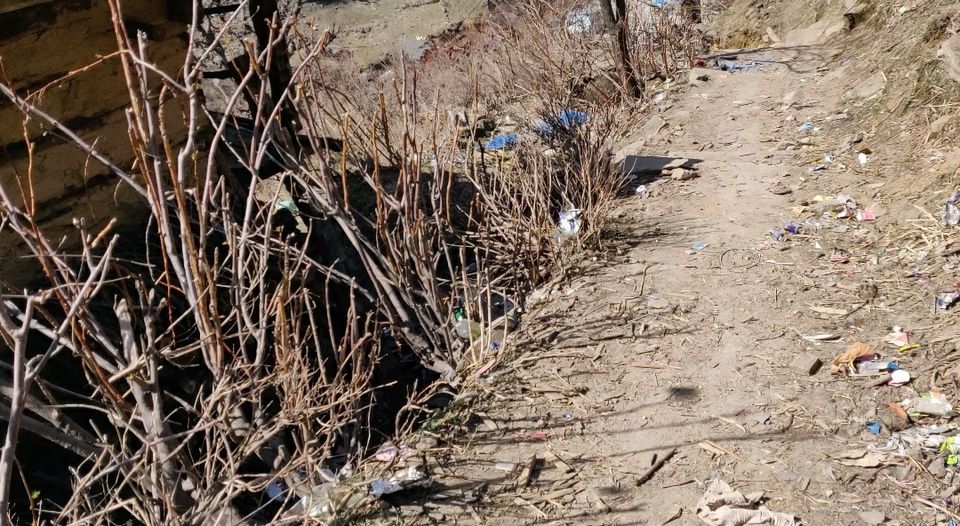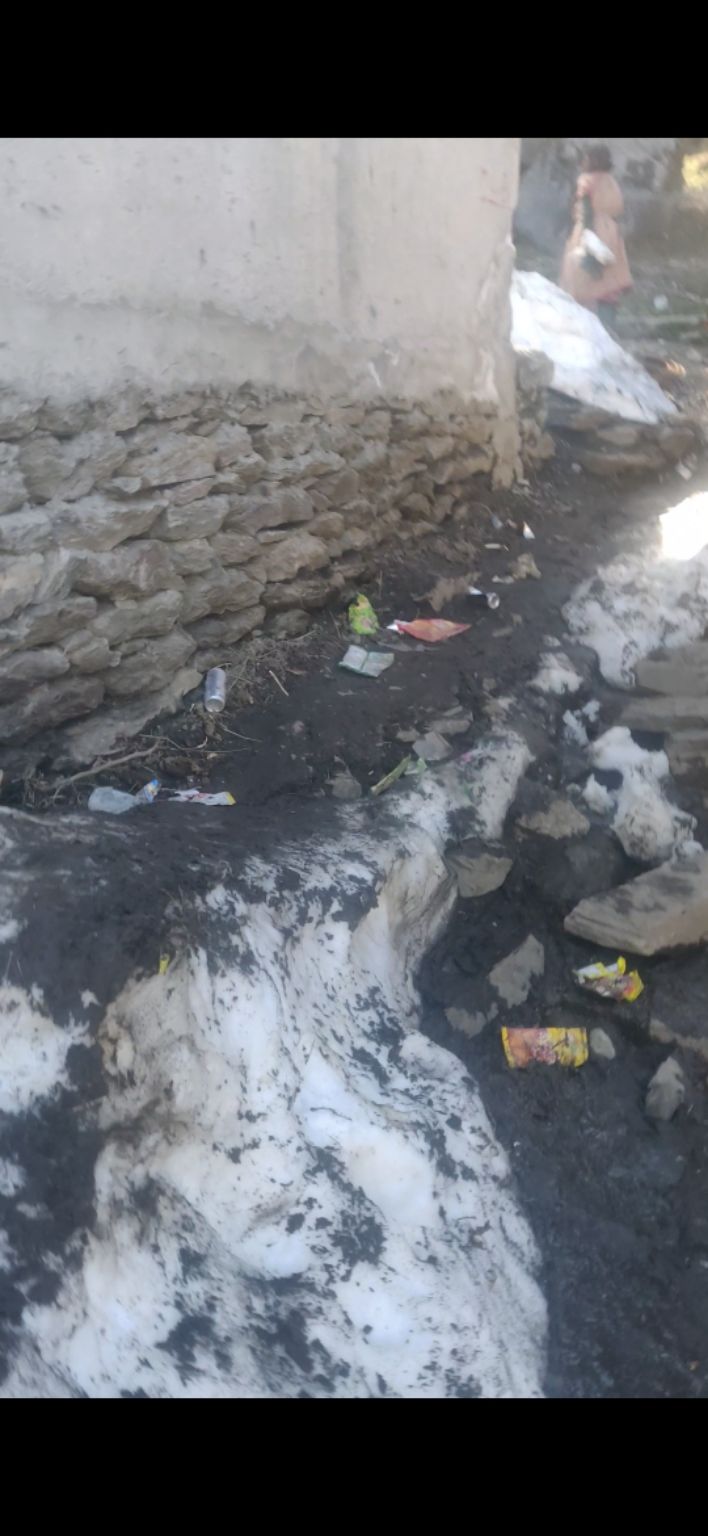 We know it's more like an open secret and the village is actually famous for this very feature. The place grow the finest weed in the India. Malana is famous for 'Malana cream'.
After lunching at 'Mountain view', I trekked back to the parking point and travelled back to my hostel at around 8:30 p.m.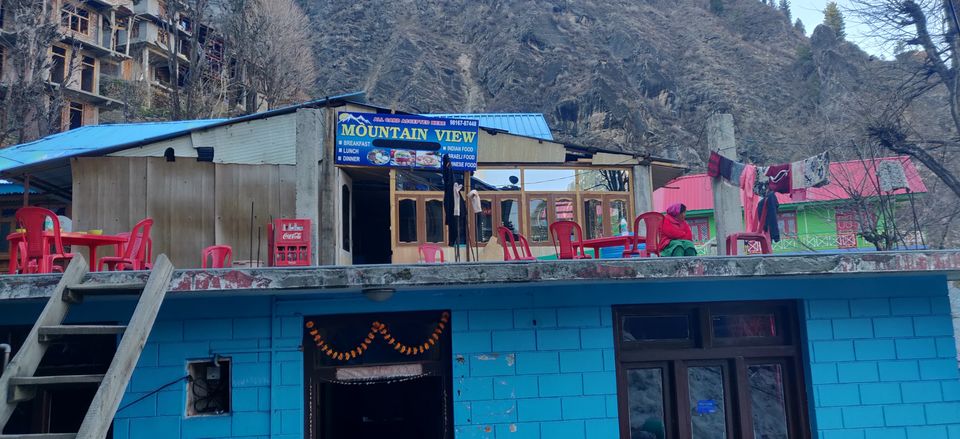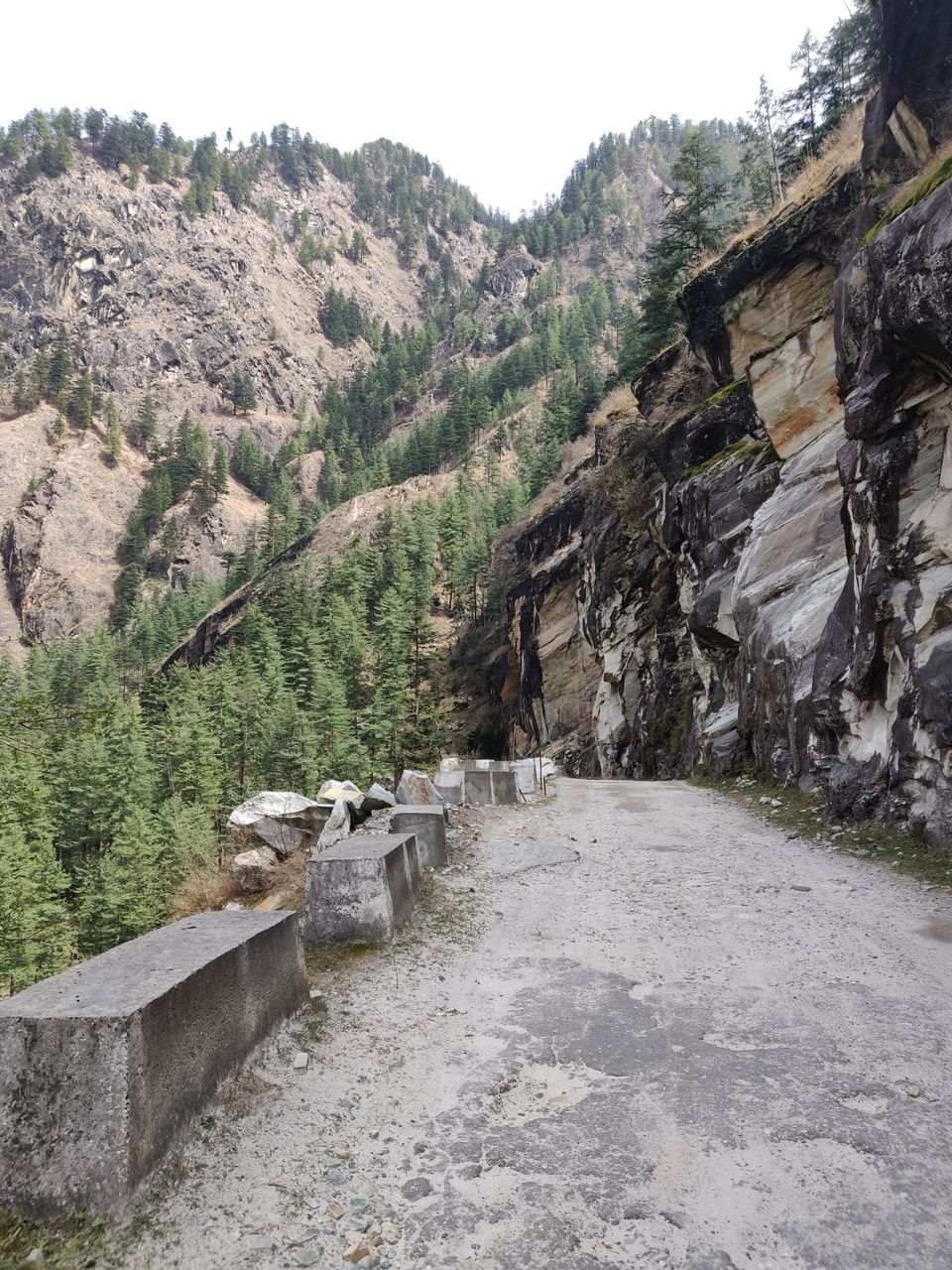 Malana for me was more than just a tourist spot, the journey to Malana will always have a special place in my heart.
And in this way another beautiful day ended in the lap of nature.
It was my last day, so I planned I'll explore Kasol and just relax in my hostel and sit beside the river side.
It just took me 60 mins. to explore Kasol on feet . The place was literally just a tiny stretch of road that ran along River Parvati, beautiful and peaceful. I returned my bike and hitchhiked my way back to hostel.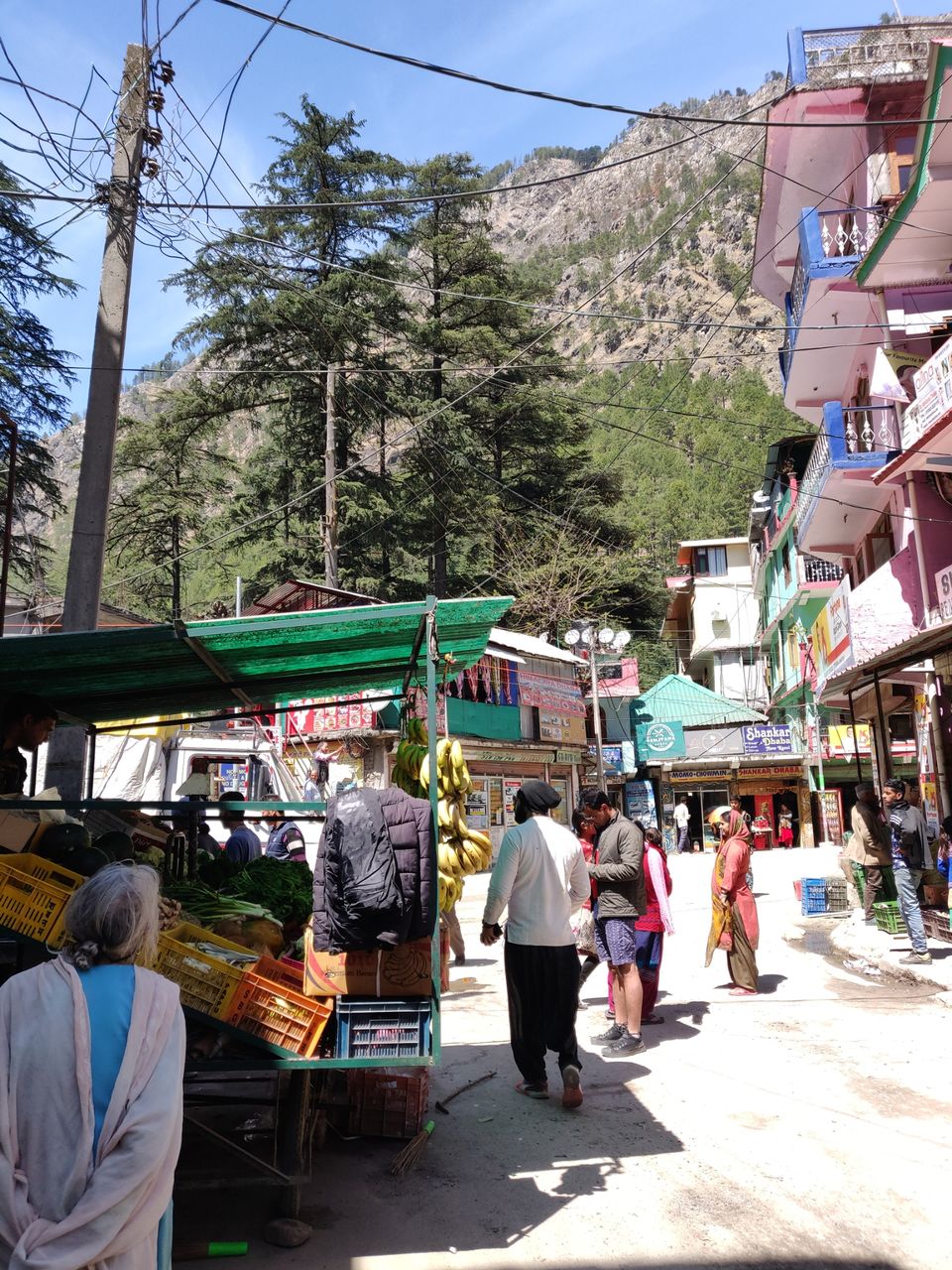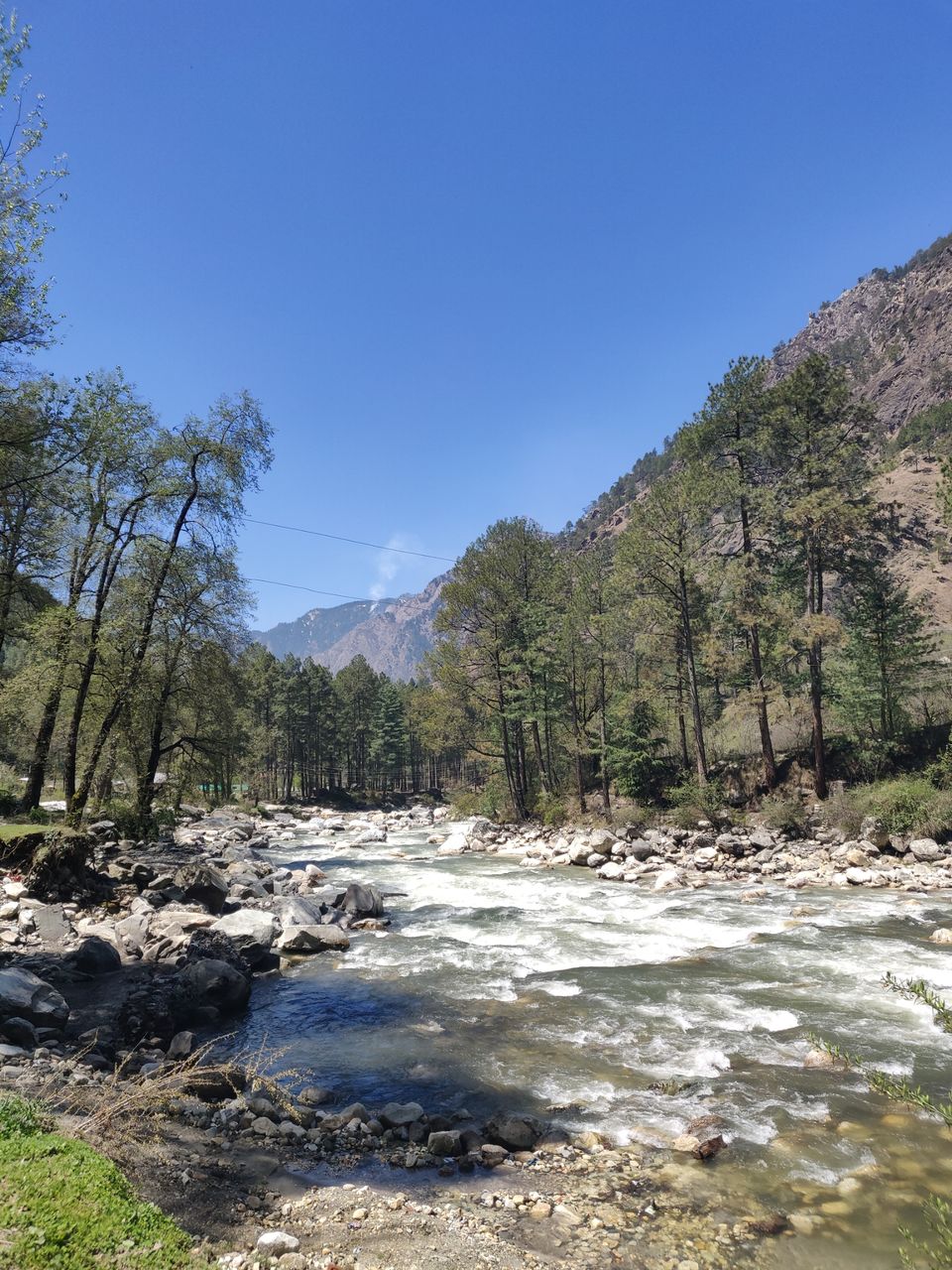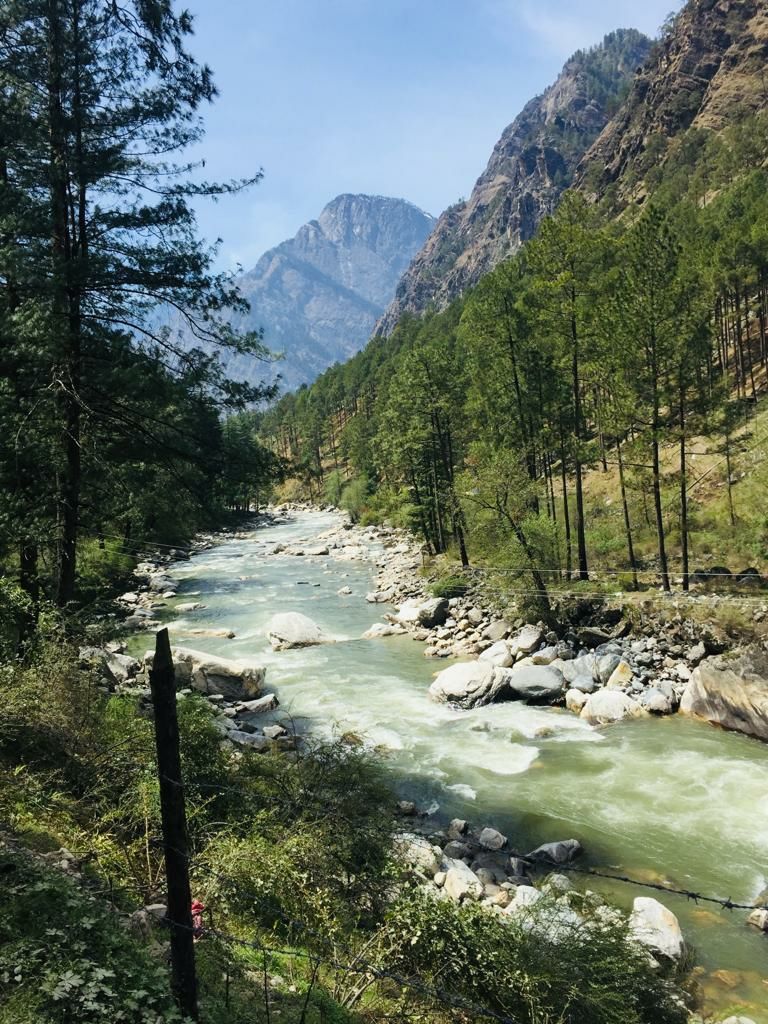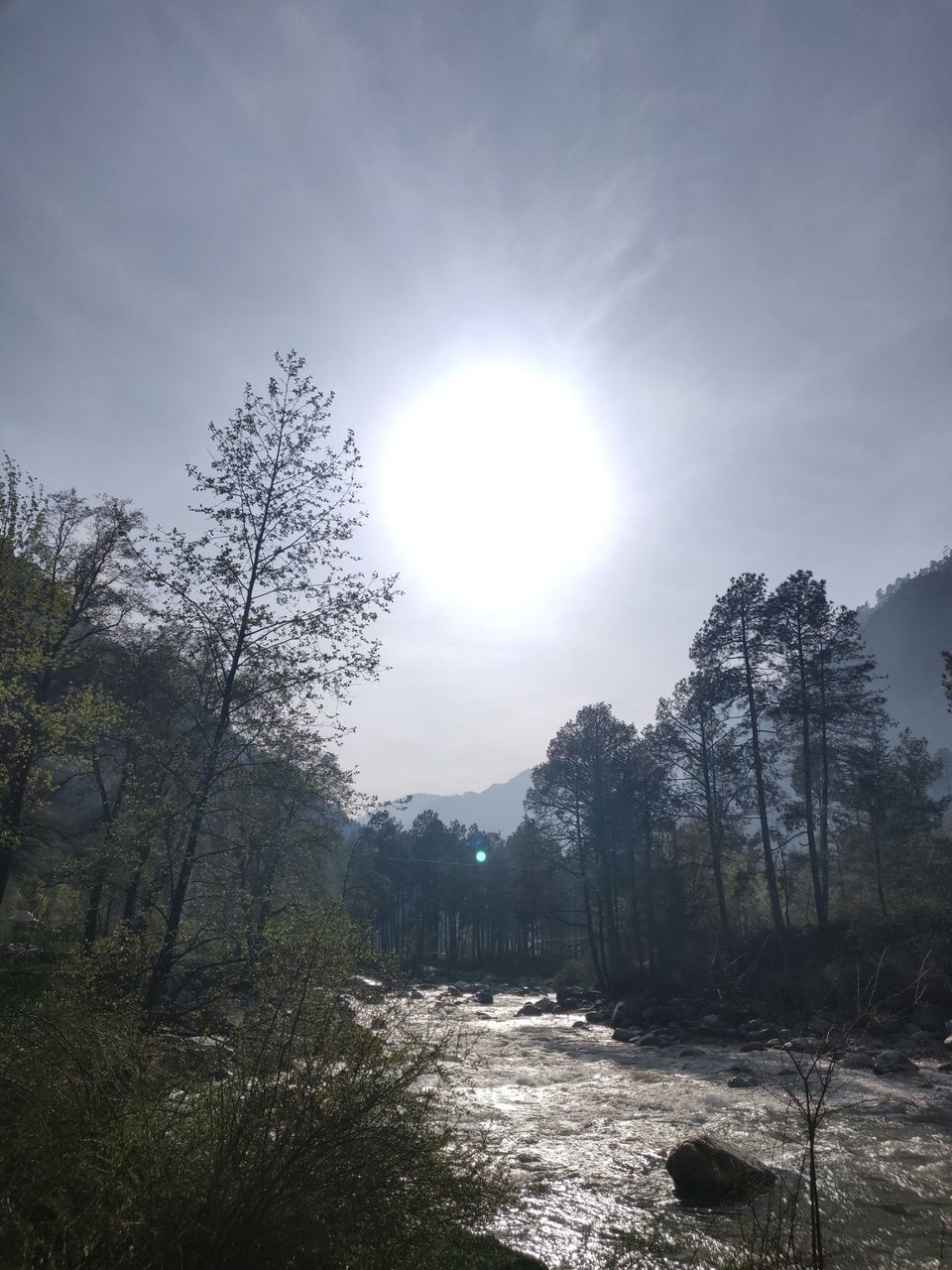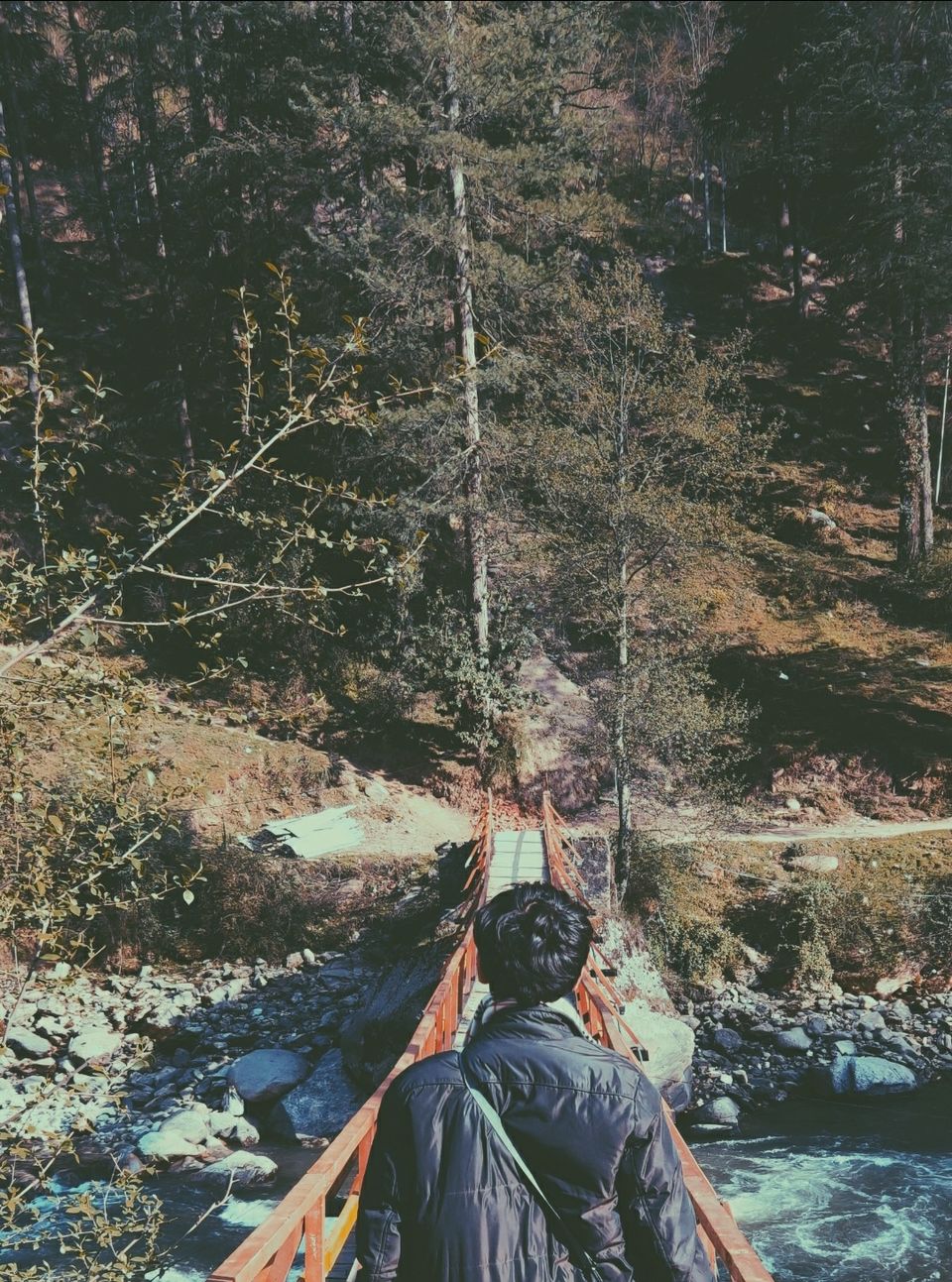 While traveling it was my first time staying in a hostel and it turned out to be a great experience.
The location of the hostel was just perfect, away from the hustle and bustle, at an affordable price with great food and amazing people I met there.
kudos to both the brothers who are running this hostel they were the one who created the vibe of friendship and much more.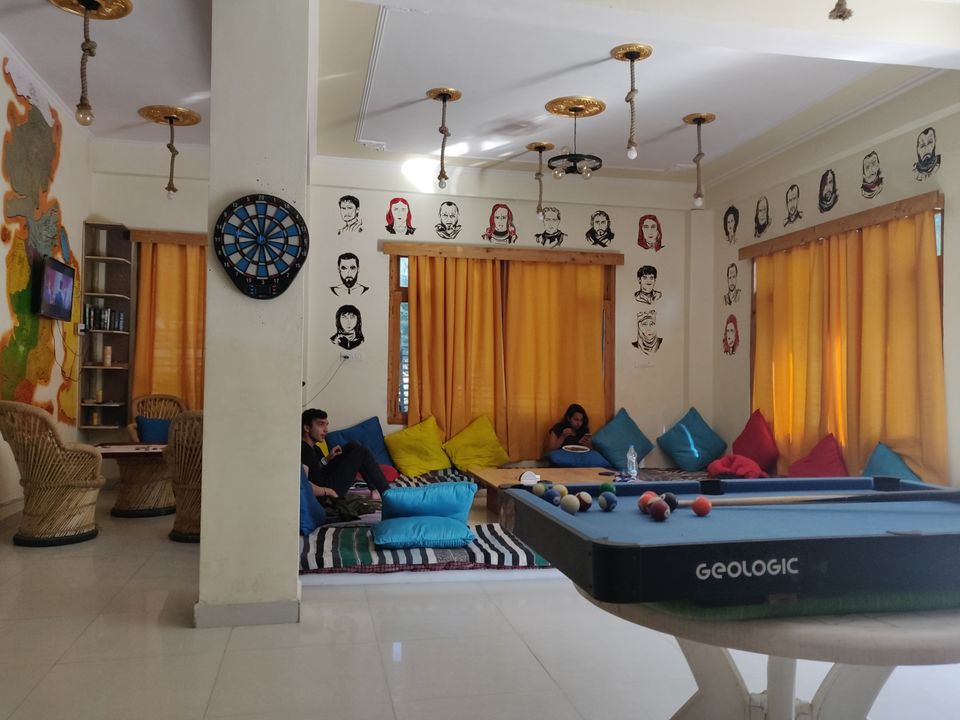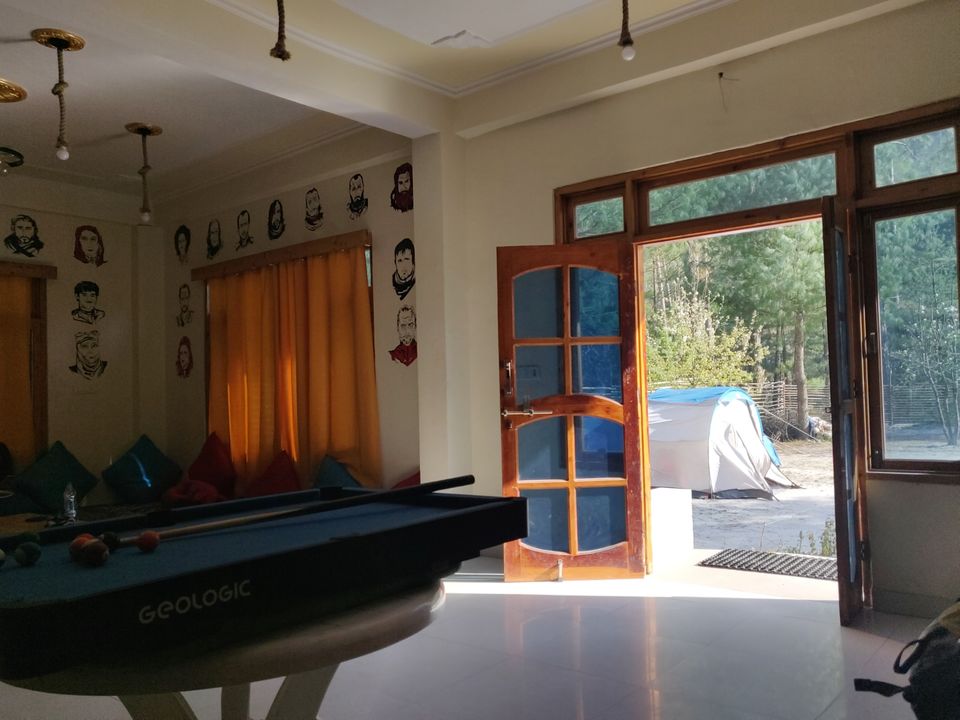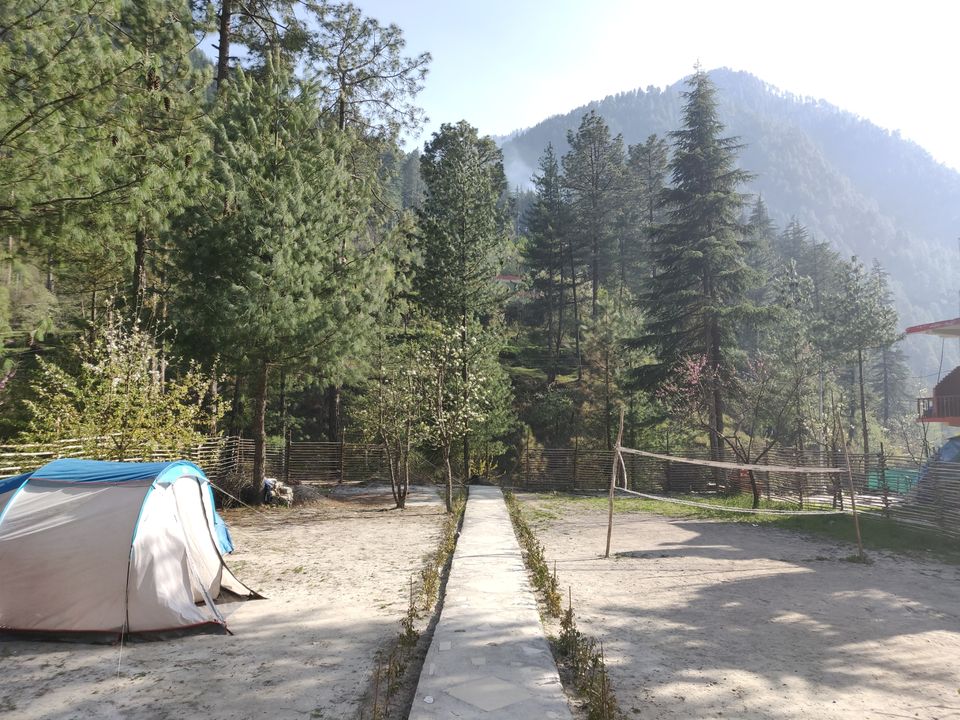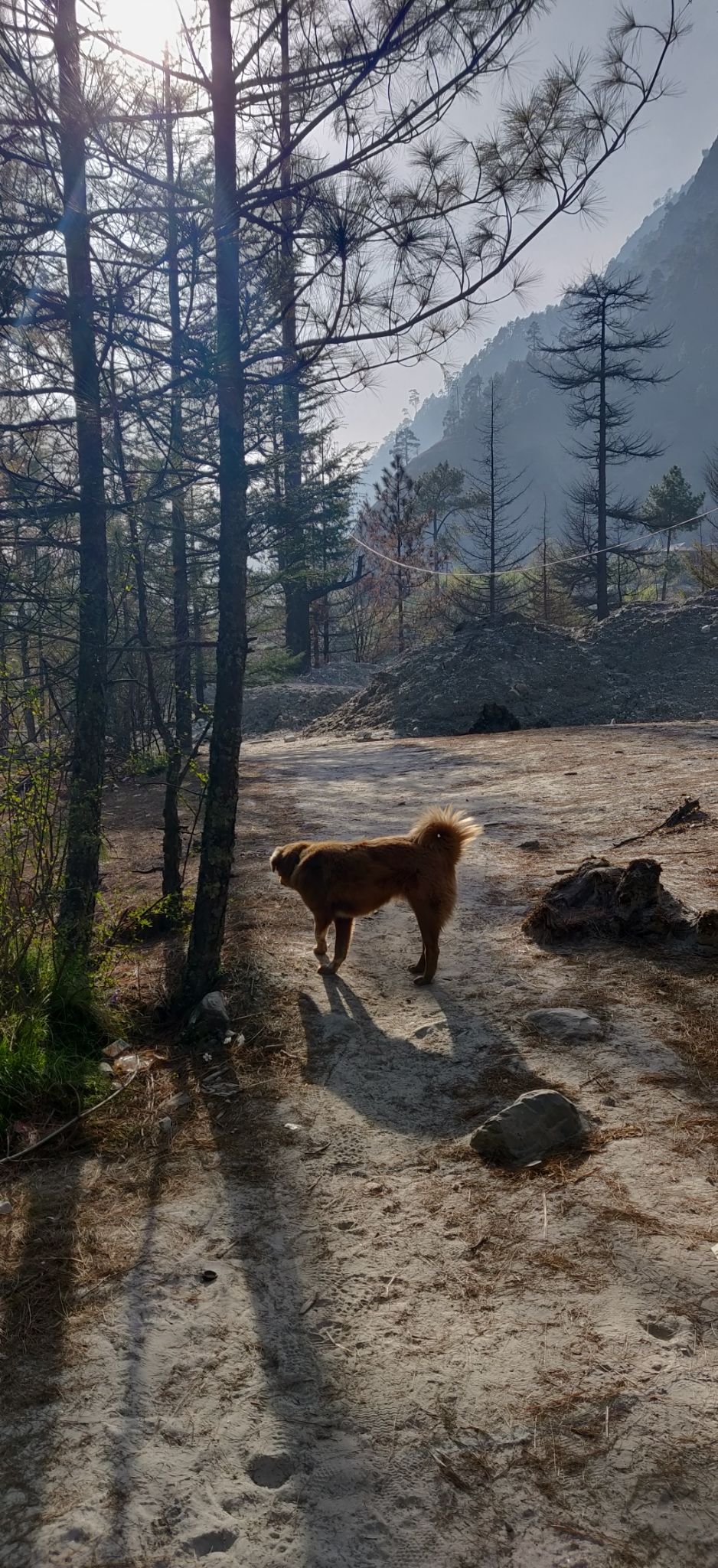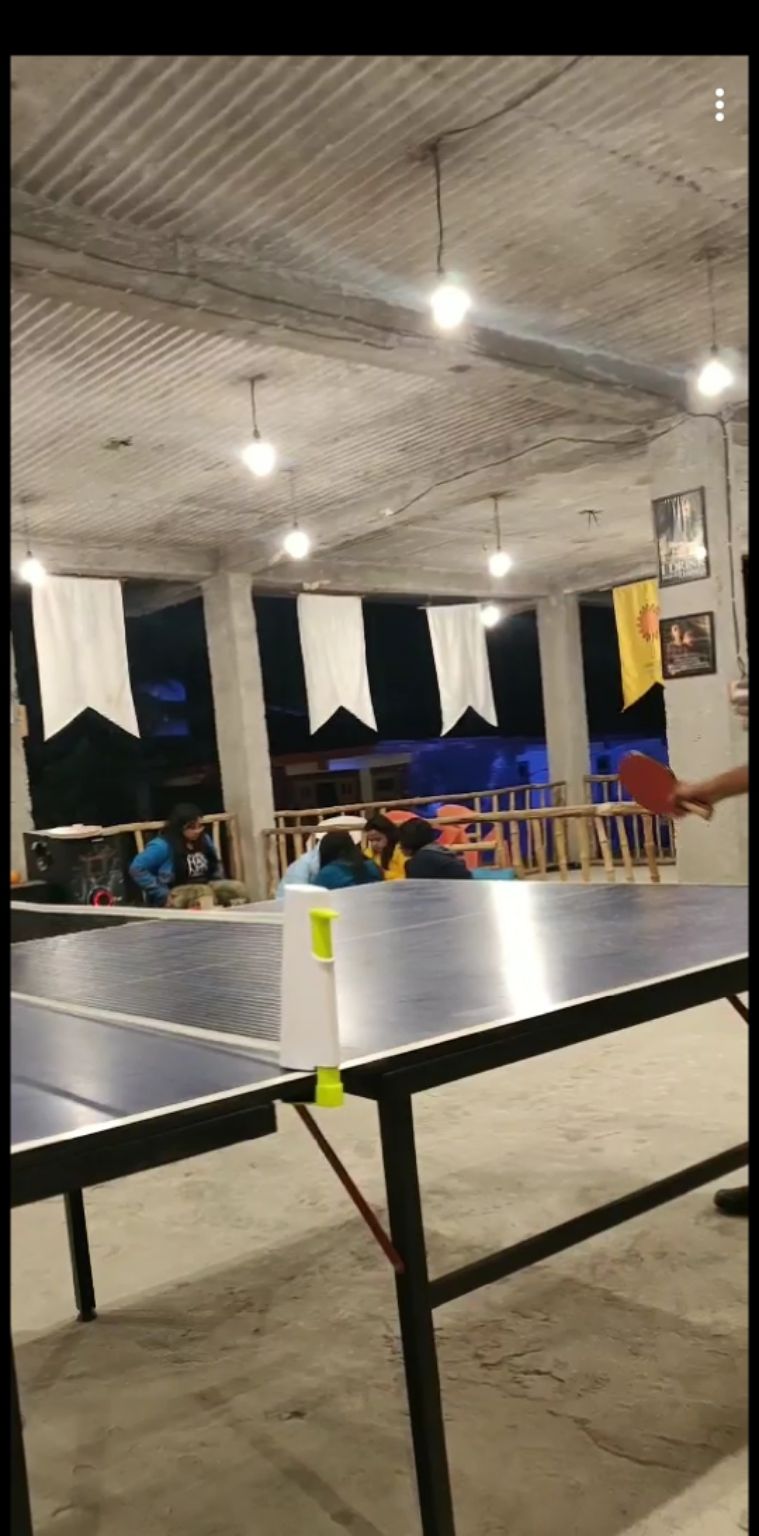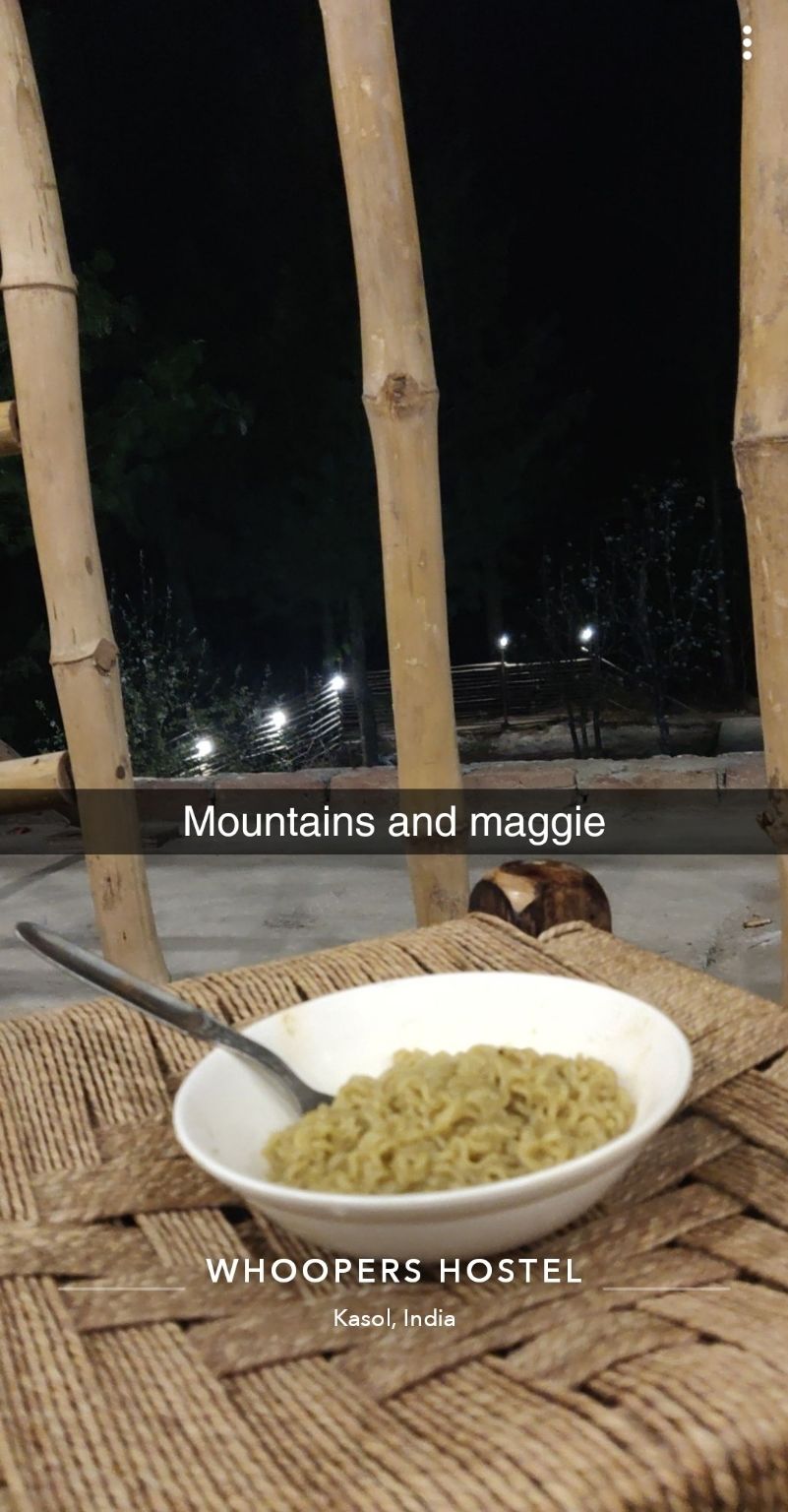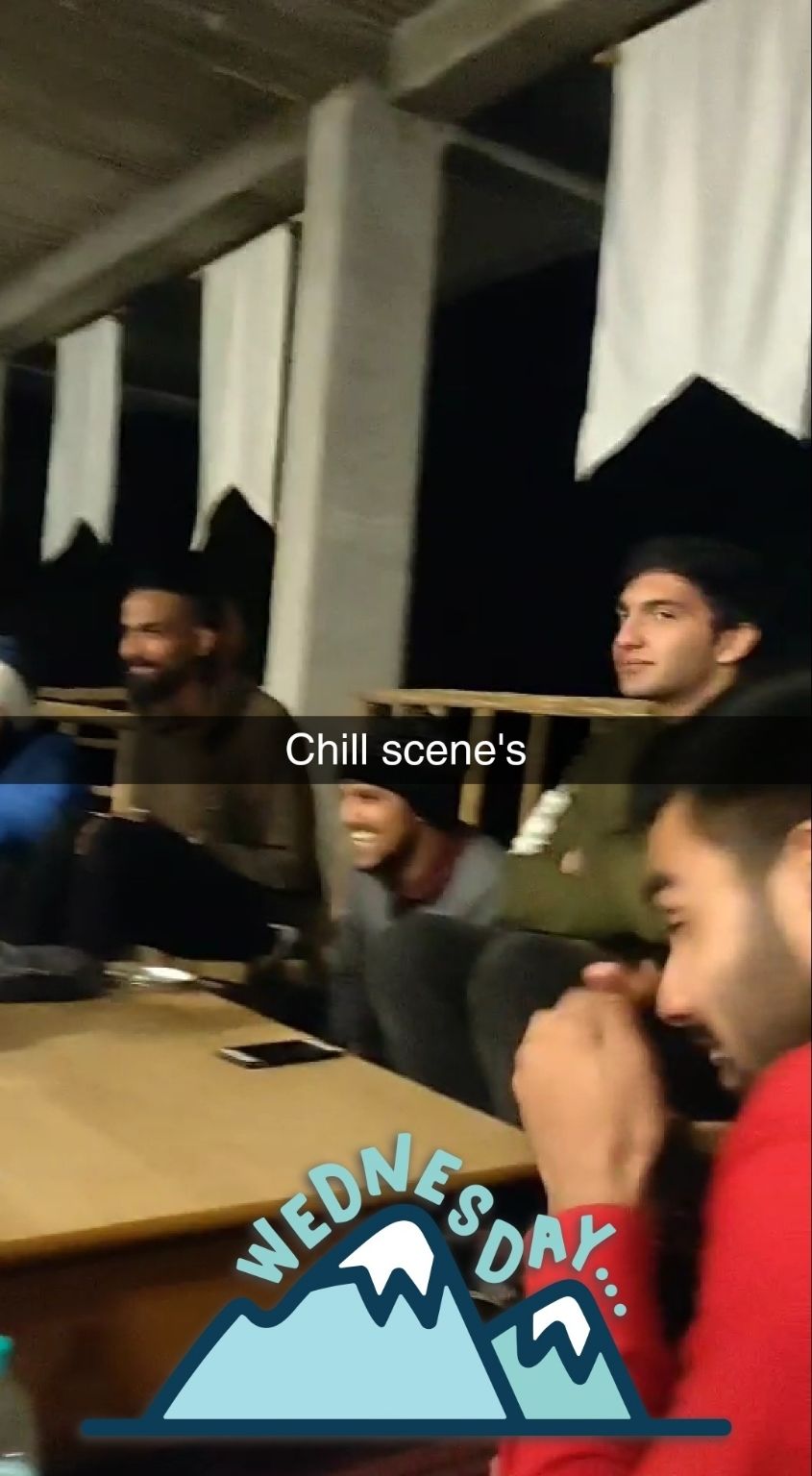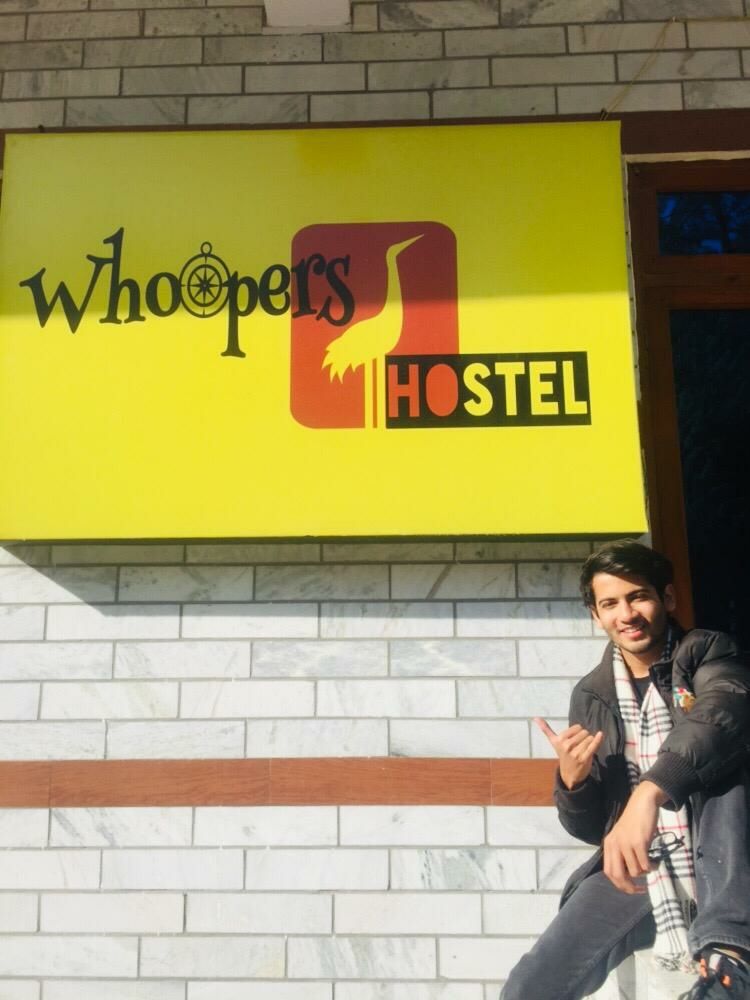 At 4pm I boarded a local bus from Kasol to Bhuntar.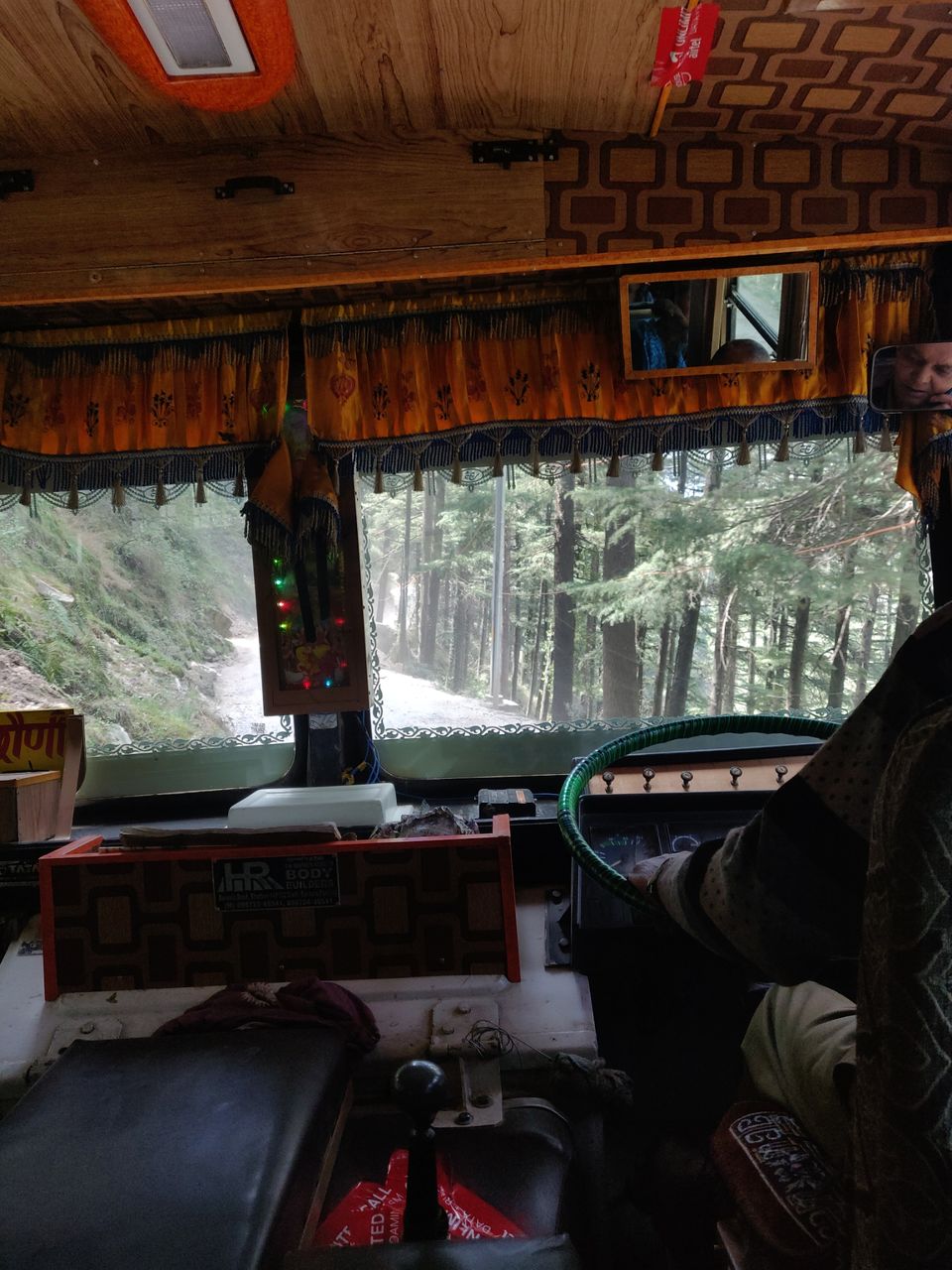 At 8pm I left for Delhi and my journey to Kasol ended up amazingly.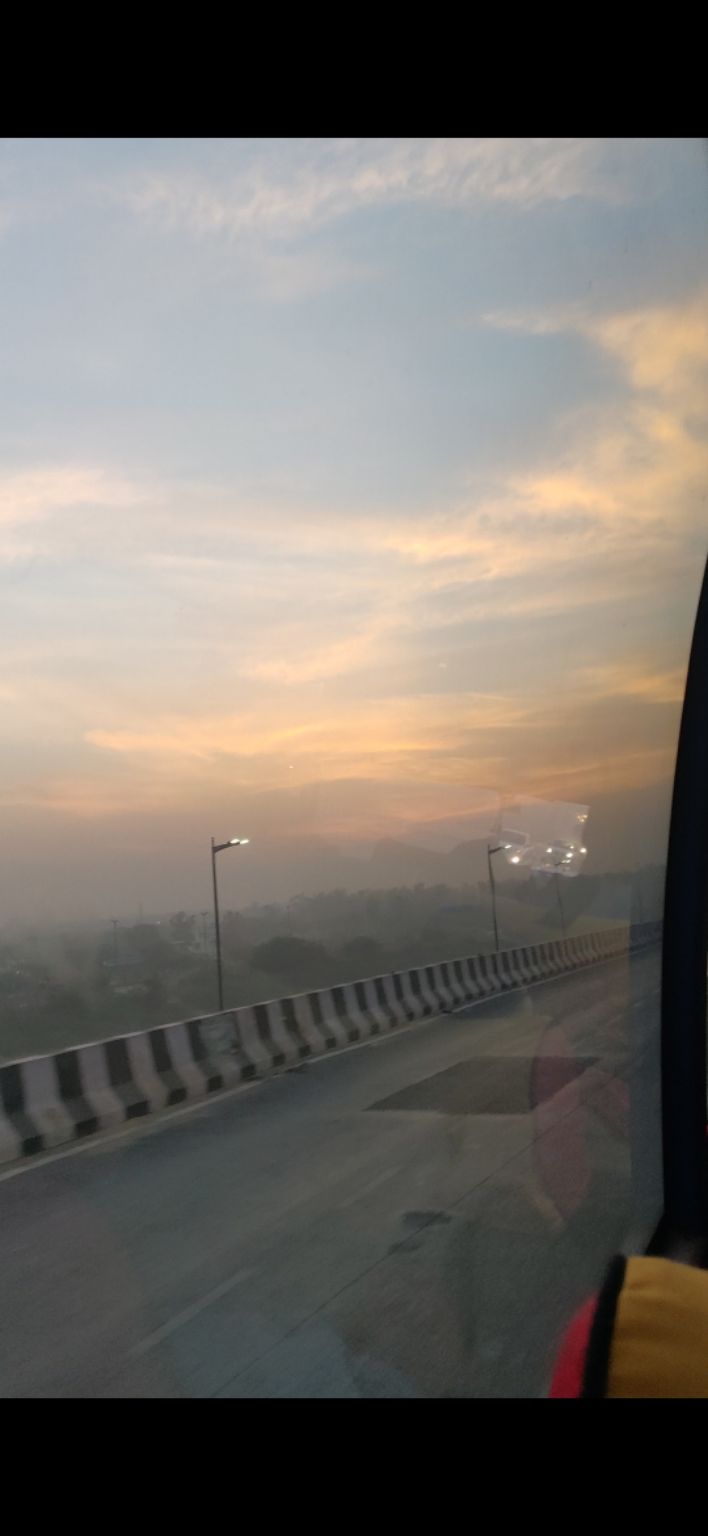 The pictures can't do justice to the beauty of this paradise(Himachal Pradesh). Exploring and chilling in mountains has been  my favorite thing to do since I started my college and it just gets better and better after every visit.
Namaste, thank you!
Kunal Jain.