This Scandinavian country is the best choice for higher education. In Norwegian state universities, education is free. This applies even to such famous educational institutions as the University of Oslo and the University of Tromsø (Arctic University). In addition, scholarships are paid here, grants are issued for the most interesting studies. You can take out a loan for training for a period of 20 years and gradually pay it.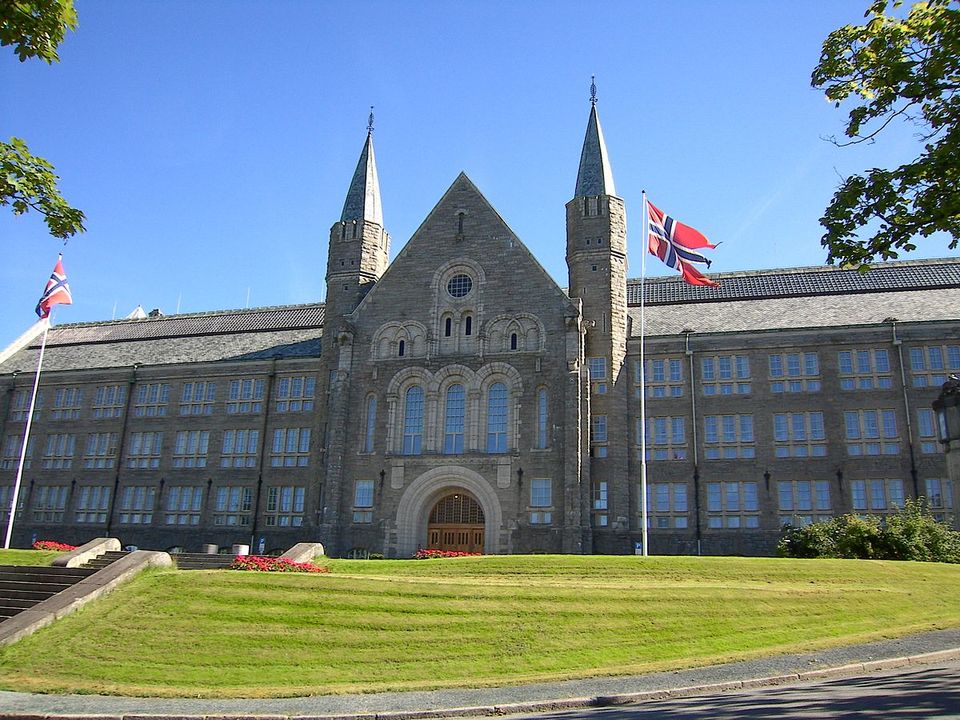 State Policy Of Norway In Respect Of Foreigners
Like other countries in Northern Europe, this state is faced with the problem of population aging, and this is against the backdrop of a government program to develop the Arctic and its richest resources. Therefore, Norway is extremely interested in the influx of young, enterprising people who are able not only to maintain the current economic situation, but also to give impetus to its development.
The approach of the Norwegian Kingdom to solving the problem is very pragmatic: to attract the most promising young people from other countries and create all conditions for it to want to stay forever. In addition, they appreciate the non-standard approach, creative thinking and courage both in scientific research and in the technical field. This is expressed in the whole system of support and encouragement of "young geniuses" and "novice Kulibins".
The Peculiarities Of Training In Norway
The overwhelming number of programs is conducted in Norwegian, which is also taught free of charge. If there is a foreign student enrolling in an institution that does not know enough the state language, then he is given two semesters to tighten his knowledge.
English-language courses are few, but knowing this language at an acceptable level is a necessary condition for admission. To confirm the knowledge of a foreigner from a non-English-speaking country, a certificate is required that can only be issued by official language courses or schools.
According to the Norwegian education system, a diploma of higher education is awarded both after graduation from the college and the university. Between universities there is a strict differentiation: colleges and higher schools give a profession, and universities prepare researchers, researchers, senior civil servants and high-level teachers.
In addition, most higher education institutions are state-owned, there are only a few private institutions.
Peculiarities of Entry into Norwegian High Schools
Training in Norway for Americans is possible only after the completion of one or two courses of national universities. This situation is explained by the difference in the duration of obtaining a complete secondary education, in this country it takes 13 years.
But an American can enter the Master's program as a Norwegian, presenting a document on the award of a bachelor's degree, the results of final examinations, an insert with assessments and a list of subjects included in the course of study.
To enroll for the first year in a university or college in Norway, you do not need to take exams, you only need a good average ball of the certificate and high marks from the previous place of study of the foreigner.
One of the mandatory conditions for enrolling a foreign citizen in any educational institution is a certificate of his solvency. On a separate account should be 10,000 -12,000 euros, which is abundant enough for food, living and solving household problems of the student.
Type of Education in Norway
The duration of study in higher education institutions in Norway is from 2 to 8 years.
The education system in this country is based on the Bologna agreements, so the number of years required for education is close to the standard we are accustomed to:
• Studying in college with obtaining a profession and a diploma - 1 - 3 years;
• Baccalaureate - 3 - 3.5 years;
• Magistracy - 2 years;
• Doctoral studies - about 3 years;
• Second higher education - on average 2 years.
It's a bit strange, but the bachelor's degree in the humanities for six months (one semester) is longer than in the natural sciences.
There are combined program courses lasting 5 years with the award of a master's degree (an indivisible master's degree).
The terms of study differ for students of medical and veterinary faculties.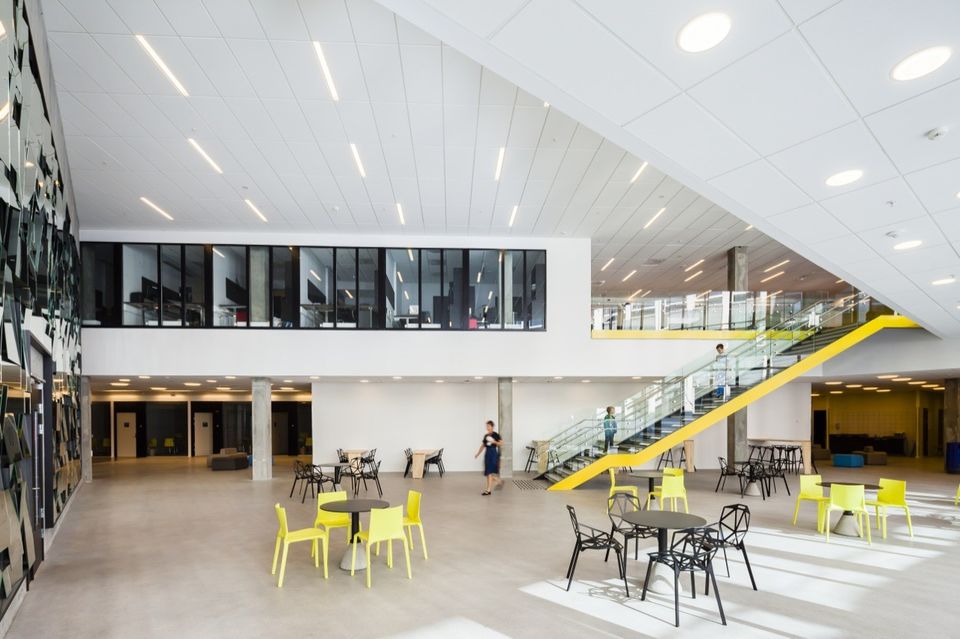 As for learning in Norway in English, most of the time it teaches only some subjects from the whole initial program, but at the master's level for many specialties it becomes the main one.
Although recently there was also an English-language bachelor's degree in some specialized educational institutions, for example, the Norwegian School of Economics (Norwegian School of Economics) and the Norwegian School of Management (Handelshoyskolen BI). It can teach both economic and financial disciplines, and complete a full course of business and business administration. Programs are designed for both citizens and foreigners who want to engage in international business, trade, finance or law.
In Norway, students are not accepted as part-time students during their studies: all the time students should give lessons. But after graduation, you can look for work in the country and work in the specialty.
Popular Specialties
Norwegian universities are focused on studying the most progressive, often unique industries and scientific topics. Only in Norway can you become a specialist in the aurora borealis, make a discovery in the field of geo- or astrophysics, conduct research at university polar stations and in observatories in the far north (Tromso University).
Here one can develop fundamental and non-ordinary ideas in the humanities and natural sciences, meeting the understanding of professors and having complete freedom for the "flight of thought" (University of Oslo).
Among the most sought-after occupations in Norway are:
• specialists in the field of modern technologies, computer science and computer facilities (University of Oslo);
• experts in the water and fisheries industry (Norwegian Higher School of Fish Industry at the University of Tromsø), as well as graduates of the Agricultural University of Norway or similar faculties;
• business personnel, administrators, economists, bank employees (Norwegian School of Management);
• lawyers, journalists, social scientists, social workers (universities of Oslo and Tromsø).
6 Reasons Why Study To Study in Norway:
1. A developed country, with a high standard of living and social guarantees.
2. Free higher education, even for foreigners, with the possibility of receiving scholarships and grants.
3. Chance to learn Norwegian language and culture for free.
4. The presence of world-famous universities that have produced many Nobel laureates.
5. The existence of excellent conditions for research and scientific discoveries in the most progressive and revolutionary fields of knowledge.
6. A good opportunity to find work in Norway or another developed country, as Norwegian education is accepted and appreciated all over the world.