NOW THAT'S WHAT I CALL"MOUNTAIN CHARM".

Dainkund Peak trek is so close to my heart; probably because it was my "First Taste of Trekking"........ short but sweet :)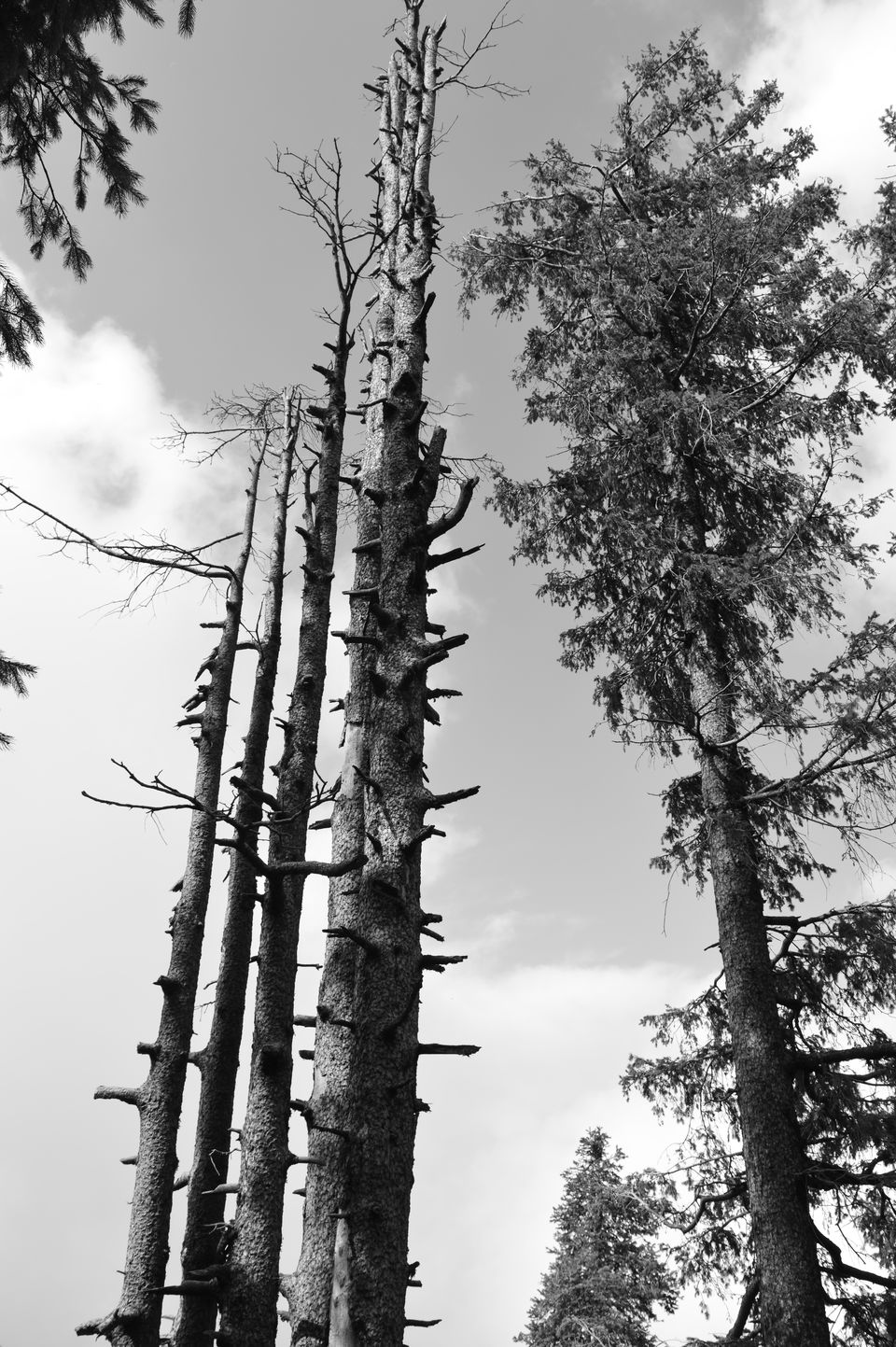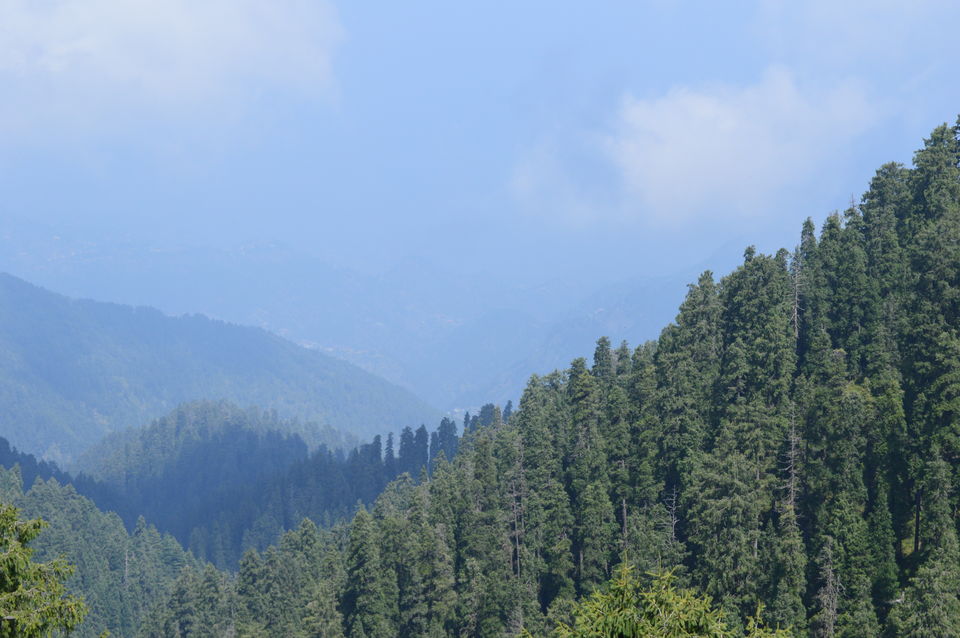 Dainkund Peak Trek starts from"Alha Village", just 15 mins ride from our hotel- "Satyam International". It's a trekking (almost took 2 hrs from one side), leading to "Pohlani Mata Devi Temple" at the top of the peak; as an old saying in ancient days Mata(Goddess) protecting the entire valley from 'Witches'.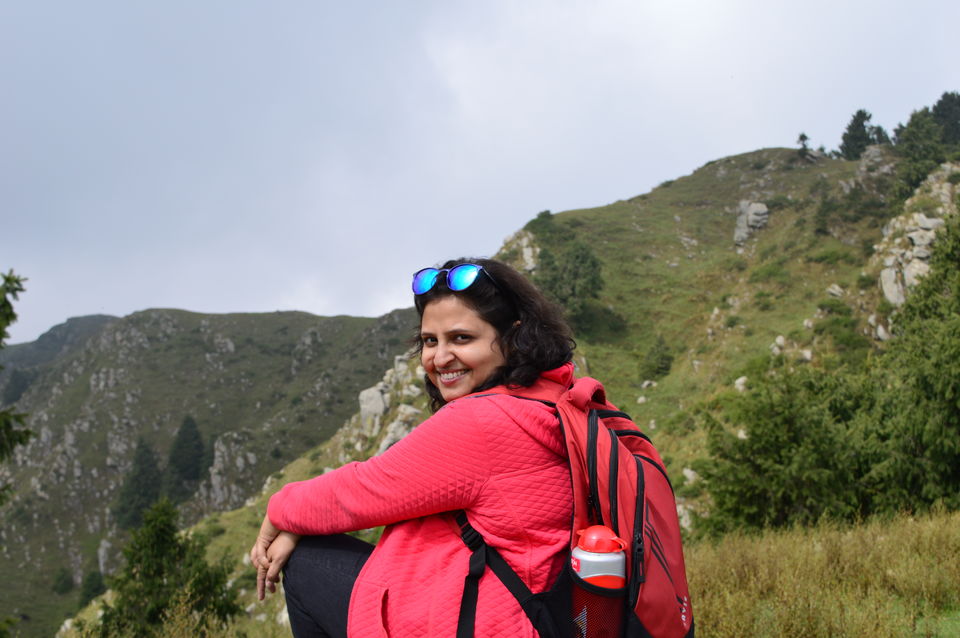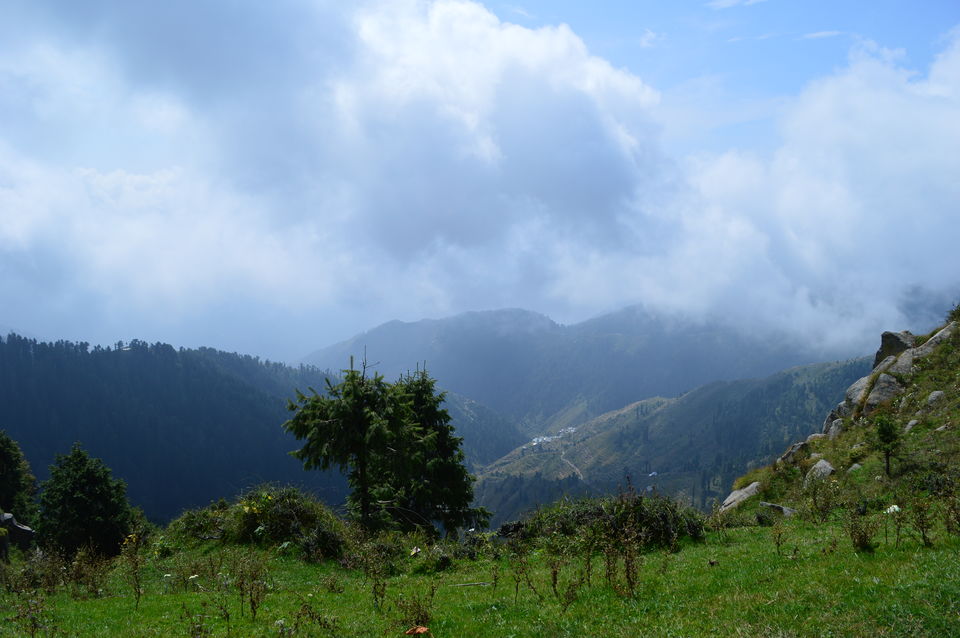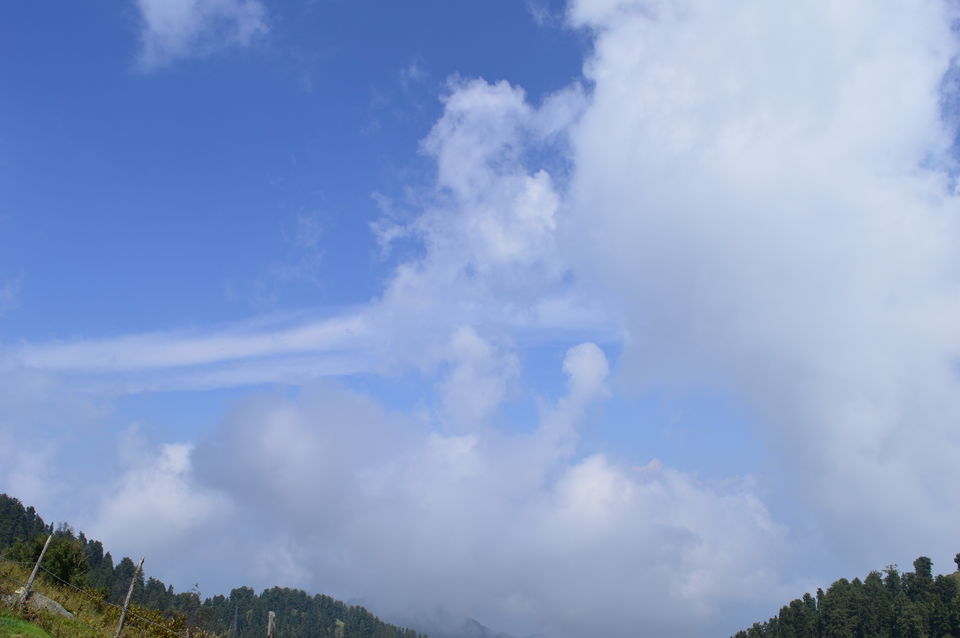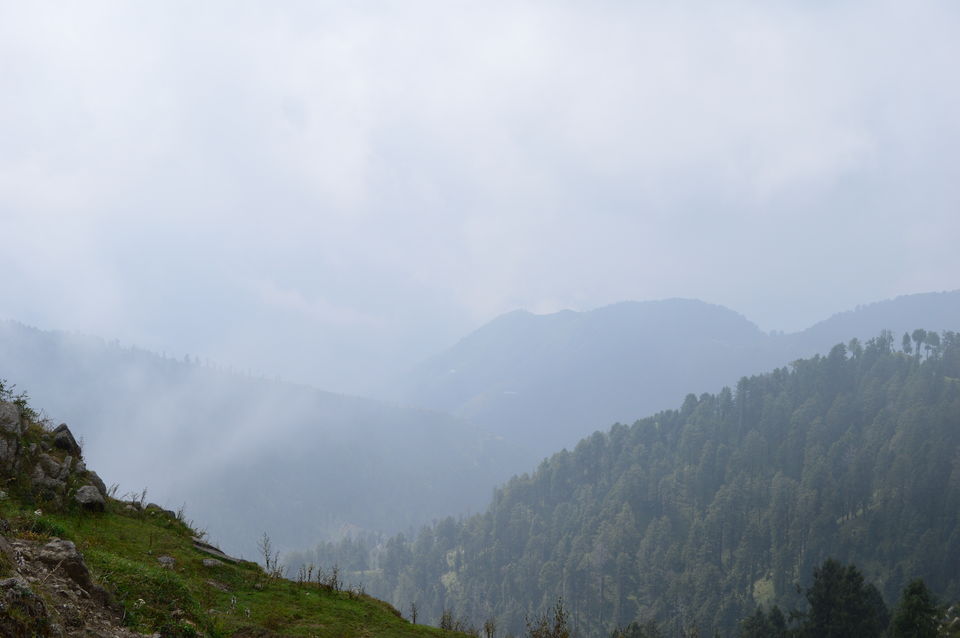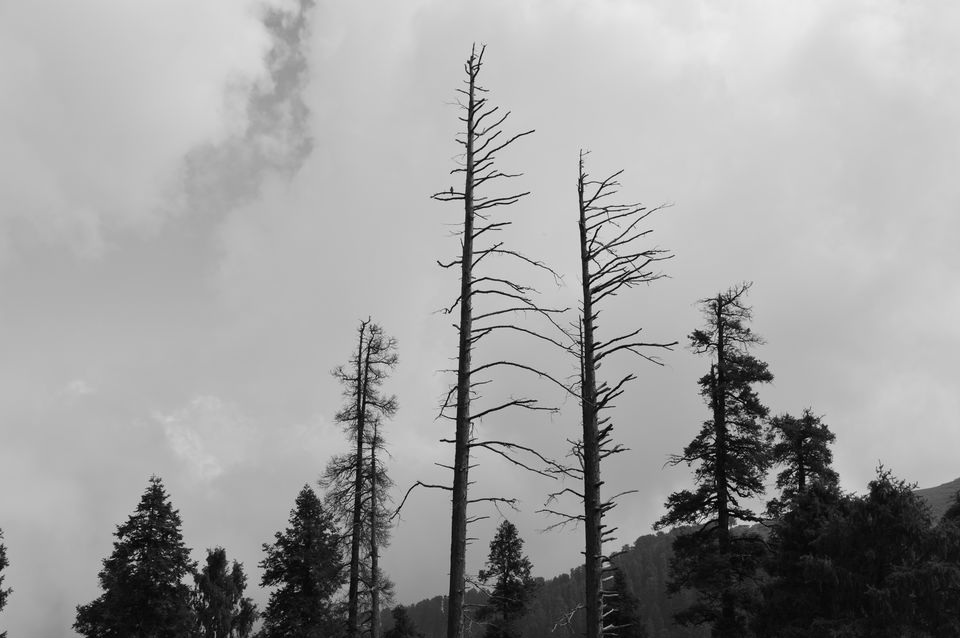 Dainkund Peak known to be "Highest Peak" in Dalhousie. It's best place to view the entire valley; if lucky, one can view "Khajjiar" toooo from the peak ; though the day we visited it was quite a fogging day.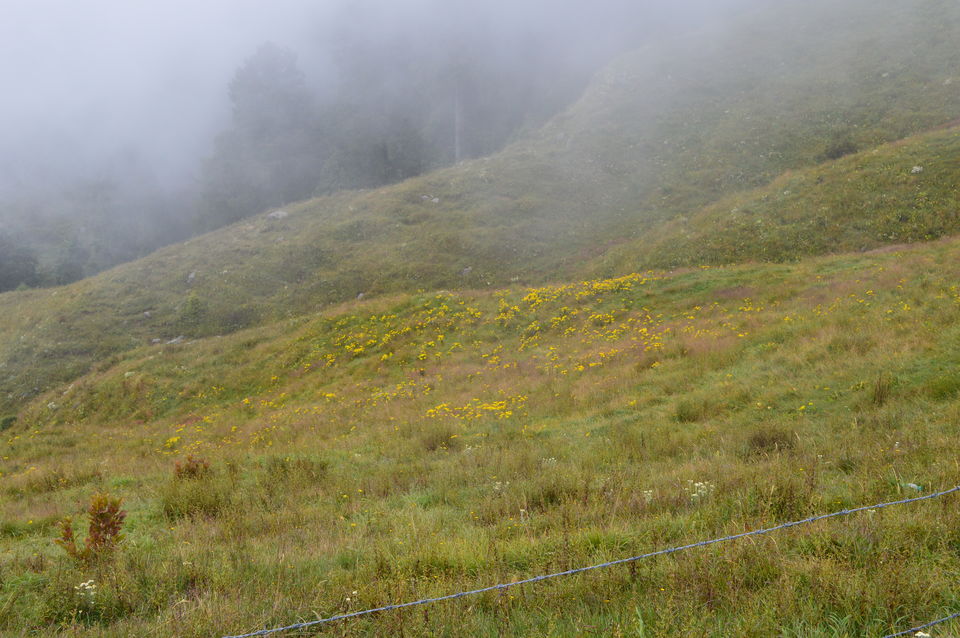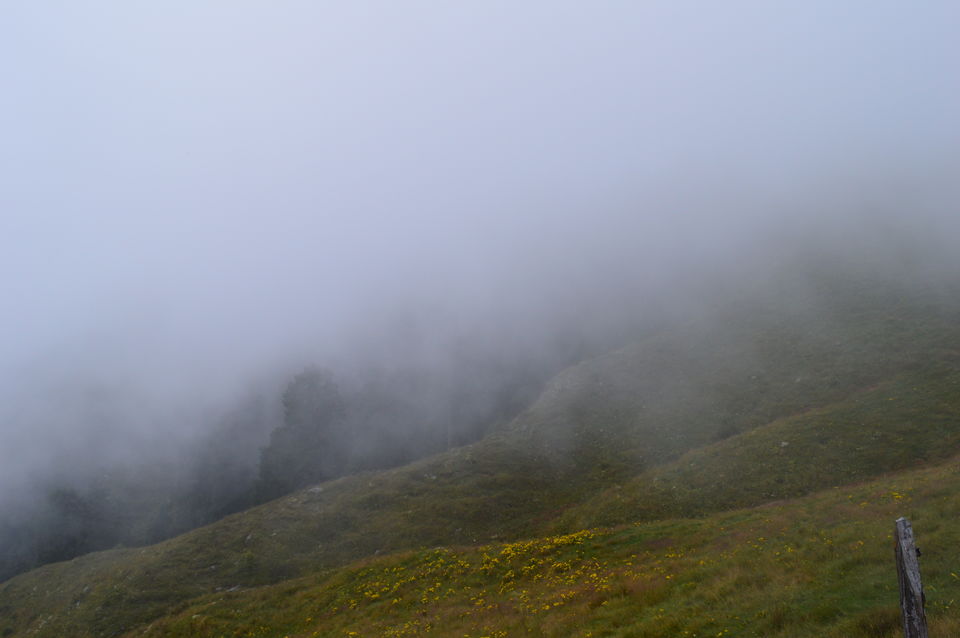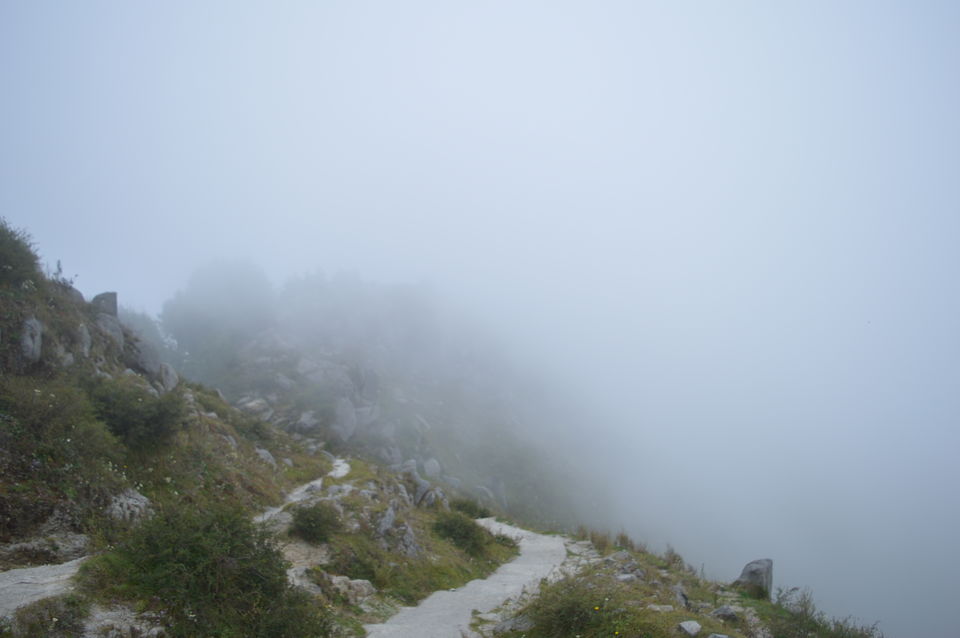 Trekking started with quite a number of steps making our heart beats faster, but all our efforts paid off. As we were approaching the peak to the temple the weather became cold; we could actually see the fog moving from down to up to the hill, making the temple disappeared in fog. Did the darshan(Worshiped Goddess) and climbed to the peak for more surprises…………… :)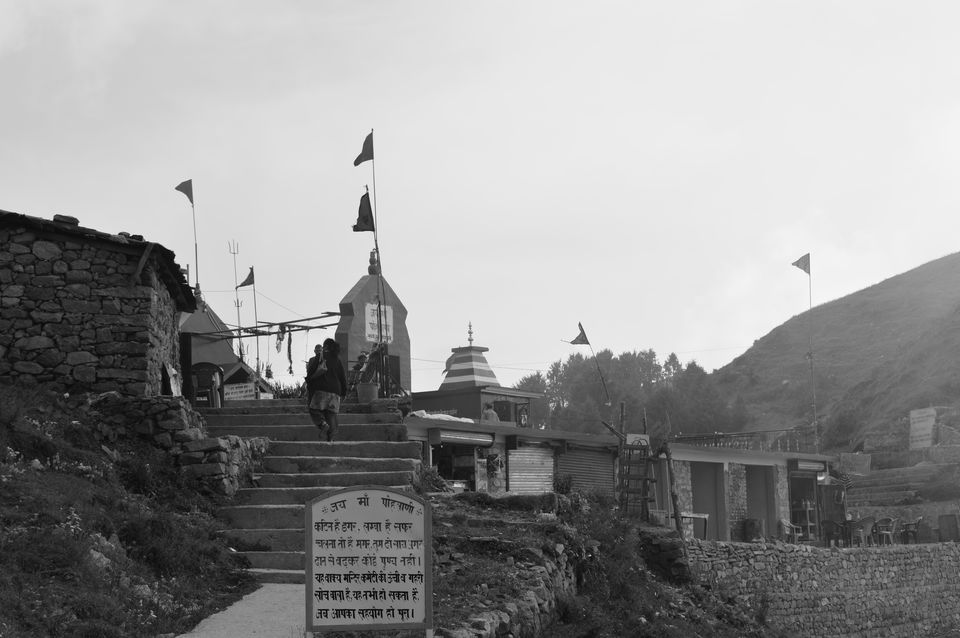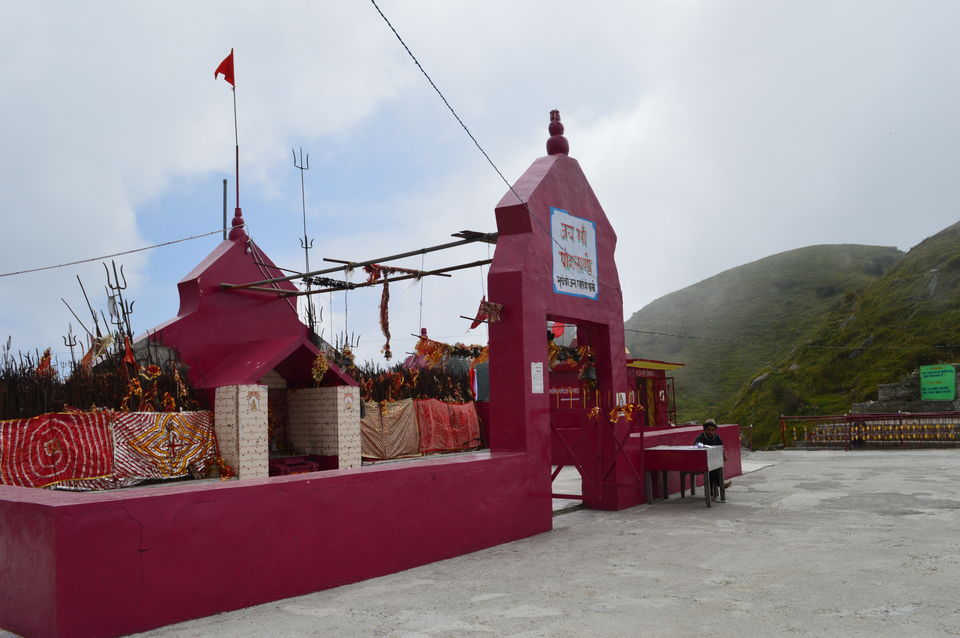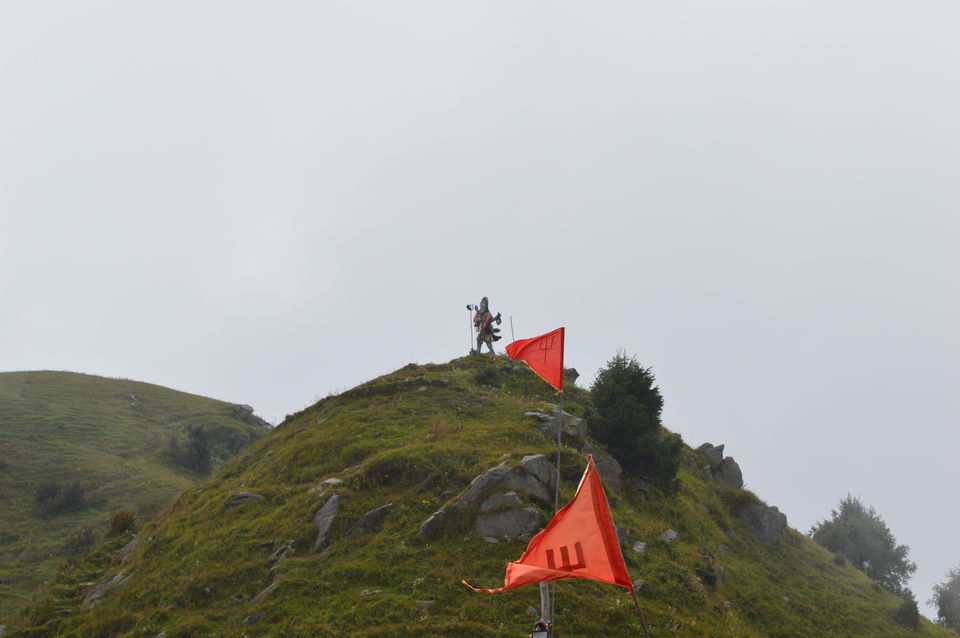 I wish I had more time in hand to praise this endless and timeless beauty. One is left with this beautiful smile................. a beautiful memory :)