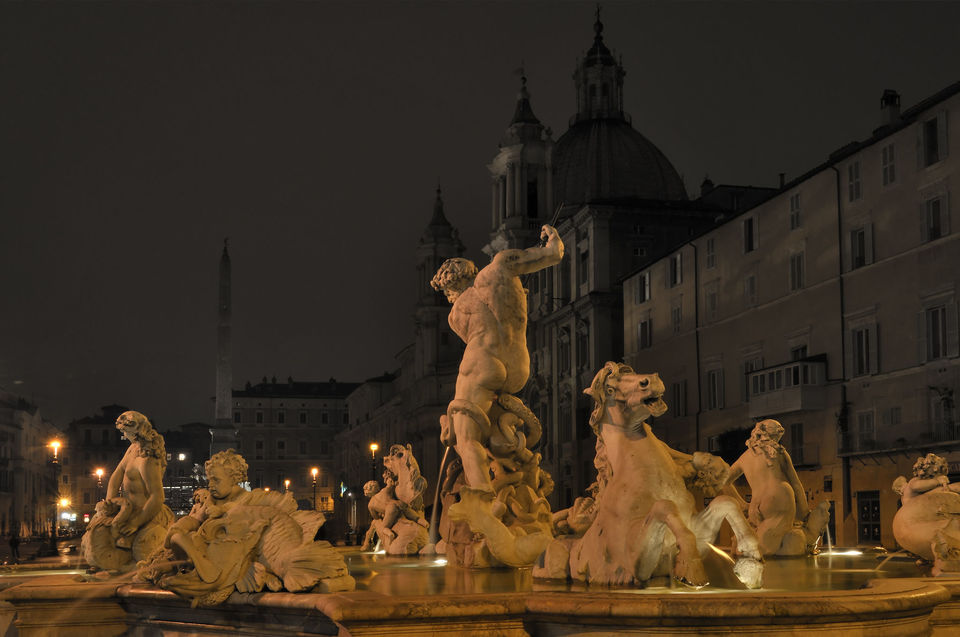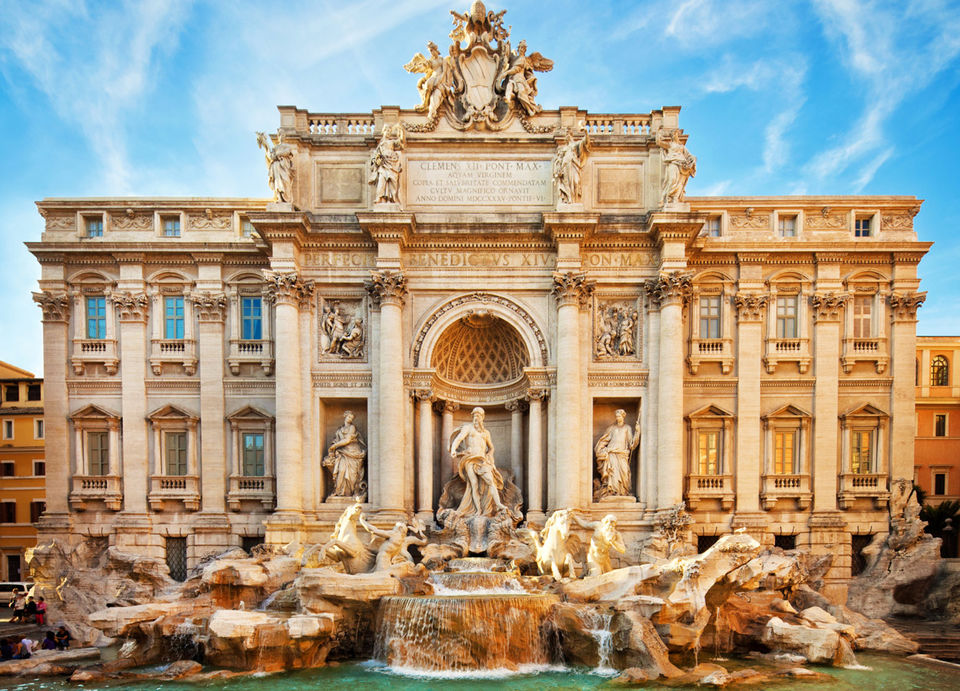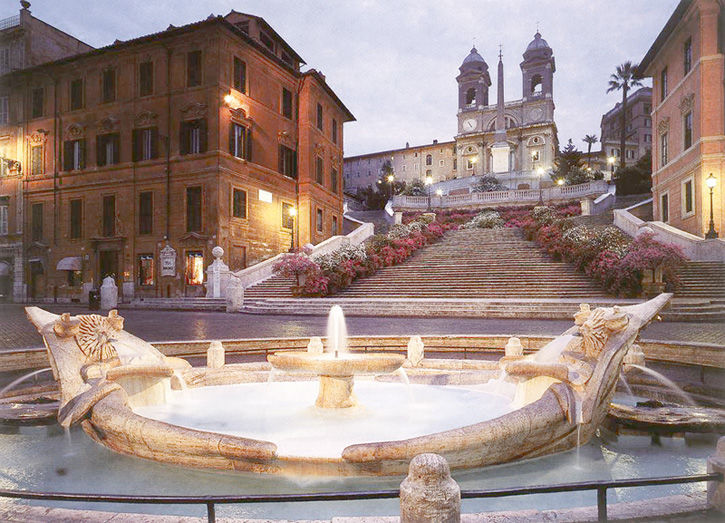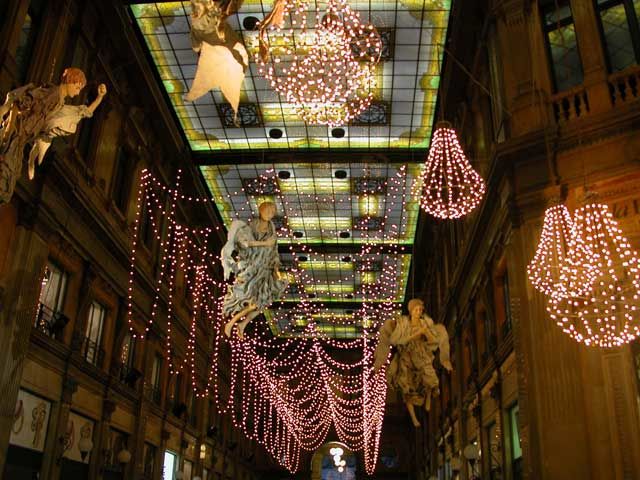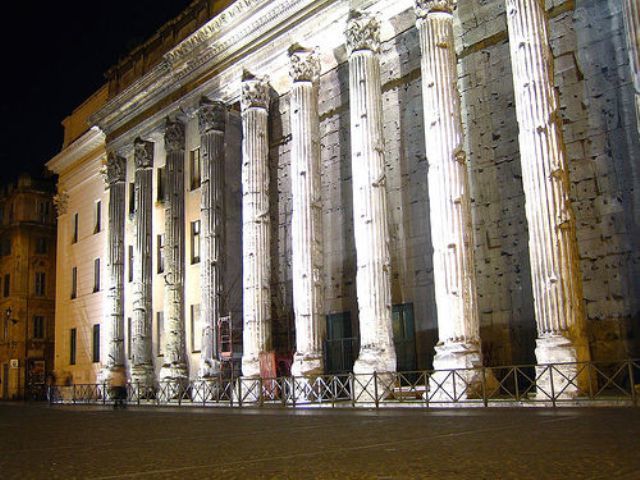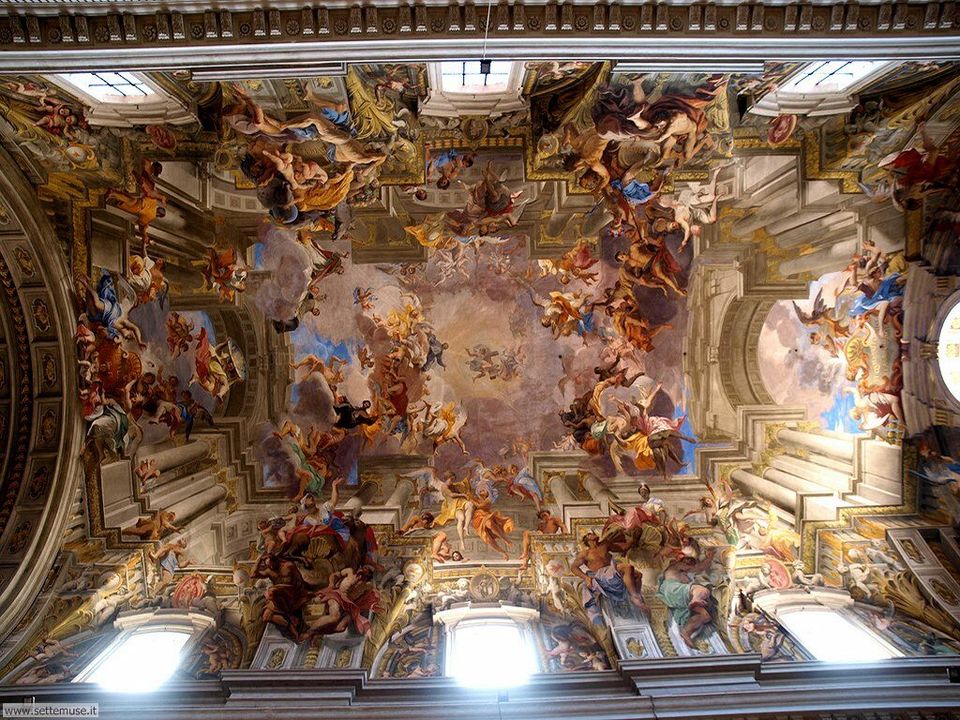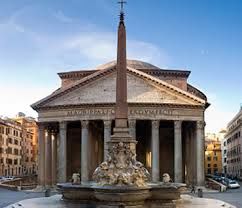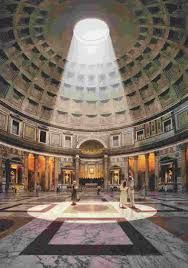 Do you dream to climb the Spanish Steps, to throw a coin in the Trevi Fountain, or to see the Pantheon, with the largest concrete dome in the world? If you do, then this walking tour in the heart of Rome is perfect for you!
From one of the most fascinating spots in Rome, the Spanish Steps, we'll reach the Trevi Fountain, to admire its statues and water games. We will move to Galleria Alberto Sordi (or Galleria Colonna), a unique Art Deco mall in the center of Rome, with elegant shops and cafes, and we'll see the huge Column of Marcus Aurelius, almost 100 feet high.
We will discover the grandiose remains of the Temple of Hadrian in Piazza di Pietra. In the church of St. Ignatius we'll admire the frescoes and above all the illusionary effect of the false dome!
We will visit the best preserved between the ancient Roman monuments, the Pantheon, and we will finish the tour in the heart of the Baroque Rome: Piazza Navona!
Note:
Sightseeing Tour Duration: 3 hours
Sightseeing Tour Type: walking only
The quoted price includes up to five people.