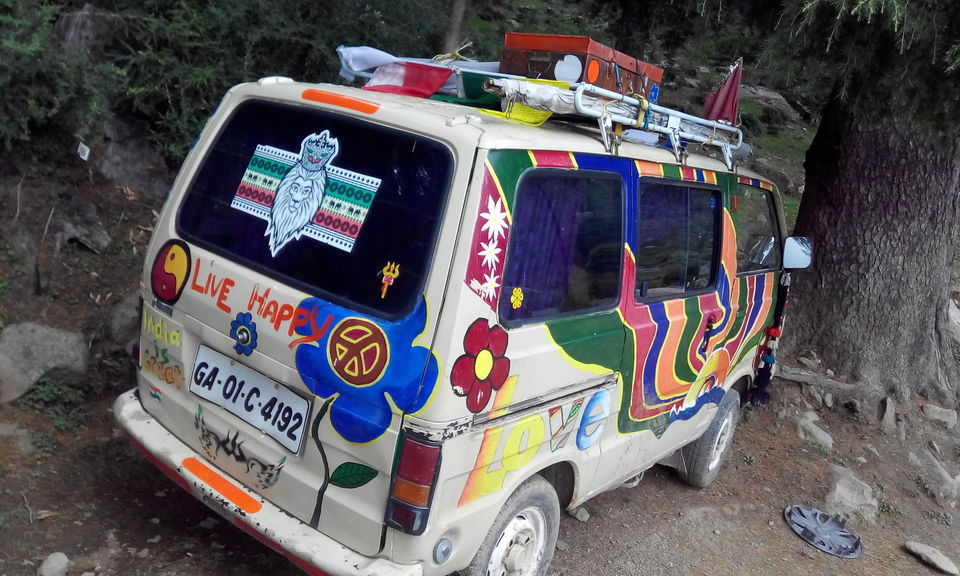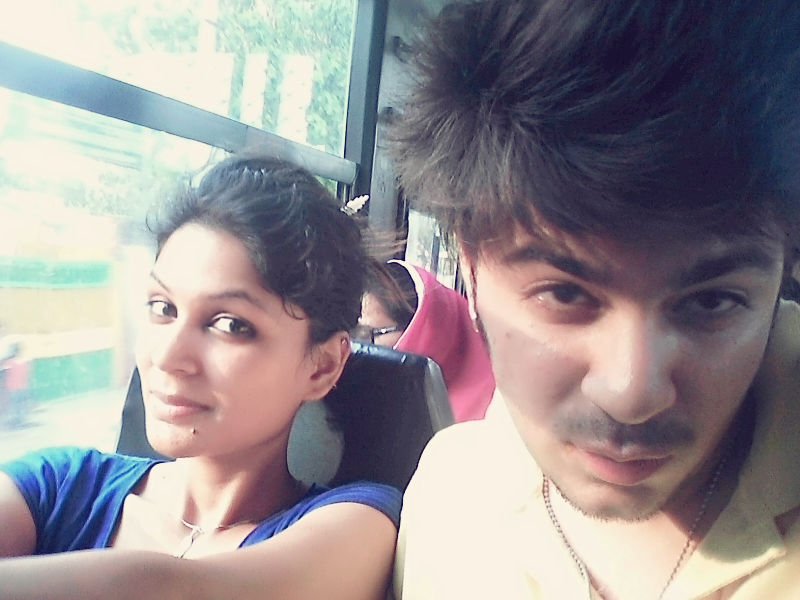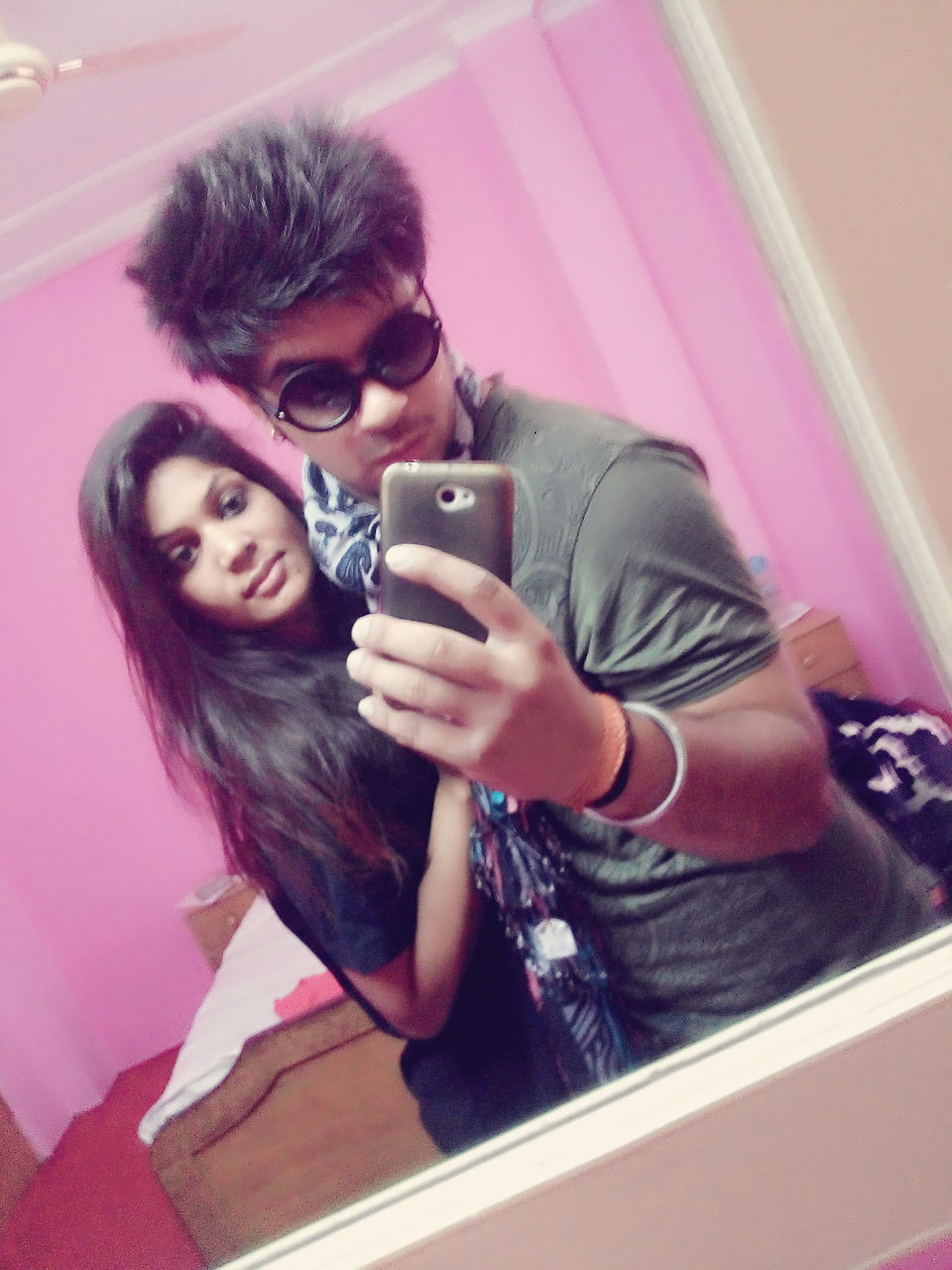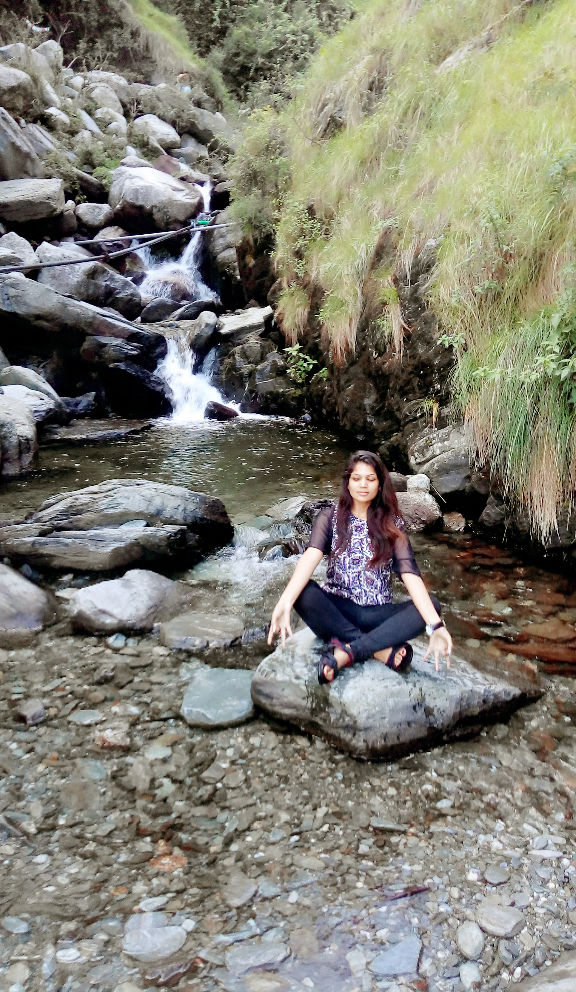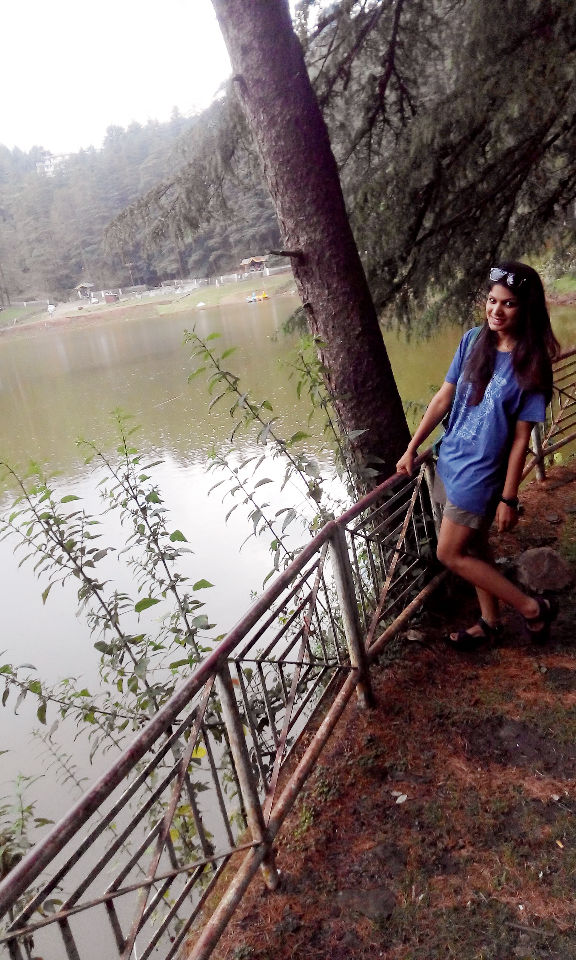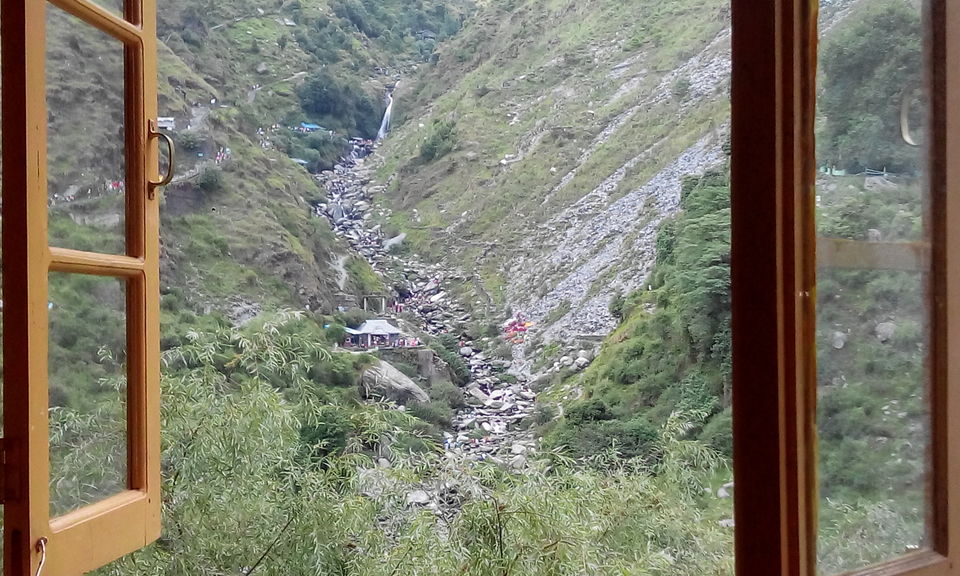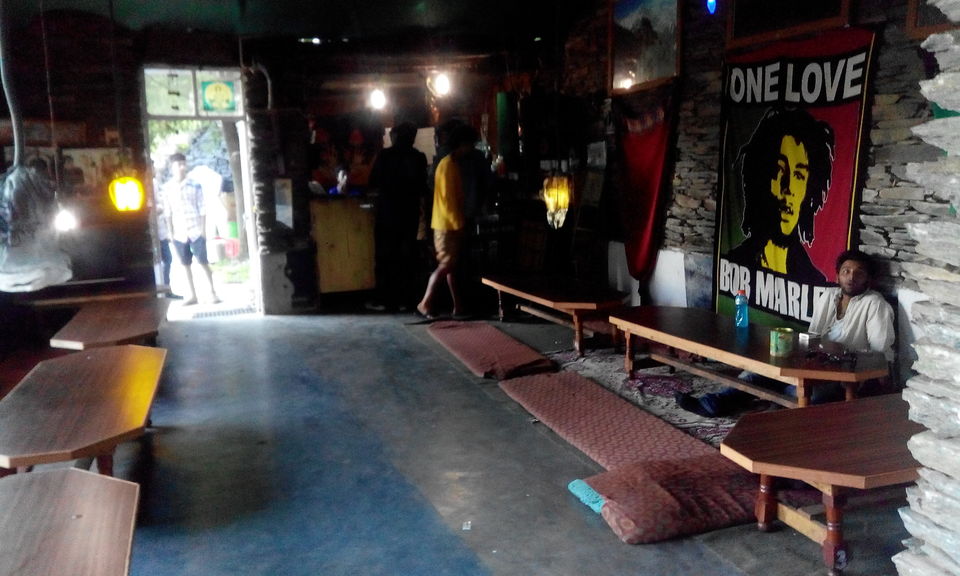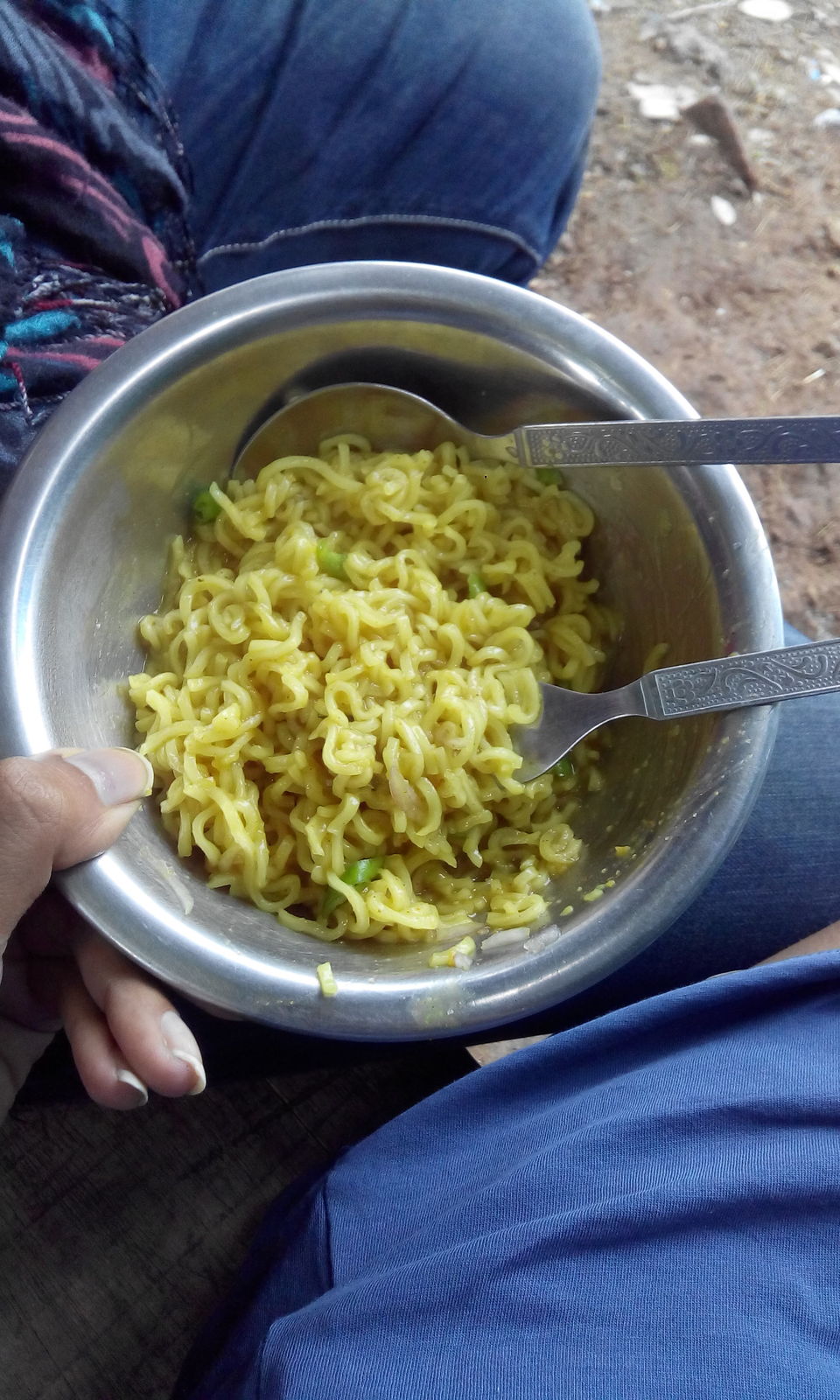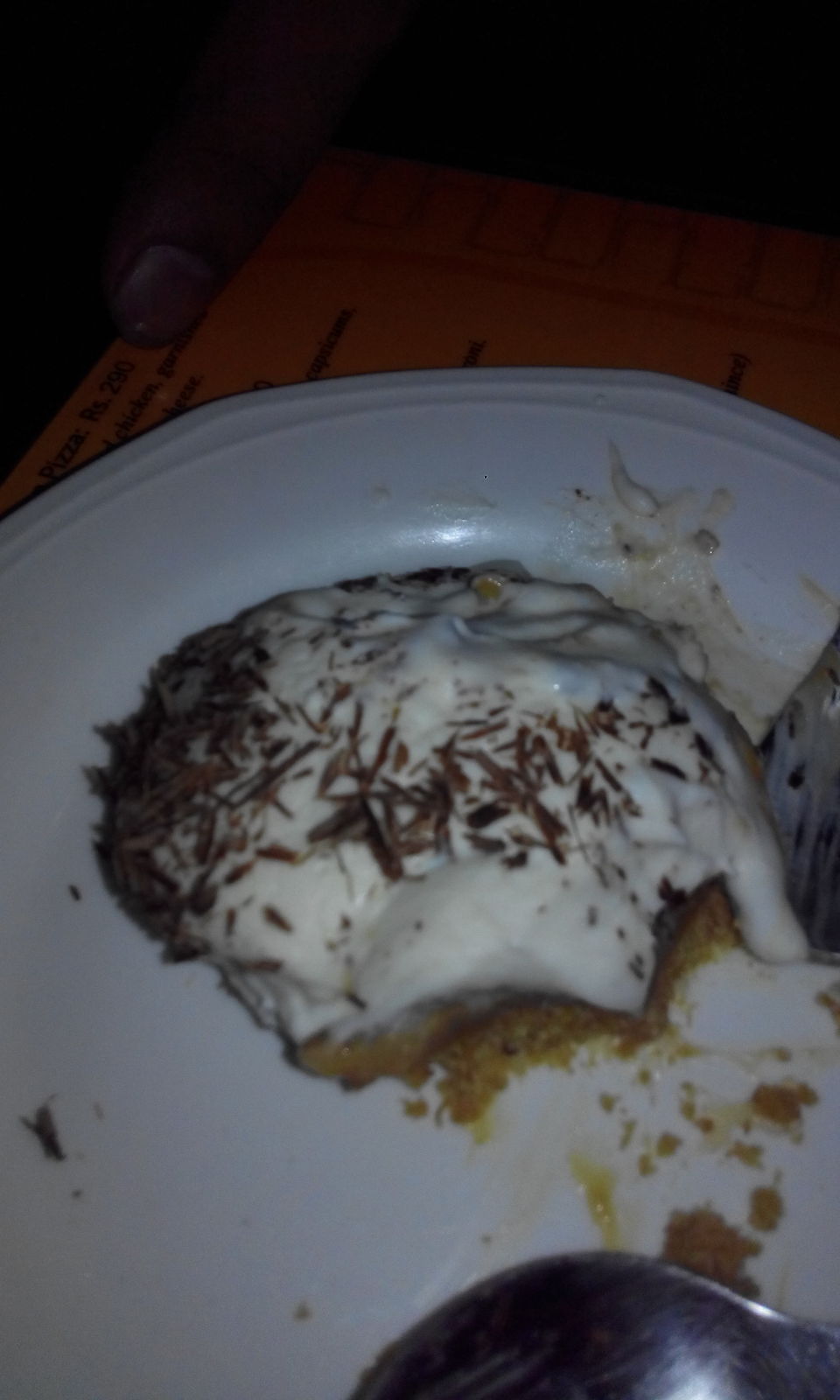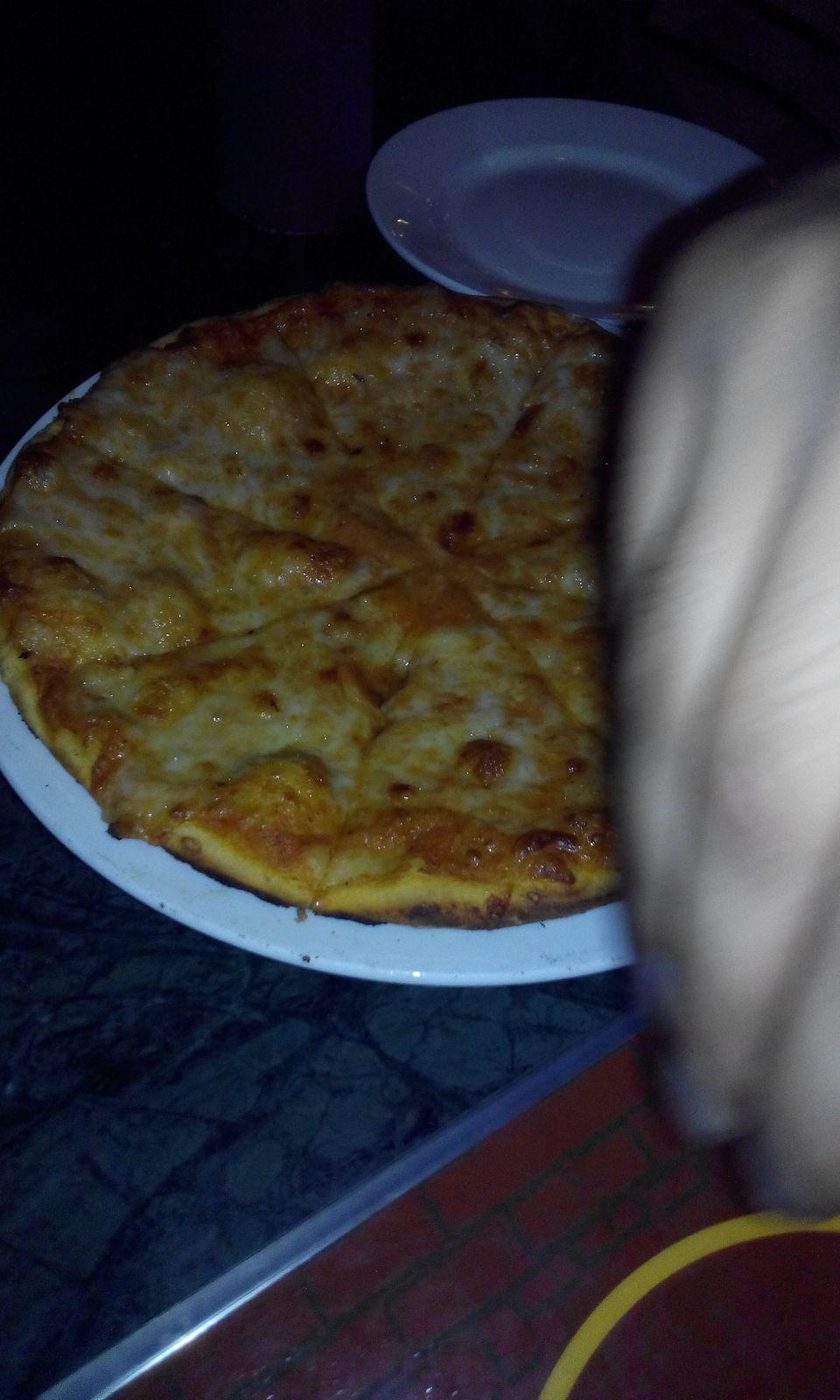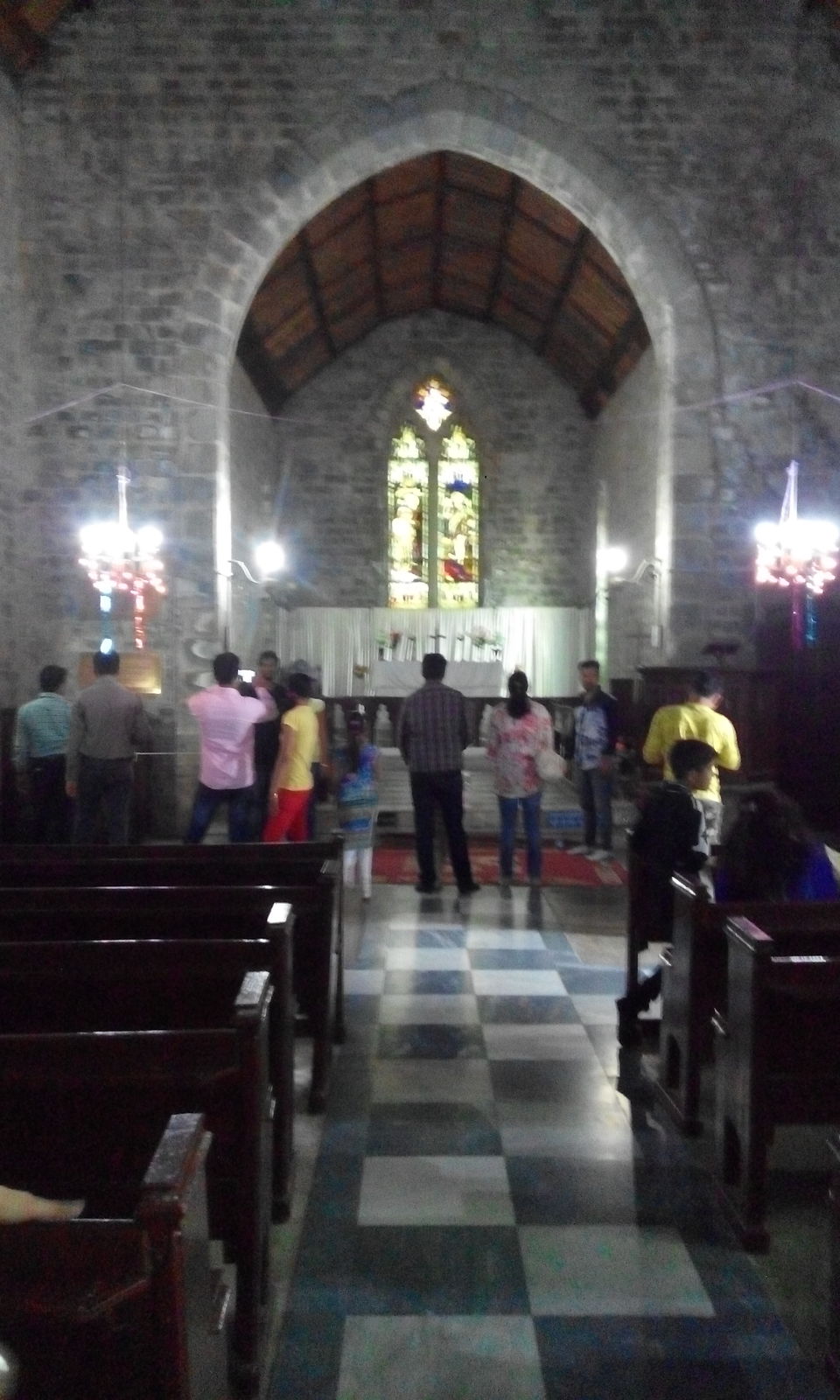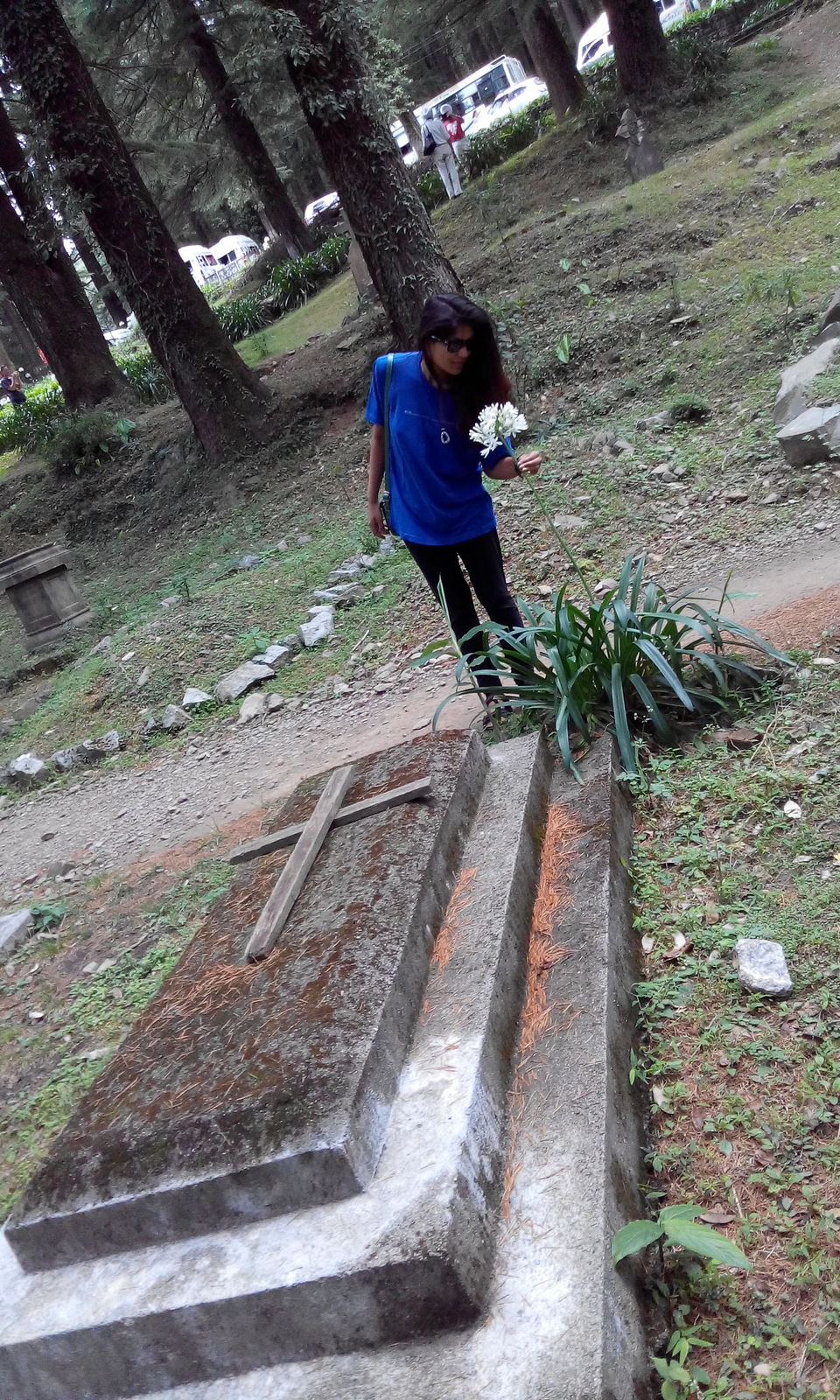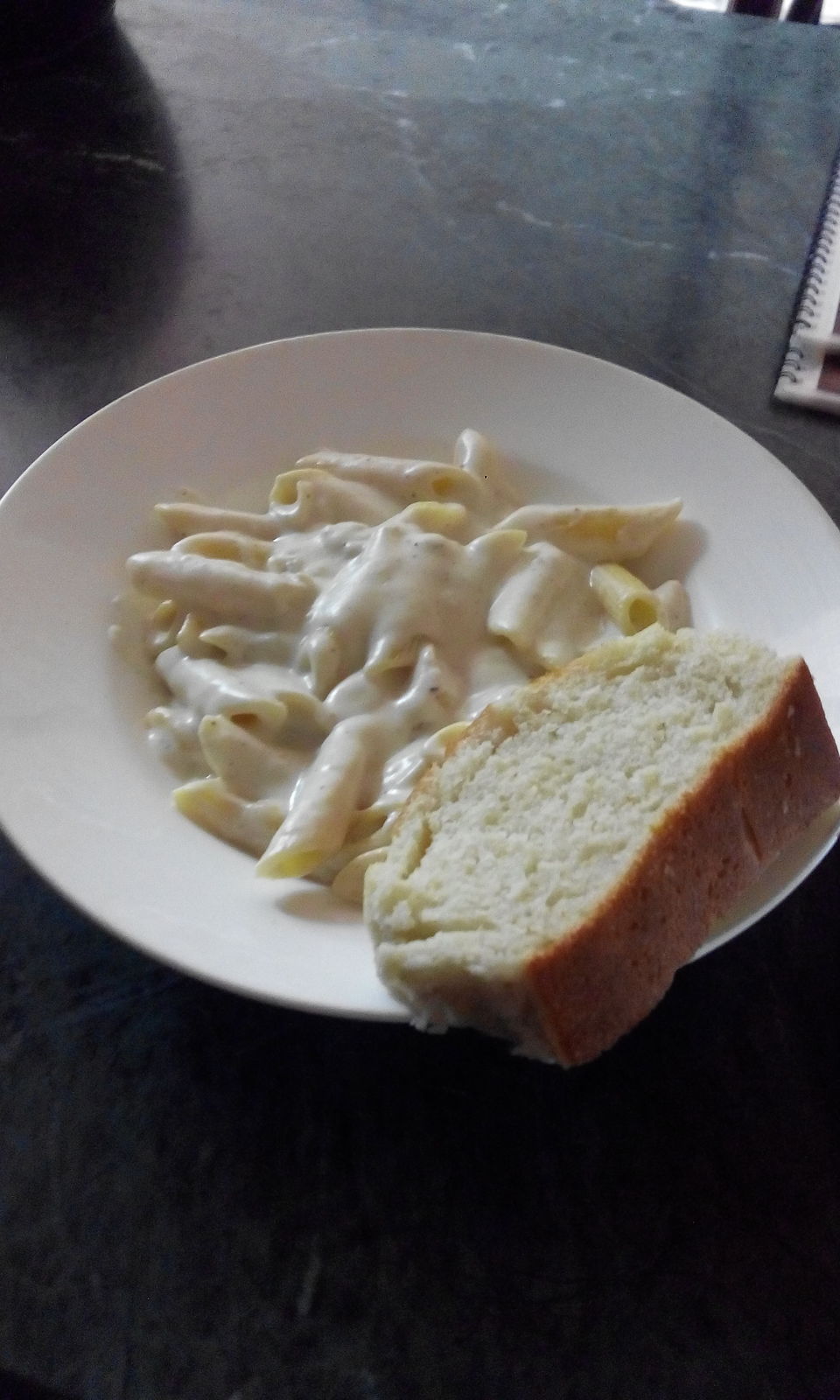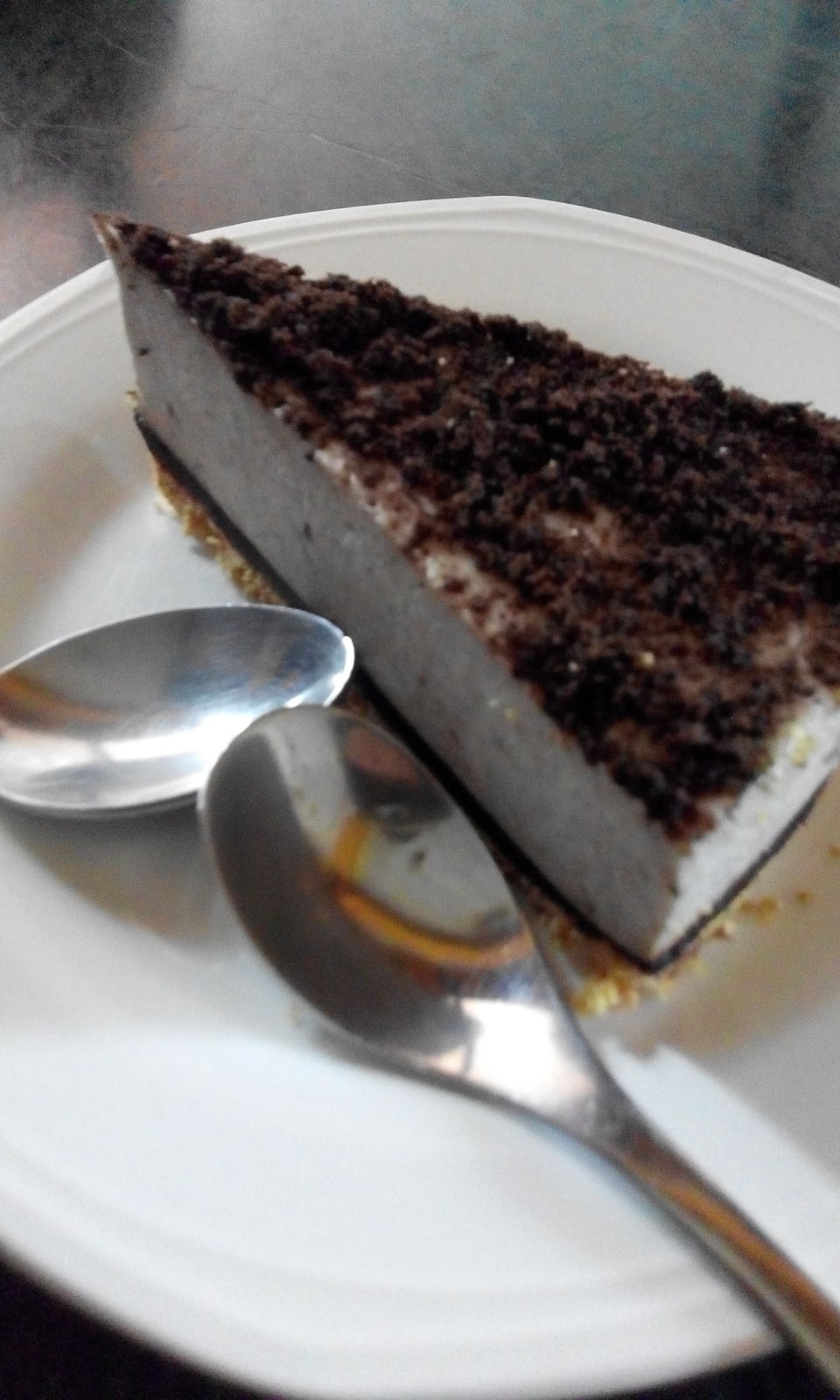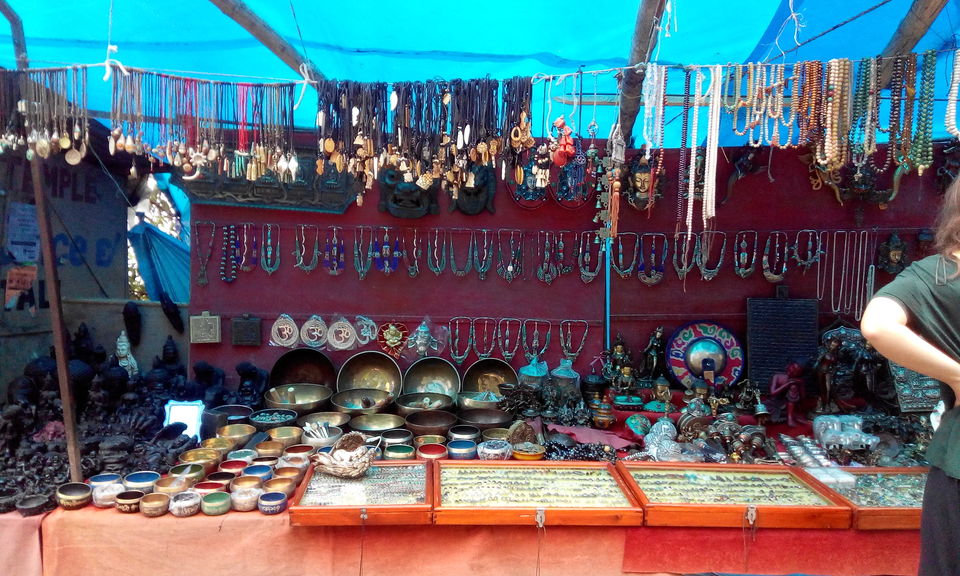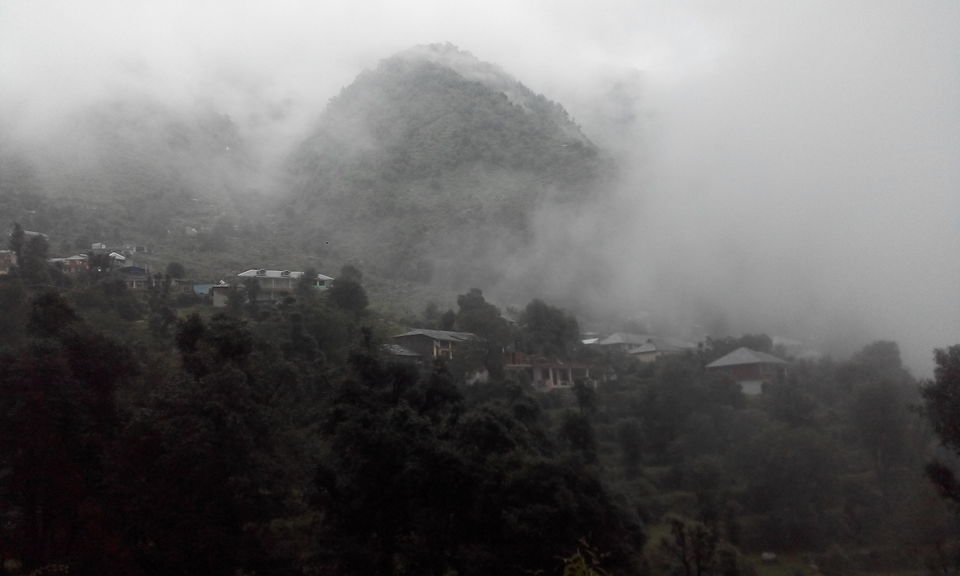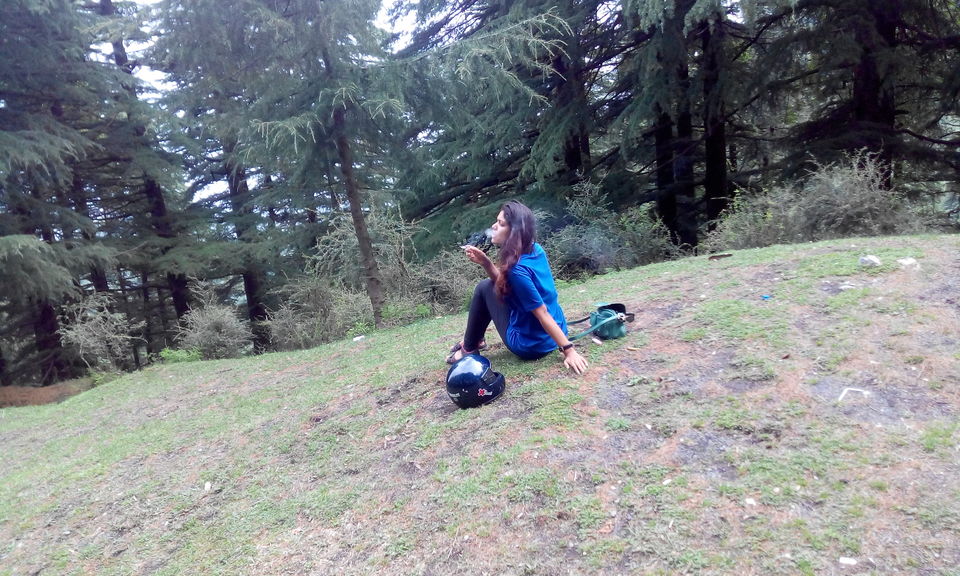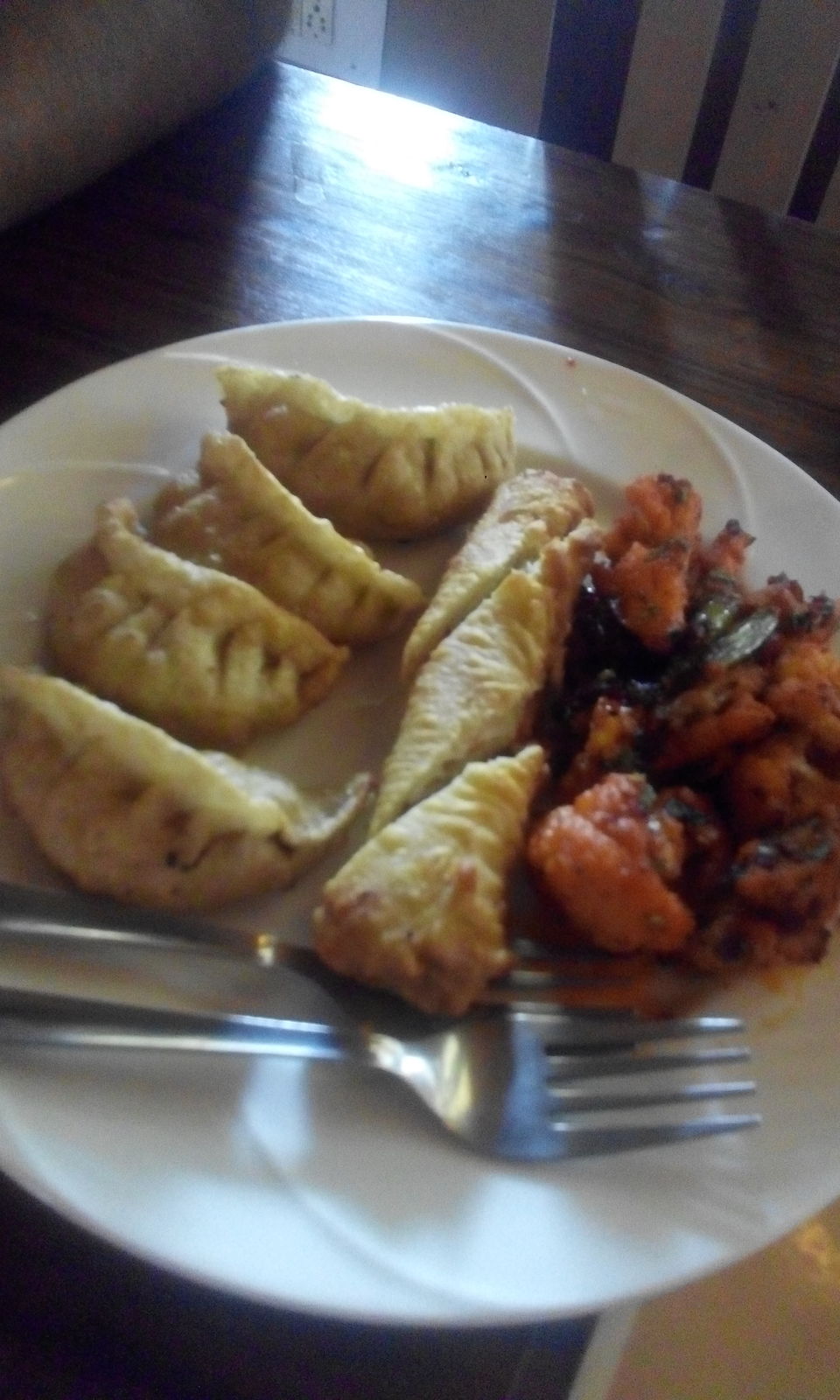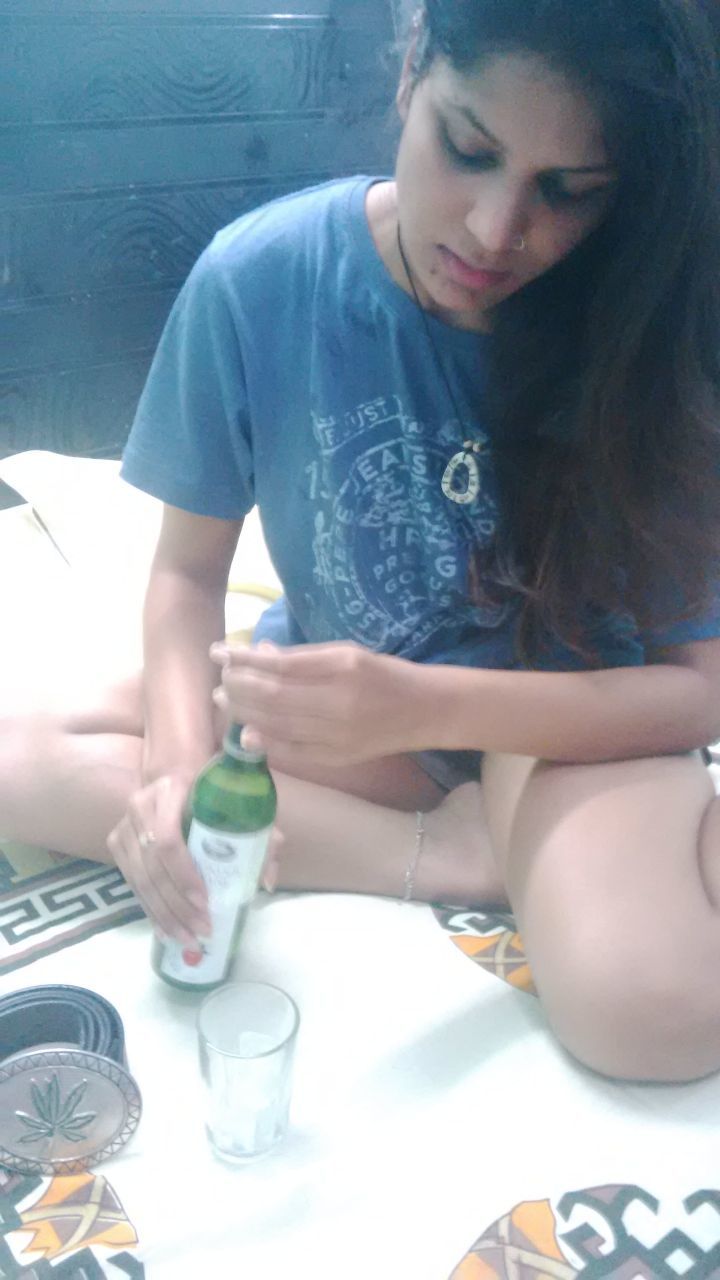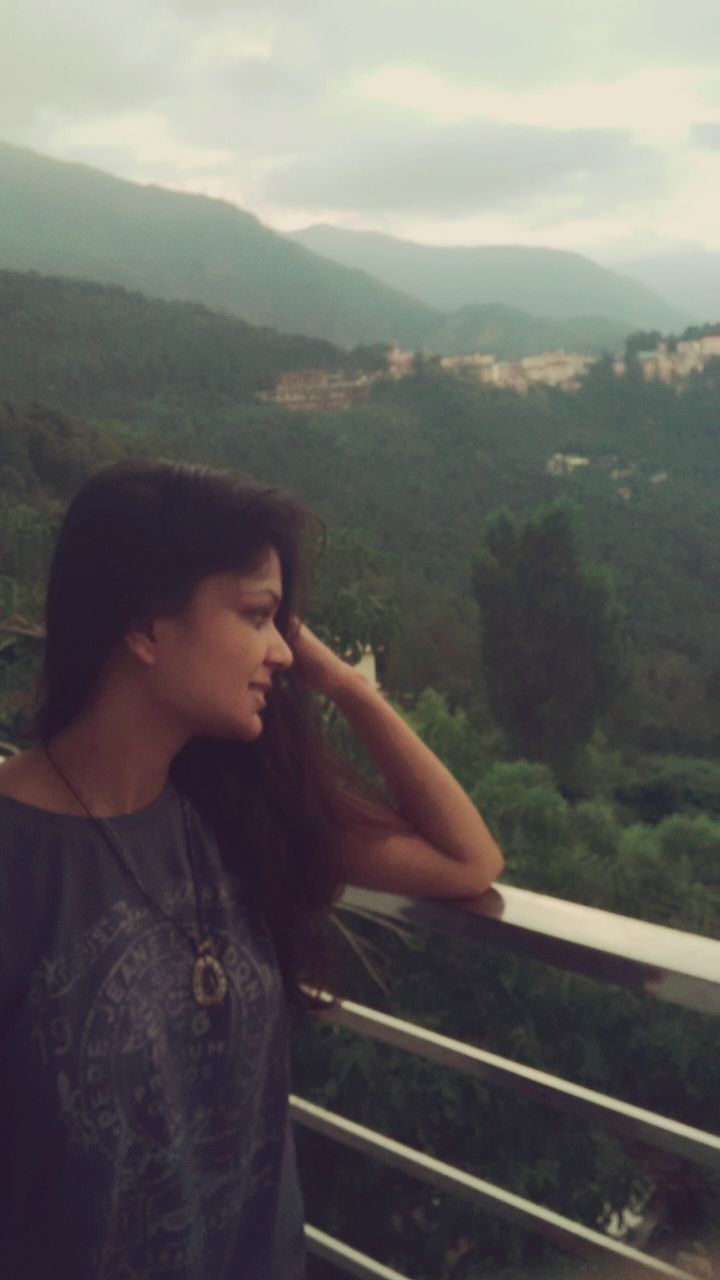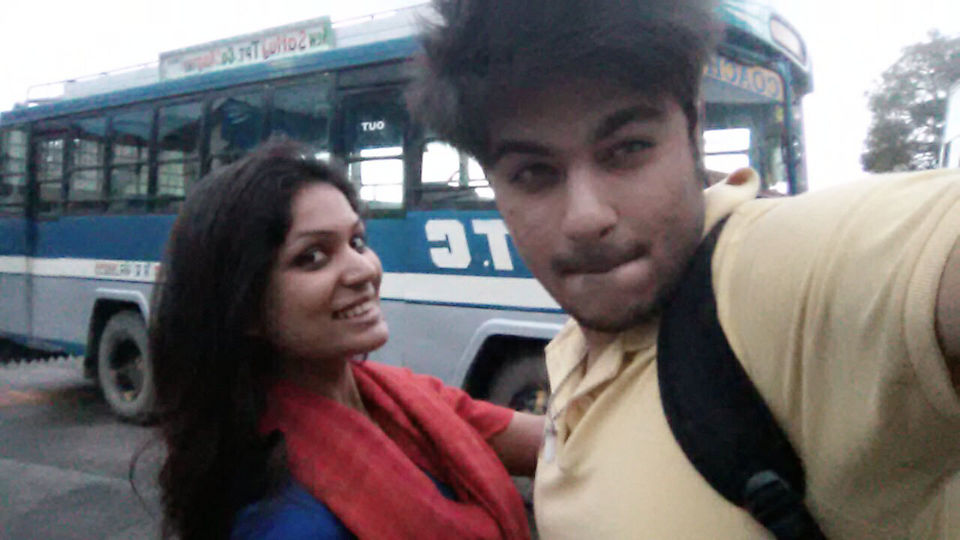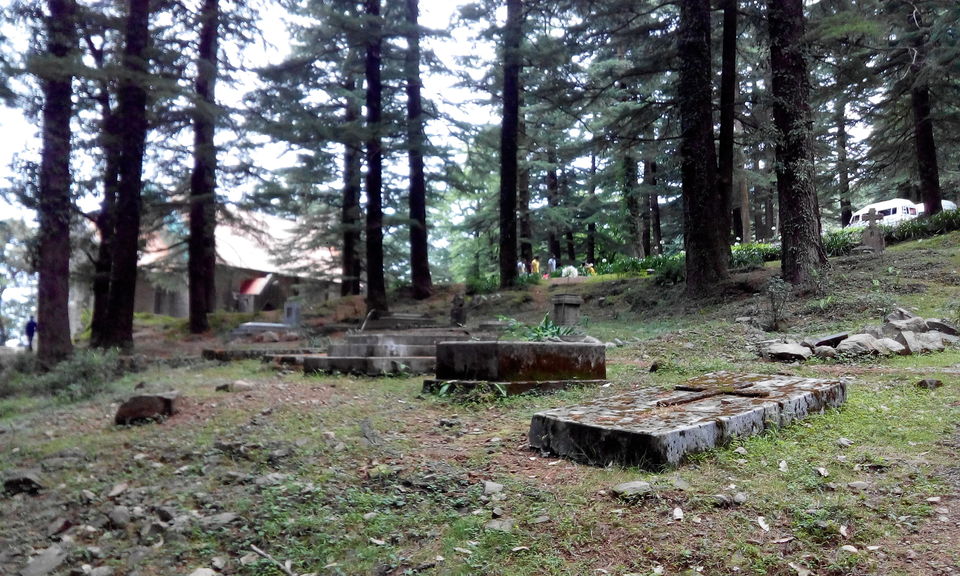 Mcleodganj, the abode of scenic beauty and isolated hills. This trip was randomness at its best. End of the semester and I was totally up for adventure. Finally my dear boyfriend turned up and hence not a solo trip this time.
 
20th June: No prior booking, actually we were still confused about where to go but a small conversation with a stranger at the HRTC ticket counter made us choose Mcleod. Got the 5pm bus for Dharamshala from ISBT Kashmiri Gate.
21st June: Reached Dharamshala at 6:30 in the morning. Well, we had no clue where the bus dropped us, there was nothing around except for some cabs who were charging 500 INR for a 8km ride to Mcleod (hell expensive). We walked further and asked some locals and found out that the cabs charge 250 INR (not fair since we were evident tourists) but anyways we were smart enough to save money by simply taking another bus, only 60 INR :D. By the time we reached Mcleod, it was drizzling, we were cold and we walked up and down the town only to find out that there was no accommodation anywhere. Literally, every single hotel, guest house, resort was full (now, pay the toll for being unplanned :( ). The locals there were disgustingly unfriendly and rude, I asked them in my own sweet way about the place and they would just look away with no response. That insecure kinda expression on all their faces, I still can't figure out why. 
Anyways, in our disappointment we asked some people who didn't look like the locals and that man instantly (pointing towards the fellow next to him) said he has a car and would take you to the place where you will find accommodation, just pay him whatever you want. We instantly agreed, the cars were all packed and so were the buses (it seemed like the entire country wanted to spend their vacations there) .That guy told us that he is working for some rich fellow in Haryana, who sent him here to get medicines for cancer, Mumbai and Mcleod are the only places where one can find such medicines(interesting piece of general knowledge). We drove back to Dharamshala in search of accommodation only to find out that people have been sleeping in cars with their family. Somewhere between Mcleod and Dharamshala we found this hotel called Whispering pines (which looked more like a pink house, I mean... one can't help notice its bright pink colour while crossing that way). We paid 2500 INR for a day (expensive but can't complain). It was 9 am by now and we were tired, we ordered some food and then went for a long much needed sleep. Got up at 2pm, took a cab to the main town, hired a bike on rent (1400 INR for 2 days) from this place called Lord Krishna. We found our trip saviour there, he rented us the bike, he booked our return tickets and he booked us a cheaper hotel for the next day, only 1000INR (which was better than our present  hotel room).
All set and done. Now, the fun begins. Bhagsunag waterfall was the destination (there was another famous  monastery nearby but we weren't really interested in checking it out). We were told that it is around a kilometre trek before we reach the waterfall but trust me it is not, it seemed like climbing a 90 degrees wall, we were totally out of breath. We reached the fall but we actually didn't want to go there :p, Shiva Cafe was the goal, which was high up. That cafe is totally worth the long trek, not because of its food which was very okayish but because of the tripiness around. It's a wonder for people who smoke up because this is the place where you can score ( we got a t of good cream for just 1100 INR). The sound of gushing water, the hills, the river, the waterfall and a joint while sitting on a stone amidst the river, perfect! There was another foreigner couple chilling there. The woman was a beauty! While we were having a gala time, suddenly this almost naked man in his underwear comes from somewhere in the hills, asks for a lighter and without being invited joins us. He starts by addressing himself as naag baba, the descendant of those who made the Bhagsu temple and then begins with his story. He tried his best to convince us to see his nude yoga and how he would pick up the rocks with his dick and he really wanted us to go up in the hills and join his hippie fellows who are always nude. And that he has been a stripper in Goa and would love to do a strip show for us (you see, modern naag baba). (Till now we were patiently listening to him). My boyfriend waved a hi to that foreigner couple and casually asked if they wanted to join us for a smoke. The girl wanted to join us but her guy said no for smoking up (they were so adorable). Now the nag baba took off his underwear and sat on a rock pointing his dick towards the girl and confidently said, this is the nag baba trick, now the firangi girl would come running. Holy lord. My boyfriend got up with his angry expression and nag baba went like, oh child did you mind it and my guy was like of course we mind it and run for your life now. In a matter of few seconds naag baba disappeared into where he came from and I just couldn't help laughing. Epic shit!  
We went back to the cafe, had some noodles (weren't very good) and headed back to the hotel. It was 8ish by the time we decided to take a walk in the town for some good dinner and to our surprise half of the market was already shut (hill stations have a lazy life). Food there was quite expensive, even the street food, one samosa for Rs. 50 (what?). Surprisingly the pastries were cheap and delicious  and so were the momos. We went to this place called Shepherds Italian cafe since most of the popular authentic Tibetan food places were closed. The pasta and the cold coffee we had there, sucked!  :/ . We rode back to the hotel around 10 pm and that drive was so romantic. Cold, dark, drizzling rain, snake roads, forests around and just us (wow). With this late night ride the day came to an end. 
22nd June: It was already 11 am by the time we woke up, check out time was 12 pm so we hurriedly shifted to our new room (cheaper, better and with a balcony). This was kind of a lazy day, we went to Dal lake, Naddi point, clicked lot of pictures, bought some accessories made out of yak bones, had maggie (my love), chai and sutta in the rain and bought this puke tasting local apple wine (finishing this wine is still a challenge for all our guests) . We again reached the town 8ish but we managed to find this place called Jimmy's Kitchen. Their banoffee pie was outstanding (I hate bananas and I didn't like the banoffee pie at The Big Chill which is the most popular dessert place in Delhi ) and so was their Margarita pizza. Finally a good dinner and day two came to an end. 

23rd June: So, all these days while riding back to the hotel we used to notice this vintage Church building with a graveyard adjacent to it but since it used to get too late in the night whenever we crossed it, we couldn't really gather the courage to check it out. This morning started with a visit to this  St. John church and this is the place where you can click all pictures for your facebook profile ;). We loved Jimmy's kitchen so much that we went there again for breakfast, delicious pasta and Oreo cheesecake. 
We rode up in the hills towards this place called Dharamkot. Before taking the main route to this place, we decided to explore some random lanes on the way to triund where our bike gave up while trying to make it climb up onto a hill and we might have died in that isolated place but someone from nowhere came to our rescue (phew, I stood there laughing at how stupid and how lucky we are :p). Anyways, the view was breathtaking, we were in the clouds, we could see them moving, touch them and click them even with a 8 MP camera. Next destination was a waterfall in dharamkot, on our way we found this beautiful cliff, with pine trees all around, time for a joint and some more pictures. When we were almost done, a car stops there, two young lads take out bags of basic ration and one of them started carrying it somewhere down the cliff. We asked the other guy about his companion and we were told that there is an entire village down below (how is it even possible, the place was silent as death with no trace of any civilization ; no wonder for their basic ration  they have to travel some 20 kms). After that lad his mother came there to carry rest of the bags and she advised us that since it is already 5pm we should dare not go ahead as the wild bears can attack us anytime! (scary). We rode back to the town and we had to catch the bus at 7pm. We had some snacks at this place called the clay oven which was constantly featuring in foursquare while waiting for the bike owner to collect his bike since we managed to exhaust all fuel (and the best part about riding in the hills is that you can ride down the hilly roads while your bike is in neutral , so no fuel needed :p). It was 6.45pm and with our forever lasting crave for wanderlust we had to head back to the capital city. (P. S : saving up for another level of wanderlust :D)