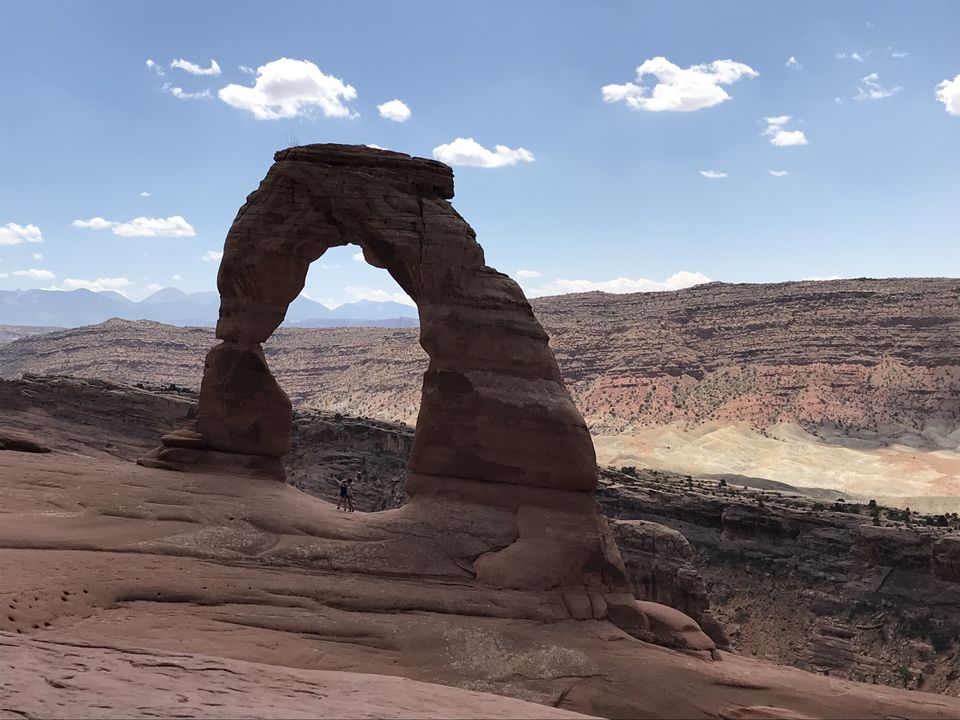 Moab!! Where do I start?
Salt Lake City, Utah has become my home for a few months now. There are lots of outdoor activities to do in and around SLC. One such place is Moab. Having heard from friends that the place has lots of arches, hence called the Arches National Park, we headed out to explore it one Saturday.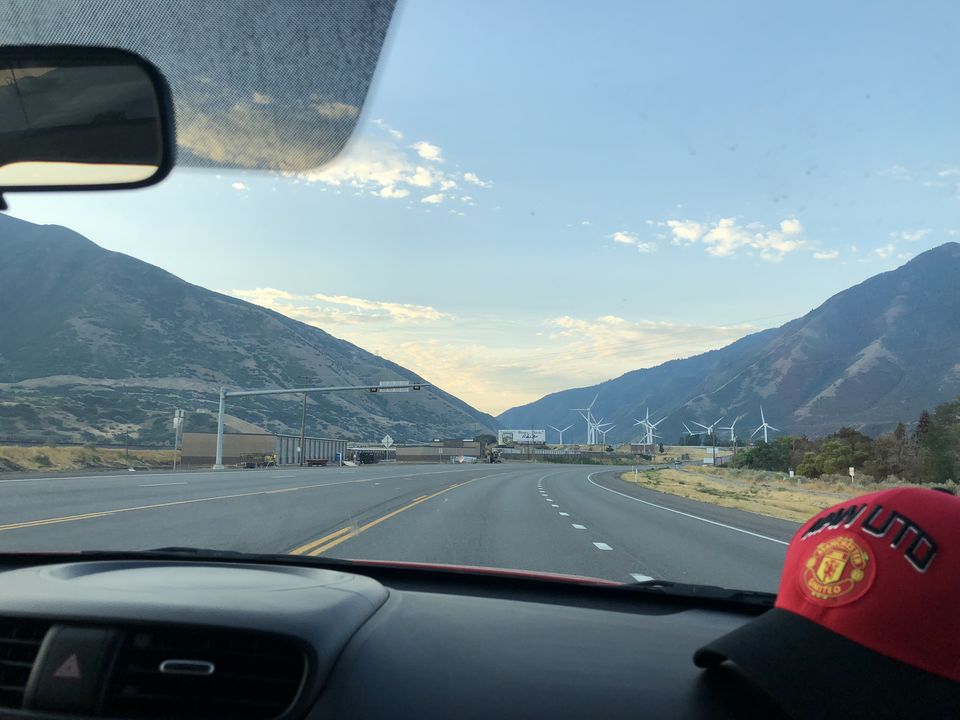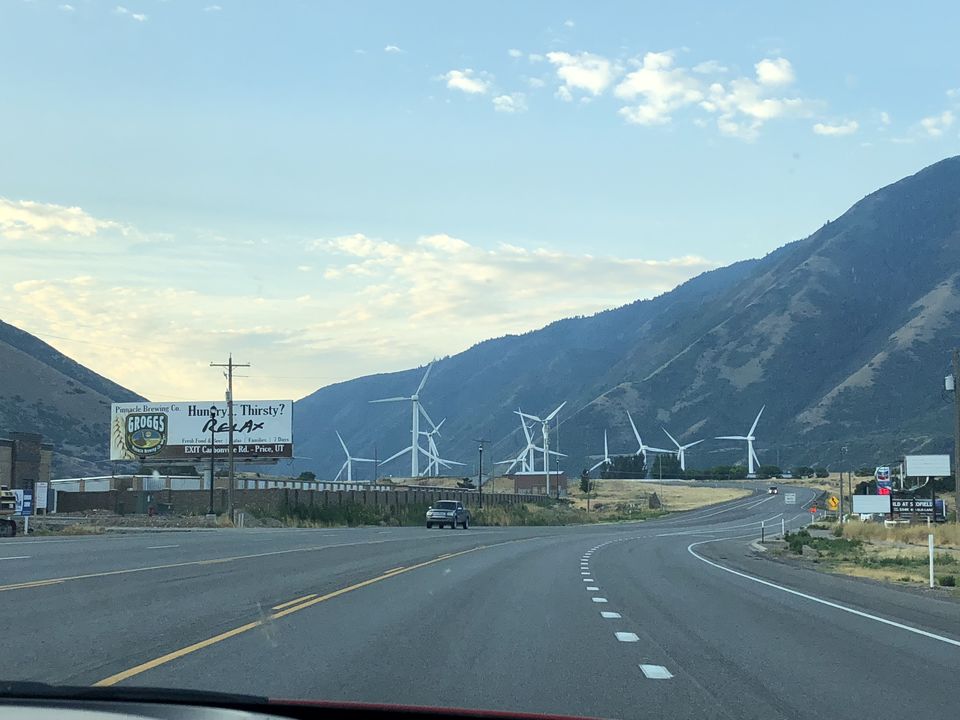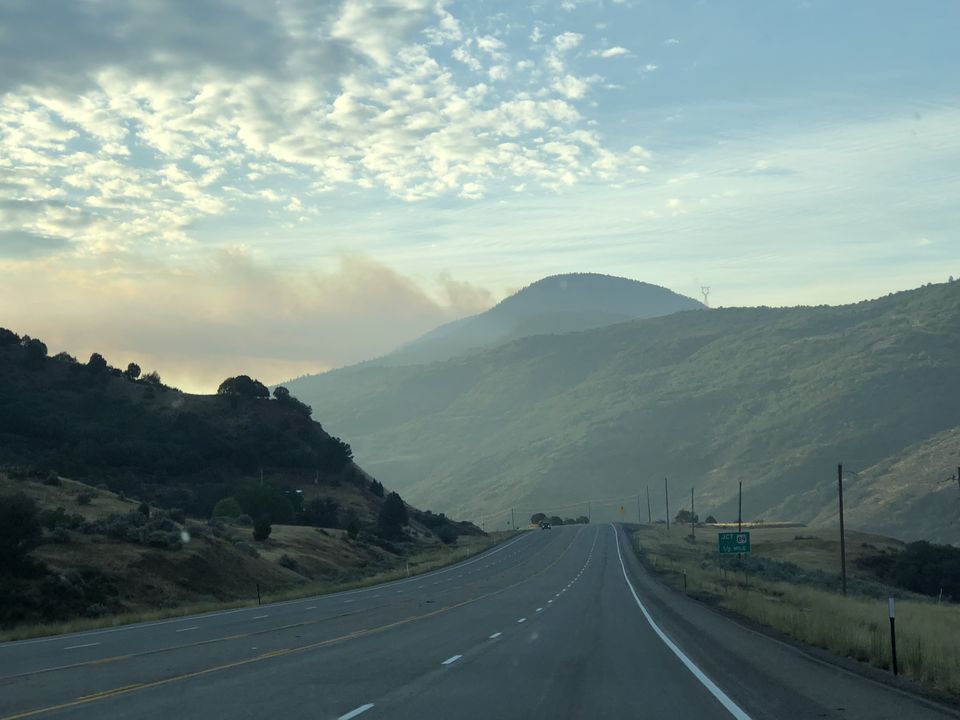 This is how The Arches National Park greeted us!!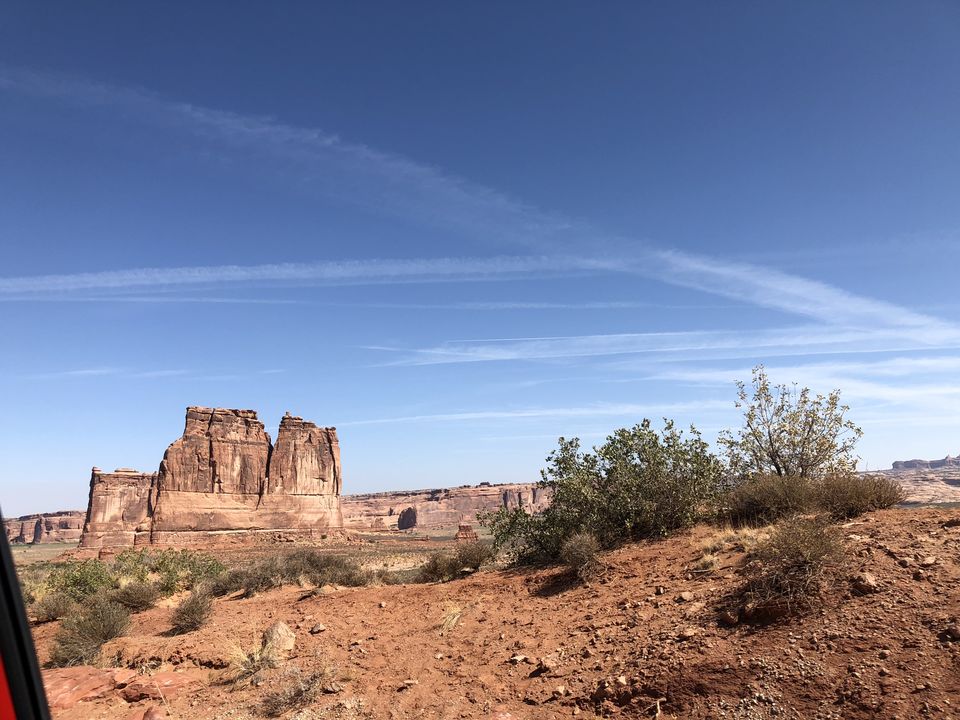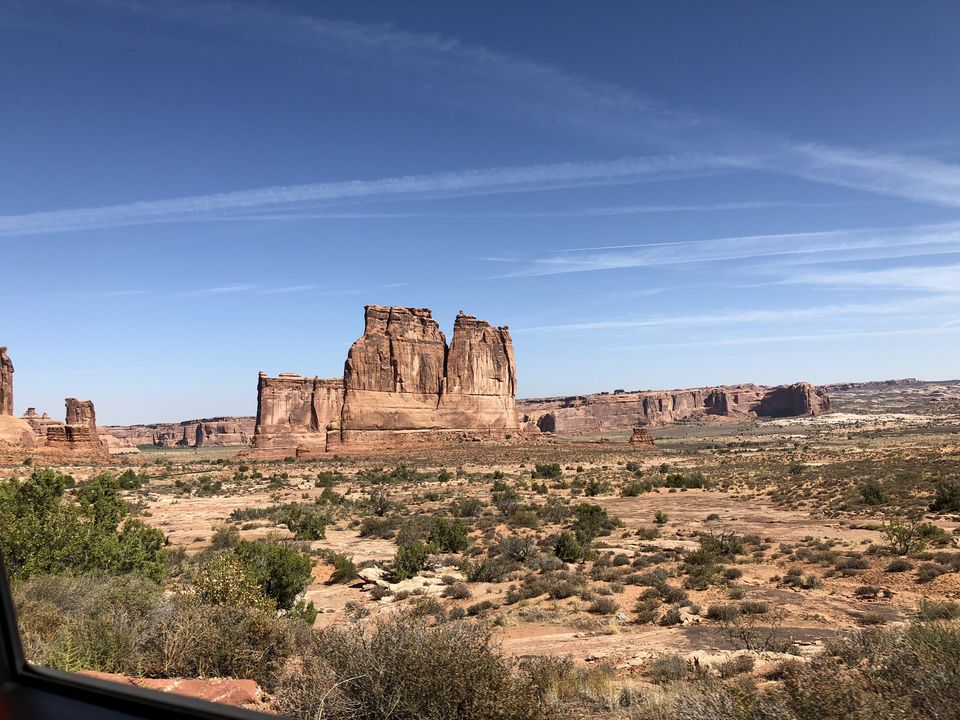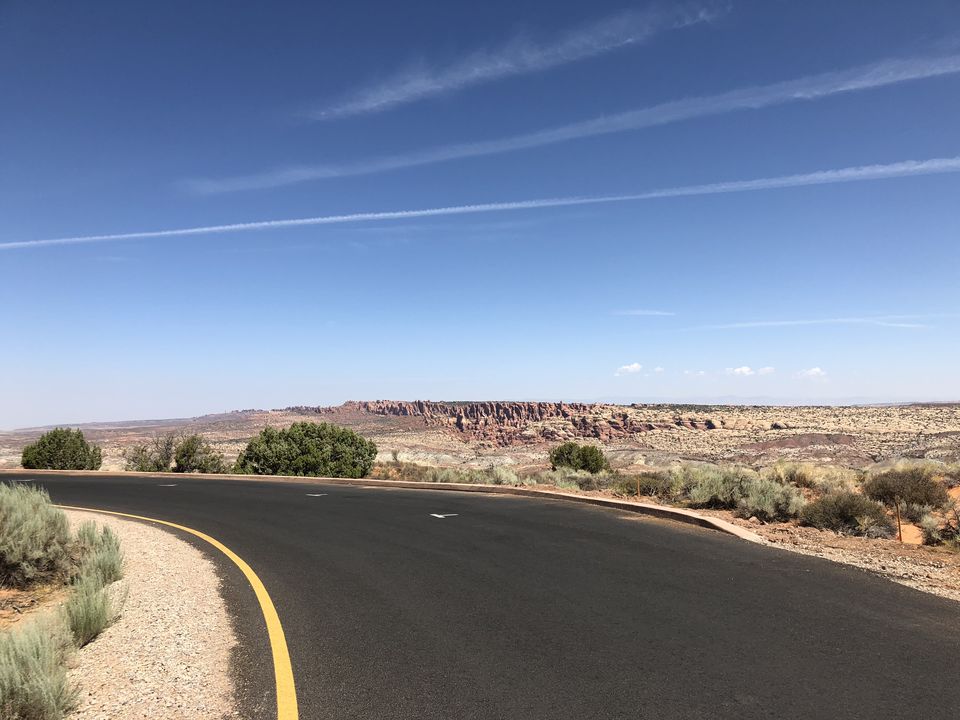 Here is the Balanced rock.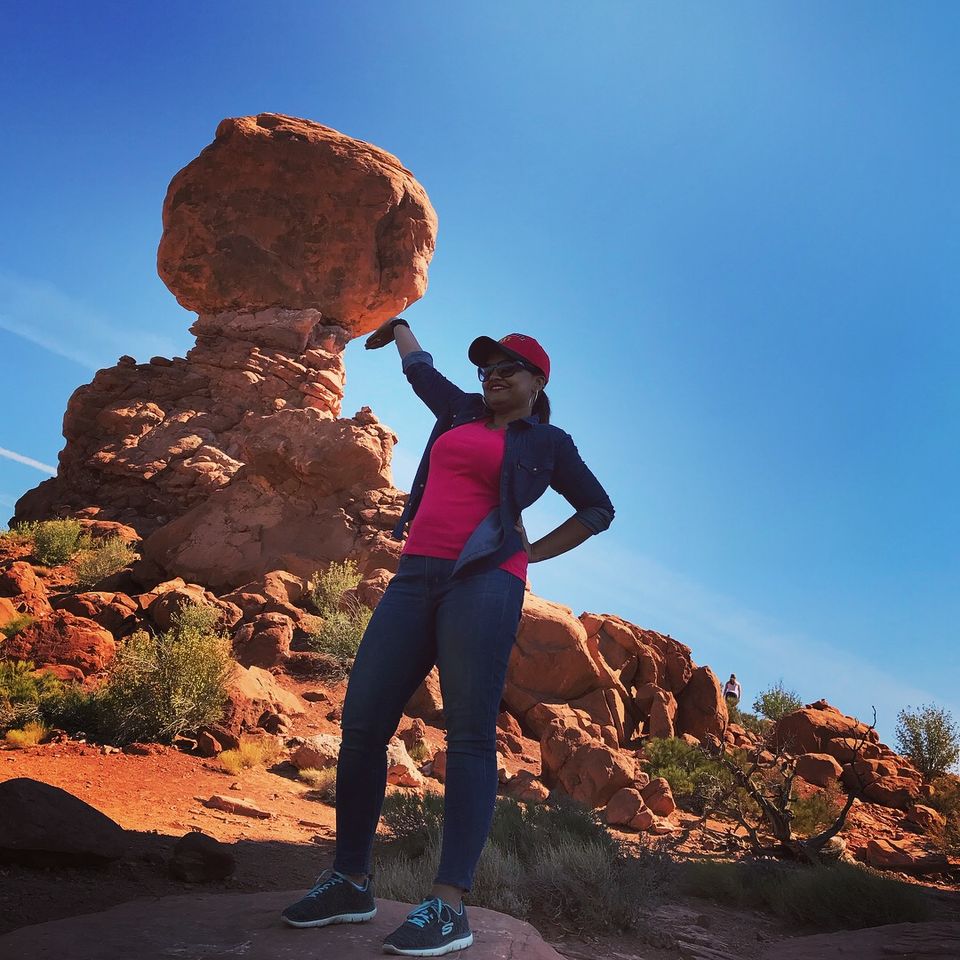 After the Balanced rock, we started our hike up the Delicate arch trail. We did a mistake of carrying just a bottle of water each!! We finished it half way up the trial. Word of advice, please carry plenty water and something to snack upon.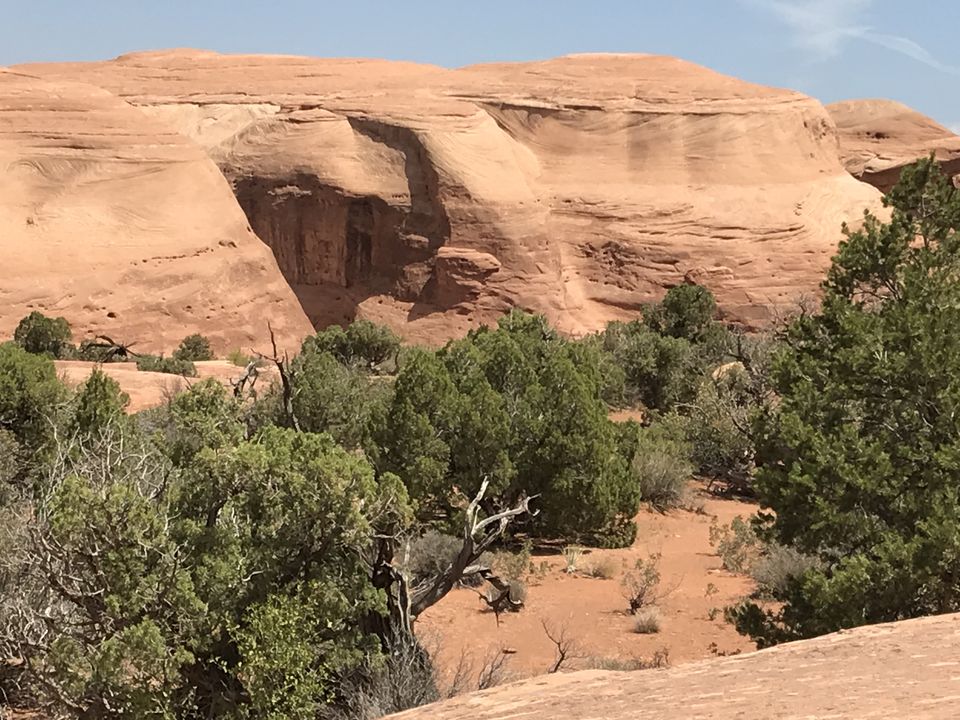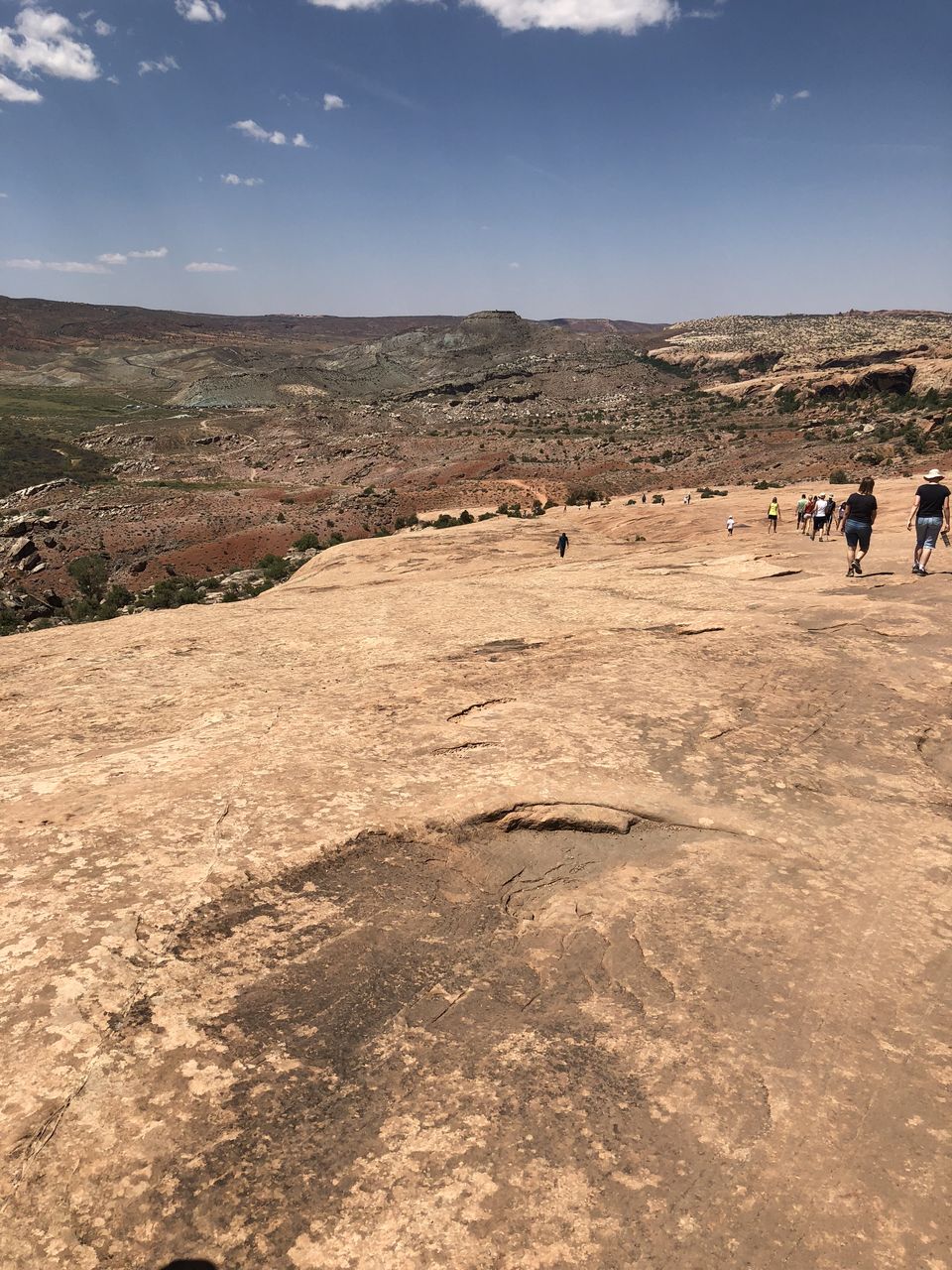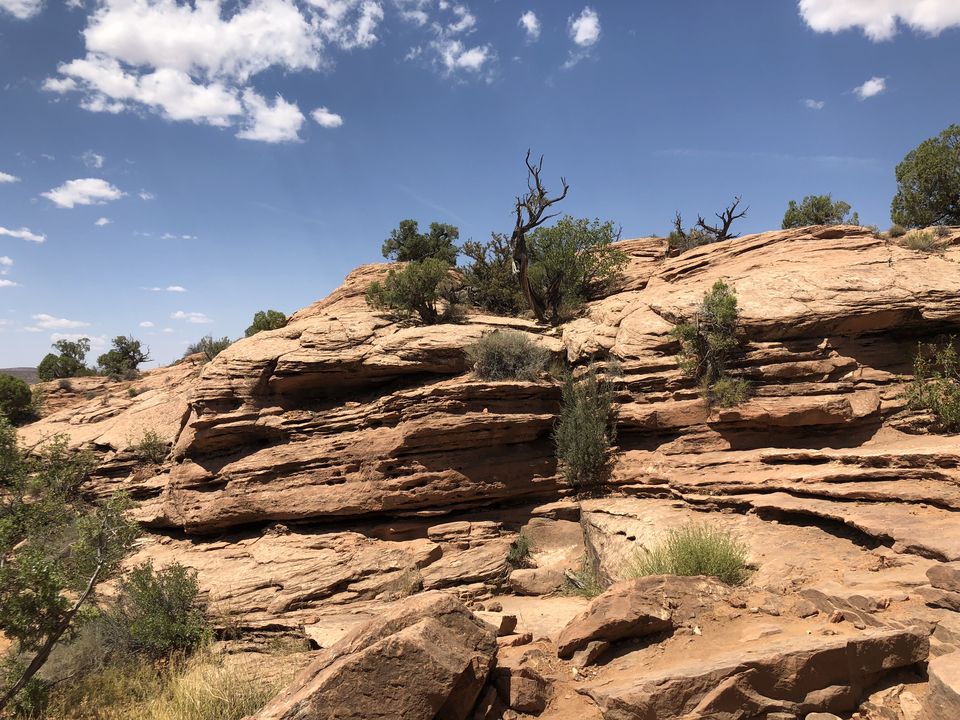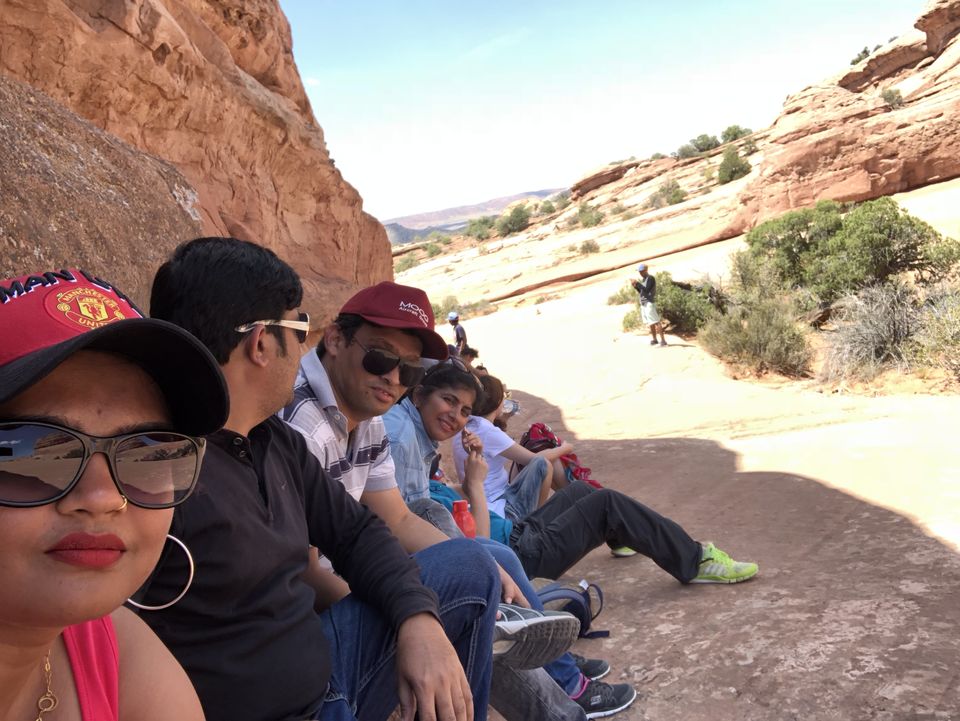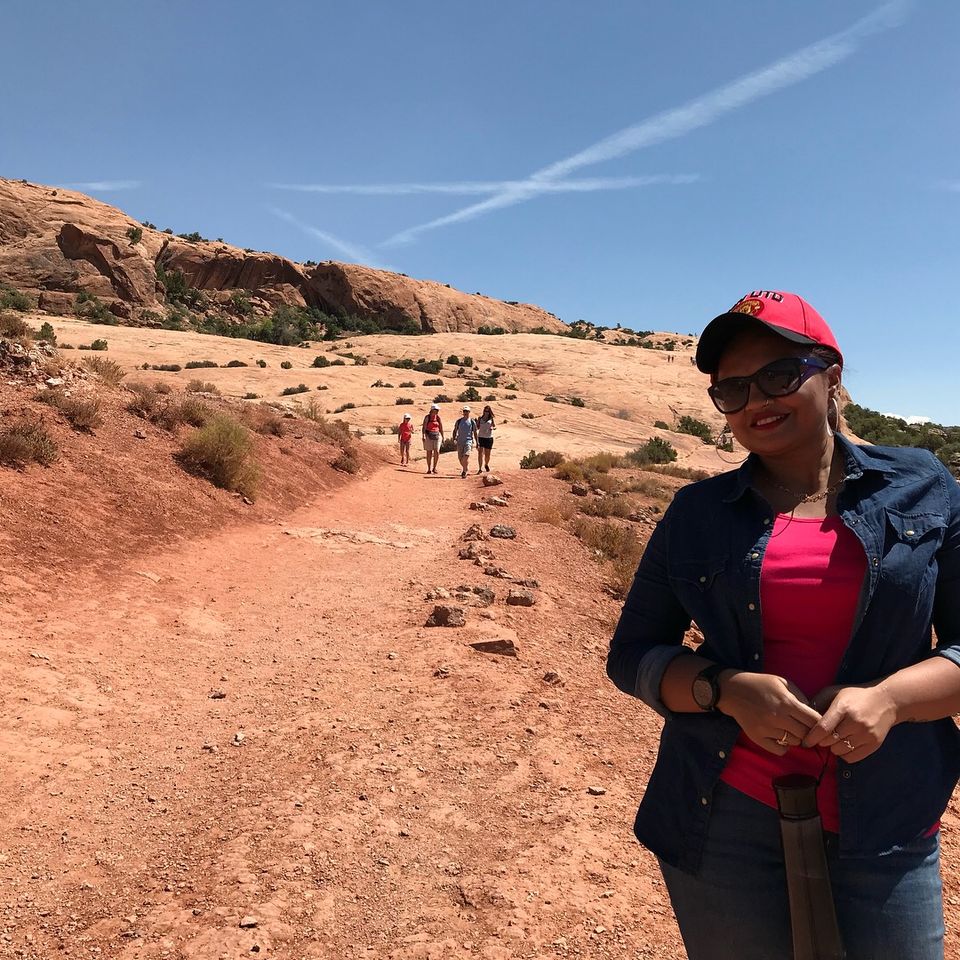 After hiking up, we forgot all our tiredness, fatigue and restlessness after seeing this. It was completely worth the hike.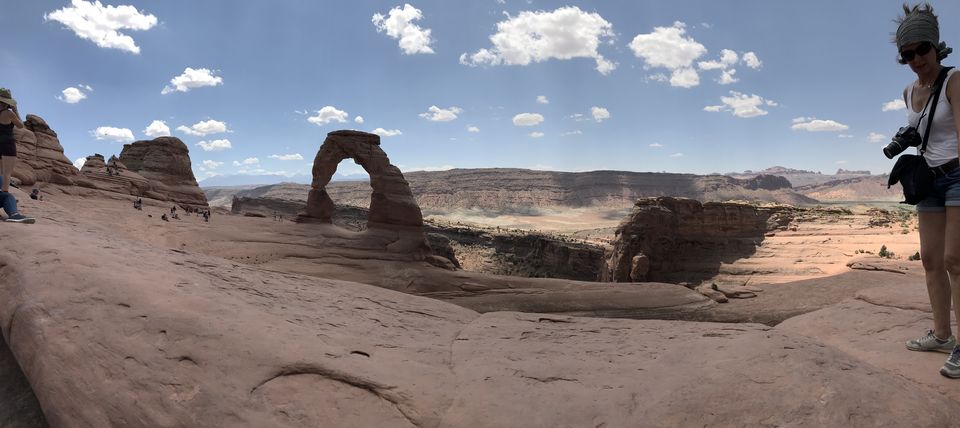 I mean ain't it just breathtaking? After soaking up the scenery as much as we wanted to, we went around the National Park looking for all other arches.
The Arches formed here are a result of erosion due to air.
Here are the other arches we found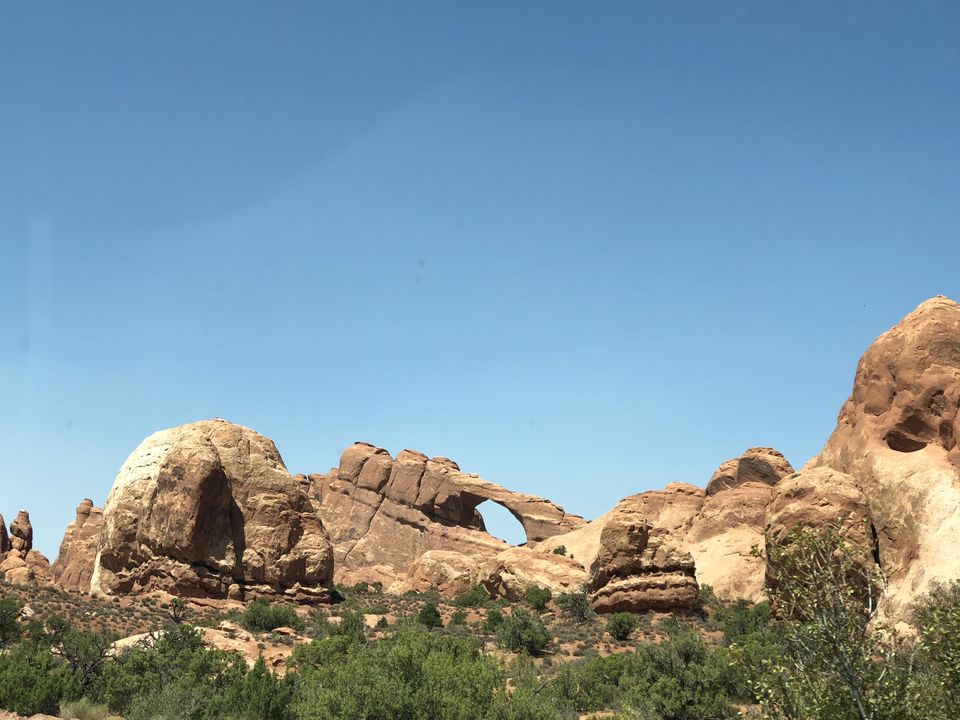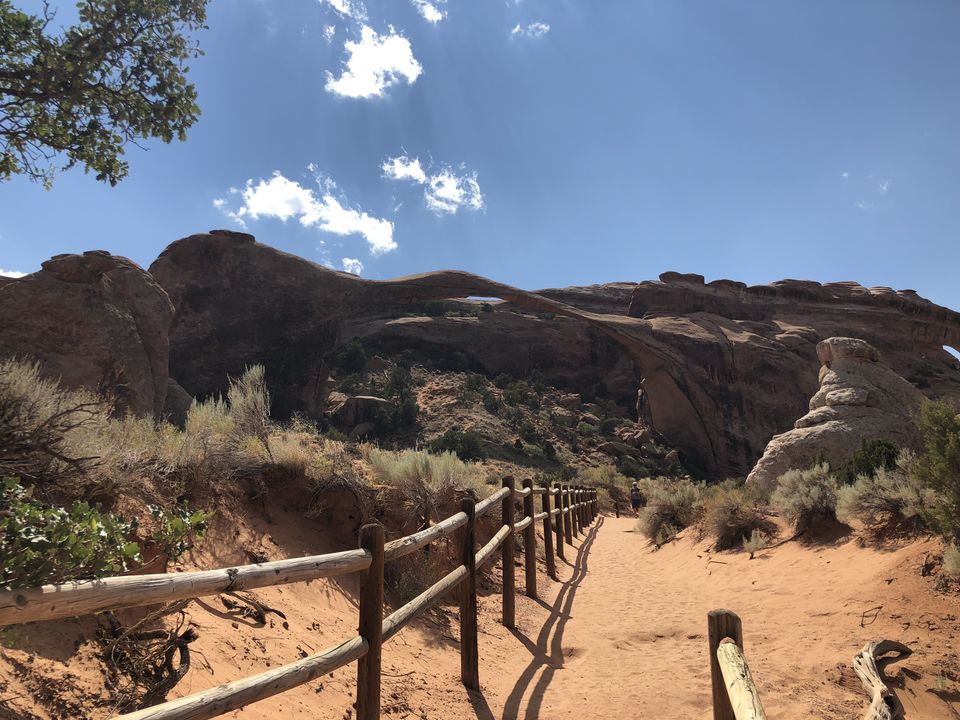 There National Park is filled with many such arches. We were so tired that day after all the walking, we left to Salt lake city in the evening for a dinner in the Olive Garden and for much needed rest!!