If you're interested in the ultimate hike, the Appalachian Trail has to rank near the top. It's over 2,000 miles long, and millions of people hike at least some of it every year. But for those looking to hike a good chunk of the trail or even all of it, that's a whole different ballgame. Here's how you can prepare for such a long and strenuous task.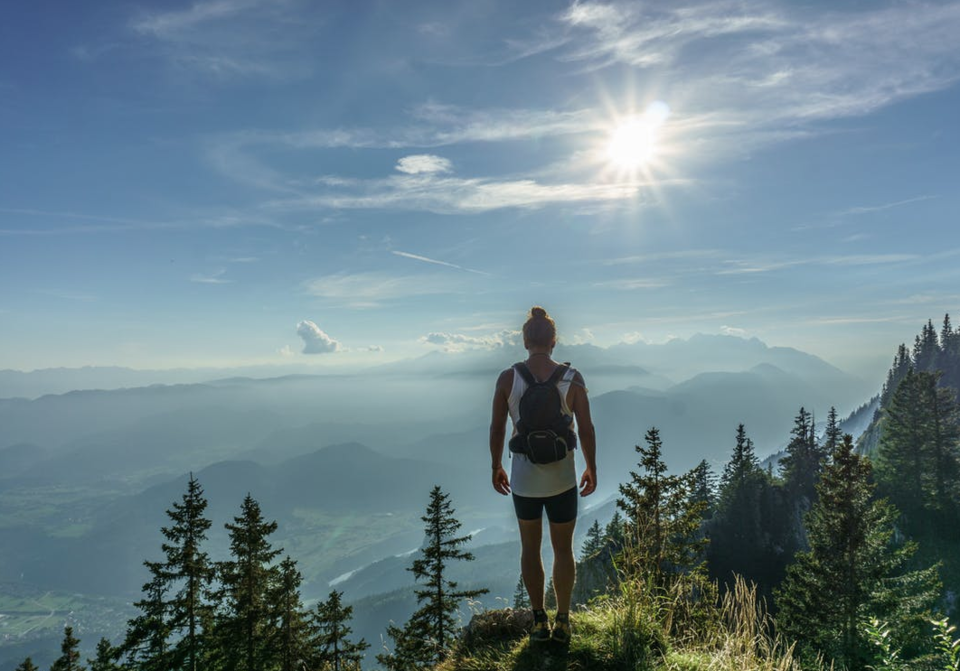 Get Yourself Ready Physically and Mentally
Hiking the Appalachian Trail is a huge challenge, and your preparation will be instrumental in whether you succeed or fail. You should obviously do plenty of hiking to get yourself accustomed to putting serious miles on your body. It's also important that you figure out a good reason for why you want to hike the trail. You're going to need that as motivation on those days when the weather is nasty and you're feeling sore all over.
Pack Only the Essentials
Well in advance of your trip, you should load up your backpack. And then you should get rid of whatever you can. Keep seeing what you can take out in the lead-up to your hike. At most, your backpack should weigh about a quarter of what you do. Even that is a considerable amount to carry around day in and day out.
Keep the Rest of Your Possessions Safe
You're taking a long journey, and the last thing you want is to be stressed about whether the rest of your repossessions are safe while you're gone. If you can't leave your things with family, then you should rent a storage unit from a company like North Star Mini Storage or a similar place and pay for however long you're going to need it in advance. This will give you peace of mind that you'll still have all your property when you get back.
Send out Your Bump Boxes
The key to a successful hike is having packages with supplies sent to different towns near the trail. These are called bump boxes. Ask someone you know to send your bump boxes to the post offices in the towns where you'll be stopping. It's best to resupply every few days or 100 miles of hiking, and you should keep that in mind when preparing your bump boxes and where your friend will send them.
The Appalachian Trail can be intimidating, and it certainly isn't an easy hike. But if you have the right strategy and the mental toughness, you'll be able to conquer it.