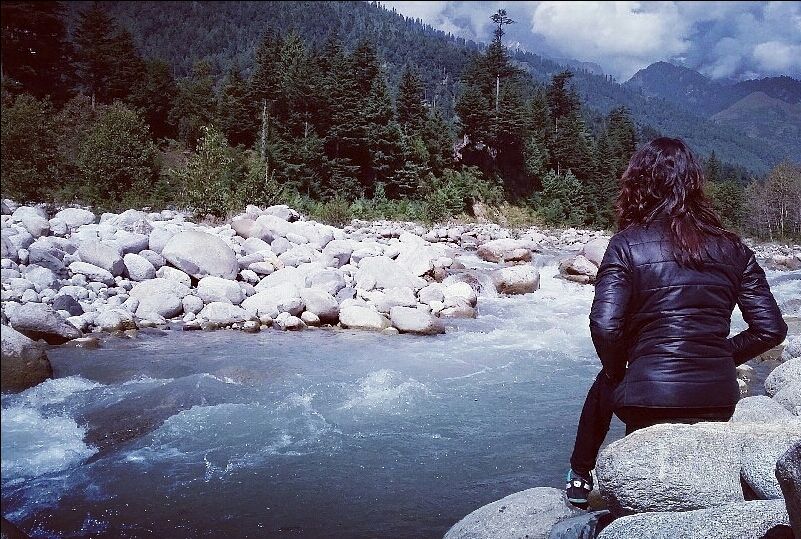 On the date of 23rd September 2016 we headed to Delhi
By the time of 12 A.M we reached Delhi railway station.
And it took few more hours to reach the hotel. After we took a shower of refreshment had some dinner-breaker (cause at that time it was neither the time of dinner nor breakfast ????) & we managed to take a nap of 2 or 3 hours.
And next morning the journey started towards MANALI Himachal Pradesh. After 18 hours of journey we reached hotel at 2 A.M????
Finally it was the day to explore Manali. It was the time to hear the stories of the mountains; to meet new people; to experience some adventure; to walk in streets of the mountains; to feel the cold breeze of that place.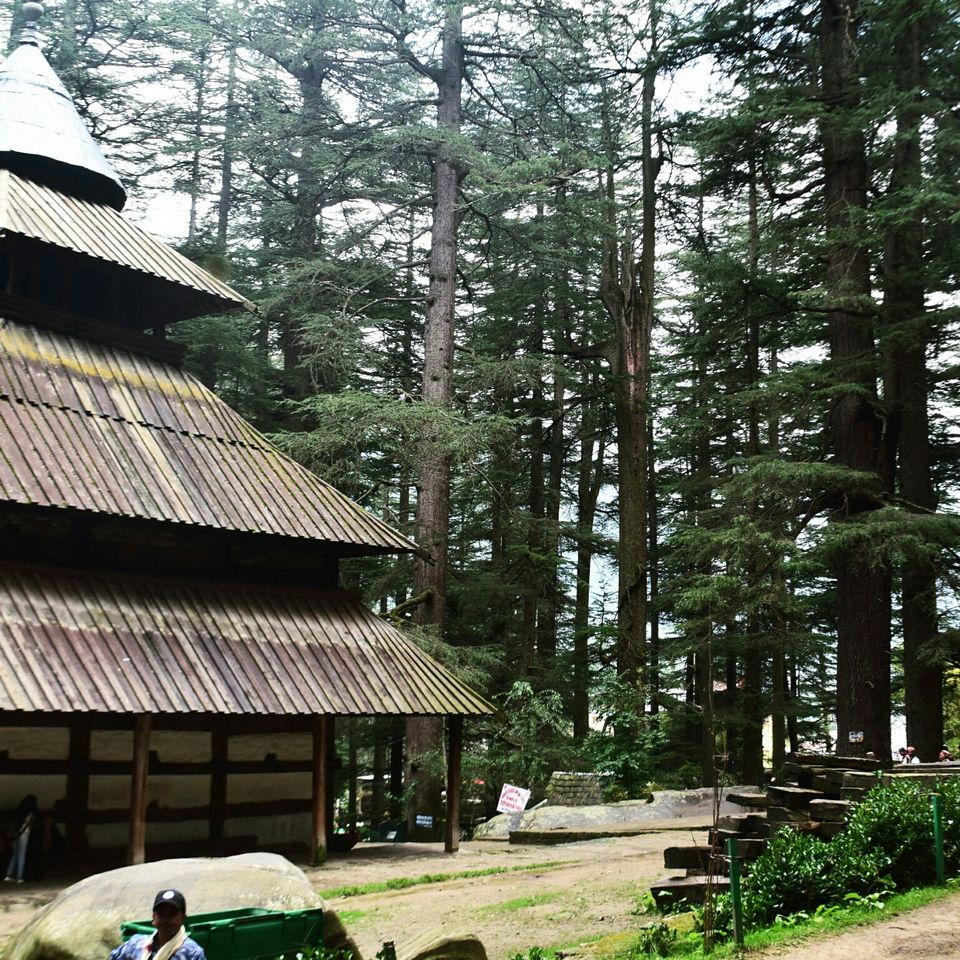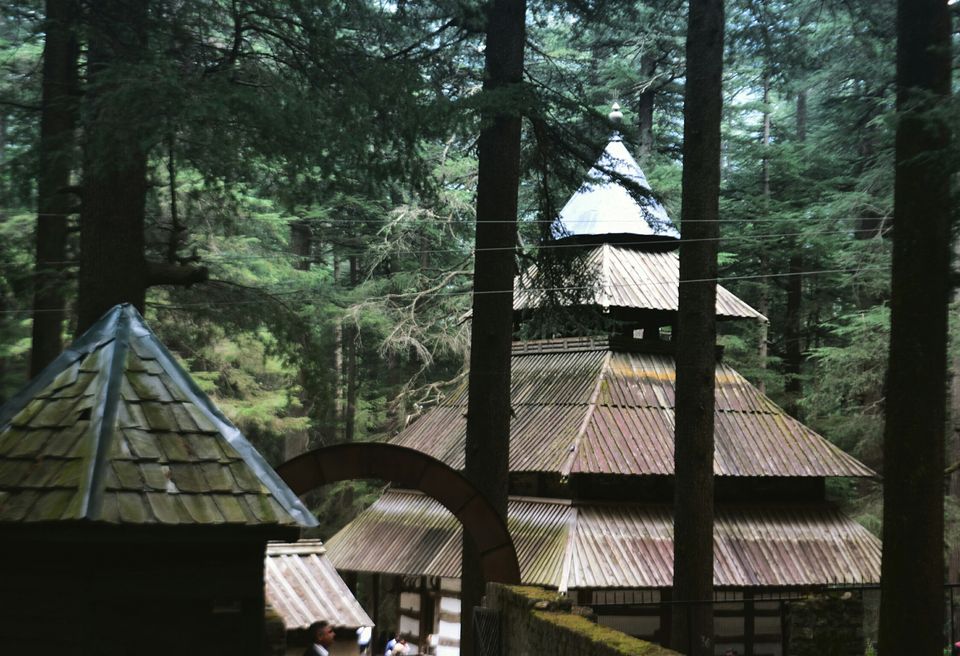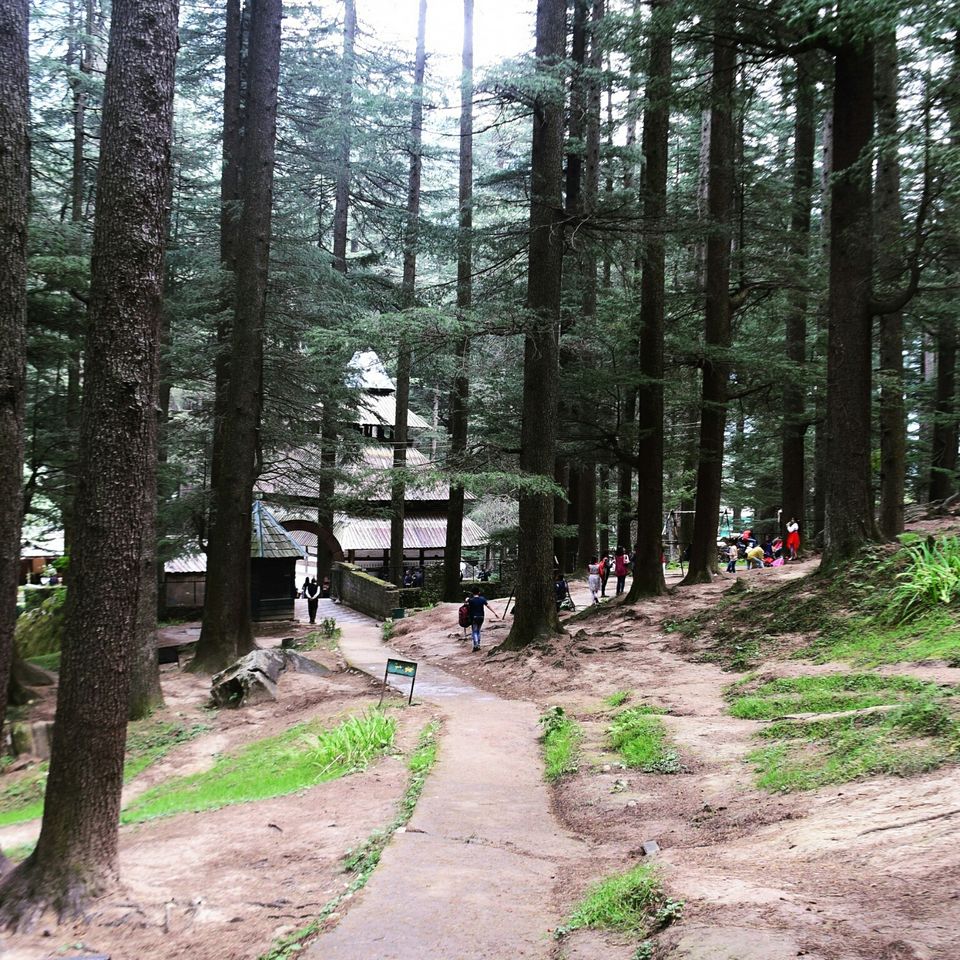 So first we went to Hadimba temple. The place was full of people from different areas. The place was so close to nature. The temple was made of wood and surrounded by the tress. It was such a bliss to walk under the trees and feel the cold breeze.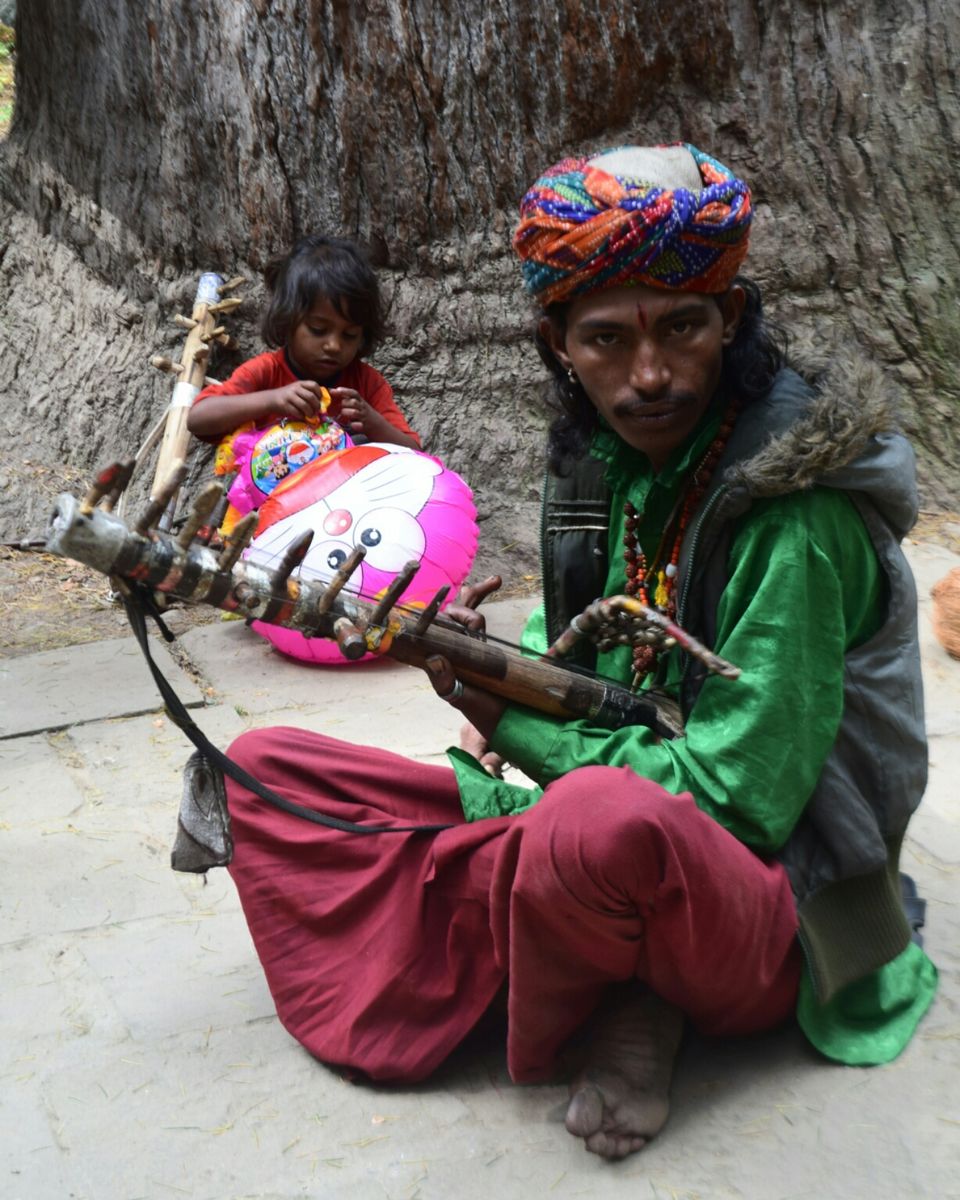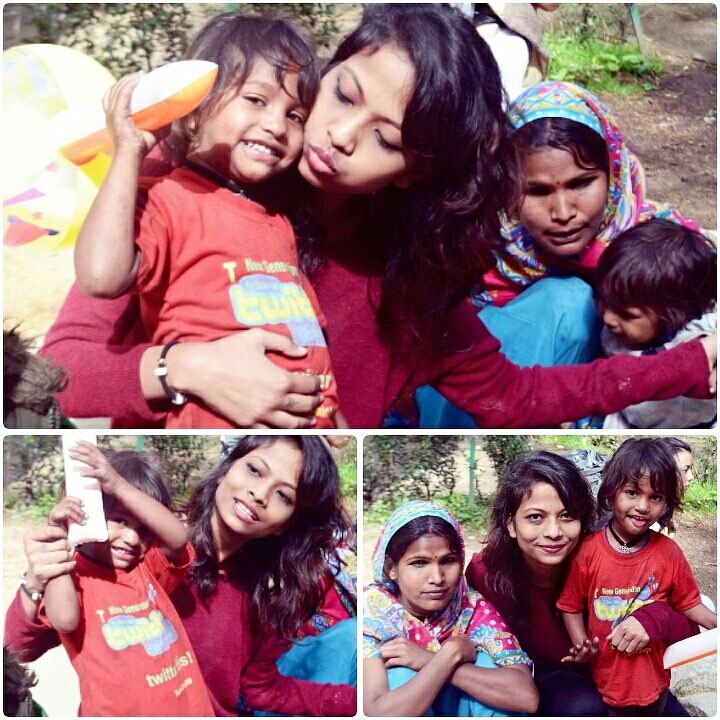 In that temple met a Rajasthani family. The father who plays some musical instrument and his wife with their two children. These people are far away from our artificial world and hold that natural and innocent smile in their face; it felt really great to share smiles with them; and their good vibes. I can't tell you how blissful and pure his music was. It was an amazing feeling to hear the music of the desert in the mountains.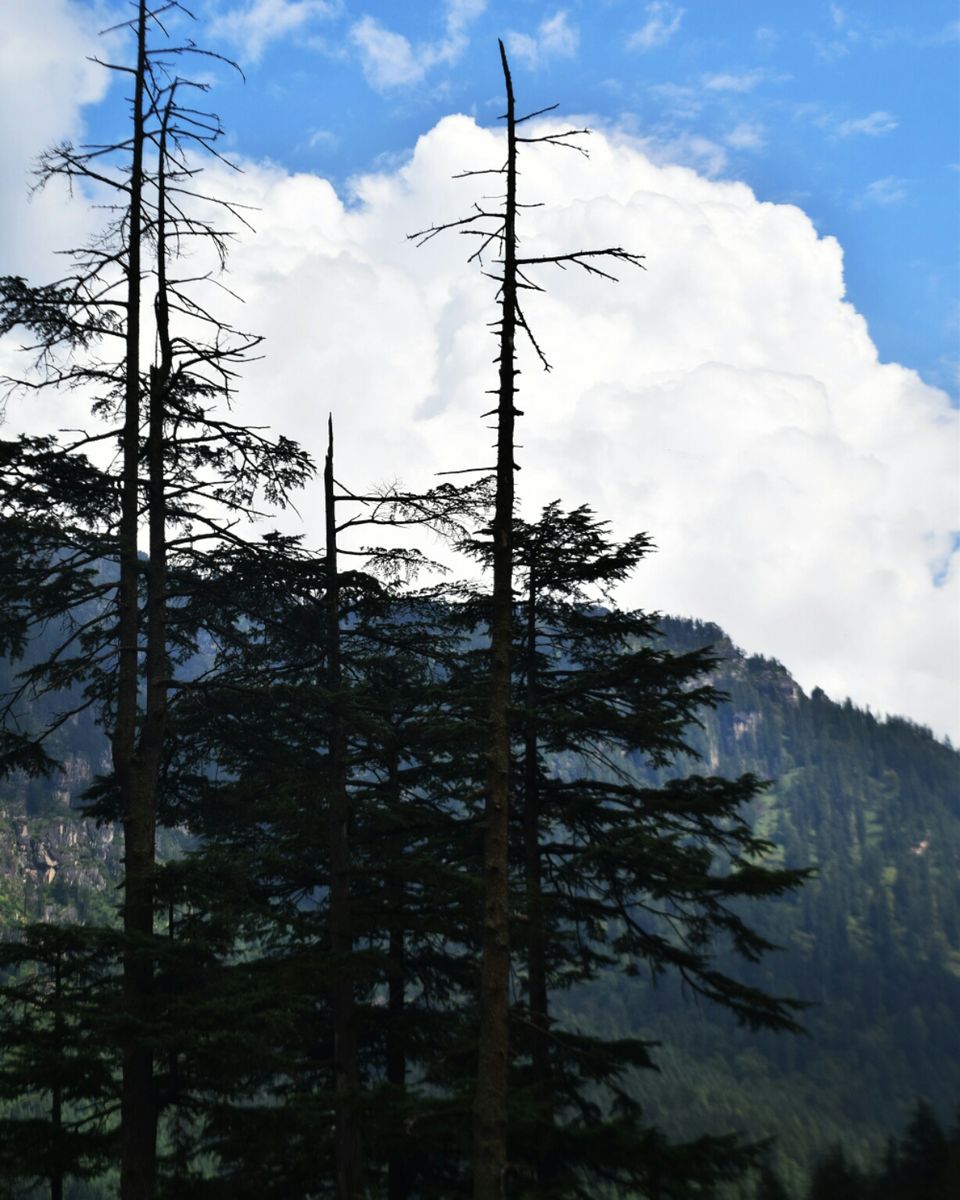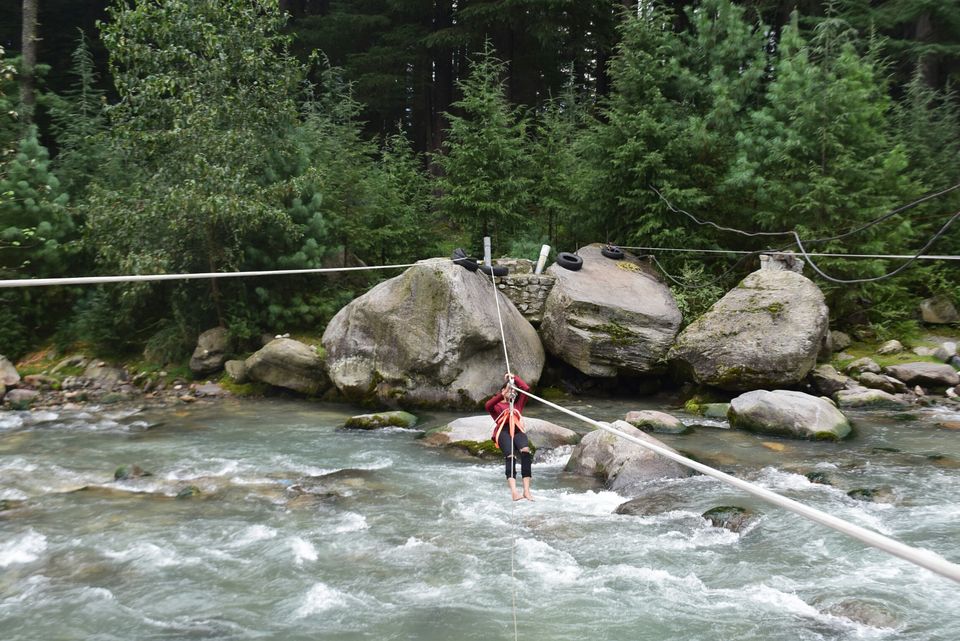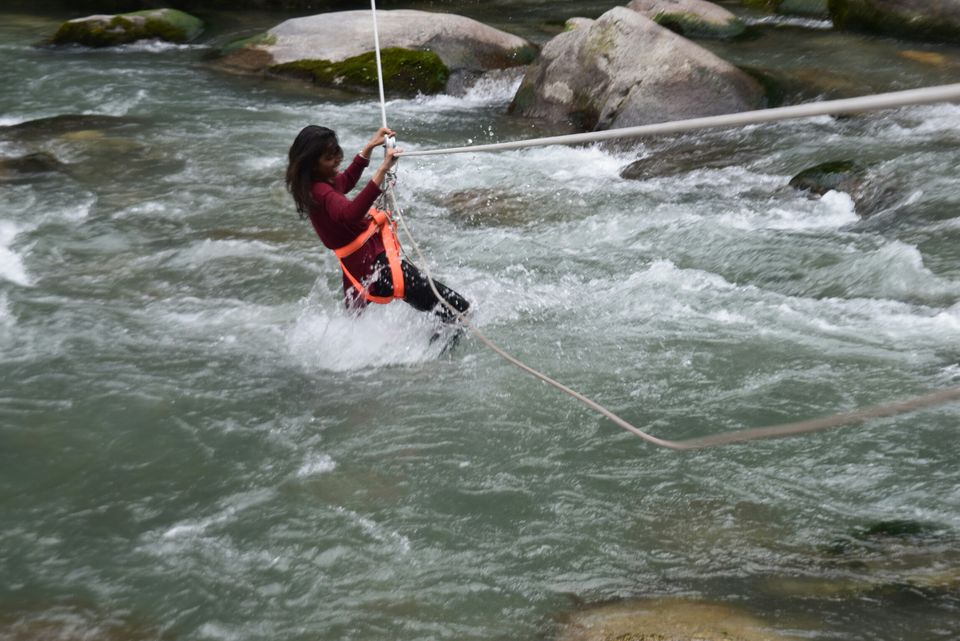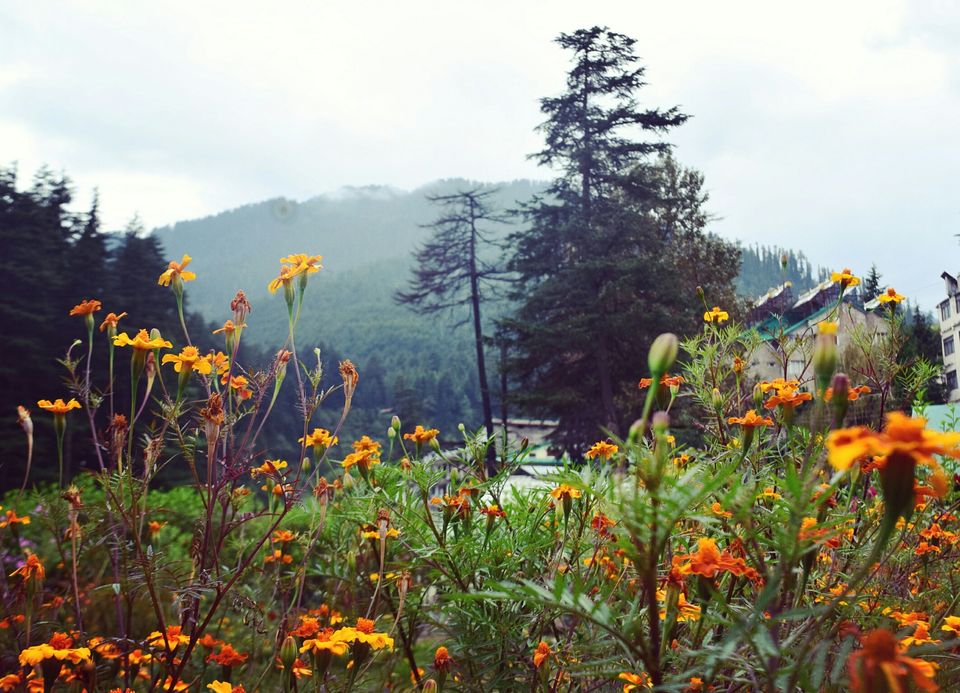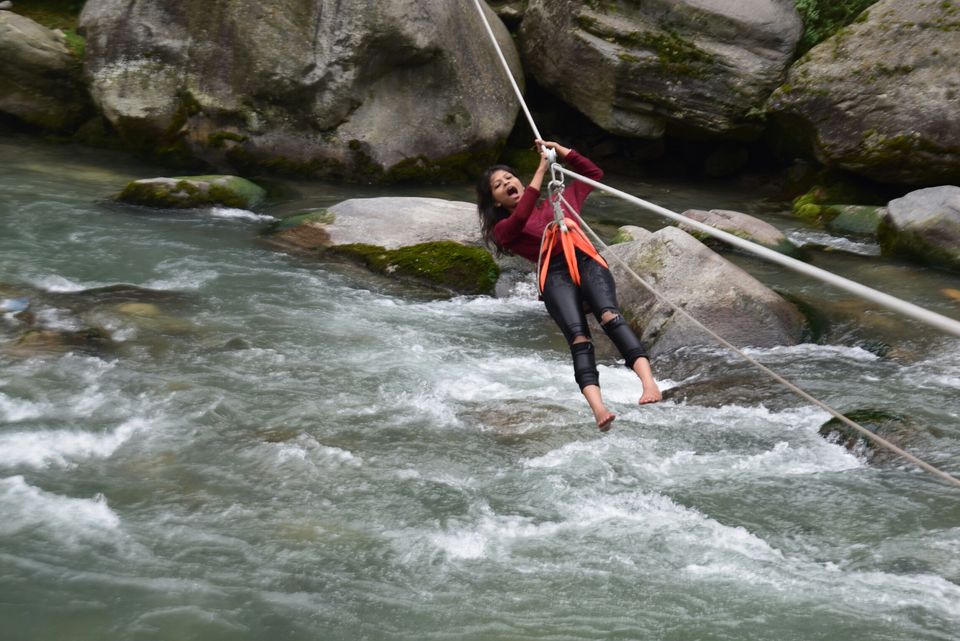 Our next destination was Old Manali Market. And we experienced some adventure sports out there. The biggest adventure you can ever take is to live the life of your dreams ???? what a kick ass experience it was ????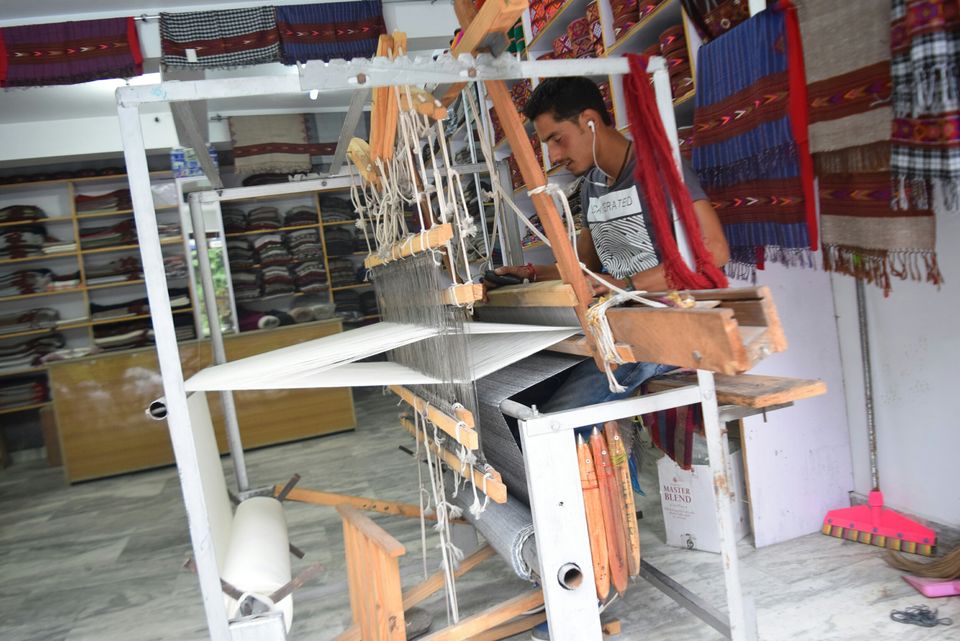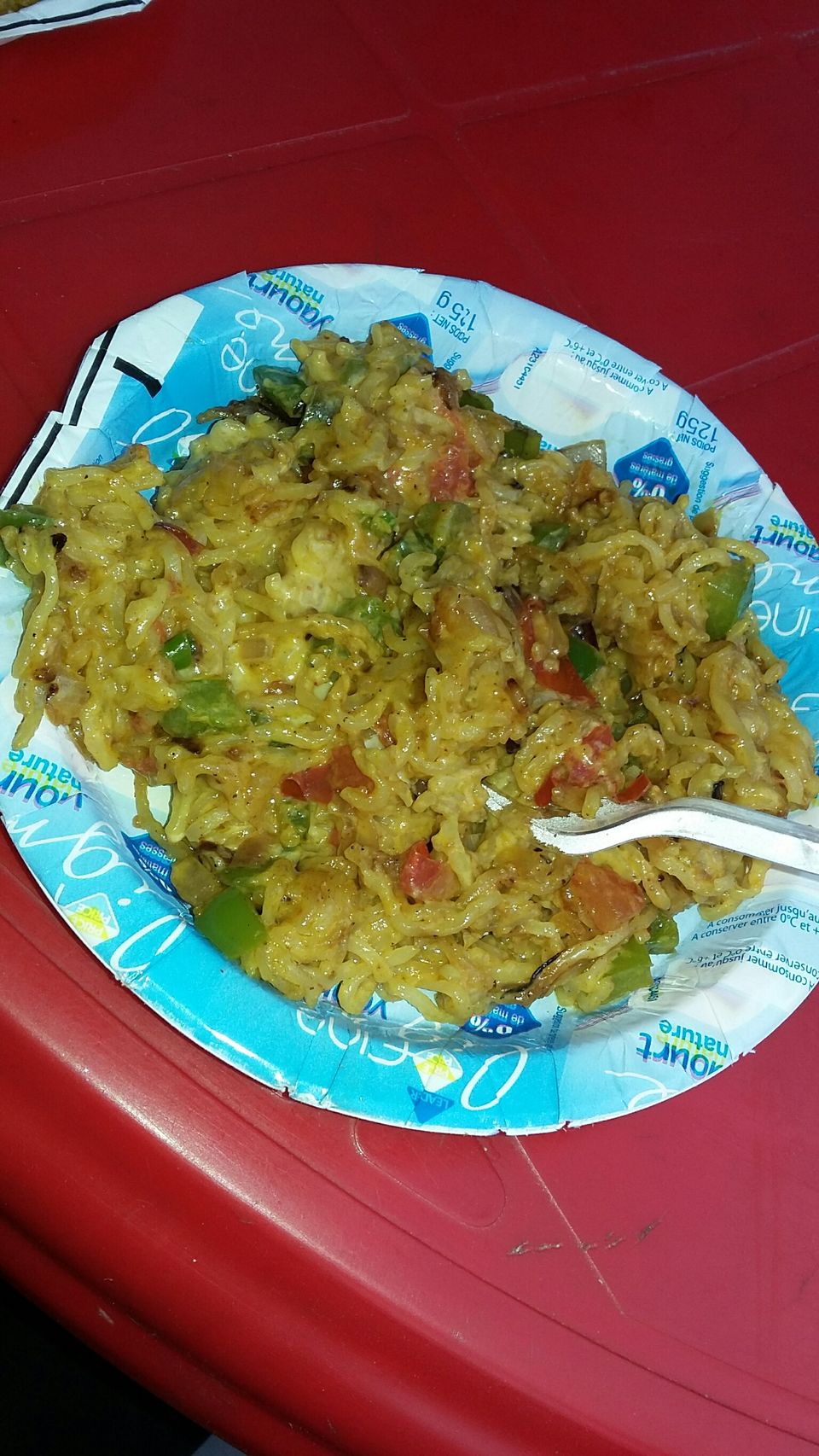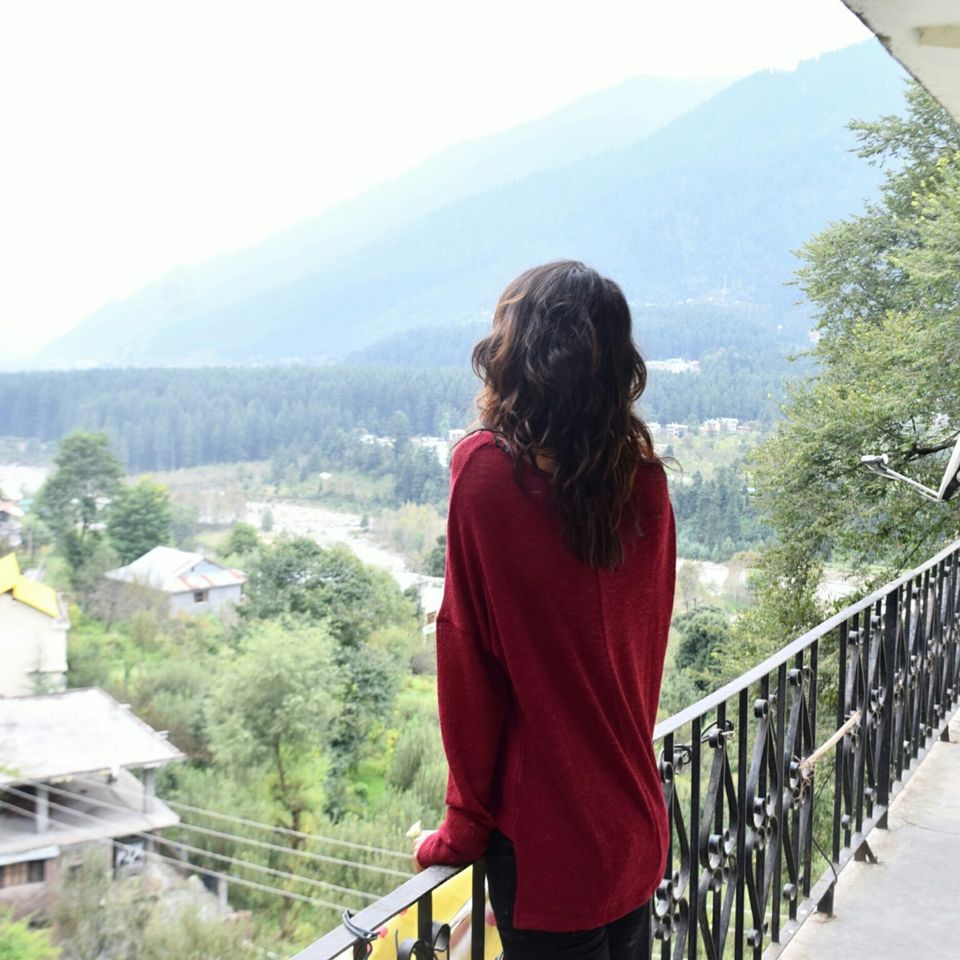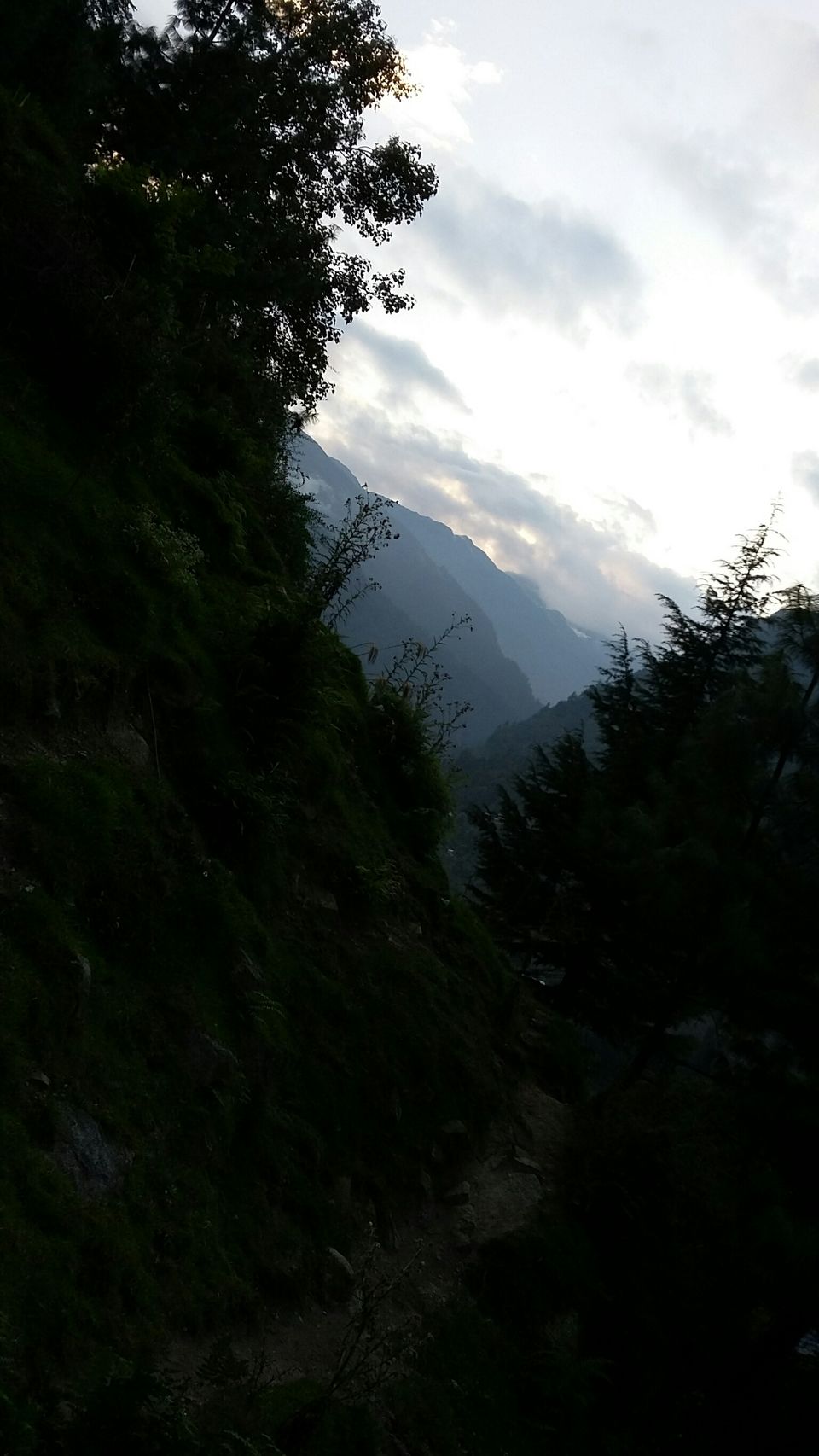 And we went to Vashist then. There we got to see some of their handcrafts; weaving machine and the innocent faces. We ate Manali special cheese Maggie ???? which was very tasty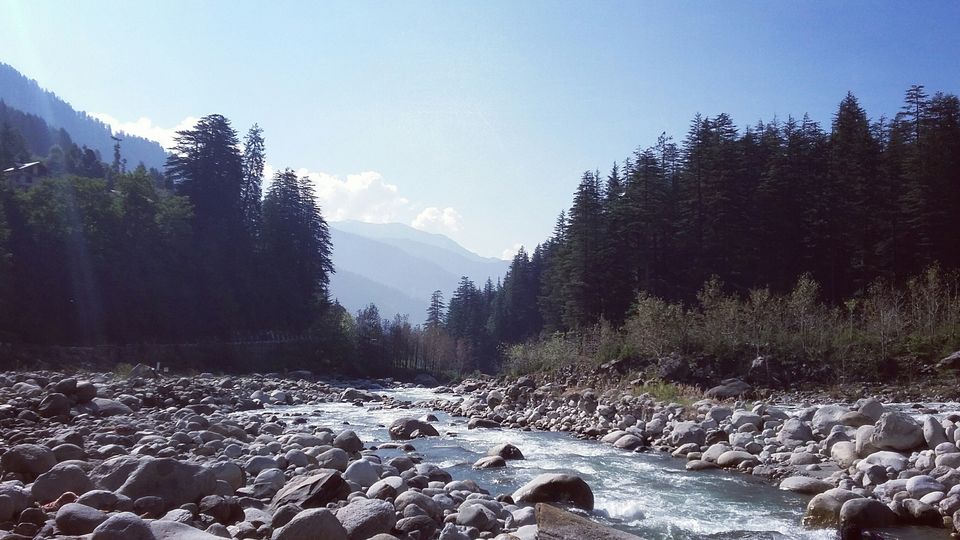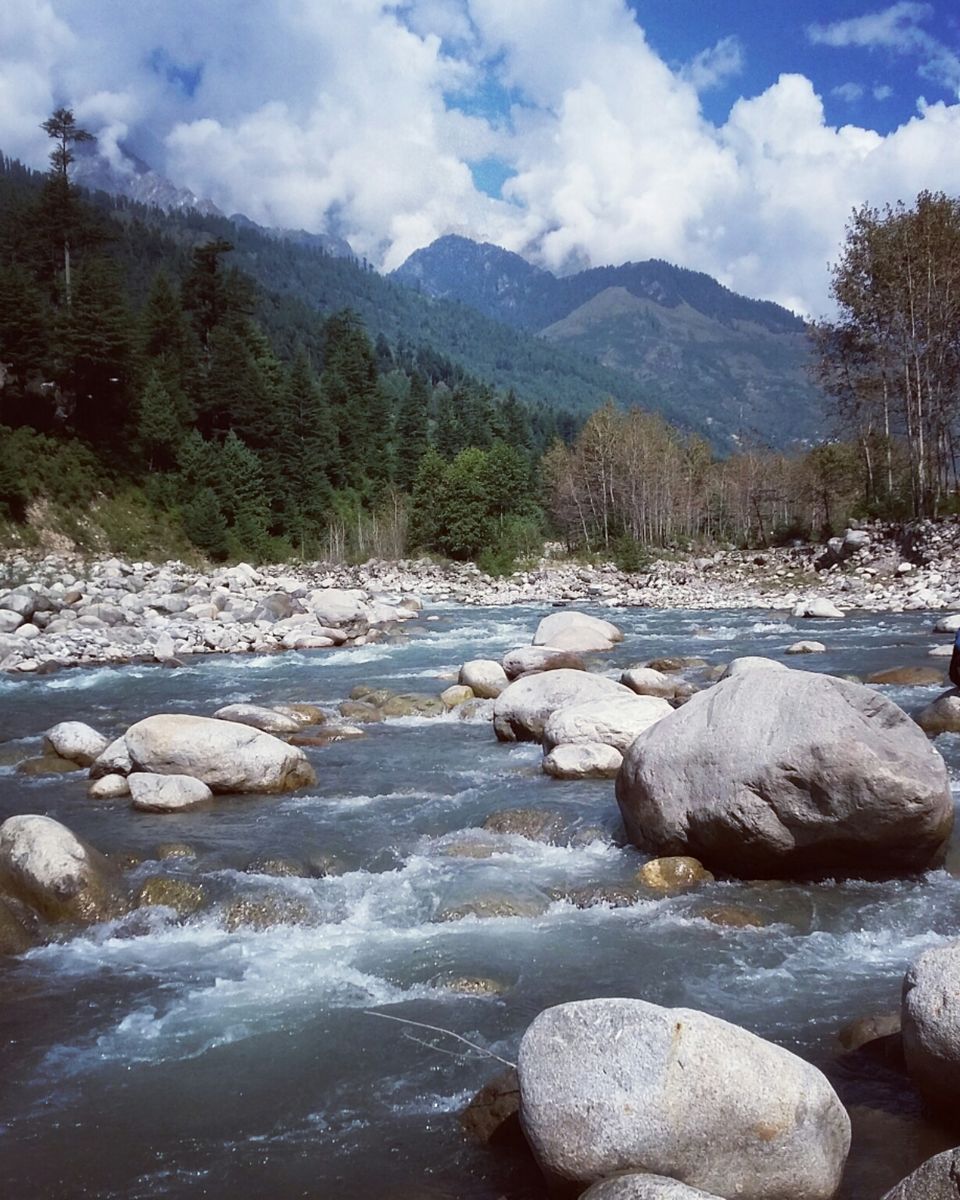 We visited some other places of Manali. Where I could definitely hear the sound of peace.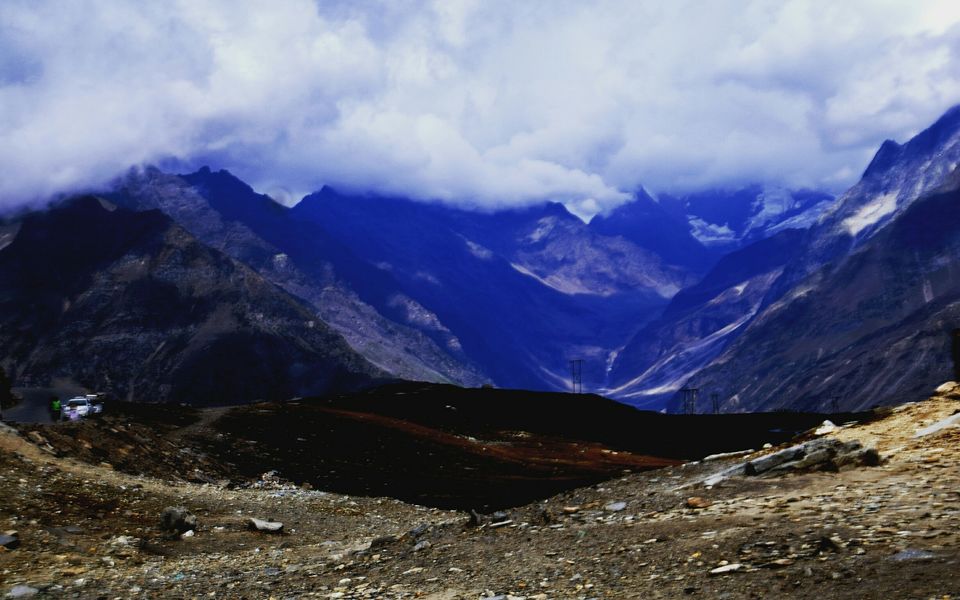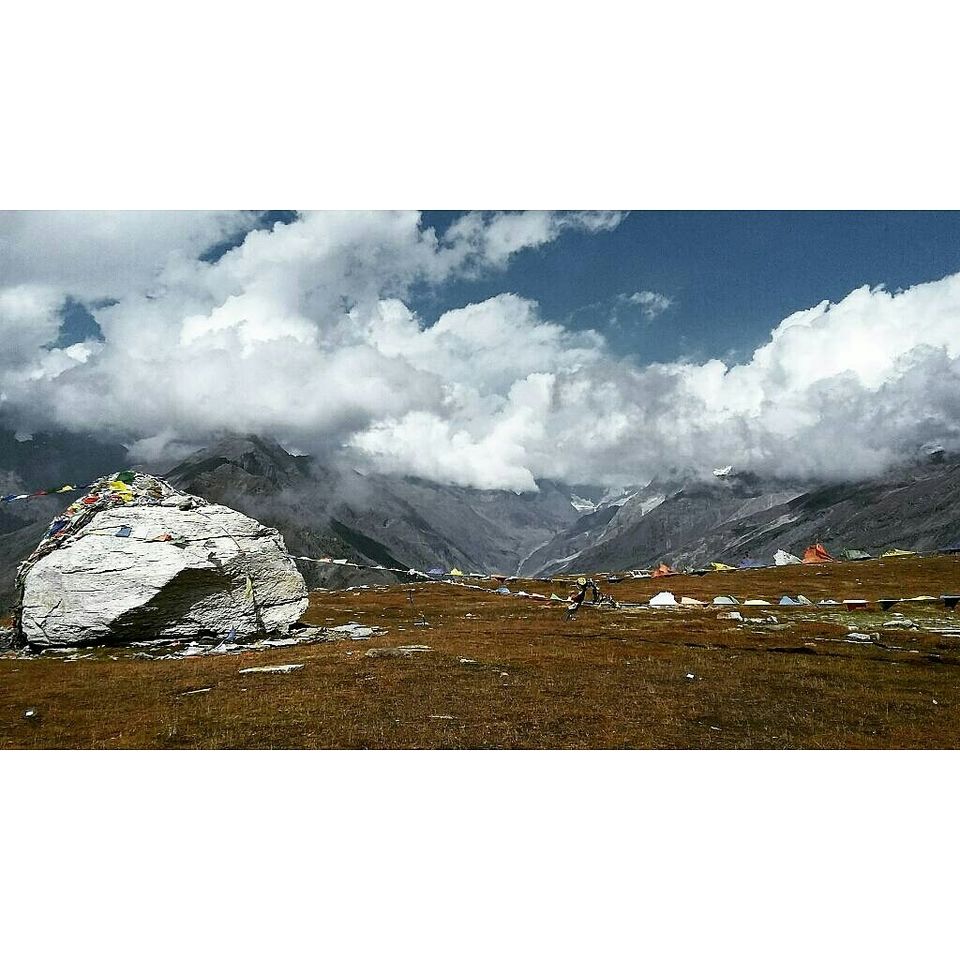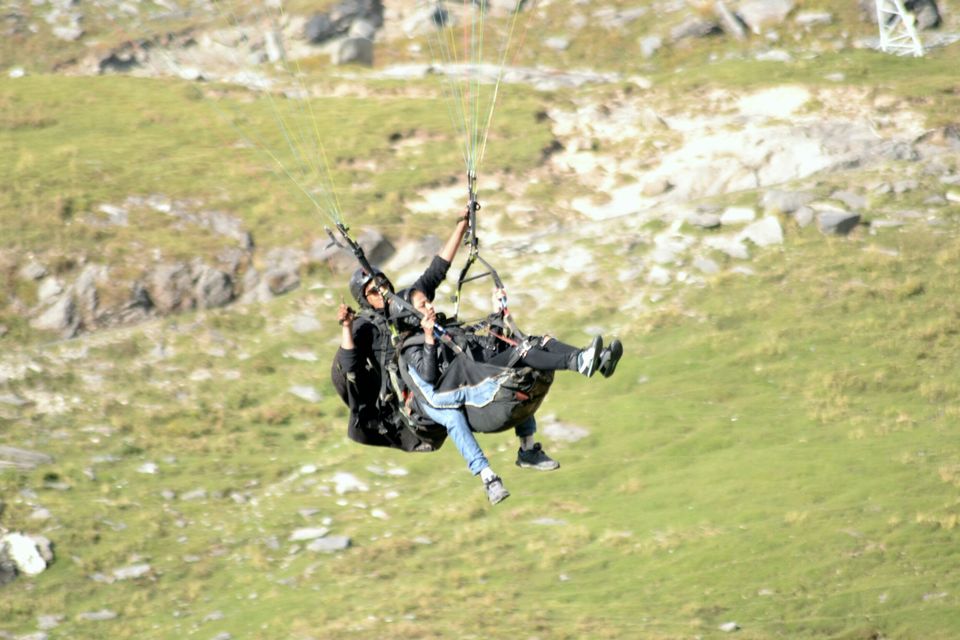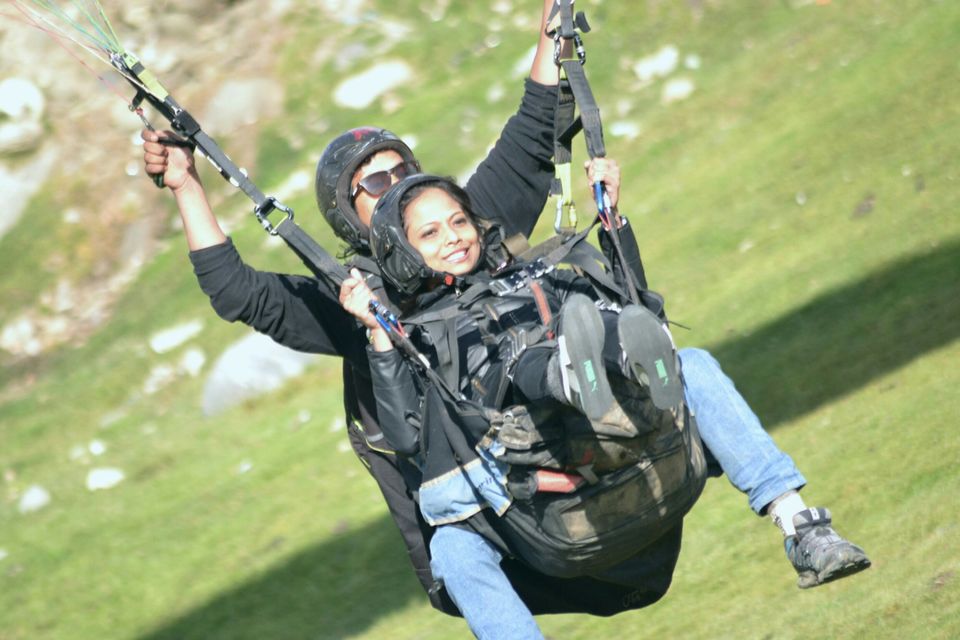 Next Day we went to Rohtang pass (13050 feet). It was a heart aching journey, the roads were like ropes. Finally we reached there; place was cold as hell though we were expecting snow. And there was another adventure sports I tried- Paragliding; the view was marvellous.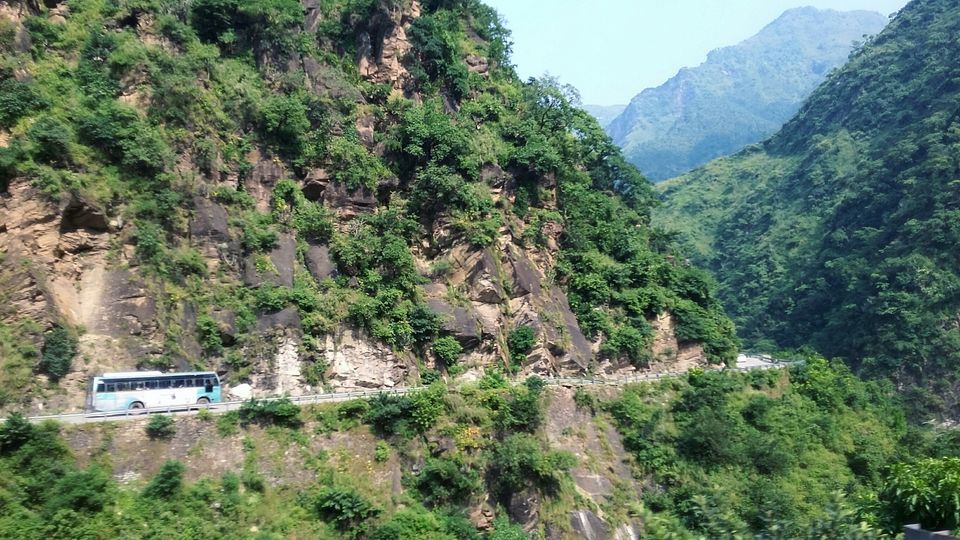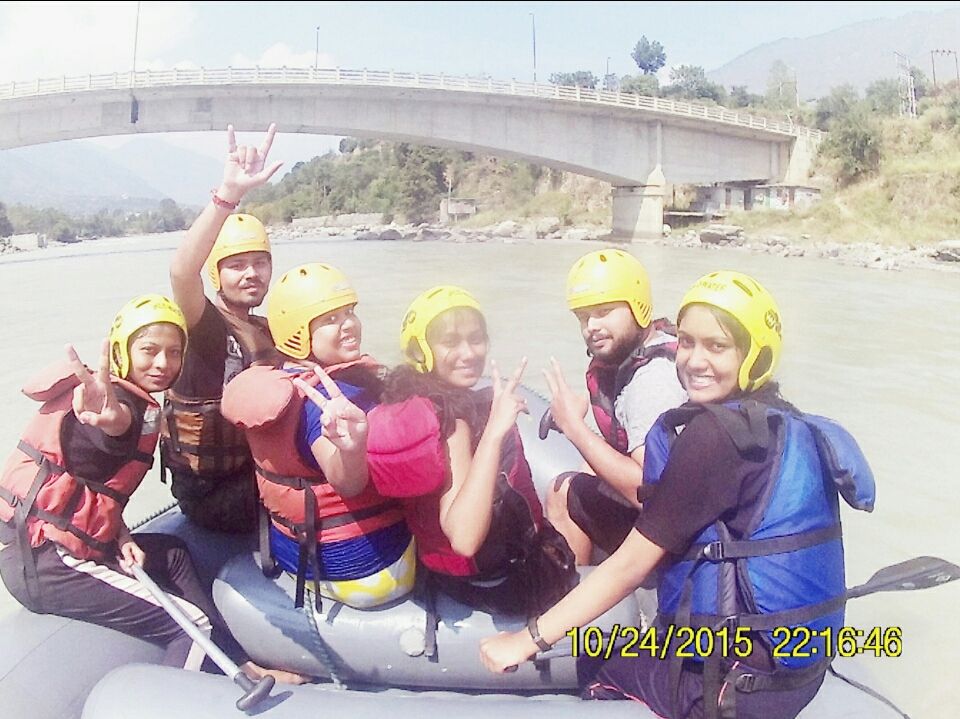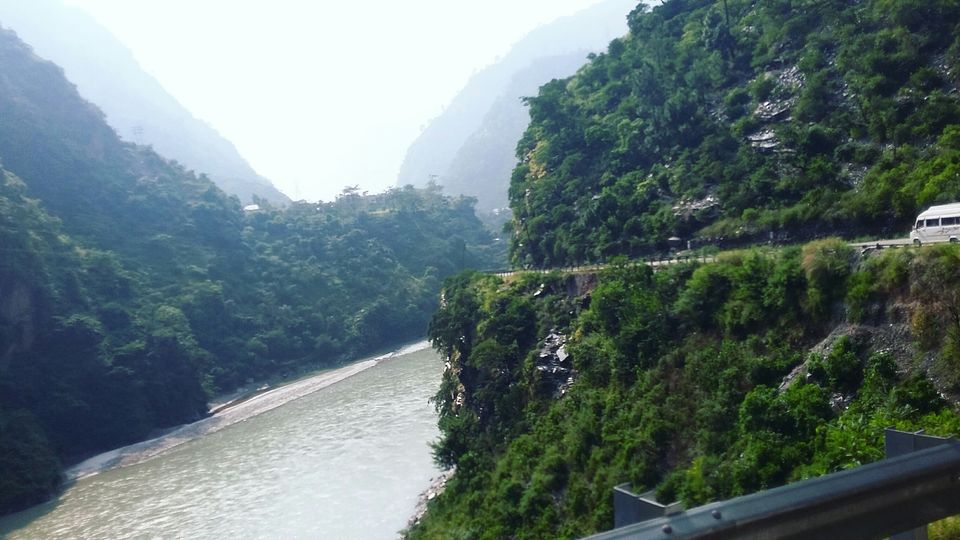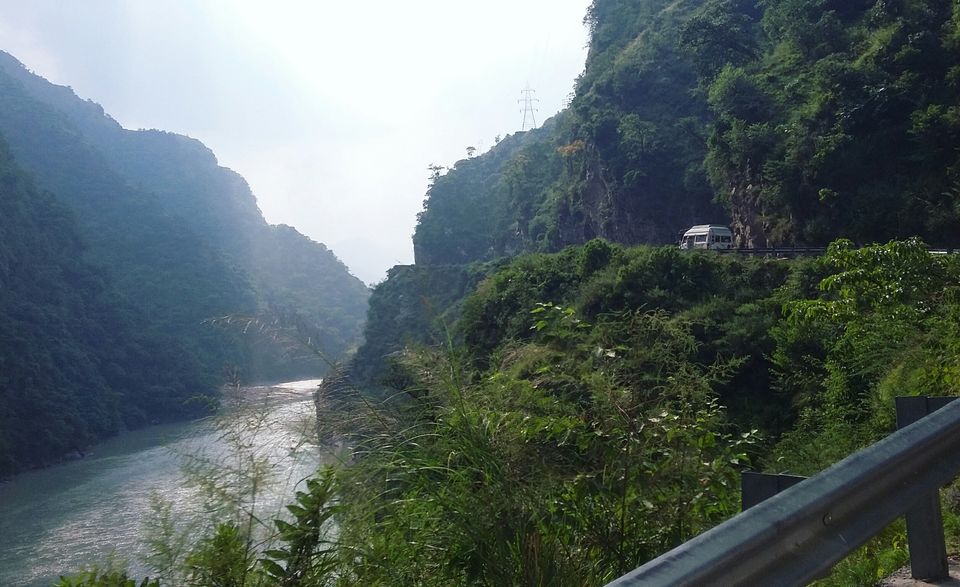 At the 6th day of our trip we did river rafting at Kullu and headed to Shimla.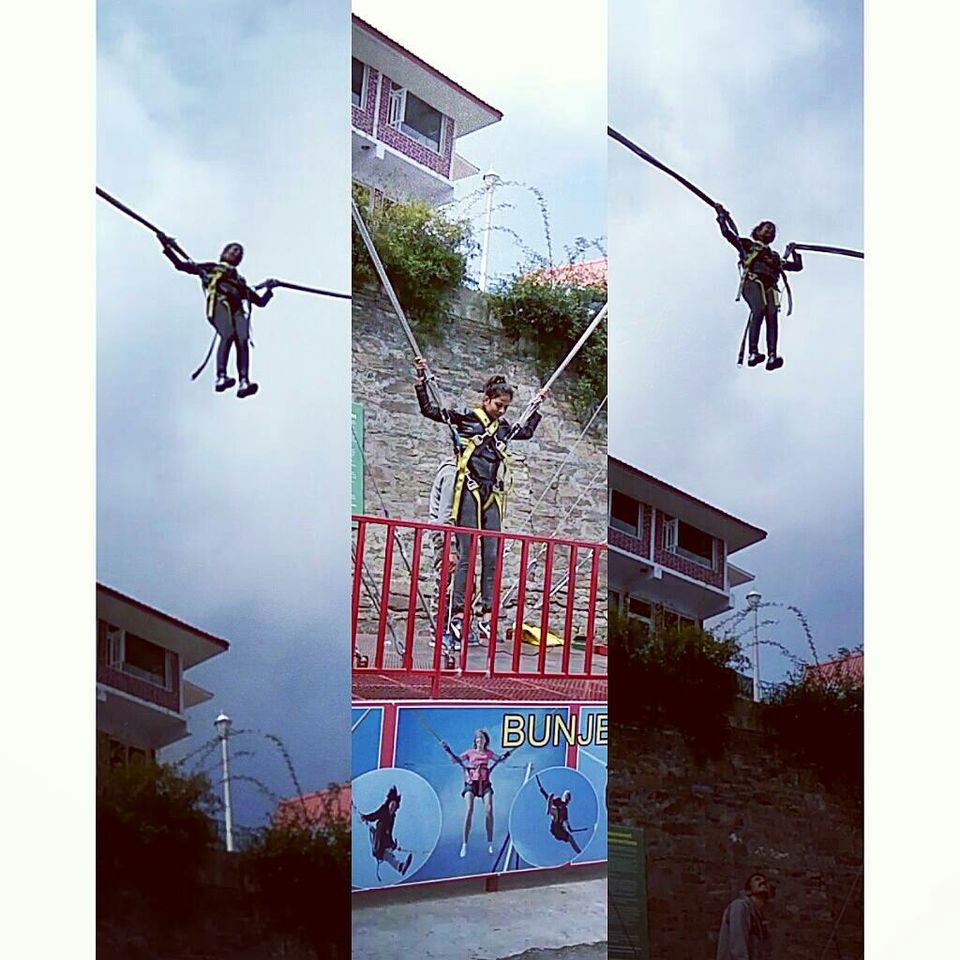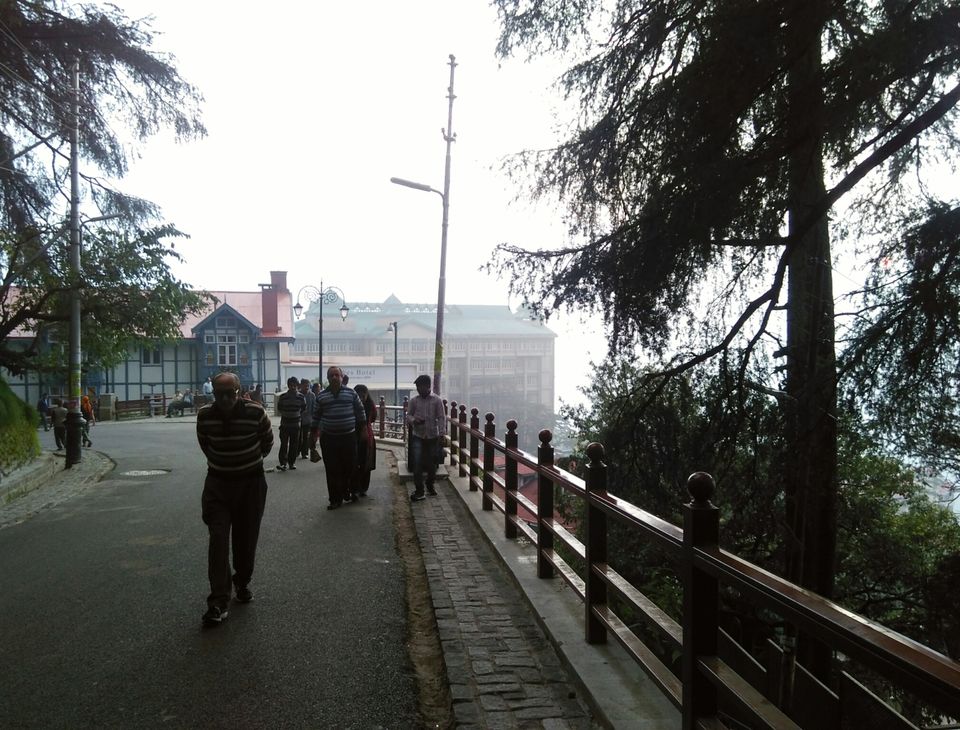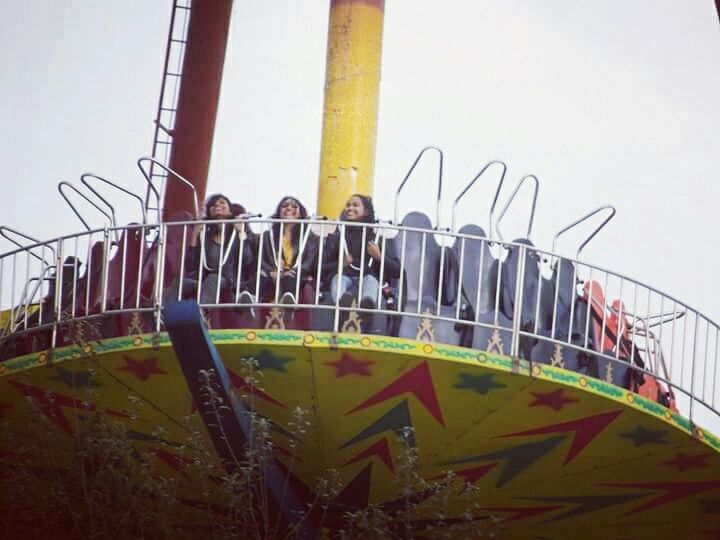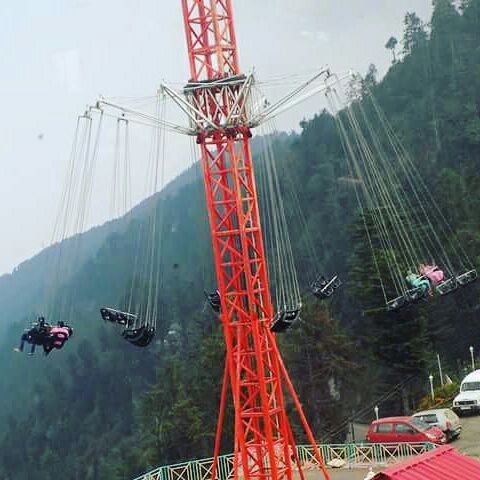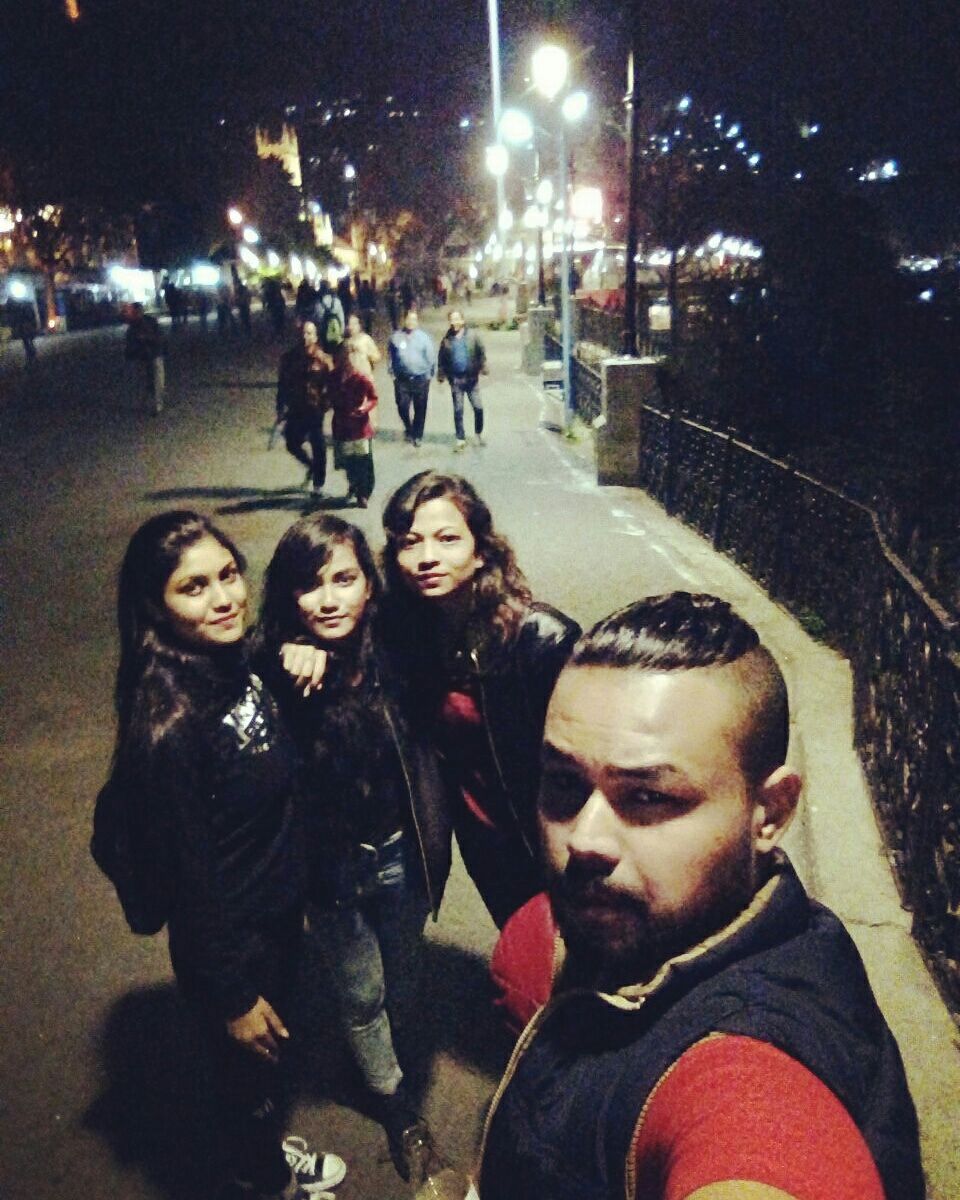 The stars in the mountains were way to beautiful; I'm talking about the lights which were twinkling in the mountains. The adventures which I experienced at Kurfi I'm definitely gonna cherish forever. The walk at the streets of lakkad bazar is unforgettable. The memories I collected there and the pictures which I captured in my mind are hard to express in words. Overwhelming experience it was ????
There I was all set to end my journey with my luggage and thousands of memories which I collected there. These are one of those days which I'm going to remember forever ????