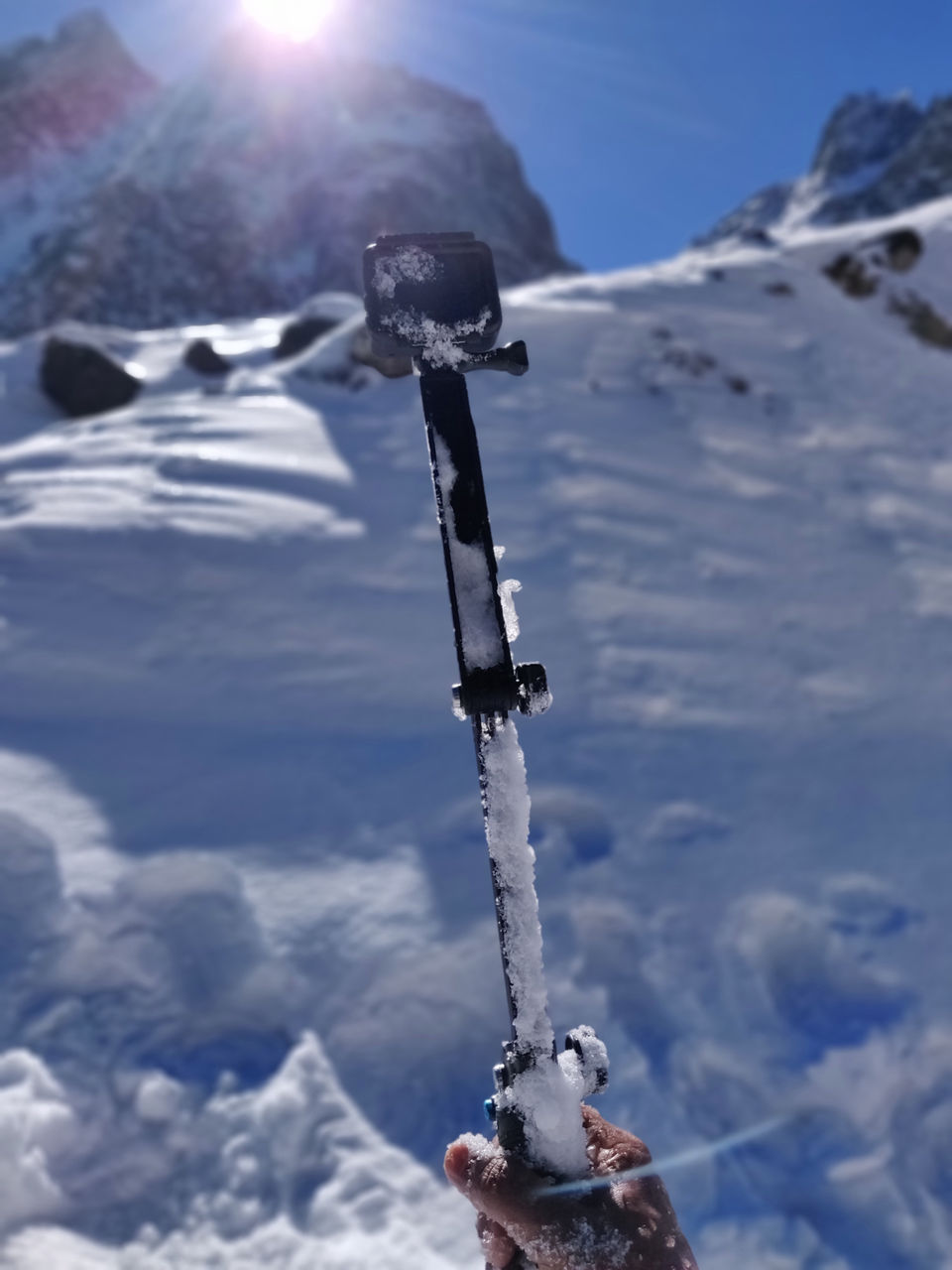 My friends were coming from kerala to Delhi and i was coming from lucknow we all friends reached Delhi by night and went to ISBT Kashmiri gate to take our bus to himachal. We took a bus to dharamshala cost around 350rs. At night 9.00 we started our journey to dharamshala
We were in dharamshala by morning 7.00am. We then took a bus to mcleodganj by 8 in-the morning by 9.00 am we were in mcleodganj. We had our breakfast and checked in to our room by 10.00 am. After keeping our luggage we went to Tibetan monastery and after that bhangsu waterfall. After lunch we went to our room and slept for a while as everyone was tired after a long train and bus journey. Later at night we went for shopping as it was a hippie market.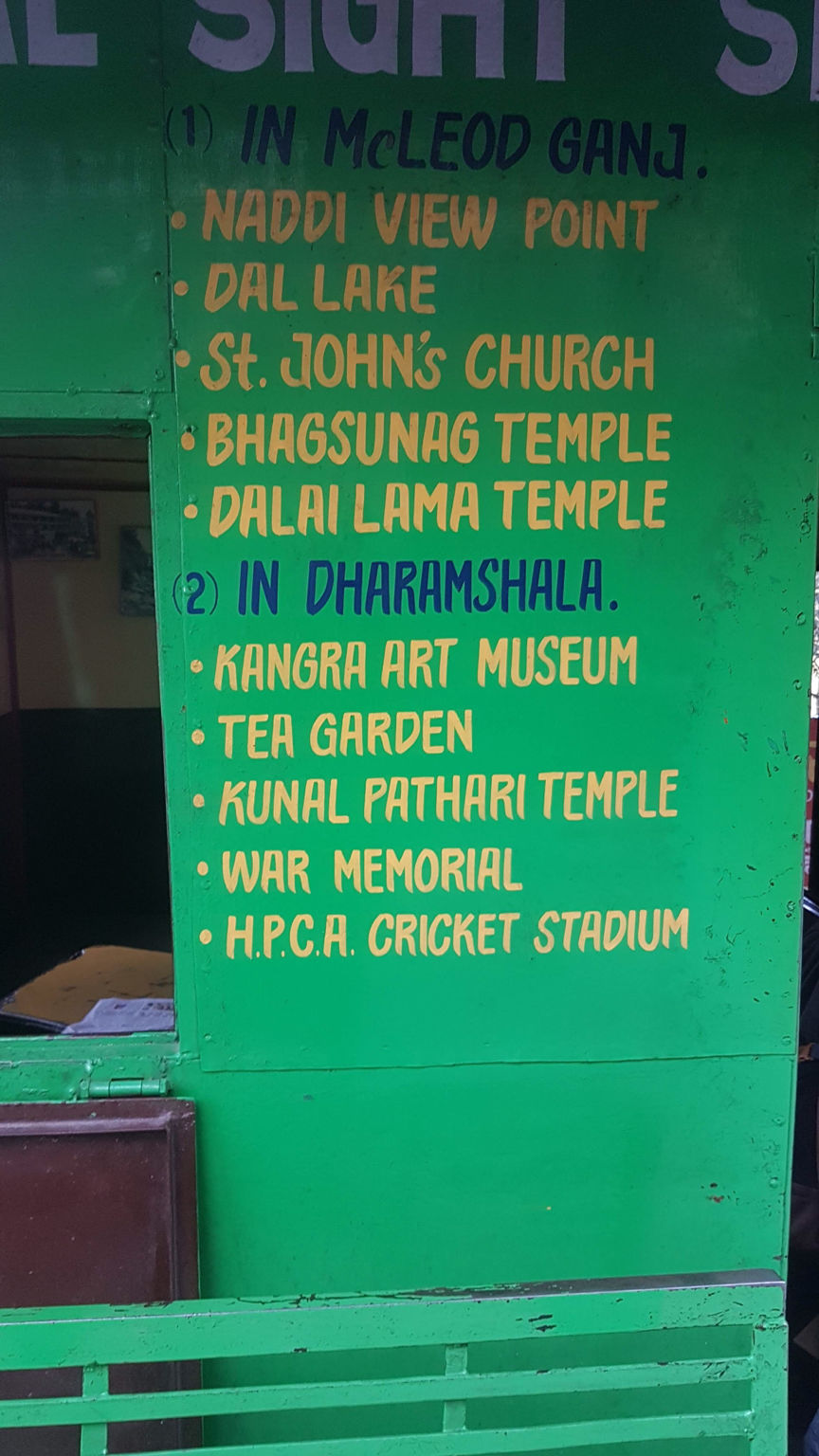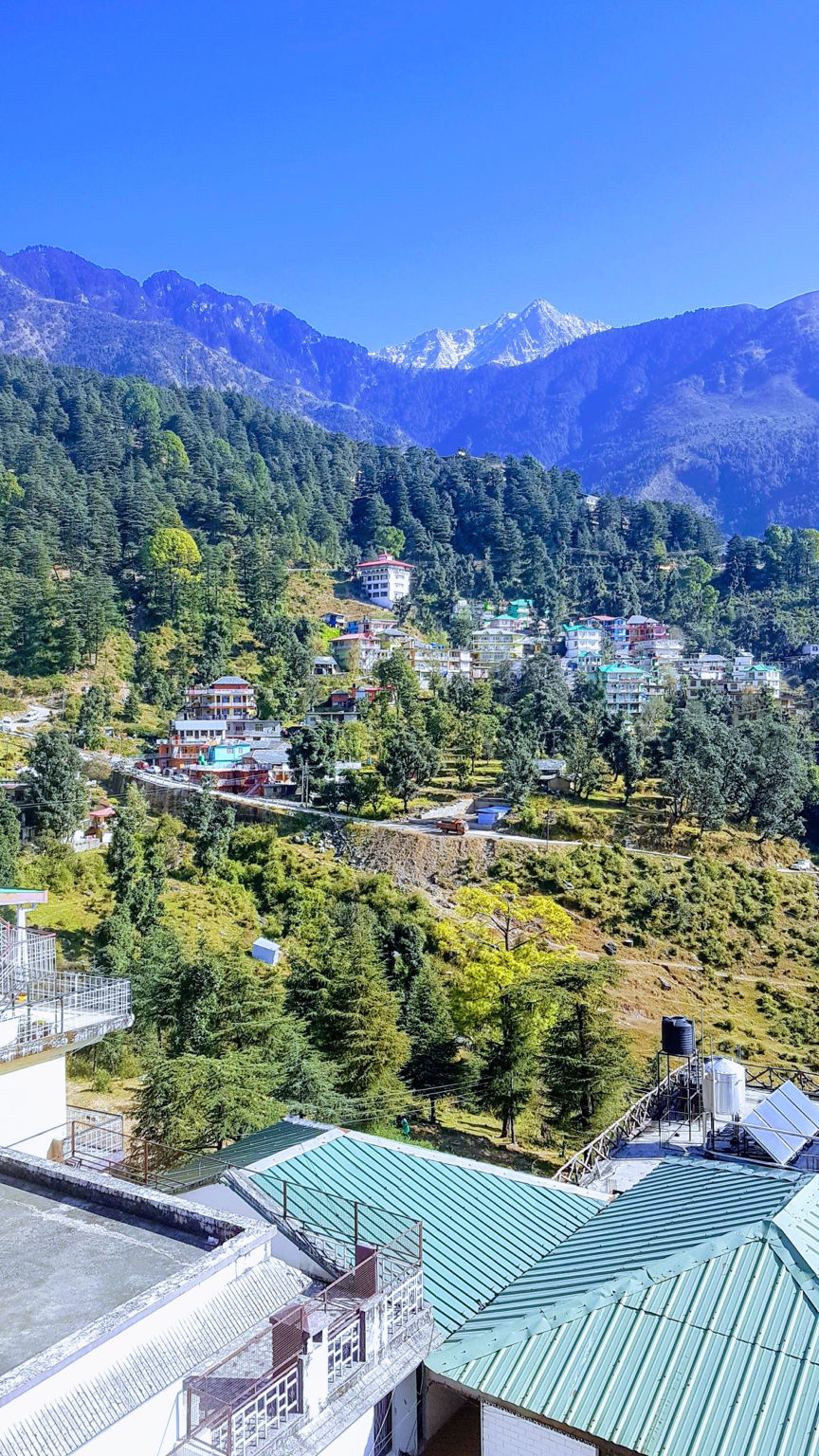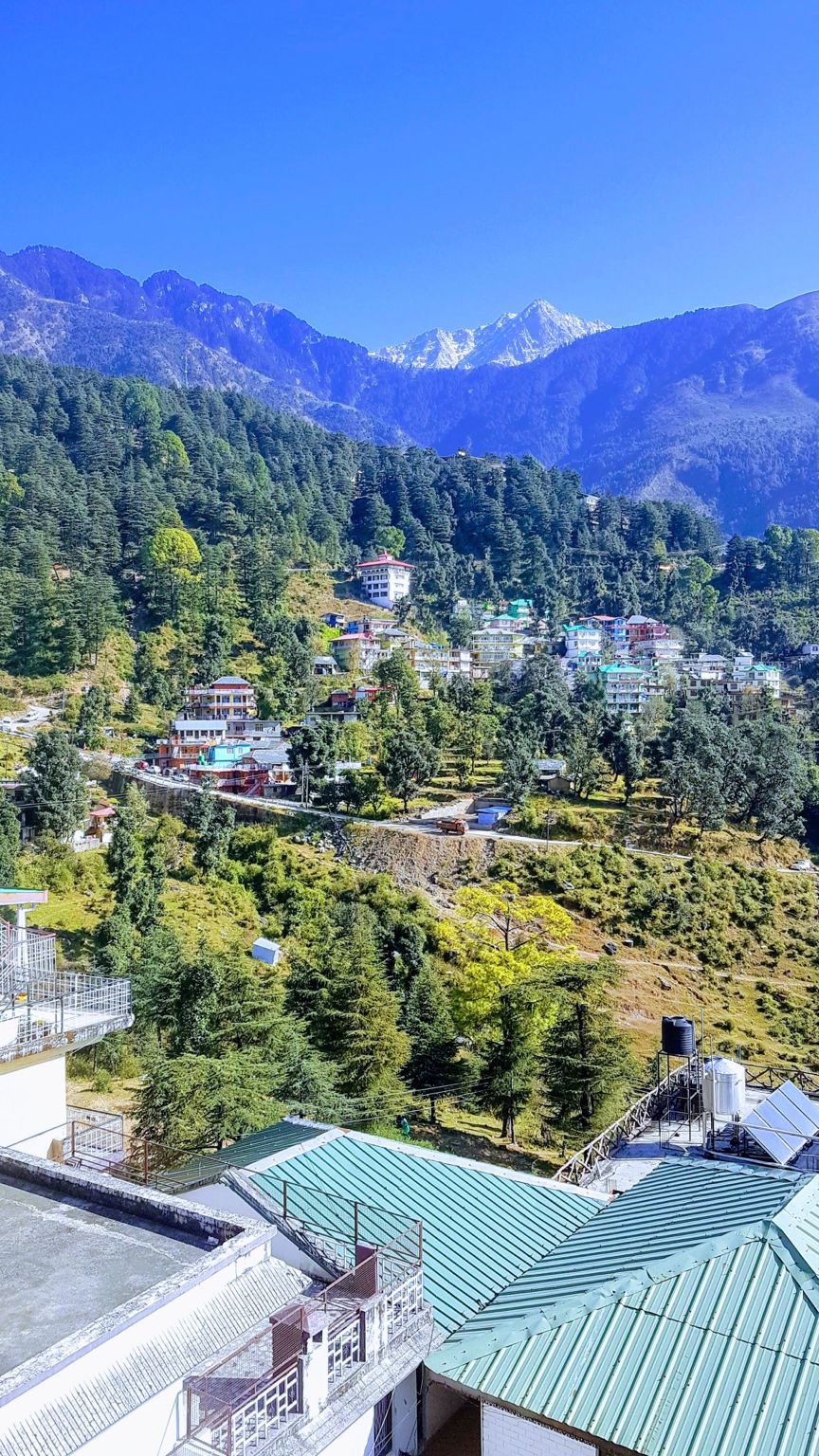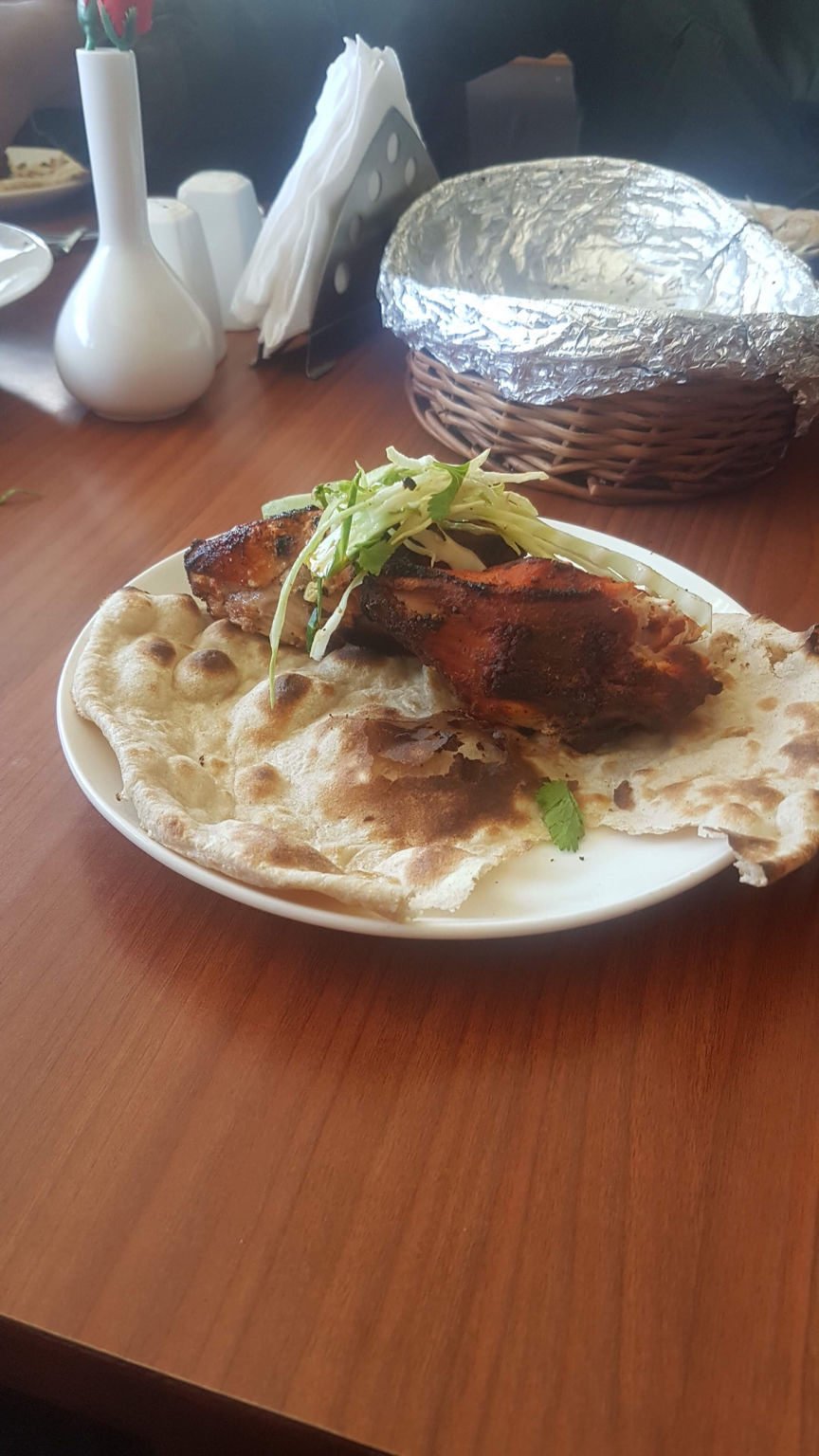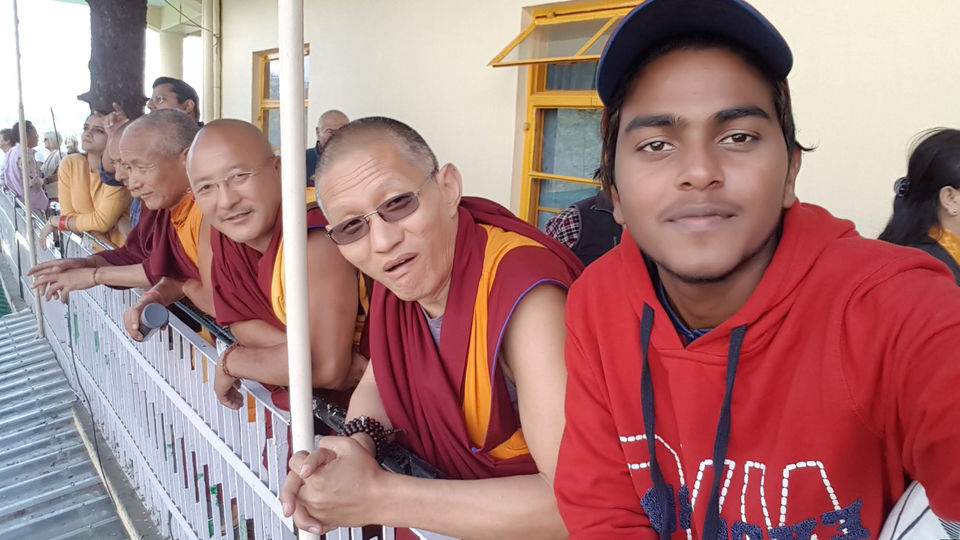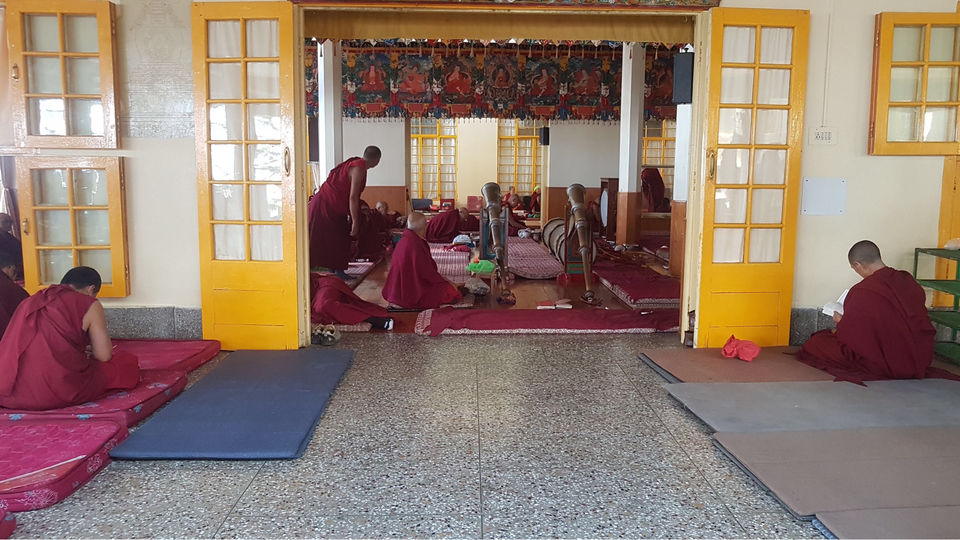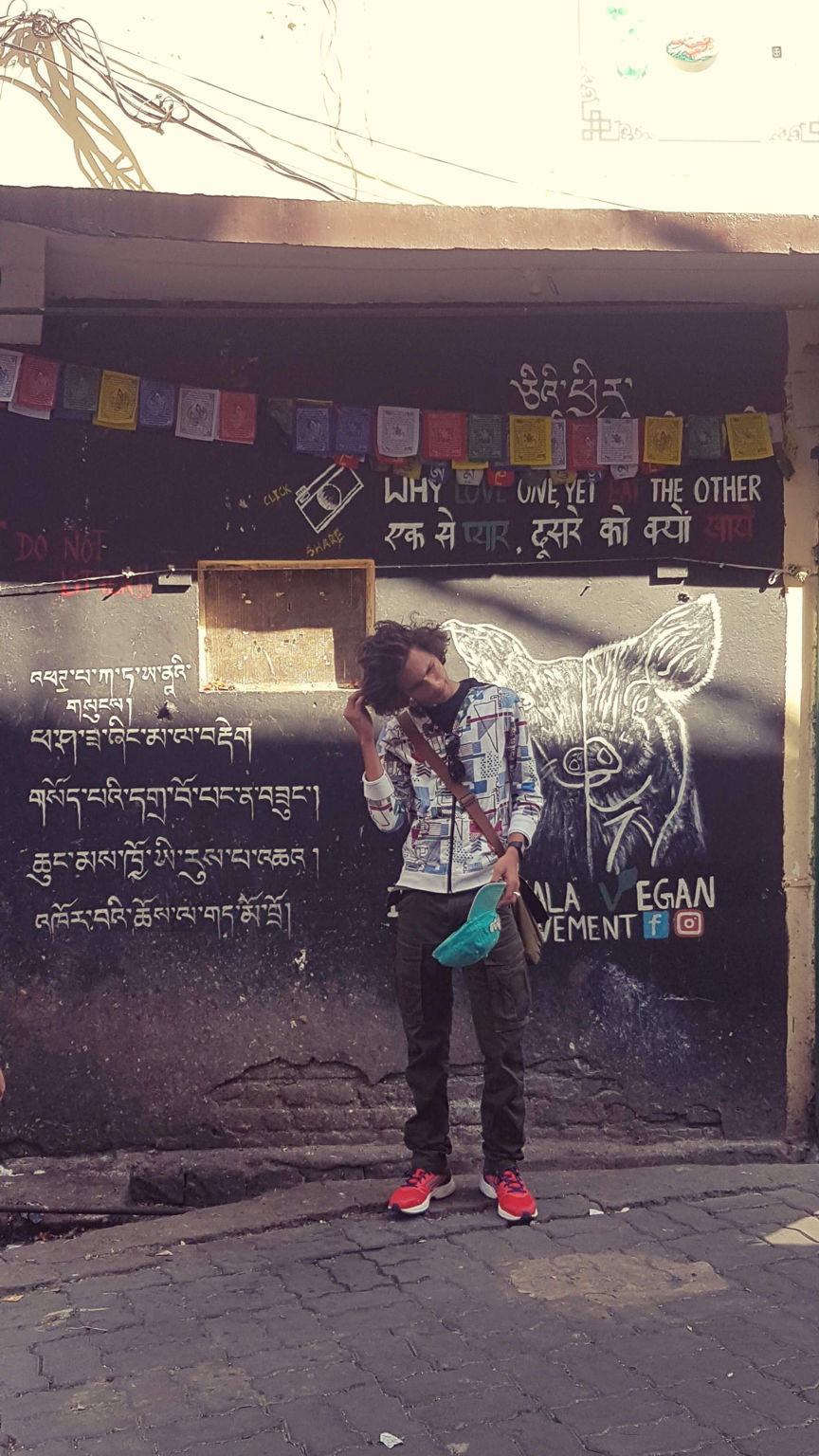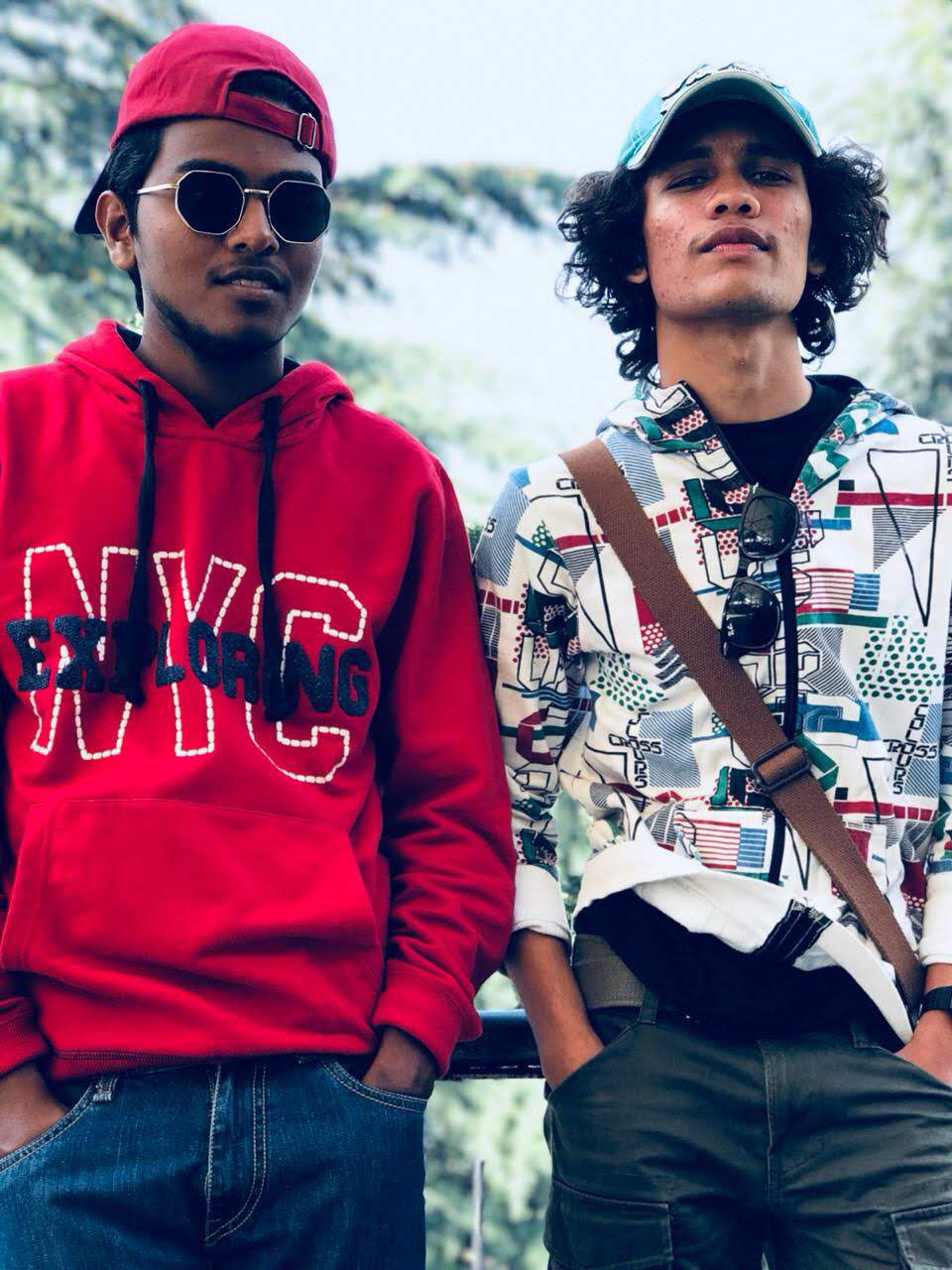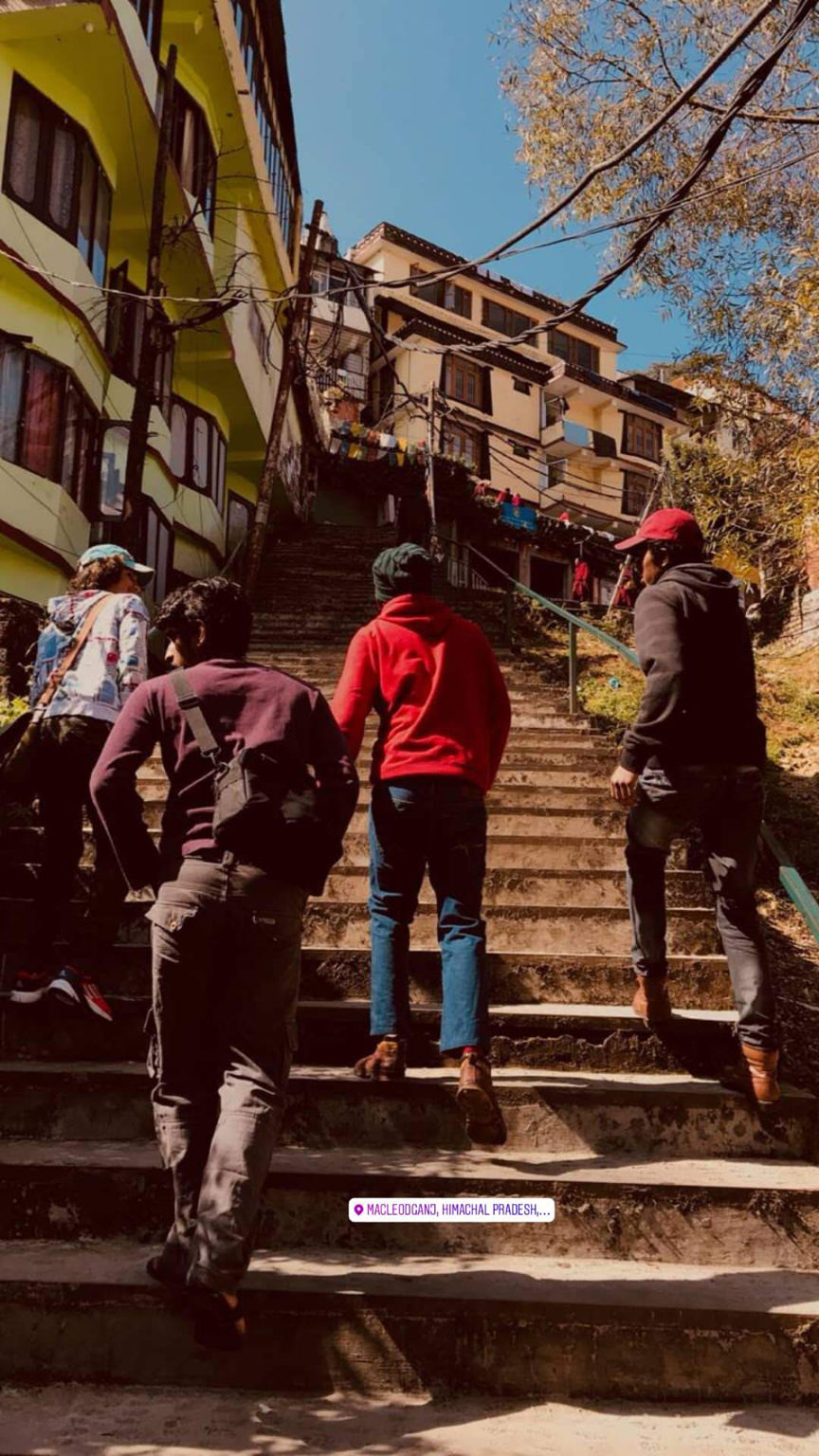 Morning we were up by 6.00am. We went with all preparations for a trek. We were going for triund trek. We had heavy breakfast as we got to know that we wont get to eat anything from now onwards. We took a cab for about 350 rs to the starting point of the trek.
We were at the starting point of the trek by 9.00 am. We could see many Malayali people comming back after trek in the morning who stayed last night at the triund top. As this was a vaccation time for many schools and colleges it was too rush. The trek was about 6kms and it took us 4 hours to reach the top, way to the top there were many small shops which Provided snacks and drinks for double the price. We took 5 water bottles with us and 2 tent for camping at the top. It took about 4 hours to reach the top. First 4 km was quite easy then the last 2 km consisted of about 22 curves which was very difficult. We did not have any trekking equipments we were wearing a normal sports shoes and we had no experience before. We were at the top by 12.30 its very nice for capturing its natural beauty. You can click perfect snap and perfect moments. We started to setup our tent and then went for having lunch but that was just a biscuit which was about 10rs but we got it for 20.
We were back by 5pm had some shopping and we check out our room went to the dharamsala bus station from mcleodganj we hired a cab for 400. We took a bus to manali.


When everything feels like an uphill struggle,
Just think of the view from the top
#instahimachal #himachalpradesh #birbilling #kinnaur #spitified #travel #triund #chamba #mcleodganj #dharamsala #explore #incredibleindia #wanderlust #indiatravelgram #tripotoplayssanta

1,468 followers

Camping at triund top
#mcleodganj #triund #mountains #clouds #himachal #himachali #himachaltourism #himachaltourism #camping #tent #incredible_india #photooftheday #tripotocommunity #trellcommunity #uphill #india_everyday


There are no prettier stars than the stars you see at a camp
Himachal trip #mcleodganj #manali #kasol
#himachal #himachali #himachaltourism #himachaldiaries #incrediblehimachal #triund #triundtrek #triundhill #triundtop #mcleodganj #incredibleindia #incredibleindiaofficial #vsco #tripotocommunity #trellcommunity #travelphotography #wanderlust #colorsofindia #magnumphotos #travelblogger
We were in manali by 7.00am in the morning and Manali is well-known for its scenic beauty, adventure activities and a place to inner solace. Home to hundreds of travel and adventure enthusiasts, Manali is a very popular Tourist attraction of North India.
No matter what time of the year you visit Manali, its always going to be cold, I would suggest that you can visit Himachal Pradesh during the summer season in India, i.e March-June as the climate is just "perfect" for a traveller. I visited Manali just for a couple of days, but there is some magic in this place that struck a chord with my heart and left me with memories that I will remember and cherish forever.
If you love travelling, and love adventure, then this place will serve to be a paradise for you. Some types of adventure sports held here are Paragliding, River crossing, River Rafting, Skiing, and Snowboarding. I have experienced all of these adventure sports in Manali and i assure its worth every penny. If you want to enjoy exploring this place even more, you can even rent bikes and cars, for the ones who love to explore the roads less traveled.
Our hotel room was on the fourth floor and by the time we climbed our last stair, we were all set to slip in the sheets and plan our entire weekend. We got room for just about 1000 rs for 5 people this was cost saving for us. we slept for couple of hours and evening we just wandered around maal road shopping things.
Rohtang Pass, its name is enough to define its beauty. One of the famous tourist attractions near Manali. It is Located at a height of 3979 metres and at a distance of 51 km from Manali.Rohtang Pass is on the highway to Keylong/Leh. In winters, the pass remains closed but is open from June to October for motor vehicles.
We started at 9 and reached Rohtang Pass around 12:30 PM. We were all overwhelmed to see snow covered mountains, Manali-Leh highway (one of the road trip in to-do list), nature all around.Finally we have reached the final destination of mesmerizing Manali.
We stayed in Rohtang Pass for 2 hours and enjoyed in the snow. It's a beautiful and the adventurous place. The place is beyond our imagination.I loved the place and didn't want to come back but soon we had to start our return journey so that we can spend rest of the time exploring Manali. After capturing the beauty of Rohtang Pass in our minds we decided to start for kasol
The trip to Kasol was totally unplanned and so the adventure began. Kasol is around 30km from Bhuntar, so we boarded a local bus and reached Kasol in another two hours.Tosh was a quiet place with very few eating joints and hotels. We trekked a few more miles and reached Hotel Hilltop at the end of the village where we managed to get a decent room to spend the night. It continued to snow so we decided to stay in and have dinner. The hotel crew was very welcoming and on our request, they arranged a bonfire in the balcony