I stay at New Delhi. Whenever wish to see the himalaya, I left with most two options, either Uttarakhand or Himachal Pradesh. Both the state offers majestic view during its peak time. 
Have captured few of its pictures, which would make you think to be to such places pretty soon ;)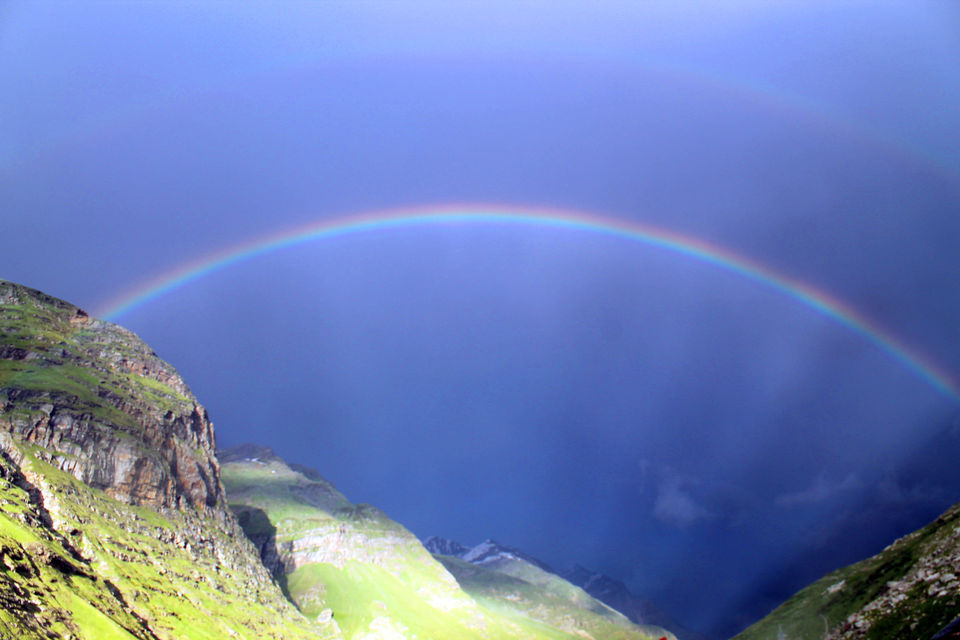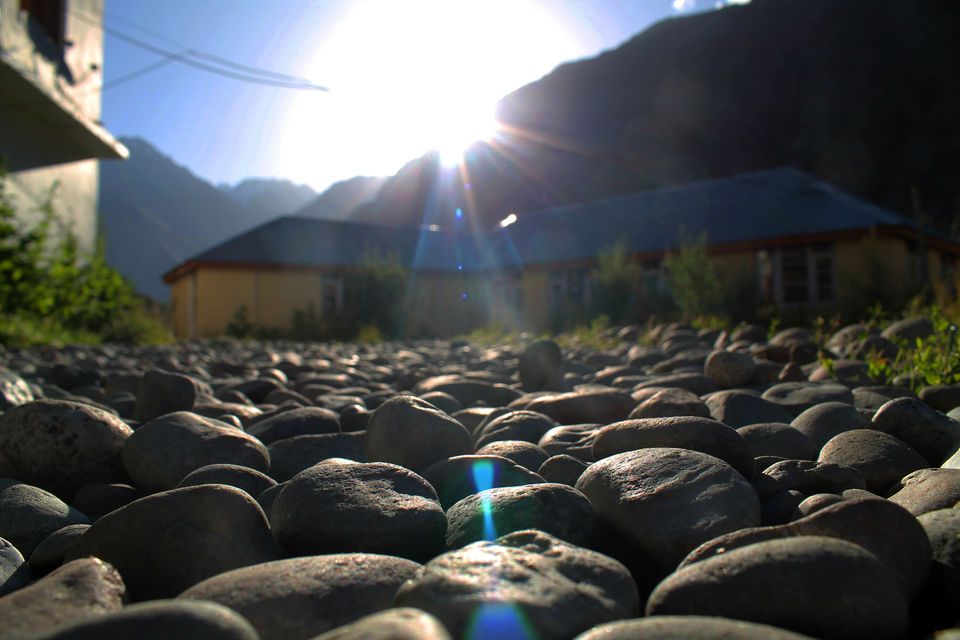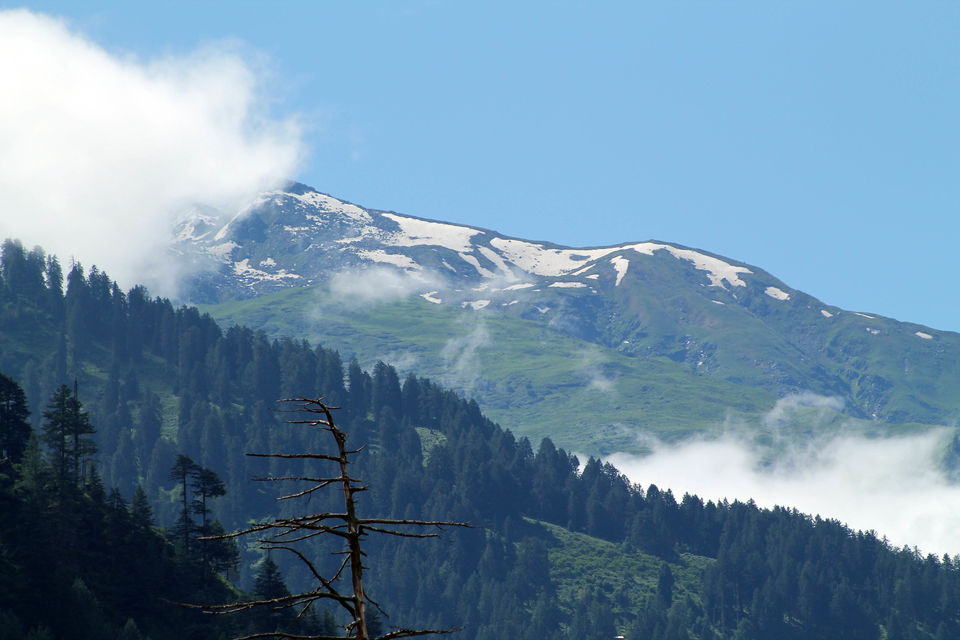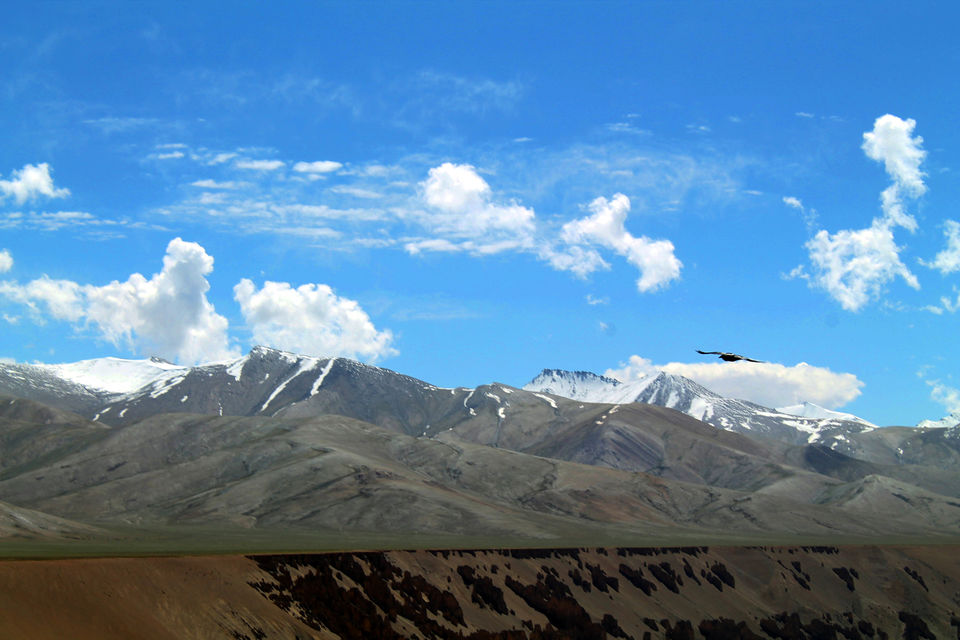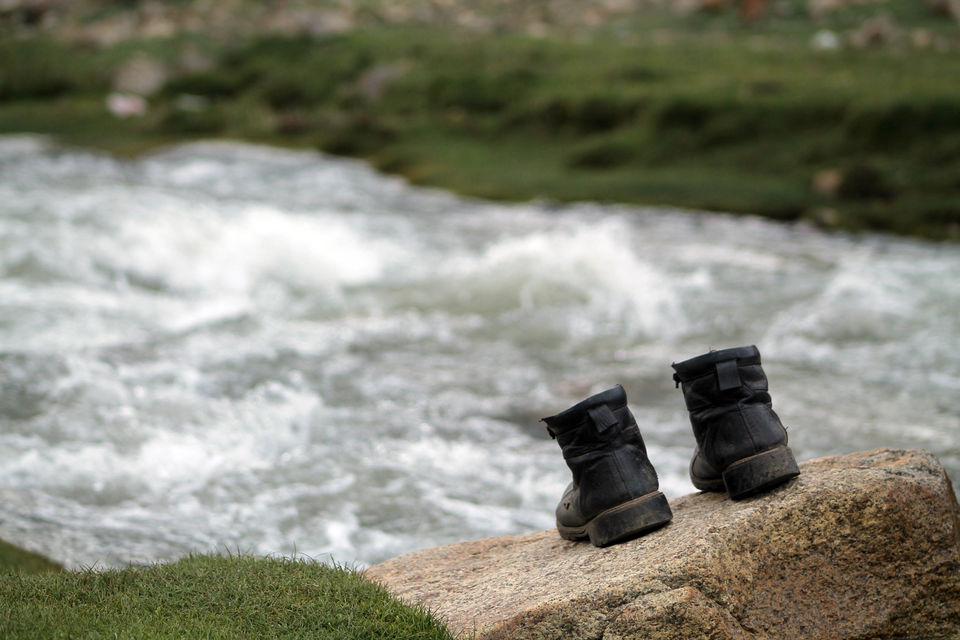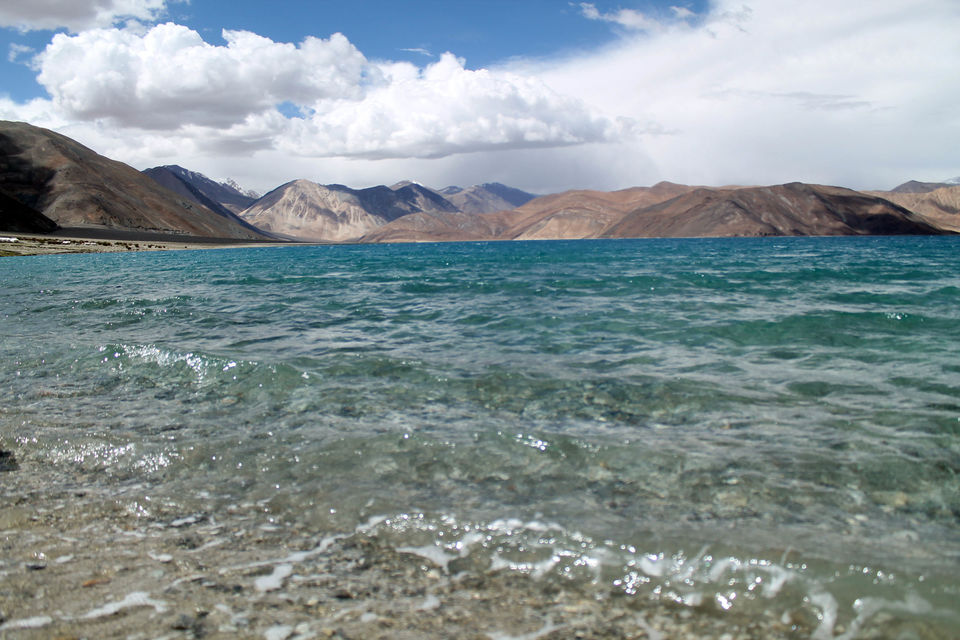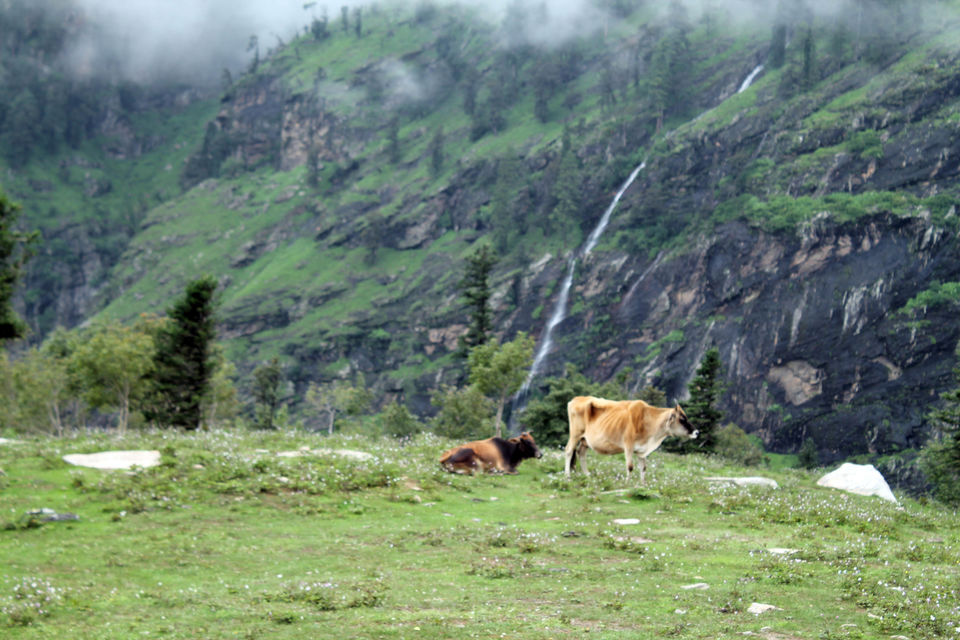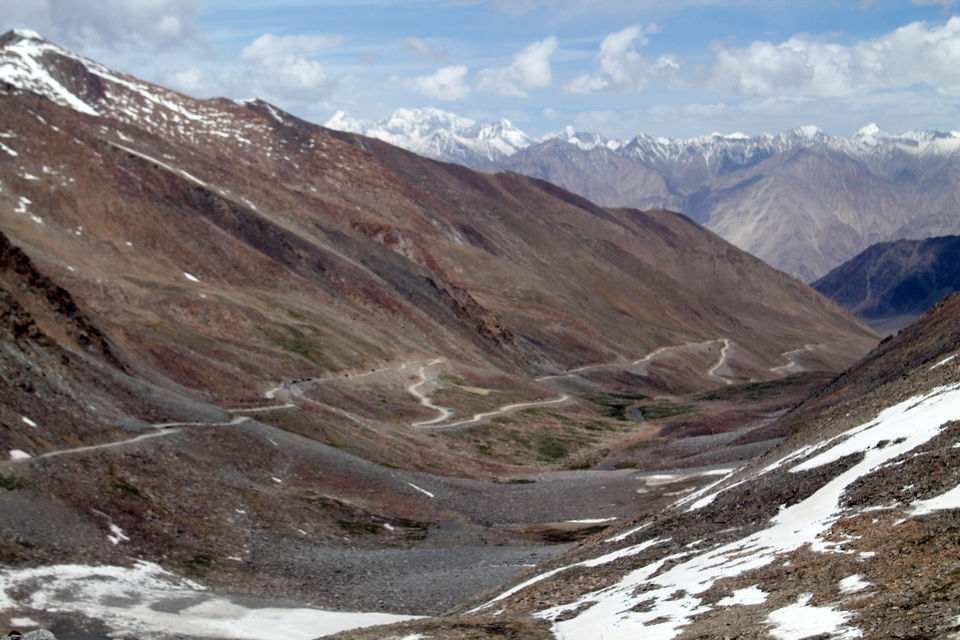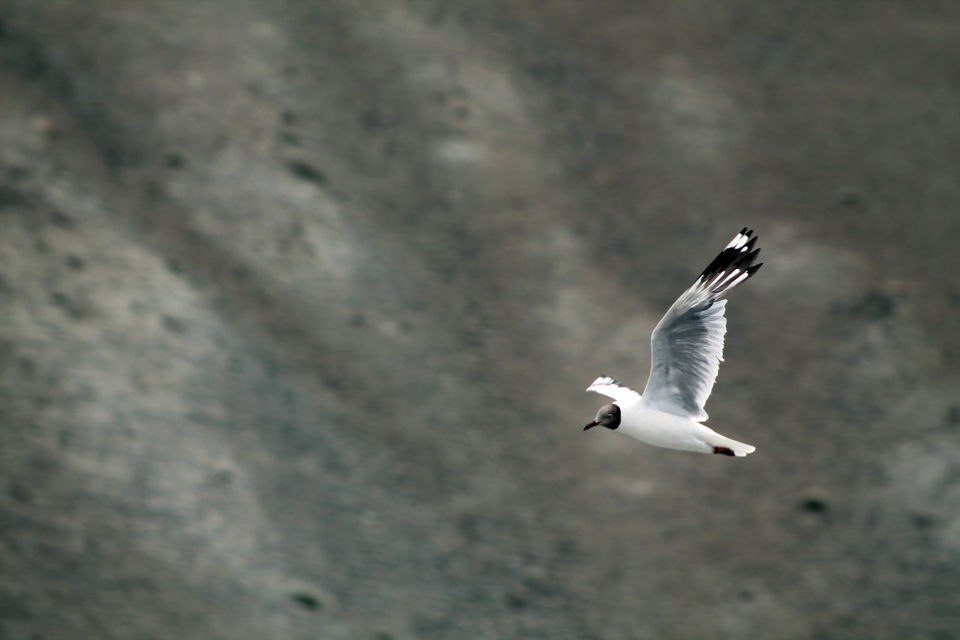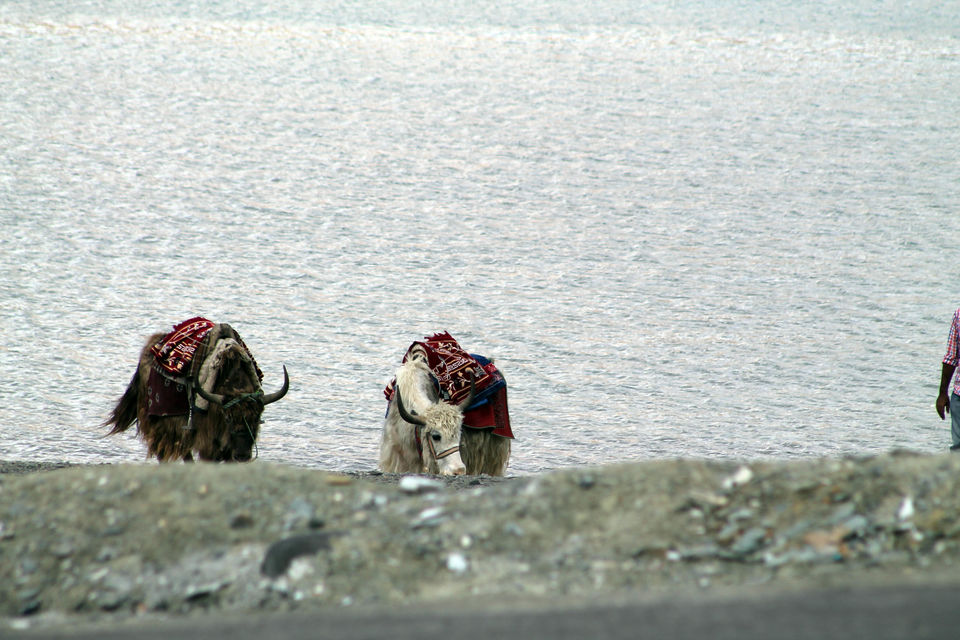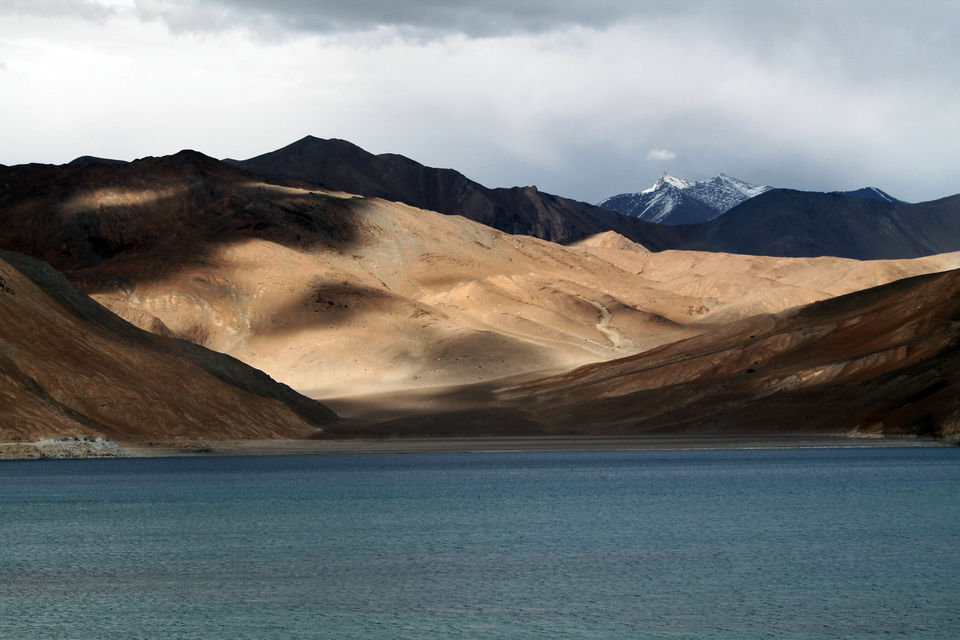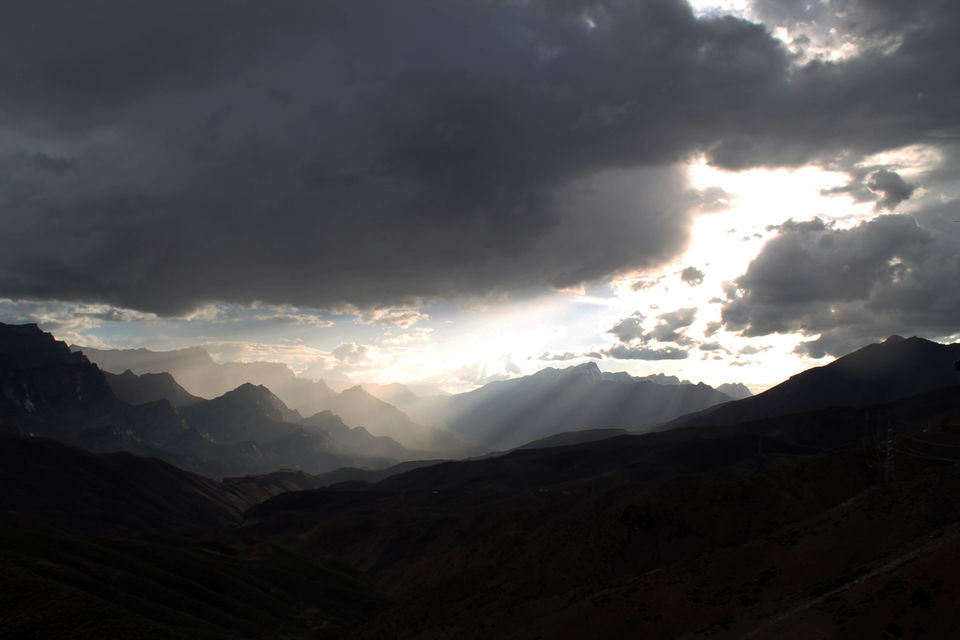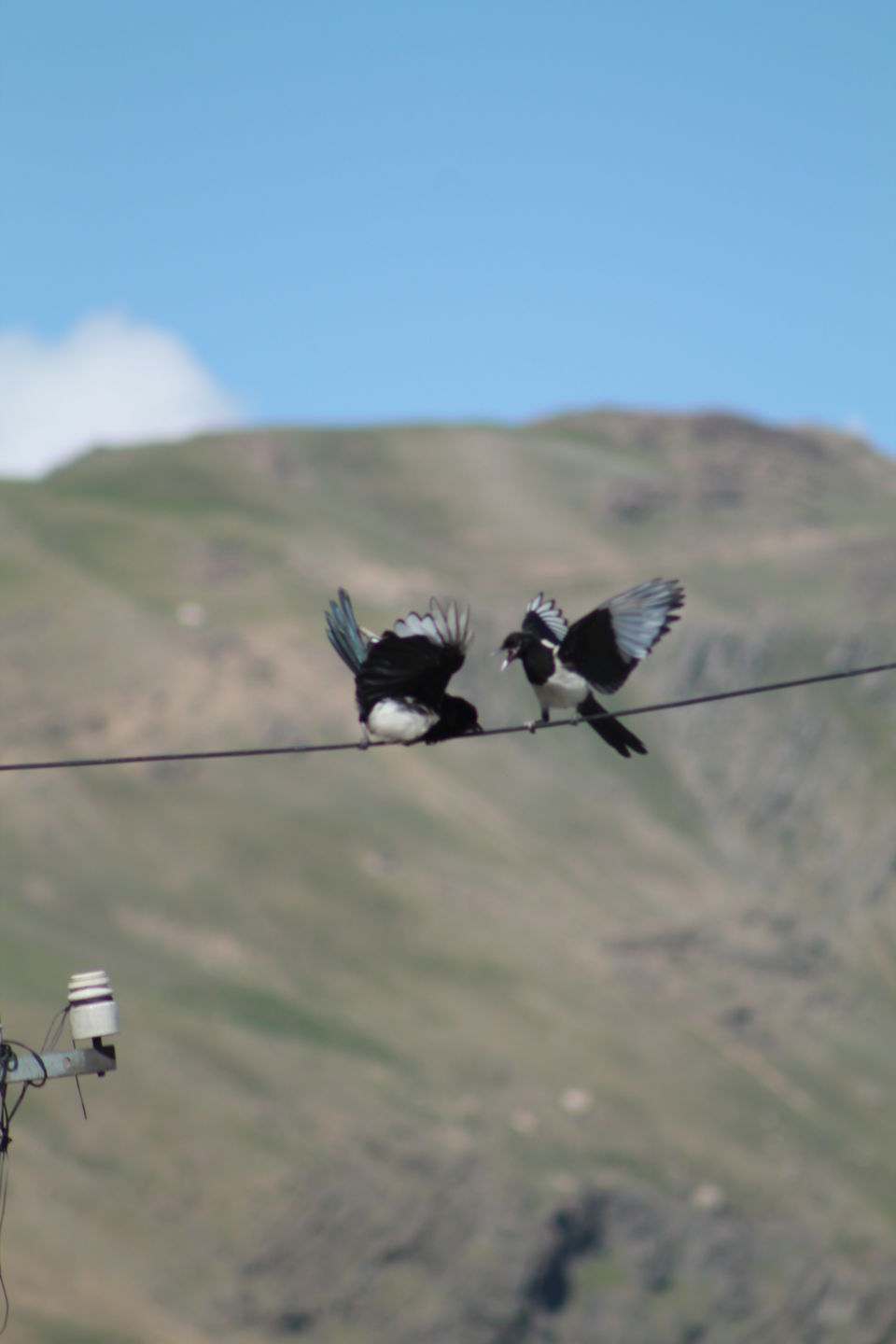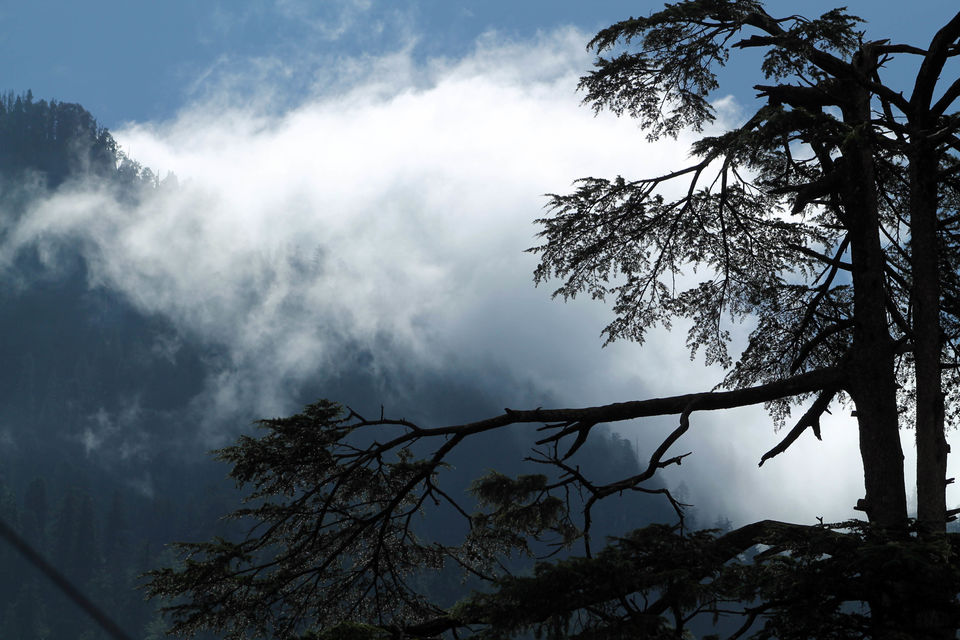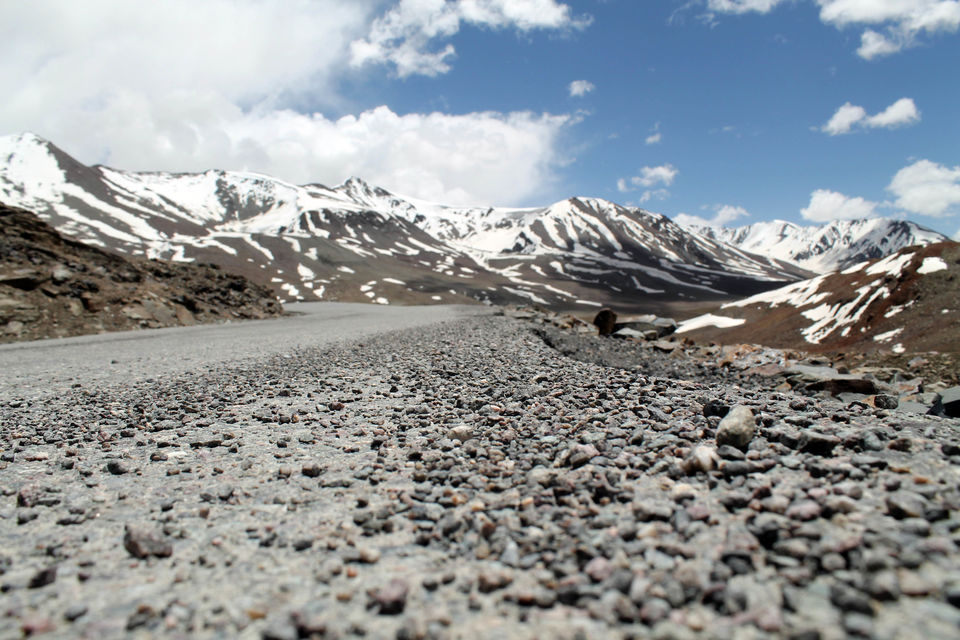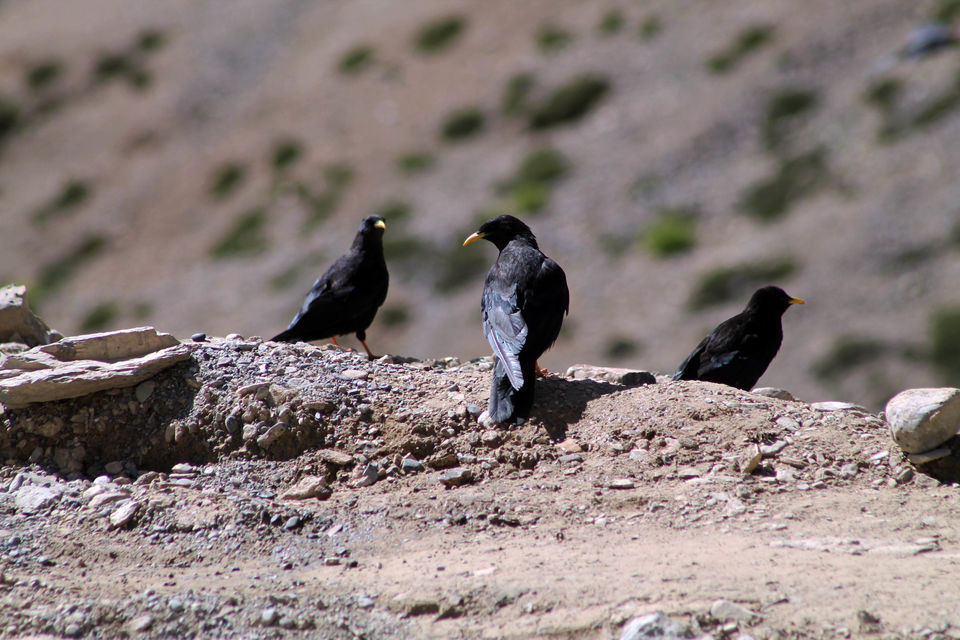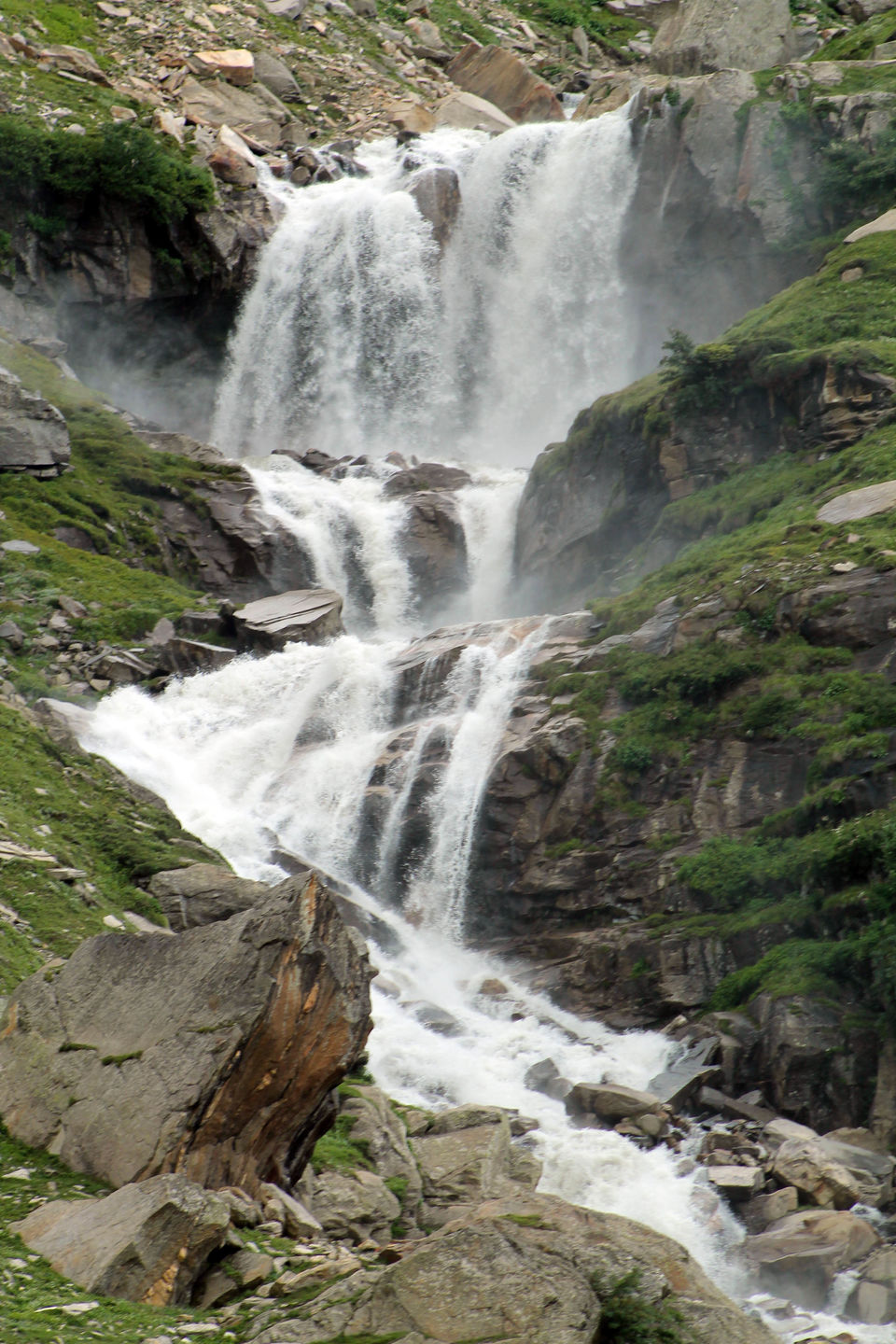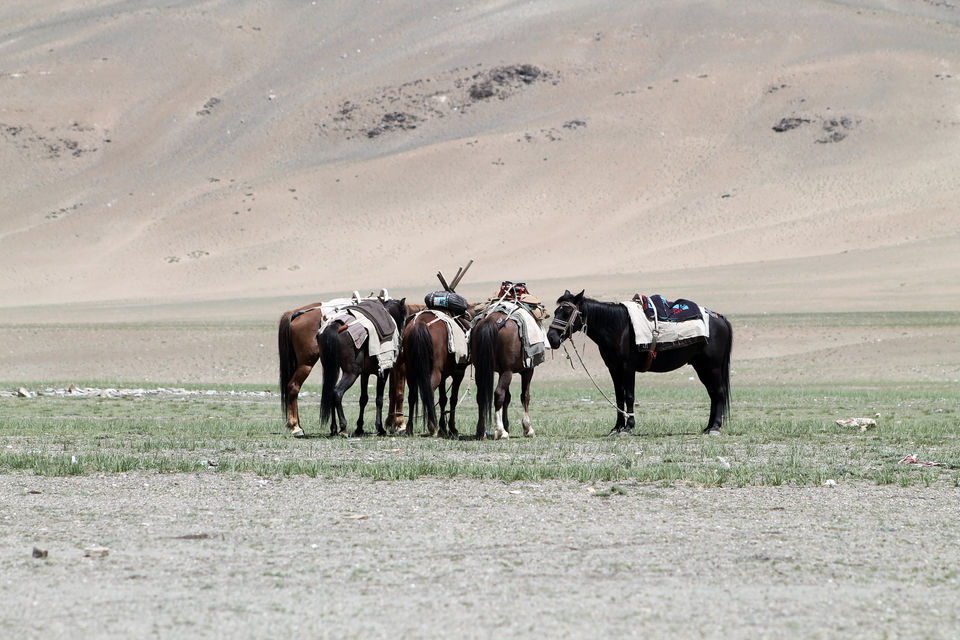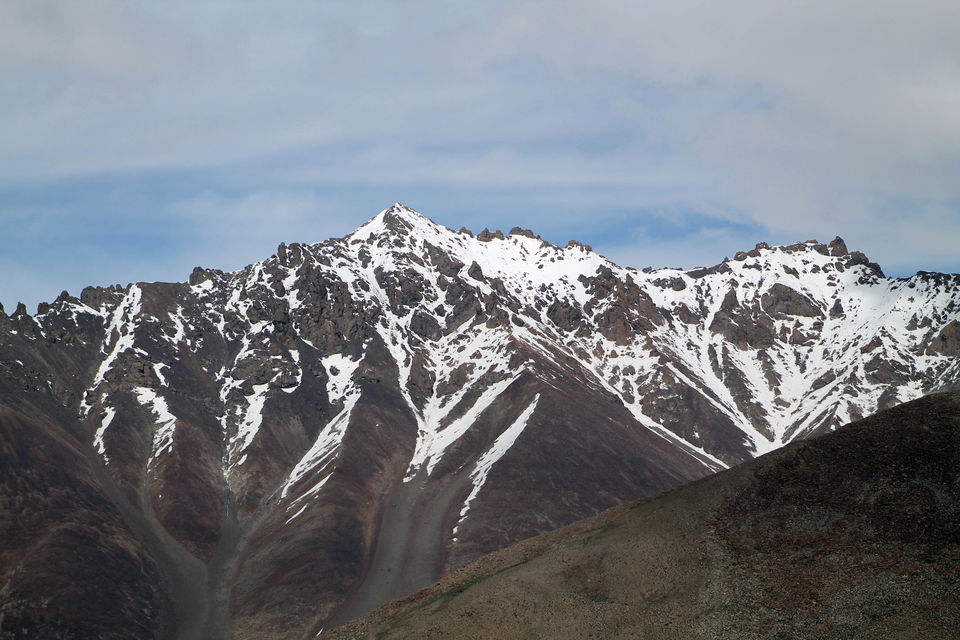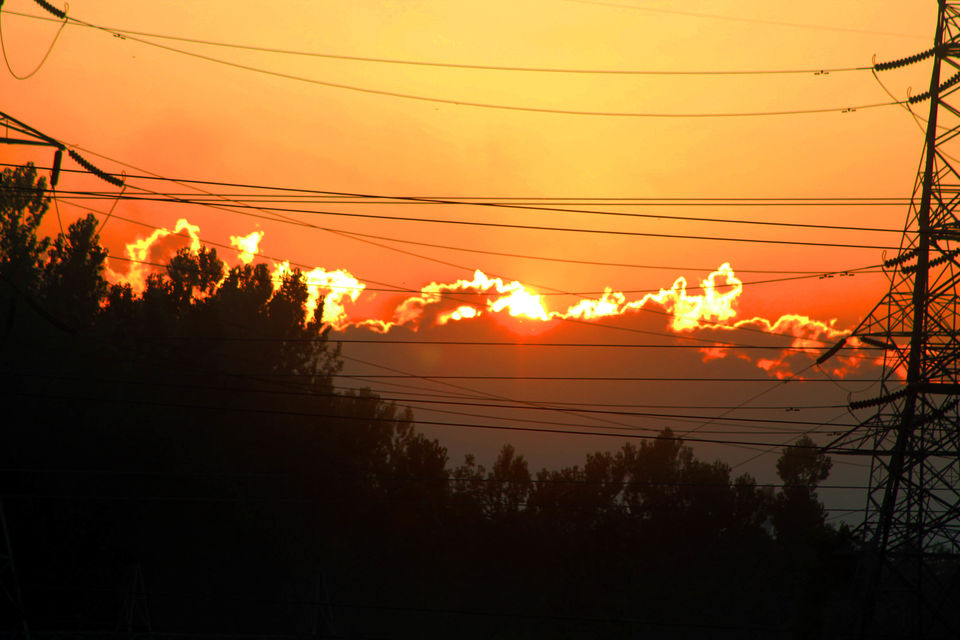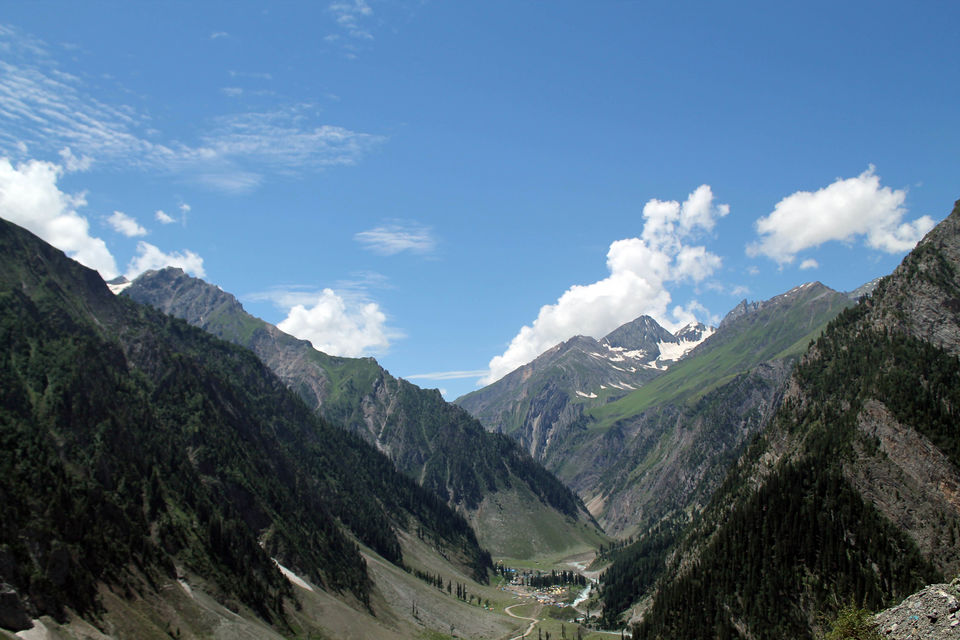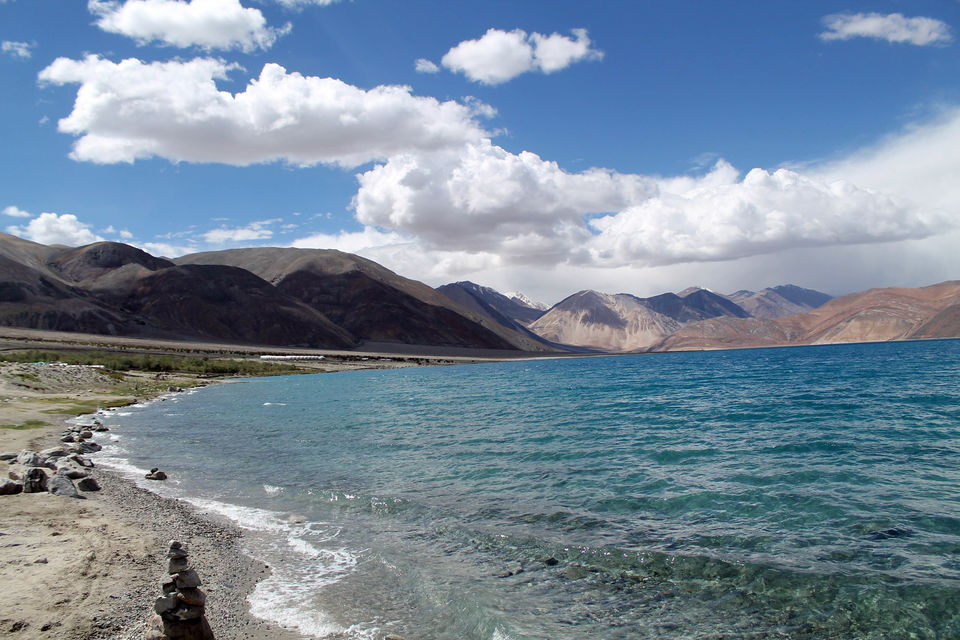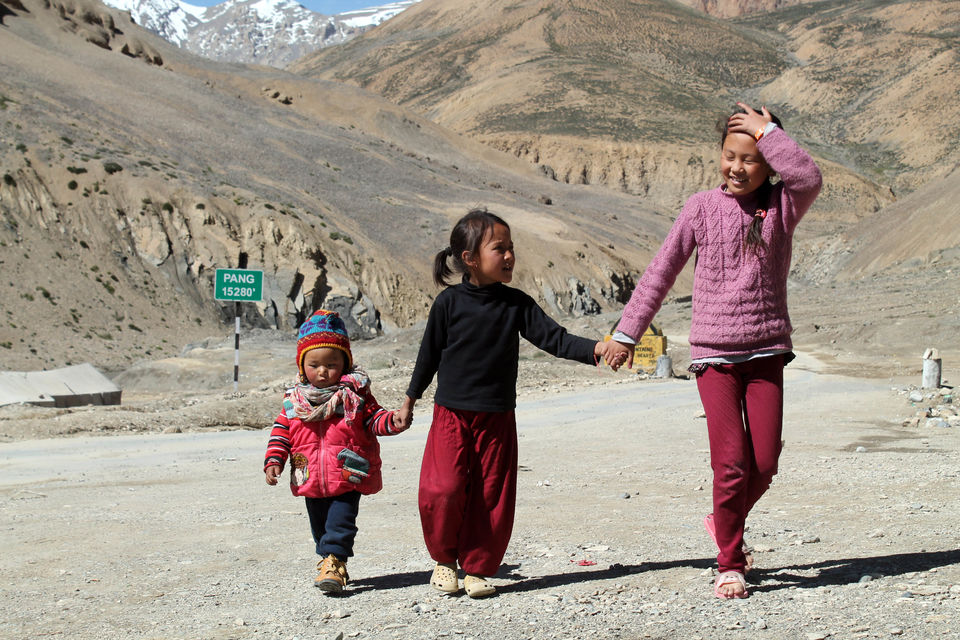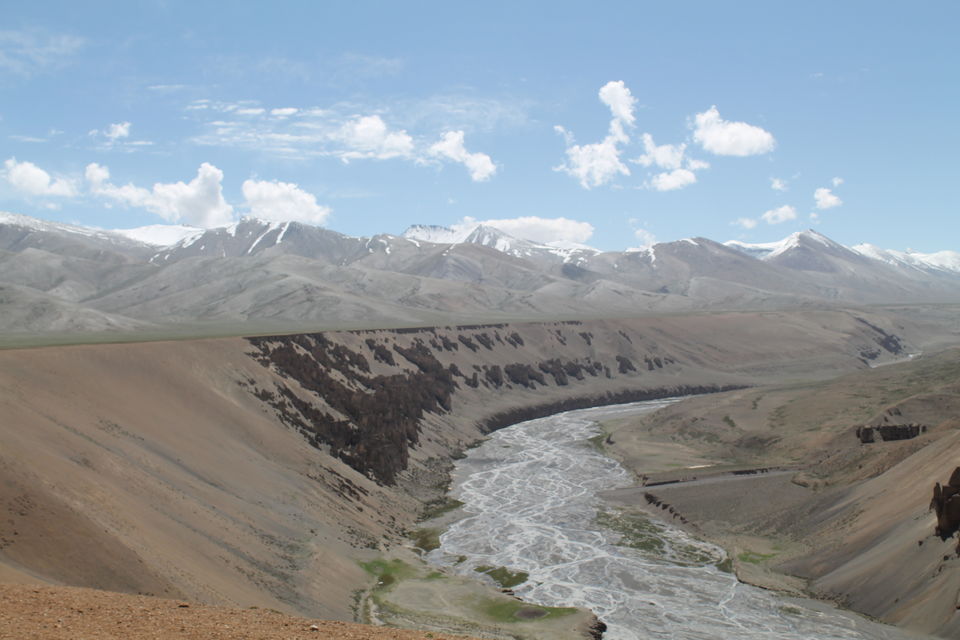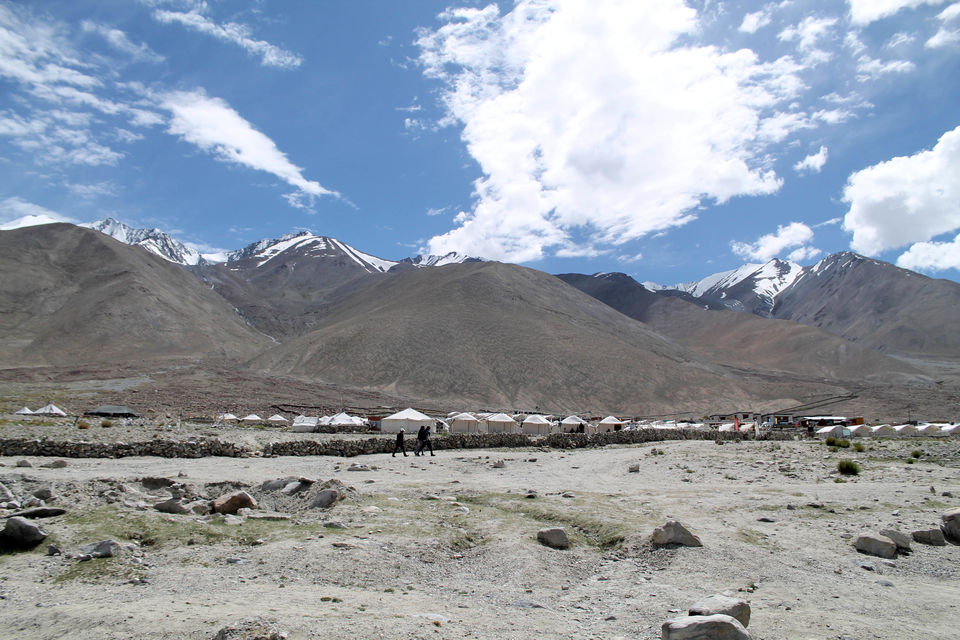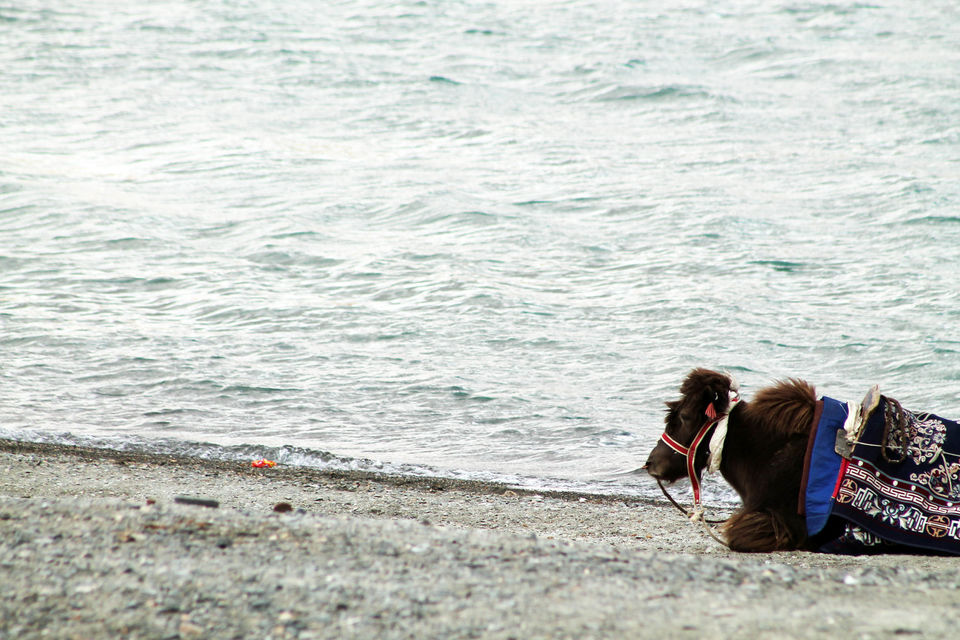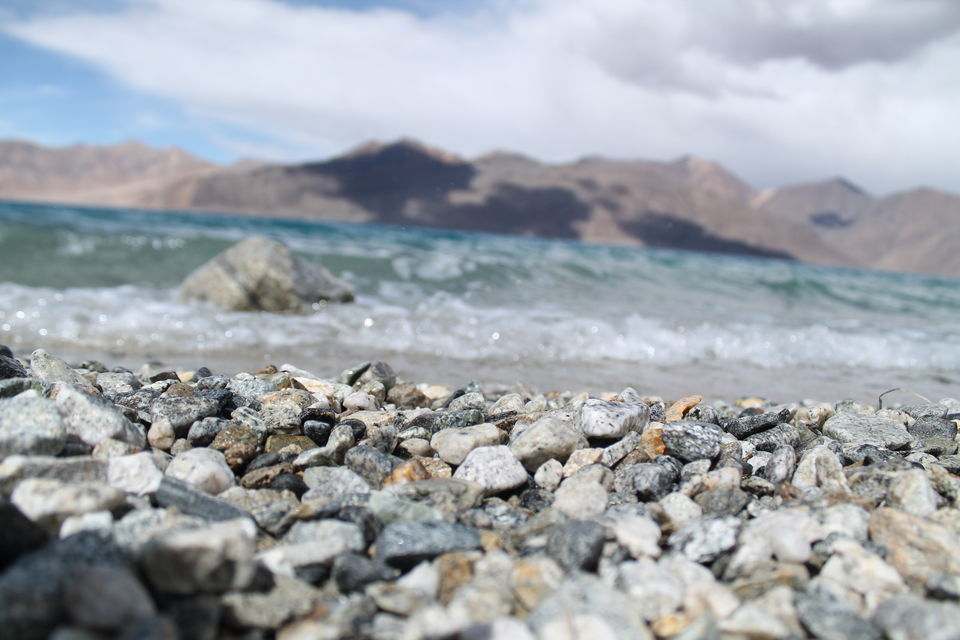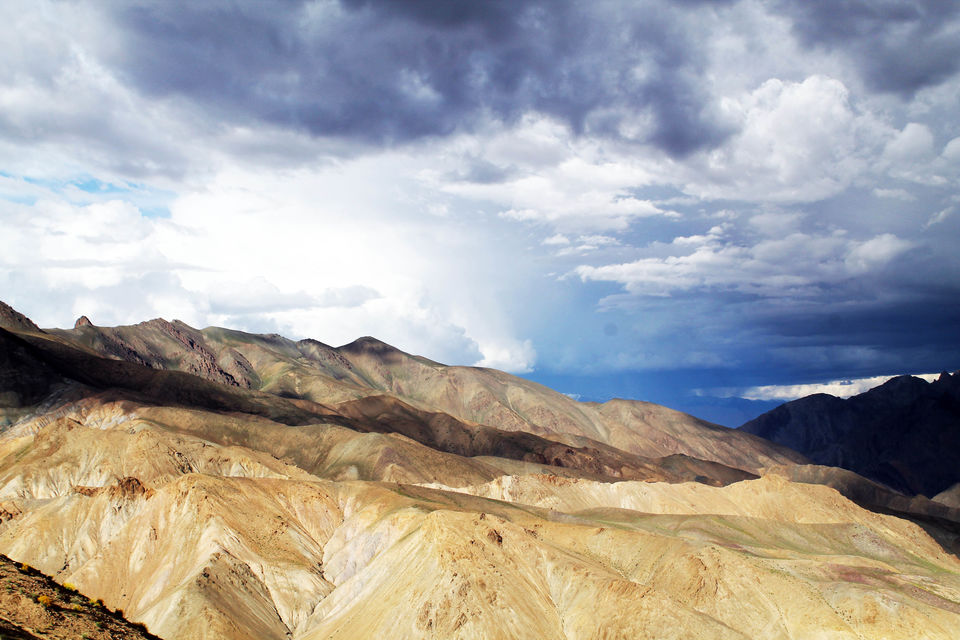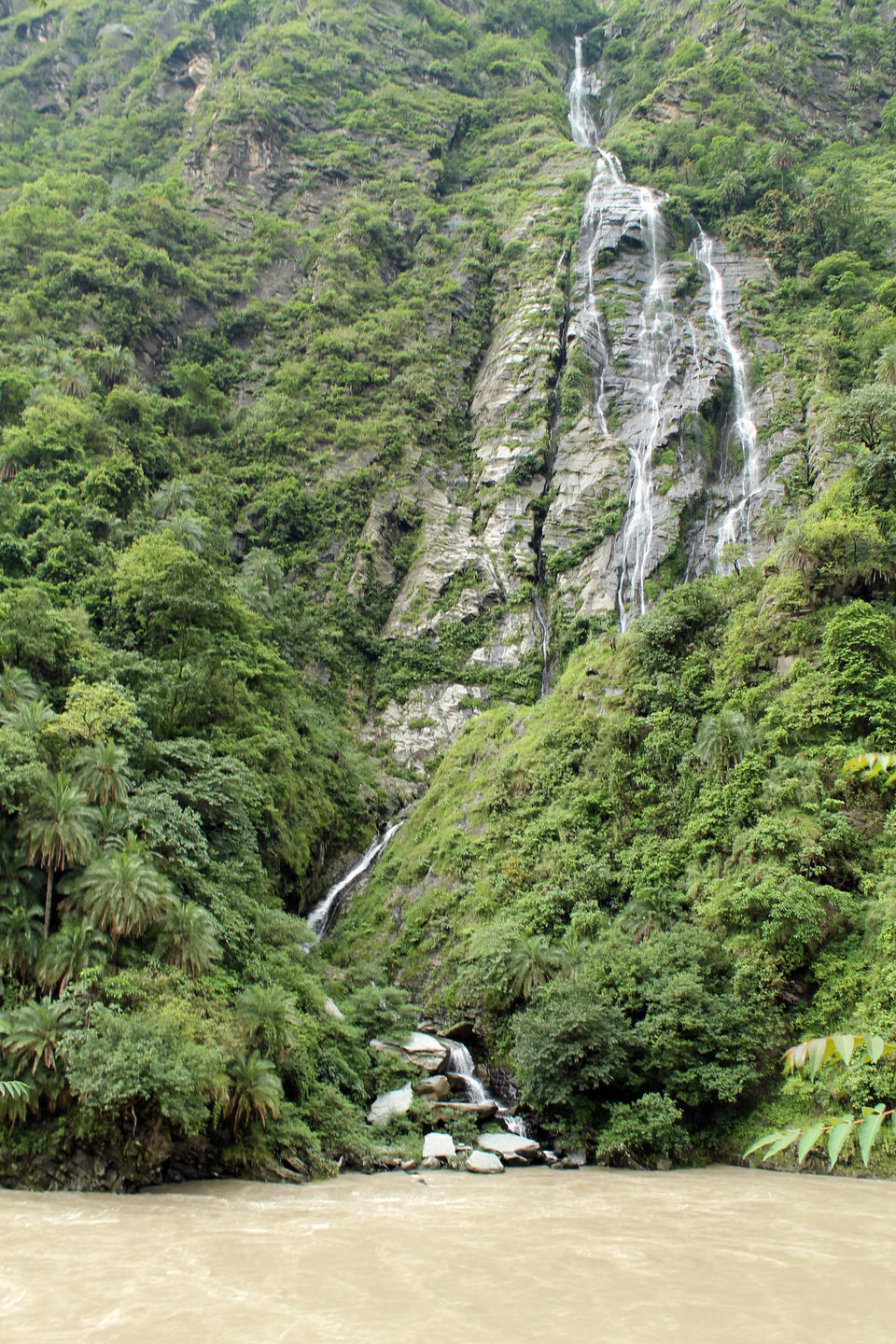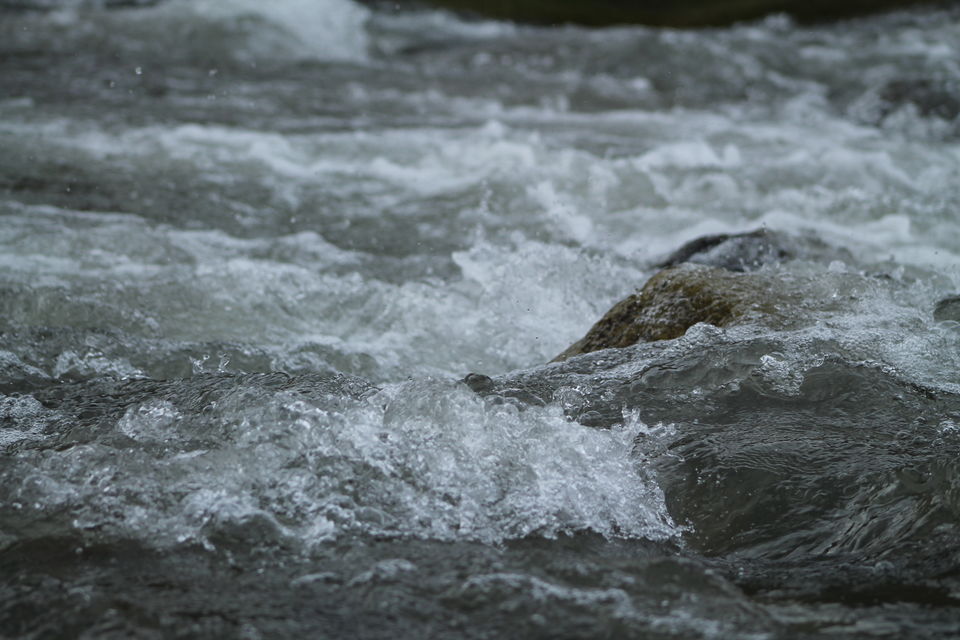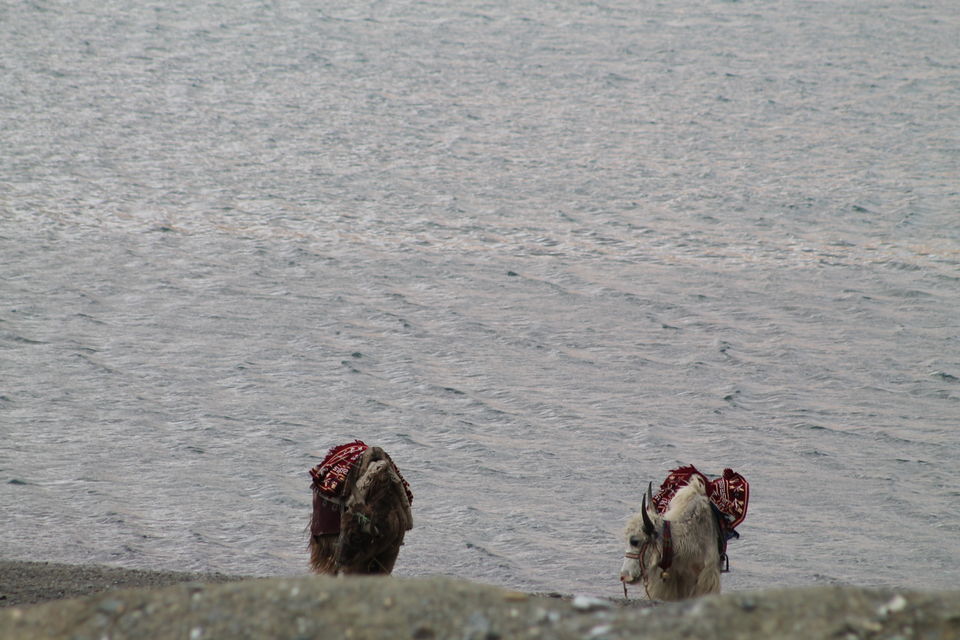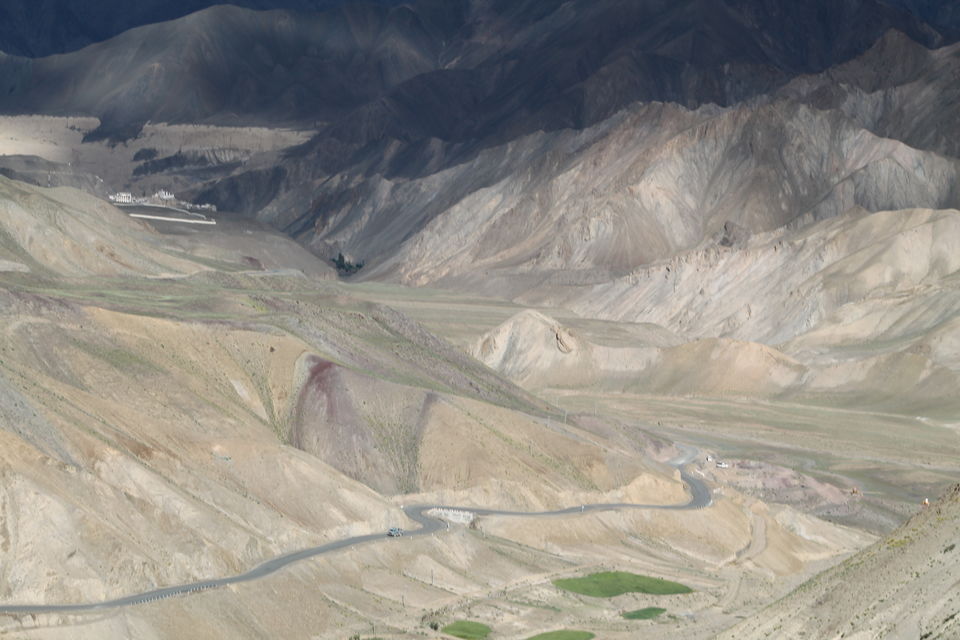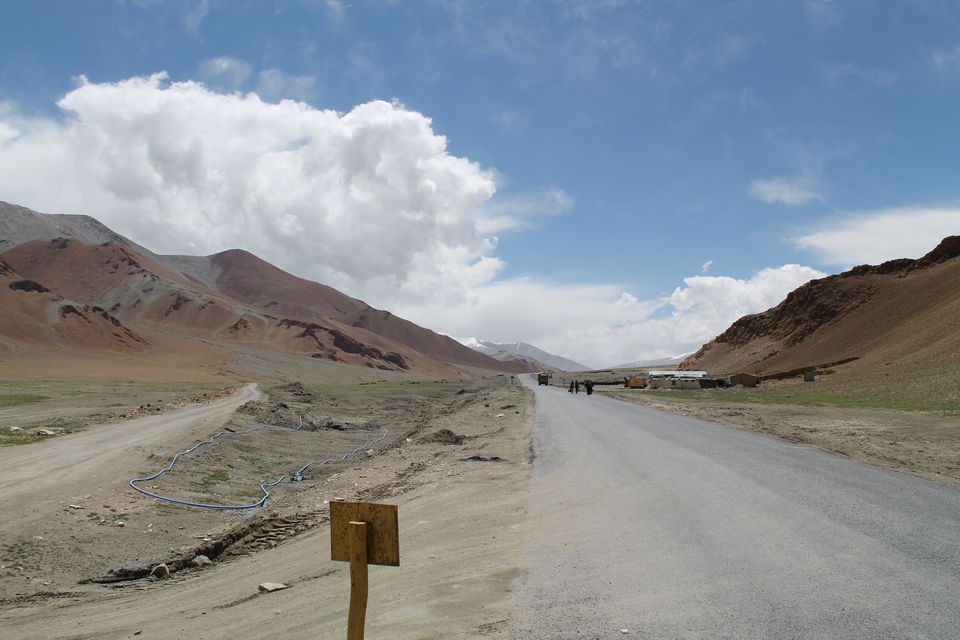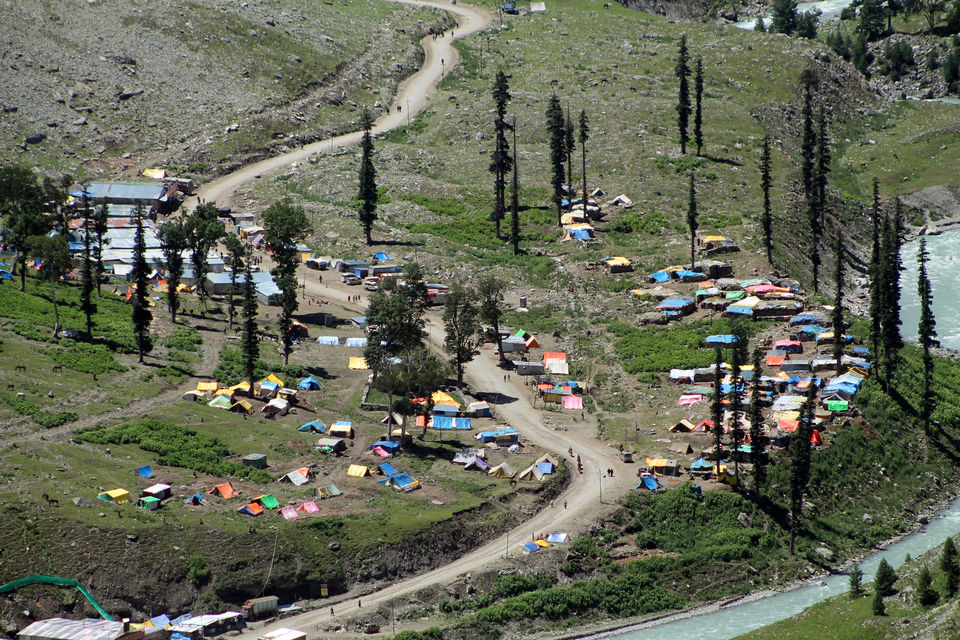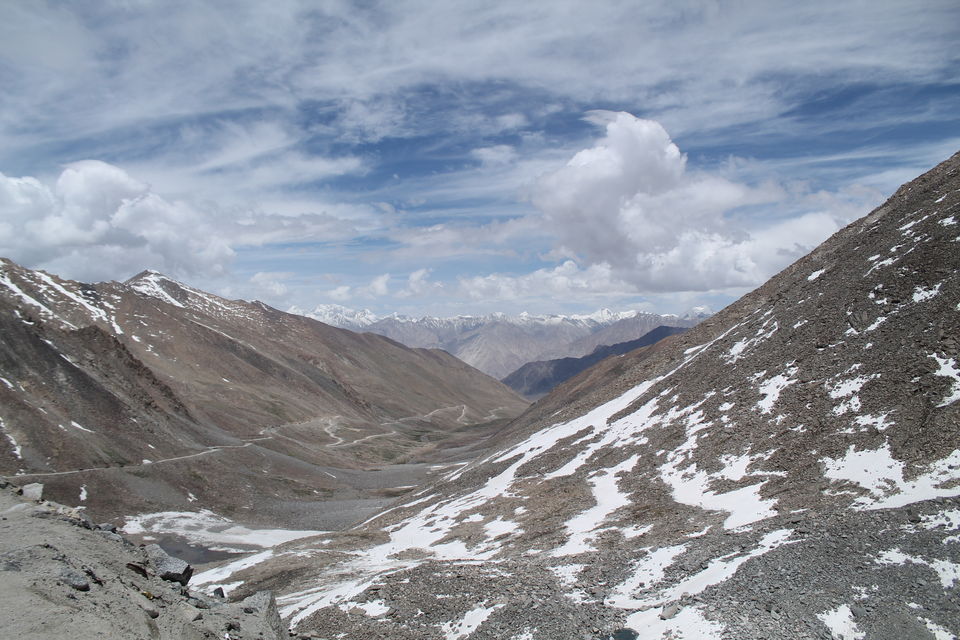 The are beautiful aren't they. We should take a pledge whenever we would visit these places, we try to make it clean not polluted. 
All pictures use in this blog has been clicked by me and I reserve all the rights, to display them. If you like the clicks, do drop a courtesy visit to my page Frames (www.facebook.com/shayaan.photograhy).