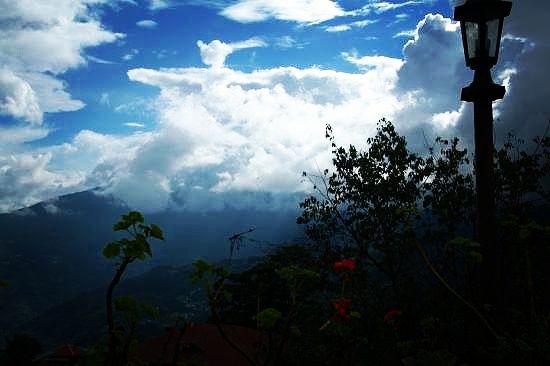 Sikkim is quite different from all conventional notions of an Indian holiday. A lot different from the Beaches of Goa to The Palaces of Rajasthan. This tiny state with lots of forests, mountains, beautiful landscapes, peaceful monasteries, small villages and clean streets with vivid Tibetan Buddhist accent is a delight to explore.
Its a place waiting to be explored and you'd love doing that, but mine was short trip of just 3 days and i wanted relax more than exploring !!
Rumtek Monastery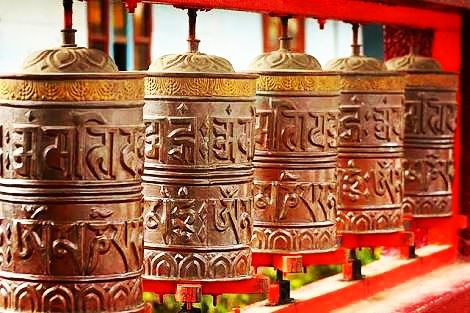 One of Tibetan Buddhism's most important centers, the beautiful Rumtek Monastery hosts some precious metal statues with ritual artistic impressions all around.A place surrounded all around by mountains and greenery is all for peace. Play around with prayer wheels !!  feel the calmness around the place, spend some time meditating.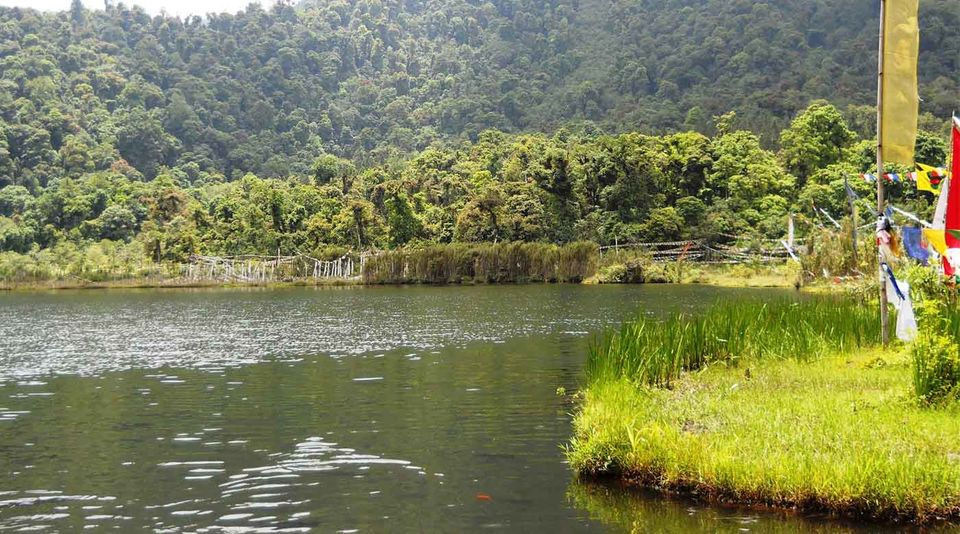 Take a Day Hike
Mountains here are criss-crossed by foot trails used by locals to commute between villages. For me that means a great opportunity to walk through the wilderness, exploring scenery and abundance of plant & animal life throughout.You would find plenty of places to capture through your lenses; Walk from Yuksom to Khecheopalri Lake and Tashiding are particularly picturesque, as are short walks around the town of Ravangla.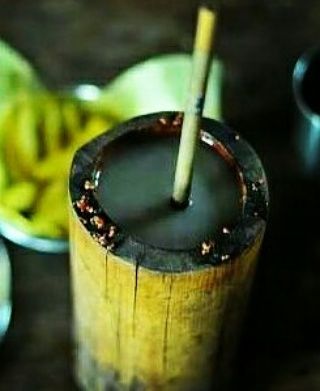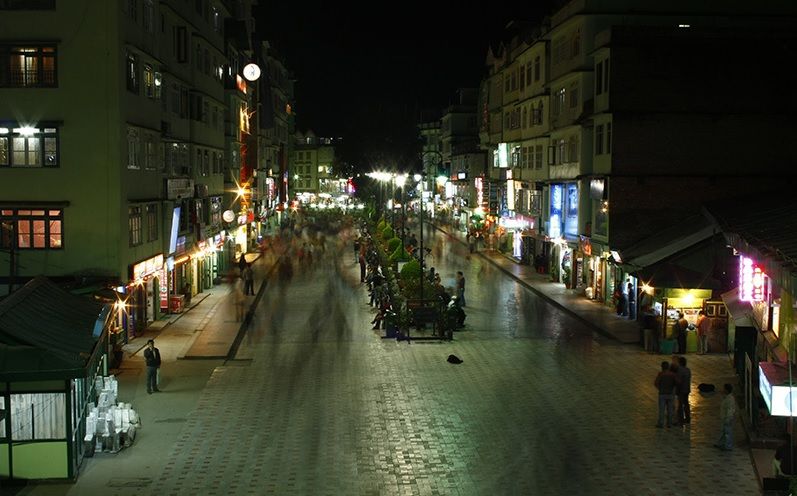 Gangtok's nightlife
As the sun sets behind the mountains happy time come along MG Marg, Gangtok's Social hub. Tapri's, endless variety of juicy momos stalls, lounge bars come alive. What may surprise is the cleanliness around this area, its in fact one of the cleanest cities of the country and is even Spit & Litter free zone and it is really :). Dine, Dance, Drink the night away. Do try the local beers (tongba, chhang) available here in bamboo mugs it would be worth a experience.
Finding Yourself
Give yourself some time of peace and calmness away from the daily hectic life of cities we live in; Meditate in an ancient Buddhist gompa, visit the many monasteries this place has to offer. Don't forget to light a butter lamp for peace, love and whatever other reason you want to when you visit monastery !!