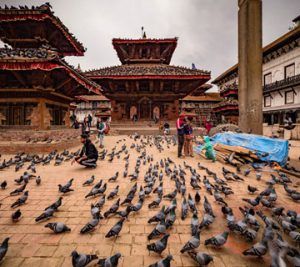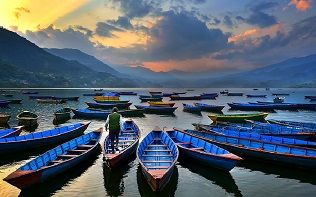 Nepal is a country full of natural beauty and is known for the country surrounded by the great Himalayas. It is a land of eternal beauty and attraction, filled with colorful cultures, ancient history, and picturesque scenery. The rivers and rivulets, flora and fauna, forests, panoramic mountains, Historical and cultural places, distinct ethnic societies are what makes Nepal Unique from any nation in the world.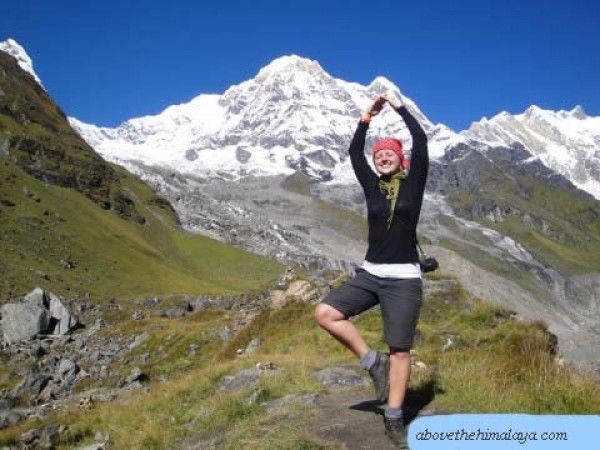 Himalaya Vacation Tour package is designed for those who loves traveling to new and naturally surrounded places. This Tour will surely take those people very close to nature that enchants the beauty of Nepal. It also covers the main cities, most of the significant places in Nepal including the major sights of the Kathmandu valley, Bhaktapur, Patan, Dhulikhel, Pokhara, and Lumbini. The main highlight of this tour is the chance to experience unique Nepali rural life style and meet local people.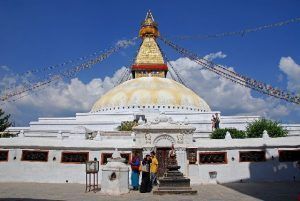 Himalaya Vacation Tour starts from the Kathmandu (the capital city) where the Historical and cultural places with ancient art and architecture will delight your day. Cobbling down the stoned streets, we will take the route of Bhaktapur, Patan, and Dhulikhel, for a breath of mountain air, views of the rice terraces and views of the great Himalaya. Leaving Dhulikhel, we will travel to the exotic city, Pokhara. Pokhara is the ideal place for all either you are a regular tourist, an adventure trekker or with your family on a tour. Phewa Lake, Mahendra Cave, the gorge of the Seti River, breathtaking Annapurna, Davis Falls and boating on the calm Phewa Lake are the major attraction of the beautiful city Pokhara. You will experience nature at its best, amidst the enchanting natural beauty and snow-capped peaks surrounding Pokhara. After that, continuing the tour the next destination will be Lumbini (the birth place of Gautam Buddha, also known as the light of Asia). Lumbini is situated on the plains of the Terai, in southern Nepal. Feel the peace of mind and piety of locals when they prostrate in prayer or spin the prayer wheel beside you. The middle way he preached is more appropriate now than ever before. You will get the chance to see the splendid garden embedded with Stupas and monasteries in Lumbini.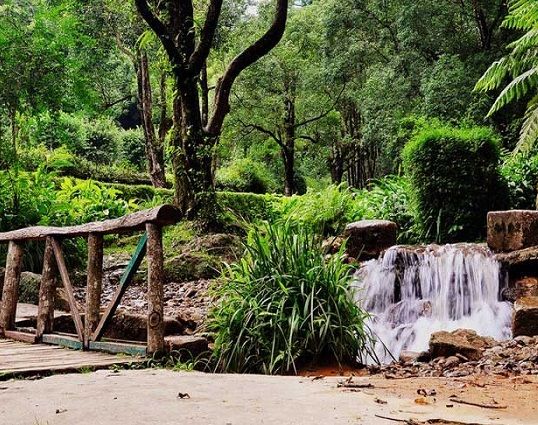 Himalaya Vacation Tours can be a different version of Tour for you with unlimited fun, enjoyable views, and for the peace of mind. The Vacation can be arranged according to your schedule and comfort. Source : Abovethehimalaya