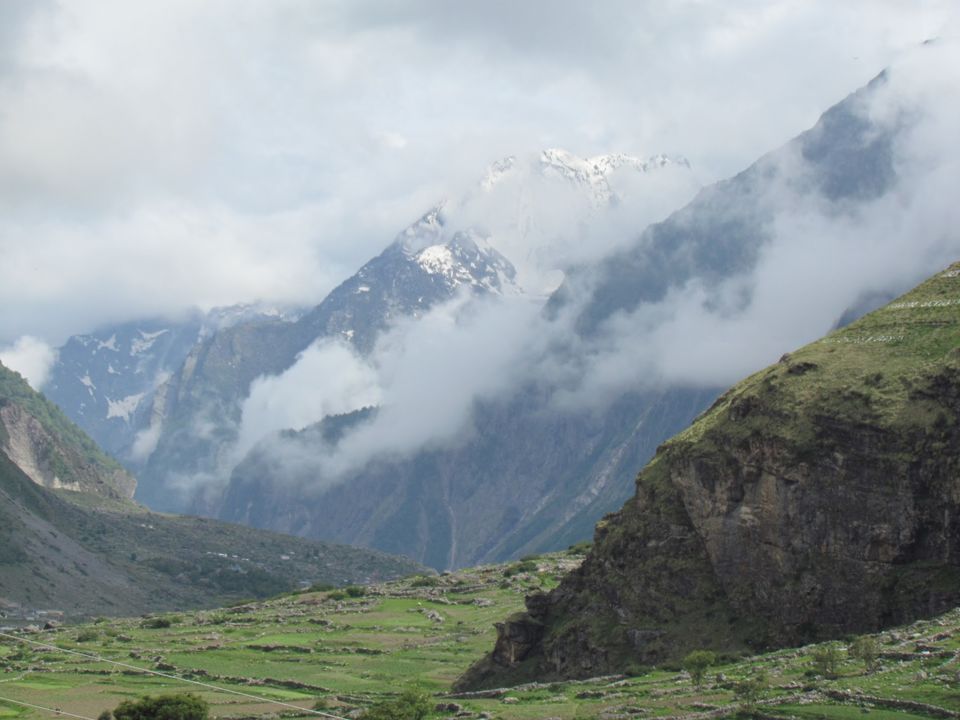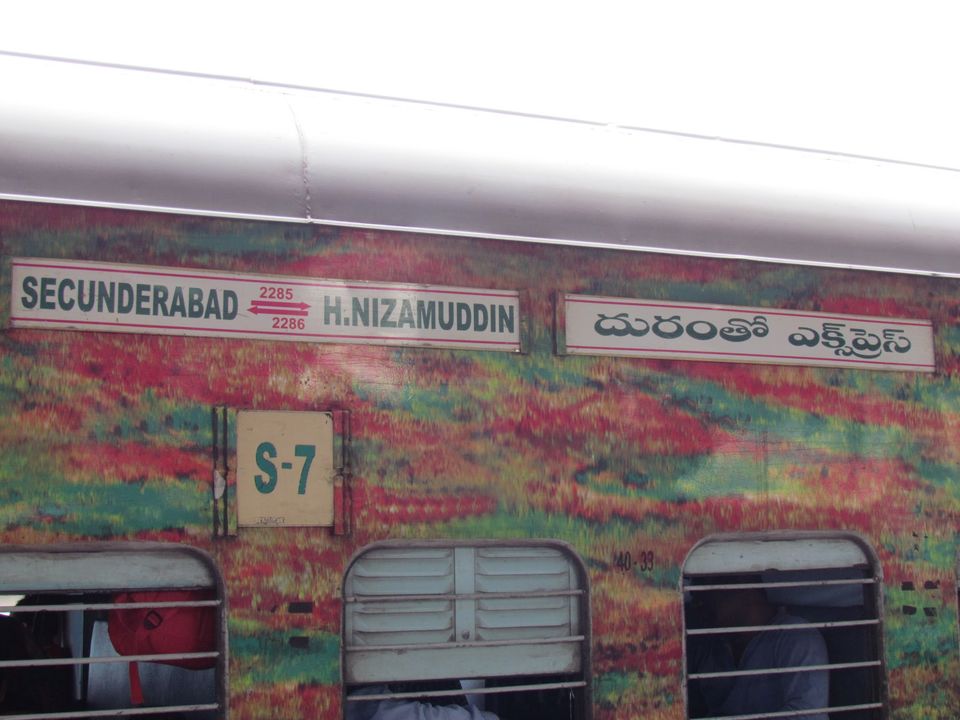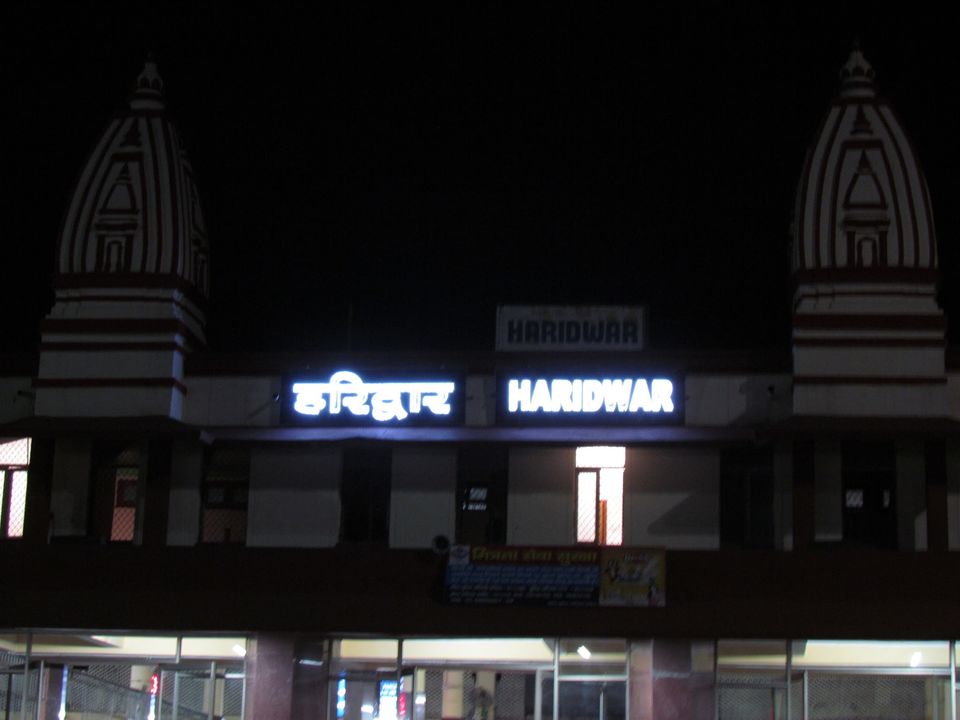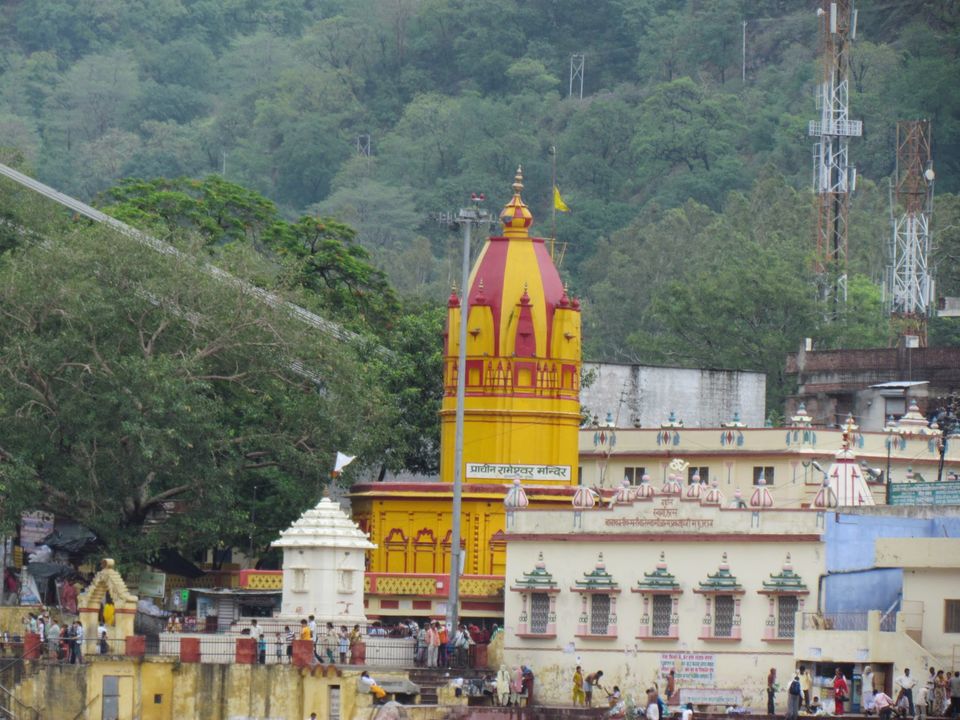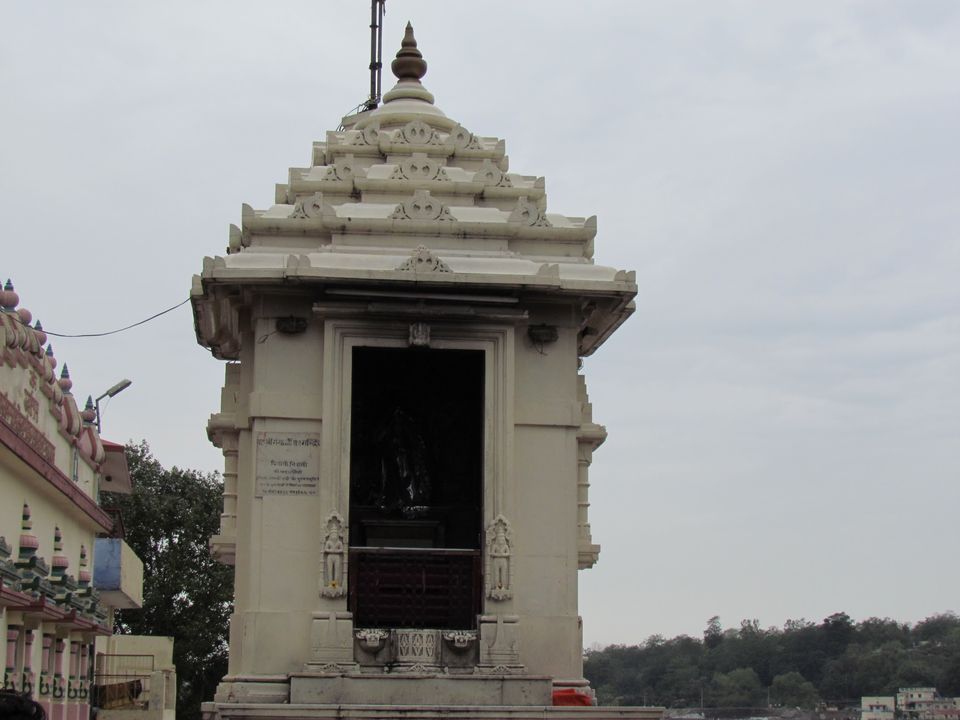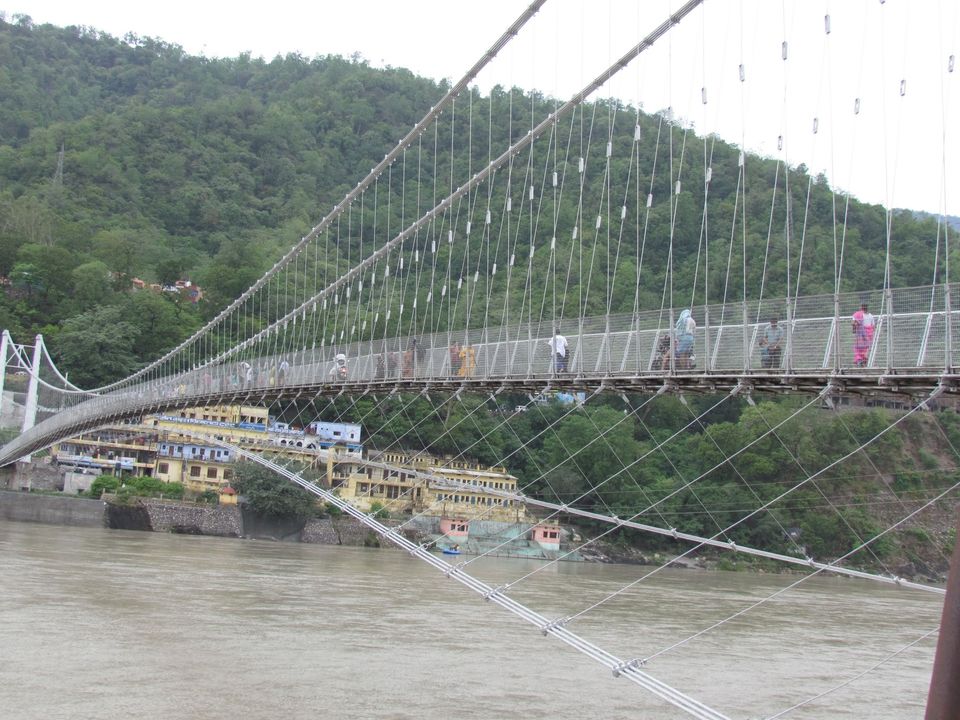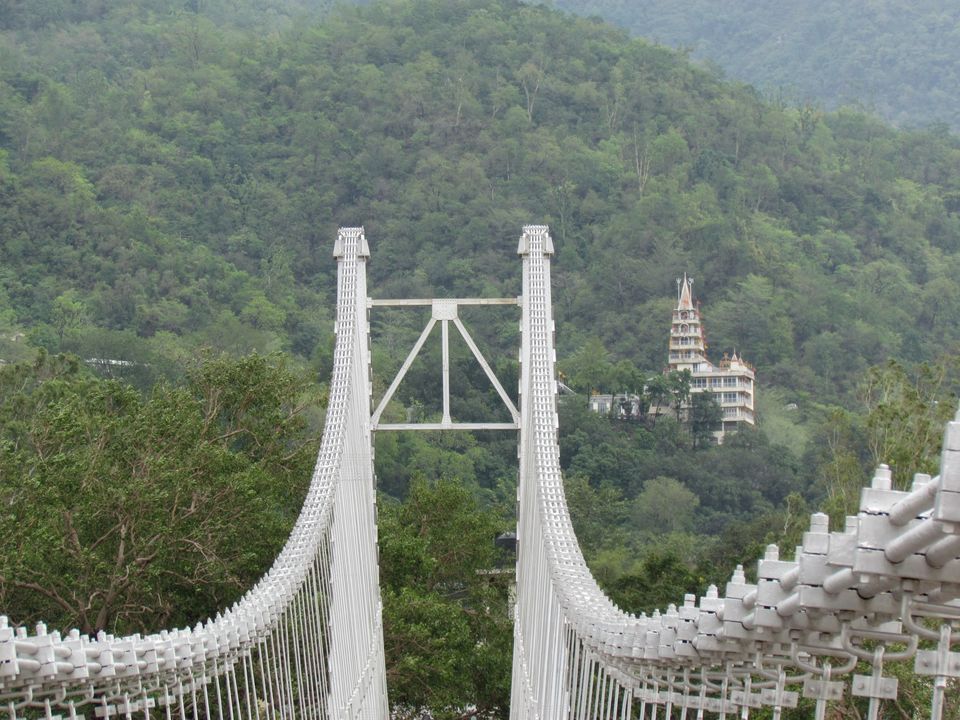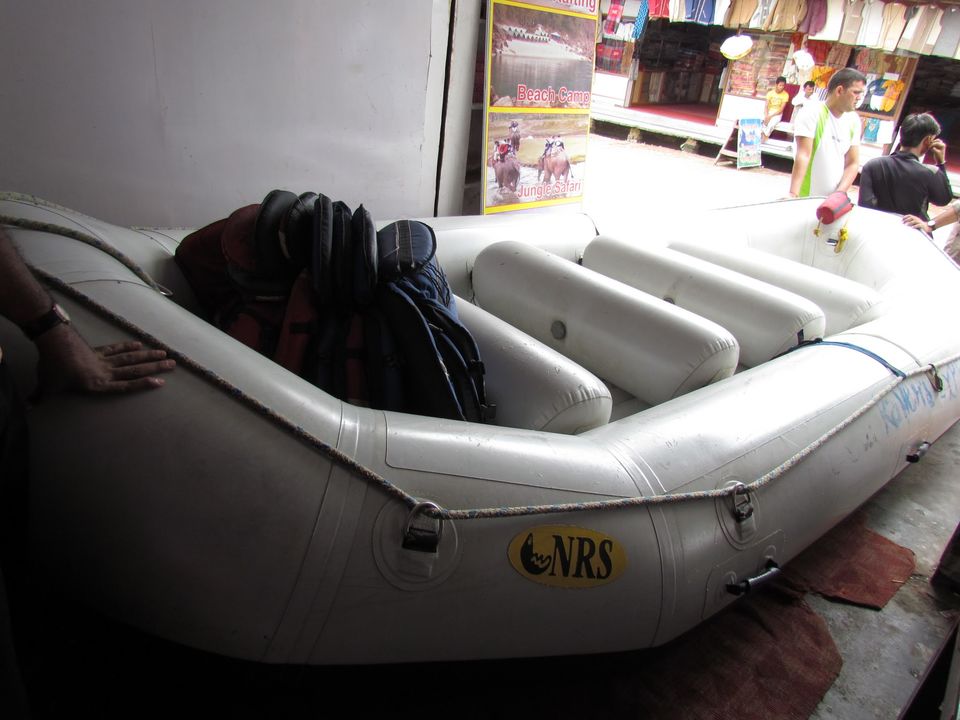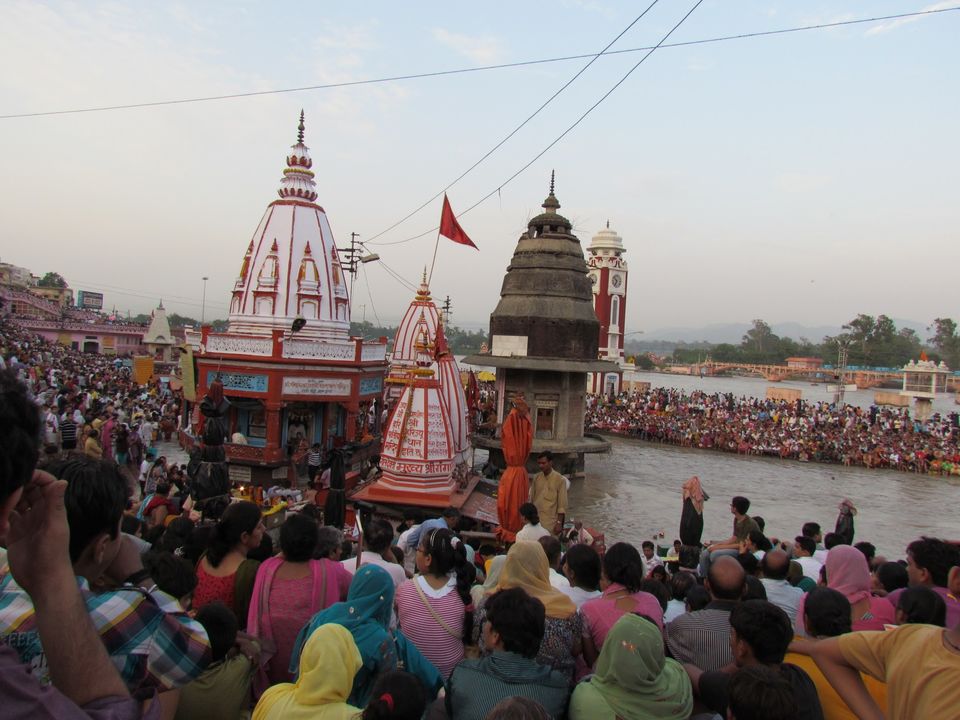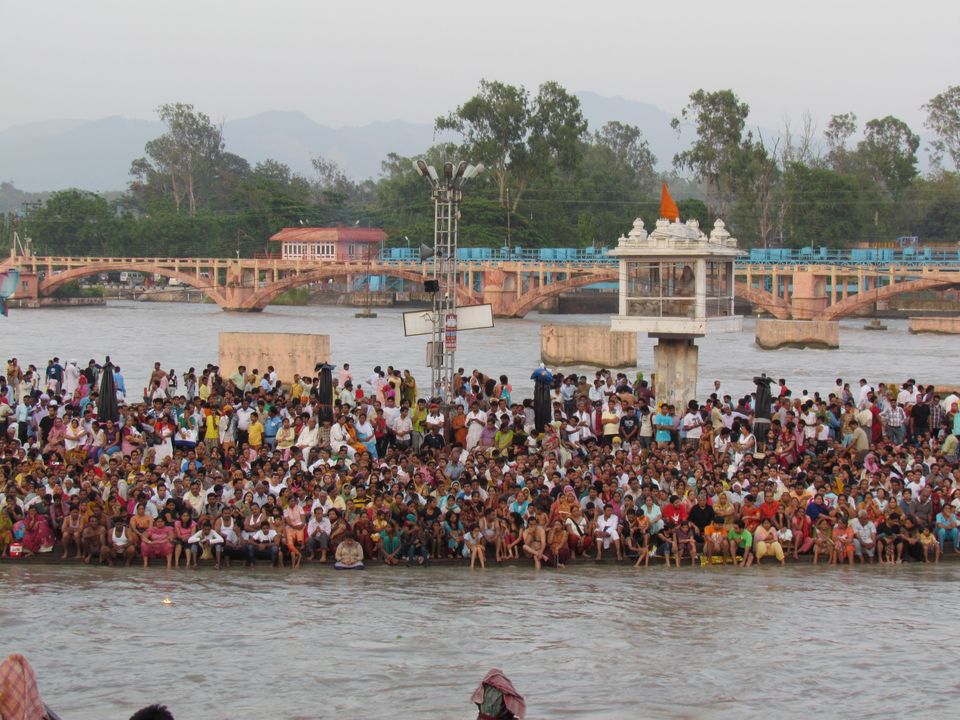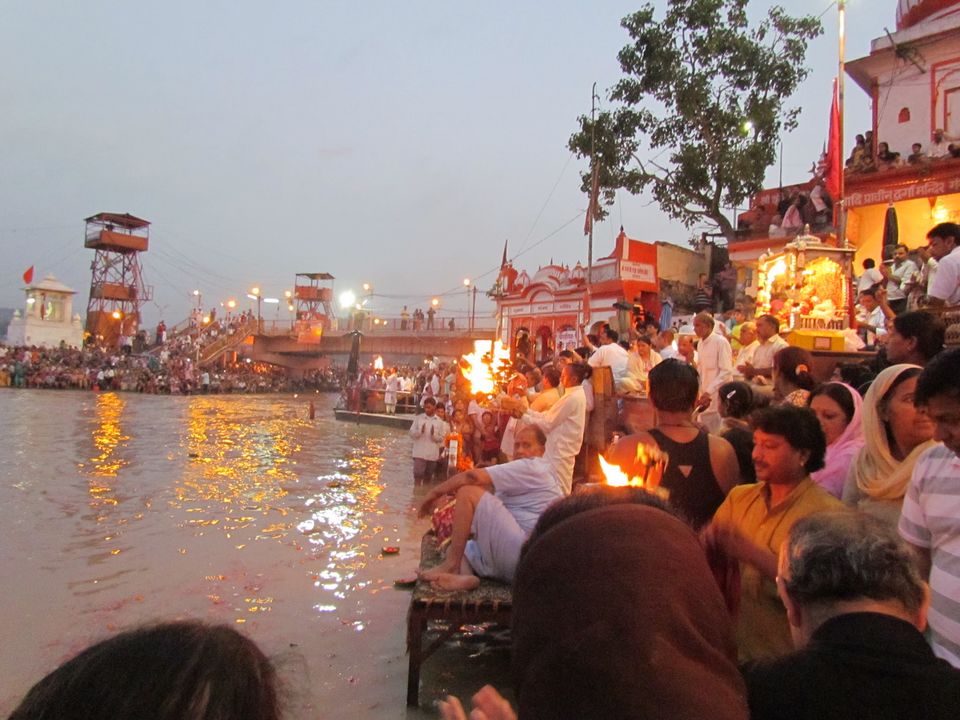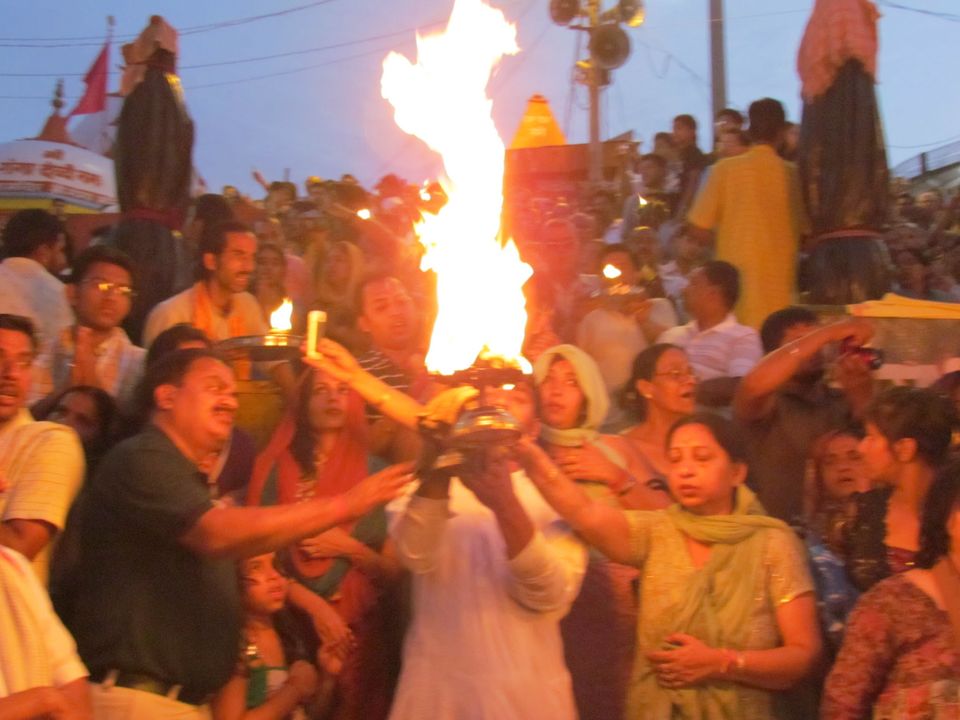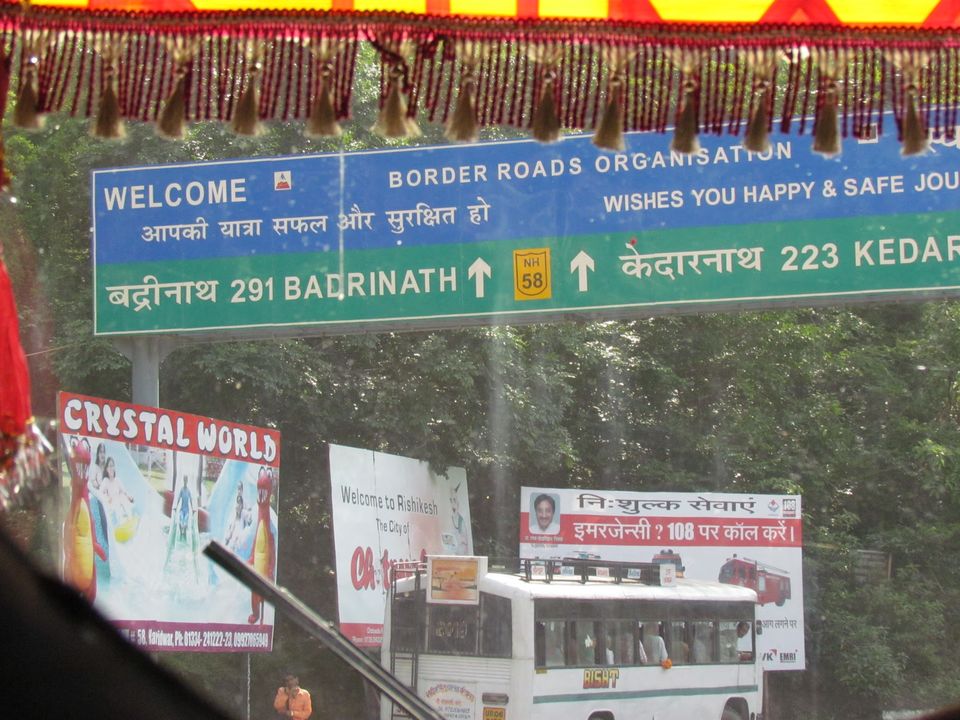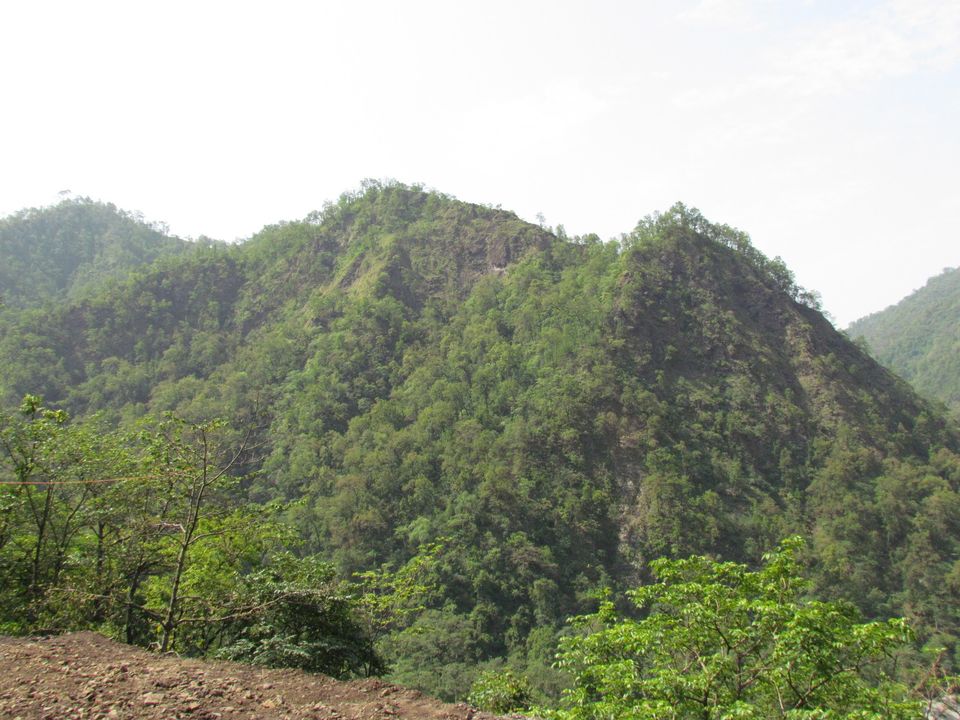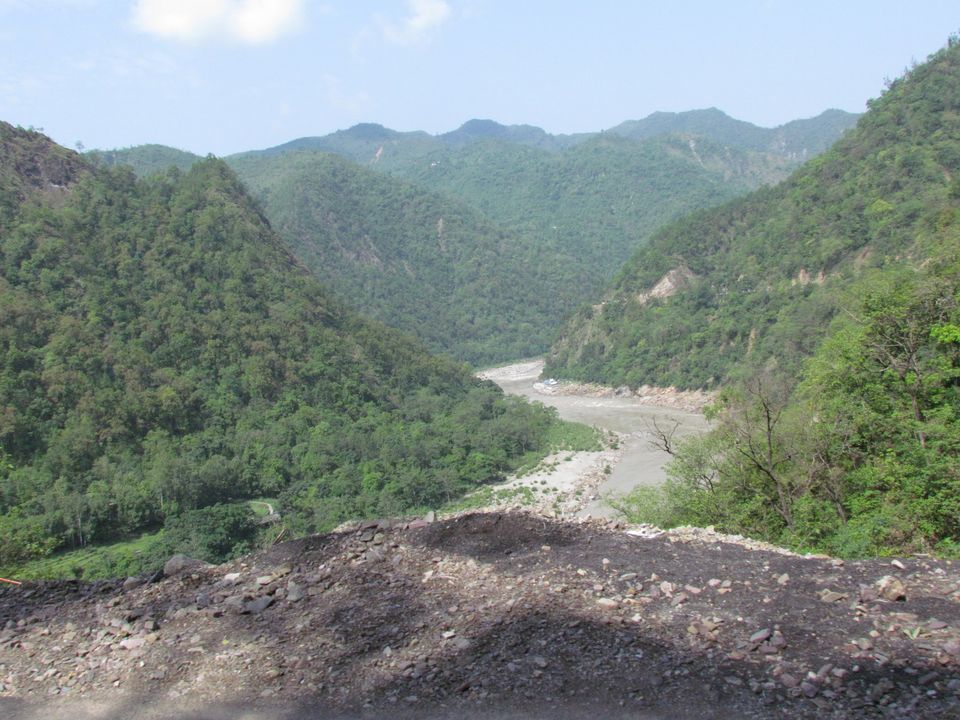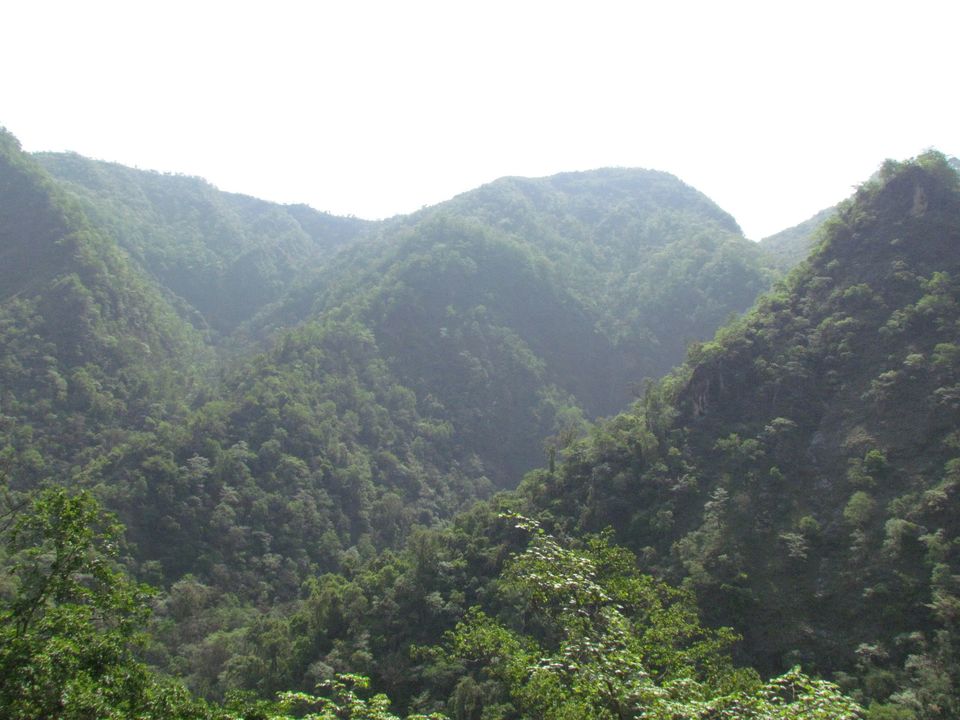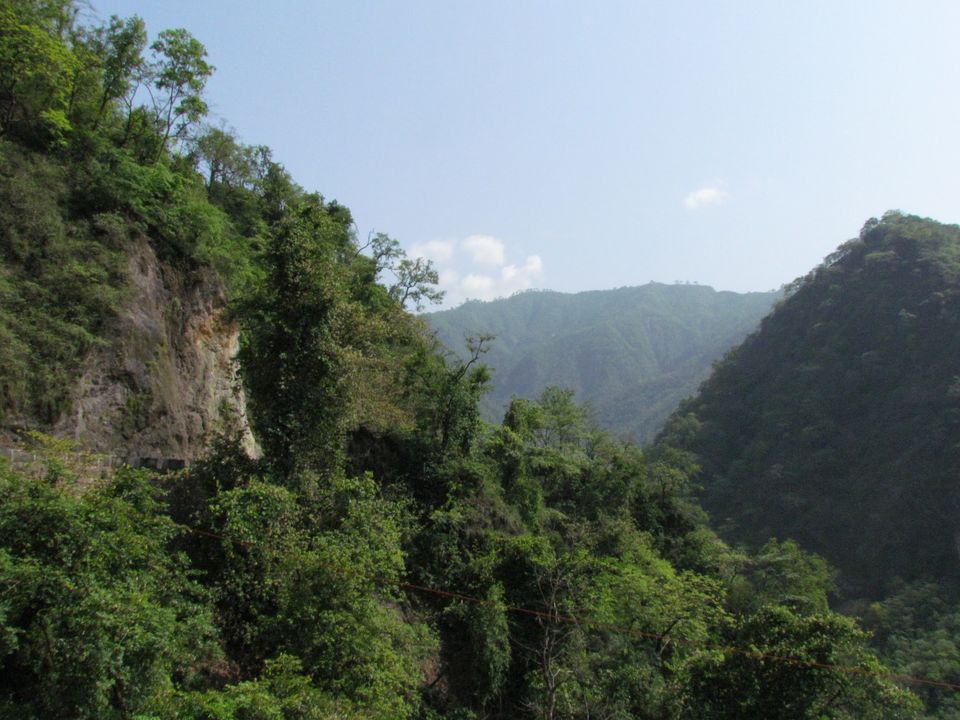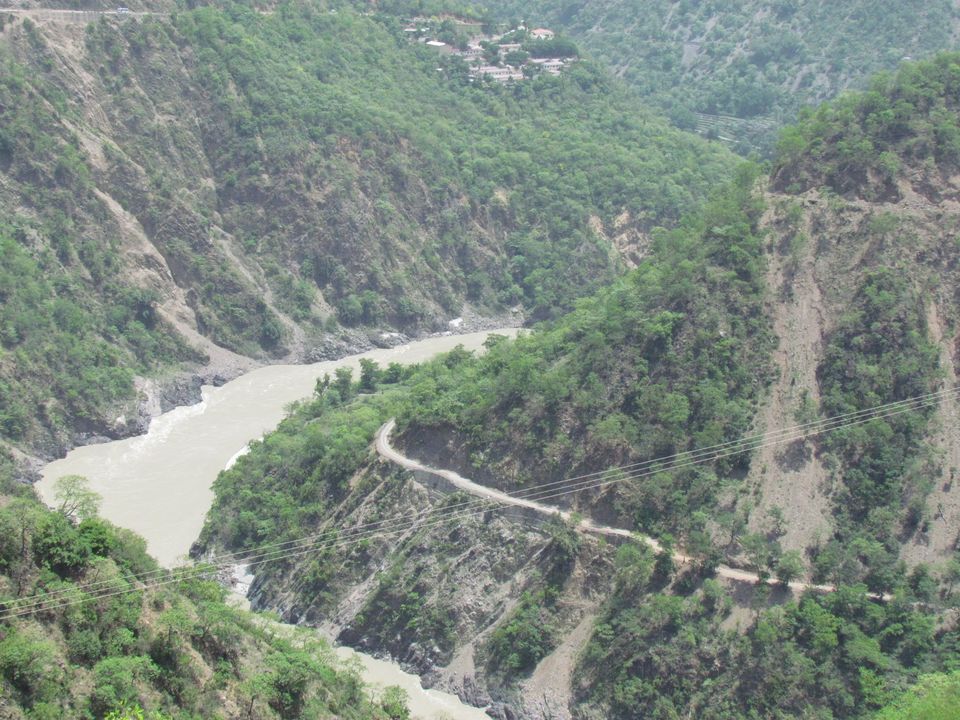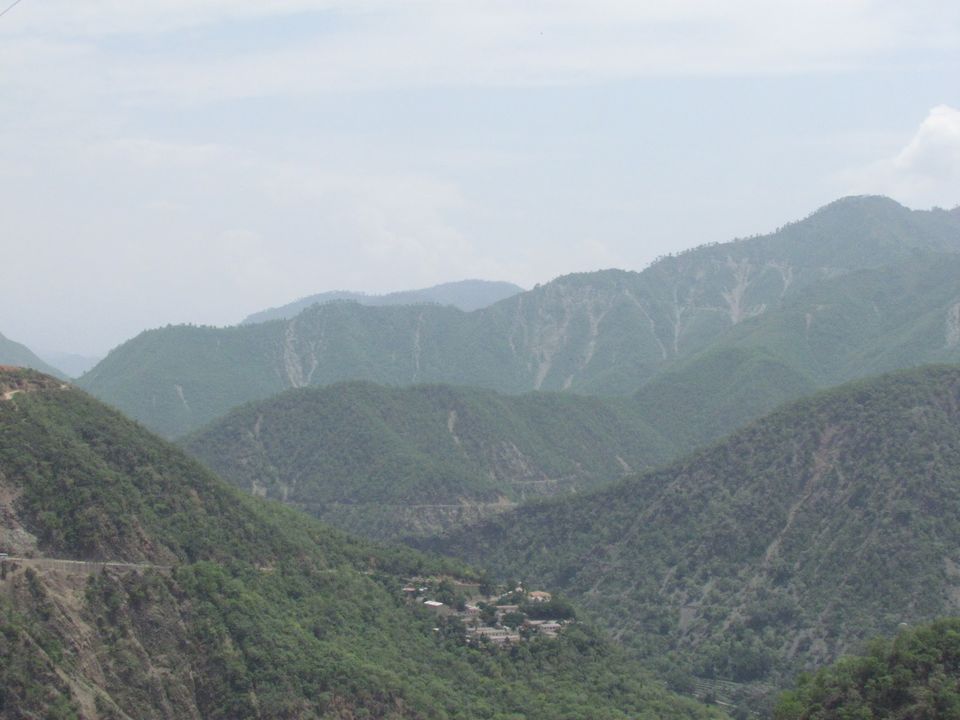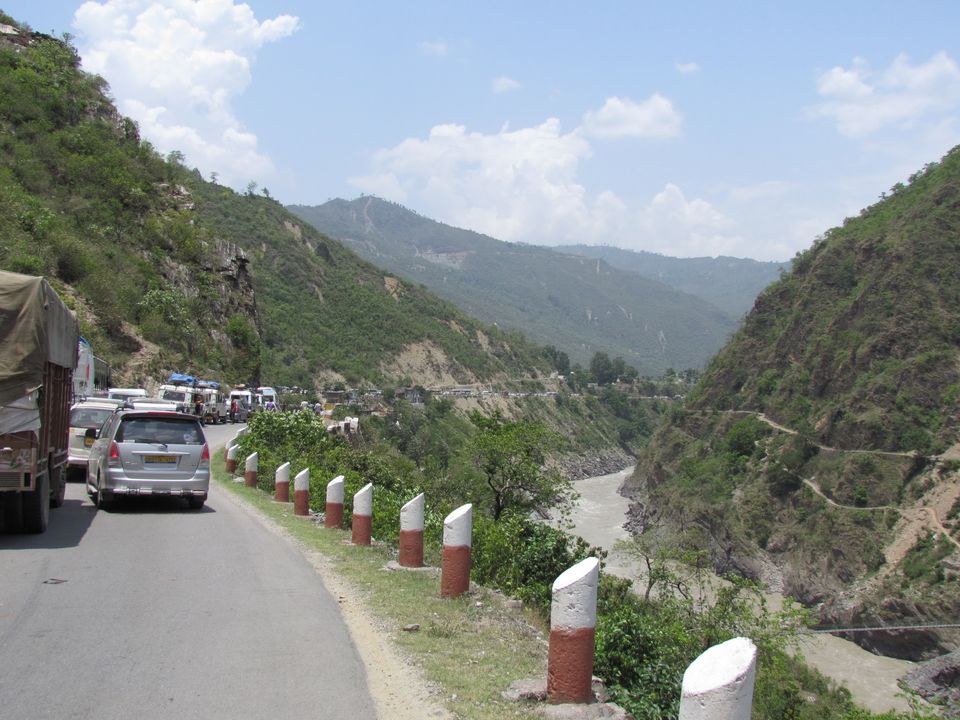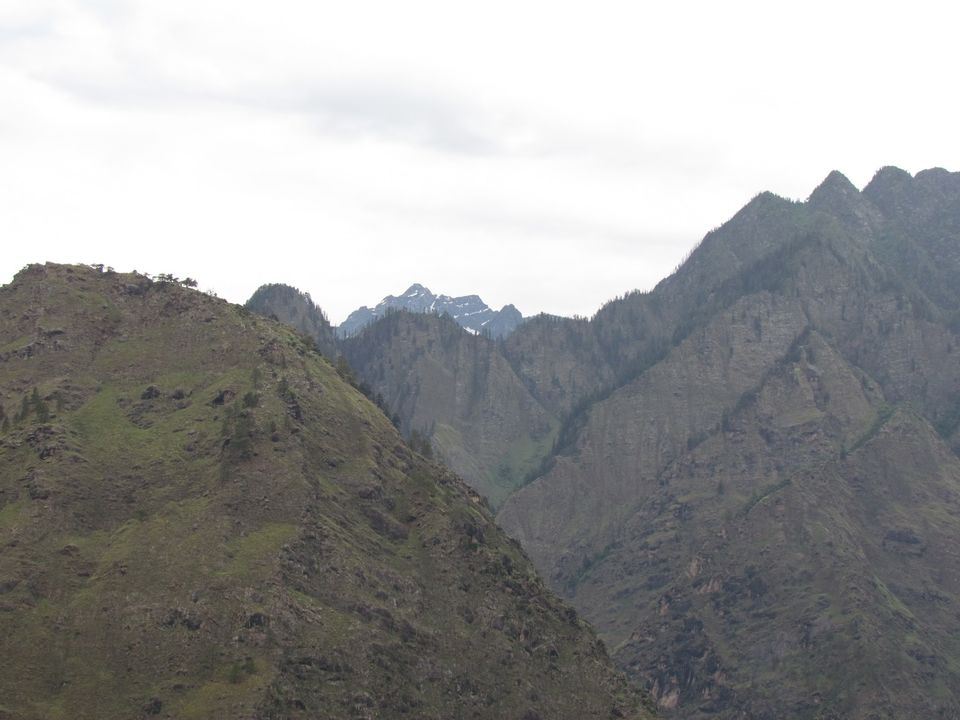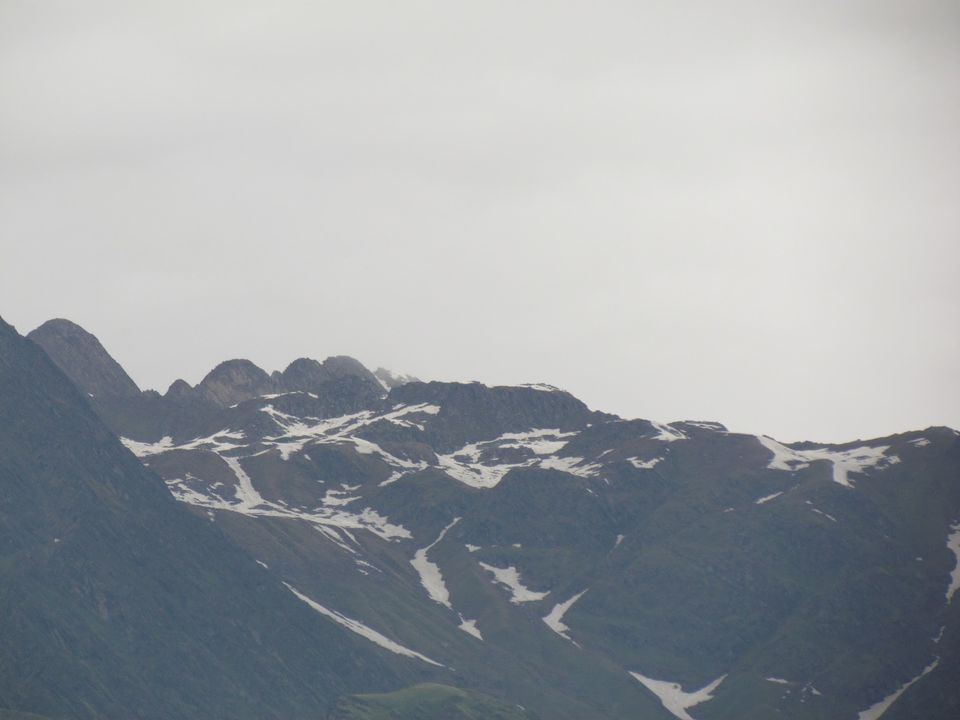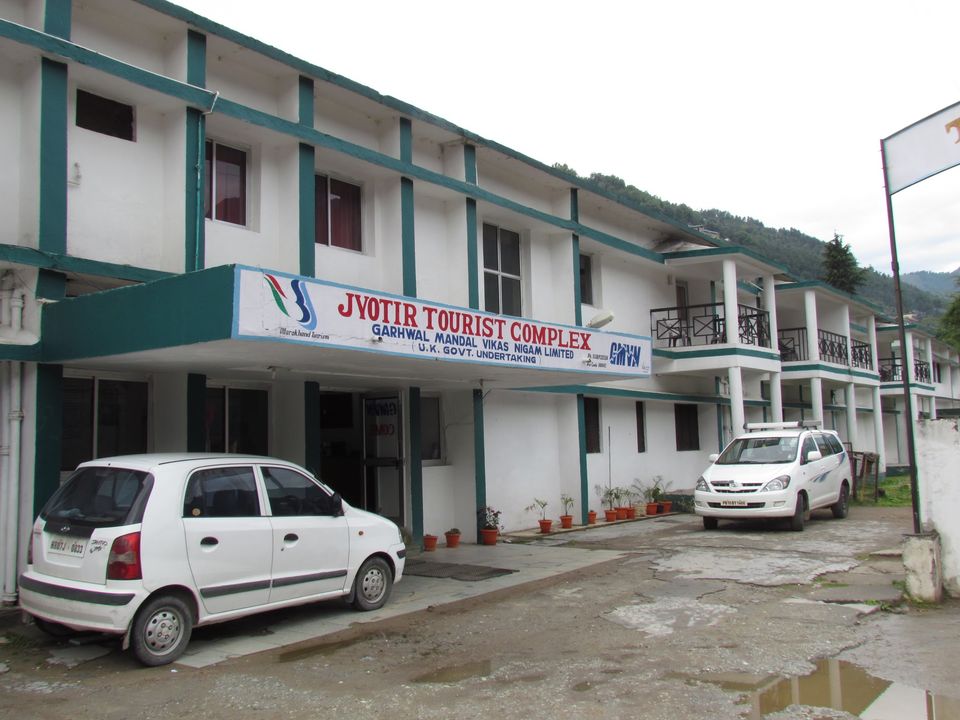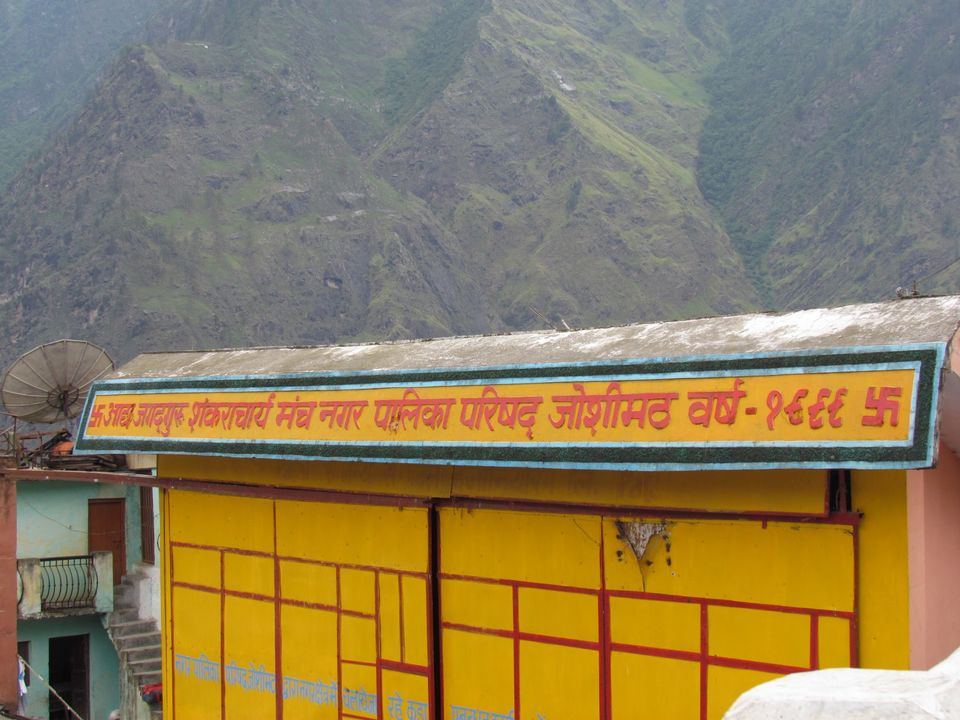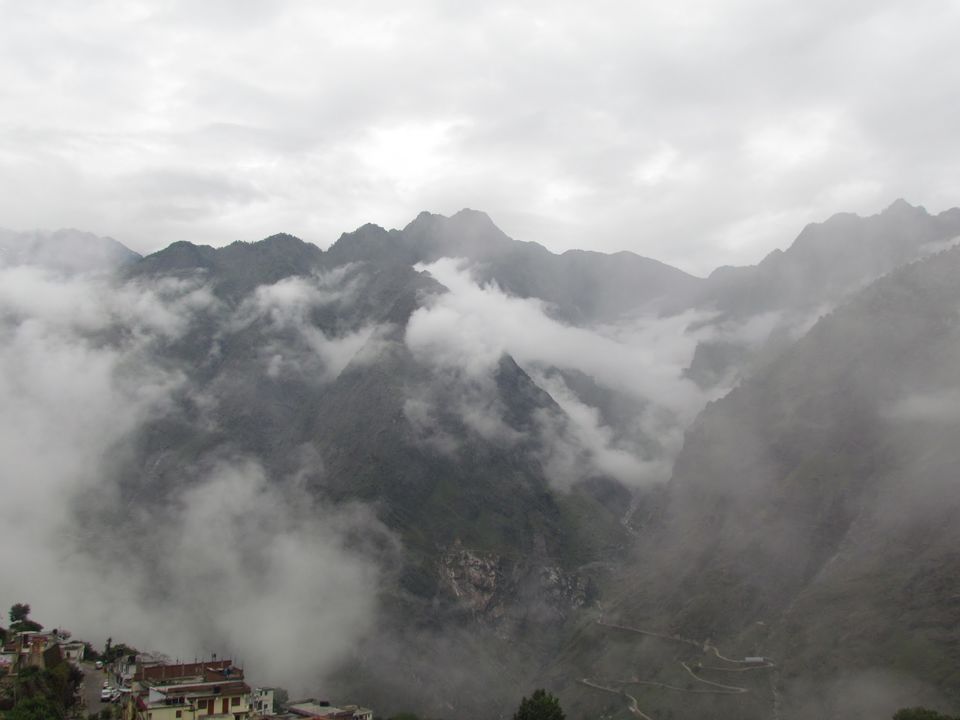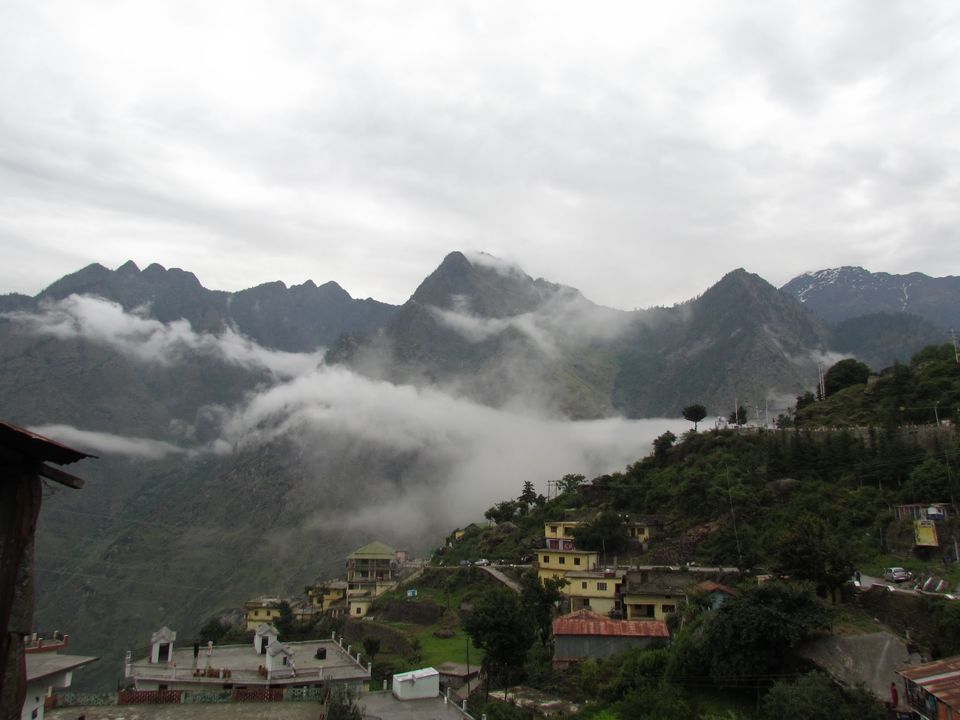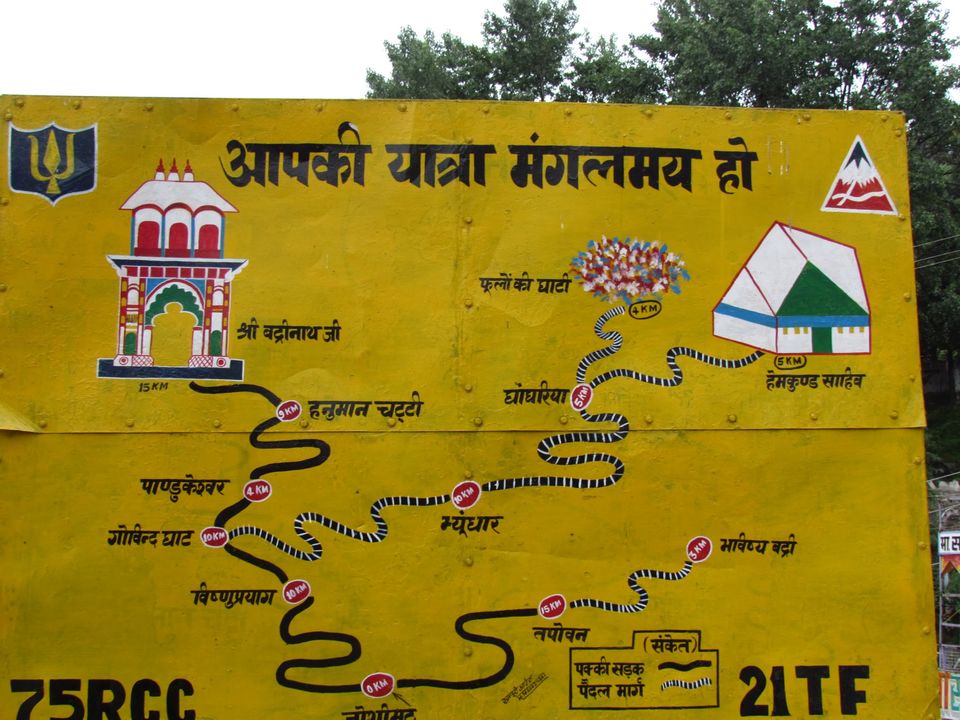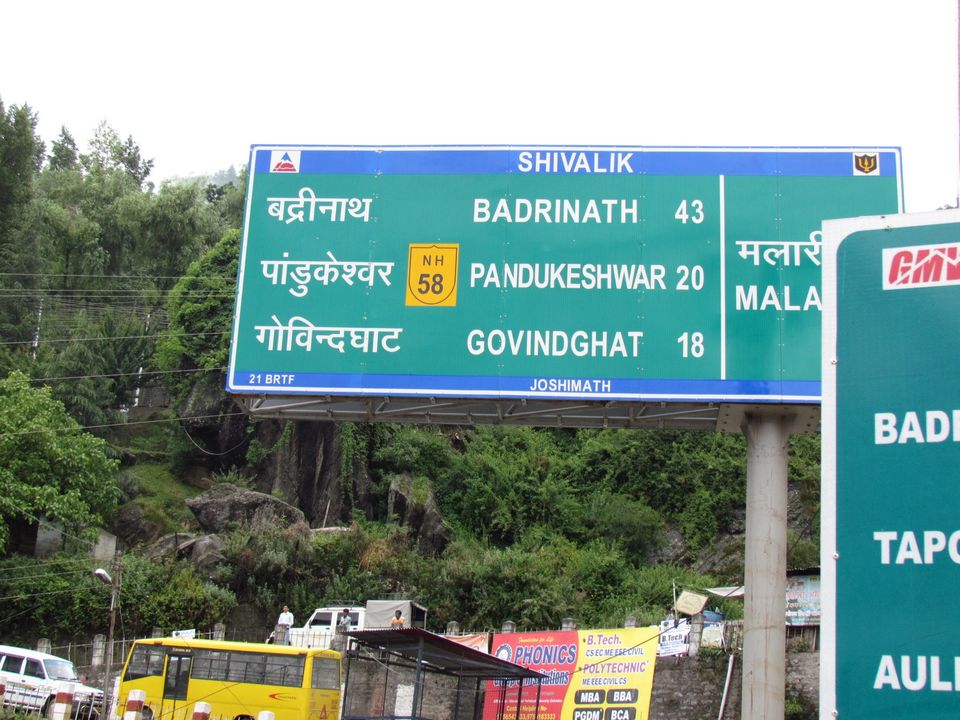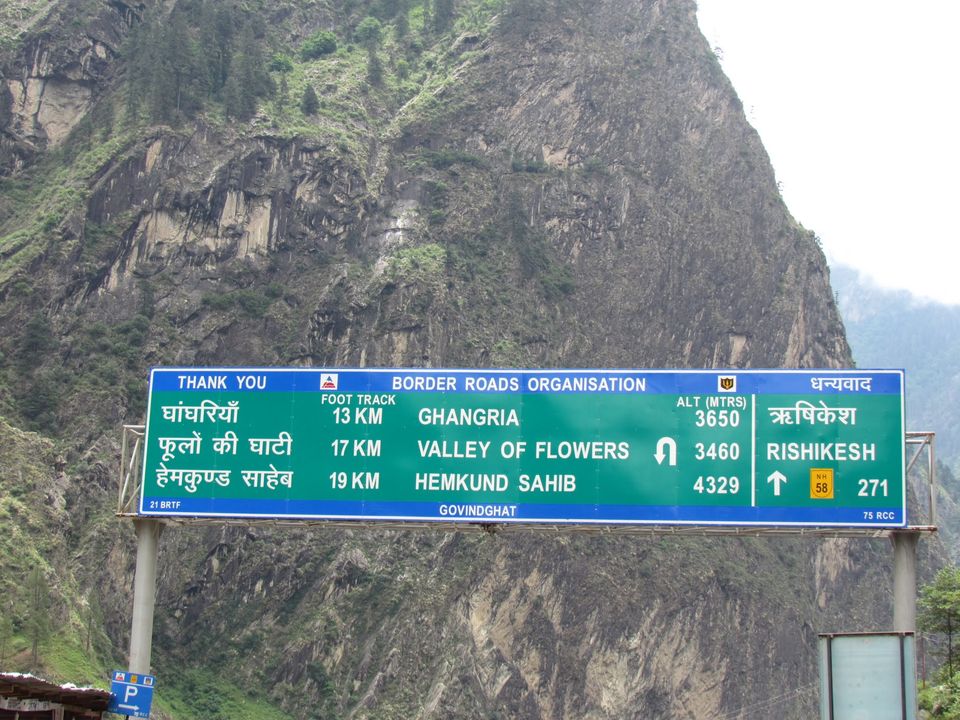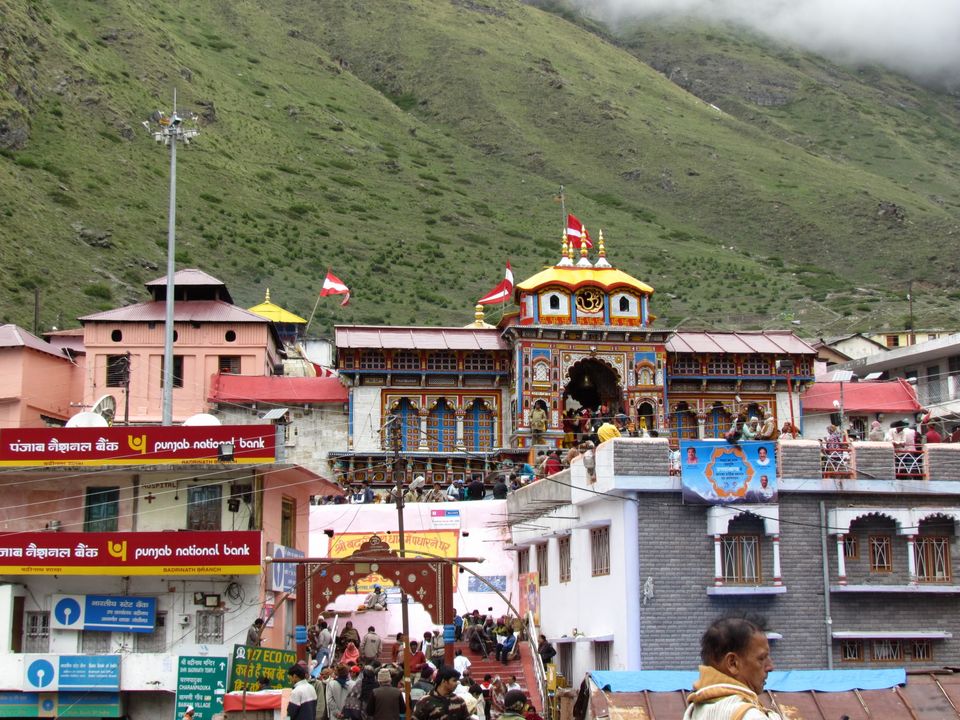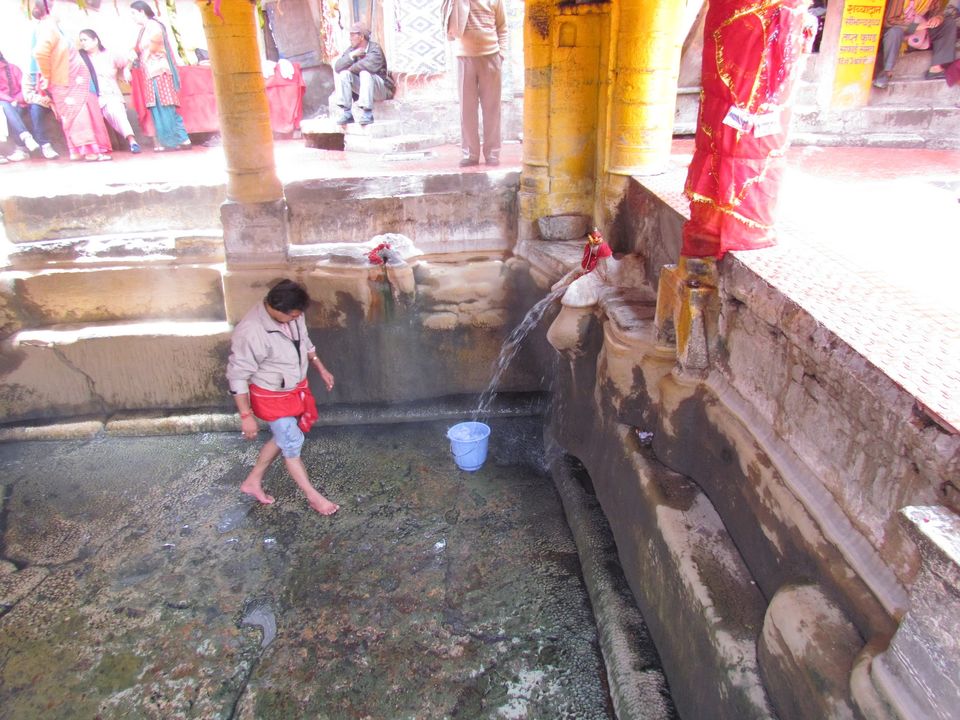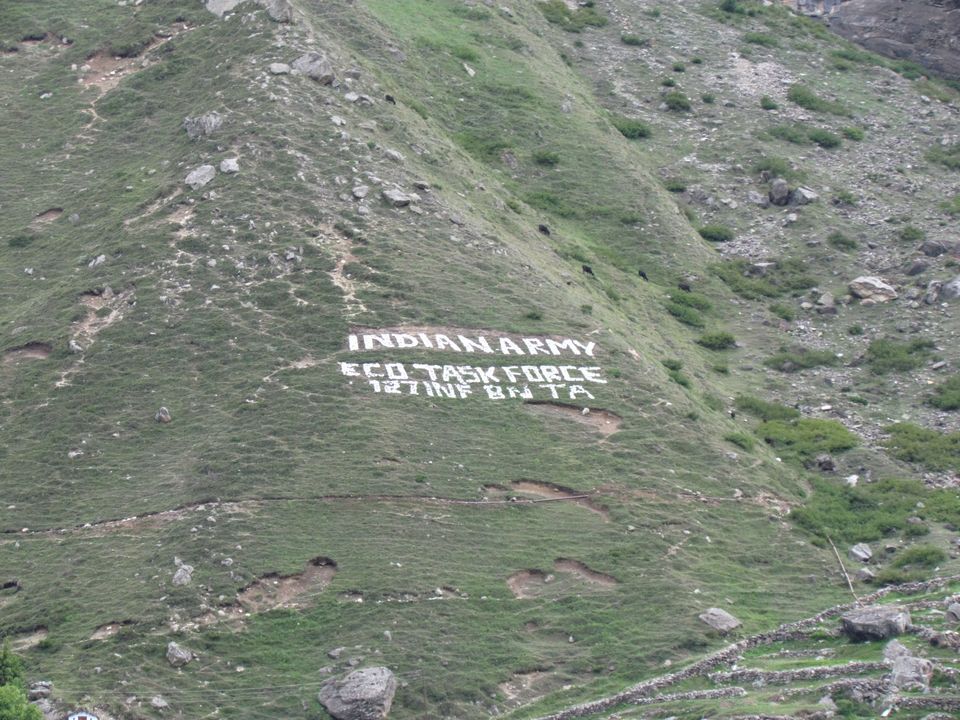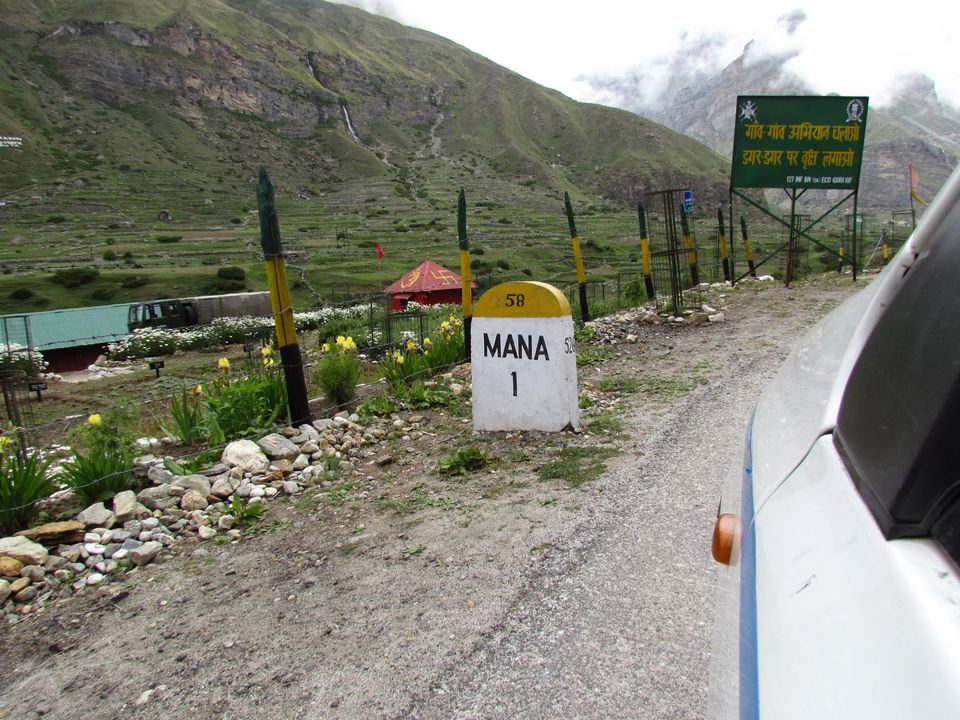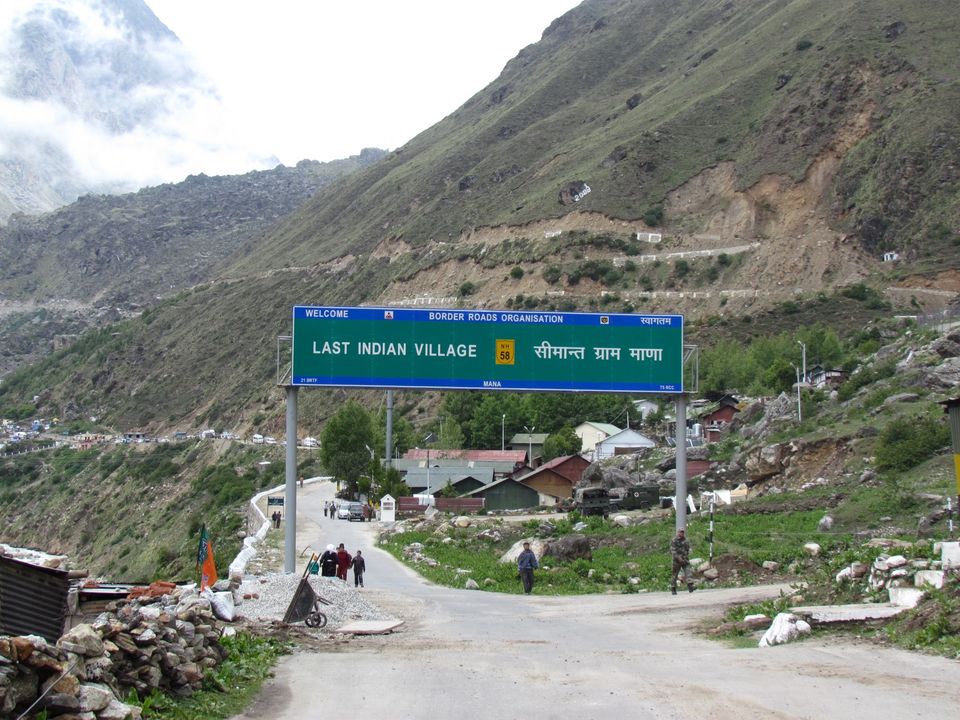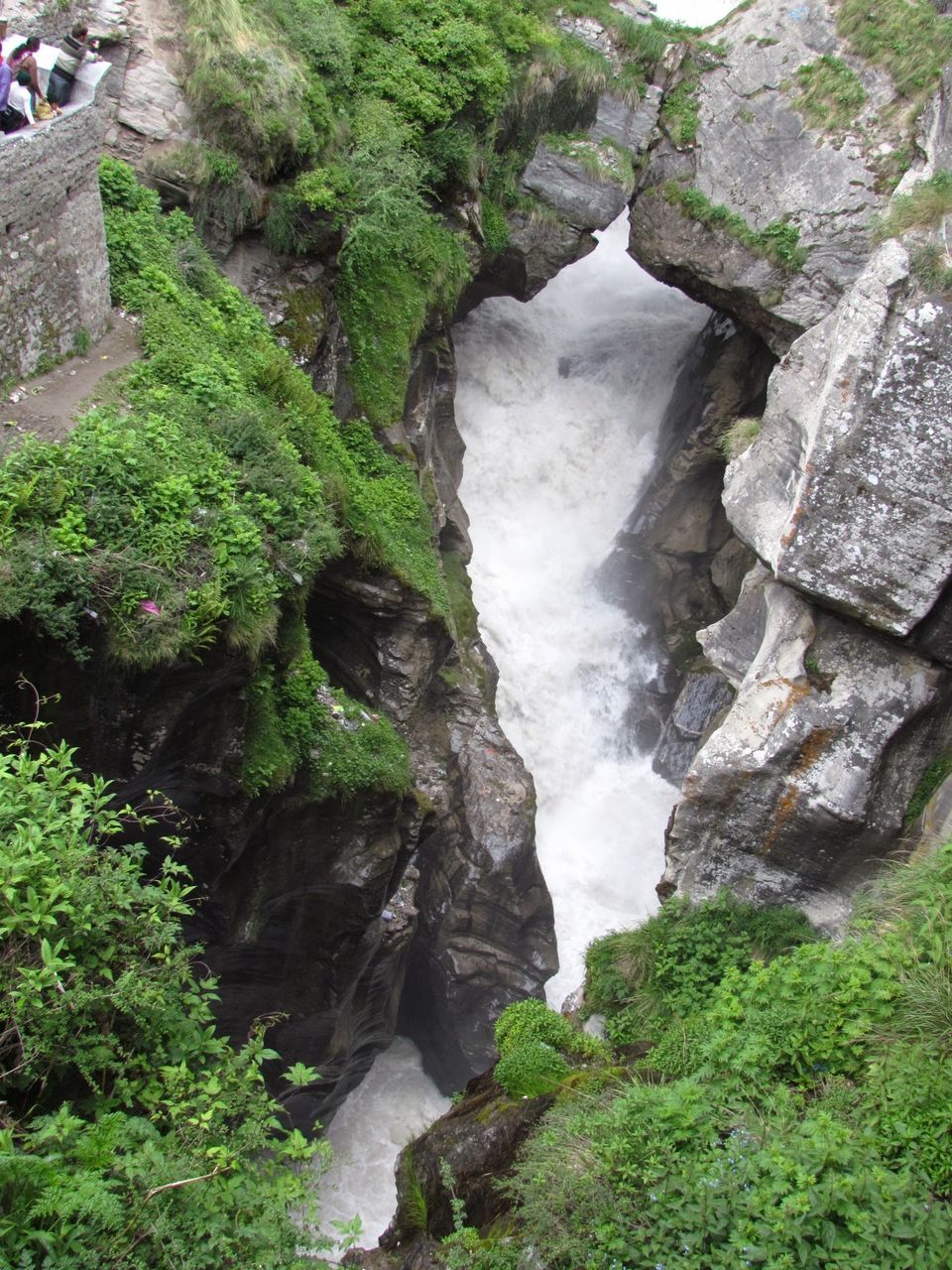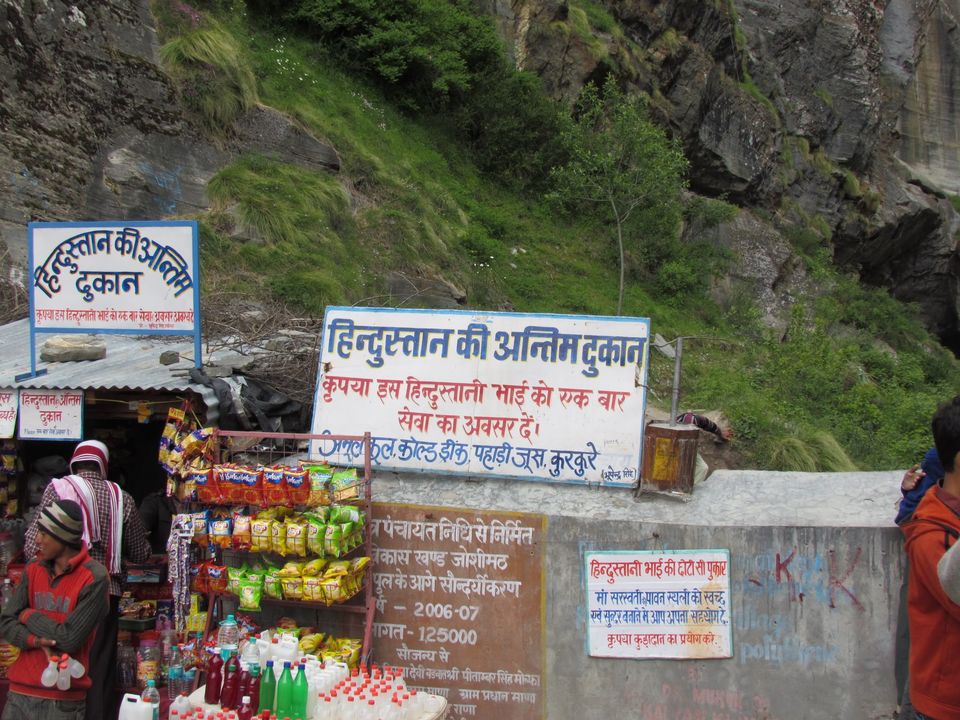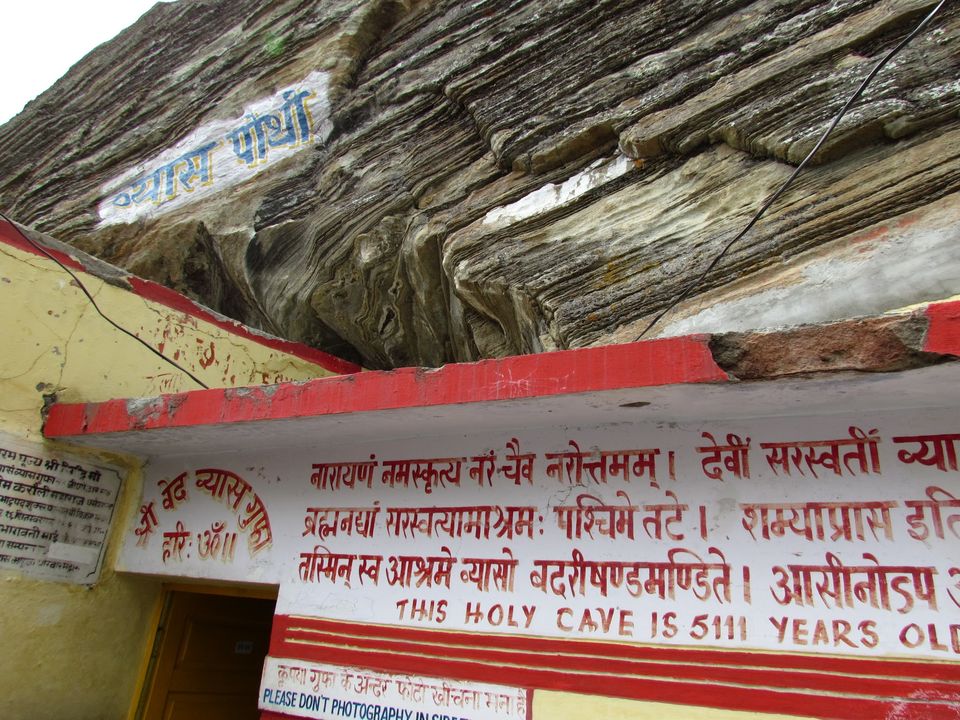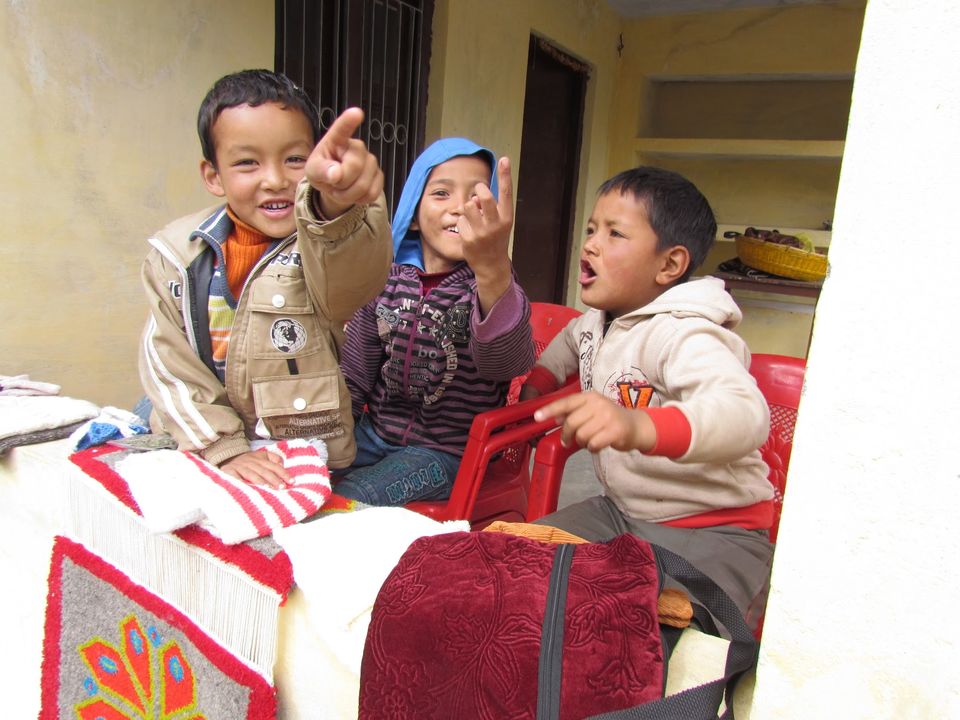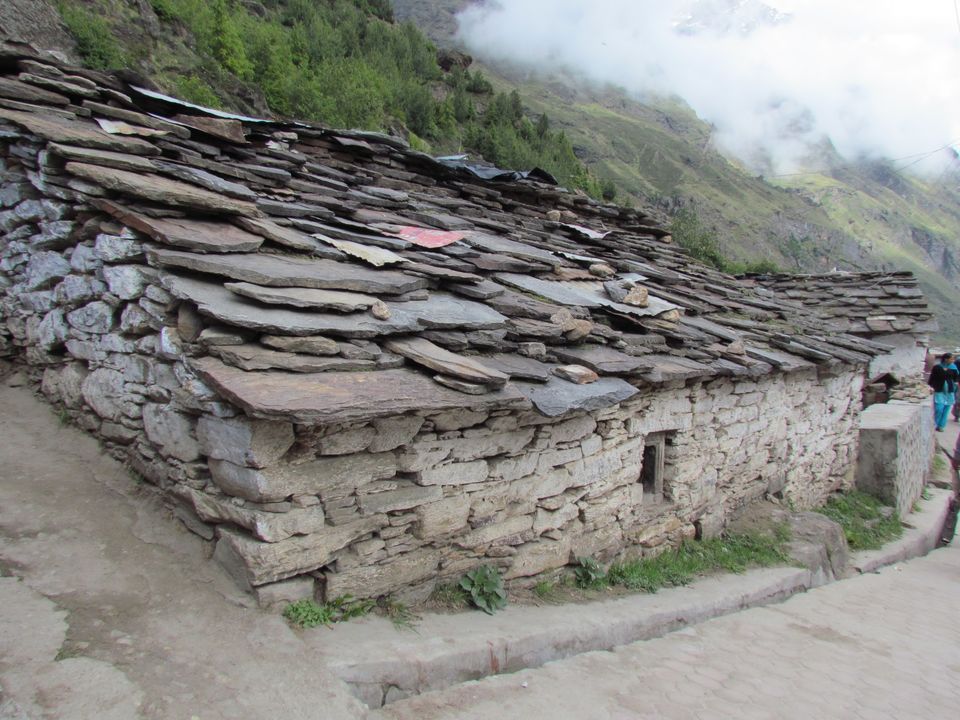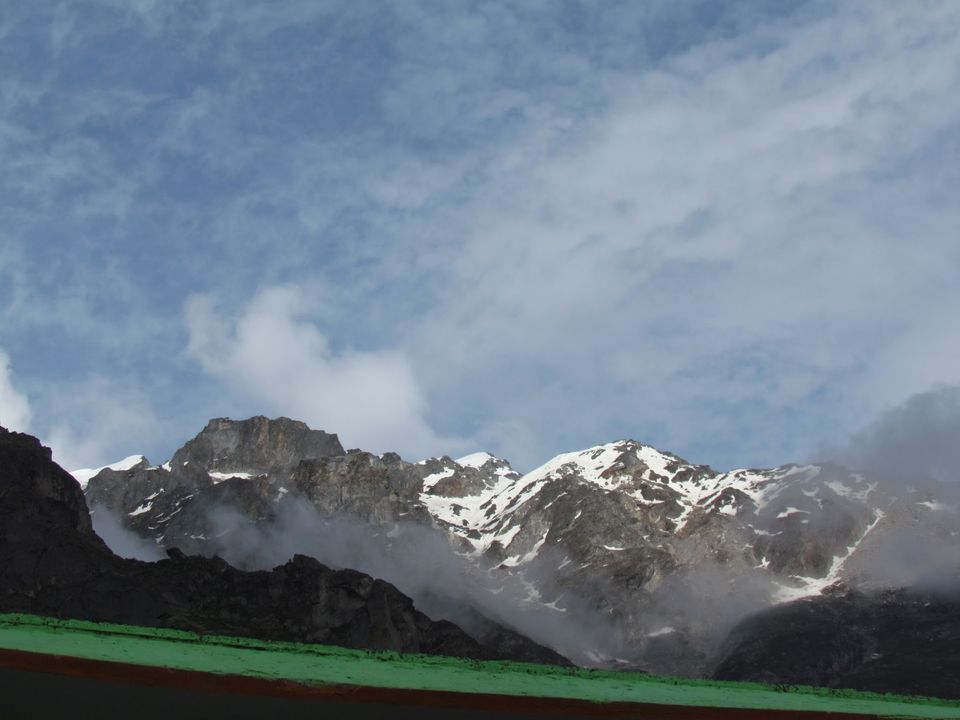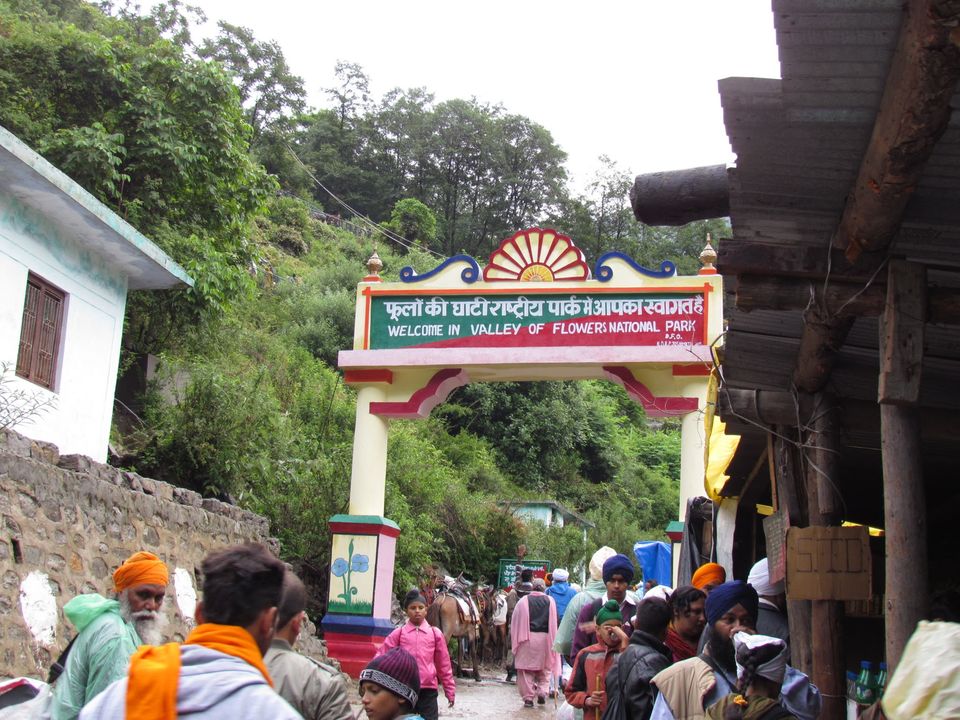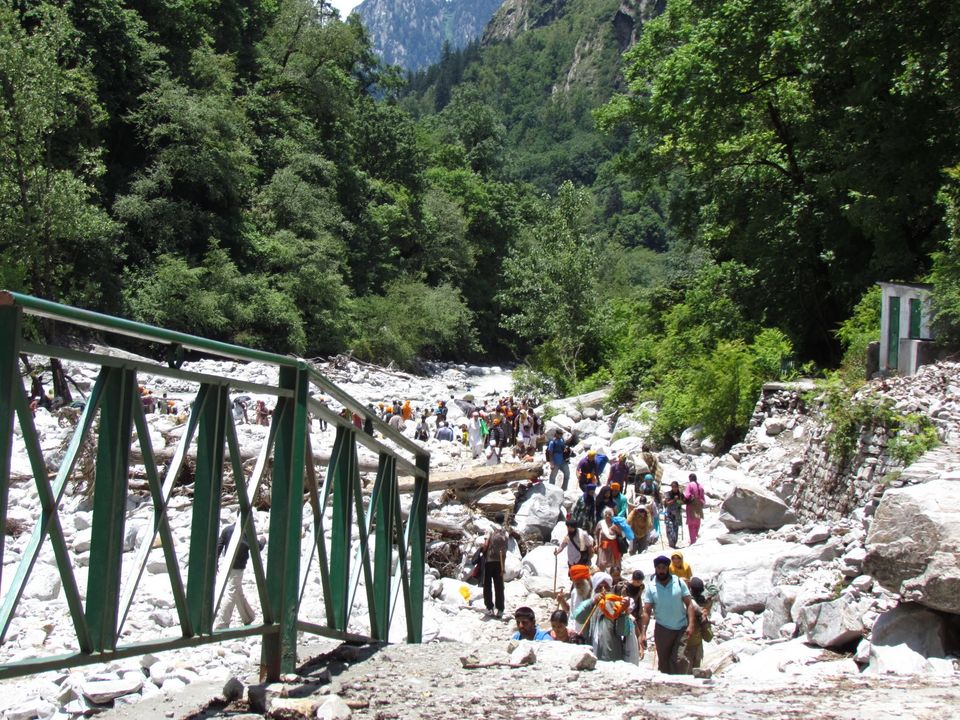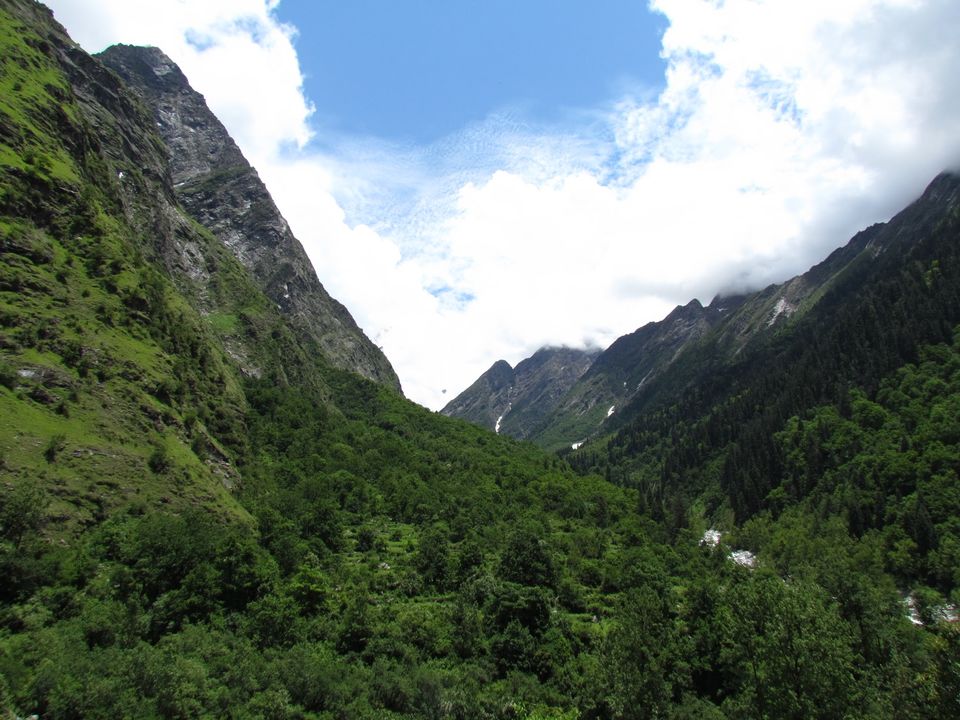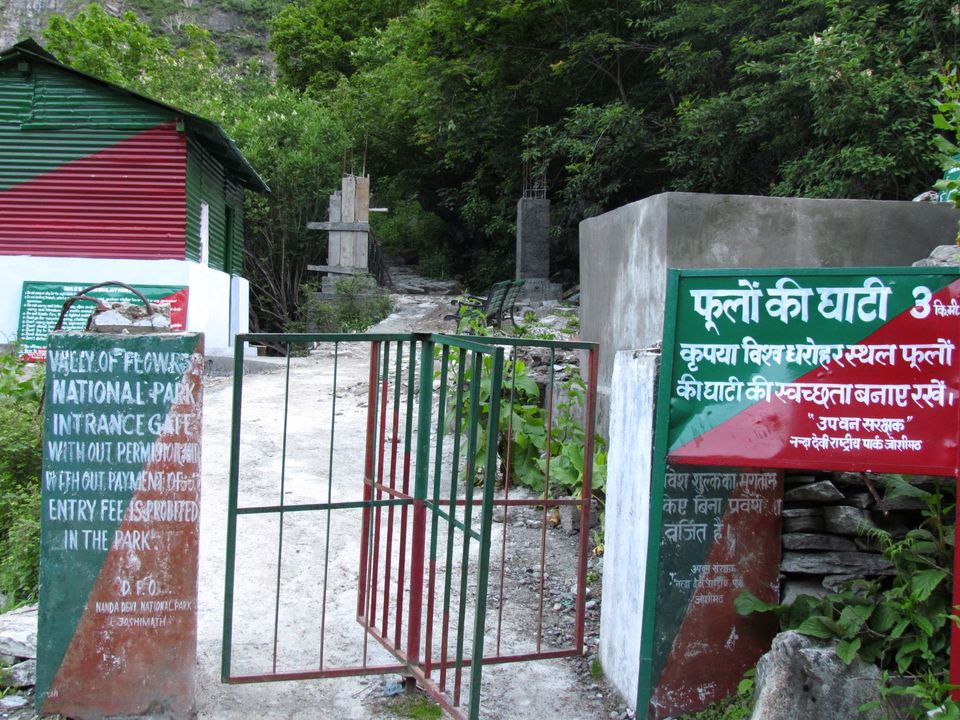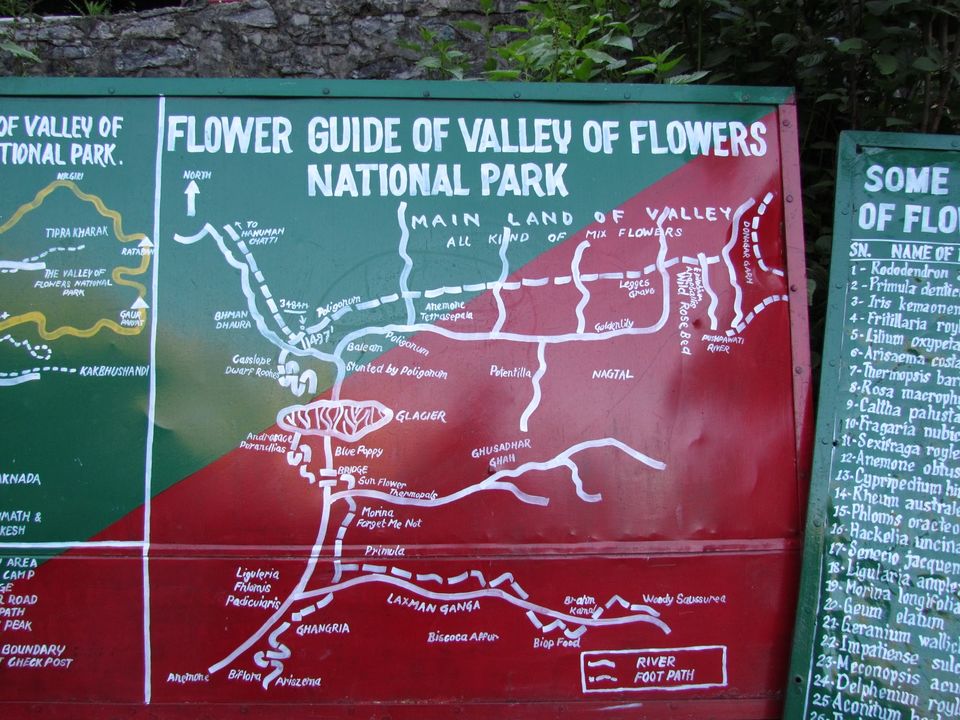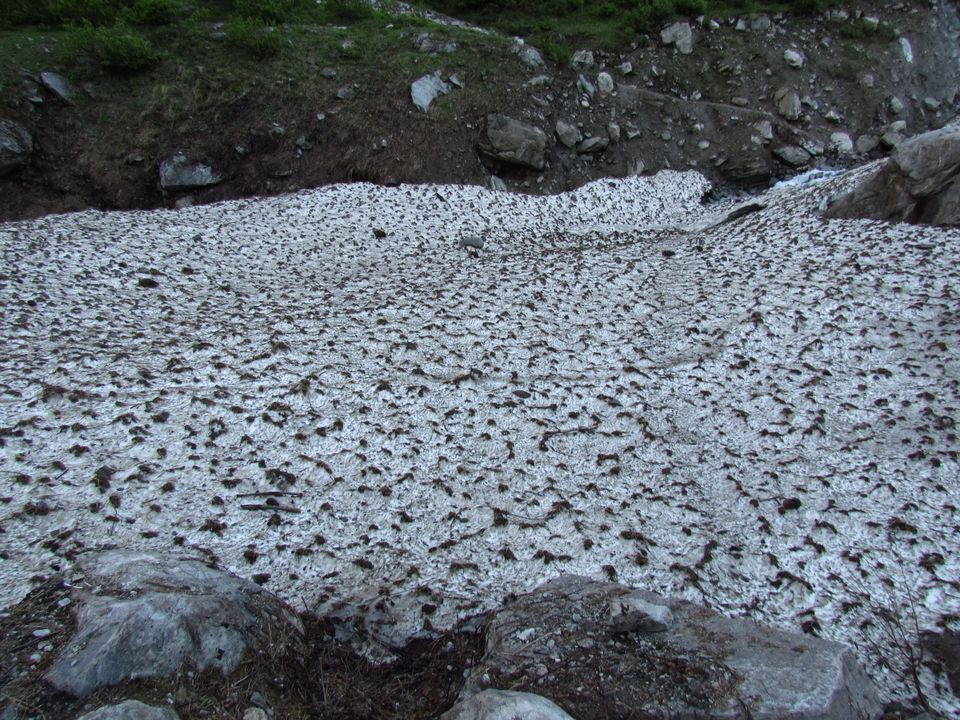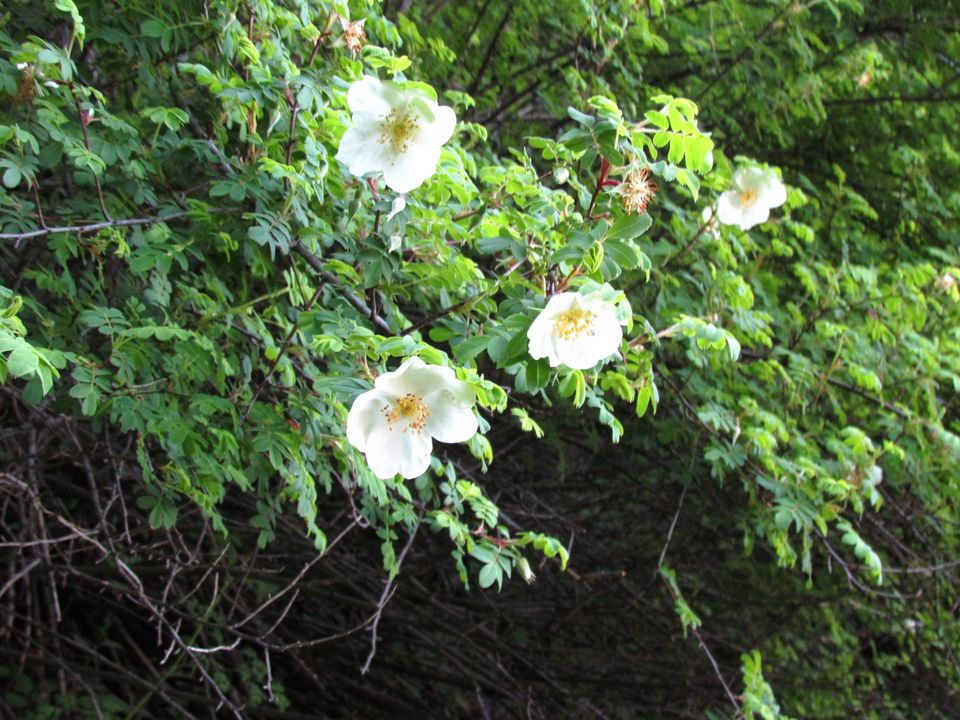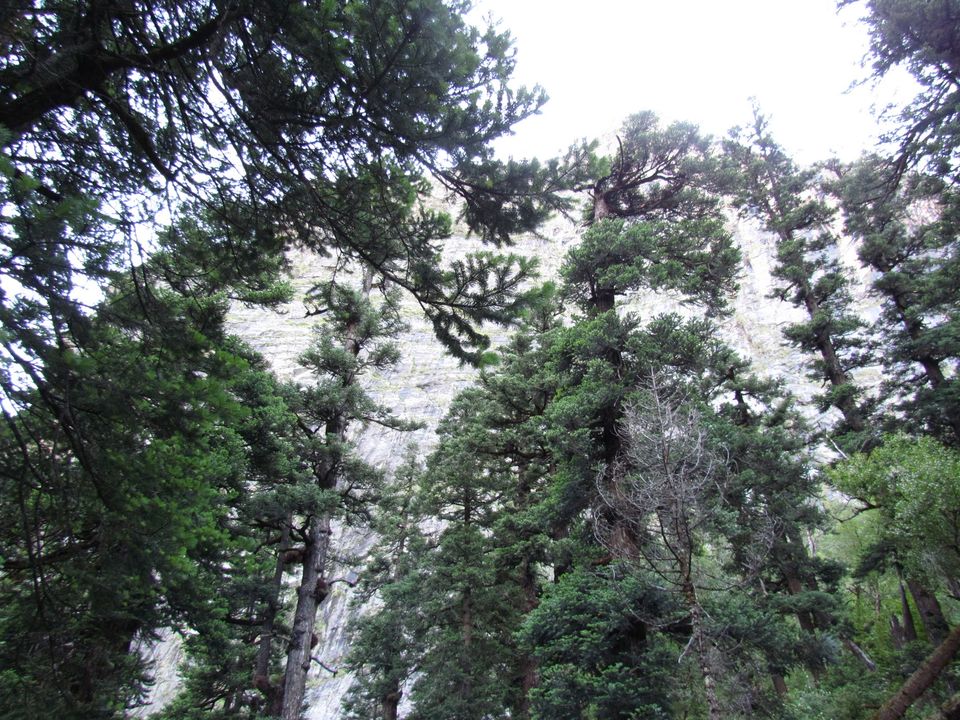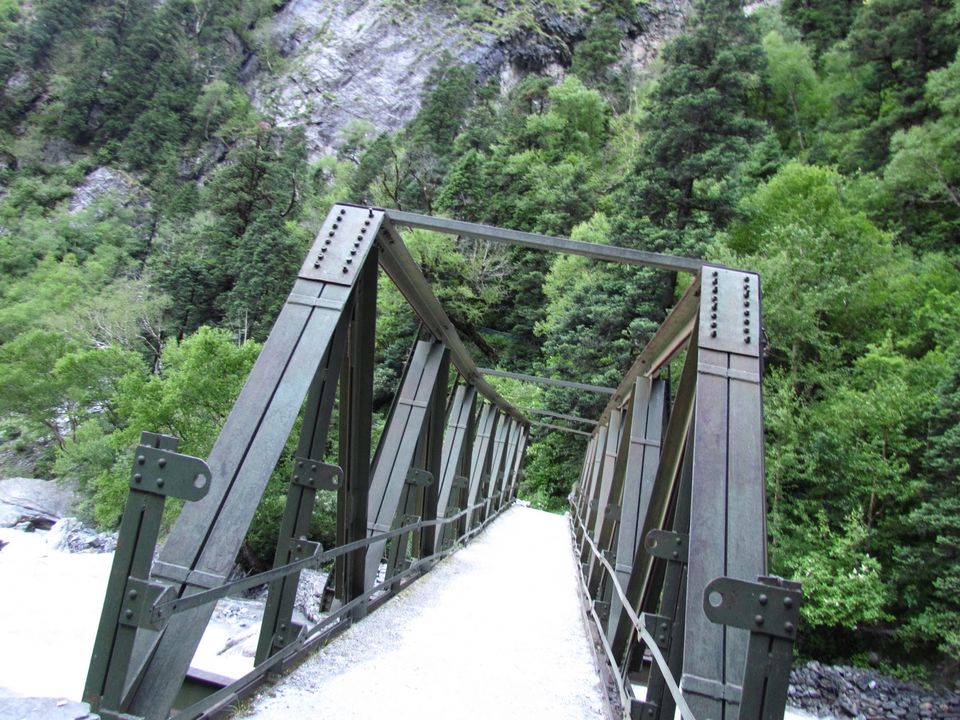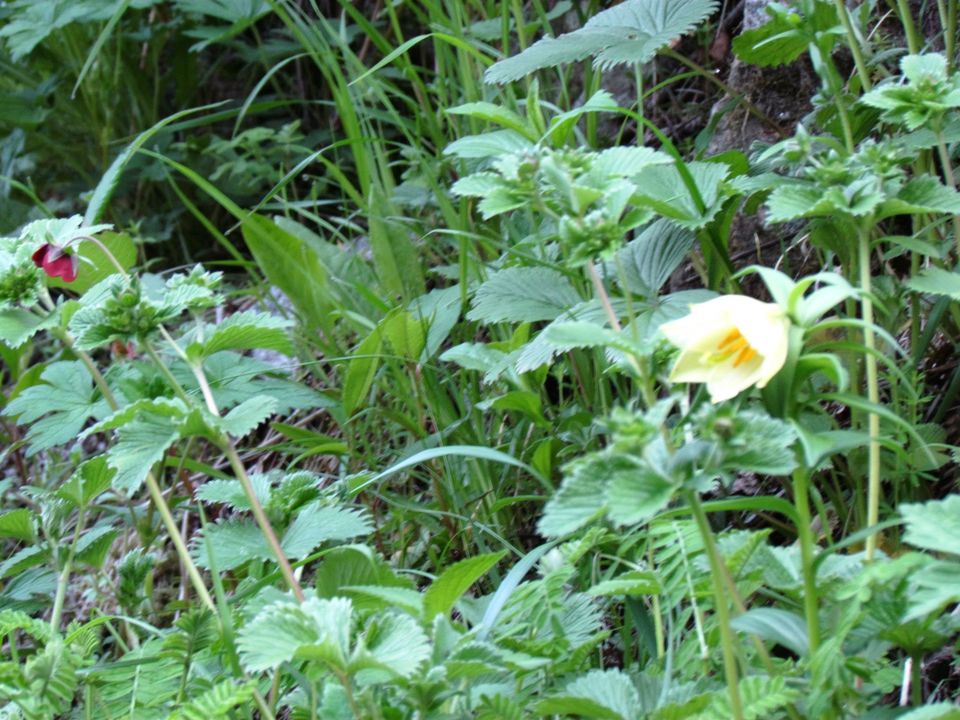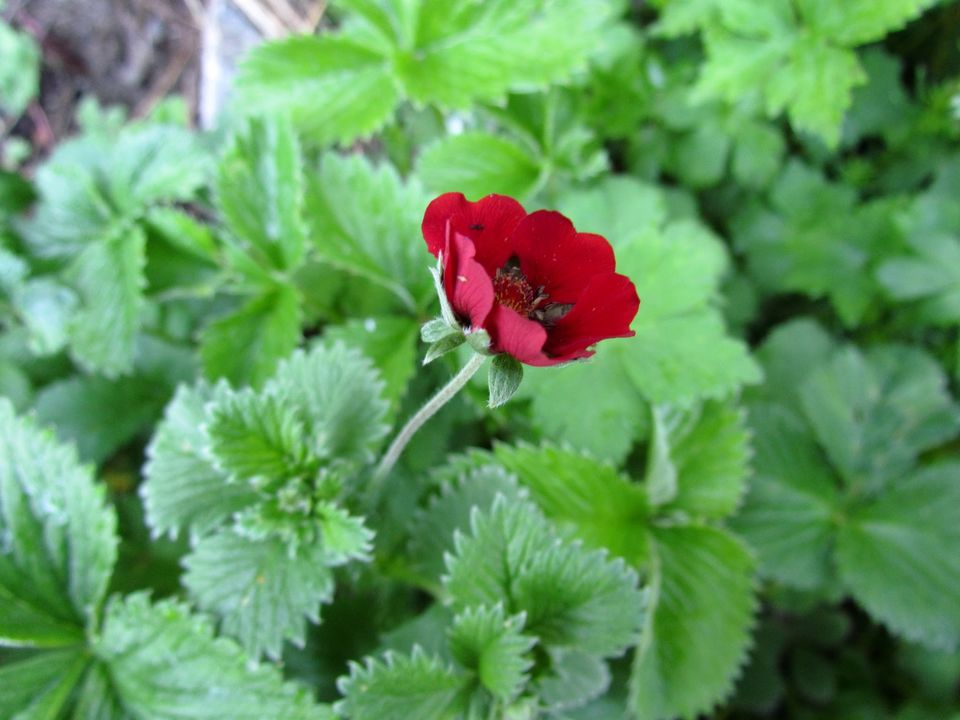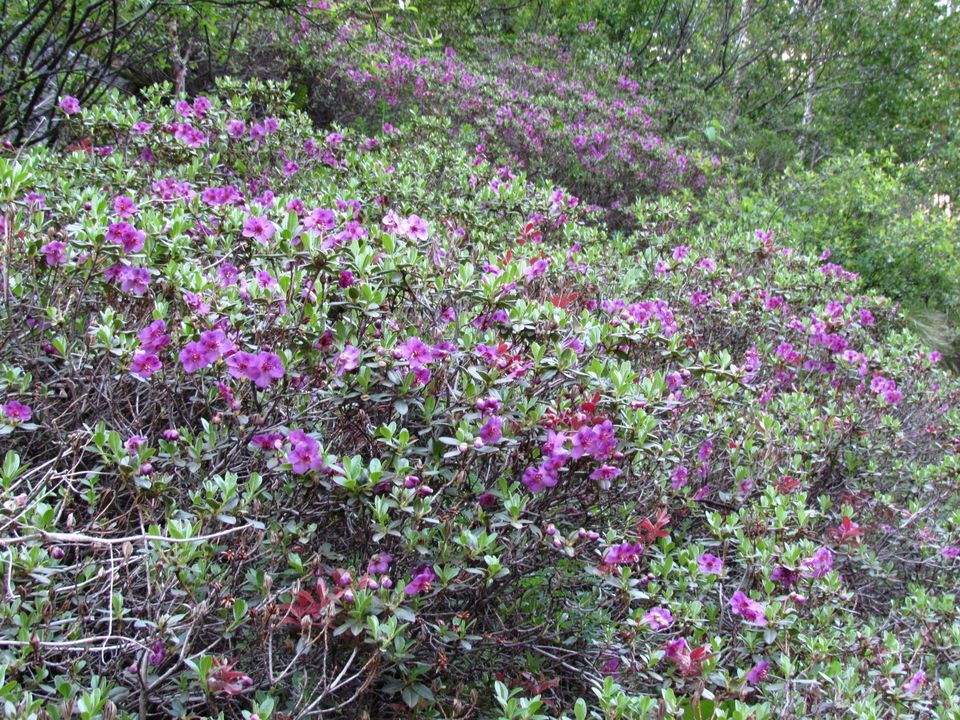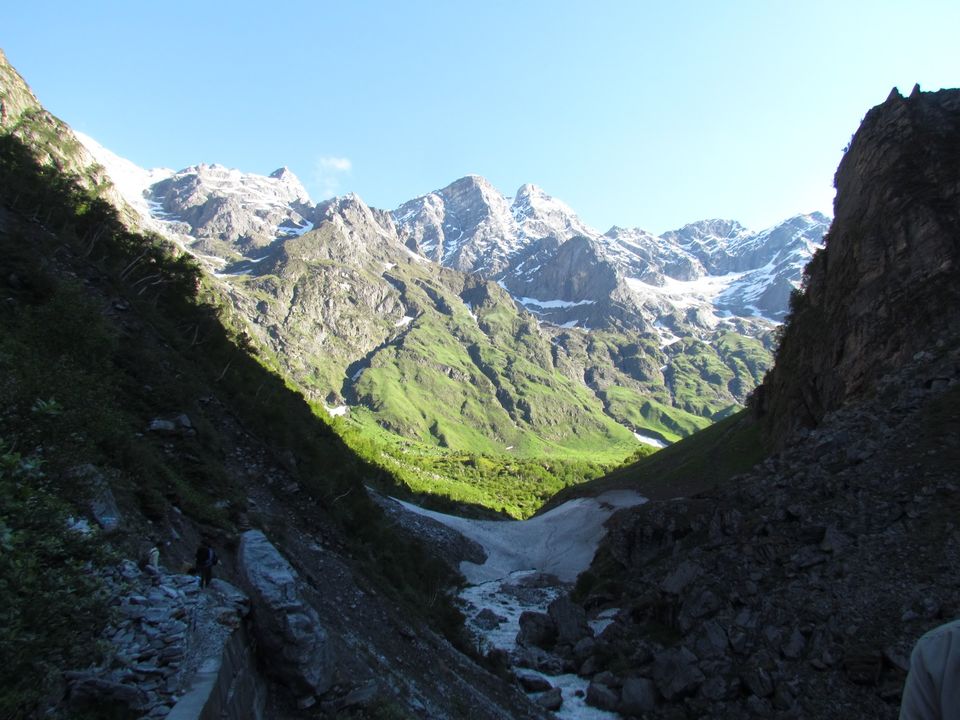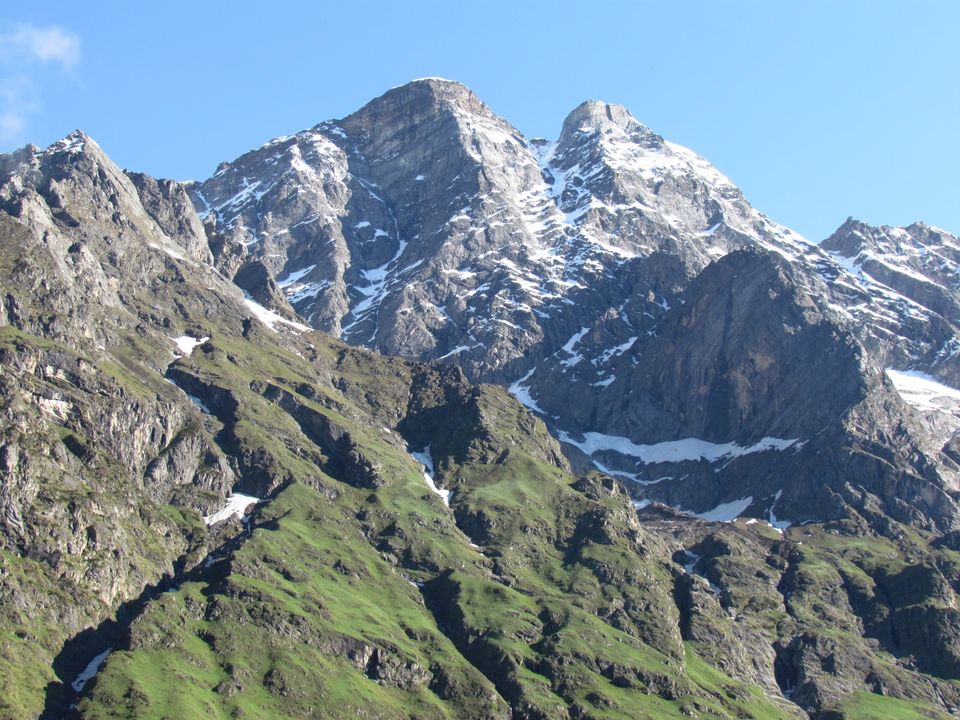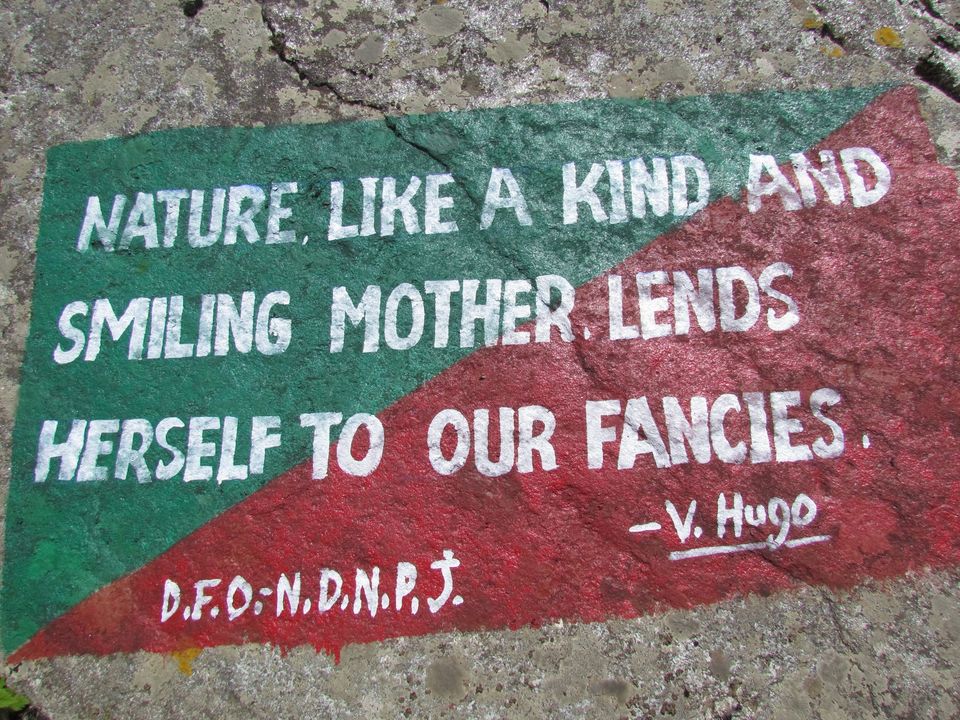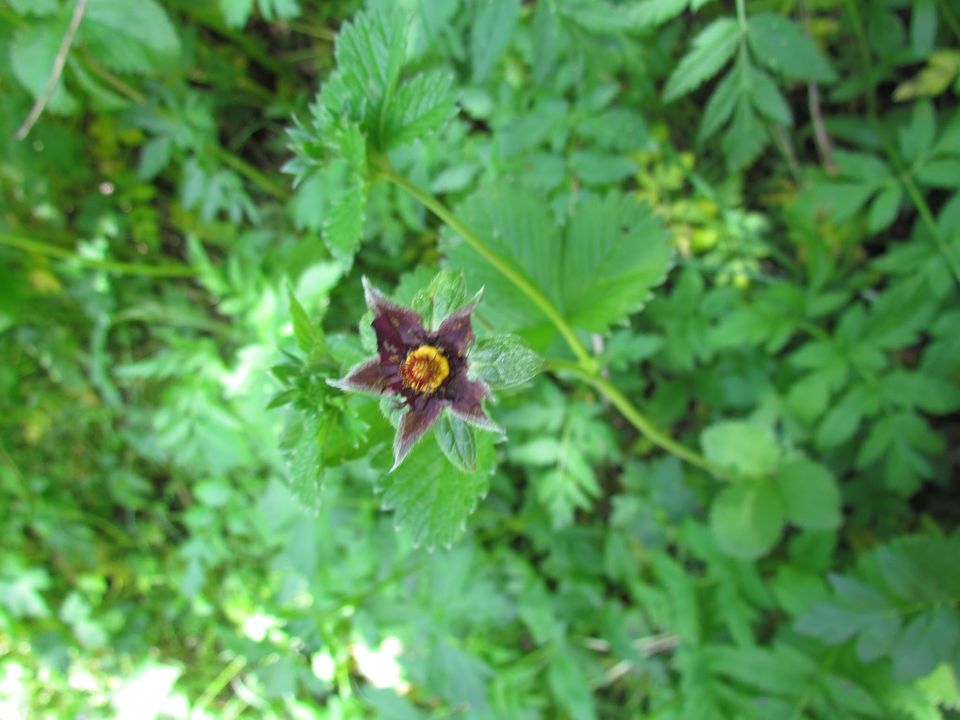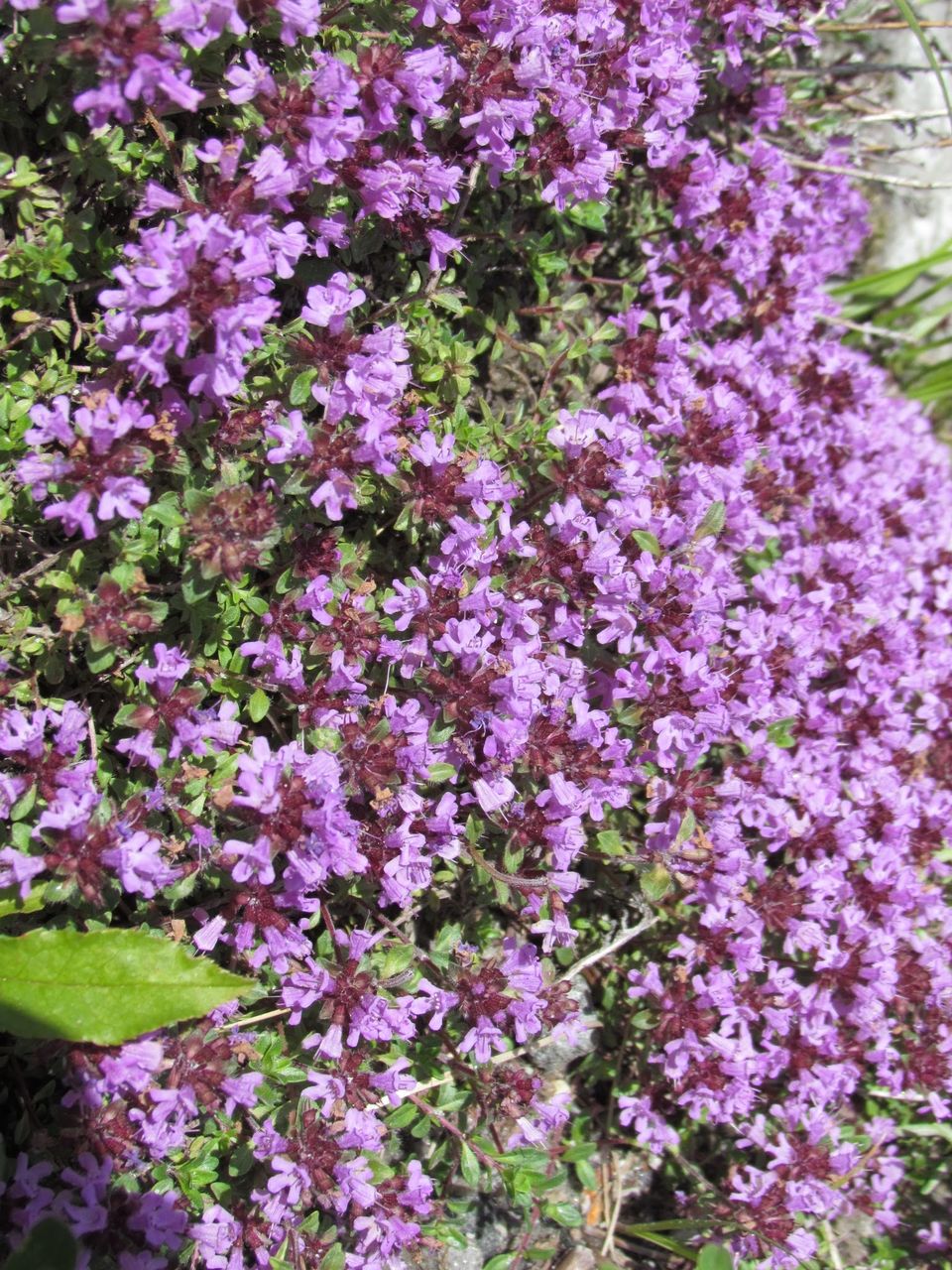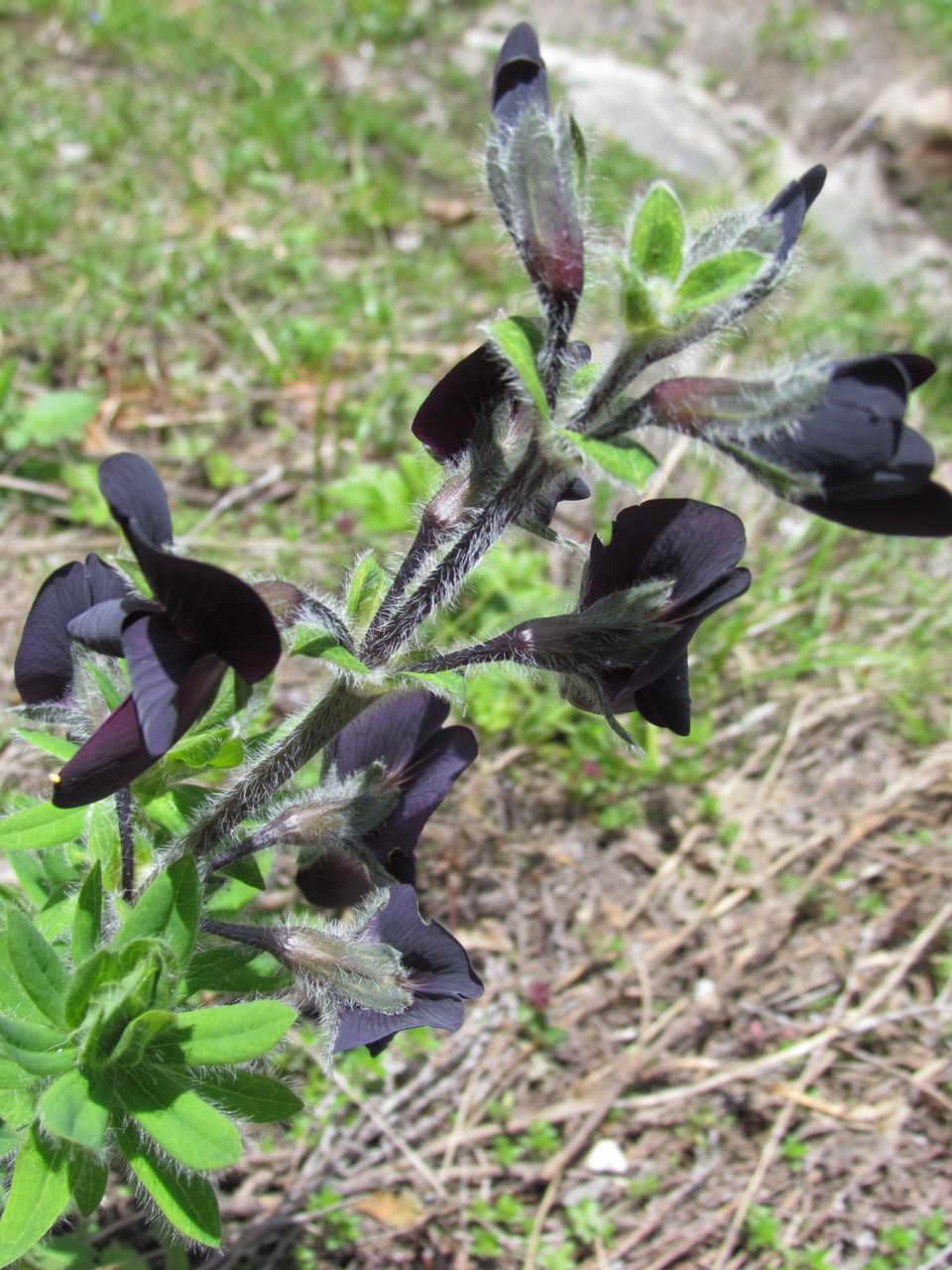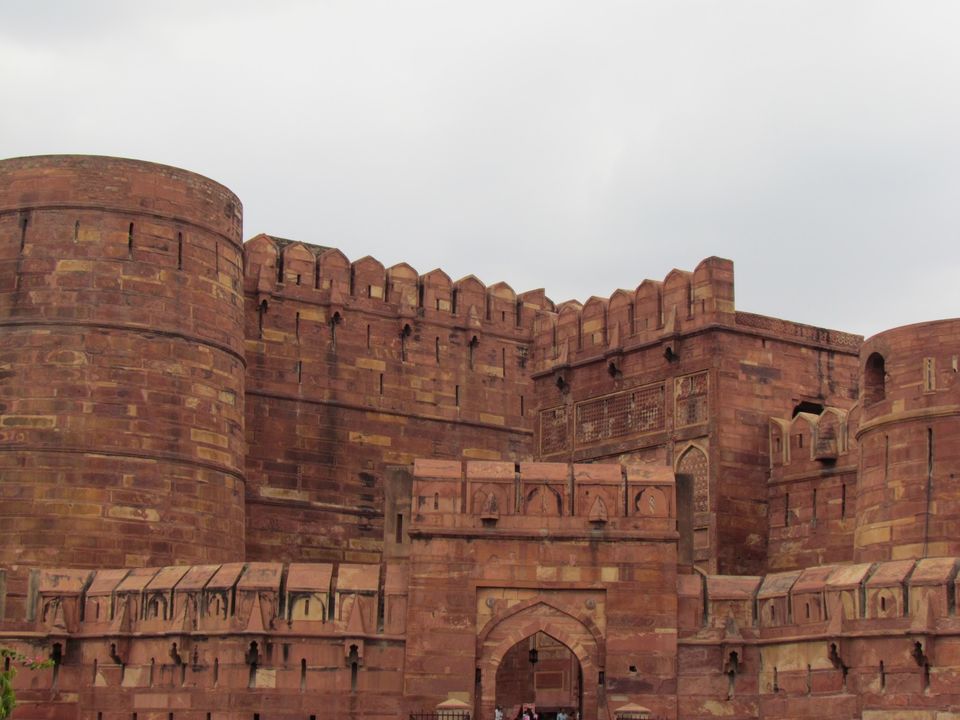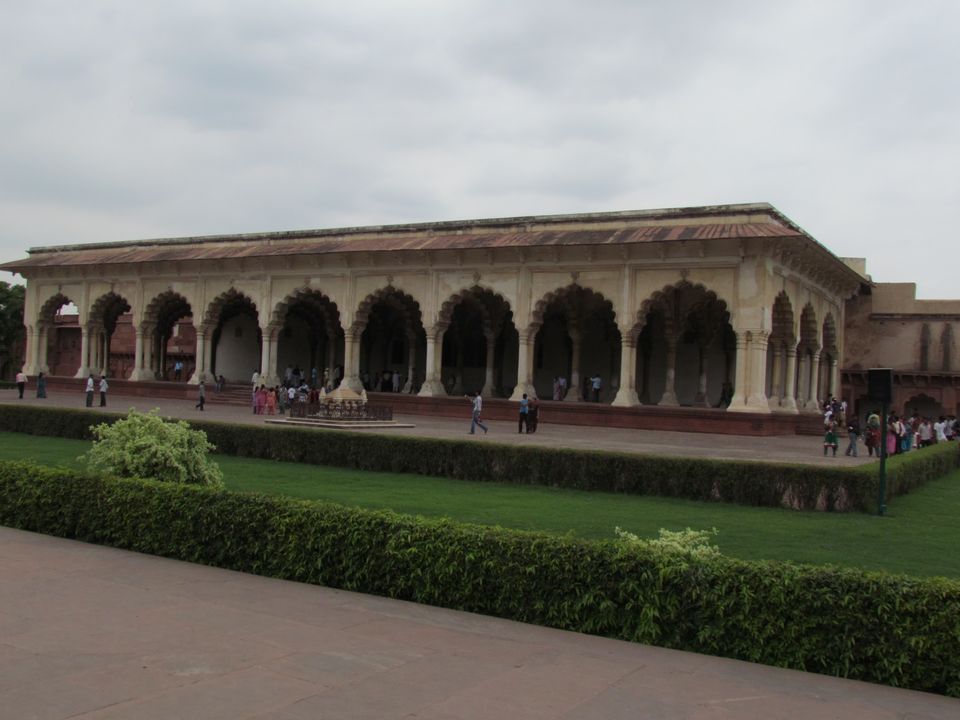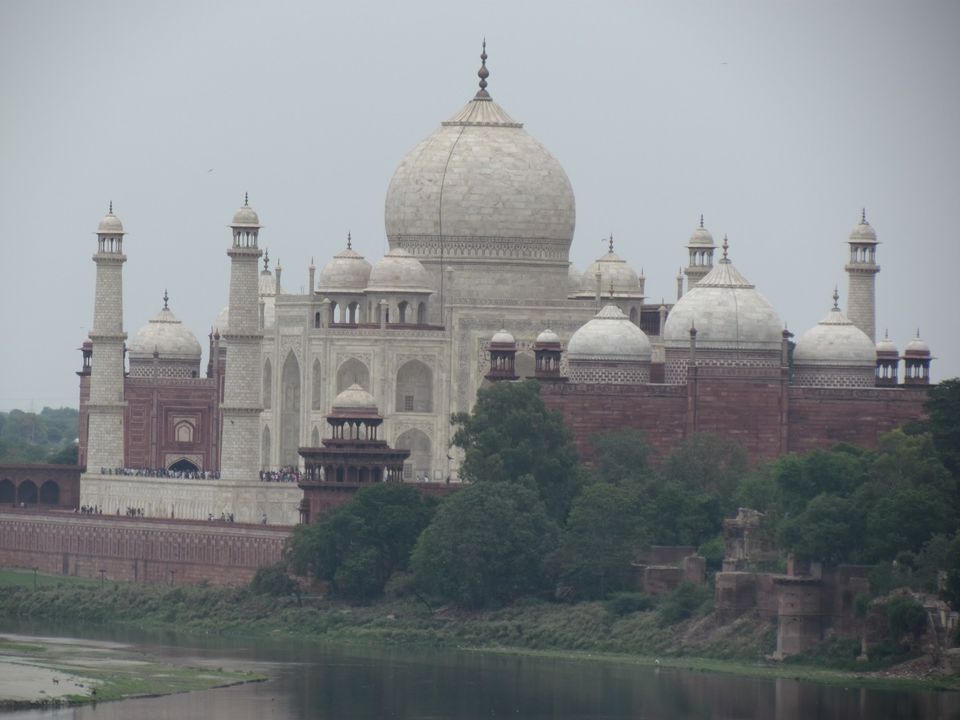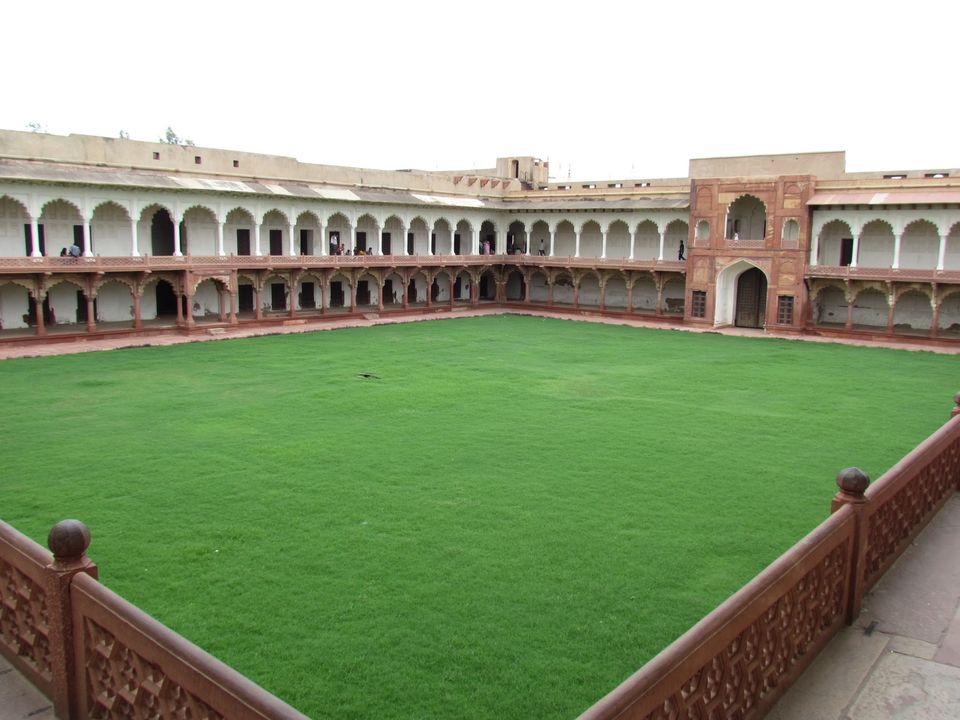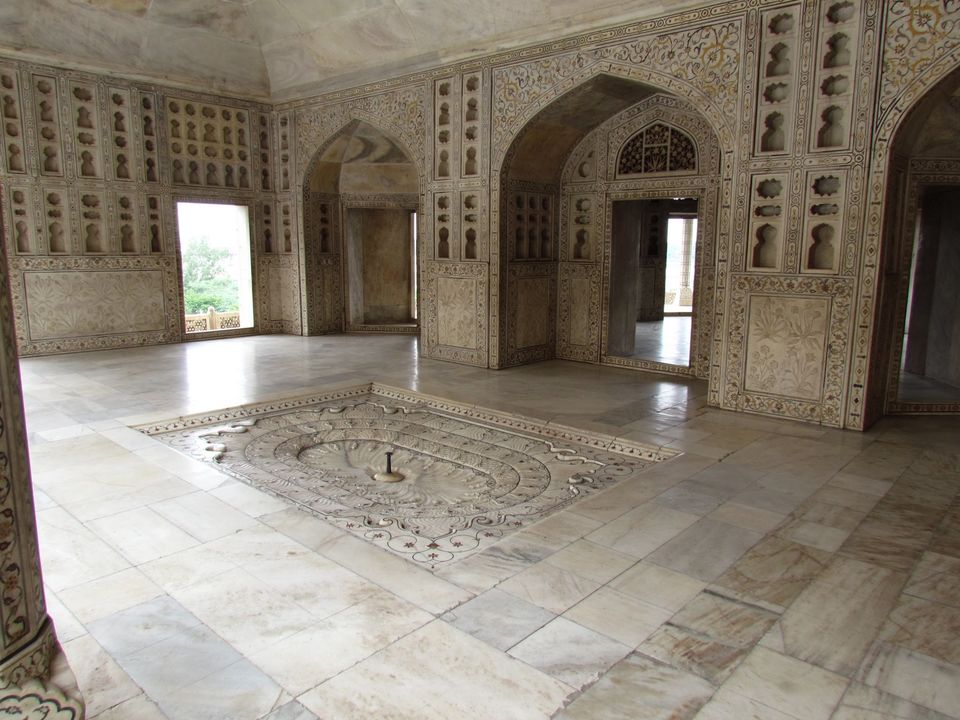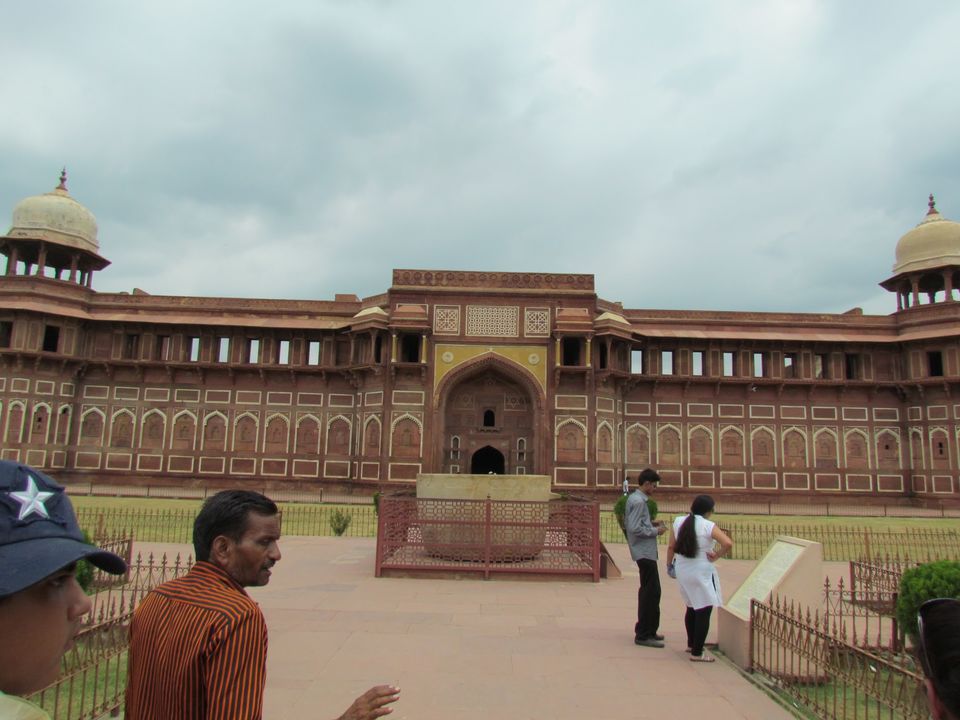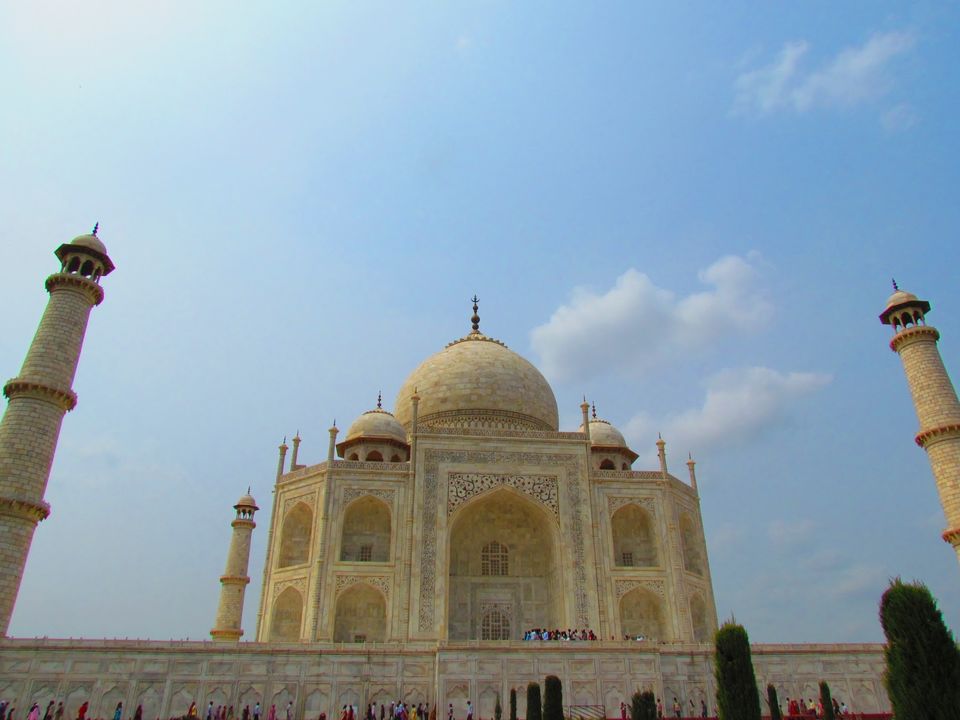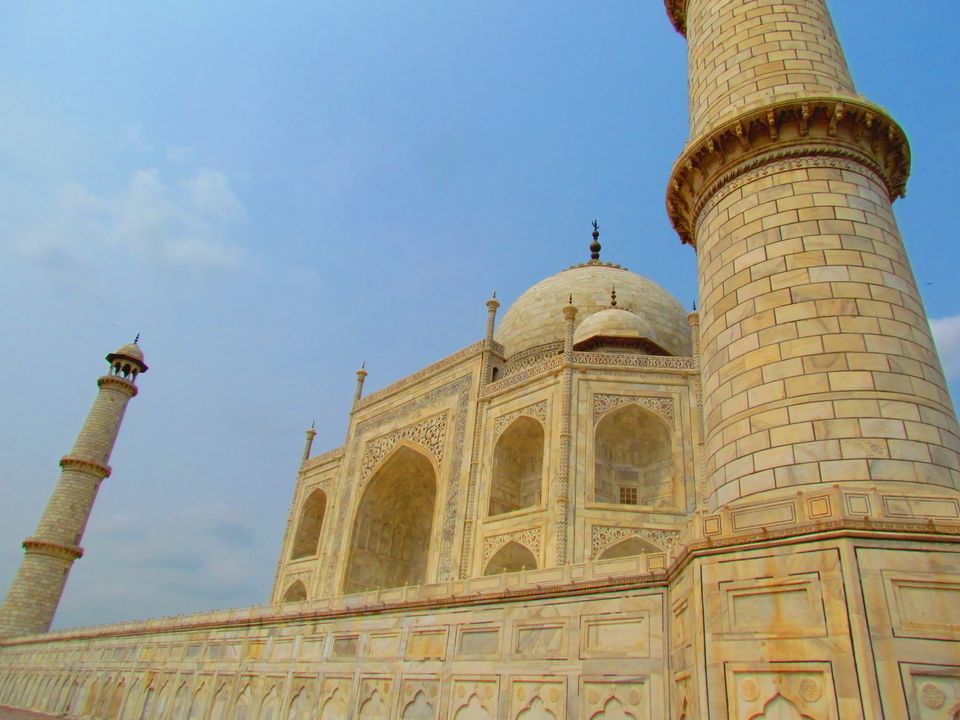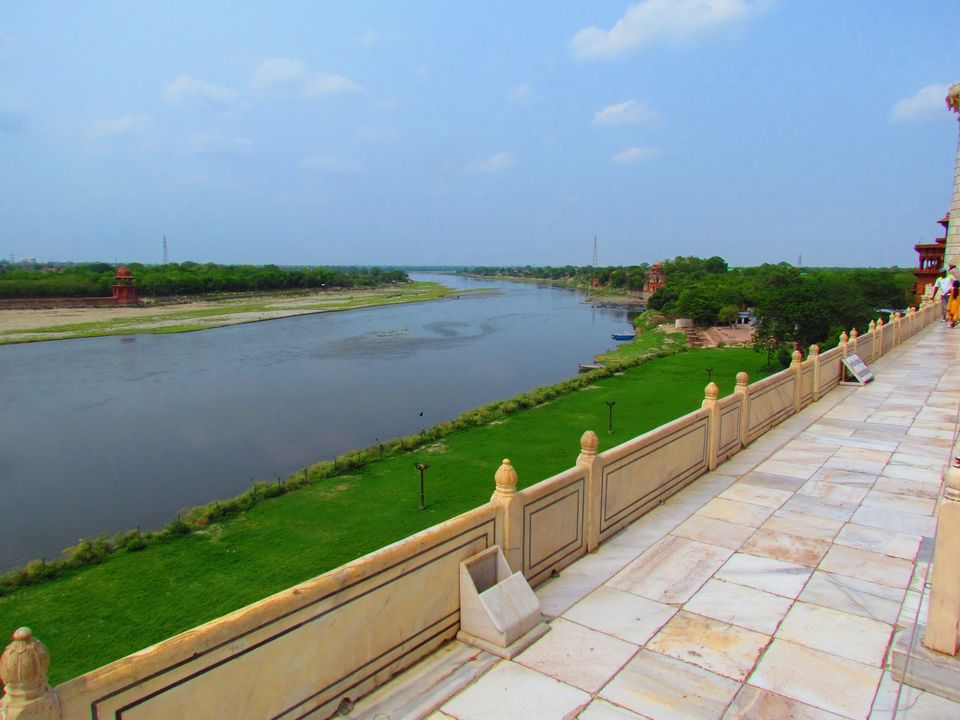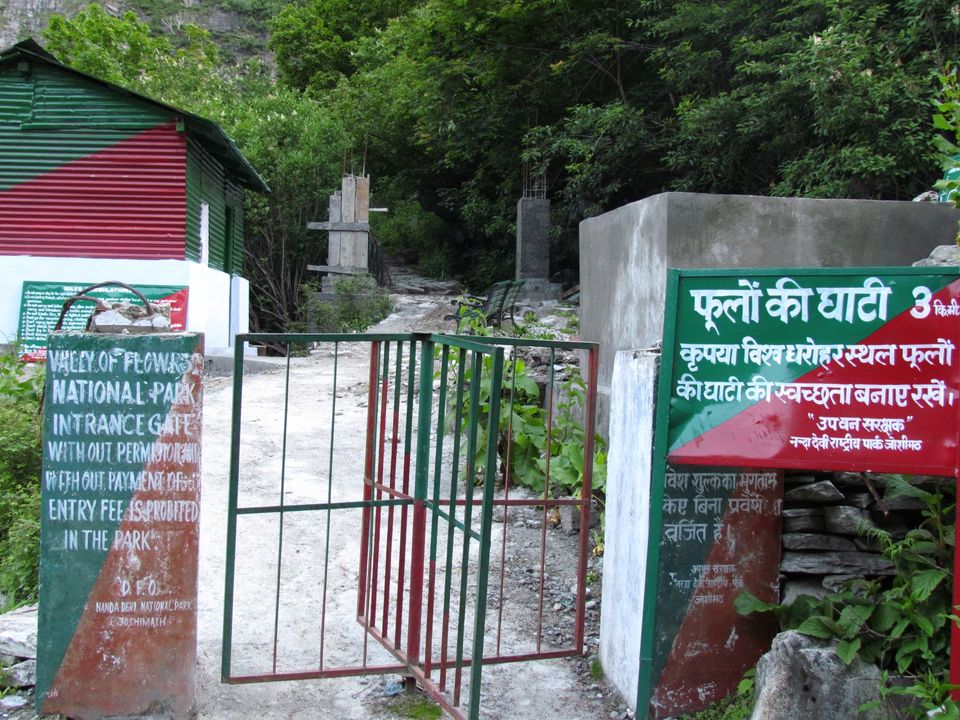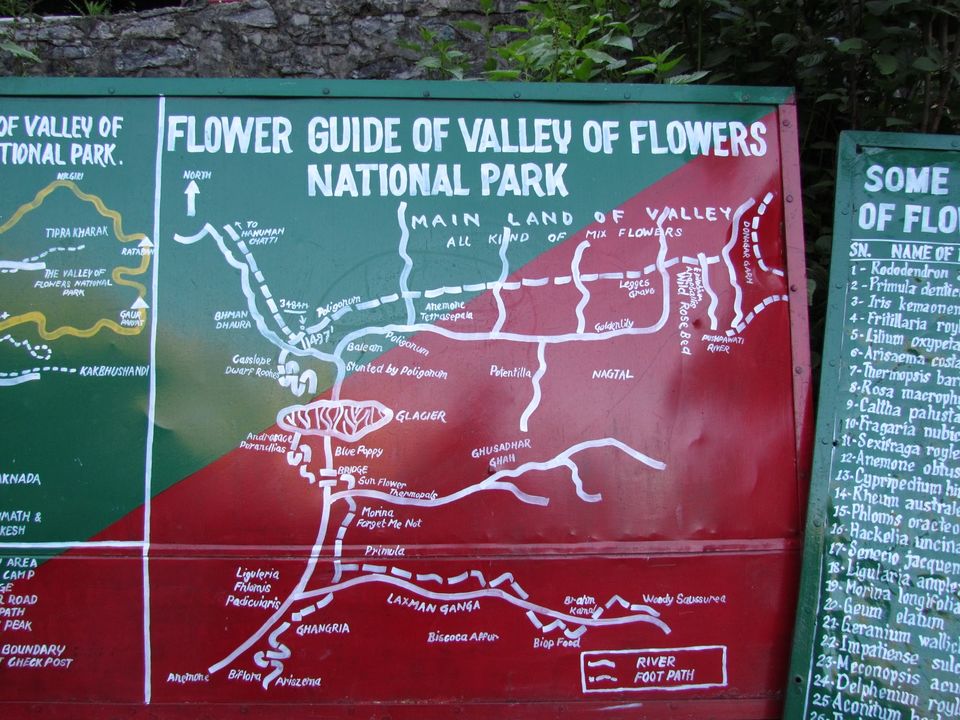 When one of our friends said, Can we do a trek to "Valley of Flowers"? After browsing through the photos on Google, We were stunned at the beauty of the place and Amazing picturesque clicks of the travelers. Finally we decided this is going to be a great trip where we can bag the beautiful moments of witnessing such a stunning beautiful nature.
We three set out for a wonderful journey to the Himalayan Foot steps especially journey to the stunning valley " Valley Of Flowers " from Hyderabad. We wanted our journey to be as simple as possible. So we booked Uttarakhand Garhwal Vikas Nigam Mandal Government Dormitories before the starting. 
We started our journey with Duranto Express to Delhi from Secunderabad station. We reached Delhi by 11.00 Am in the morning and we have to run to New Delhi Station to catch train for Haridwar. We reached the station by Delhi Metro which actually shows a different India to you. Around 3.00 PM got into Haridwar train.  Reached Haridwar during 9.00 PM and checked into the hotel. 
Haridwar an ancient city is one of the most important religious cities for Hindus. Roamed around the city in the night and Morning went around Rishikesh. Saw the Ram Jhula and Laxman Jhula. We ate Lichi fruits and enjoyed them to max. We rushed to Haridwar to witness the stunning and amazing evening Arathi for Ganges River. A must see religious activity for every one. We booked tickets for a next journey. After having a great day, we wanted to have a great sleep because we need to start a laborious journey to Joshimath next day early morning.
The journey was truly wonderful which takes through the scenic views and you will start experiencing the sound of Alakananda River which will never leave you till you reach Rishikesh again. Reached Joshimath around 8.00 PM and took some rest.
Morning started to Badrinath or Badarikaashram, a Vishnu temple and one of the Char-dham. The temple is truly amazing. Bramha Kapalam, Hot Pond and Alakannda River are must seen. 
Mana is last Indian Village which houses the Vyas Cave which is 5500 years old where Lord Ganesha wrote Mahabharatha when Sage Vyas was reciting. This is the only place where you will see the Saraswathi river, which flows to underground and meets Ganges and Yamuna near the Allahabad, Triveni Sangam.
After Having Darshan and reached Govind Ghat which is a base camp for the Valley of Flowers and Hemkund Saheb Trek. Next day started trek to Valley of Flowers which is 16Kms trek. We need to reach Gangaria which is around 11 Kms from base camp. Rates will go higher as altitude increases. No ATM, No networks available. So be with little large amounts in your pocket. Temperatures will go down during night, so be prepared with your jackets etc.
After Reaching Gangaria, we stayed in Guru dwar which provides the shelter for HemKund Shaeb piligrims. Next day morning started to Valley of flowers which is 5 Kms from Gangaria. It was such a wonderful journey through glaciers and wonderful lush greenery. Reached Valley of flowers after 5 hours of walking. 
Wow !!!!!!!!!! Amazing stunning mighty majestic picturesque breath taking scenic views.... You will forget all your journey ... It is a heaven on earth... Words are limited to explain. 
Enjoyed and after bagging great moments started back to base camp. Took rest and started back to Delhi. Reached Delhi after 2 days journey.
Next day morning started to Agra to see Taj and Agra fort. Your views will change once you see the architectural wonder TAJ MAHAL. It was really a wonder. Hand Carvings on the Taj Mahal is really amazing.
After bagging several wonderful moments and witnessing the beautiful views we reached Hyderabad.