By the time we reached this hippie island it was 1.30am. we knocked the doors of almost all shacks.since we did not find accommodation, we decided to sleep in a cafe- LAUGHING BUDDHA. we dozed off as soon as we  are done with dinner due to tiring journey....
I dont know the exact time but somewhere around 4am to 5am a soothing devotional music followed by OM chanting woke me up, i had no strength to open my eyes. I was in altered state of consciousness for an hour. Finally i opened my eyes with most relaxed feeling and the hypnotic view made me spellbound. I heard a voice offering me tea, i took a sip of chai.. woow what a perfect day to me and to my 5 senses.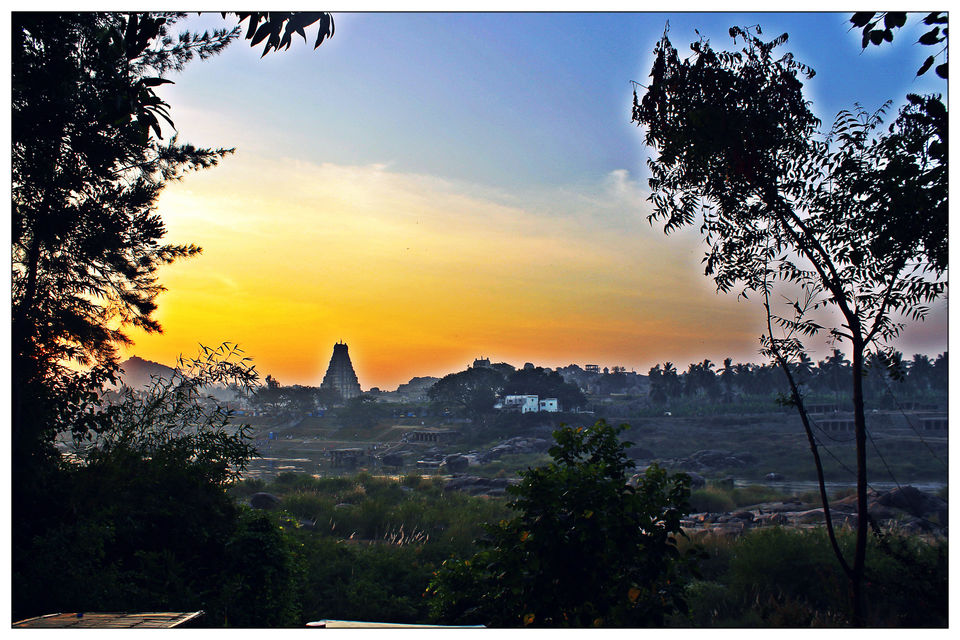 Tungabhadra river runs between ruins of historical hampi and hippie island.
We did nothing the whole day... we sat discussing about our future plans, we cracked jokes on each other, met a couple of hippies and had a wonderful time knowing about their culture..etc , took a dip in tungabhadra river, tried different varieties of food, bob marley tracks woow, left in our own thoughts, relaxed sipping tea, .... etc...etc. Around 5 in the evening we realized that we need to hunt for an accomodation. We picked out baggage and stepped out of laughing buddha.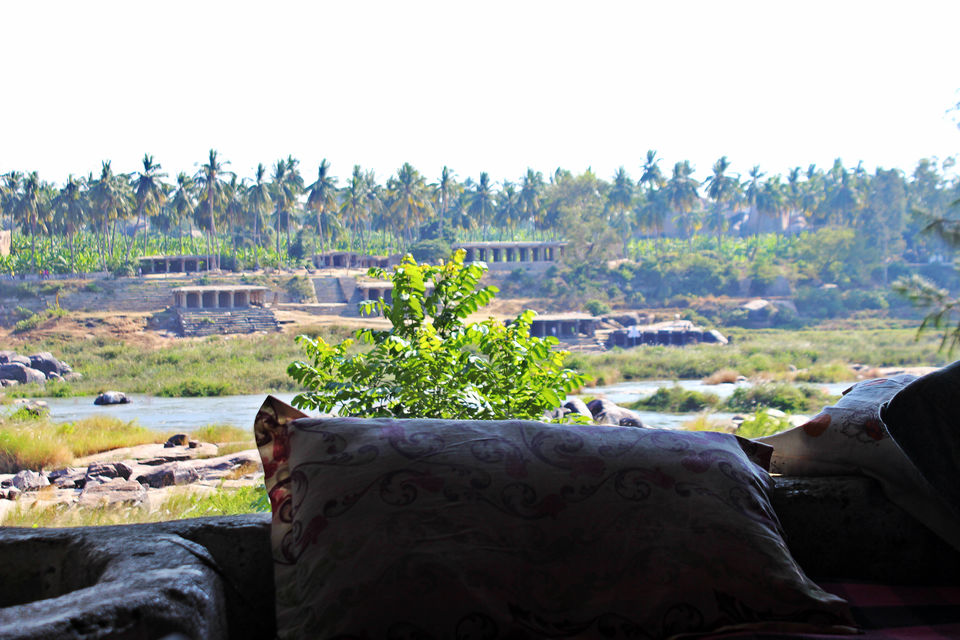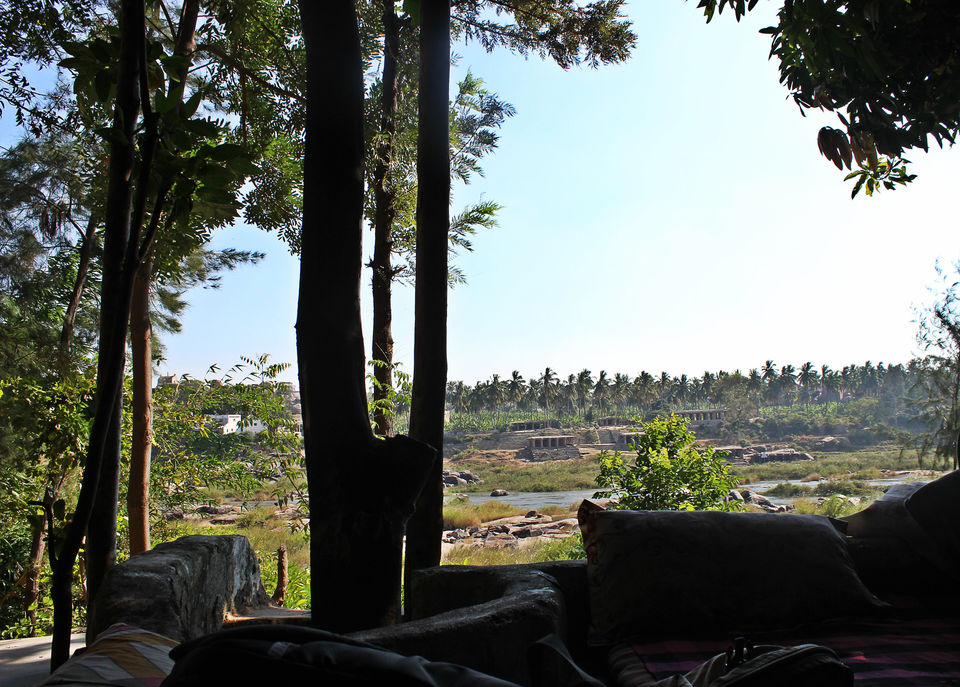 We got accommodation in shanti guest house.
Hippie island is a place where you can just relax doing nothing. yes, if u want to spend your weekend or vacation just enjoying the beauty of nature , relaxing listening to music,reading your most favorite book.... this is the perfect place to visit. so let me tell you what you have do in this hippie island.......
1) RENT A MOPED: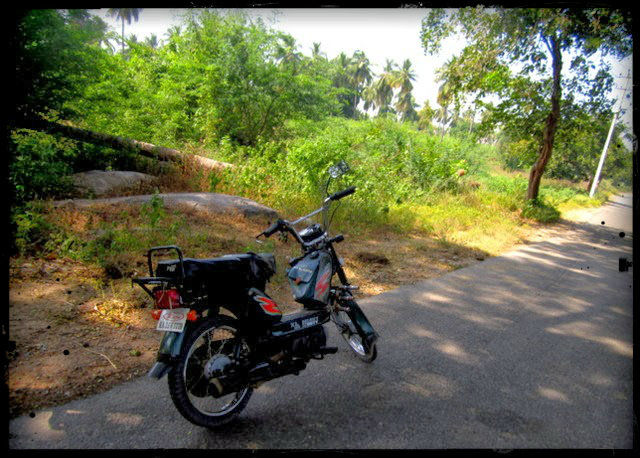 2) ENJOY A RIDE ACROSS PADDY FIELDS AND SANAPUR LAKE: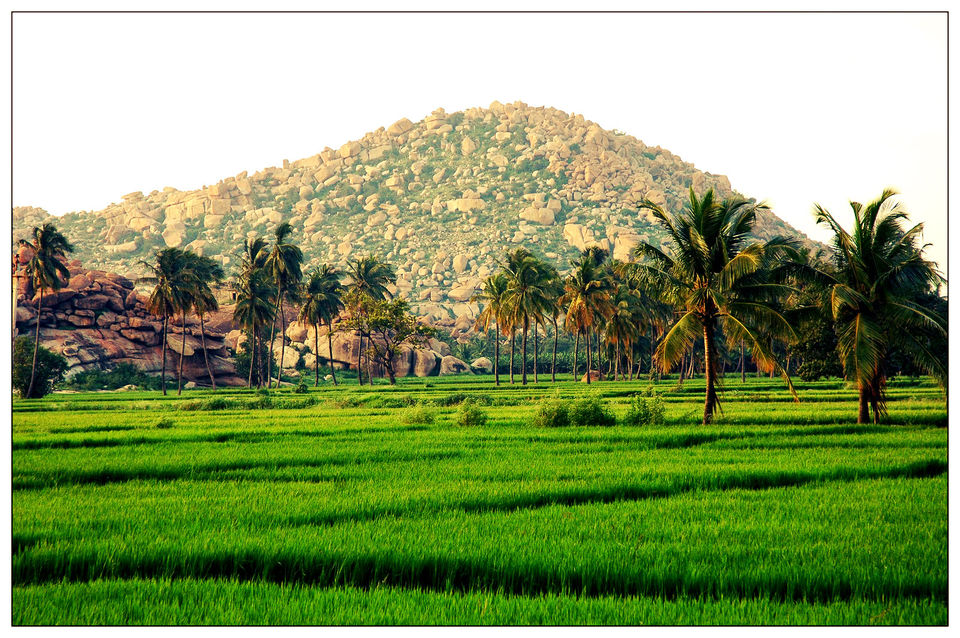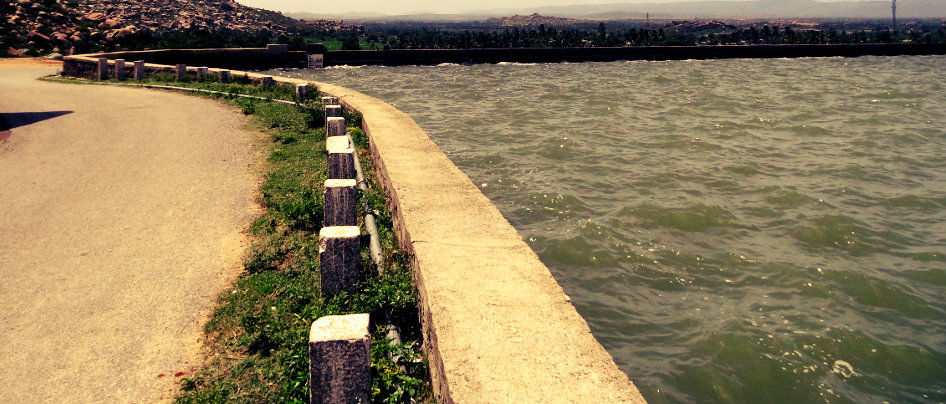 3)CHILL OUT NEAR RIVER SIDE - dont leave a chance of taking a dip in tungabadhra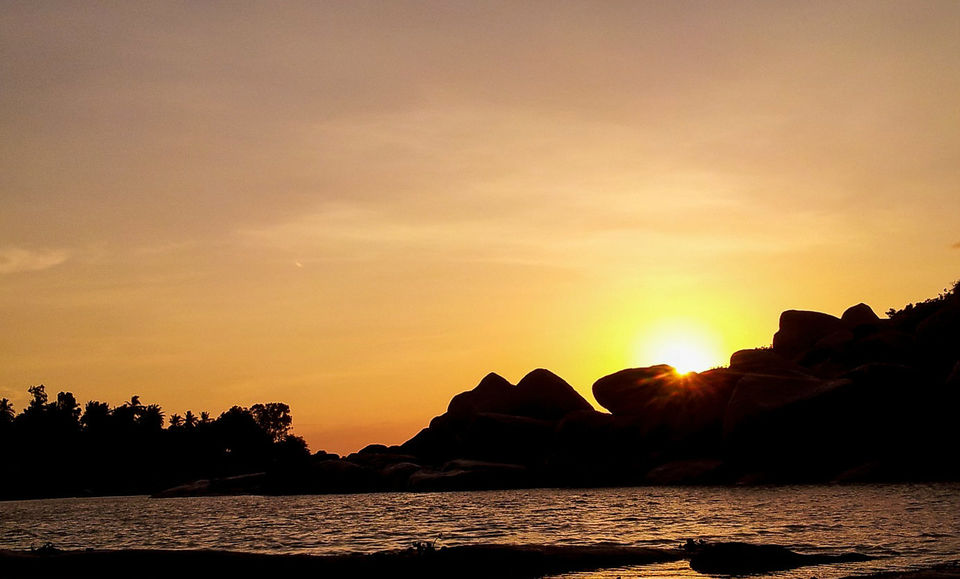 4) HOP FROM ONE CAFE TO OTHER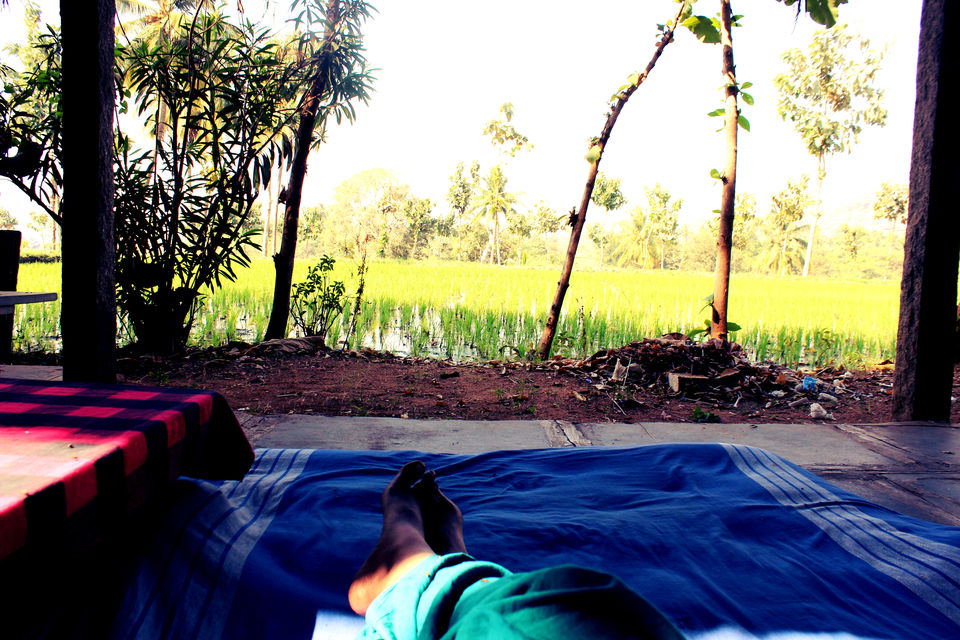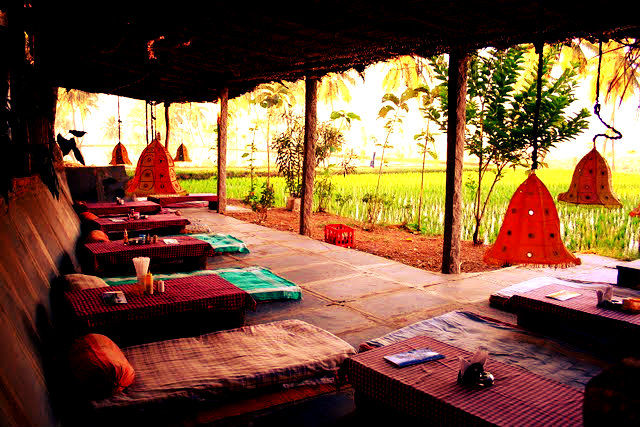 5)VISIT LOCAL MARKET- get a hair style like a hippie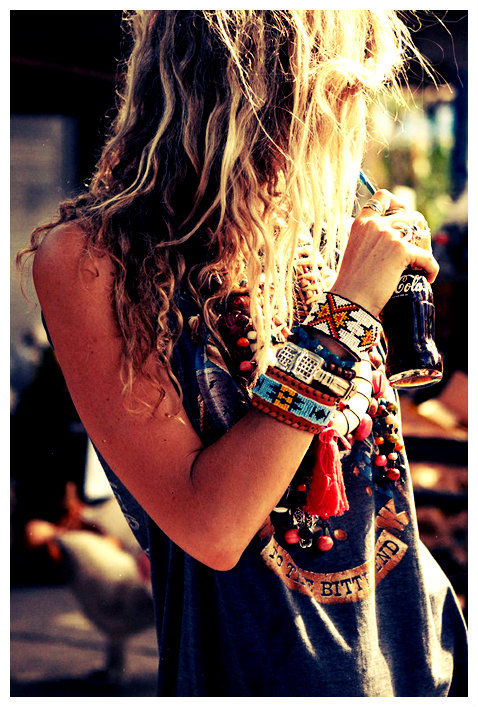 6) VISIT MONKEY TEMPLE TO ENJOY SUNSET: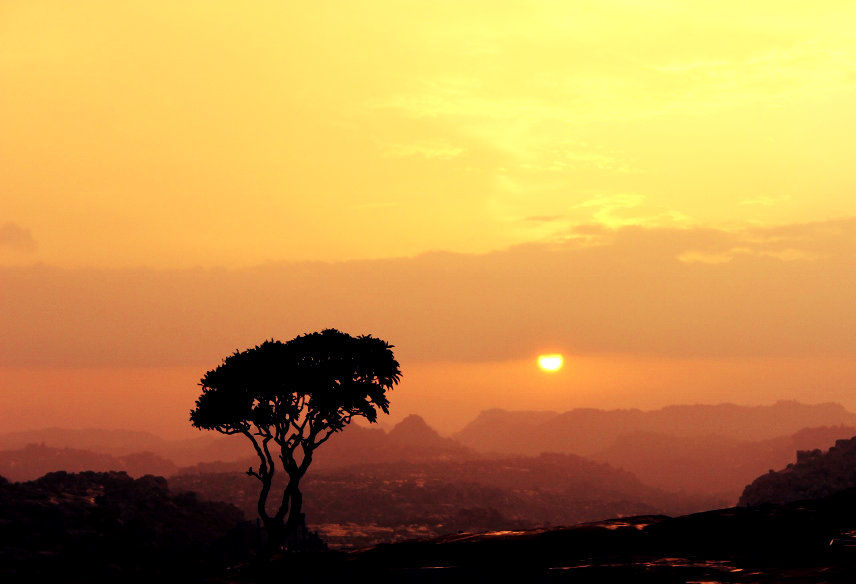 7) TRY DIFFERENT VARIETIES OF FOOD: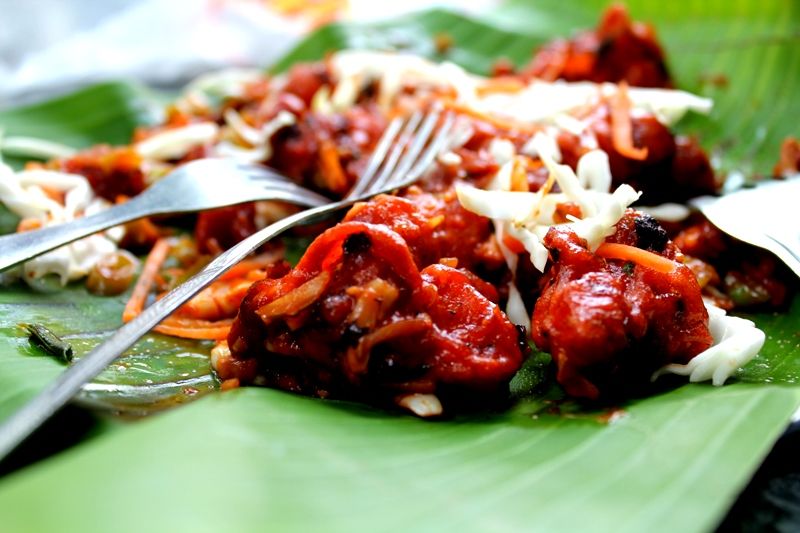 8)BE RELAXED.... READ A BOOK, PRACTICE MEDITATION, ENJOY MUSIC OORRR JUST DO NOTHING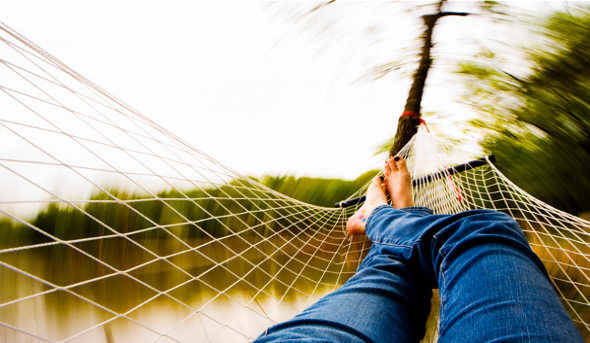 You wont find proper information about this place on internet... all you need to do is go to hampi and take a ferry to cross the river. with in 5 min you will reach this amazing hippie island. You will be able to discover its true potential only after you visit it.