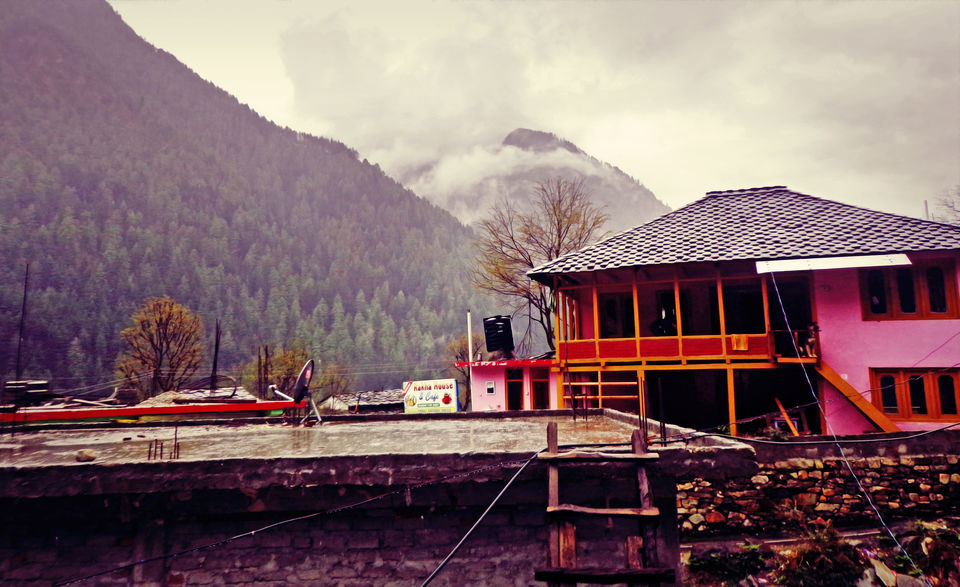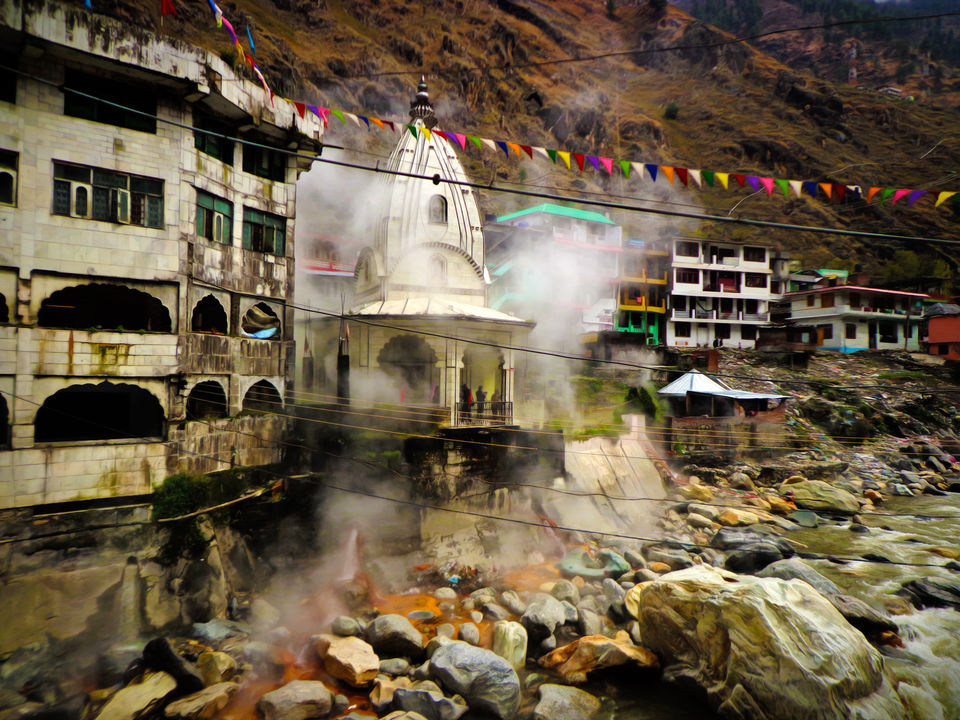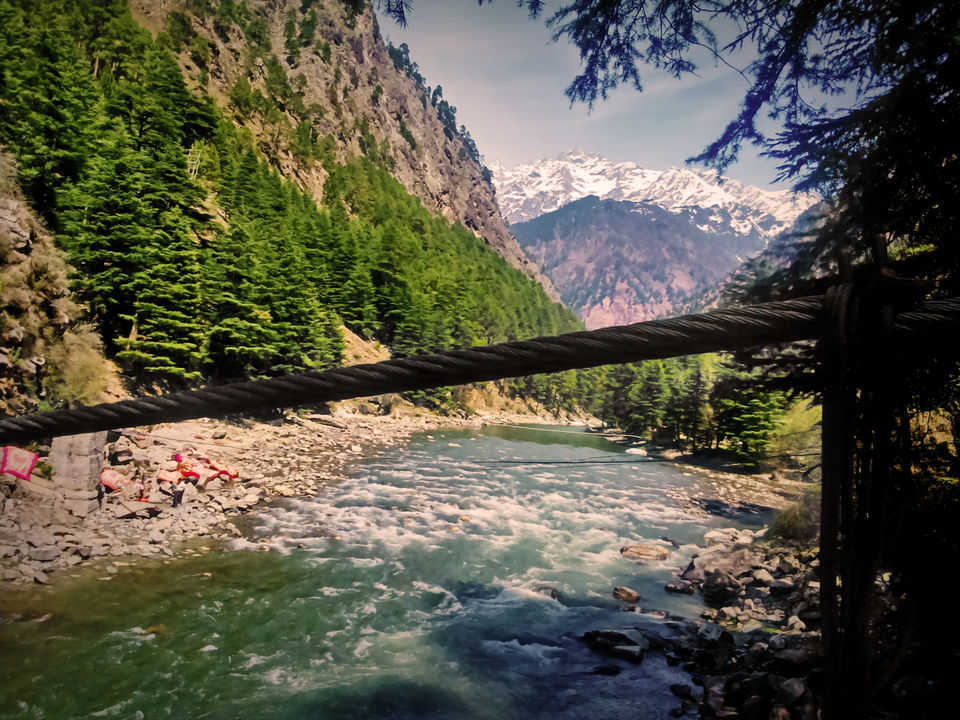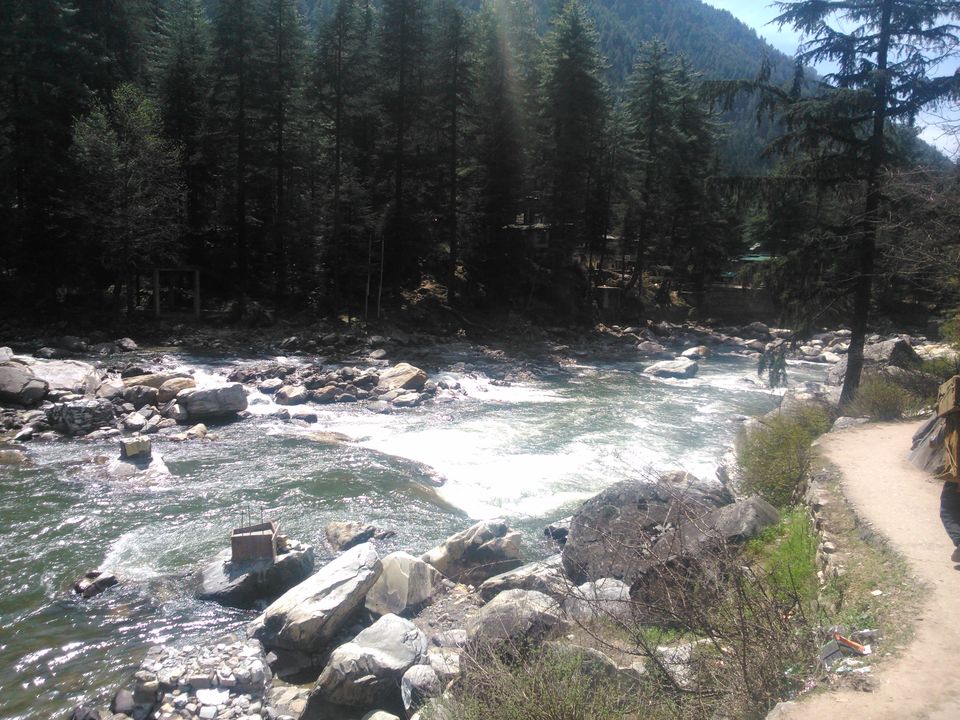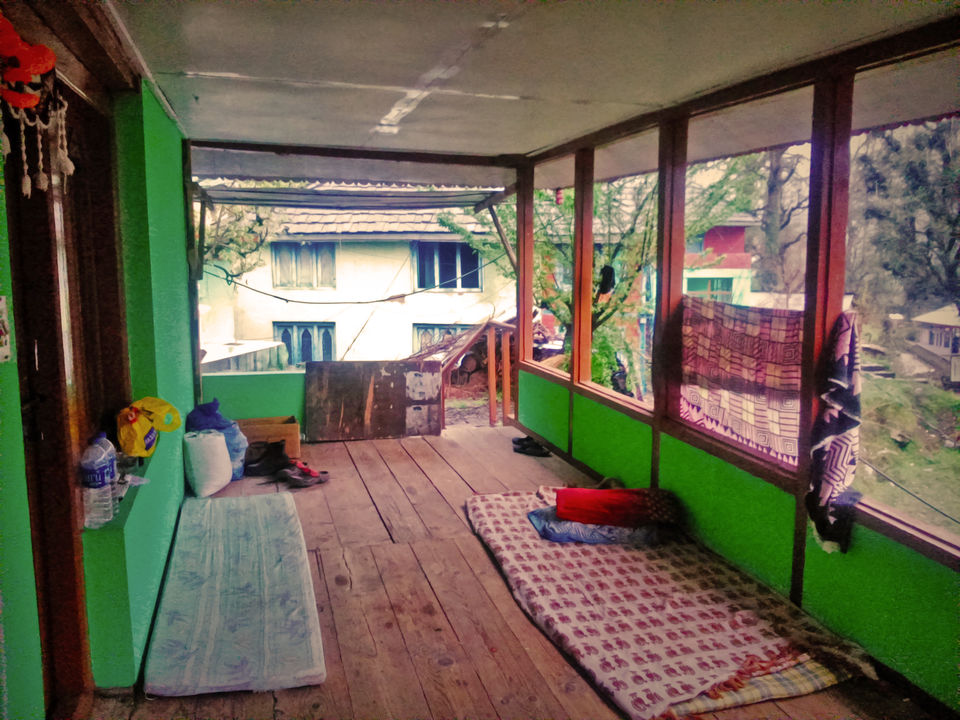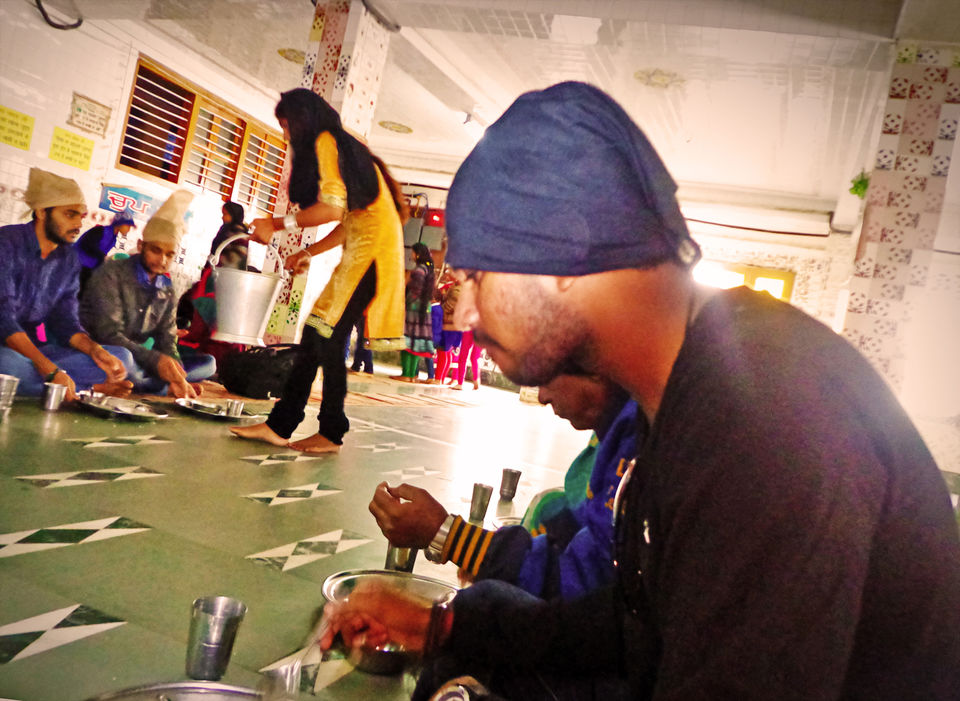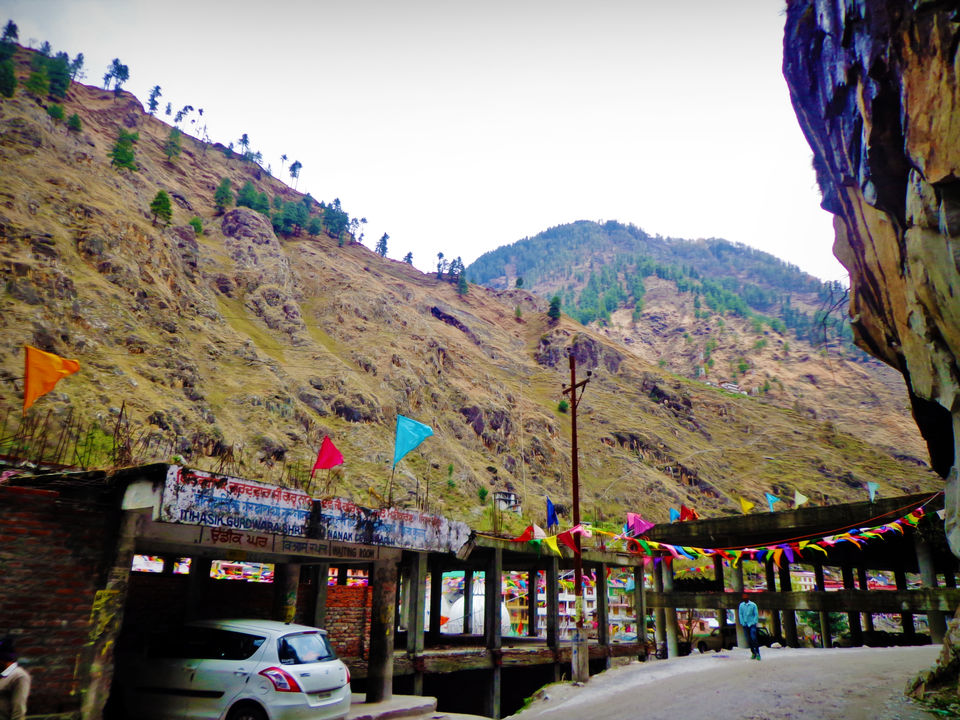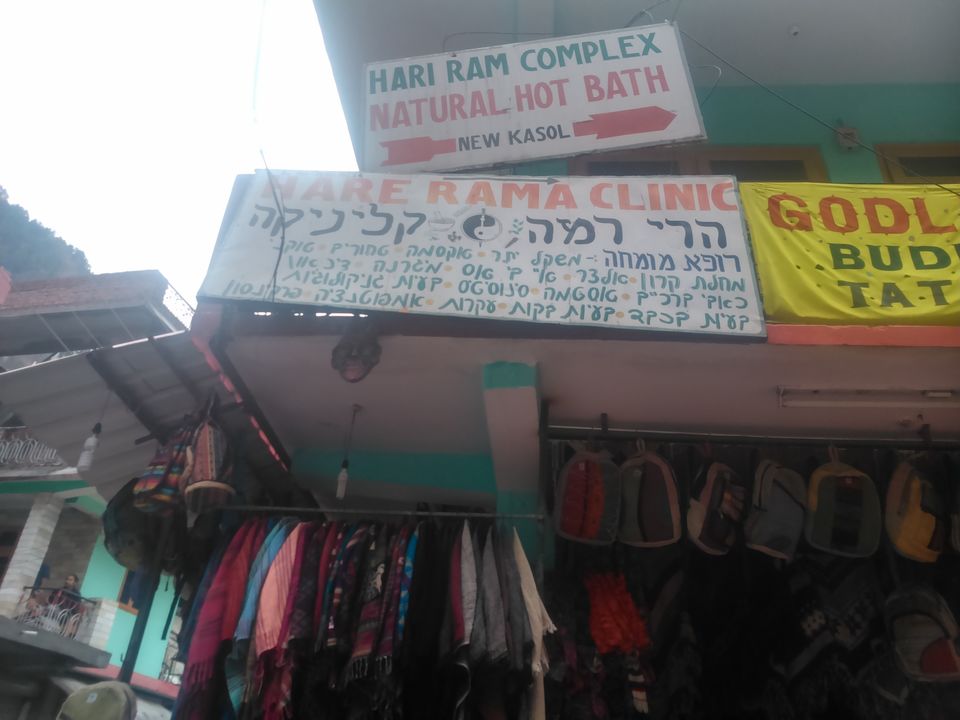 as usual i am travelling alone in backpacker mode..i arrived at Kasol from old Manali. Its around 3 hours journey
kasol
kasol is a small town,less populated. we can see dread locked hippies roaming all around. travel agencies, shops, cafes, tattoo shops etc are easily accessible. this placed is mostly occupied by israeli hippies. even boards are displaced in Hebrew in many shops. hotels are available near road side. but if u seek peace better head towards chalal village nearly half an hour trek from kasol. most important thing one usually miss in kasol is Israeli church at the end of road. even though they are not welcoming, one can have access to church.also don't forget to have cakes from German bakery
Chalal village
trek to chalal is pretty awesome. we need to cross a hanging bridge en-route chalal which seems very terrific. home stays, small cottages, natural campings can be seen all the way along.the price of rooms goes on decreasing as you head further.i stayed in shiva garden Rs 200 per day!!
stay options are available in different modes, special stays available at cheap cost for solo backpackers. there are some home stays which accommodates only solo travelers while some others only in groups.
Chalal is a small village.people are very friendly as their sole source of income is tourists.the villagers earns less but they leads a very happy life.As per my plan i need to spend only 2 days in chalal,but i stayed for 5 days here,i literally fell in love with the place and the fellow travelers there. there is actually nothing to do in chalal, juz sit back and relax.i met some of the best solo backpackers here many of them were full time travelers who dedicated their life for travelling.
we shared our stories, travel details,food and never forgot to pass the chillum in between :D.  evenings are spend near parvati river side sometimes along with camp fire. cafes turned into candle light dinner parties when power fails. day time can be utilized to juz roam around village,meet villagers, do visit small primary school there and gaze around marijuana plants.tasting different food items like Momos and Schinitzel will be a good experience
Manikaran is nearly 4 kms from Kasol.its a religious place for Hindus and Sikhs. Vishnu temple and Gurudwara at Manikaran are must go places. Gurudwara attracted me a lot. every visitor at Gurudwara are given food for free which is a tradition related to origin of hot springs in Manikaran. one who volunteer in functioning of Gurudwara also provided with free accommodation.Bathing in natural hot springs will be good experience and this water is too hot even can boil rice.
after enjoying Parvati magic for few days,i headed next to Pushkar...