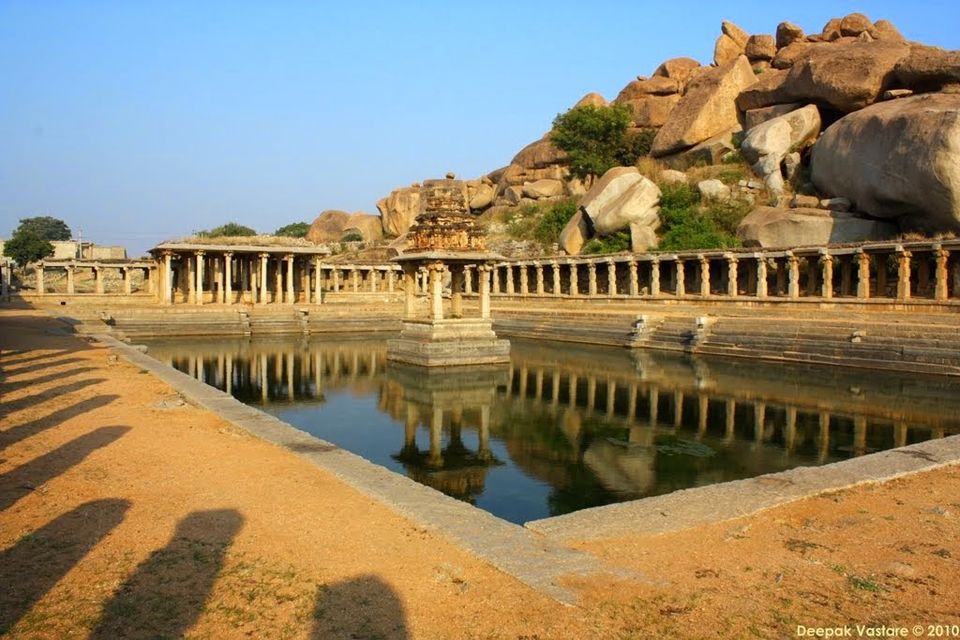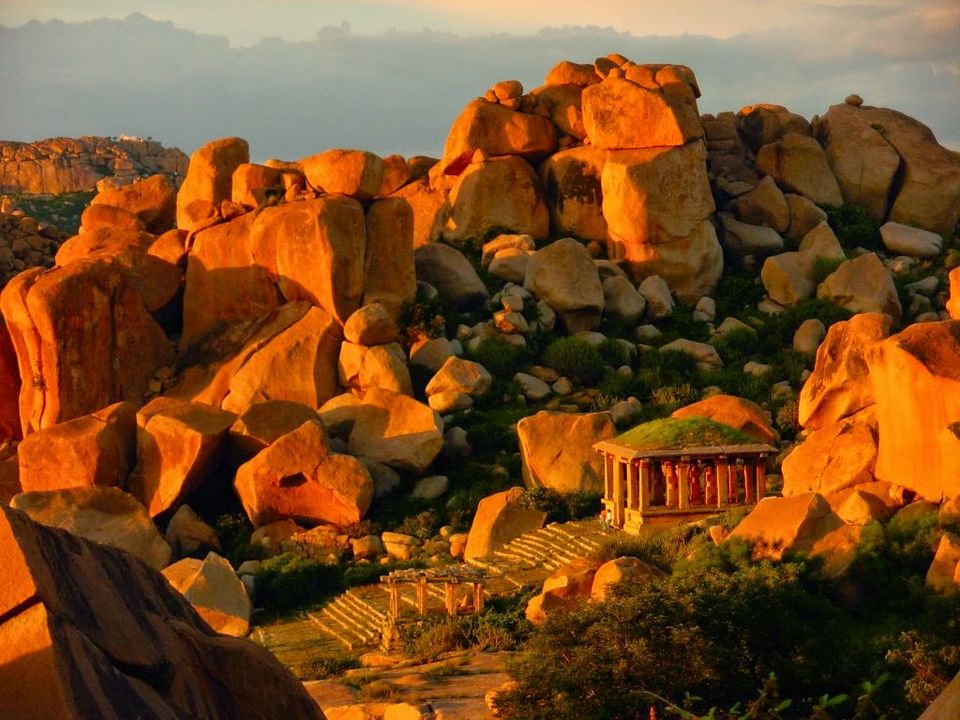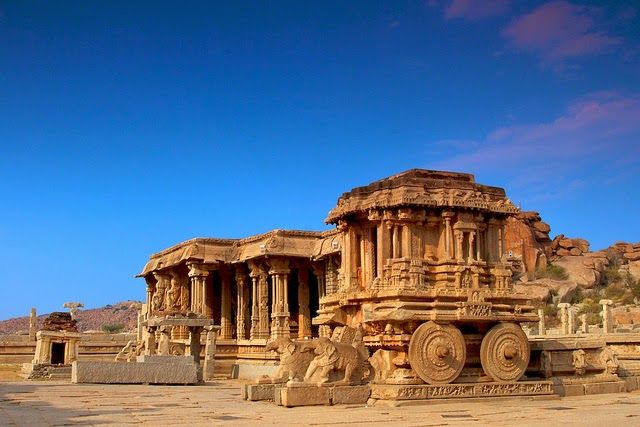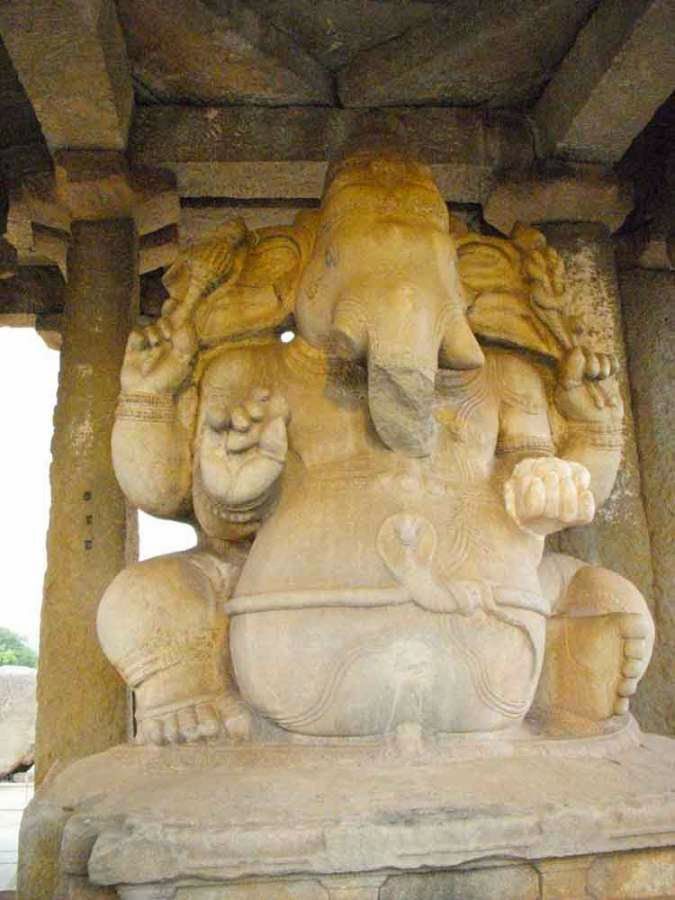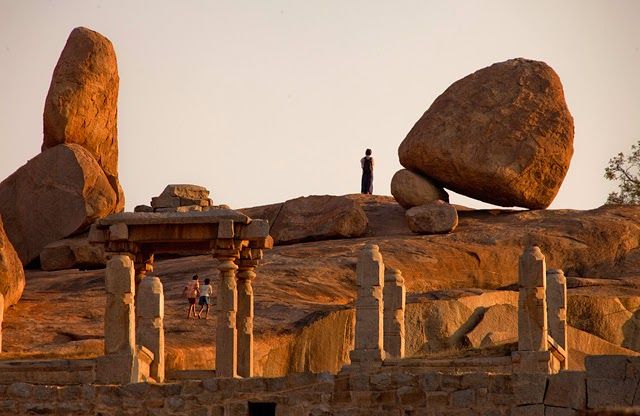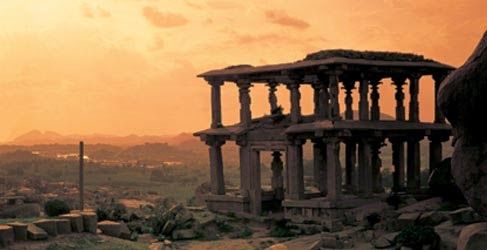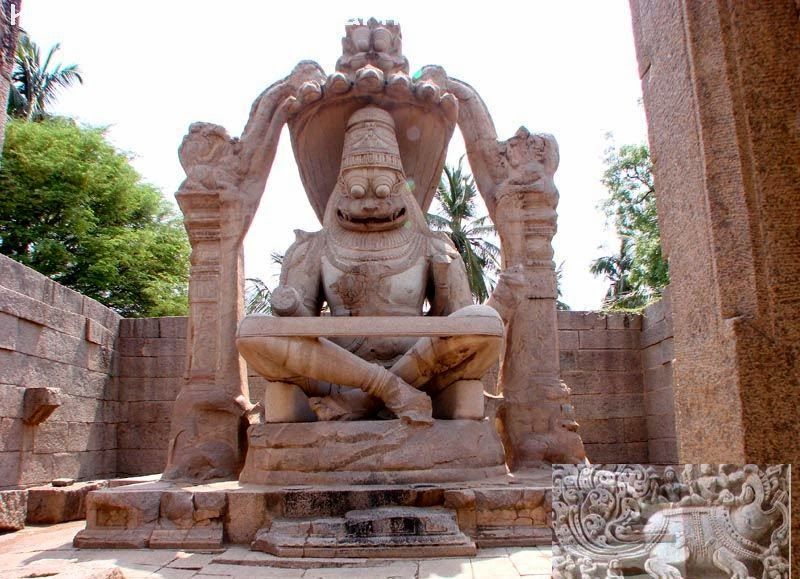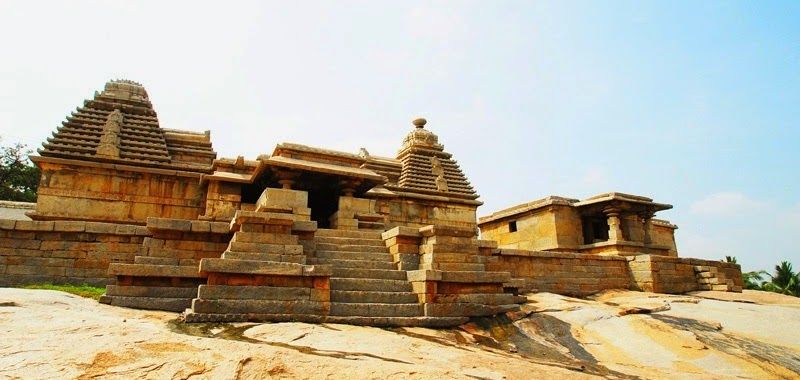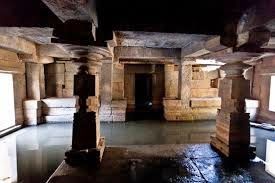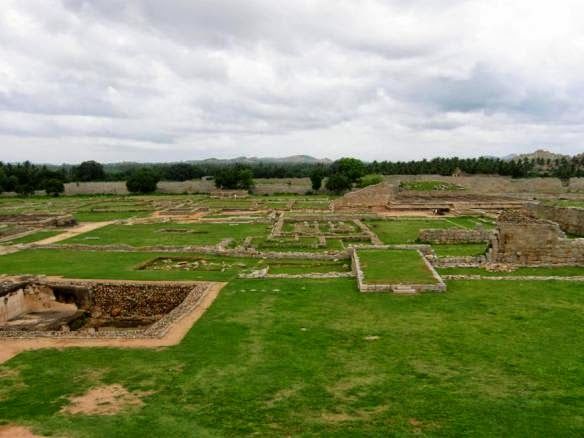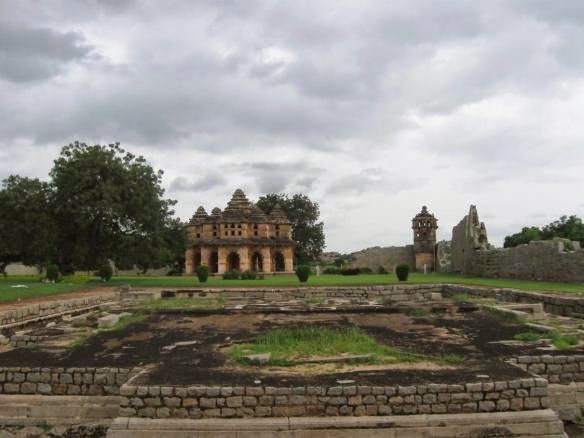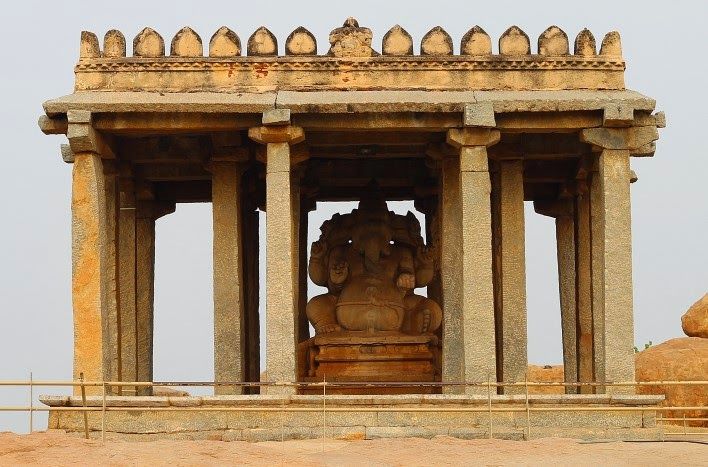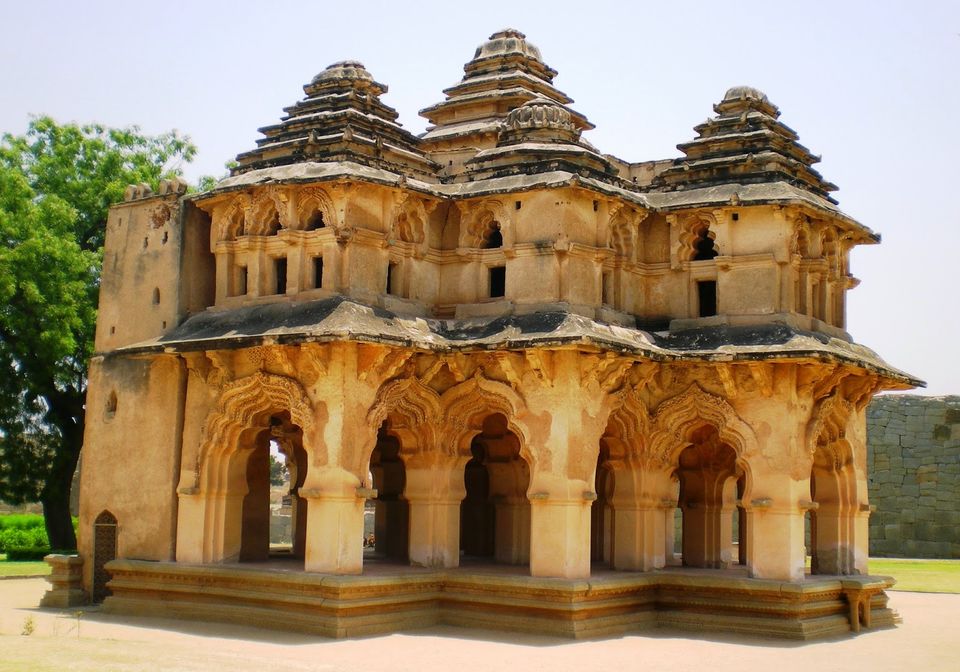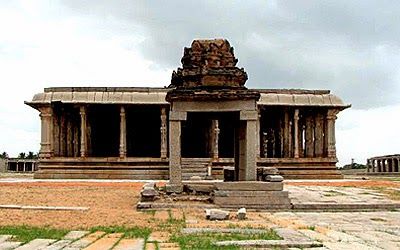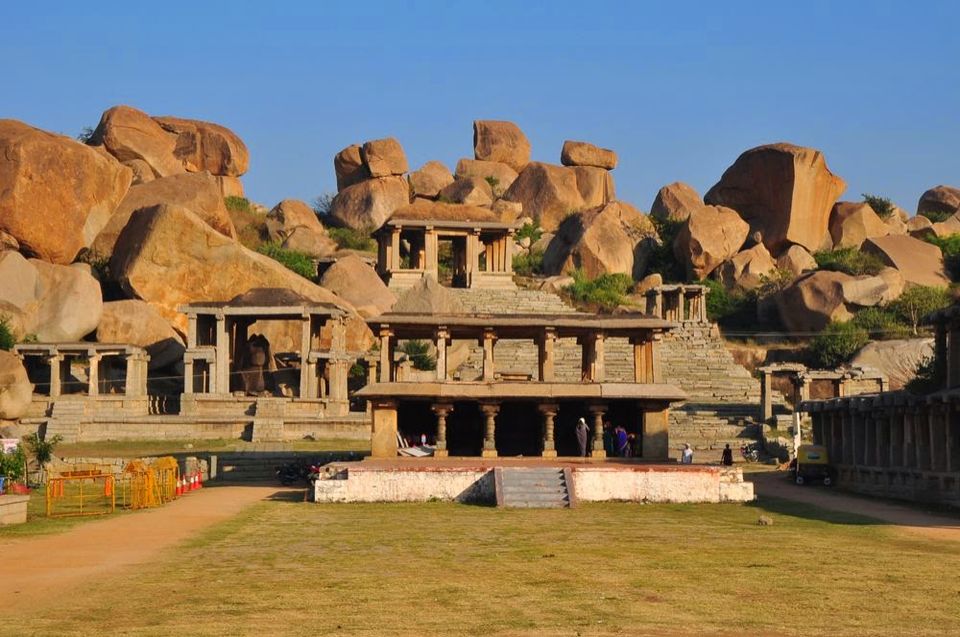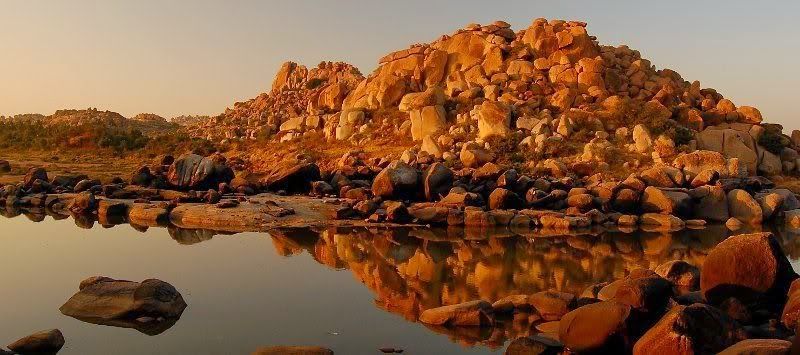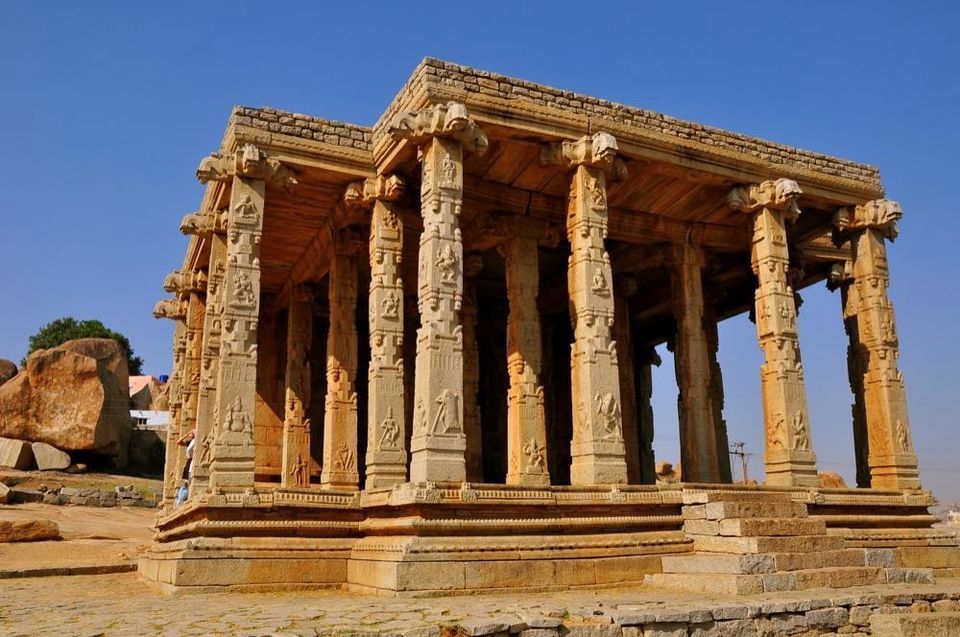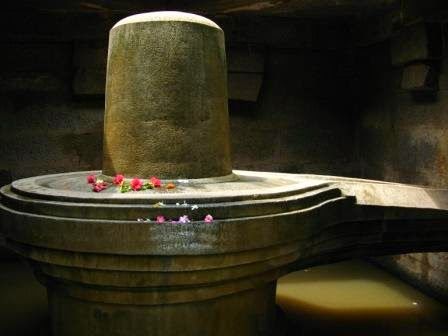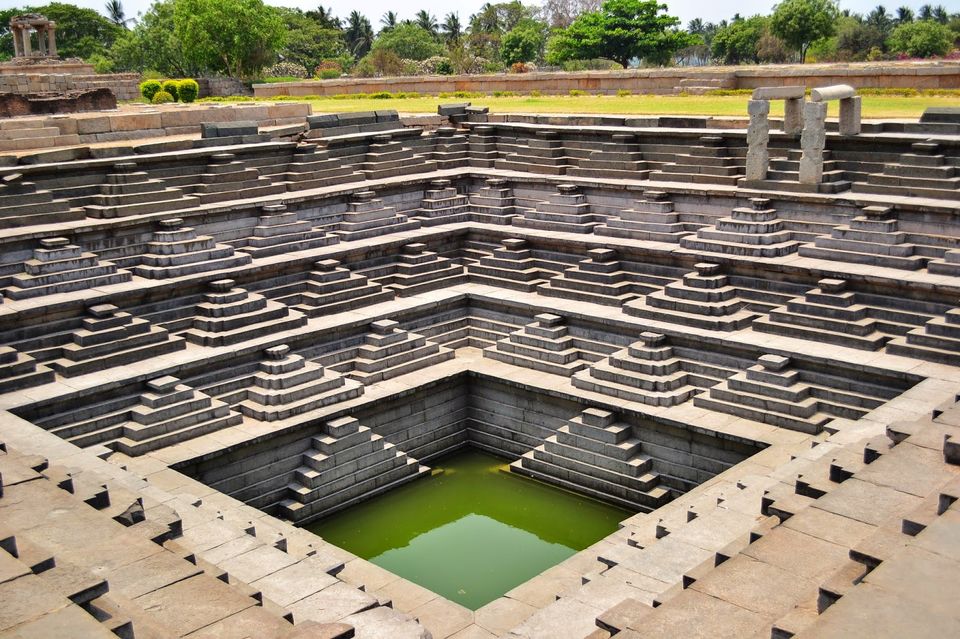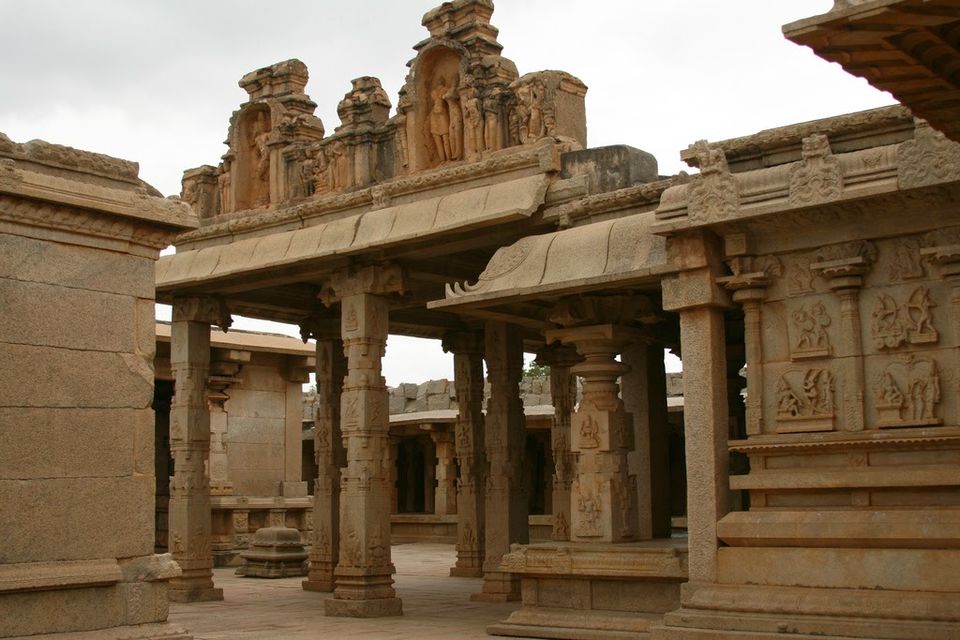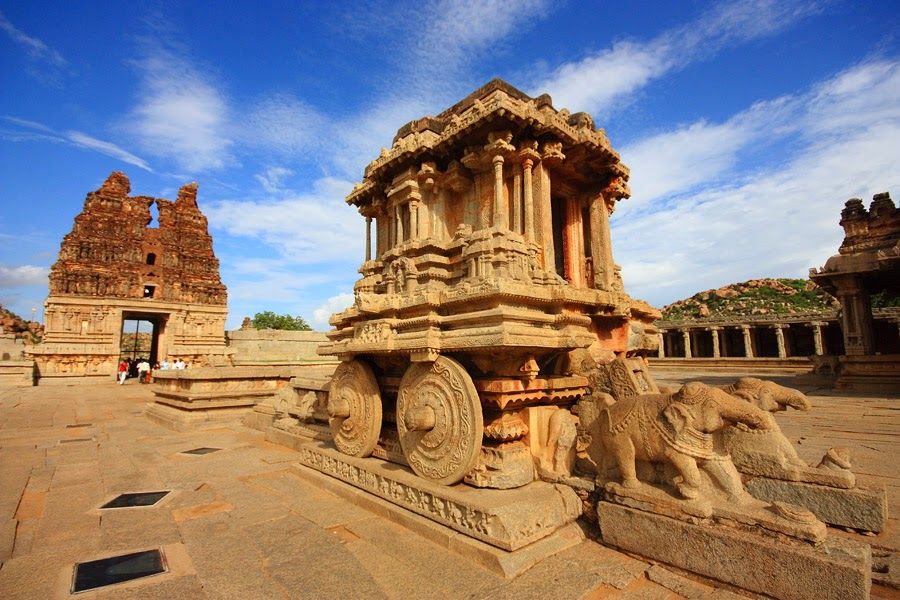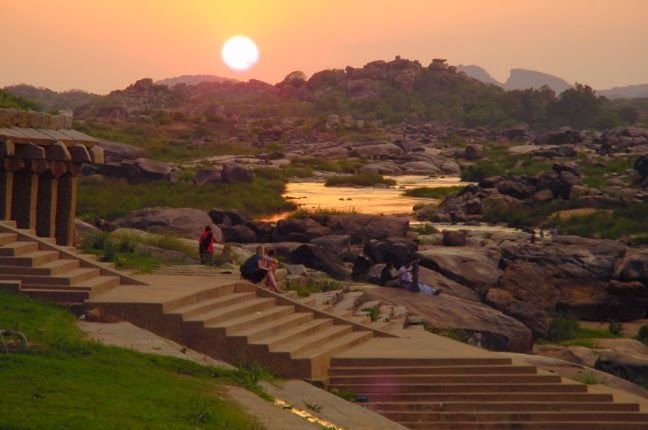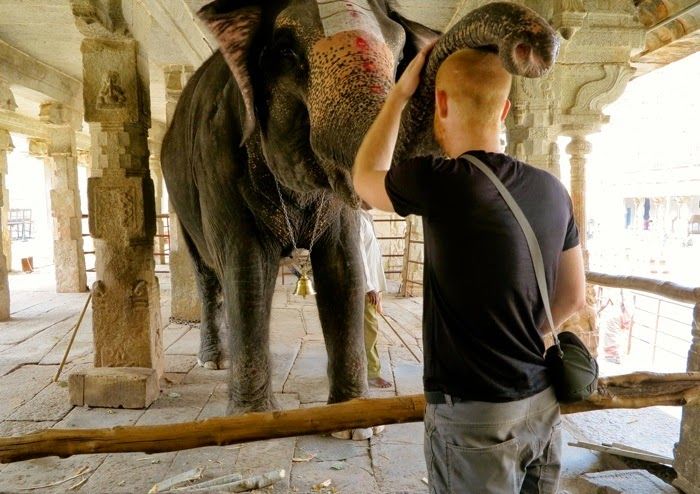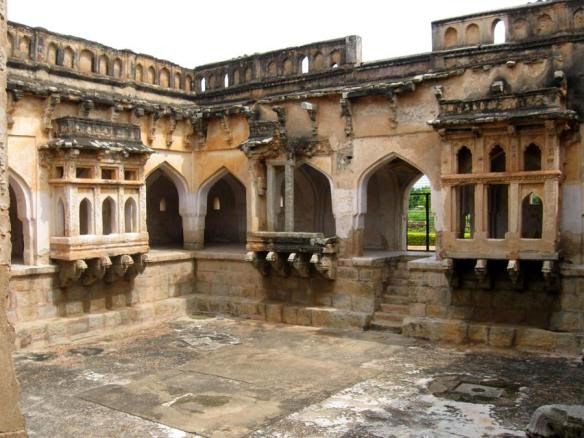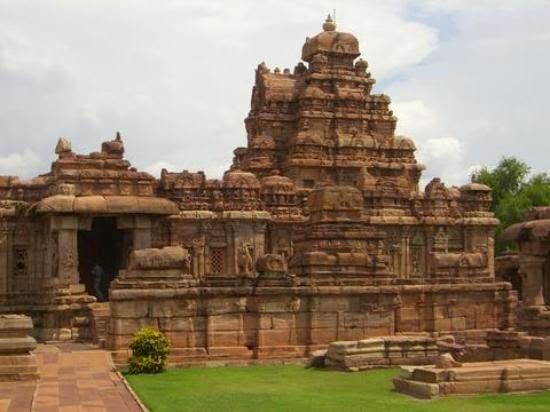 Hampi, the capital of the Vijayanagara Empire from 1336 to 1565 is one of the famous historical village in northern Karnataka, India. It is situated on the banks of the Tungabhadra river within the ruins of Vijayanagara Empire.
The ruins are a UNESCO World Heritage Site, listed as the Group of Monuments at Hampi. Hampi has historical & mythological significance. It is a vast open museum of history, architecture and religion.
Main Attractions 
Virupaksha Temple, Vittala Temple, Royal Enclosure, Sunrise and Sunset point, Hampi Festival(A three day event celebrated every year in the first week of November).
Best time to visit 
October to February.
Hampi Visiting Hours
The Vittala Temple – 8:30 am to 5:30 pm 
The Elephant Stables – 8:00 am to 6:00 pm 
Getting to Hampi
By rail: Hospet is the nearest rail-head to reach Hampi. 
By road: Regular bus service and private bus service are available from Bangalore and Goa to reach Hampi. Auto-rickshaw can be hired or local buses can be approached to reach Hampi from Hospet.