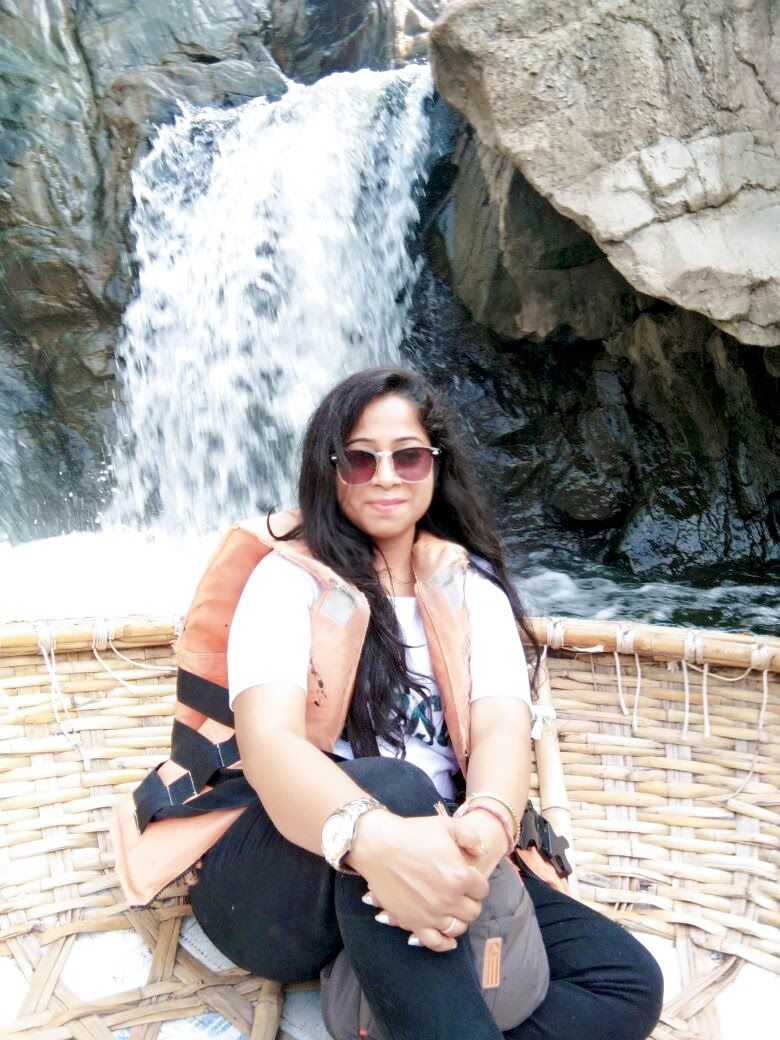 Hot summer in Bangalore,we like to spend time mostly in pool with water.Moreover,if natural waterfalls available around you within 200km, then obviously we feel excited to spend a day there.
We started our car after breakfast around 7:30 and packed some food and water with us. The road is very smooth via hosur road to Dharmapuri,Tamil Nadu. The kannada word hoge means rock and kal means Smoke.When water flows and hitting on rocks,it is making mist all around which look like smoke.The place is very rocky and slipary ,water is falling from top hills to deep down and creates a river .There are Coracle rides, boating rides and many water sports is available, by which you can enjoy the mist of waterfalls when you roaming around near to falls.The coracle ride you can enjoy more than 45 mins include ride on river, feelings thrilled when you near and just under the falls, then they will take you to a island, where you can enjoy sometime with beauty of nature.The area cover with black rock plus green hills and in between a river is flowing.The view is very spectacular,it gives cooling effect to our eyes.This waterfalls is called Naigara of India, bathing on this river has a medicinal benefits as per Historical point of view.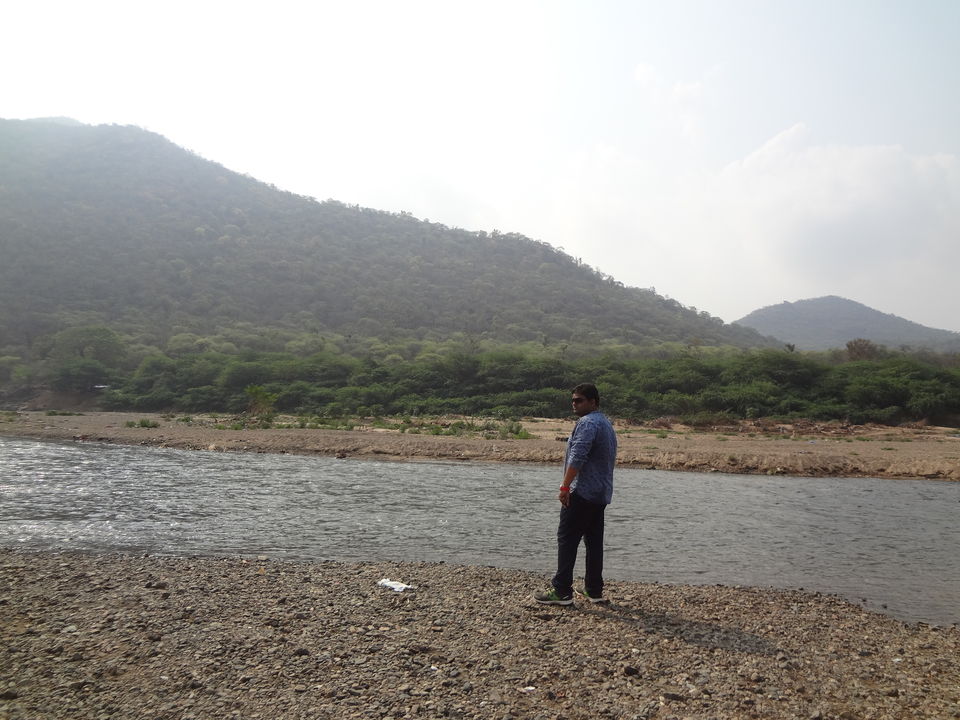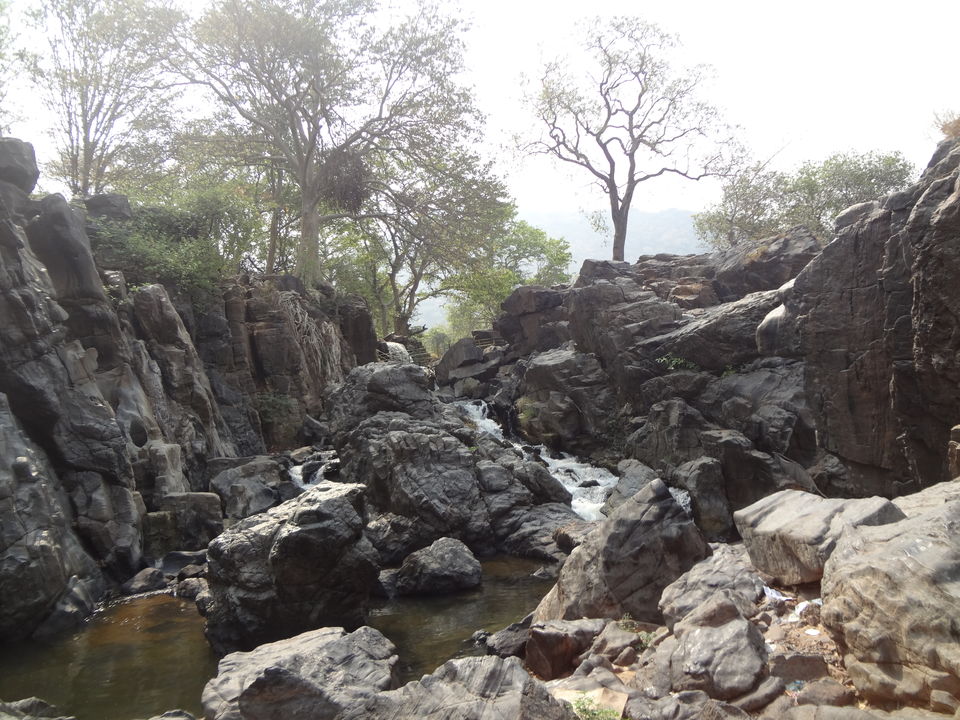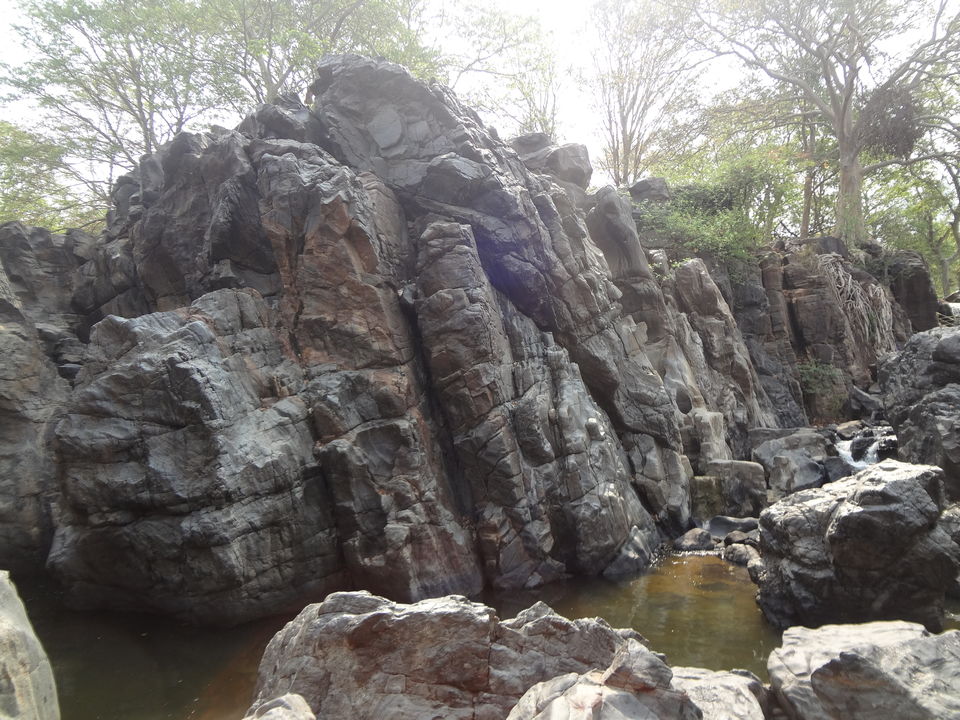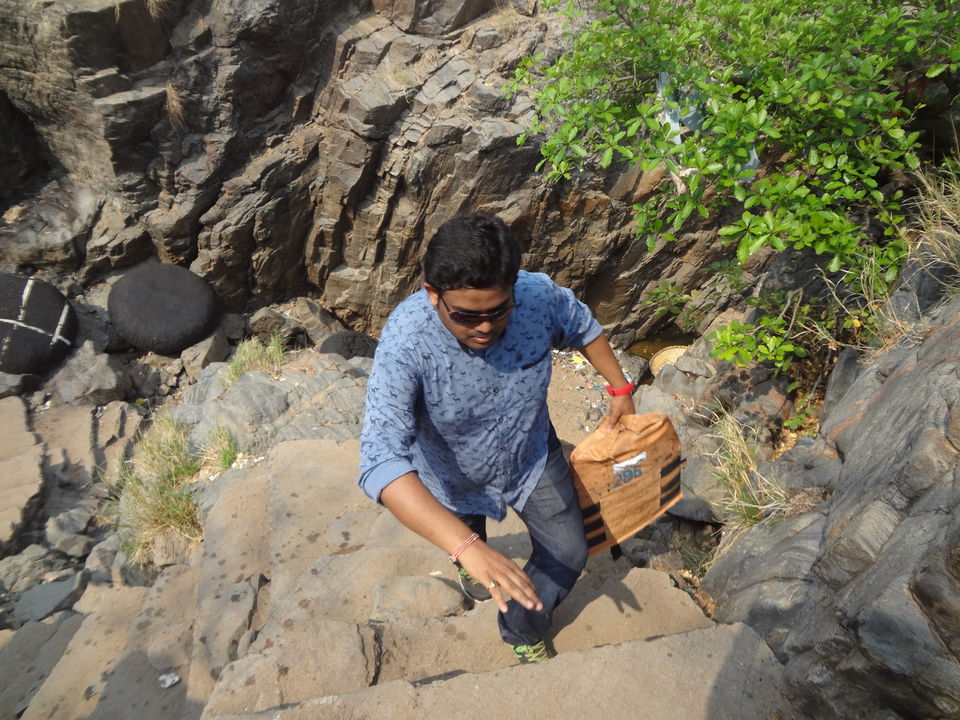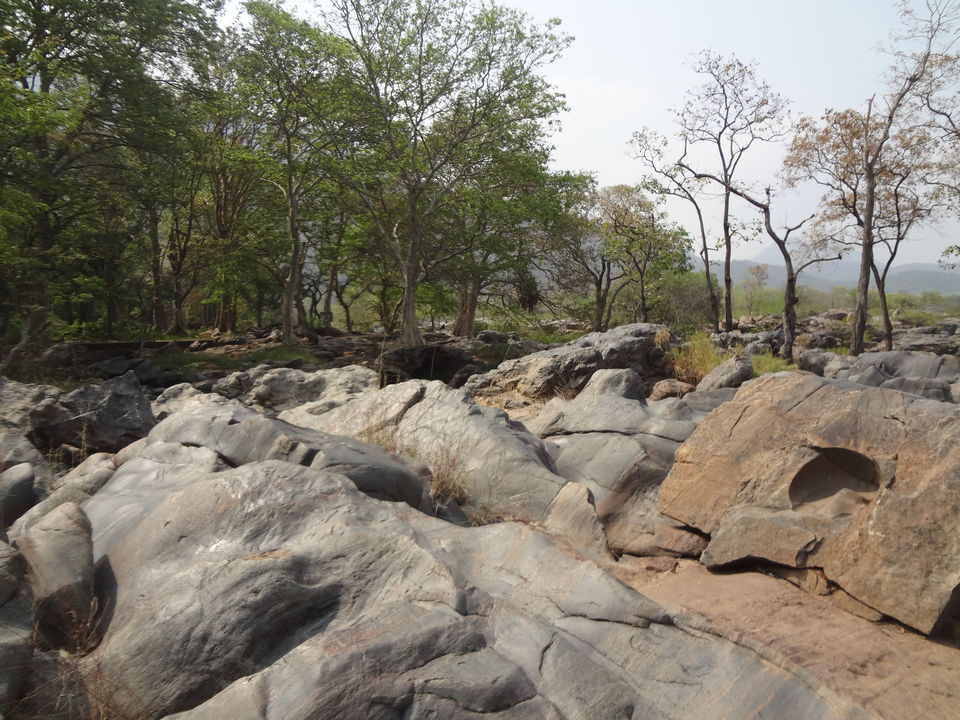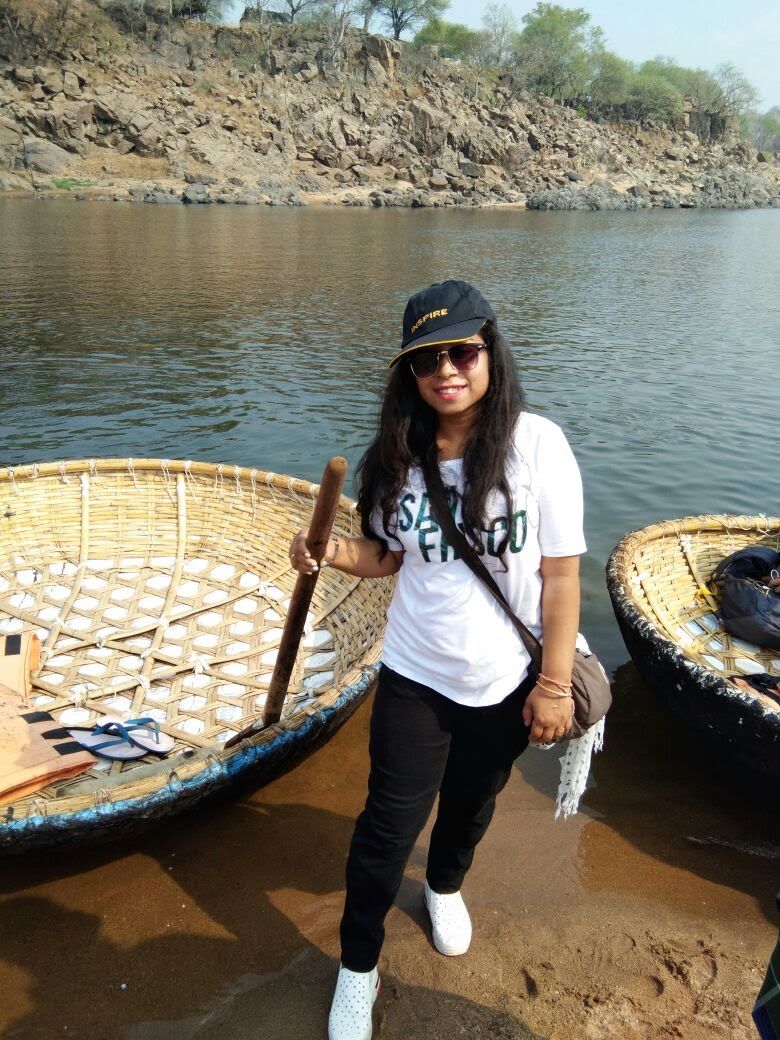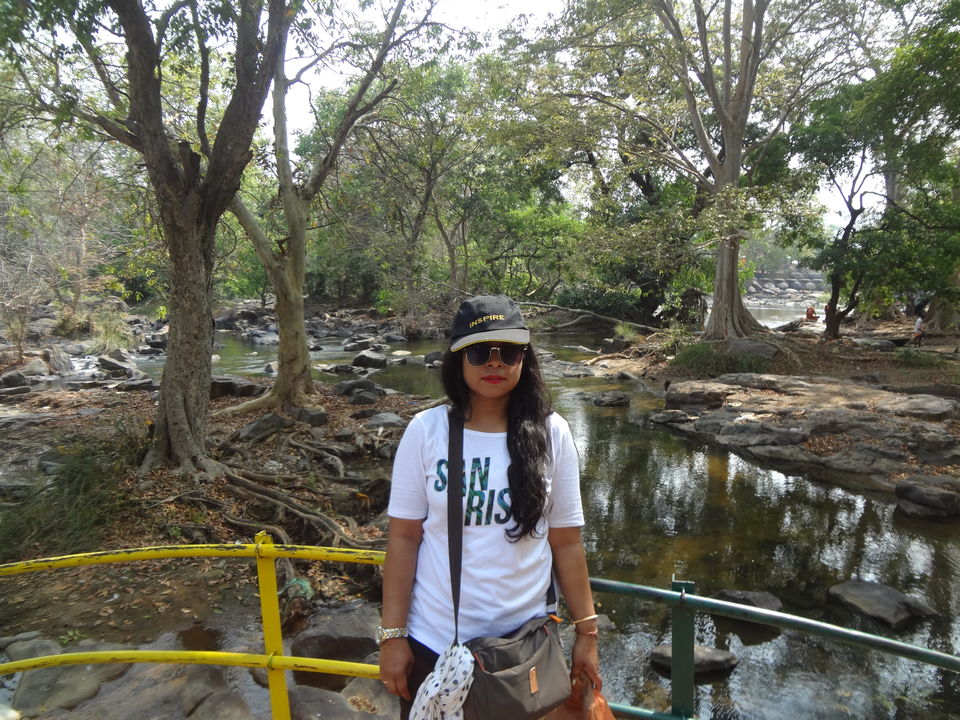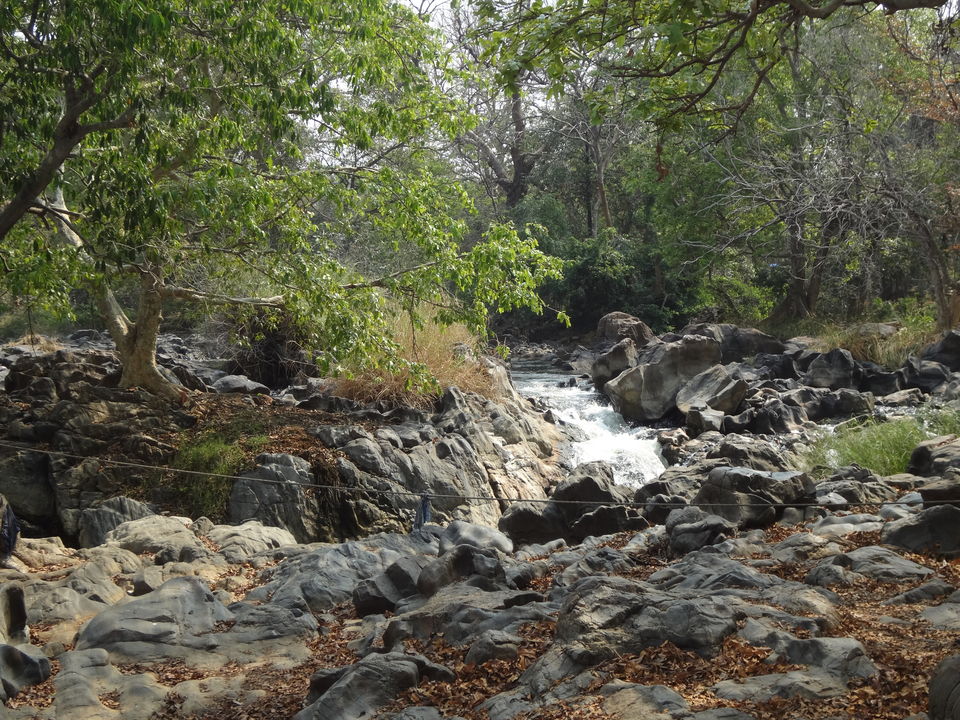 There are lots of restaurants and food shops available around the place. Hiring cloths and changing cloths facilities also available.Some people are catching fishes from the river and marinated with spices and fry them,so fish fry available all around.So if you are non- vegetarian then it is a heaven place to enjoy fish fry sitting around beautiful nature while listening with musical waterfalls.There are lodge and hotel to stay but for Bangalore people not required to stay overnight as its 180 km from Bangalore. You just try to start very early morning to avoid traffic on hosur road, reach early, enjoy full day and then return back at evening.
There are bus route also available. All the year around you can visit the place, only monsoon time be careful about coracle ride as water level will be very up due to heavy rain but for sure the waterfalls will be more attractive and spectacular.
So, Beat the Heat.....