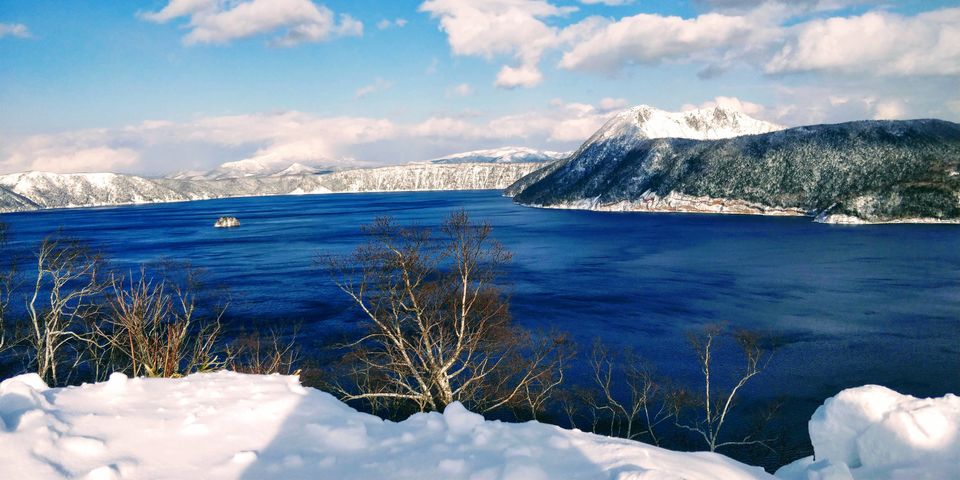 Hokkaido is arguably Japan's most breathtakingly beautiful region. Blessed with so many natural features, Hokkaido turns majestic during winters. The capital city of Hokkaido, Sapporo, hosts the famous Snow Festival every year. Millions of tourists flock down to witness the same.
If you are in the mood for some real winter experience, Hokkaido is your best bet. Since the annual Sapporo Snow Festival is held in first week of Feb, the month of Feb is a good time to plan your trip. However, booking towards the fag end of the festival (please check the dates in advance, the festival lasts for about 12 days, ) can save you from some hassle and overcrowding.
Following is a list of 11 activities you can choose from if you visit Hokkaido during winters.
1. Witness Sapporo white illumination in November.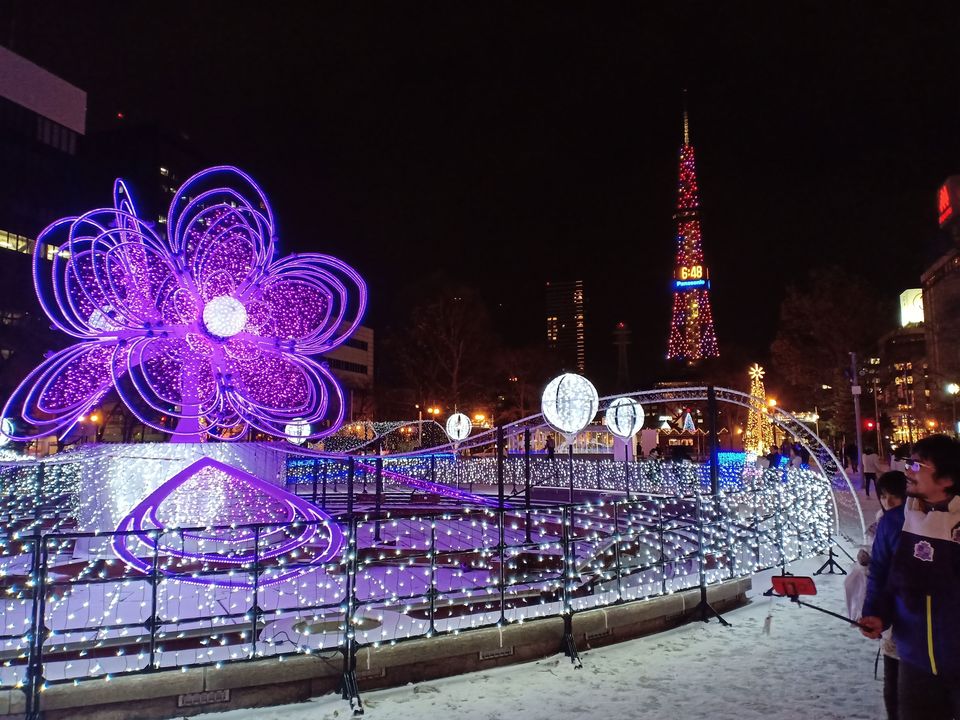 Witness some interesting illuminations with the glittering Sapporo TV Tower as the backdrop and powdery snow at your feet, at Odori park, Sapporo.
2. Attend the annual Sapporo Snow Festival (Yuki Matsuri)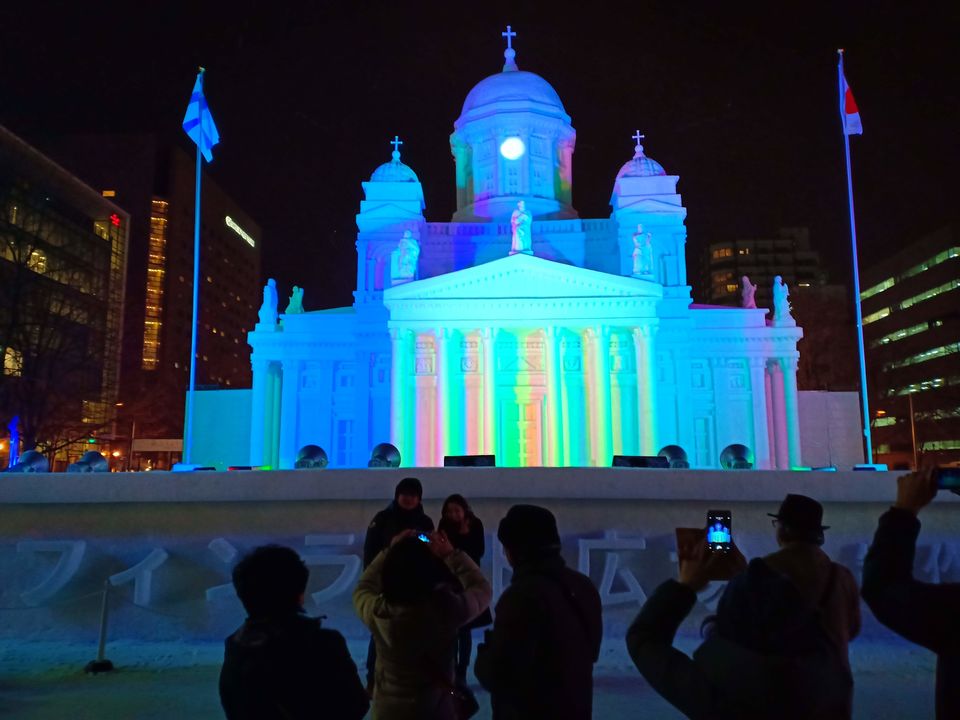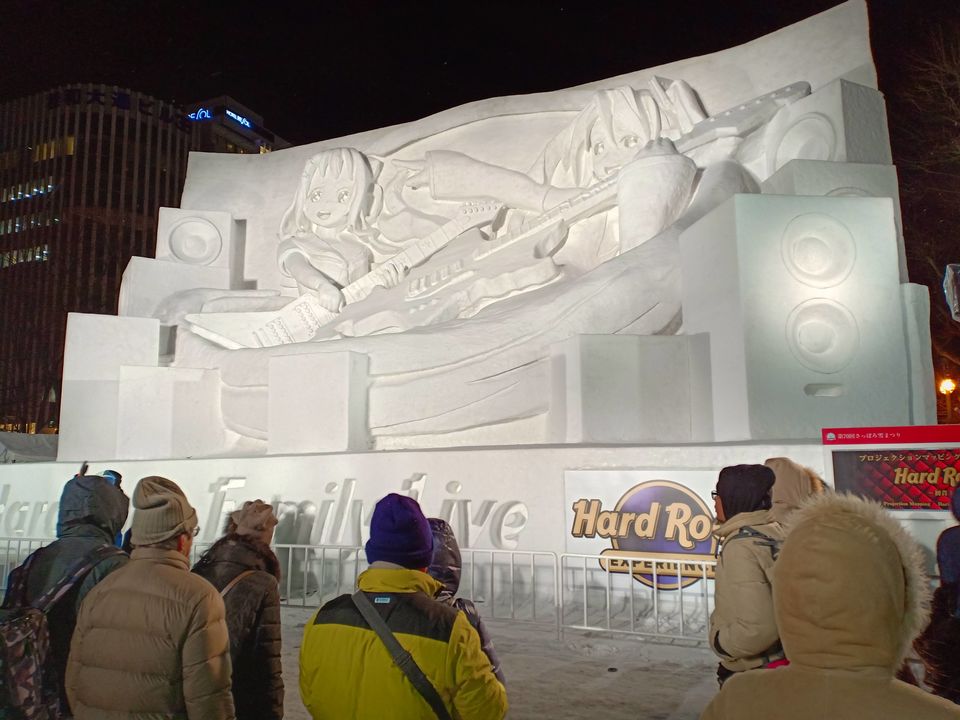 See some amazing snow and ice sculptures, get clicked in front of them for free. Grab some snack from the many counters available and watch the colorful projection and live performances on the snow exhibits. If you get there by 6 pm, you can enjoy some skateboard stunts by professionals from various parts of the world. Just remember to put generous amount of layers on you as temperatures may drop as low as -6 degree C.
3. Attend Lake Shikotsu ice festival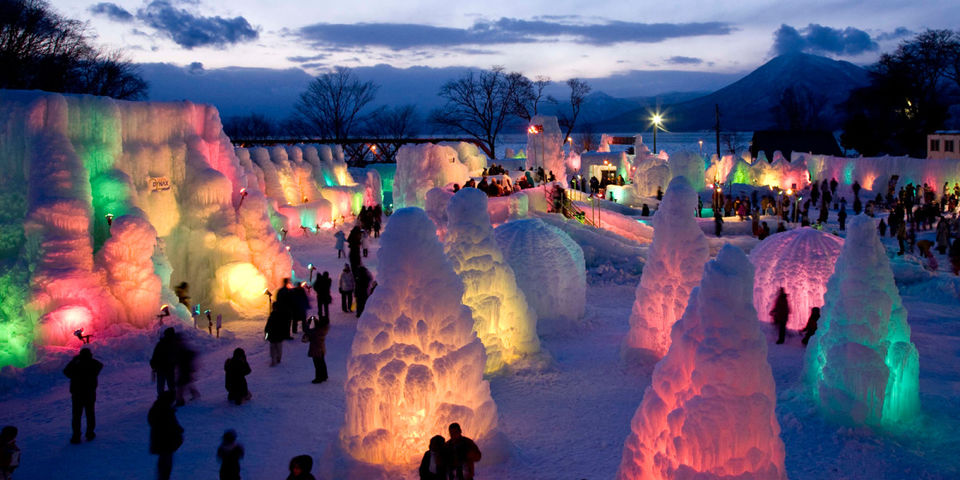 Watch snow exhibits come alive at Lake Shikotsu. The festival is held between last week of January till second week of Feb.From 18:30 on Saturdays and Sundays during the event period, there is the launching of around 300 fireworks.
4. Visit Takino Suzuran Snow World Park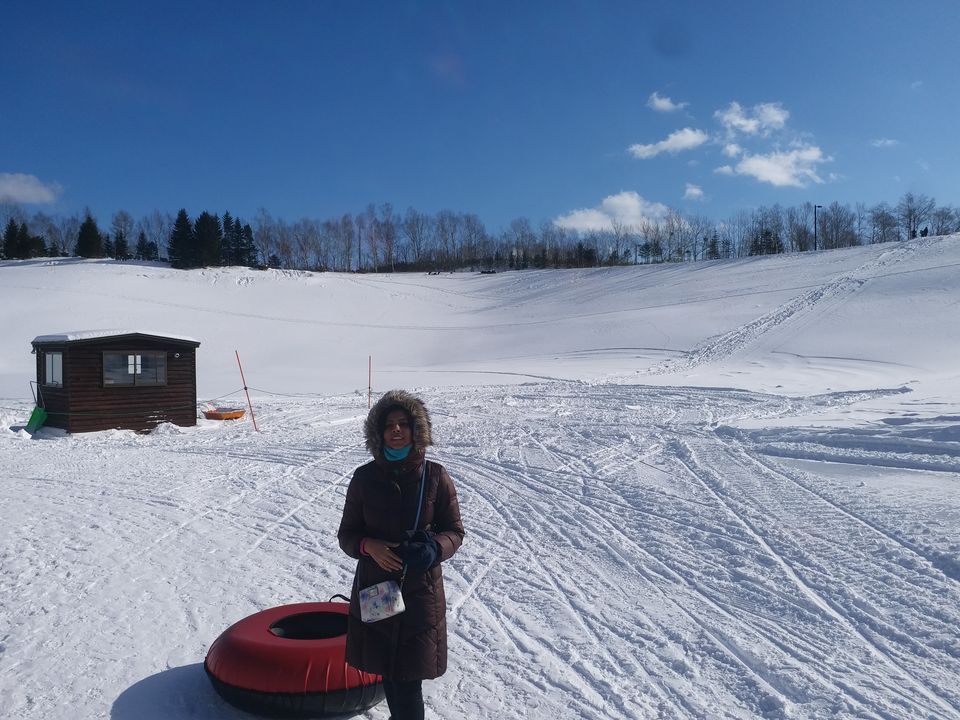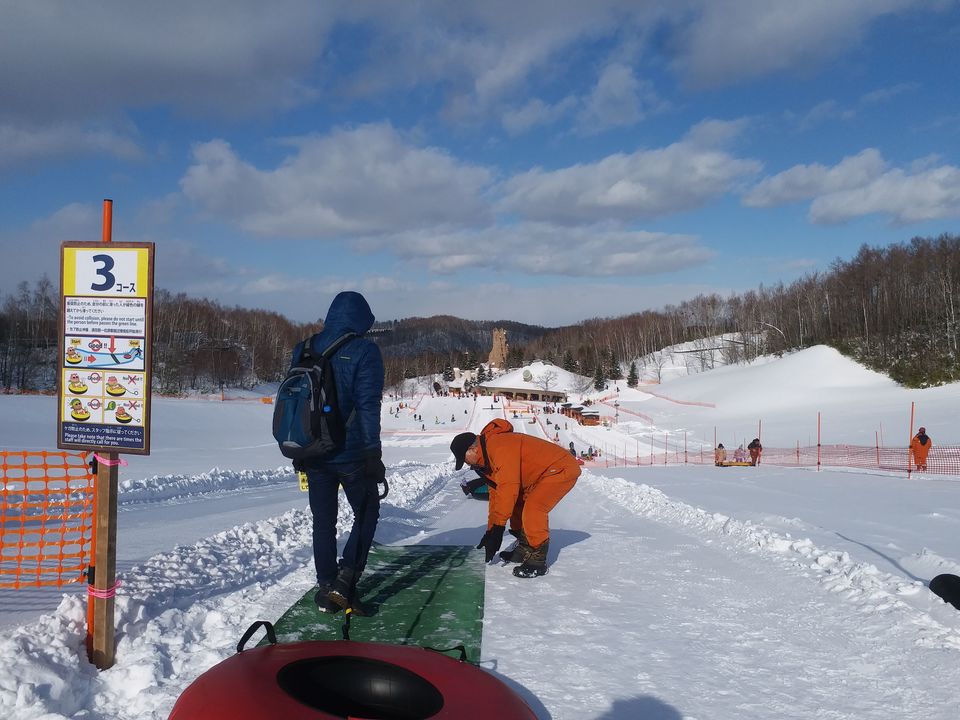 Takino Suzuran Hillside Park is a huge, regular park during the summers and is utilized for snow related activities during winters. It can be reached in about 40 minutes from JR Sapporo station (subway followed by bus) check access and more info. Entry to this park is free, and so is tube sledding and skiing (if you brought your own gear). If you are a ski-beginner, you can also get a instructor here.
5. Go skiing
This one is so obvious. Hokkaido is on ski-lover's bucket list all the time, due to many factors such as powder-soft snow, availability of many resorts and most importantly ease of travel in Japan. The resorts usually have easy slopes for the beginners so fret not!
6. Take a dip into the Onsen (Japanese natural hot springs)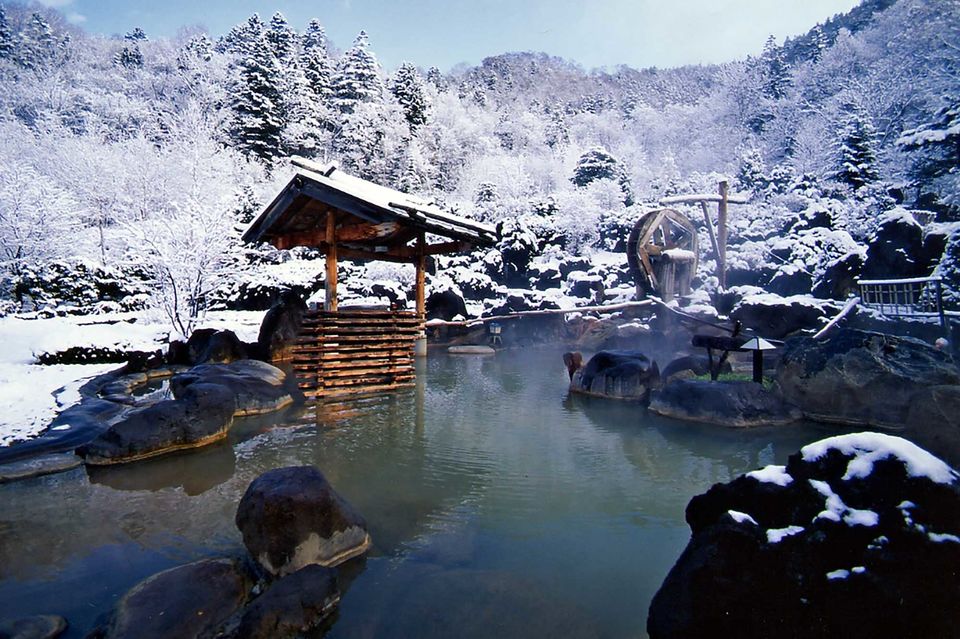 Onsen is an uncomfortable concept for foreigners visiting Japan, since you have to go into the water with nothing on. However, once you understand that no on really cares, you can truly enjoy soaking in natural hot water with snow lying around you. Hoheikyo Onsen near Sapporo is totally recommended.
7. Visit Otaru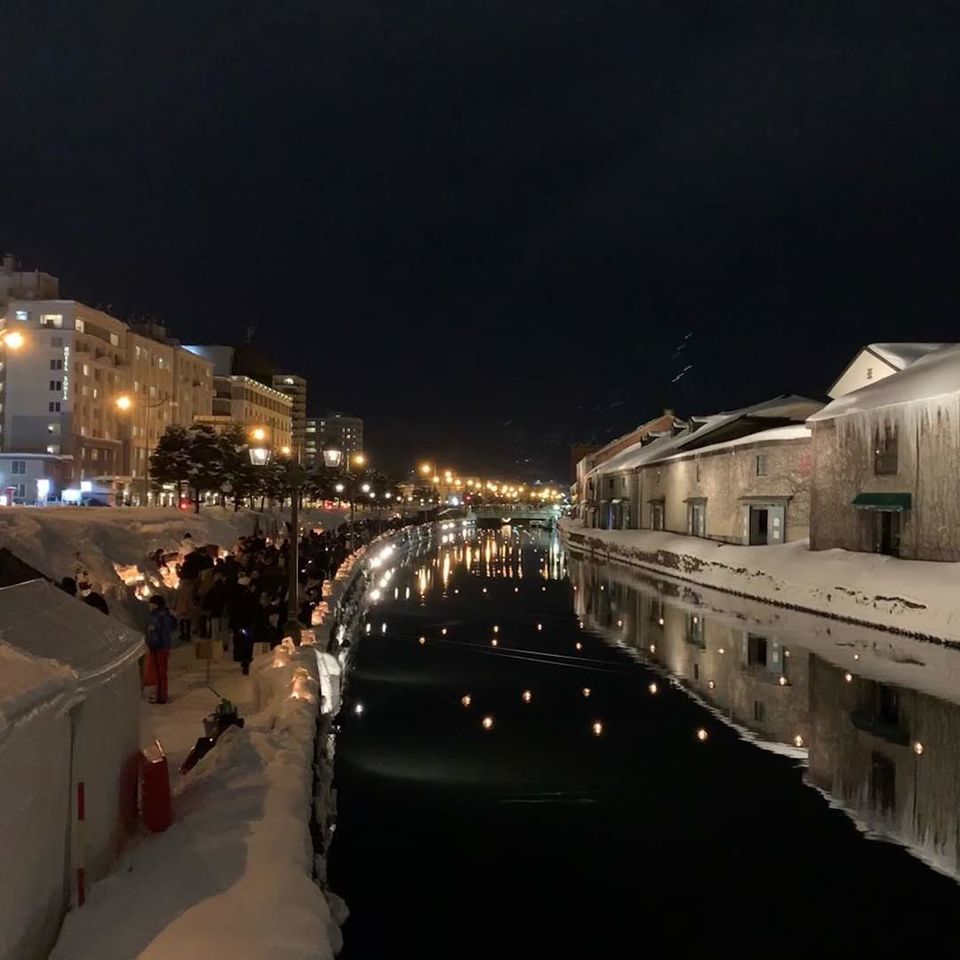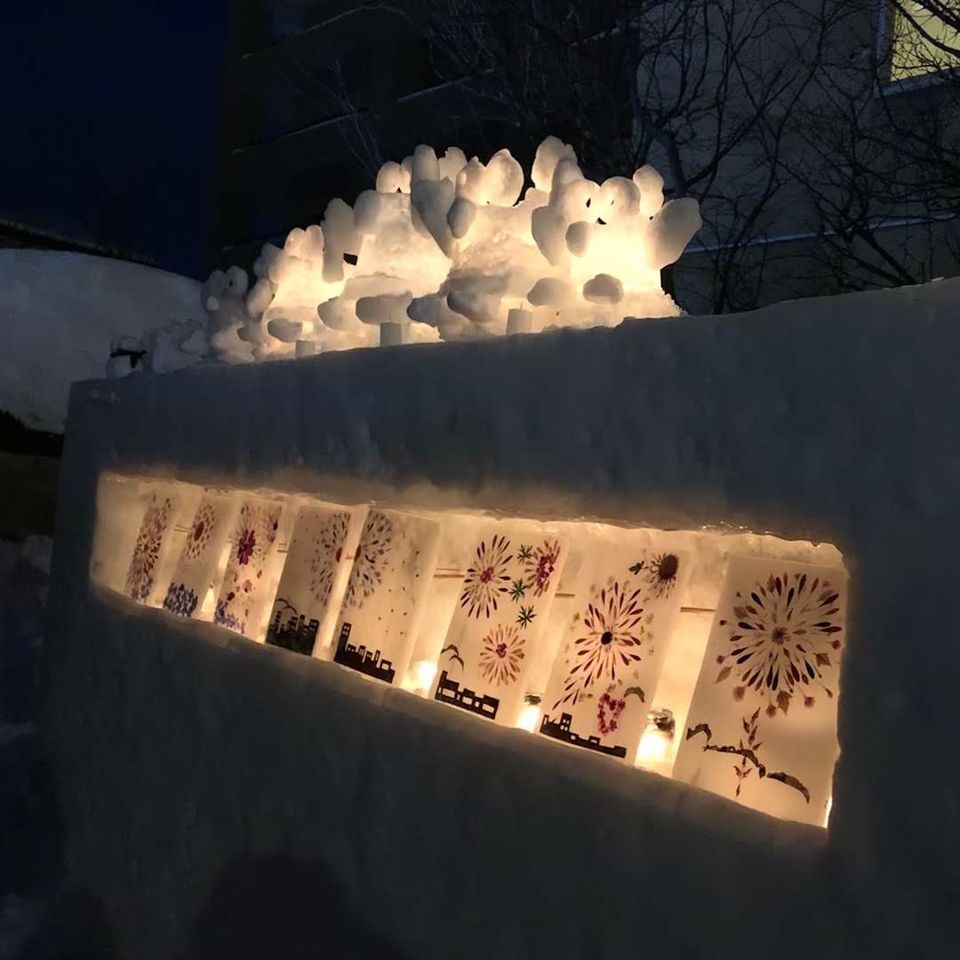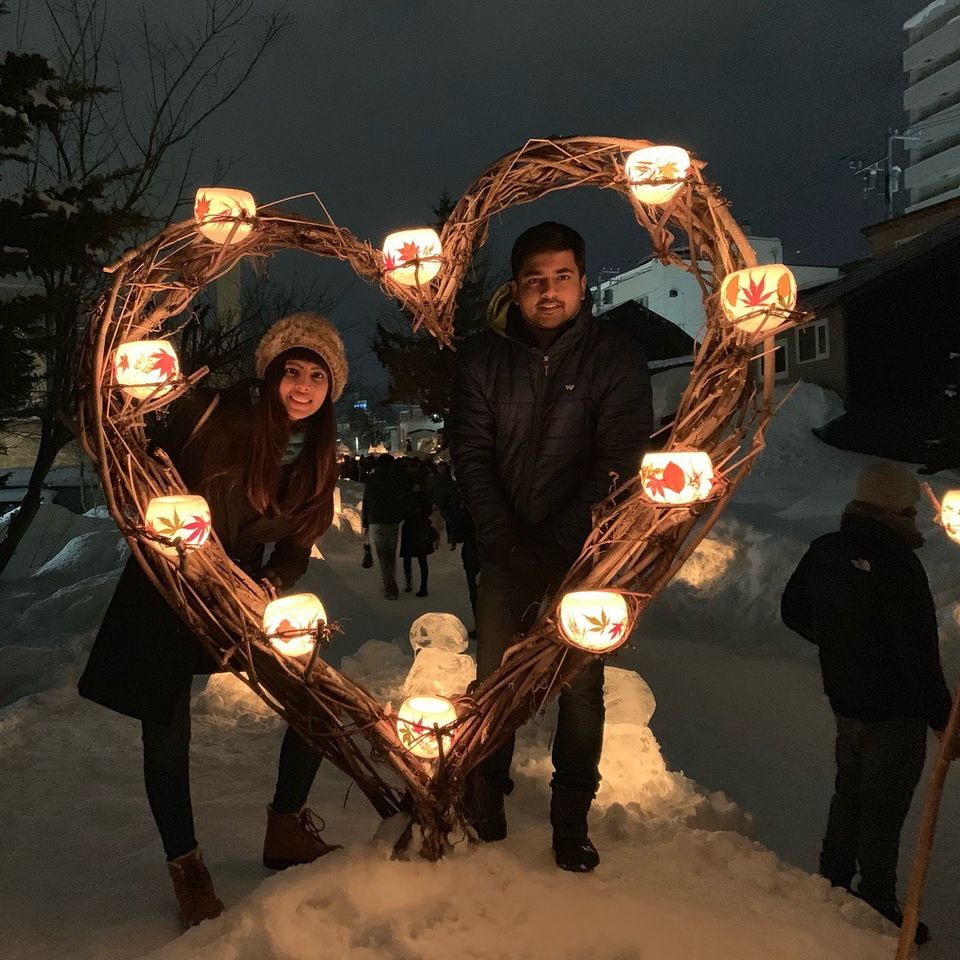 Otaru is a port city on the Northwest coast of Hokkaido. It hosts Otaru Snow Light Path Festival (Otaru Yuki Akari no Michi) in continuation with the Sapporo Snow Festival. Judge me all you want, but I enjoyed this one better than the Sapporo Snow FEstival
8. Board Aurora ice breaker Cruise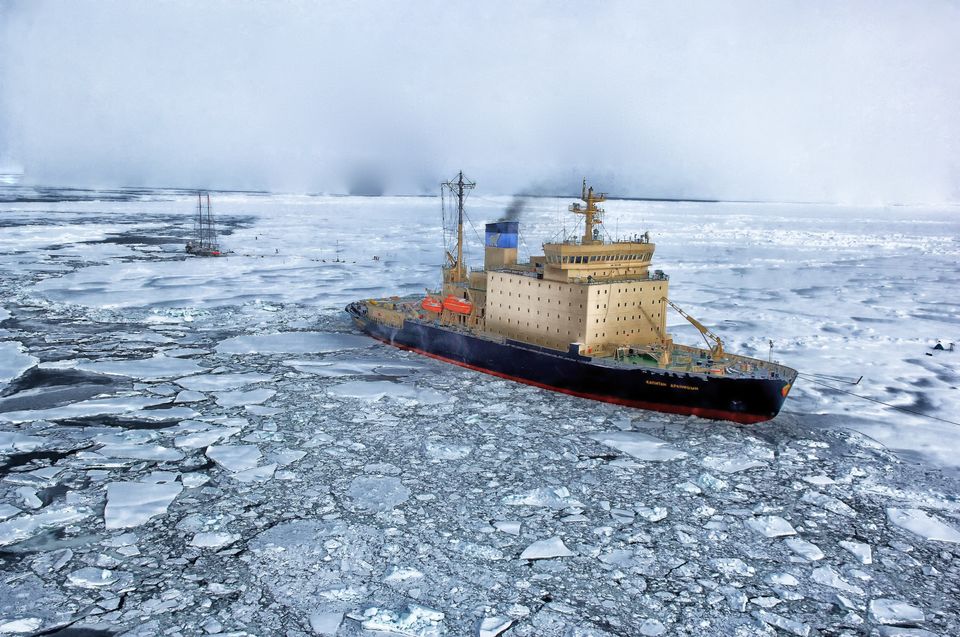 From Abashiri in Hokkaido, ice-drift cruise can be boarded, which goes on for about 45 minutes. Although it gets really cold, this is one of the most sought after activity among tourists, and rightly so!
9. Visit Tsudome site- an extension of the Sapporo Snow festival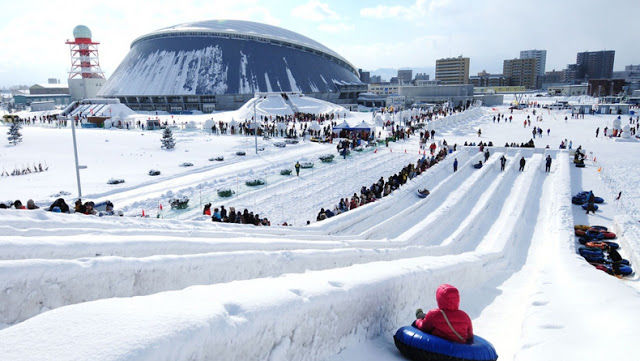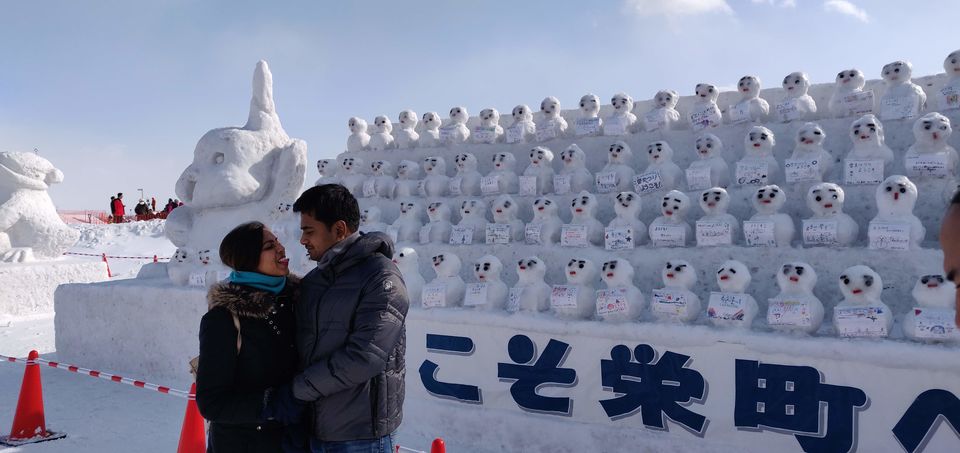 Visit Sapporo Dome for more interactive sports with snow, such as Snow Rafting, tubing, ice sliding and many indoor fun activities. An Indian restaurant nearby puts up really good spreads if you are up for it.
10. Fire and ice: See the unique ice candles at Nakajima Park, Sapporo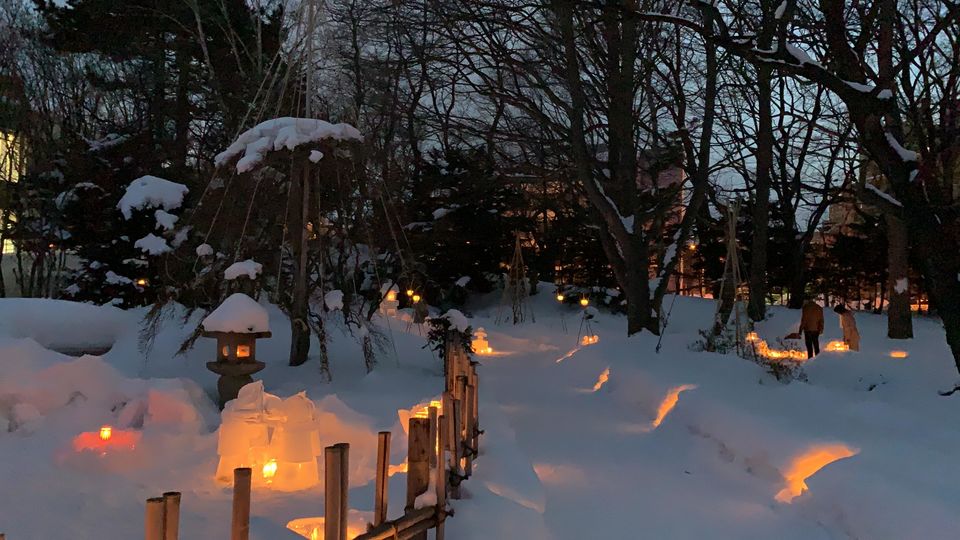 This is undoubtedly my favorite! The warmth of the little candles buried in the cold snow can melt even the toughest heart. Enjoy them at Nakajima Park in the 2nd week of Feb.
11. See the Penguins walk at the Asahiyama Zoo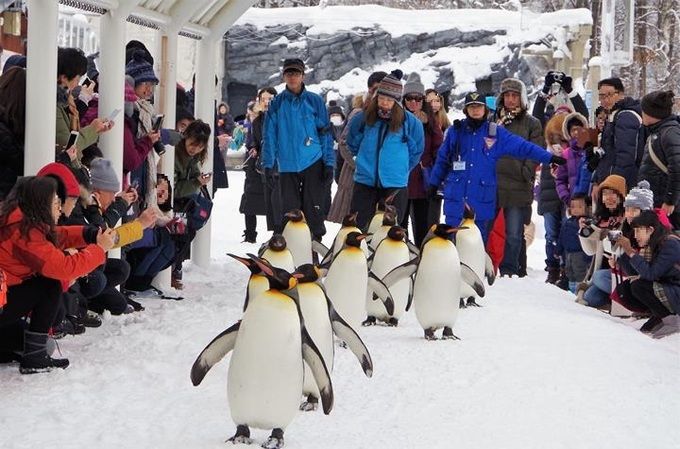 Asahiyama Zoo, a very popular zoological garden hosts daily Penguin walk in winters. Fall in love with the penguins at Hokkaido!
Here's a Video I made about the winter activities in Hokkaido, hope you find it useful :)