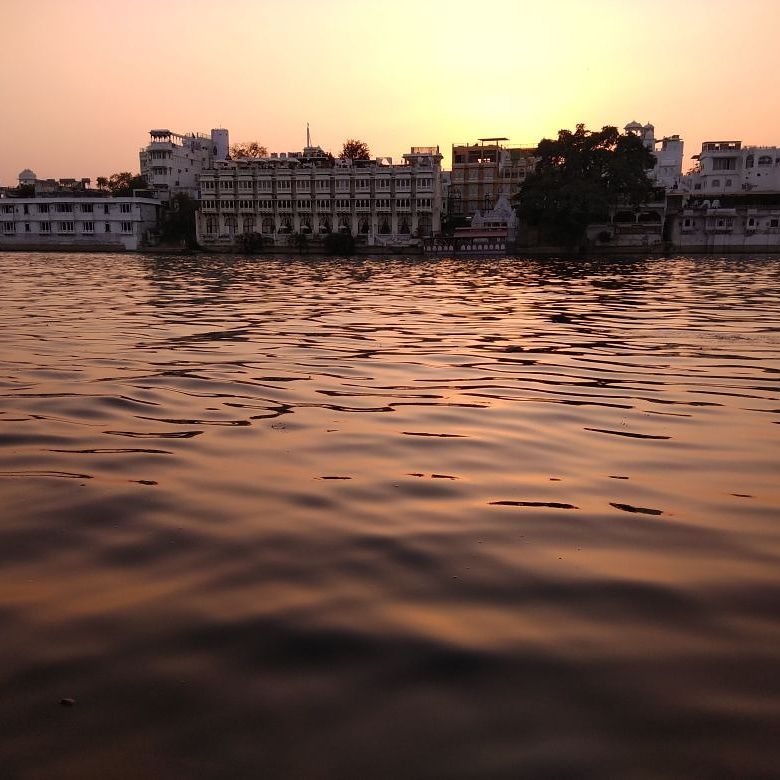 Every engineer in india waits for long weekend to plan a  trip and so did i.
As i am from gujarat udaipur was the appropriate option for the long weekend of holi.
It was my second time in the city of lakes though i didnt regret because i have came across i lot of new places and new feelings
With this trip i came little closer to the city and felt a feeling of localite.
My trip started on thursday 1st march 2018 from ahmedabad. I along with my three friends boarded a bus from ahmedabad to nathdawara.
2nd March 2018
My bus reached at 5.30 am at nathdwara which was late in comparison to usual time.If you are travelling from ahmedabad at around 10.15 PM you will reach nathdwara at 4.30-4.45 AM
Shrinathji main temple is 15 min walk from the bus stand.You can even take a rickshaw which will drop you at distance near to temple entrance. Fare for the rickshaw would be 10 Rs per person
Due to delay of bus i was able to attend the second darshan.
As i started walking towards the temple entrance i saw a lot of people - devotee of Shrinathji dressed in shades of white and had colors on there cheeks. YES holi has already started for them.
Moving inside the temple after have a divine view of lord krishna i saw a lot of enthusiasm in preparation of special holi celebration function that was scheduled on Saturday i.e on 3rd march
Devotees were endulged in decoration of the temple. Different colored flowers were present in the temple premise which were expected to be used to decorate the "Palkhi " of lord krishna.
Roaming around in the streets of nathdwara, i came to know at 8.00-8.30 am people would start playing holi and i was excited to see that view and get myself colored but as i was on a planned trip i moved towards the bus stand with heavy heart to board a bus to udaipur.
Take away from nathdwara.
1. Do try the special mint tea. You will ask for a second.
2. Try sweets out there as Prasad famous are shira, mathadi, mohanthal and rabdi .I am fond of shira and I don't forget to grab one.
3. For all girls out there dont forget to buy those lovely jhumkhas(Dangling earings)
4. Any one planning to buy the fresh mints to take back home do it in morning itself you wont get after noon.
5.Silver is very well known in nathdwara you can buy something as a memory
People if you have missed the holi in vrindavan or mathura dont feel sad you can still see the hush in nathdwara and udaipur
Fact by an aunty i meet in the temple premises :
It is belived that for the all darshan scheduled in lord krishna associated temples all over India,Lord krishna is present at some temple in any one of the darshan time. It is belived lord krishna is in nathdwara during second darshan that we attended.
Tips :
1. If you don't have a time crunch stay for a day in nathdwara and attend all the darshan
"Shringar" darshan are the one people look forward to.
2. A lesson i got : There are almost no buses from Nathdwara to Udaipur on holi . Luckily i was able to get one . Please plan the trip accordingly .
3.Usually a lot of buses are available from Nathdwara to udaipur at a cost of RS50
Find some random clicks of nathdwara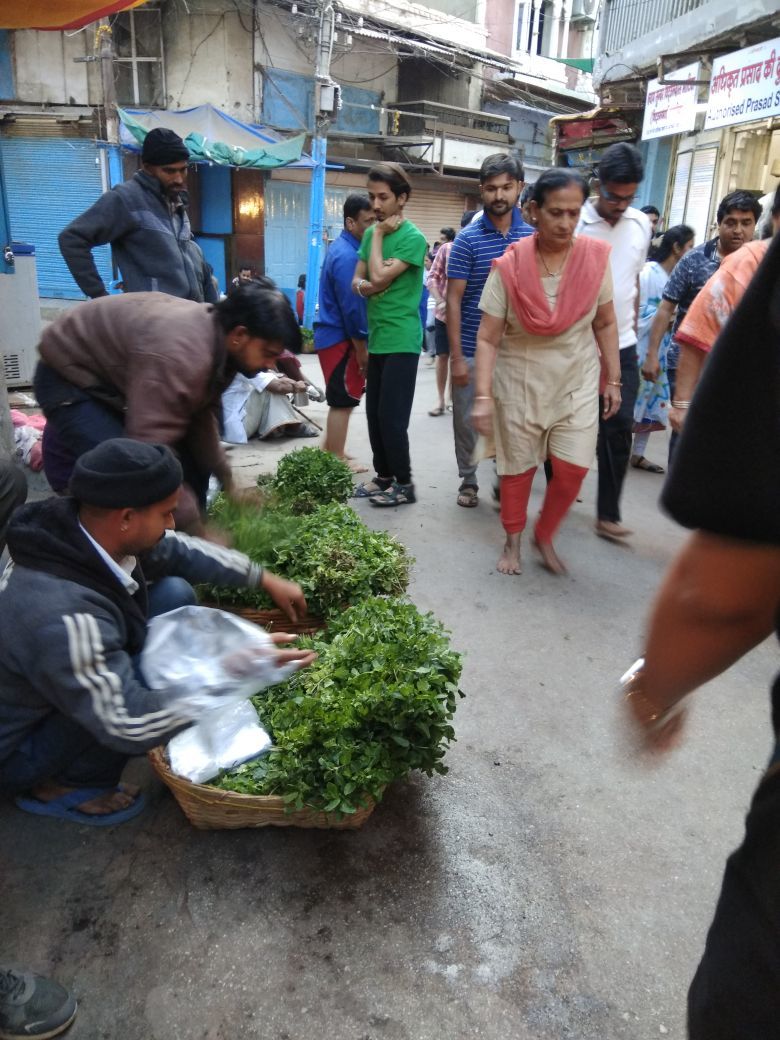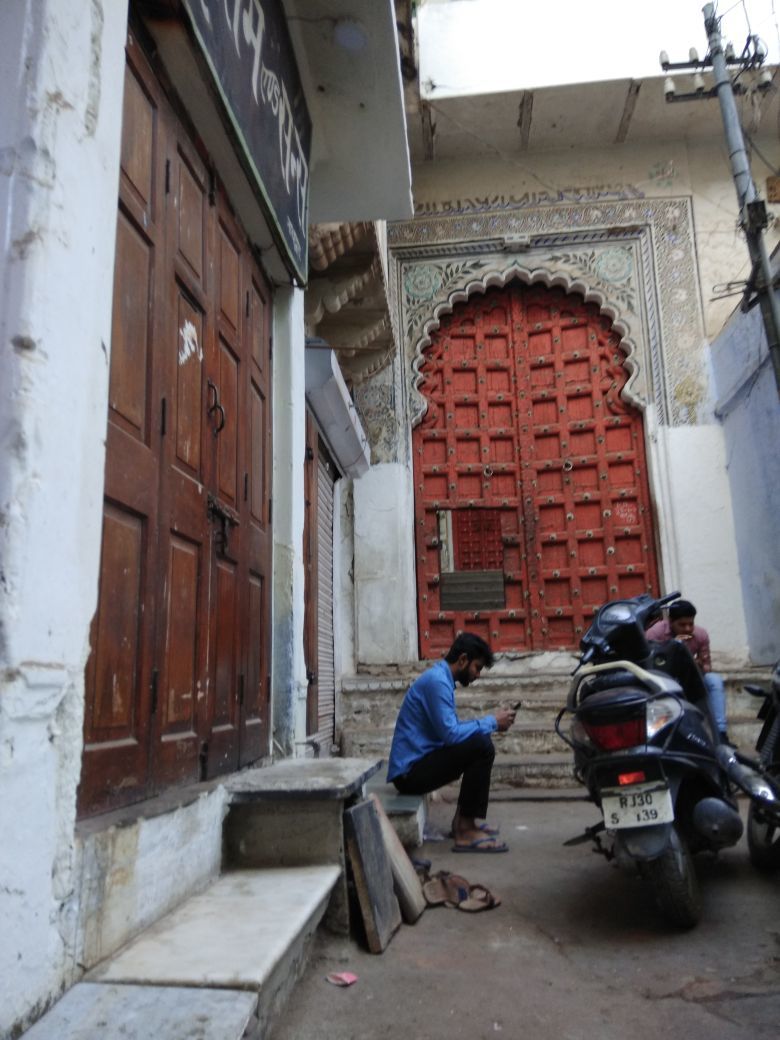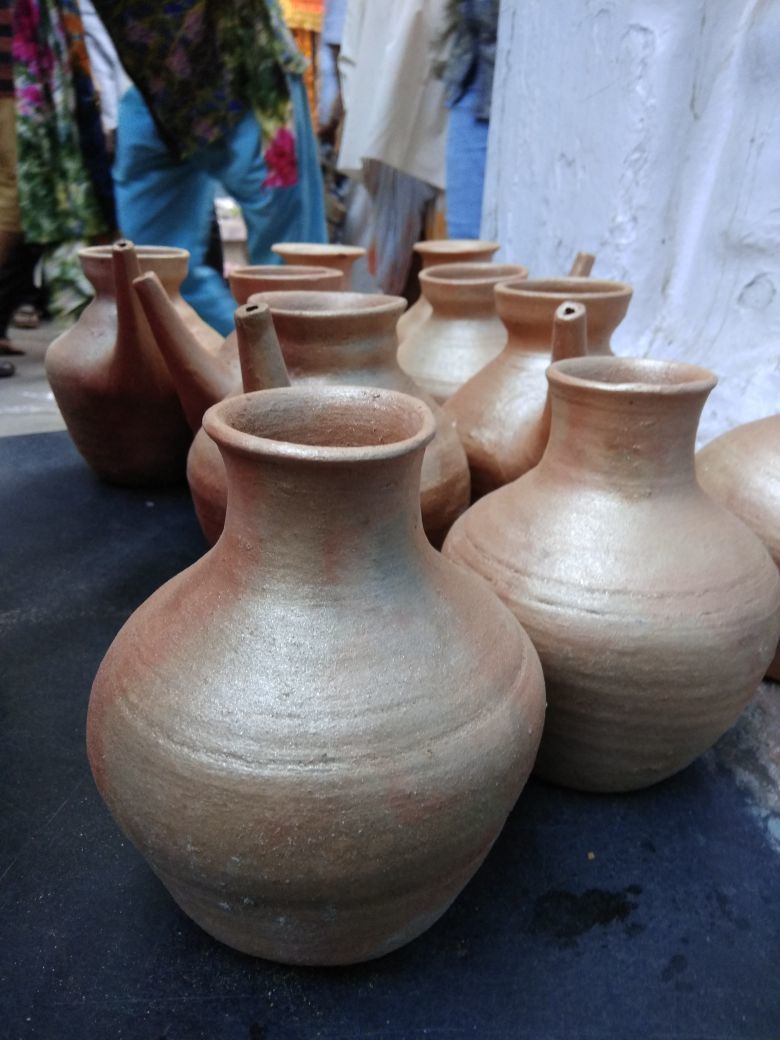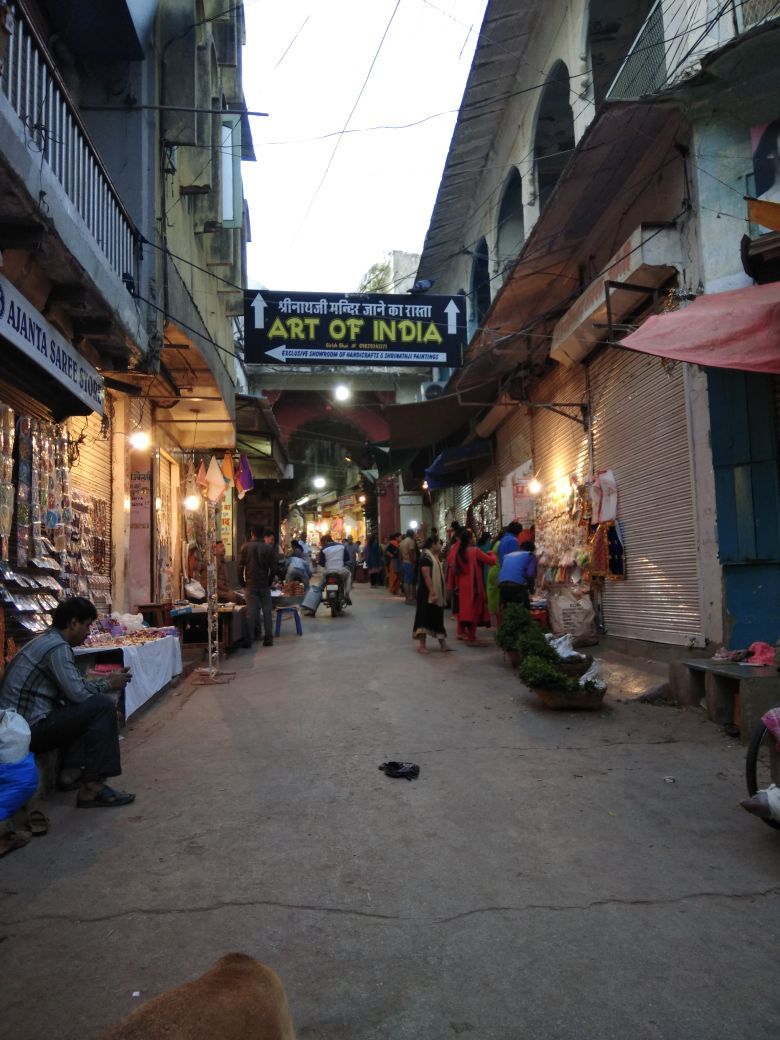 Friends thats all for nathdwara i am going to post a differnt story specially Udaipur as i have lot to share.