I really did not know which places are generally included in Nilgiri trip. And I never been to Tamilnadu. In holi time, I thought to visit OOty. When I was booking airbnb, found out a stay around 25 km from Ooty. I always love a cool, calm place (specifically I enjoy cold weather with serenity). I booked it.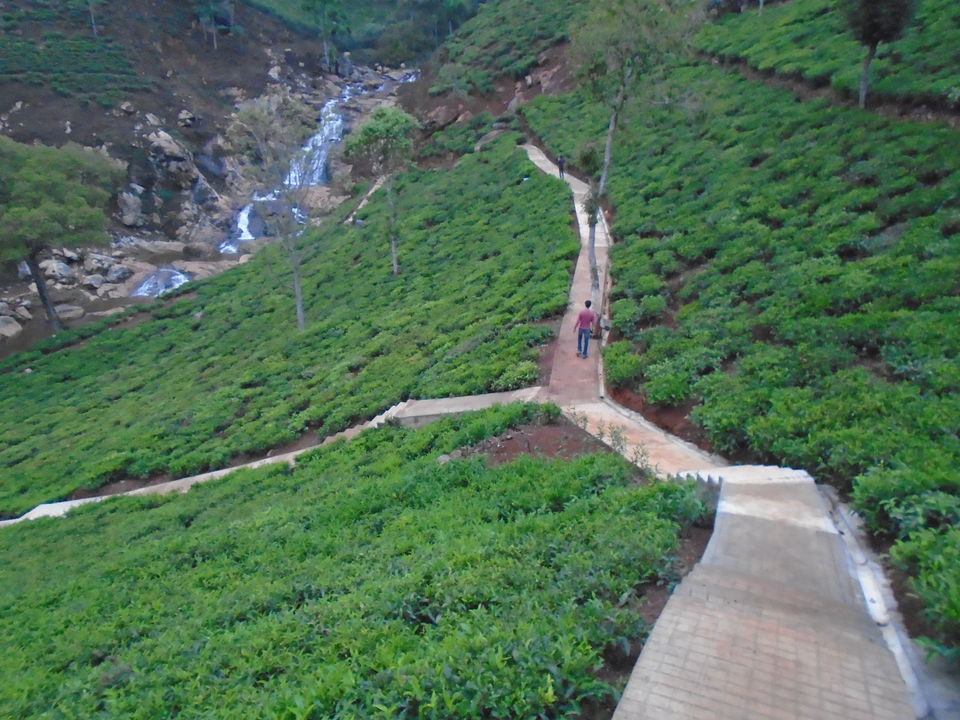 Well, started my journey and reached ooty bus stop at around 12 pm. The owner asked to me take bus from Ooty to Kotagiri. Okay, the place is "Kotagiri". It is a village of kota tribals.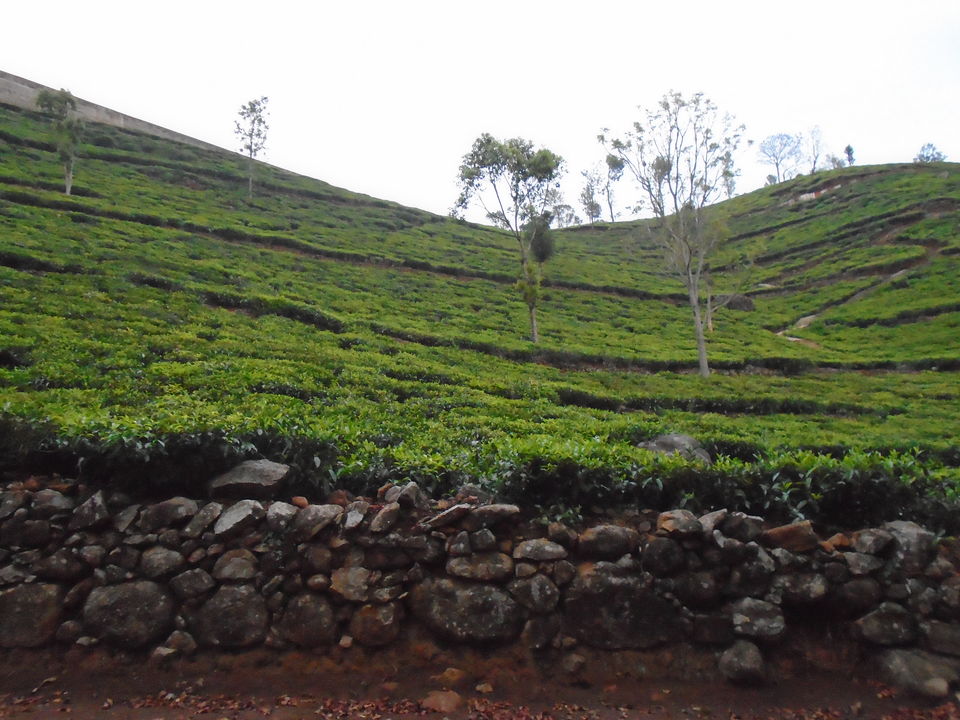 When I reached the staying place, it was near about 3 pm. Really, what a marvelous place !!! :D A homestay up on the hill with tea gardens surroundings and very few homes around. I took my camera and started exploring before it comes dark.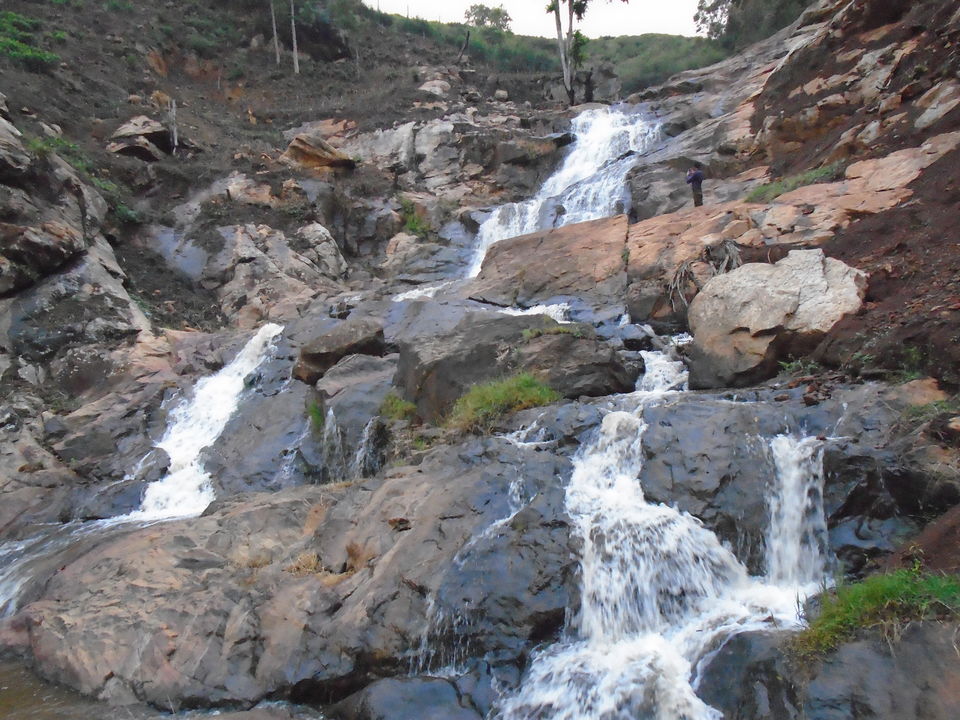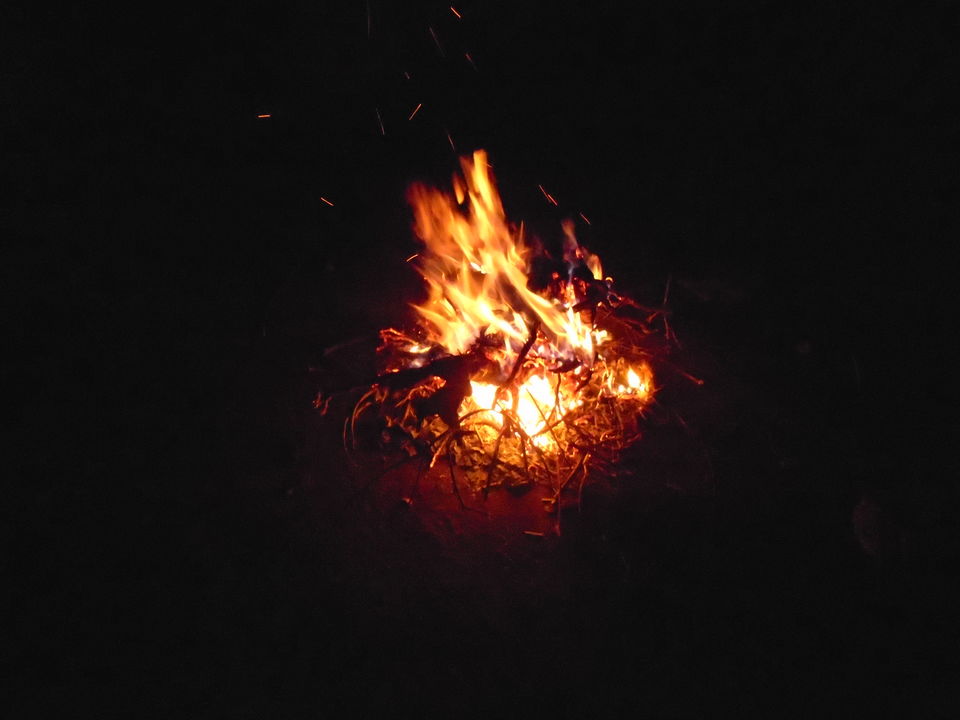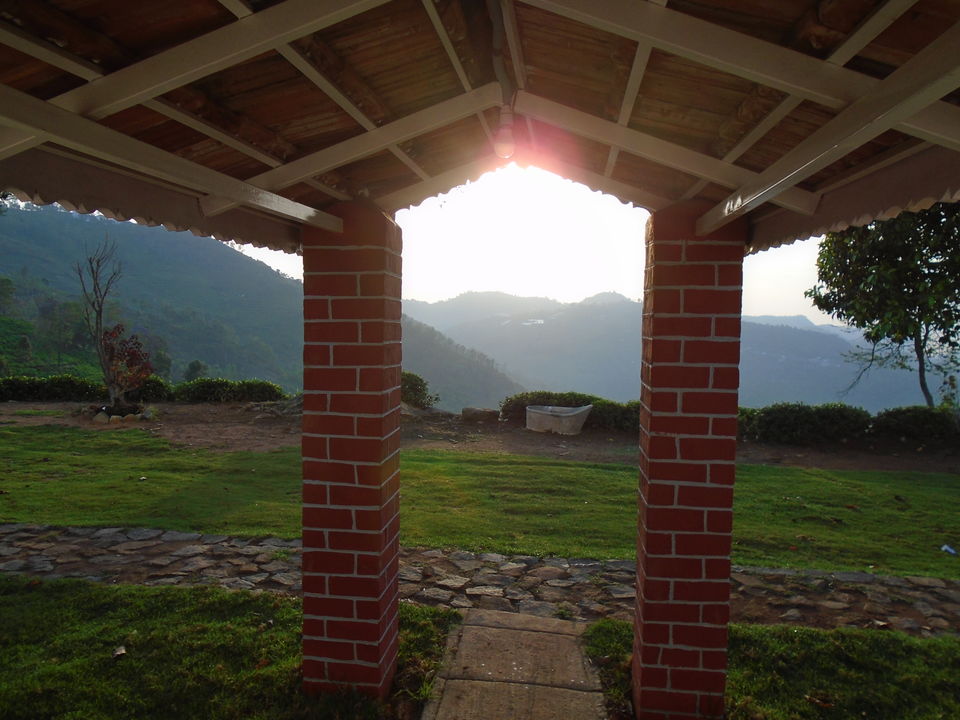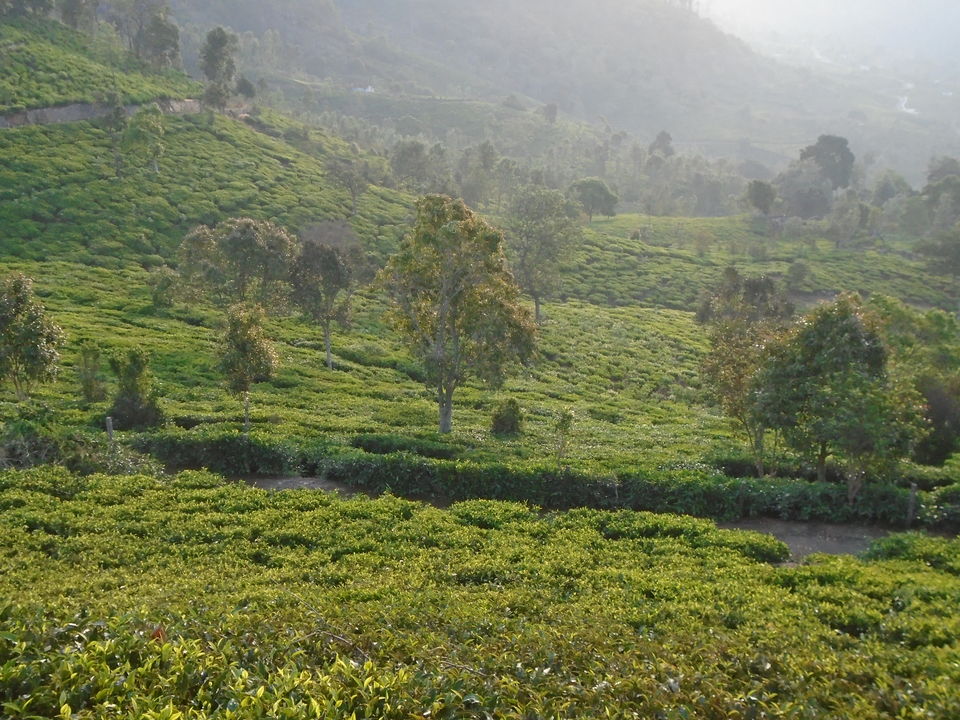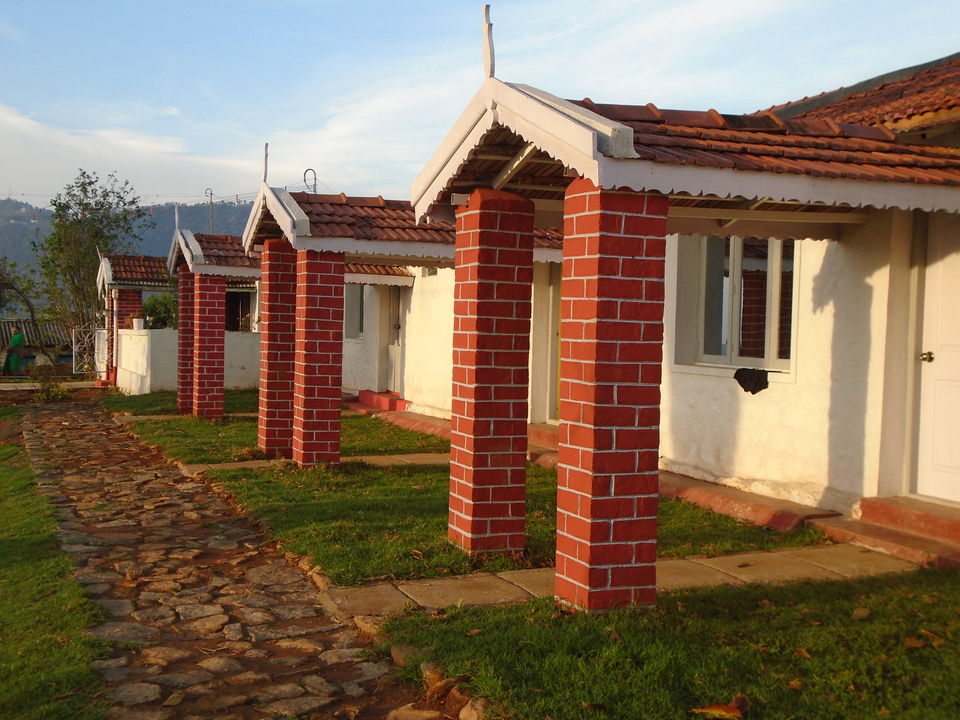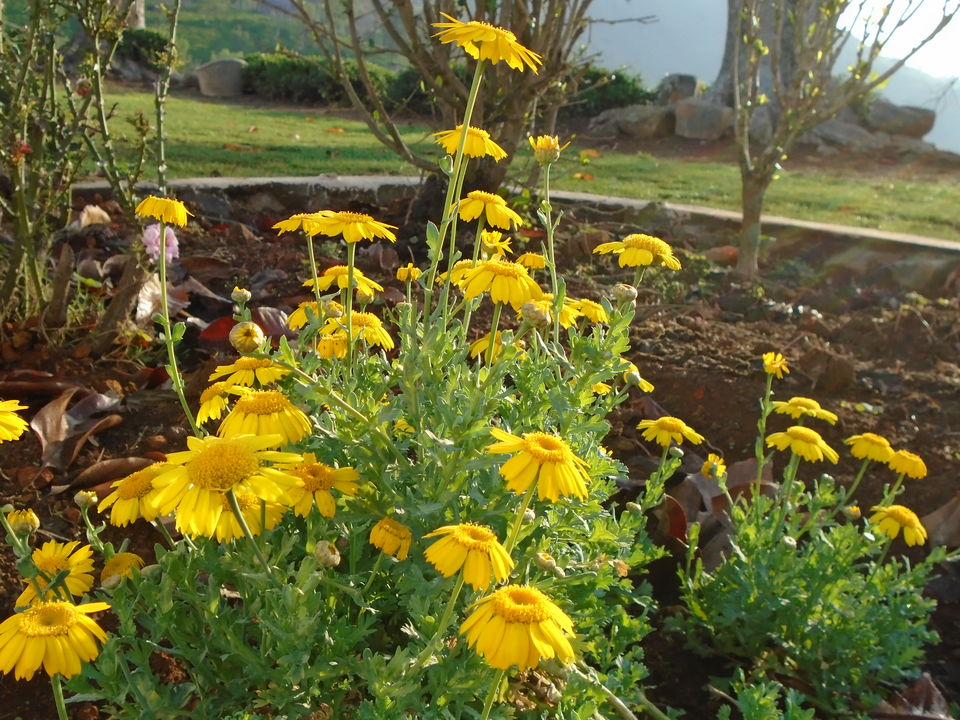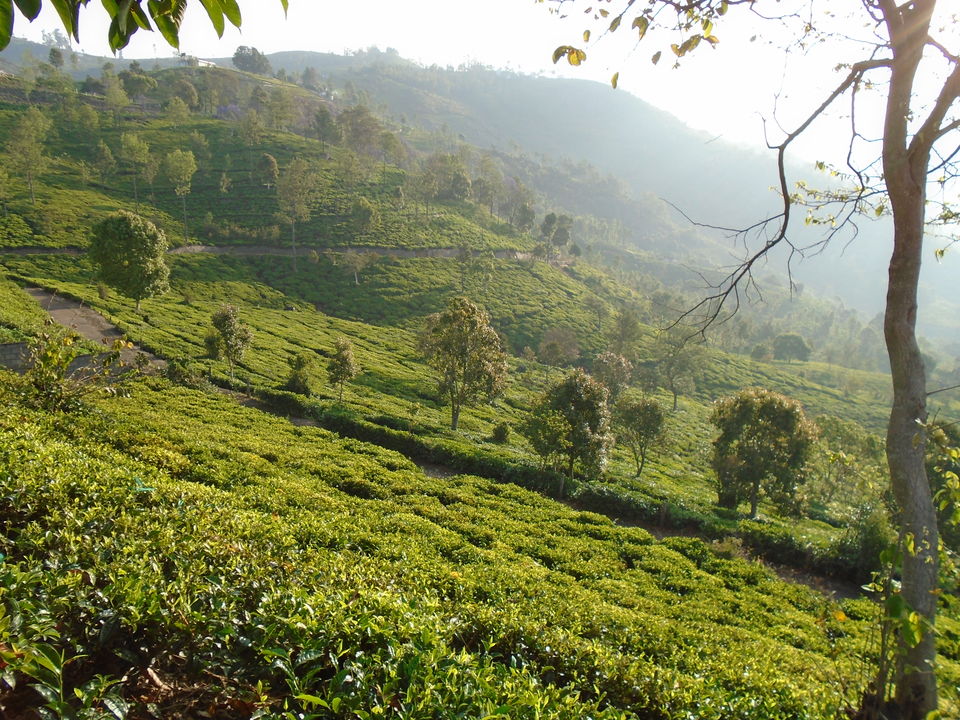 There was a waterfall nearby. :D I roamed around tea gardens. Night was a bit chilly. Took pepper chicken having the warmth of bonfire. Enjoying the night view of Mettupalyam. I can not describe the serenity of the place, really I can not. For that, you have to go and get the charm. The airbnb name was "Cascade Meadows". Nice stay, nice owner.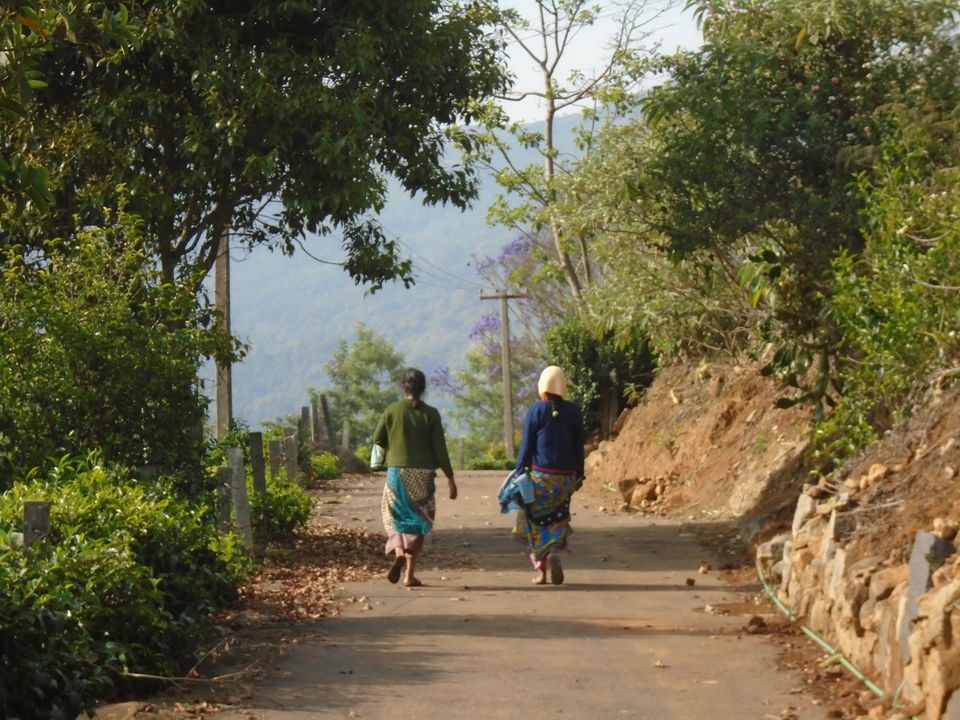 Next day morning, I took bath in the waterfall for a long time.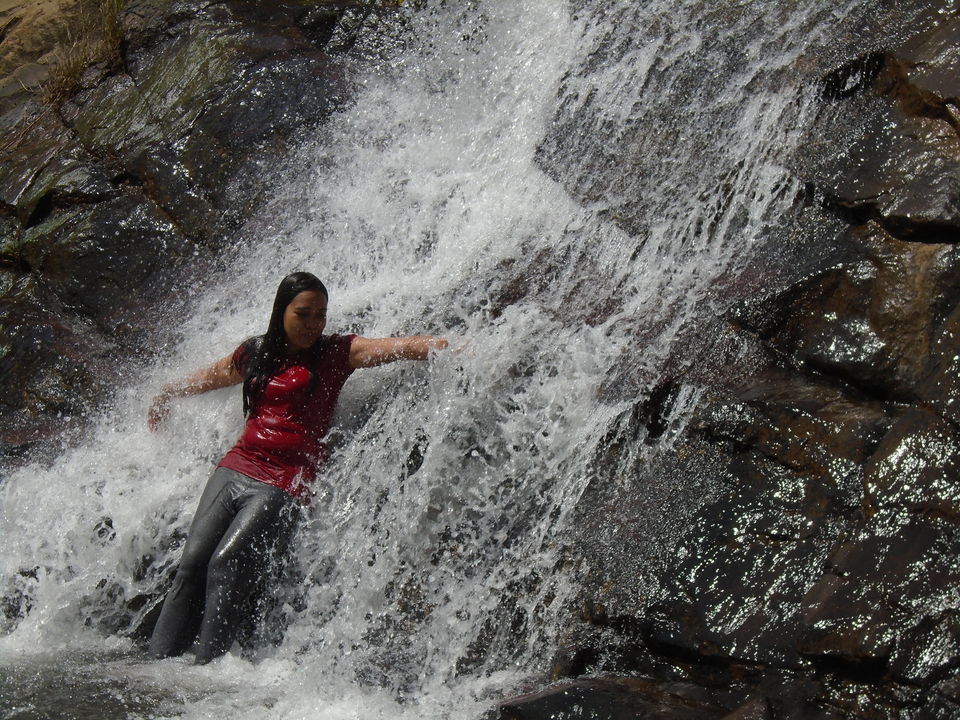 I fell all my anxieties go away. This place is in Kotagiri. It comes under Nilgiri range. See bison walking in the gardens, lots of unknown flowers, turkeys, hens, cactus (and its flowers), simple place with simple people : If you enjoy travelling like this, go ahead to make a plan at kotagiri at "Cascade Meadows".