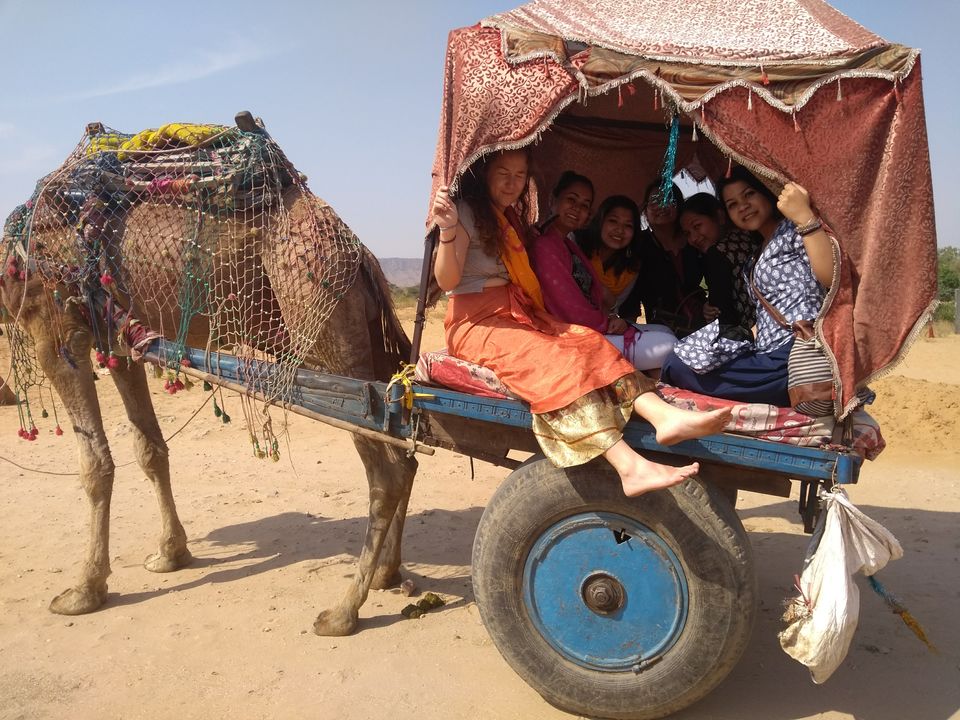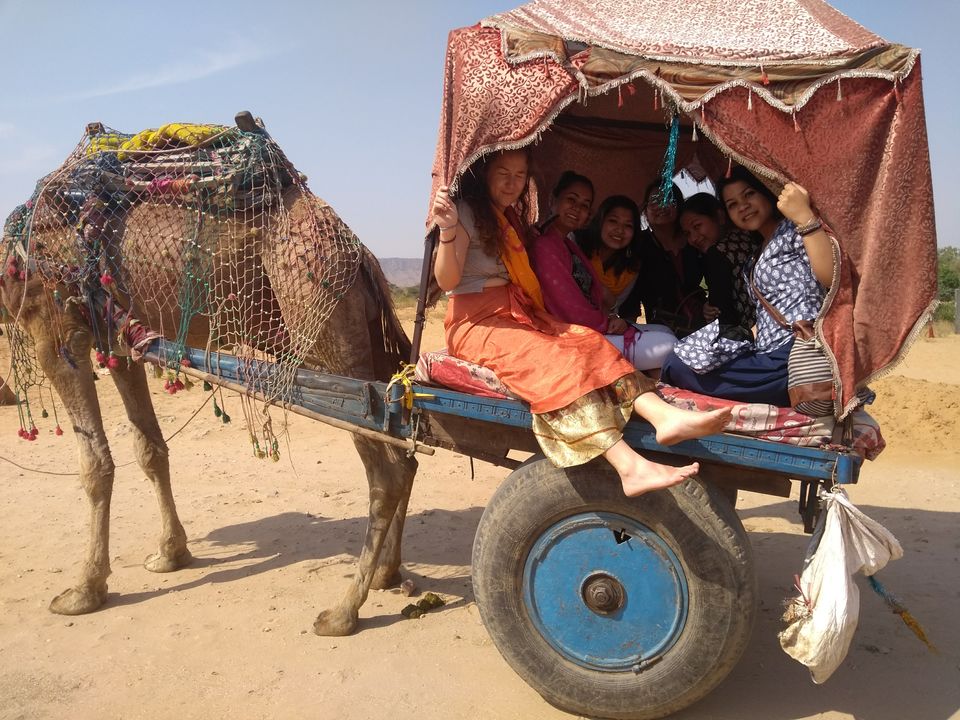 We booked train tickets from Delhi to Ajmer and took a bus to Pushkar. That phrase of Rajasthan tourism was on my mind constantly ' JANE KYA DIKH JAYE'. You wont believe i was so love with the place, just can't express in words. So, the bus cost around 25 rs to pushkar. The road from ajmer to pushkar was so beautiful, starting from the calming Ana sagar lake till through the road cut through hills with cacti.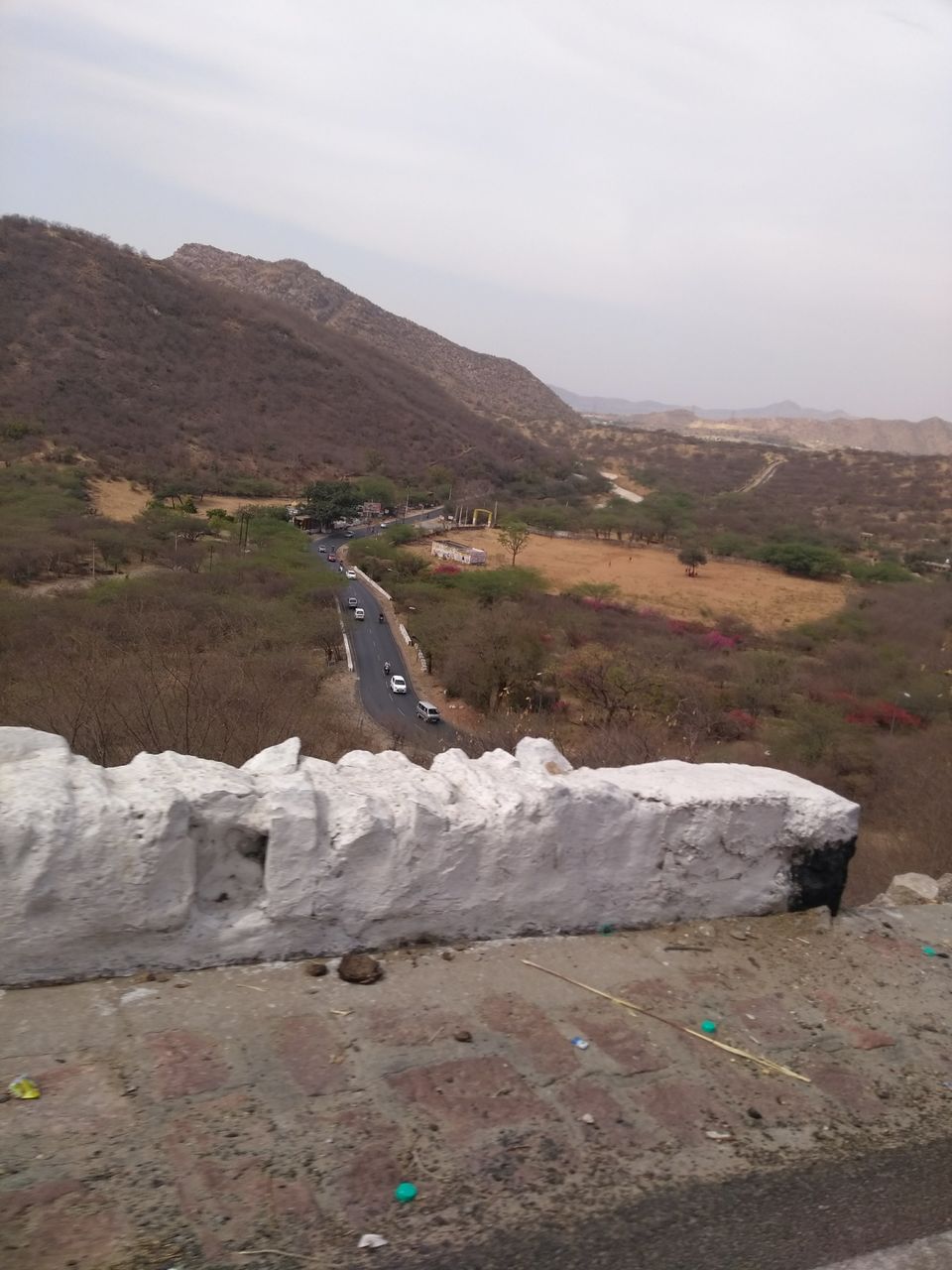 Finally reached out home-stay called Chacha's garden resort. It is a small place, good if your are on a budget. That evening we explored the place. Ghats, temples, Israeli food, smiling faces to your resort.
Day 2 - Visited the famous Dargah Sharif in Ajmer. And went for a desert safari in Pushkar with was around 500 rs. But noting too special. Its the best if you explore the shops in pushkar with hippie clothing, jewelry, lake view cafe and also make some friends. And also don't miss holika dahan at the center point in the evening.
Day 3 - Finally HOLI ! Enjoyed a lot. There were colors, DJ and no food though. Stock some food the night before because the shops remain closed. Otherwise you'll have to buy mineral water for 50 bucks 0r even hundred. Finally returned that night from Ajmer in a bus to Delhi which was around 350-400 bucks.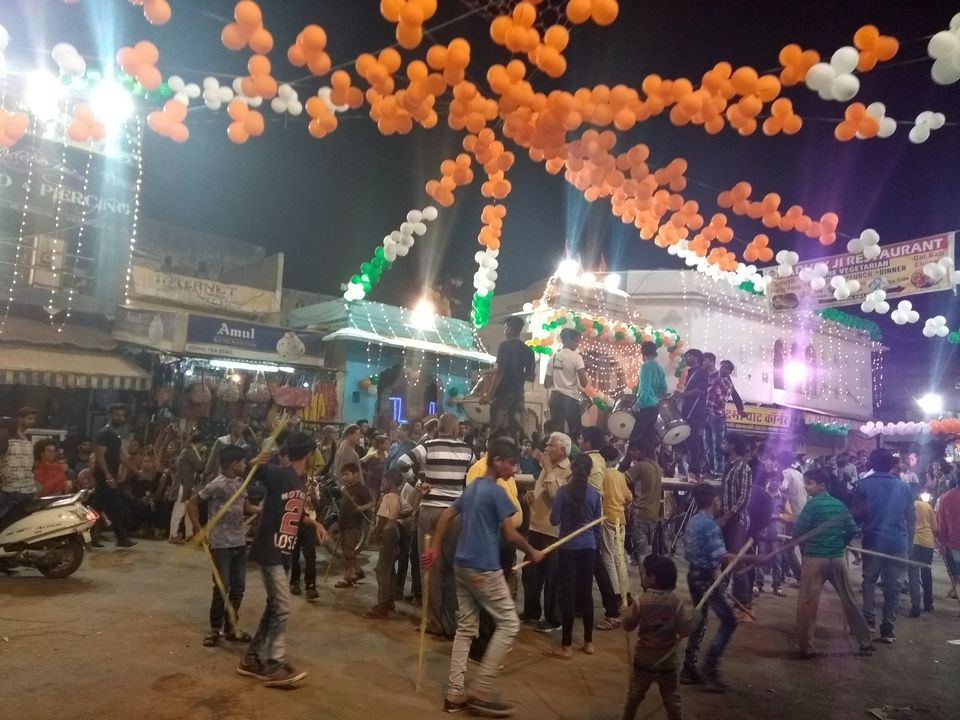 PRO TIPS - Check out the shops with hippie clothing and taste the kheer which is served during holika dahan. It tastes heavenly. And don't forget to try falafel.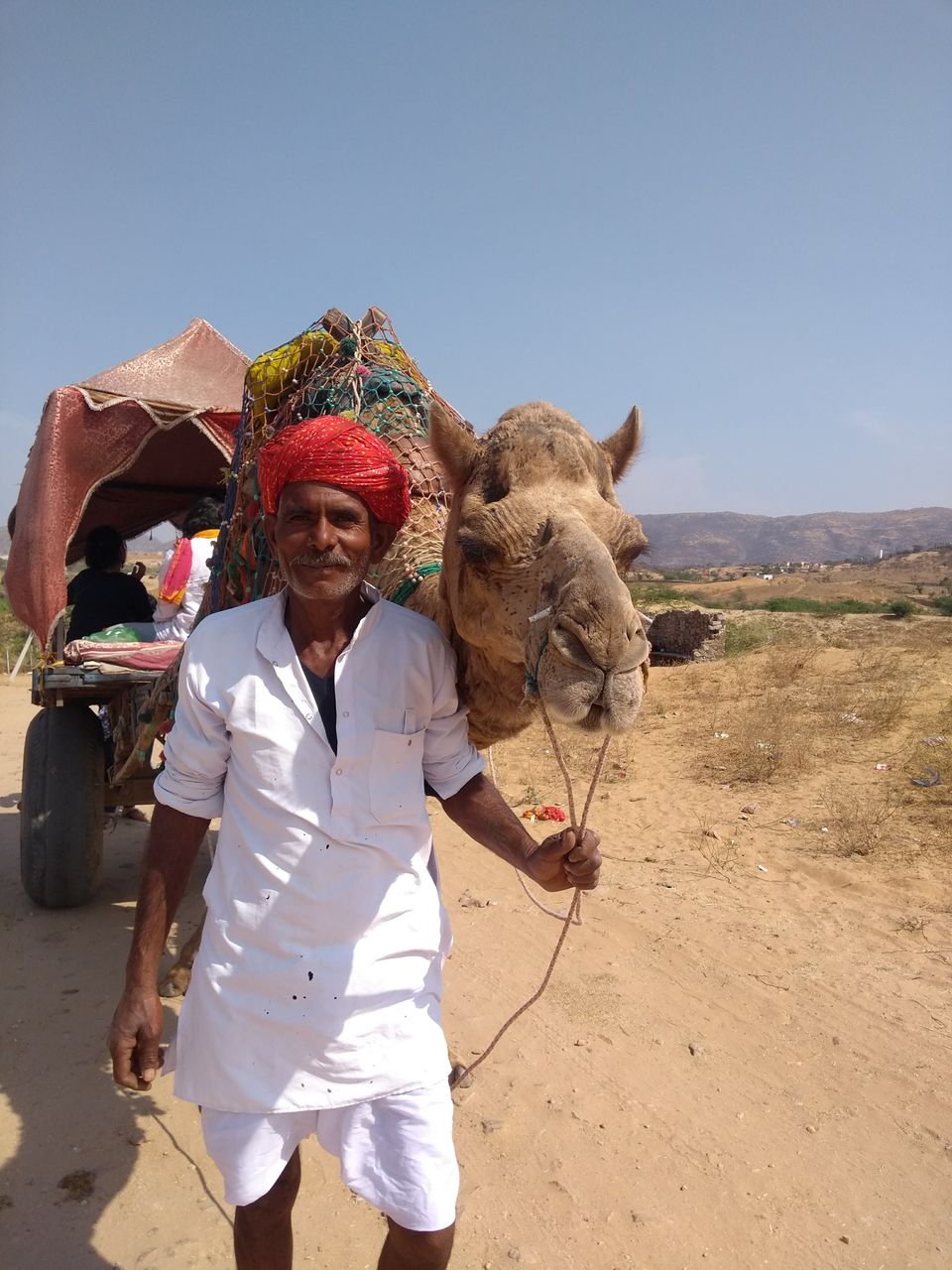 I had been hearing about the very famous holi celebration in pushkar, Rajasthan since a long time and the place was already a hippie destination. People from all round the country gather to celebrate the festivities of holi and the curiosity to know about the most playful festival of colors. So, i along with my friends planned a trip to the hippie destination of Pushkar.