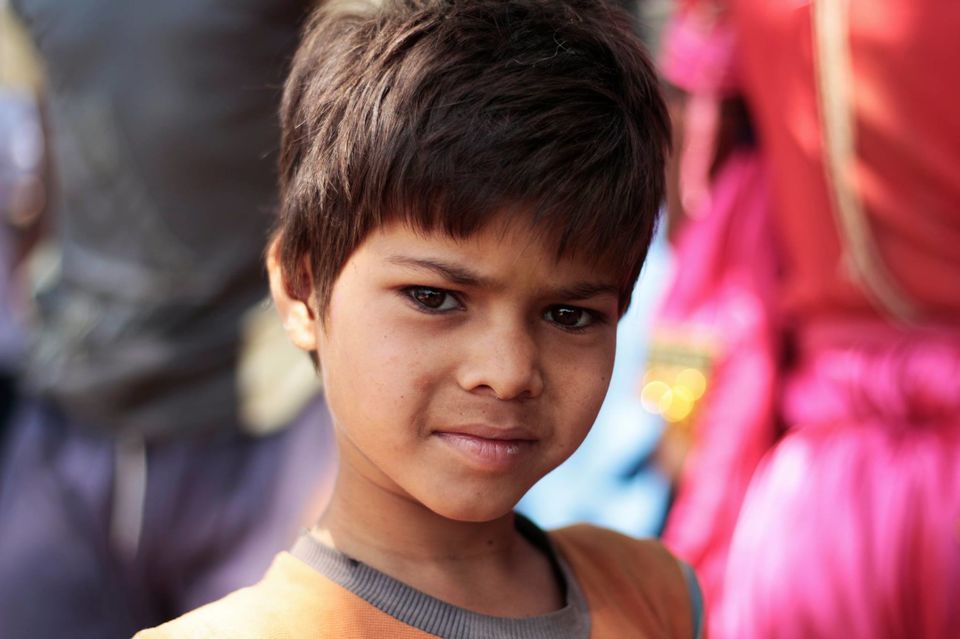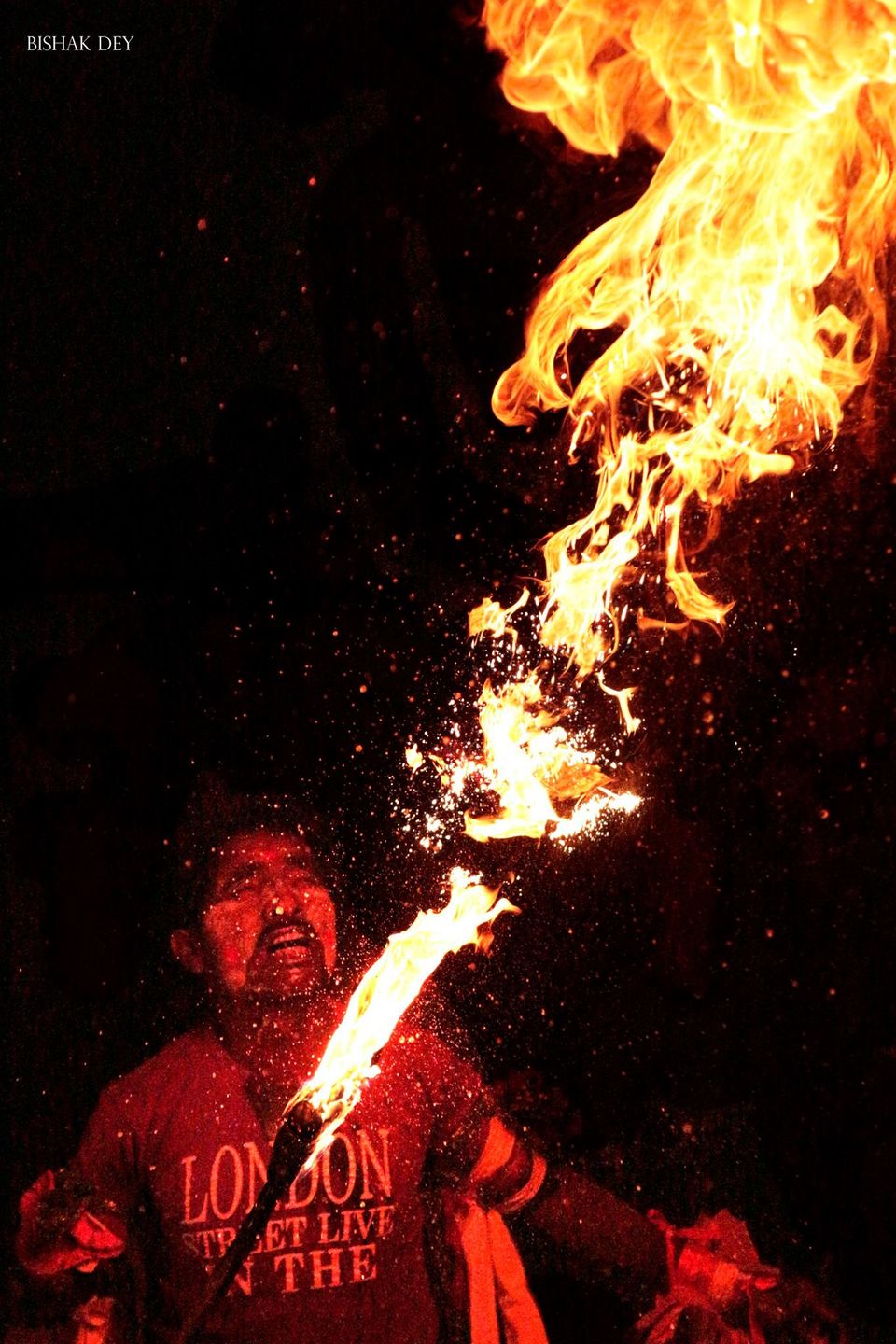 It was the time for festival of colours in India. But this time I decided to spend these few days anywhere outside my locality, where I am not familiar with the type of celebration and customs people have. I wanted to explore this time that what other communities do in Holi (Festival of colours). So, I was stuck with this much plan and did not have any clue how to step forward with this plan. Until one of my brothers helped me to launch my plan rapidly and helped to contact someone who was organizing a trip to Purulia for Holi.
Purulia is one of the twenty districts of West Bengal state in Eastern India. The town of Purulia is the administrative headquarters of the district. Purulia is one of the drought prone districts of West Bengal. It has a sub tropical climate nature. Temperature is very high in summer and low in winter which varies from 2 degrees in winter to 52 degrees in summer thus causes dryness in moisture. The economy of the Purulia district is mainly driven by the industrial sector and tourism. Among these, the industrial sector is the backbone of the economy of the district. Purulia has rich cultural heritage. It has the mixed culture of Bengal, Jharkhand, and Orrisa as it was a part of these areas for various times. Every cultural event has got a tribal touch in it, which is the specialty of Purulia. Purulia got a distinct folk culture of Jhumur, Tusu, Bhadu songs. It is also the birthplace of a traditional martial dance of Bengal, Chhau.
Chauu dance
They day of Holi was celebrated in Purulia by playing with coloured powder and watching the Chauu Dance. The dance is a must watch for every individual in Purulia. It was bright sunny day and every trip member was dressed in white for this occasion and I wore a jacket because I might had to hide my camera underneath it whenever I saw someone throwing colours at me. Wearing that was indeed helpful. So everybody was out of the resort to watch the dance and play with colours. We reached the place early, where they were about to perform the martial dance. So, as they were busy getting ready for the show the tourists spend that time playing with colours. Soon after 20 minutes, the show was about to start.
Chhau dance is a genre of Indian tribal martial dance which is popular in the Indian states of Odisha, Jharkhand and West Bengal. There are three subgenres of the dance, based on its places of origin and development, Seraikella Chhau, Mayurbhanj Chhau and Purulia Chhau.
Natua Dance
Natua Dance is an ancient folk dance of Purulia district, much lesser known than the popular Chauu. It is believed that Natua is about 600 to 700 years old. Similar dance moves can be identified between these two, which proves there is a little connection between the two dance forms. Knowledge of Natua is essential to the practice of Chauu.
Not so much of a 'dance' as a display of vigorous, phisical acts to the beating of drums, the form is primarily tribal. Natua Dance is performed by spirited men with chalk painted bodies. Colourfully dressed and with bright strips of trailing cloth tied to their arms and wrists, the Natuas present a mix of martial art and acrobatic stunts. When they perform, the spirits and atmosphere remains charged with energy and tension. The beating of drums (Dhak) encourages the performers to go forward and perform acts involving great risks, cheered on by the whole crowd surrounding them.