Double heads are always better than single! It's always a blessing to have someone right beside us while we are discovering something heavenly and extraordinary. But is it so tough to find that special one to share every moment of our journey? Holimate figures out 7 things which a travel partner must have.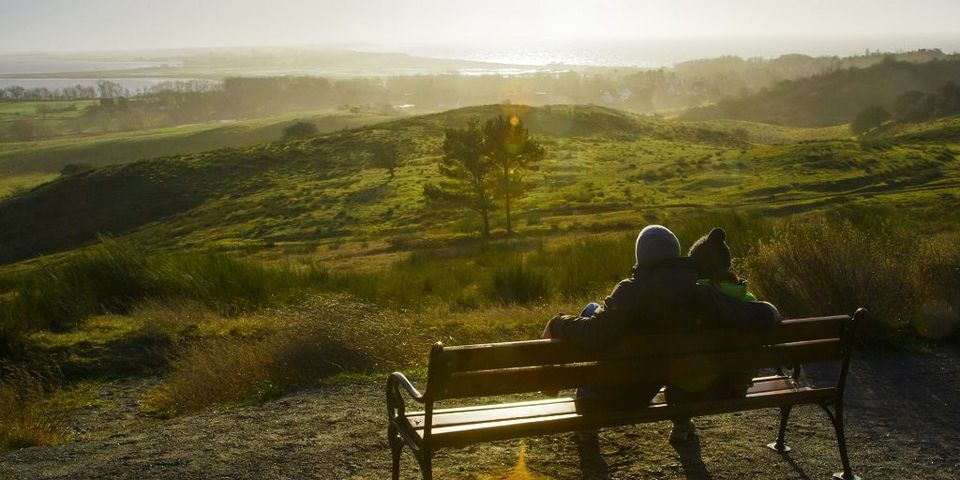 A whiner or a solver:
Planning is always the key to a successful vacation. Everyone of us can't handle the pressure of last minute preparation. So it is always important to find out whether the partner is complaining about any sudden change or always dependant on the action of others.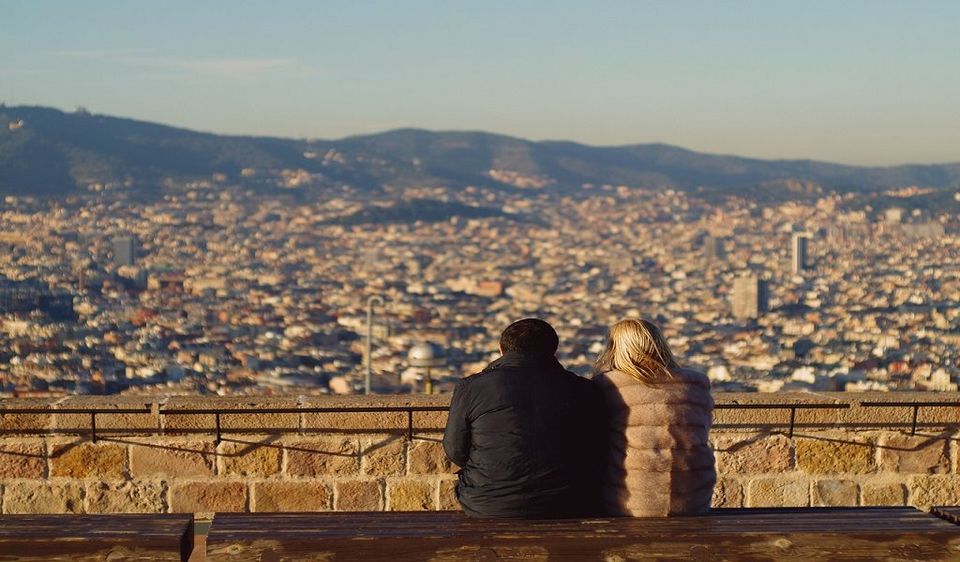 Sharing mutual interests:
If one is an explorer and another is always looking for shades then one may put the vacation aside, life together is also impossible.
Conducts with others:
The behaviour reflects a person's soul. Always take a good look how the partner is treating strangers and helpers.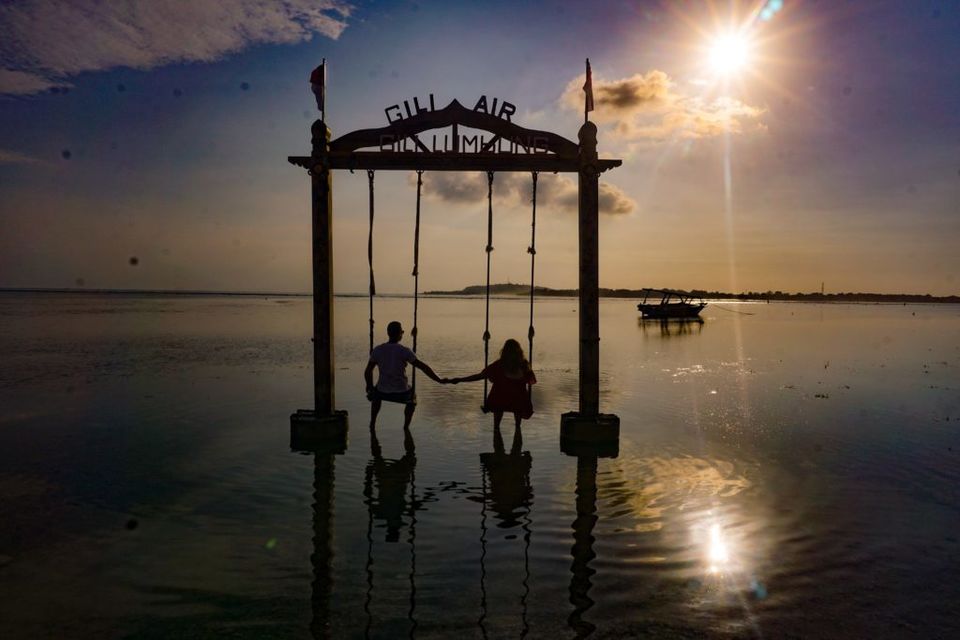 Messy or Organized:
It's a very personal choice. Some may find out a messy partner really comfortable or some may love the organized one. A tour is always a good place to find out how comfortable two persons are when they are spending some time together.
The category of maintenance:
Someone can say "yes" to a trip in few minutes and some may take a month to think about it. Even some can have trouble in leaving luxuries and becoming wild into the nature. So, travelling together may help to some extent to uncover all these quirks.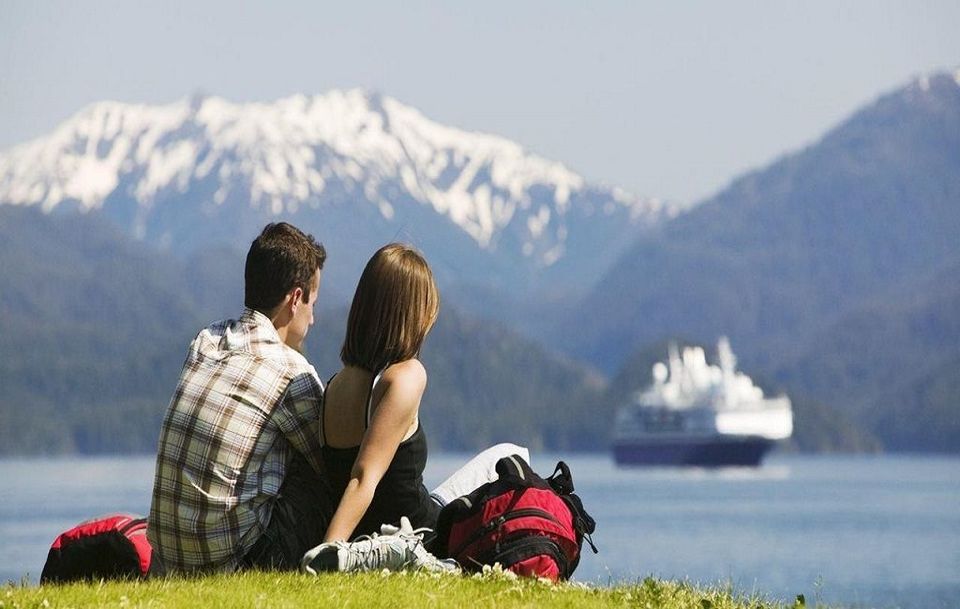 Sleeping habits:
Find out whether one is a night owl and another one is an early riser or not. Sometimes such little things also make a huge difference.
Selfless or Selfish:
Situations sometimes lead us into challenges. Two partners always need to be one for another while they are in a foreign country. If the partner shines into a complicated tragedy with selflessness then that will be the biggest gift of life. It's very important to judge one person's dedication towards others. A selfish person is always toxic in trip and life.