The famous Sun Temple, Konark might have been captured, expressed and described in innumerable articles, photos, catalogues etc. but few have portrayed the beauty of the road that connects Konark to Puri or Bhubaneswar. The experience of witnessing this magnificent architecture is unparalleled and the journey to this historic place is no less enthralling.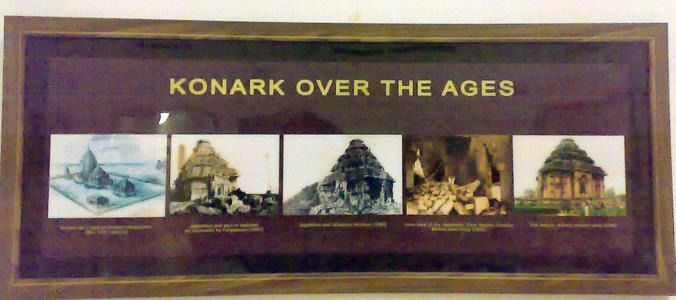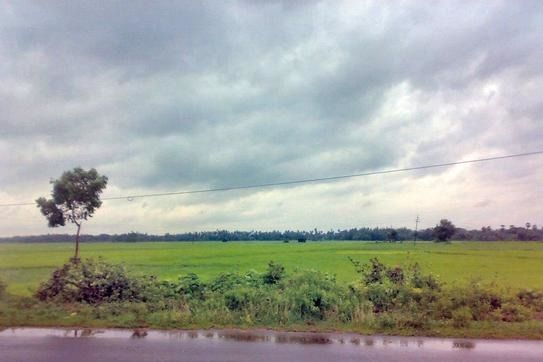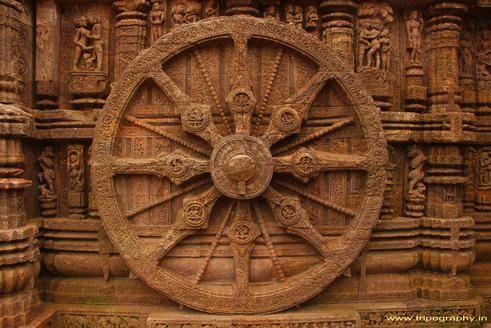 A centuries old well , few cauldrons and cooking pots have been excavated from this site. The temple was designed in the form of Sun God's huge chariot on twelve pairs of intricately carved huge wheels
The temple kitchen.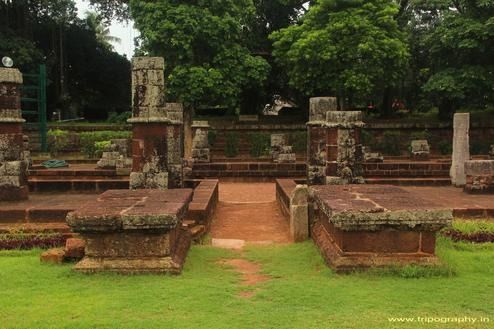 Remnants of the temple can be seen here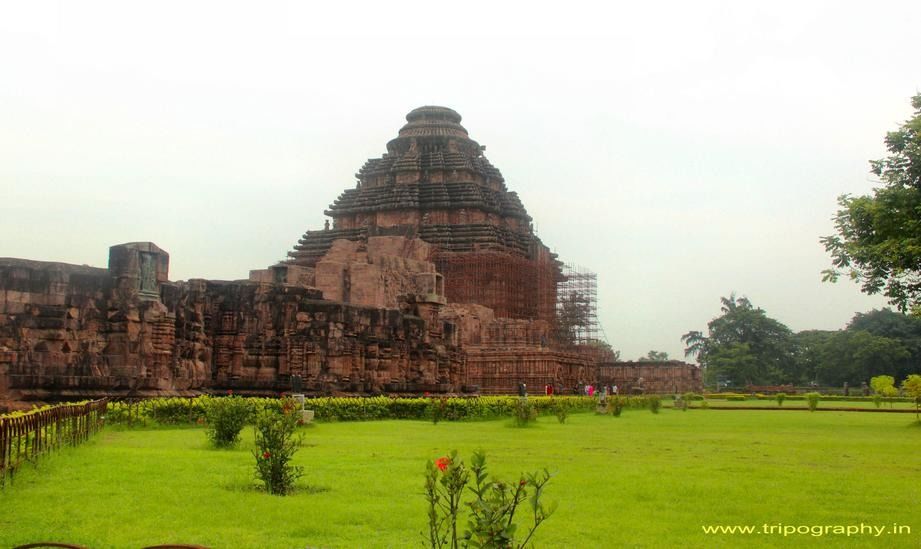 The temple premises have a lovely well maintained garden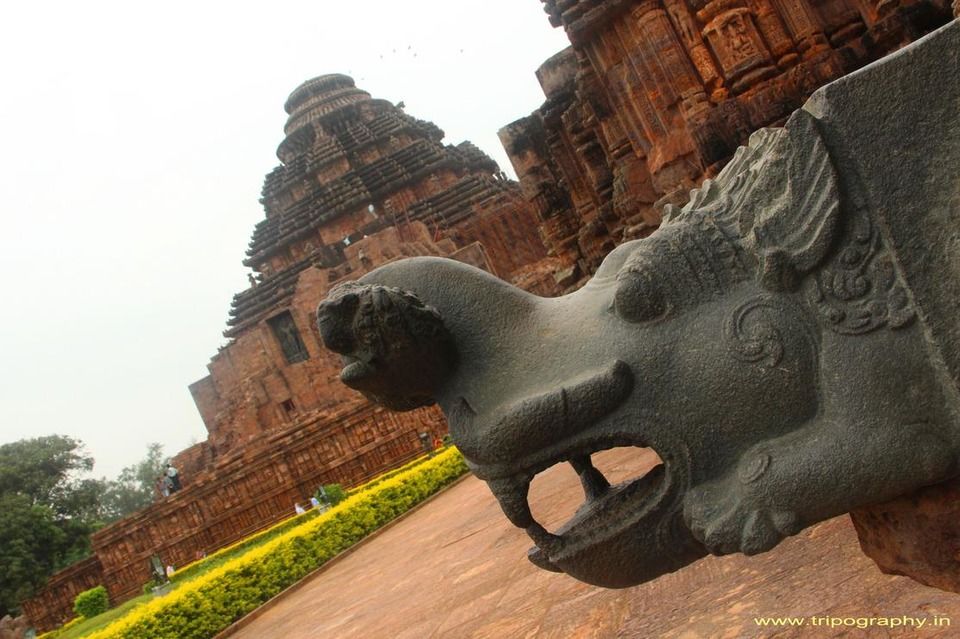 A Different Perspective
Legend has it that the idol inside the sanctum used to float in the air due to the subtle placements of magnets on the walls and a huge 52 ton magnet on top of the temple. The first ray of the sun would travel through the "natya mandir" and fall on the diamond placed at the center of the idol. There are many theories why the temple perished, ranging from faulty architecture to invasion by a Mughal general - Kalapahad, intervention of external forces - Britishers, Portugals etc. If not for the above, Konark (Sun) temple would surely have been one of the greatest wonders of the world.
Legend or History : The actual temple is no more ! Yes, many who have not visited the place or have not known about this would not be aware of the same. This was the highest temple in India.The temple built in the 13th century in honor of the Sun God was then located on the sea shore. (now a good 3 kms away) .An old artist impression of the actual site is given below.
The Marine Drive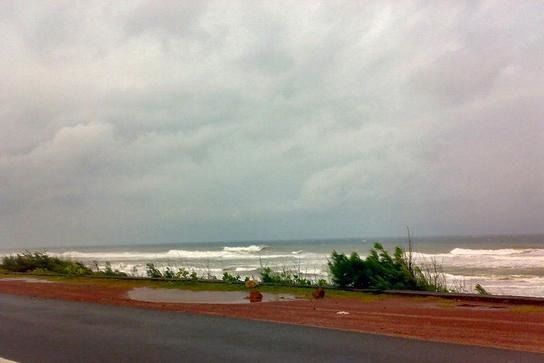 On the way from Konark to Bhubaneswar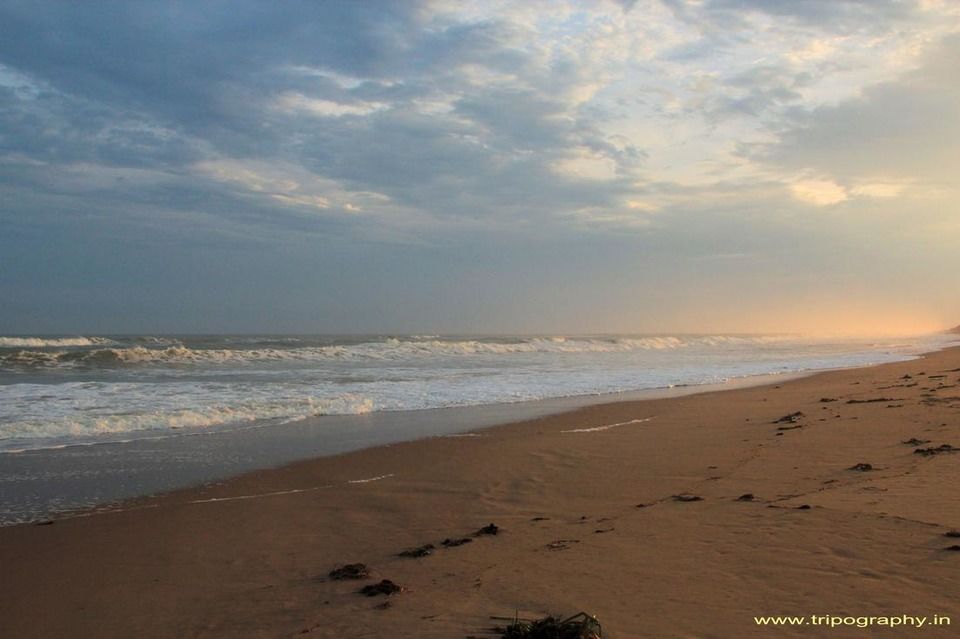 Getting There : A one and half hour drive from the capital of Orissa - Bhubaneswar, the World Heritage Site is extremely well connected to all major cities in India.
I stayed at : Yatrinivas,Konark
Best Time to Visit - November to February
Ideal Itinerary : Drive all the way from Bhubaneswar to Konark and check in the hotel. Visit the temple at night when the monument is at its utmost glory.Next day, watch the picturesque sunrise at Chandrabhaga beach and make one more trip to the temple in the daylight (trust me it will be worth it to visit it twice). Then take the amazing Marine Drive to Puri. This is a 35 km stretch of road to Puri. Though the entire road is nothing short of dream drive, the first 5 kms is memorable with the amazing beach flanked by casuarina trees on one side and a thick vegetation (which is also a reserve forest) on the other
This post was originally published on Tripography.