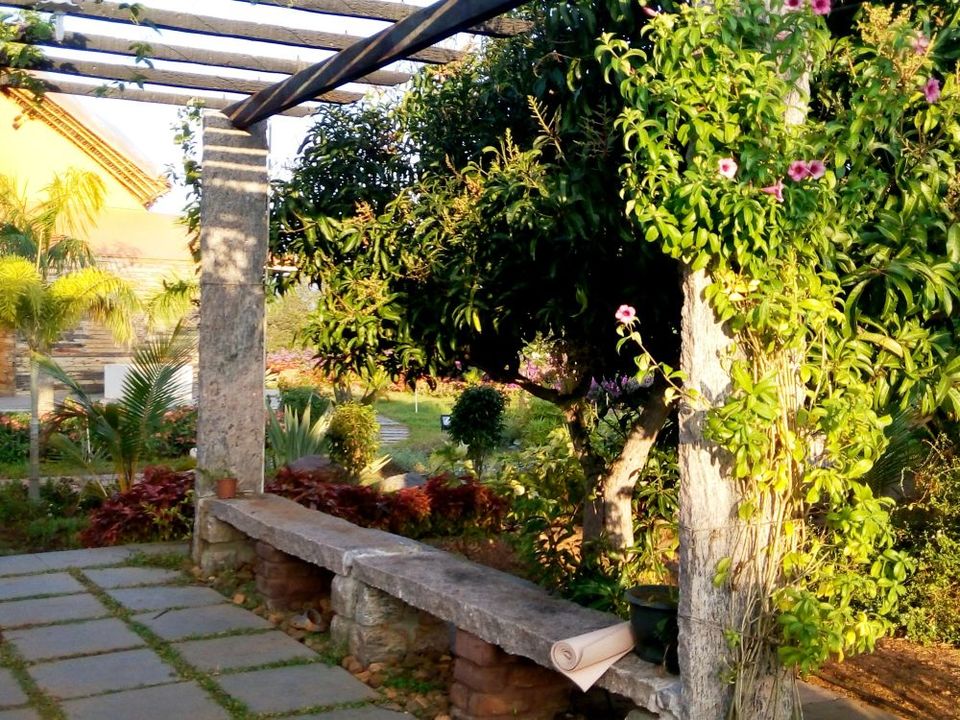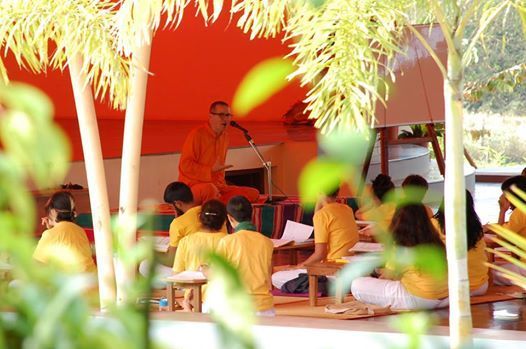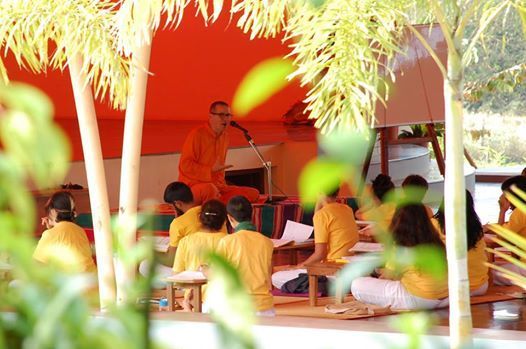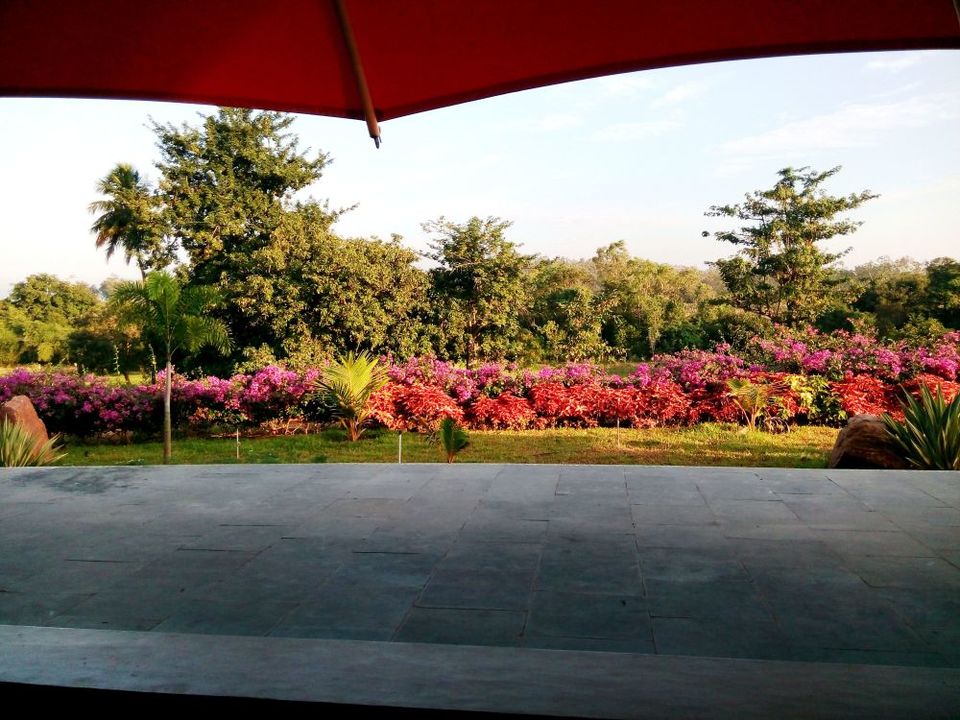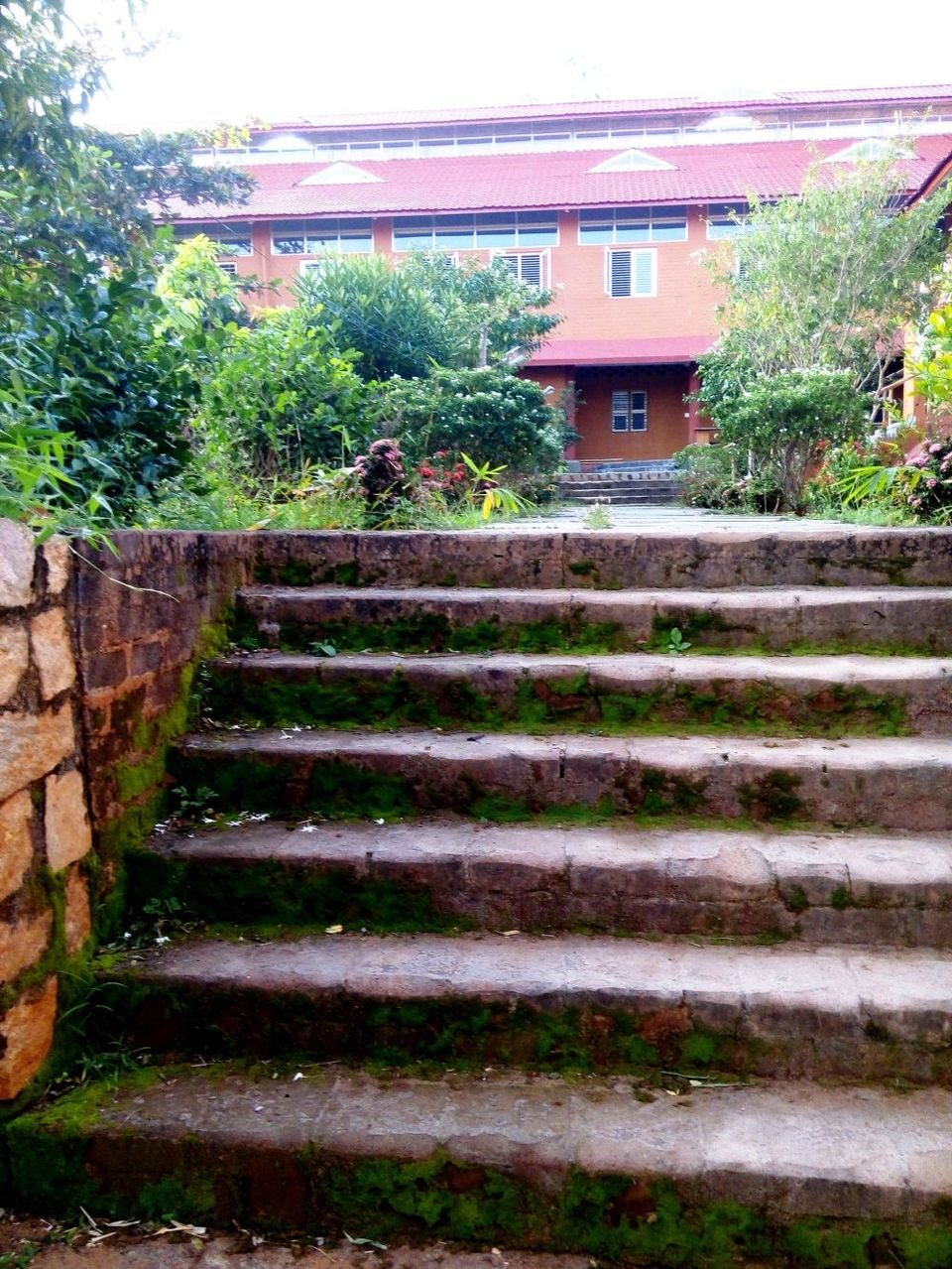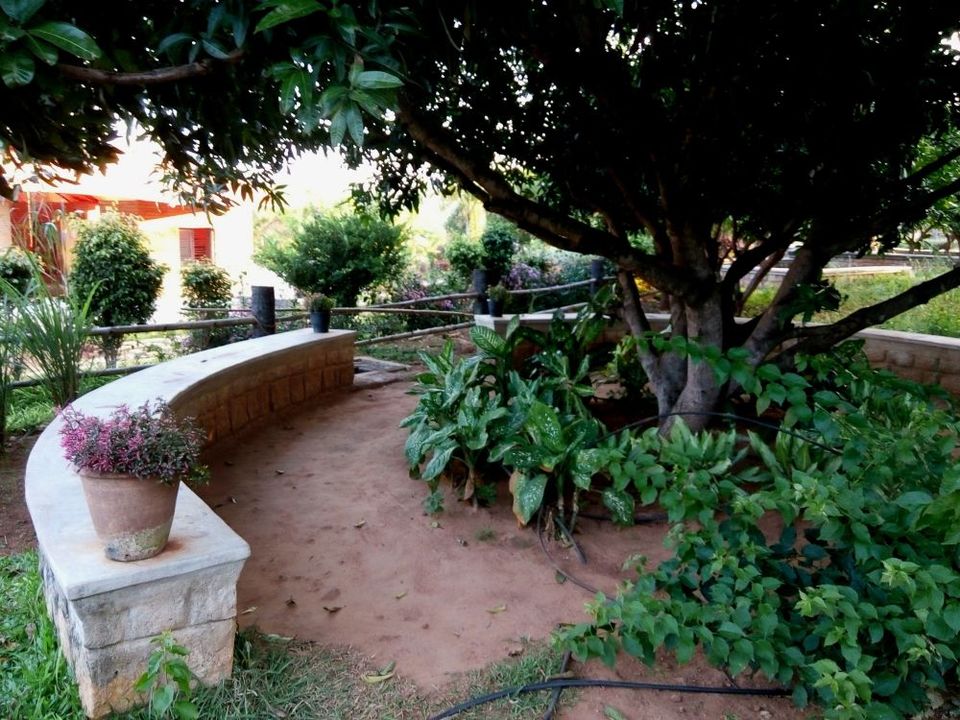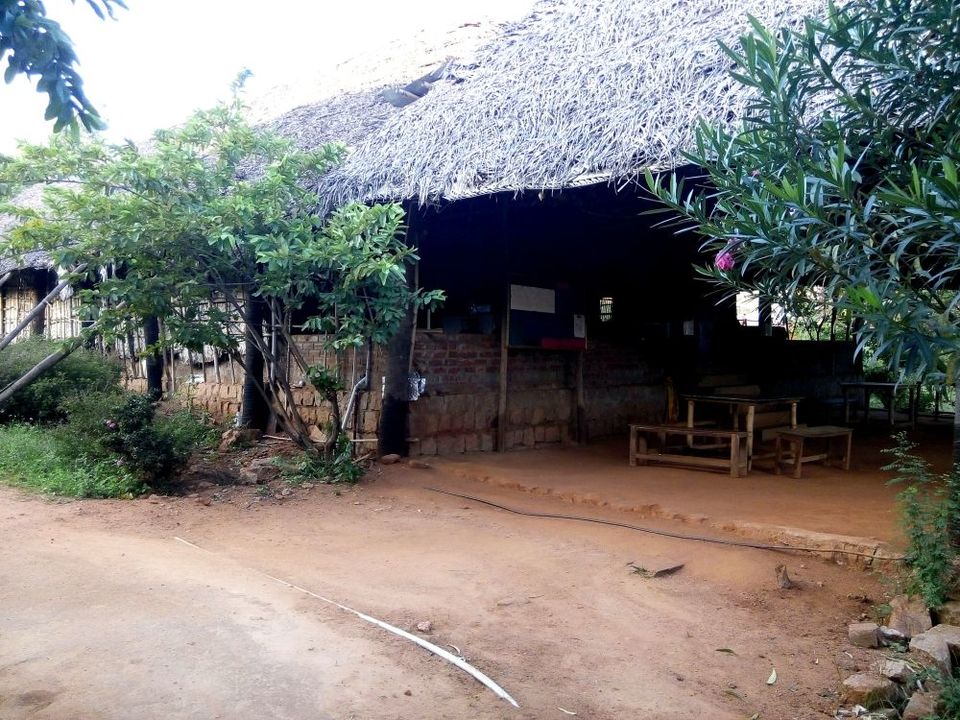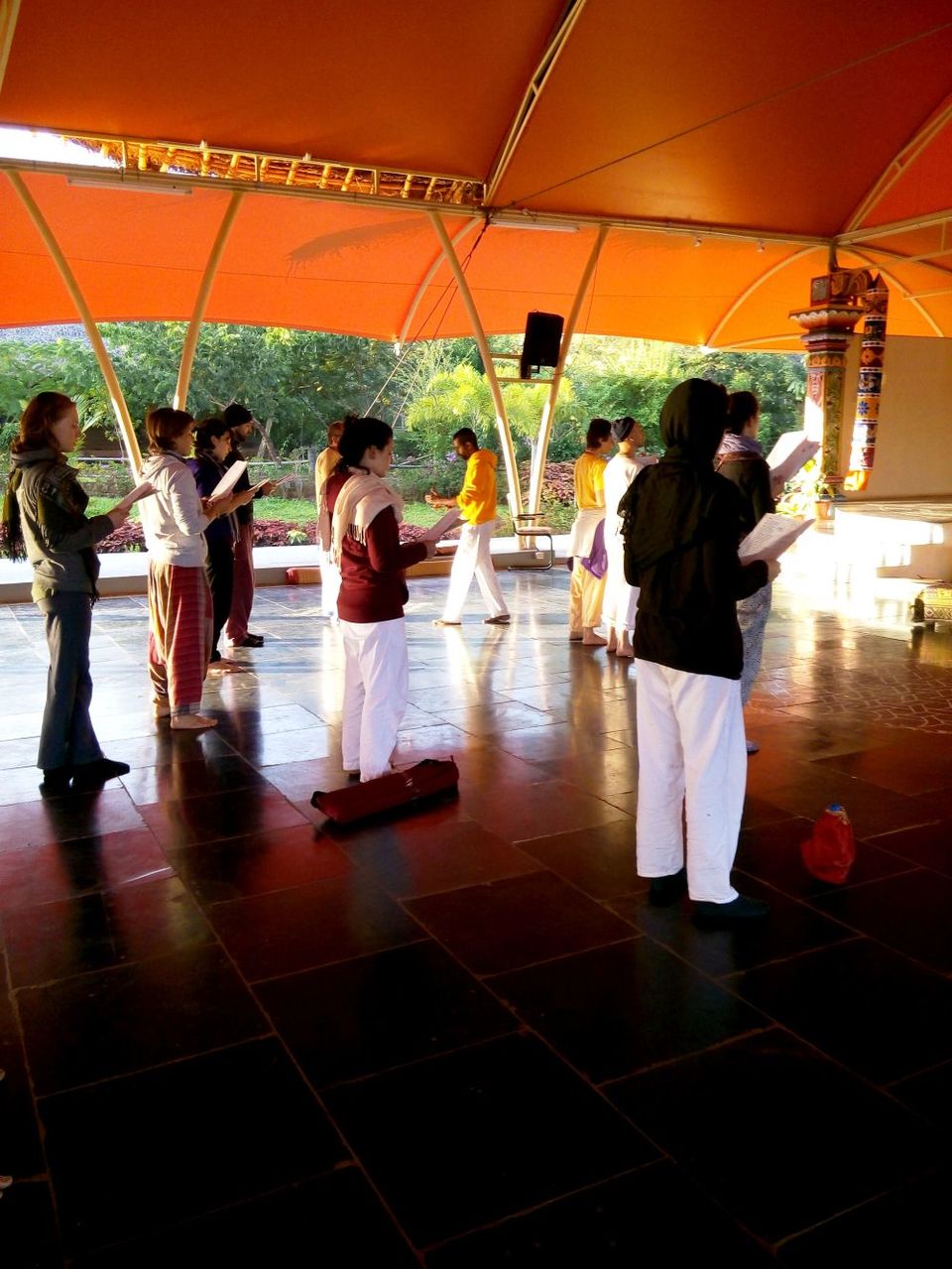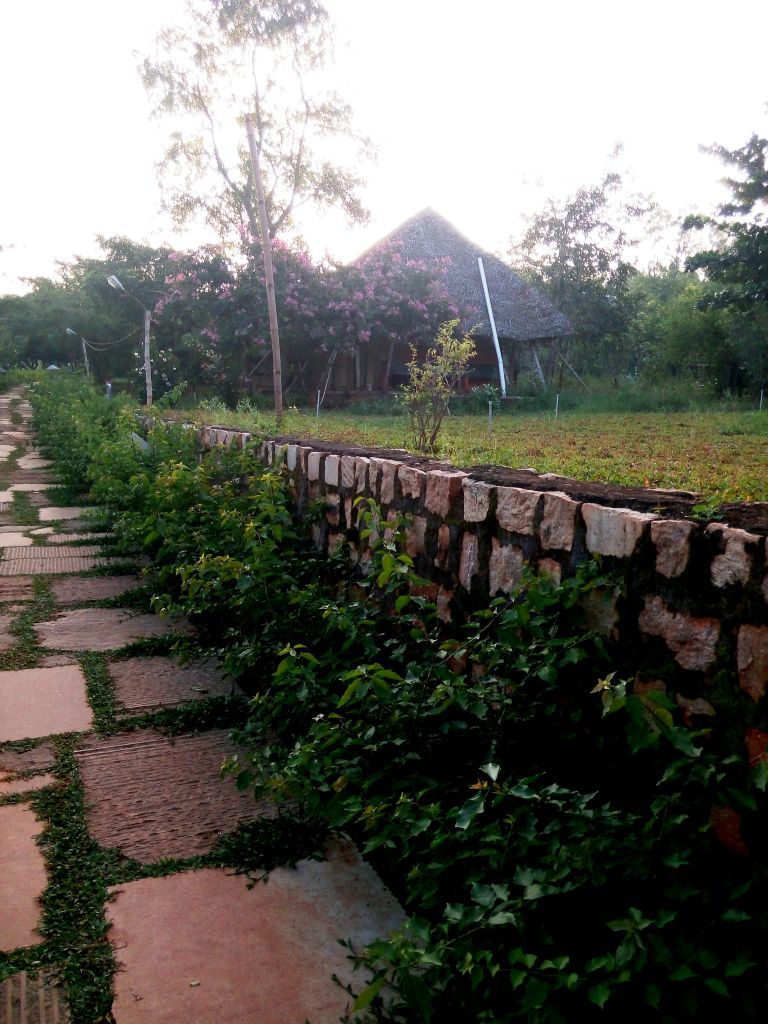 They: Have you seen the meenakshi temple?
Me: Well.. not really…
They: You went to Madurai and didn't see the temple? What did you do?
Me: Well… little of this and little of that!
And that is exactly what I did; A little of this and little of that.
The truth is I never go to a place and do anything. I never hop on the tour to gawk at the 'must-see' spots in the city. I never try the most happening and fantabulous clubs in town. I never take the coveted selfies with its cherished monuments! No sir. I go to a place just for the sake of going there.
Madurai was no different.
I was in Kerela when I made up my mind about going to Madurai. The city was just an overnight train journey away and I could teach yoga and volunteer at an ashram there. And to top it all up, a friend was headed the same way, so I had company. After a rather interesting train journey, the details of which could form the contents of a prized thesis in itself, we finally reached the temple town of Madurai. My friend Pranava and I got off the train and made our way out of the slumberous station. Him carrying his simple petite backpack quite easily and me balancing my super heavy 60L backpack, my laptop back and yoga mat bag with herculean ferocity. There are very few occasions which make a girl regret carrying that extra pair of jeans with her on the trip. This was definitely one of those.
A mundane path, leading no where yet making one fall in Love with simplicity of life.

Girl's Dormitory. My home for the two months.
Nevertheless, we made it. It was around 6 in the morning and the breeze was too warm for that time of the day. But then what can you expect? We were in Madurai! After a quick bargain with the auto drivers, feeling rather proud of ourselves for the smart deal we had cracked, we were on our way to ashram in Saramthangi Village. It was only later that we found out the driver had not only won the bargain by a phenomenal margin but also had a strange fetish for eucalyptus leaves. An inclination he made clear when he got off on an unassuming bend on the road, crushing some of leaves and sniffing them all through the ride. In his defense, he did say that he had a bad headache and the leaves help! I suppose he had to explain, considering two utterly bewildered passengers staring at him, ready to make a run for it if he pulled a chainsaw from the bush and attempted to hack them death! Anyways, headache or no headache, we finally did reach the beautiful candid ashram nestled in picturesque 13 acres of wilderness.
Madurai imbibed every aspect of what an ashram should be. It had spanning wide open spaces, beautiful green trees meticulously loved by the villagers, and open aired thatched buildings which served as both residence and yoga halls. And to top it all off, there also is this illusive forbidden lily pond right behind the ashram gates with its very own ancient, all-seeing Banyan tree, whose hanging roots doubled as a makeshift swing.
Endless hours were spent lying under the embracing shade of this tree
More importantly, it had this charm of being completely secluded from the world. It was a world of its own. You could step through its gates and forget that the world outside ever existed. This world didn't have the regular problems of the outer world. There was no competition, no hatred, no goals and no camouflage. These rules simply didn't apply here. It was world where one wakes up at 6AM and goes through the day meditating, teaching and learning yoga and of course having excruciatingly deep philosophical discussions about our place in the world. The two months passed in a blink of an eye.
A mundane path, leading no where yet making one fall in Love with simplicity of life.
Health Hut Before I knew it, there I was, riding in an auto-rickshaw making my way back through the dwindling paths of Madurai city. I remembered how strange it felt. Just two months back, I was bobbling along these strange roads trying to familiarize myself with an equally strange city; A city with strange language, strange sights, strange people. But today it feels different. This strange city of strange people was today filled with so many familiar smiling faces. The strange roads were no longer indifferent to me. A city which was once alien to me had somehow become mine.
It was home.
In these few days, it had crept into my soul and had made me a part of its soul.
Miscellaneous:
How to get there
Madurai is well connected by Bus, Train and flight from all major cities in south India
Buses ply regularly from Periyar bus stop to Pavanna Vilakku Junction
Auto would be an easier option though. cost-Rs 300 (ask for Hawa valley resort)
Taxis are available too. Contact the Ashram if you need help arranging the taxi
Where to stay
Madurai ashram provides dormitory, twin sharing and single room options starting from
Rs 300. Food, yoga classes and philosophy lectures are included in the cost.
There are two more resorts close to the ashram, Hawa valley resort being the popular one.
Things to note
Meals are provided twice a day.
As this ashram is located in a heavily forested area, you are only allowed to leave the
ashram premises on Friday. Make sure you plan for this glitch.
Useful Links: http://sivananda.org.in/madurai/
Note: There is a Sivananda center in KK nagar which is different from the ashram.
This post was originally published on 'Postcard from Life'.