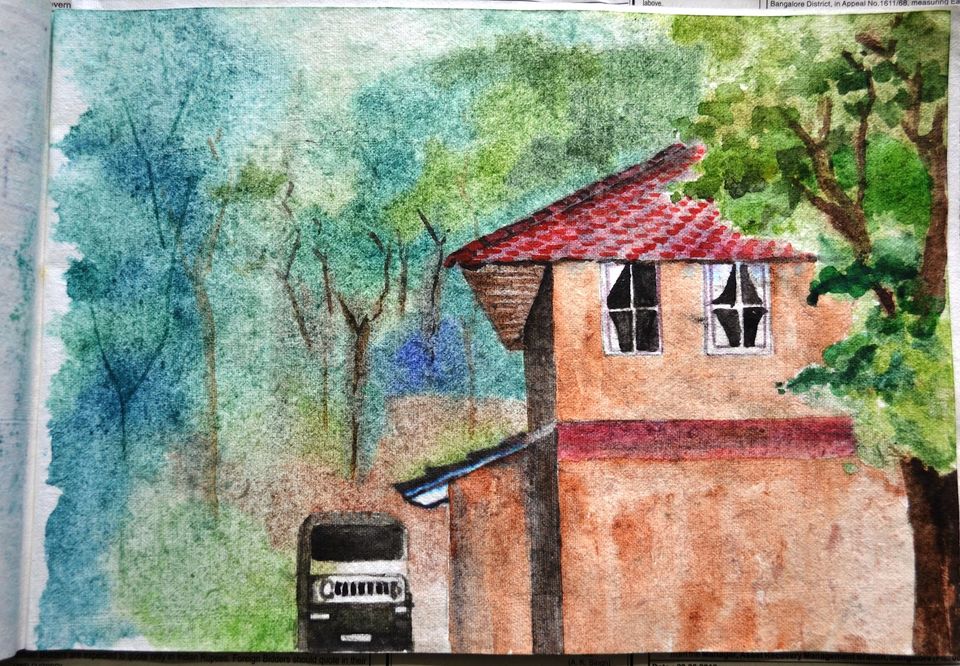 "The sky grew darker, painted blue on blue, one stroke at a time, into deeper and deeper shades of night."
― Haruki Murakami, Dance Dance Dance
A Painter's Paradise
Coorg always brings to mind dense green coffee plantations, gentle hills, the aroma of coffee beans, and chirping of birds.
Honey Valley Estate and Chingaara are among the better homestays at Coorg. Near Virajpet, this scenic estate boasts of some lovely views and trails, a host of birds, butterflies, insects, and a deep silence. It was at Honey Valley, a Christmas many moons ago, that I discovered the charms of a coffee plantation. The estate resort also boasts of having its own waterfall.
Honey Valley has basic rooms, a community dining space, and is the older home stay. For a more luxurious accomodation, there's the newer Chingara guest house. The design is contemporary, with unique rooms, lots of windows and light coming in, done by architect Peeyush Sekhsaria.
Things to do at Honey Valley Estate:
Ask for a packed lunch, map, and spend the day hiking
The first time I went to Honey Valley, I decided to go for a hike alone. Armed with a map, I planned to do a 3 hour hike. Mid-way, tempted by a scenic spot, I stopped and took a quick nap to wake up with the sun on my face, admiring the changing shades of the mountain terrain, catching up on a favorite read, and just blankly staring at nothing or watching the cows pass by rather uneventfully.... Clearly convinced the hike was not my cup of tea with these many lovely distractions, I took to exploring the scenic estate minus an agenda now.
Trek to Tadiandamol Peak
This is the highest peak in Coorg and will take you a day ( 8-9 hours with a quick stop at the summit) to complete the trek. You can also camp overnight. There are a few tricky slopes. Difficulty level is easy to medium.
There are 2 routes -
Start the trek from Honey Valley resort, which is 12 kms one way. Or, take a jeep ride till Kakabe base camp, and then trek to Tadiandamol Peak.
Before starting your trek, take some time to explore Nalknad Palace, at Kakkabe, the base camp for Tadiandamol trek. In 17th century, this was the hunting lodge for the Kodava kings. You might not admire the intricate beauty and legacy of this place from the outside, as it looks like a typical Coorg house(Aremane). But once the door opens, you will slowly unravel the charms of this 225 years old structure. The charming wooden palace with clean lines and sloping roof reminded me of Kerala architecture - there are some old paintings(with colors that still look remarkably lively), wooden roofs, an underground secret passageway, and a grand meeting room. The palace calls for restoration.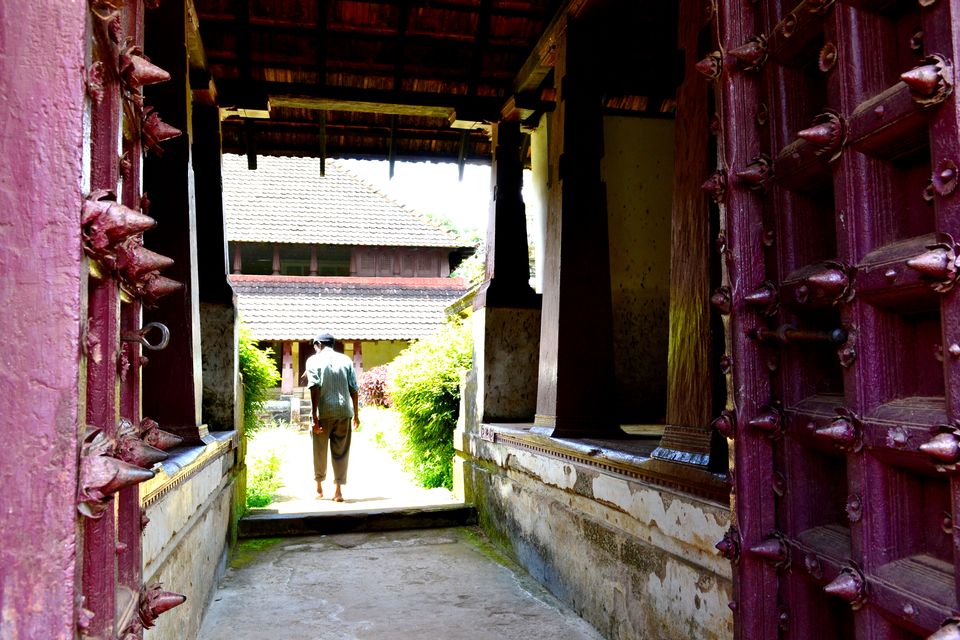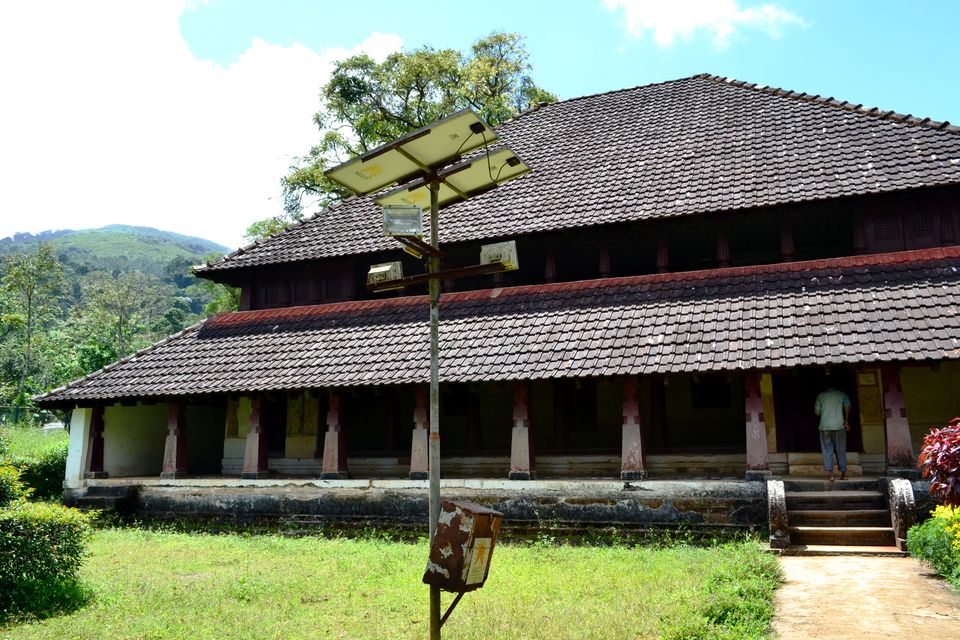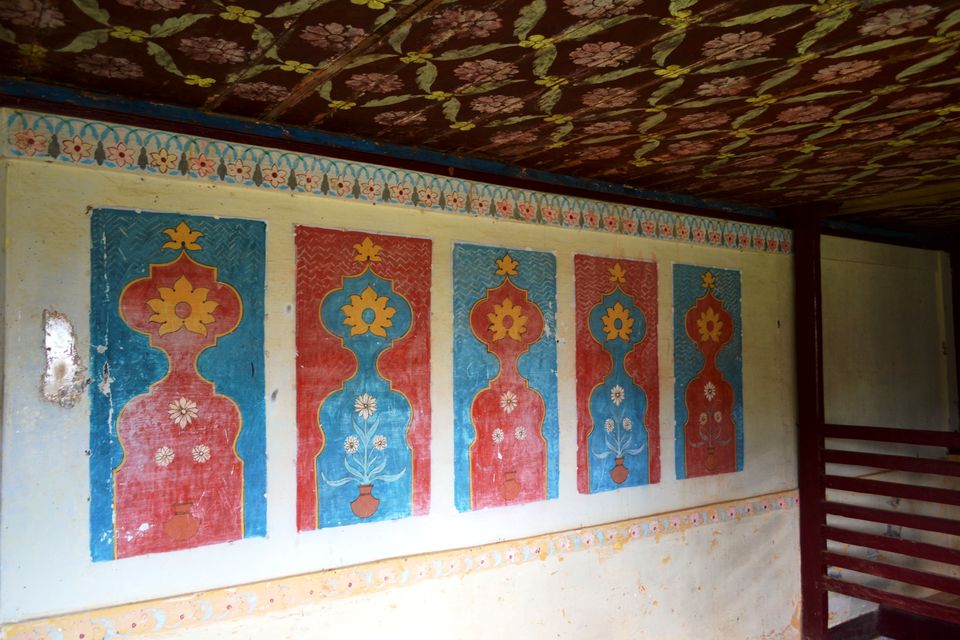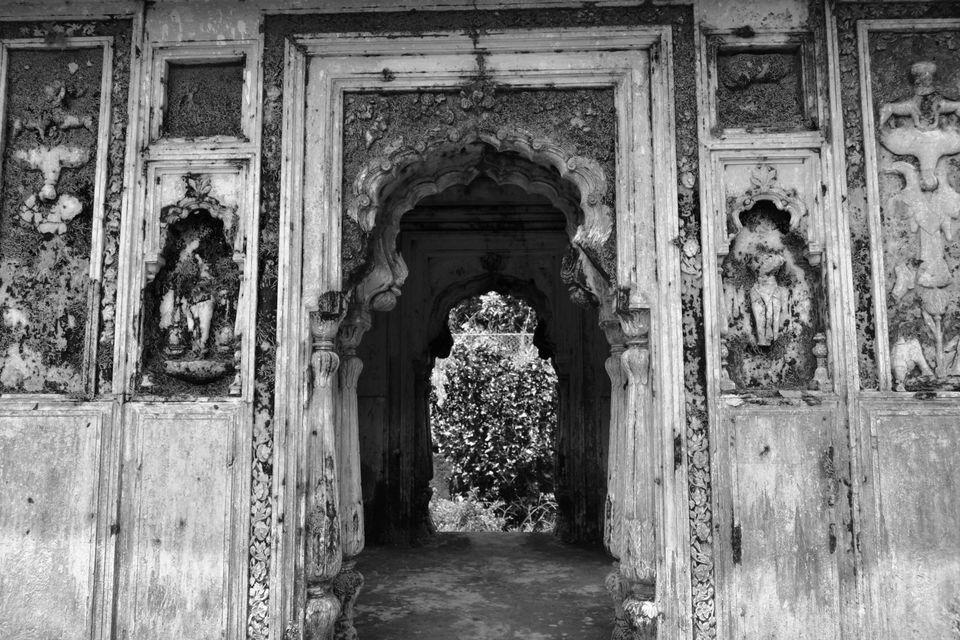 You can book a guide at Honey Valley; this is a good option if you are new to trekking.
Bathe in the waterfall
Since you are staying at a resort with a private waterfall, the waterfall has much fewer tourists, especially on weekdays. You can bathe and play in the waterfall as well as explore the flora and fauna around it.
(Tip: Since the waterfall is seasonal, go during the monsoons to experience it in its full splendor)
Visit nearby attractions
For those who don't want to trek, there's always the option of hiring a jeep at the estate and driving around the area. Some popular options are:
Be adventurous at Dubbare river rafting and elephant camp
Boat, climb rocks, or do some fishing at Honnamana Kere lake
Visit the quaint Igguthappa temple
Laze around
Hill stations call for quiet reflections, pauses, and a break from the daily fast paced routine. Pick up a book, order some coffee, and relax.
Wine and Pandi Curry
Your stay at Coorg is not complete if you don't have pandi curry (spicy pork curry), sannas (steamed rice flour balls), and some home- made wine.
Rooms at Chingaara