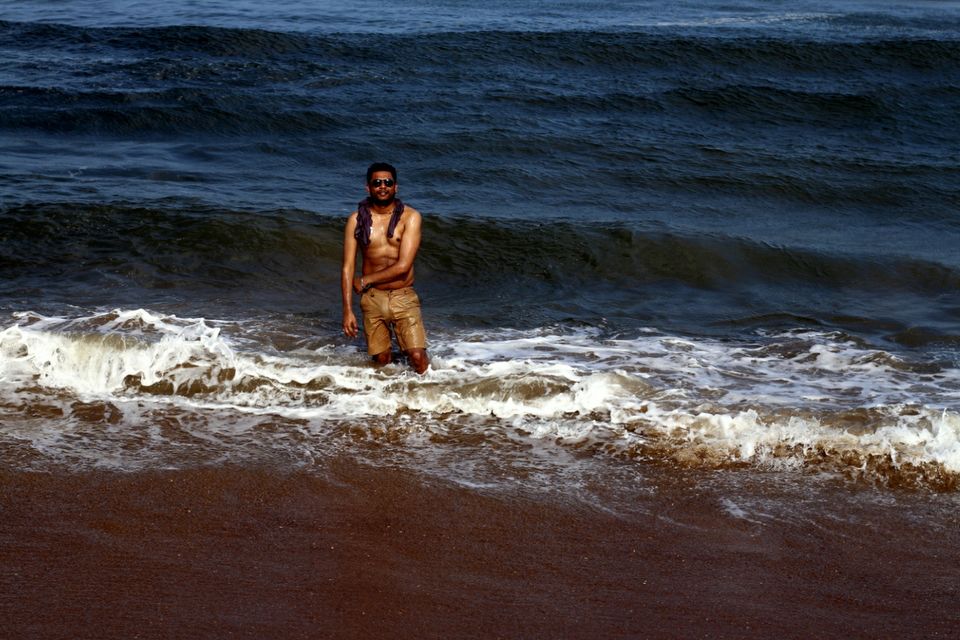 Mahabalipuram is situated between Pondicherry and chennai. It's almost 1 hour from chennai and 1.5 from Pondicherry bu road. This is the reason most of the traveler take it as a 1 day destination.
We took a different turn and made it a budget private beach honeymoon destination for us.
We started from chennai early morning and reached joe beach resort. The resort has 2 swimming pools and a private beach. We did some early booking and got nice room for 2k per day. Don't forget to select sea access resort, not sea just viewing.
Obviously this is not a white sand luxury beach but most of the time there will be no one except you and your partner. It will provide you really good quality time and romantic moments, but remember to be 'civilised' and safe.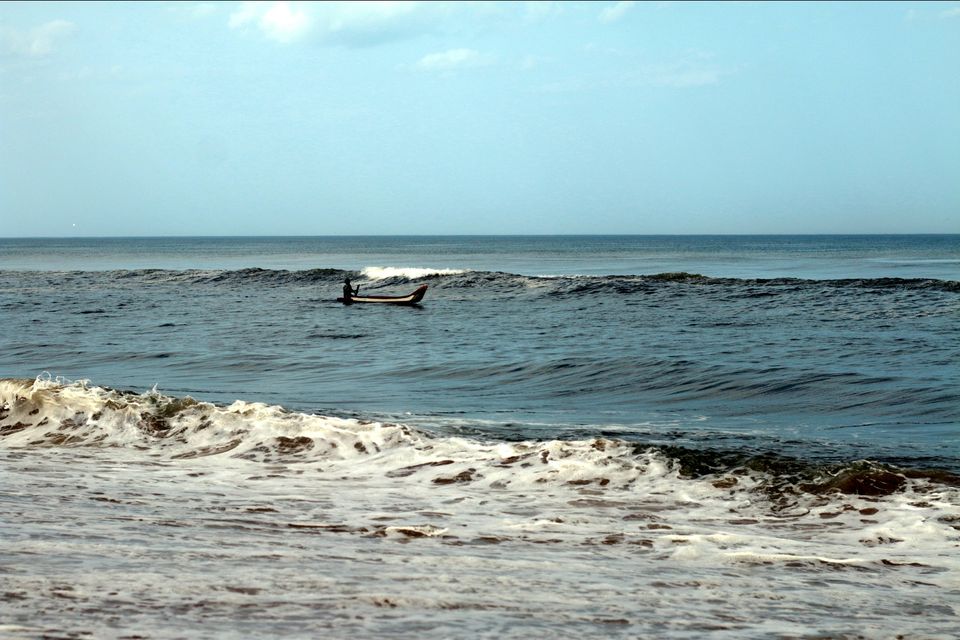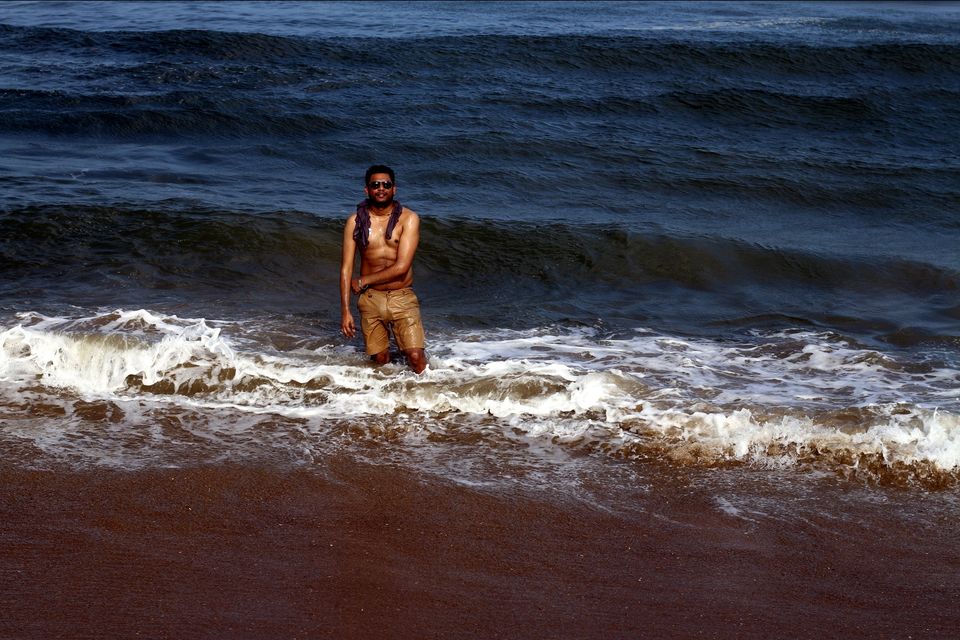 Next morning we went to mahabalipuram shore temples. The place is one of the oldest(1500 years) school for stone carving in india. We tried some nice sea food also. Did some shopping. There are some really good things to buy. Like:  granite chess, leather footwear, shell framed mirror. The food near by the shore temple and in resort is really great.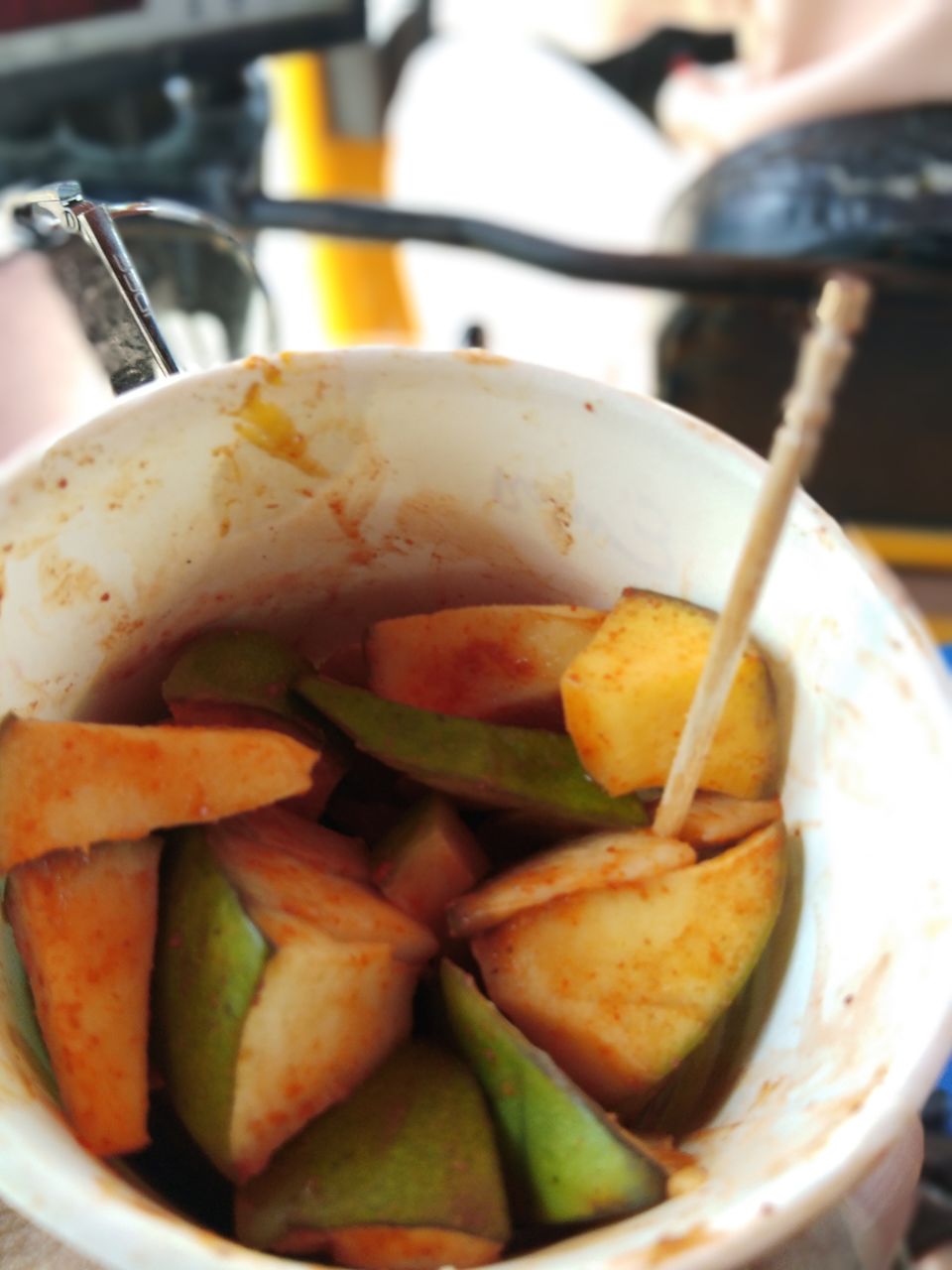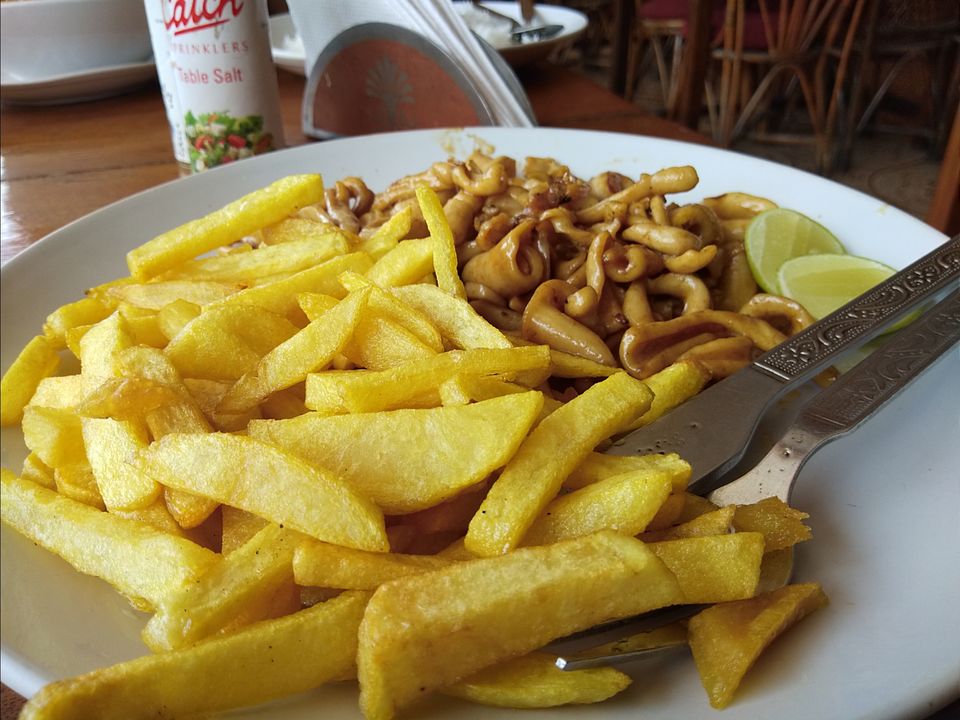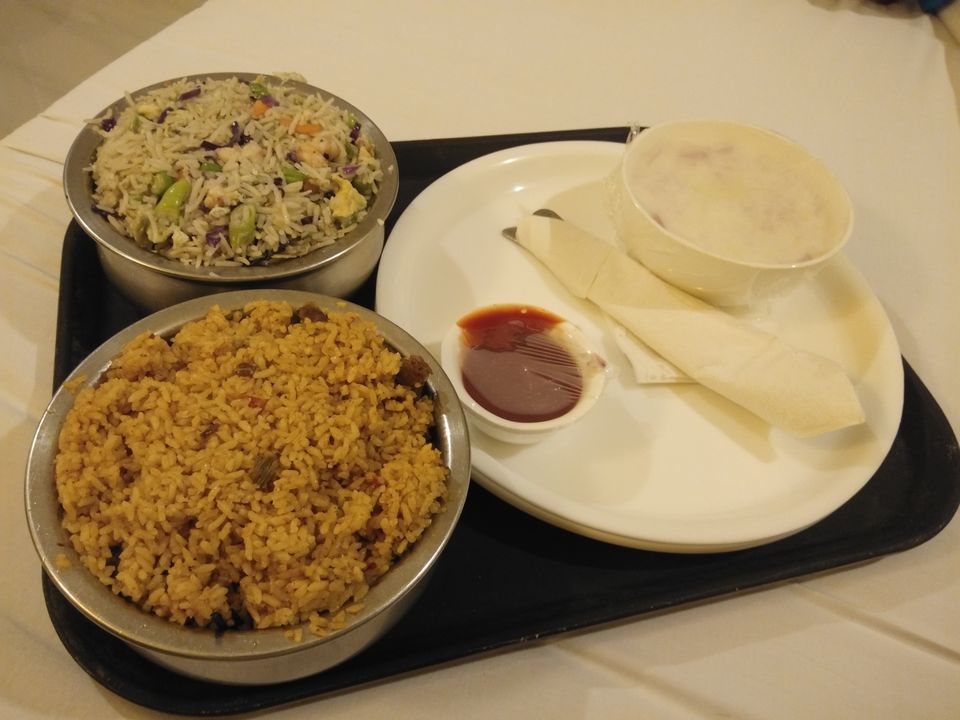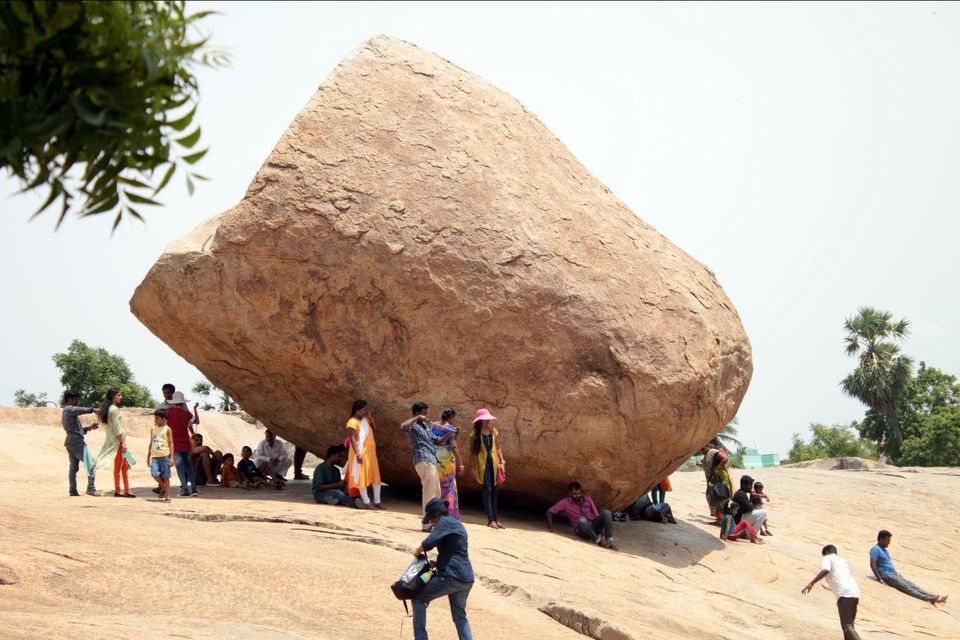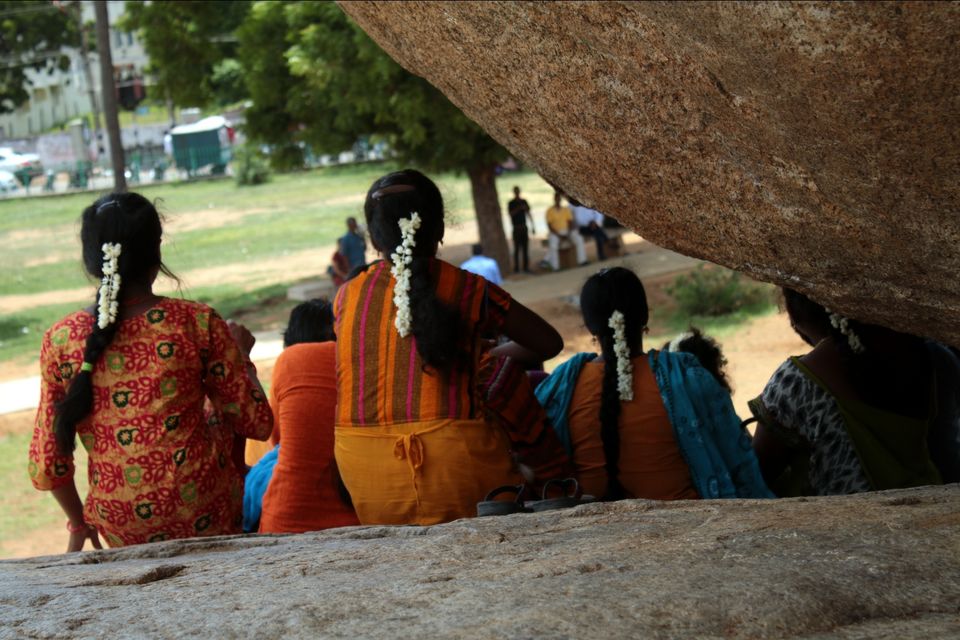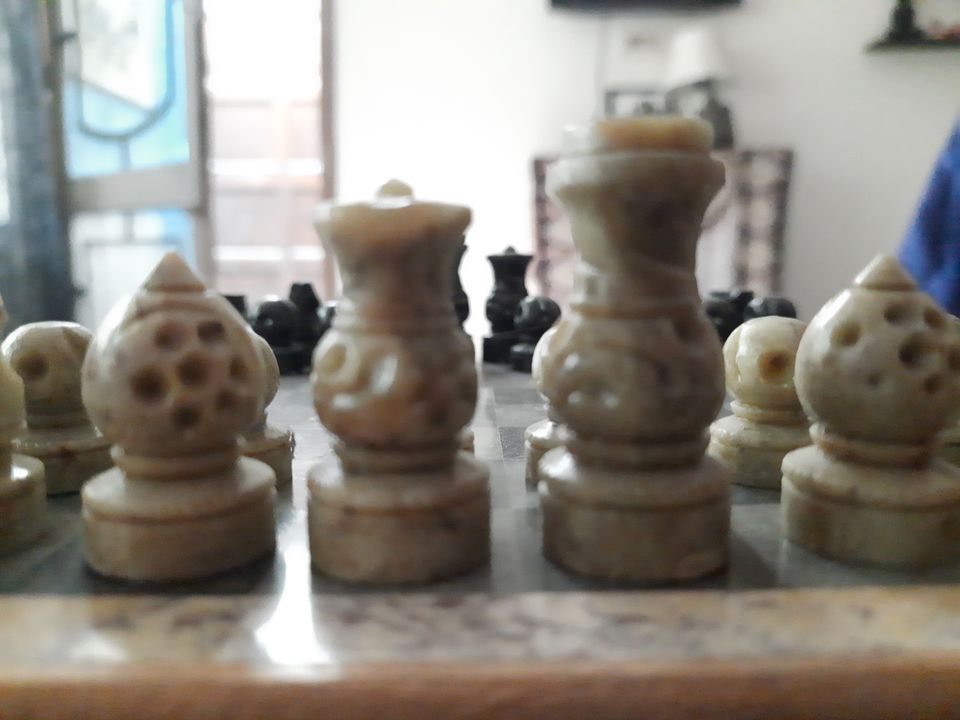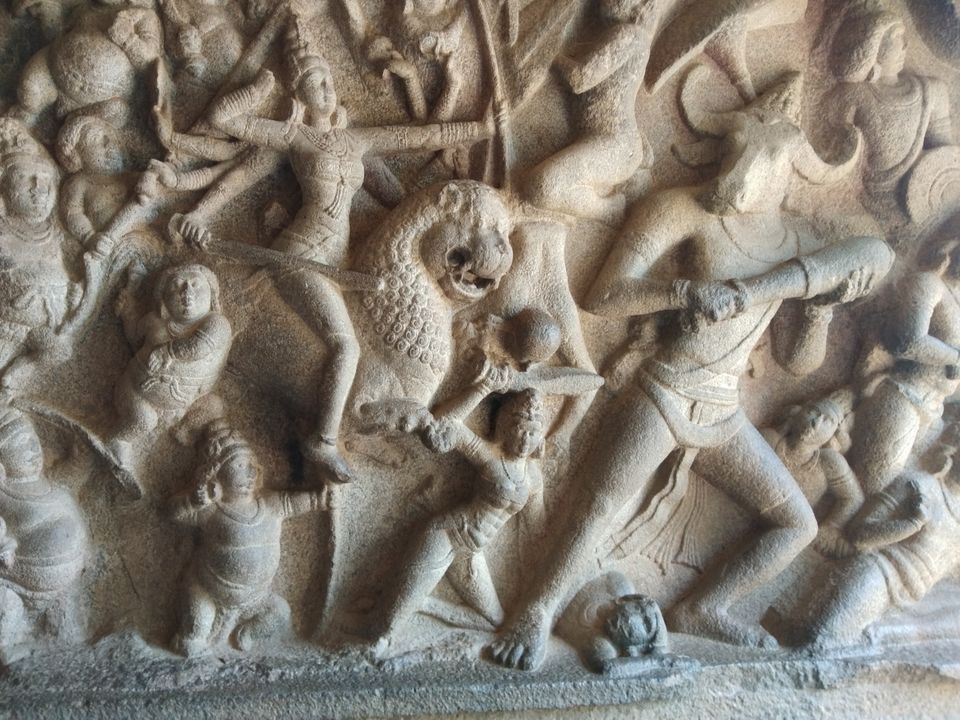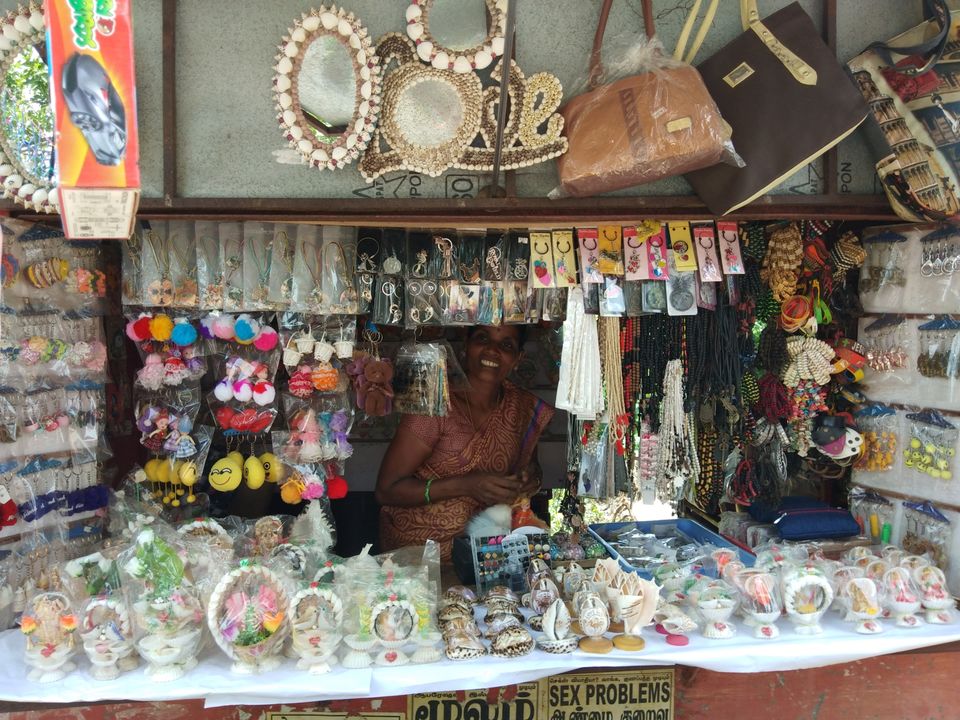 We left for Pondicherry in morning. We will update about it in next story. You can watch our video to see the private beach.
https://youtu.be/7WUoDBJkS1c