Day 3
"A day at the Beach restores the soul", thus, today we will visit the most placid beaches of Hong Kong the Stanley Town & Repulse Bay. Take a bus from Exchange Square near Central Station and alight at the Stanley Village Road. (Tip – take bus no.6 for interesting views as you go over the hill, or 260, 6A and 6X if you want the faster tunnel route and sit on the upper deck).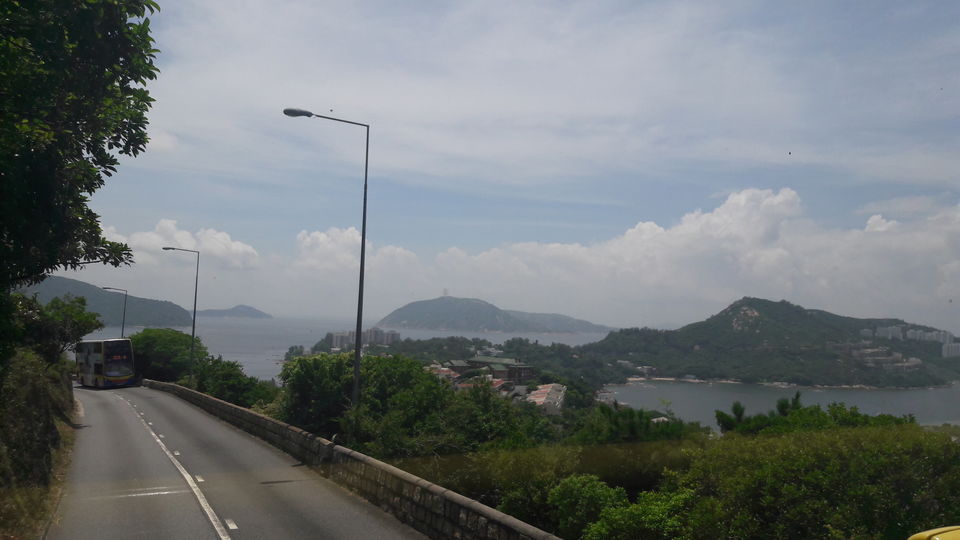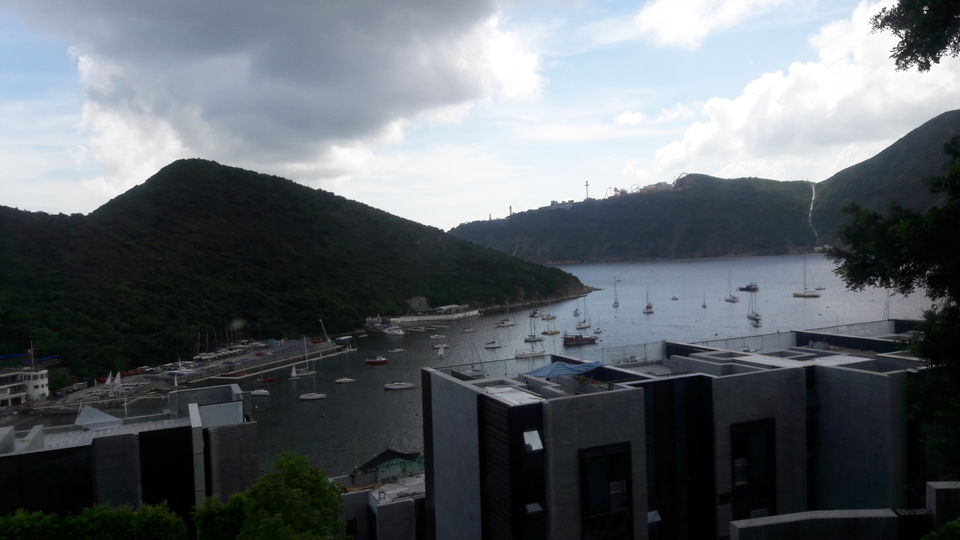 Things to do at Stanley Town:
- Shop for antiques, clothes, toys, curios, crockery and much more at Stanley Street Market
- Shop for branded clothes & small boutiques visit Stanley Plaza on the other end of the promenade
- Dine at the Stanley Promenade which overlooks the sea lined with restaurants, bars and cafes having a very European vibe with its outdoor patio seating, overflowing crowds, and live musicians. Sip on a beer or a cocktail and enjoy the sea breeze
- Stanley Waterfront Mart is a small market that consists of a few (cheaper) eateries and a couple of shops. However, you can grab a drink from a 7/11 and just sit here to enjoy the scenery
- Walk through the corridors of Murray House, admire its beautiful window frames and tiles. It's highly recommended walking through this building to soak in its colonial architecture. You may also come across some really cool photo opportunities to flaunt on Instagram. The three-storied building is now home to numerous restaurants and shops including a massive H&M store
- Ma Hang Park gets largely overlooked but it has easy, short hiking trails and boardwalks that lead you past coastal views and the Pak Tai and Kwun Yum temples
- The Stanley Blake Pier is another iconic landmark from colonial times, named after the 12th Governor of Hong Kong in the early 1900s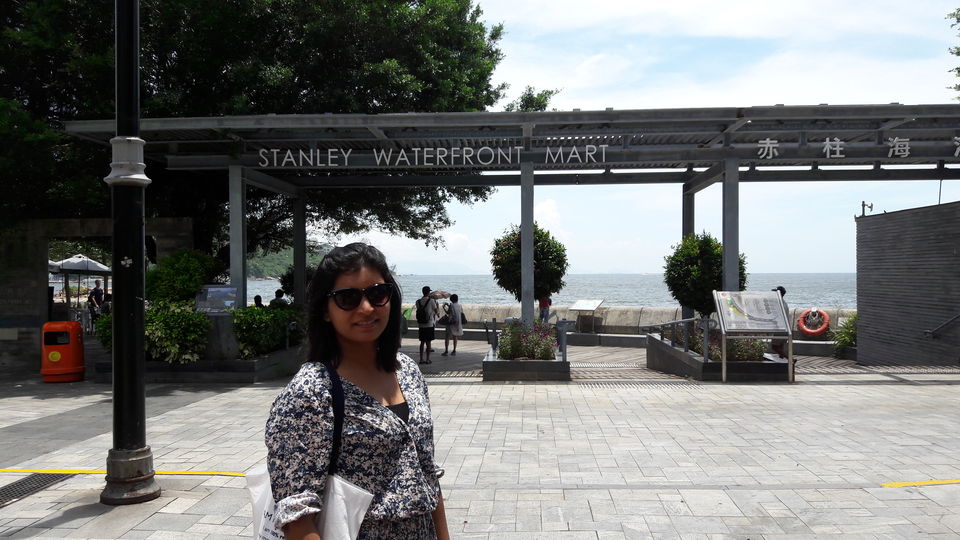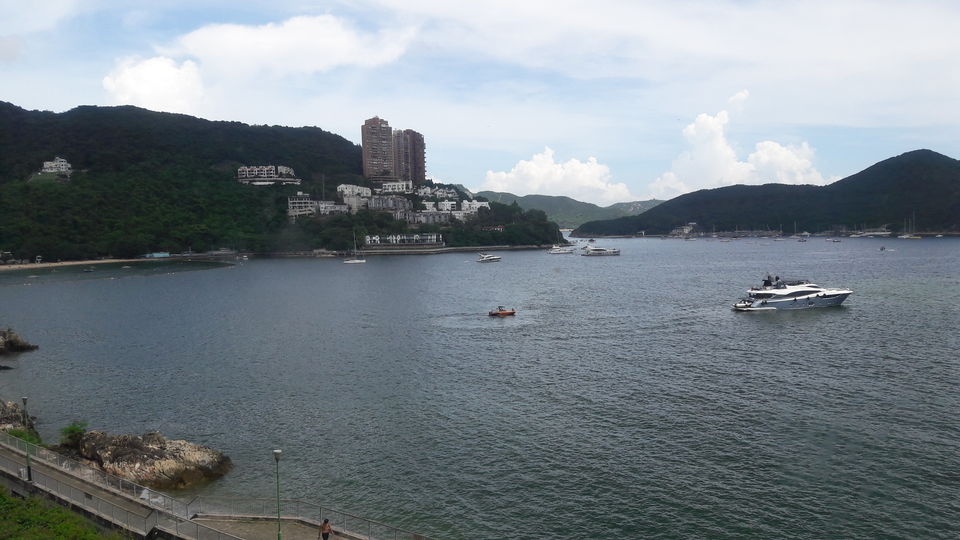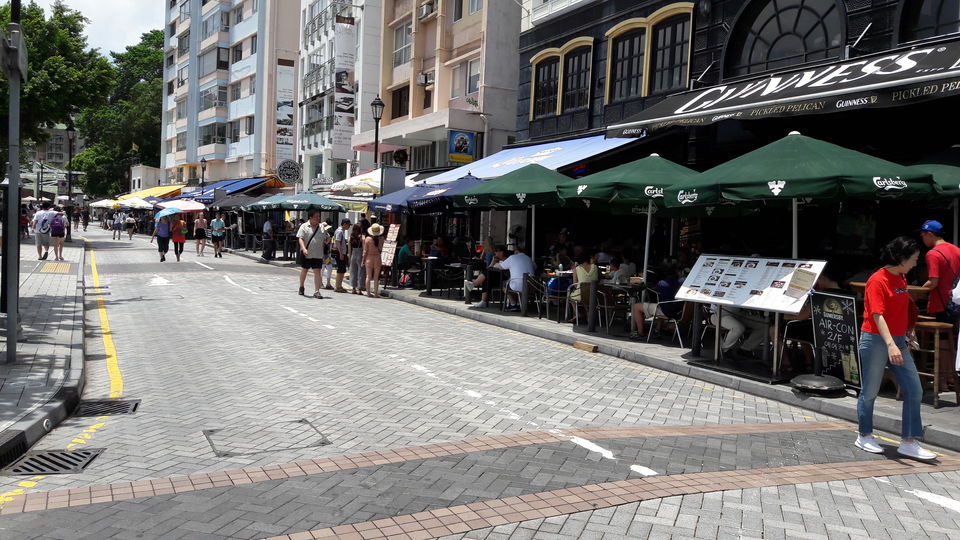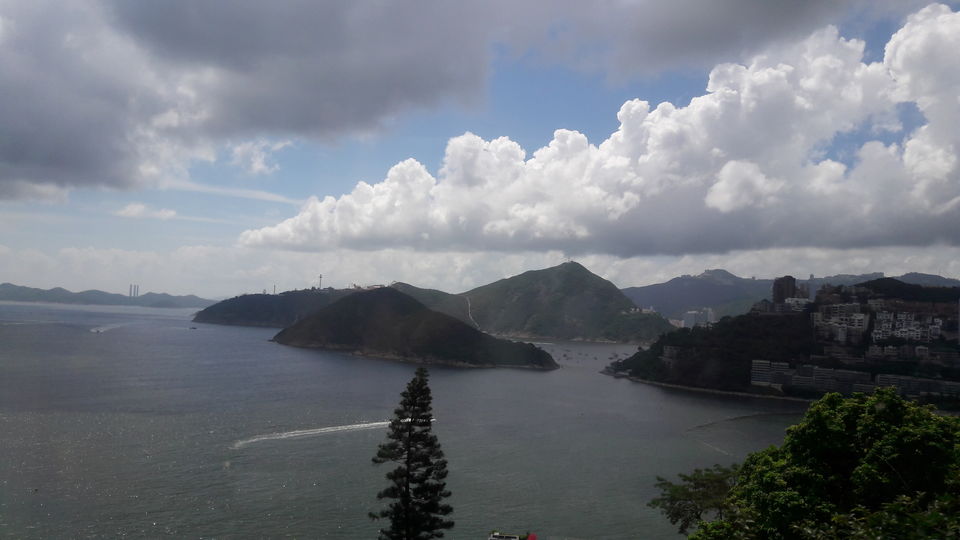 On your way back, stop at Repulse Bay the clean, cozy and picturesque beach also, being one of the most expensive residential areas not only in Hong Kong, but all over the world. Take the bus till Central, alight at Mongkok take appropriate exit and visit the Ladies Market & The Sneakers Market for some steal deals.