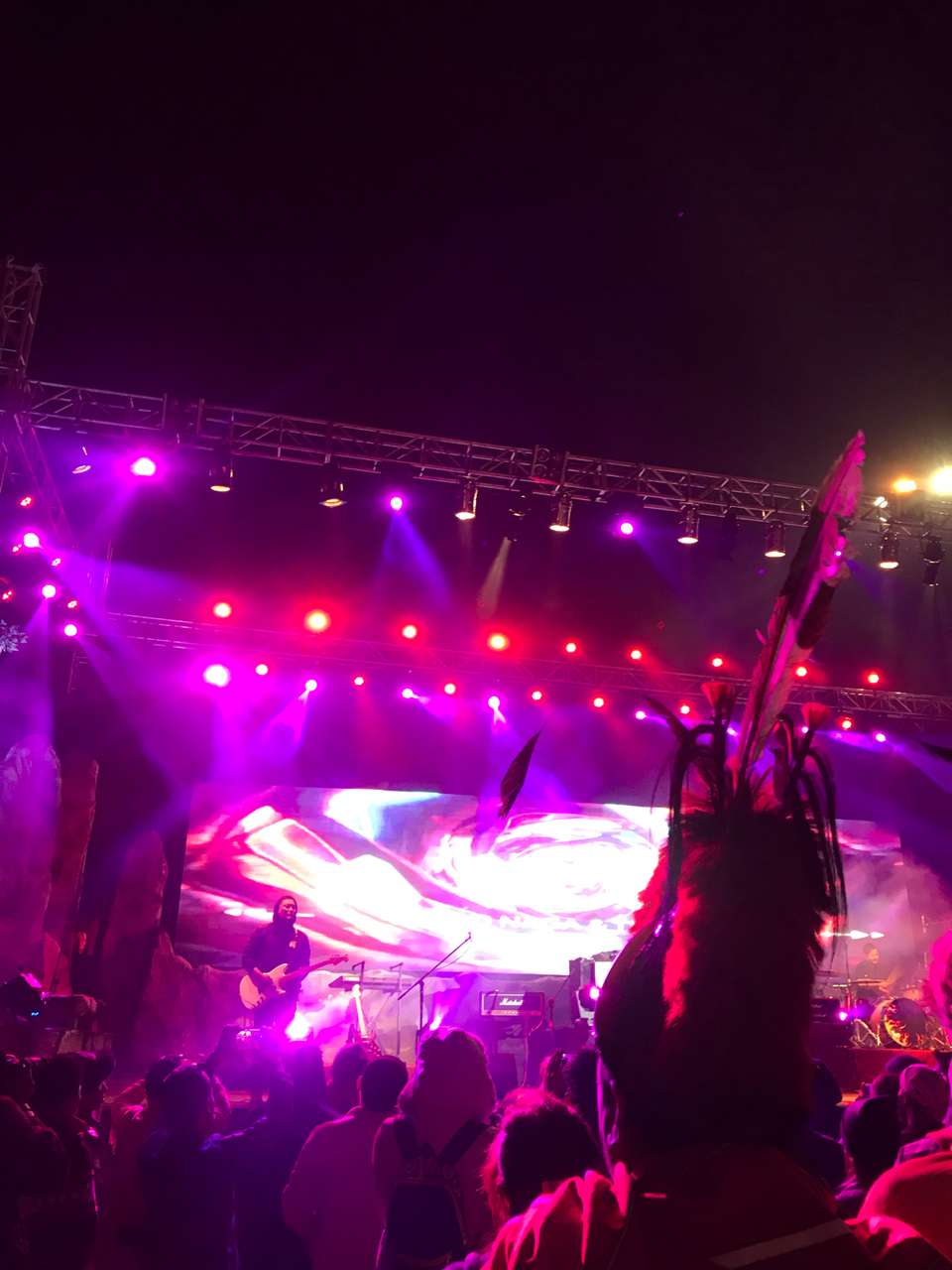 P.S I did this trip including travel stay shopping transport everything within 10k.
Reached at 0600 at Dimapur.
To reach one can use buses which leave on hourly basis and has charges of Rs. 110 and shared cabs costing around Rs.300. The condition of the roads is pathetic and it is recommended that one must carry scarf or mask to save oneself from the enormous amount of dust.
At around 1000, I reached at Kohima. Kisama village is almost 12 kms from Kohima. One can directly hire taxis costing around Rs.400 or can proceed to BOC from where shared taxis charge approximately Rs50.
I checked into Camp David and was carrying my own tent and sleeping bag. After freshening up I went to the festival site which is about 20 minutes of walking distance from Camp David.
Entry Fee . Entry fee is very minimal amounting to Rs 20 perperson and Rs 50 per camera.
As I was hungry I devoured into Naga cuisine which included pork cooked with rajma and some indigenous dishes and soup.
I explored the Morungs clicking pics with locals.As I proceeded to the festival area I found my friends and it was no more a solo trip.Various events included strongest Naga, rallies,chilly eating competition.
At night we hanged out at the Morungs which are huts assigned to each tribe. The morung serves nice rice beer. Over the drinks we got to interact a lot with the local students. Words are short to describe their amiability and helpfulness.The huts also turn them into discs and it's an utopian environment there.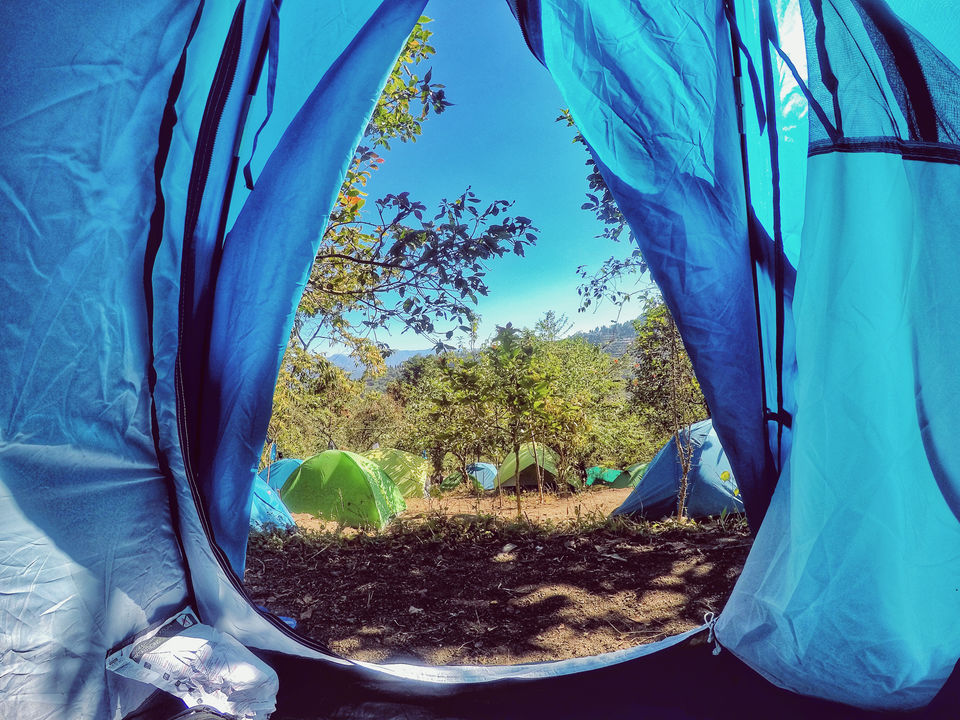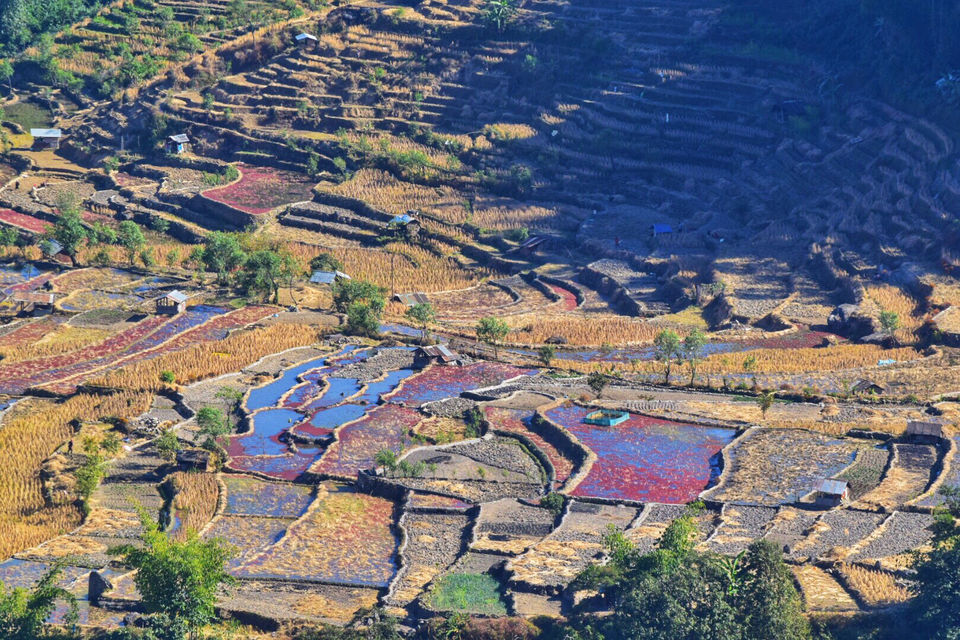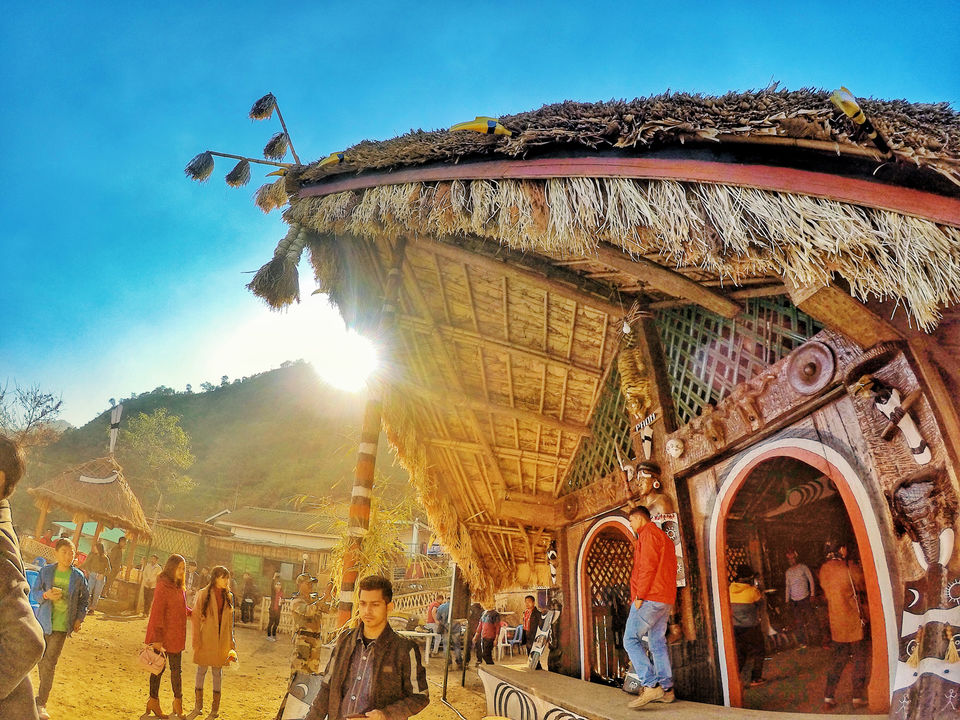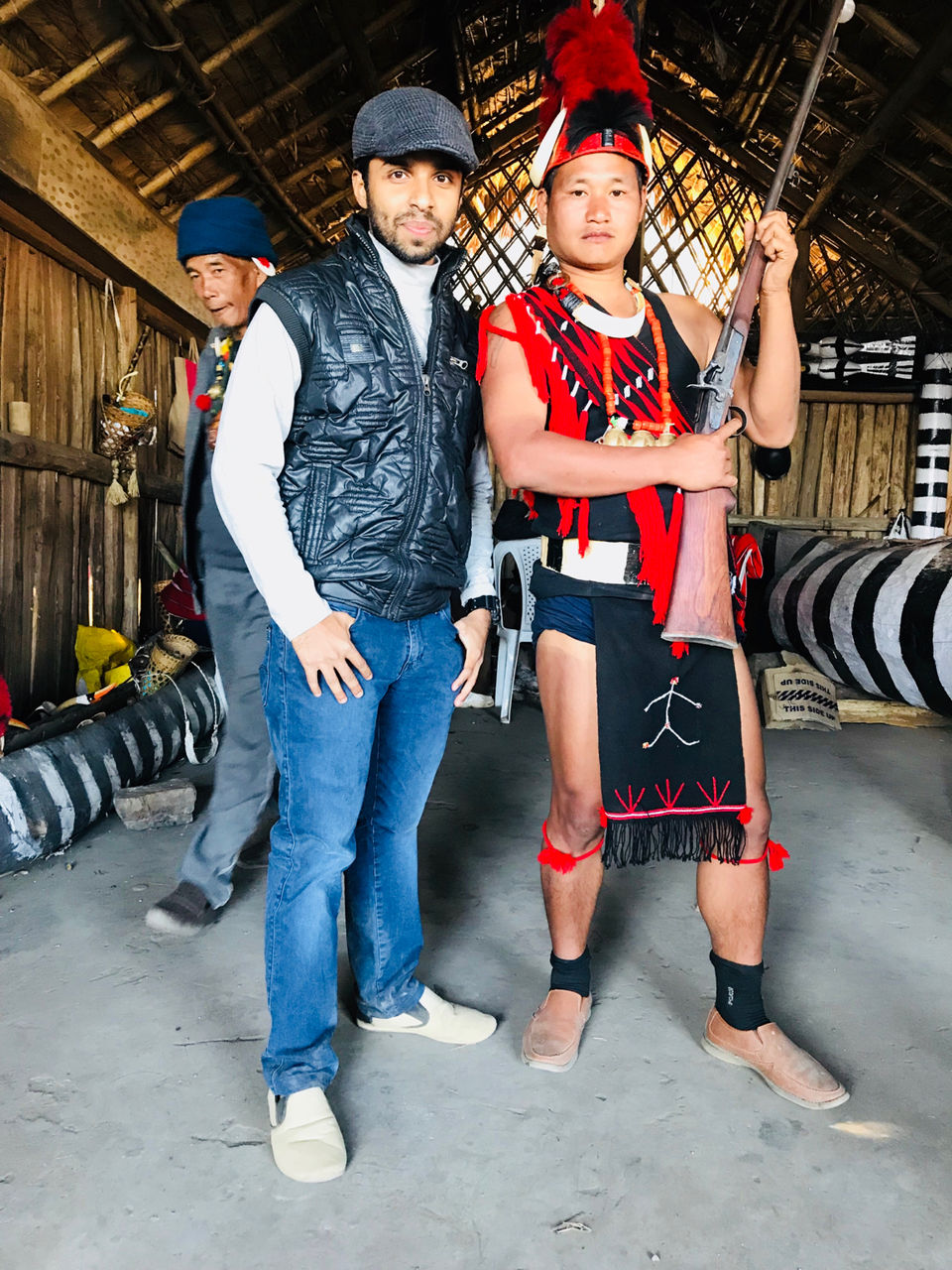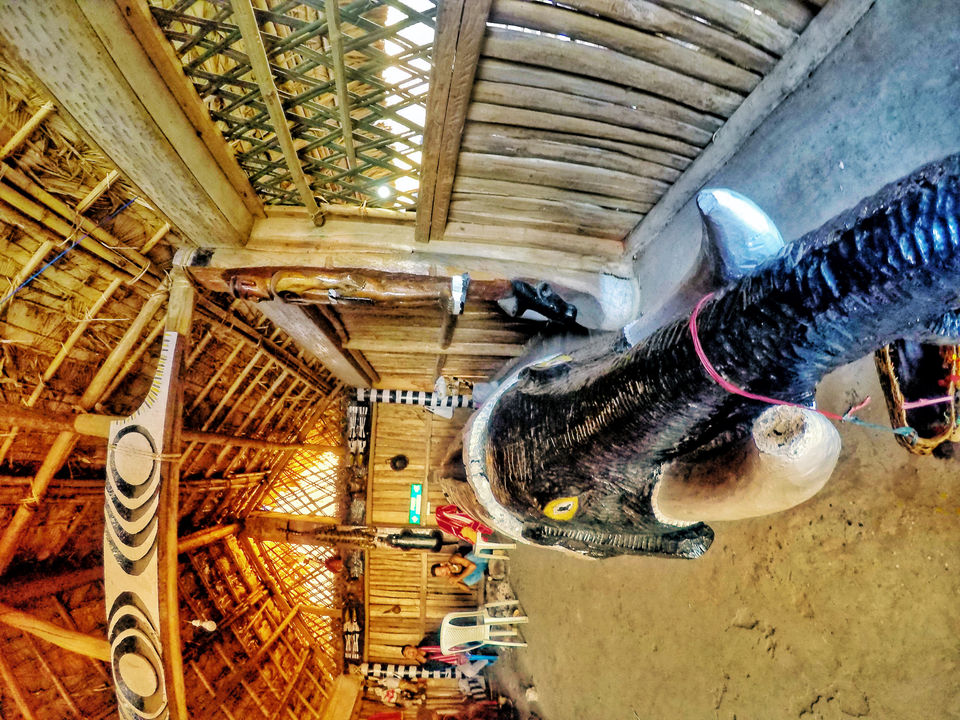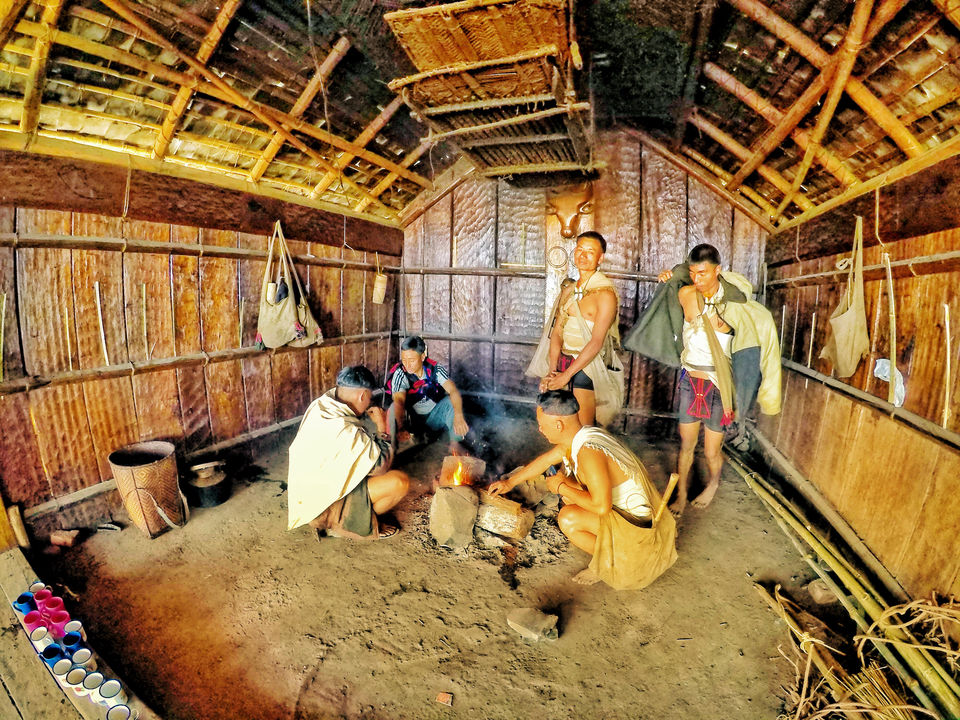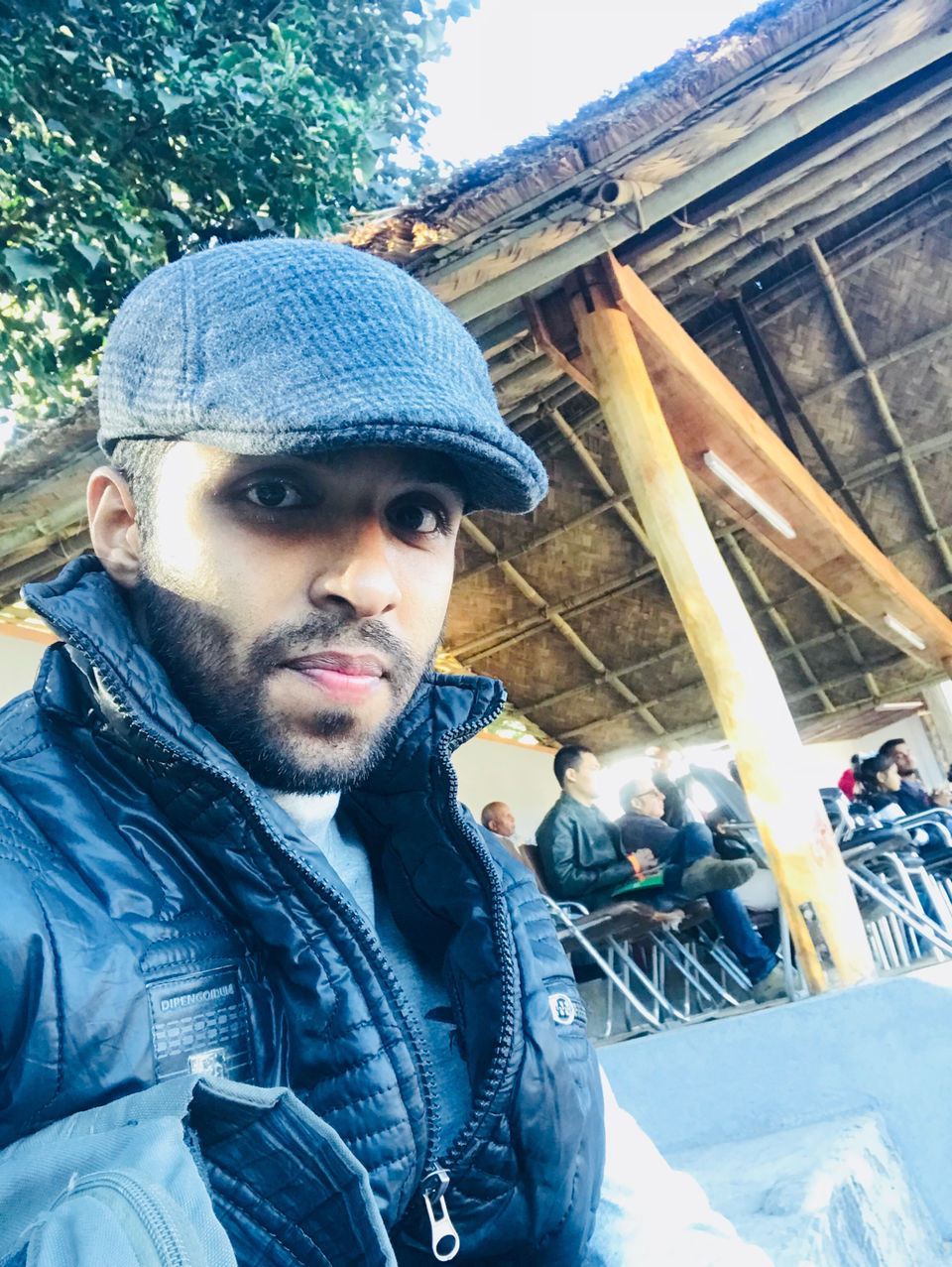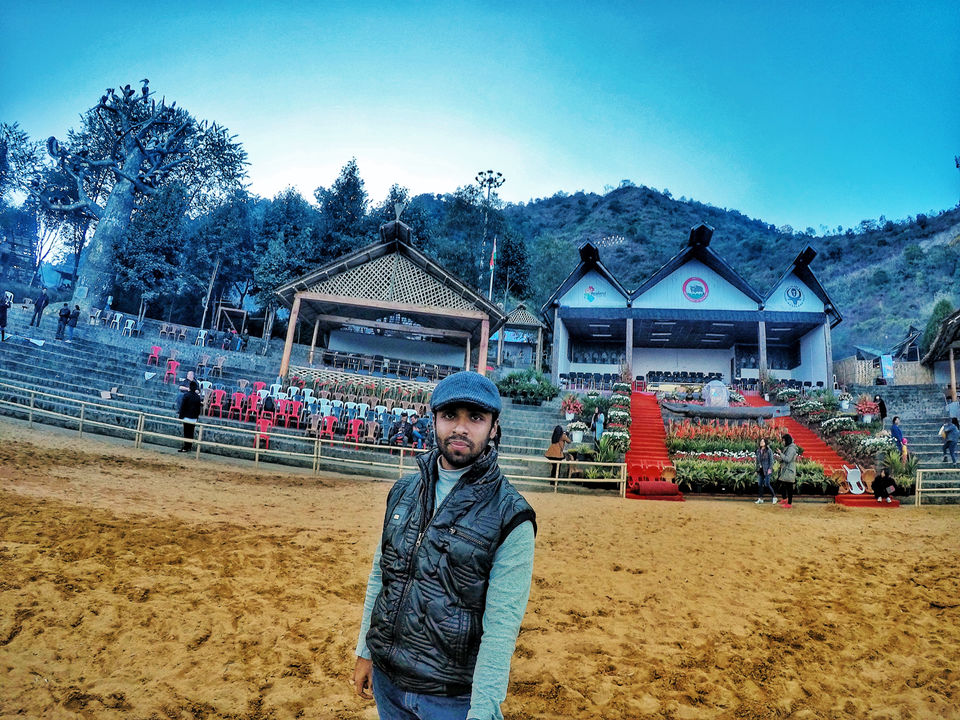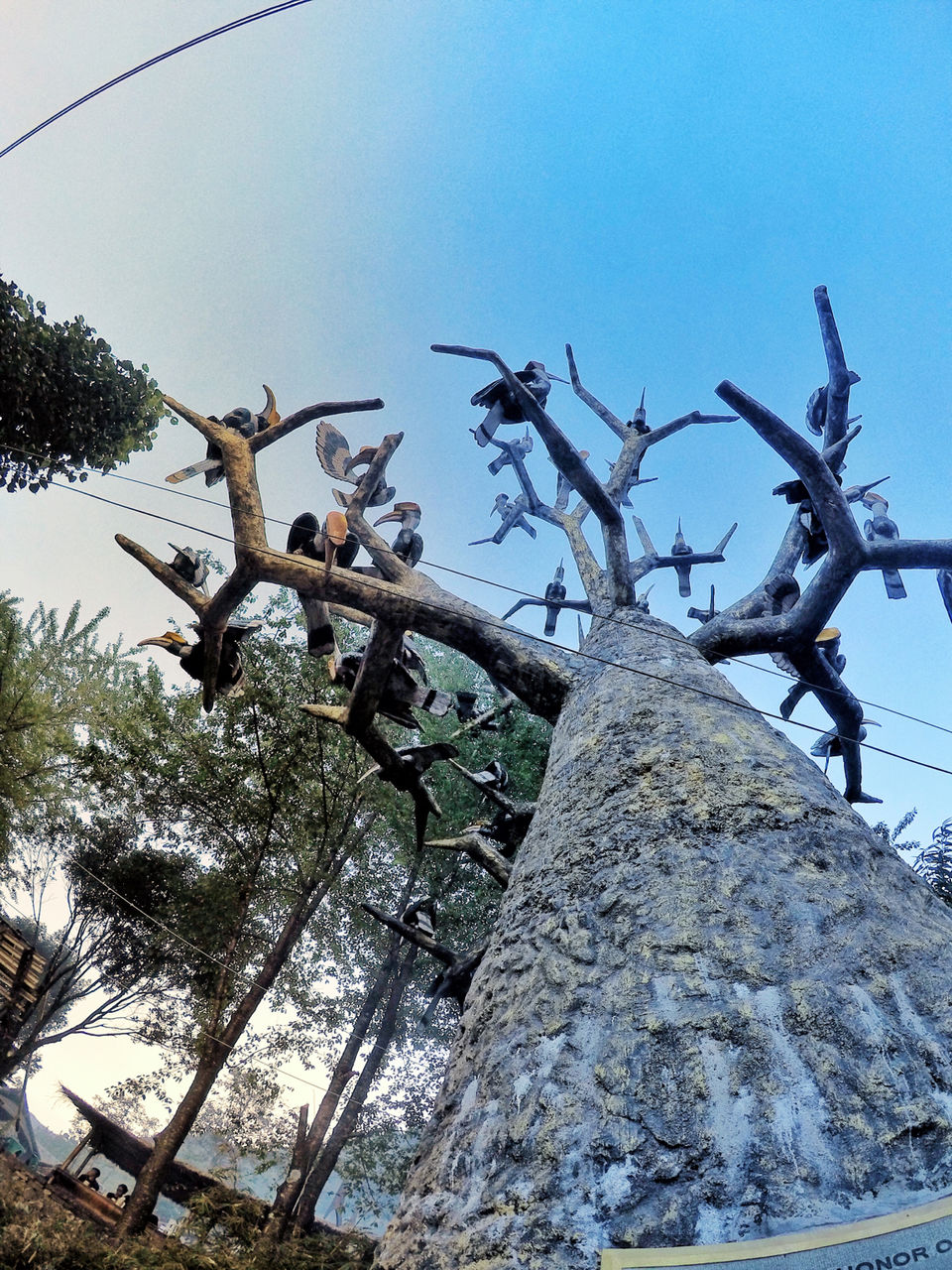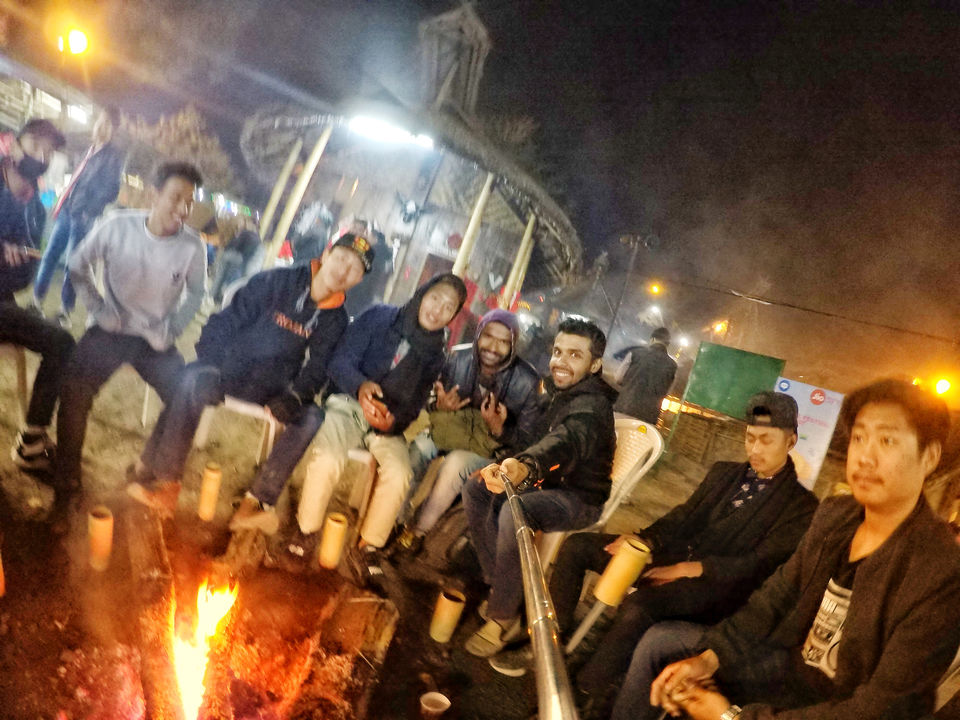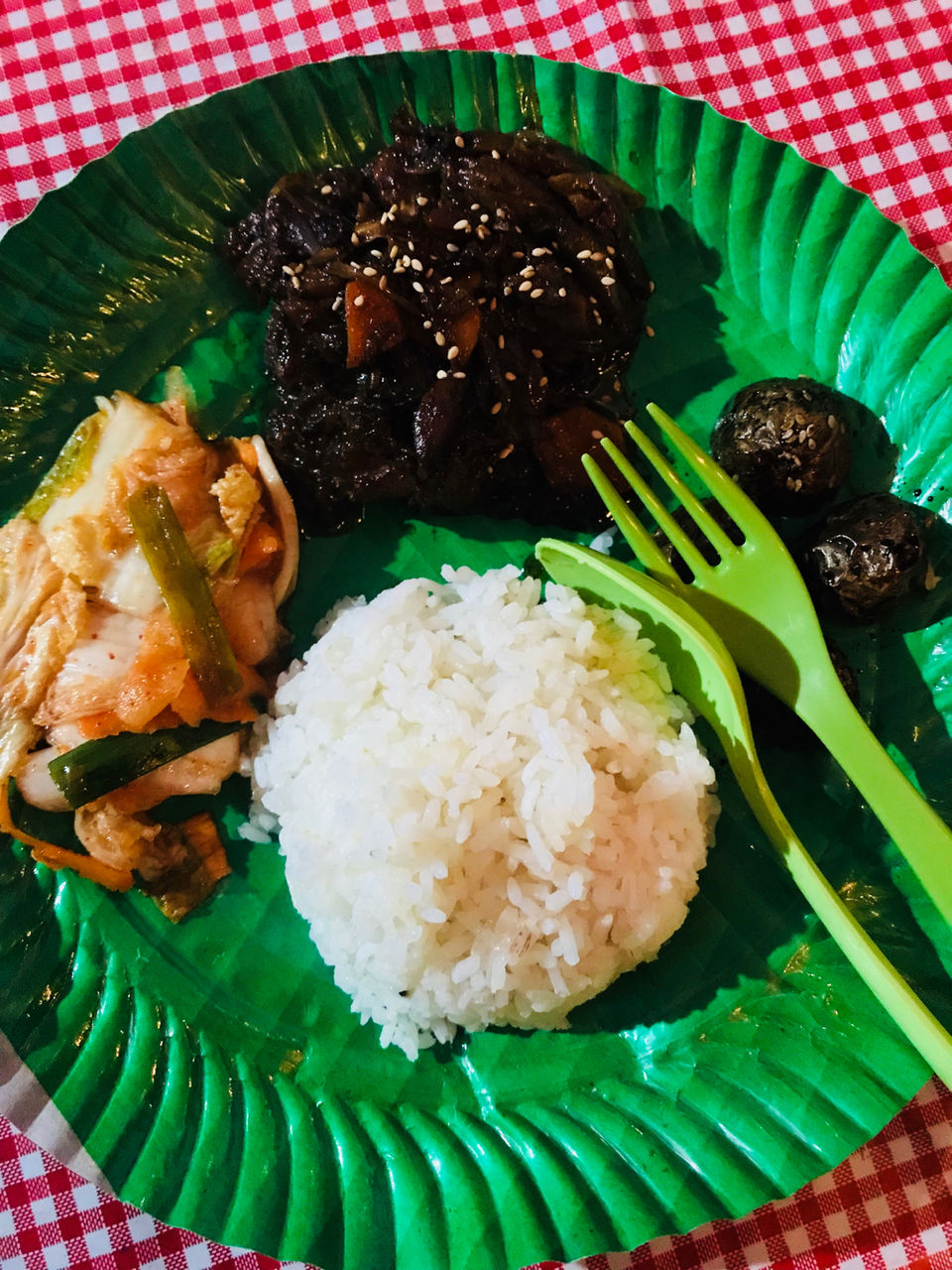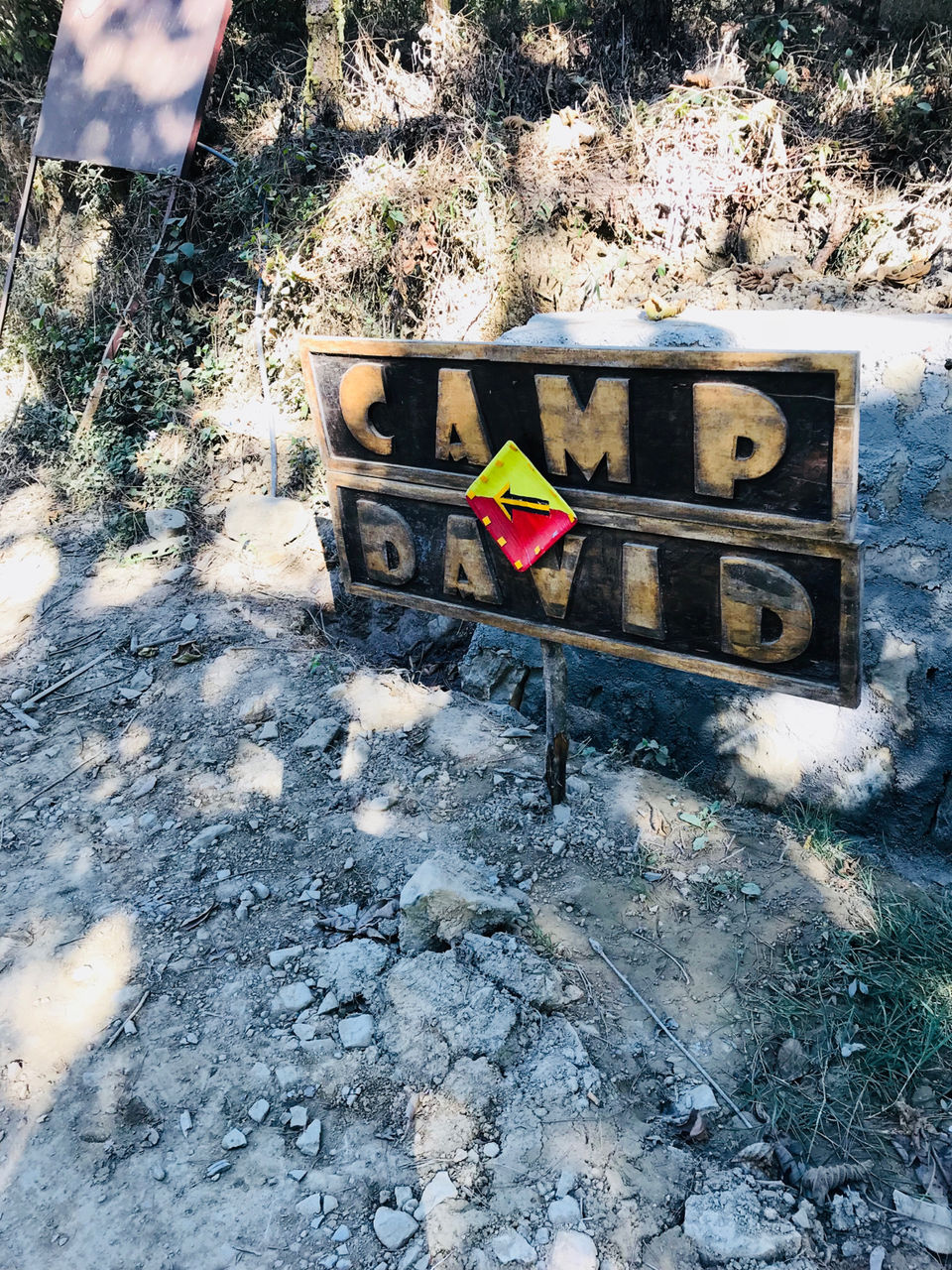 Embarked early morning for Dzukou trip.
There are two trails for Dzukou-
(a) Zakhama trail
(b) Vishwema trail
For novice, it is advisable to tread on the Vishema trail which is gradual but long.It has a nice scenic beauty to offer. Zakhama on the other hand is a bit steep and monotonous It took us almost 3 and half hours to climb through the Zakhama trail. We rrached the guest house had our lunch and started our return journey on Vishema trail by 1430 hrs. It is advised to leave early as after sunset, it becomes very cold in winters. One cam stay overnight and relish the view of white Dzukou in the morning. We decided to come back. Details of Dzukou trip will be covered by me on a seperate blog.
Thereafter we joined the festival arena.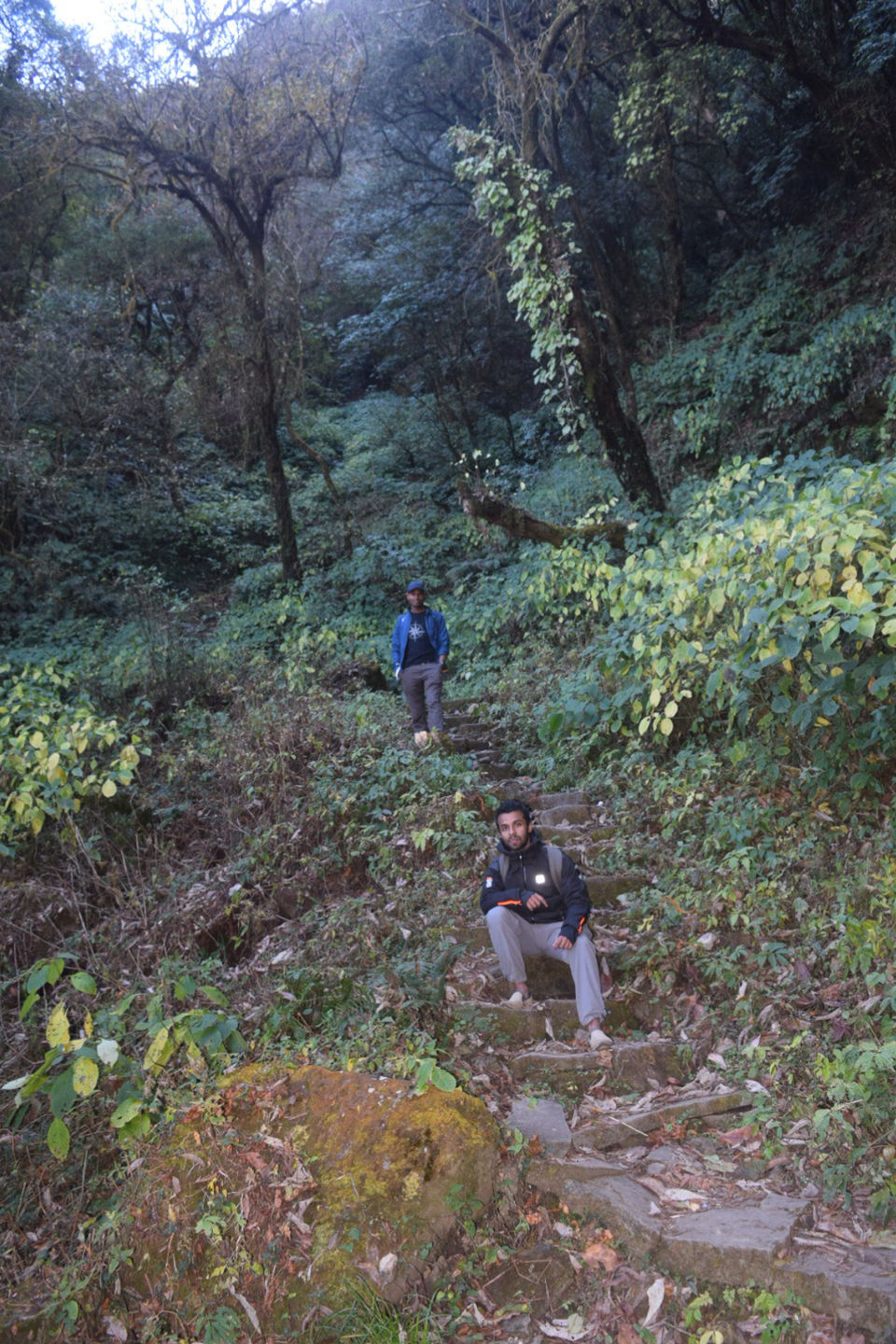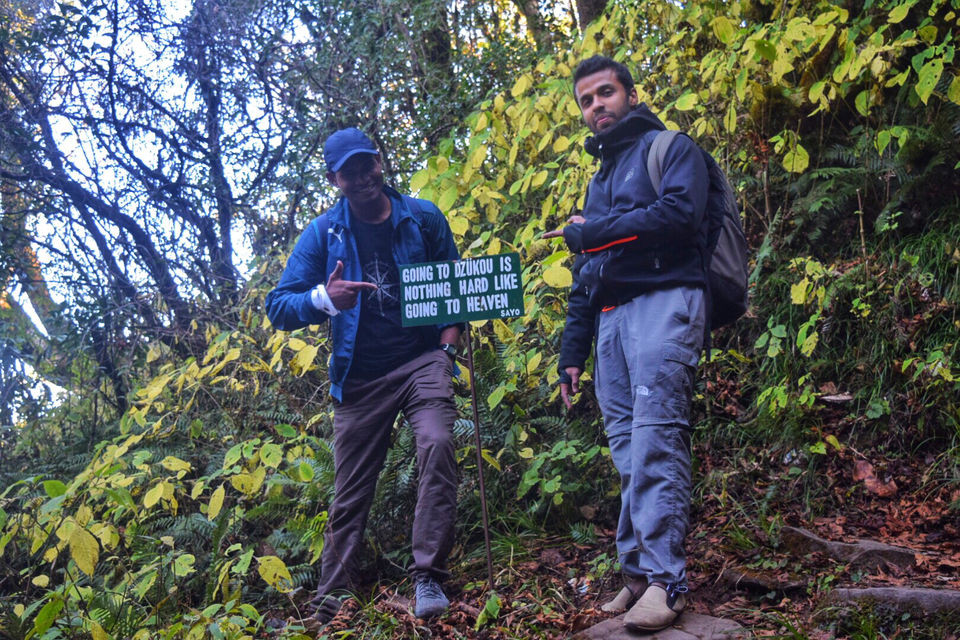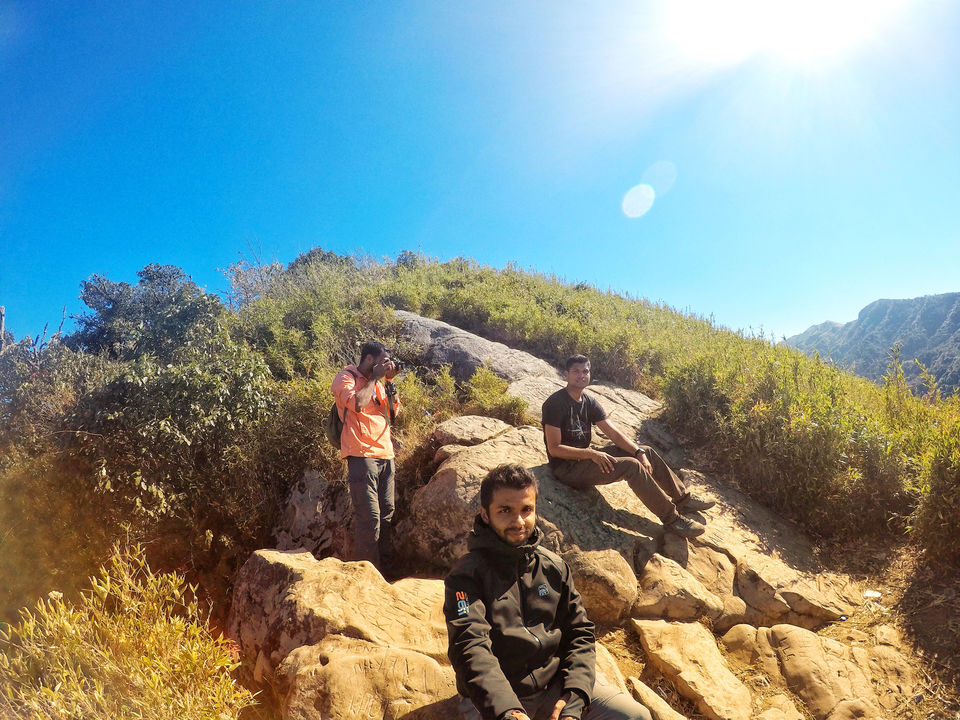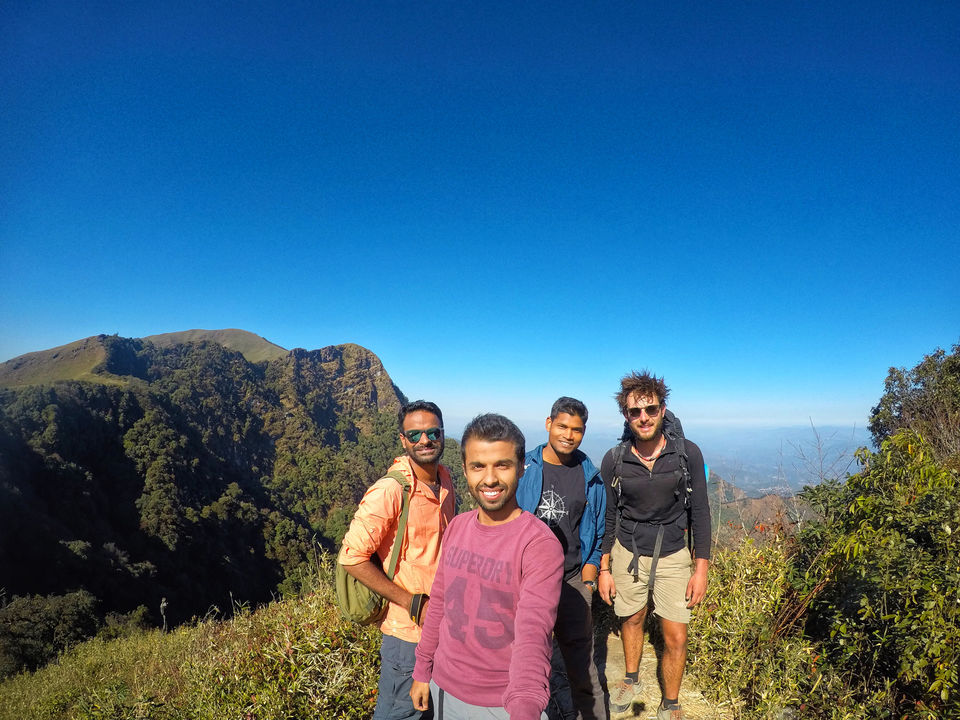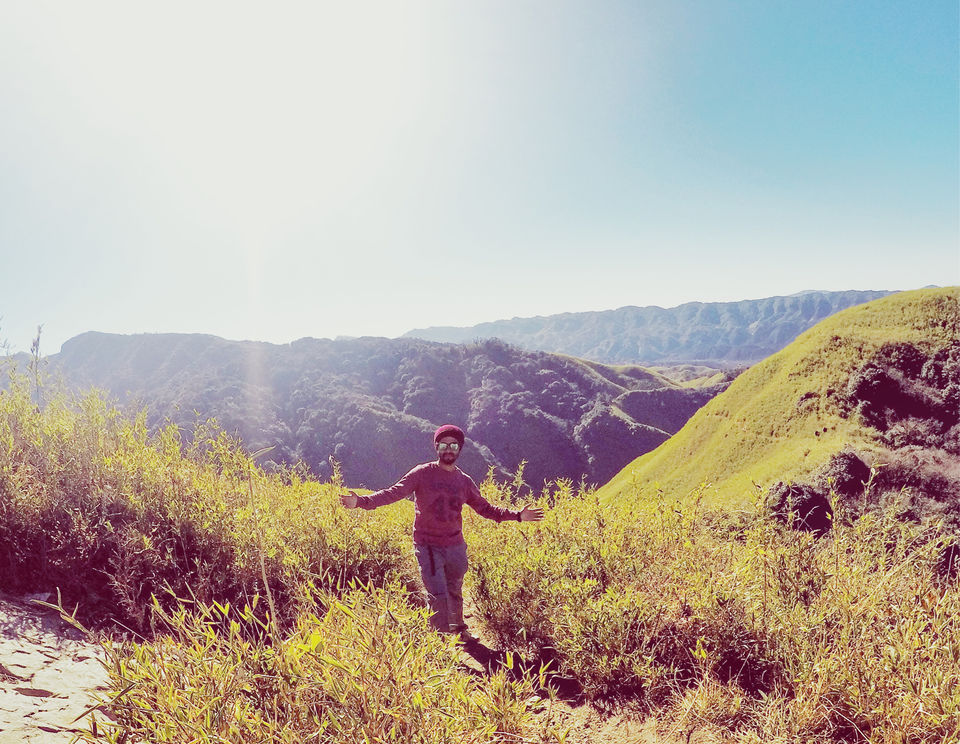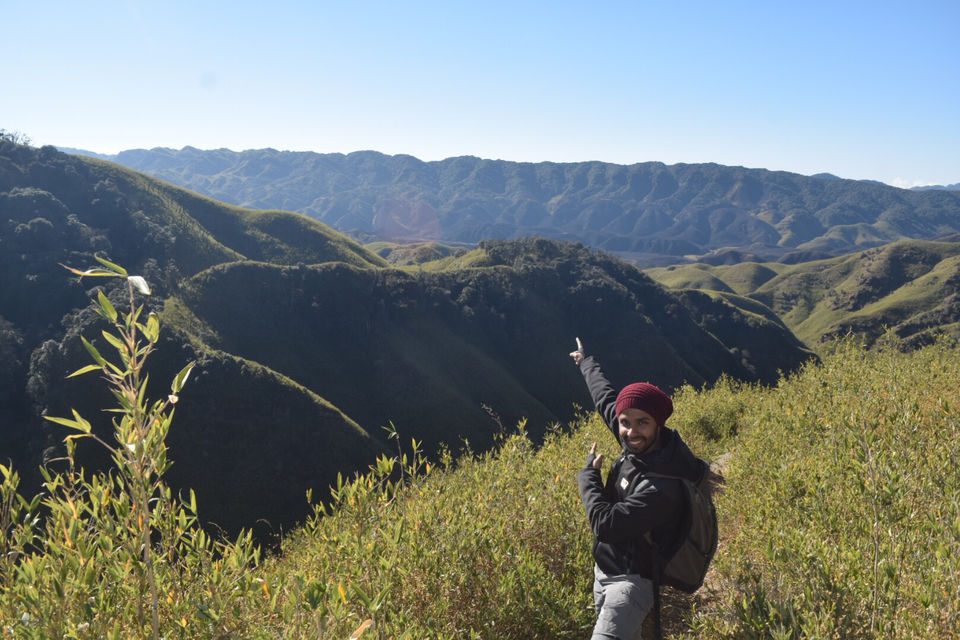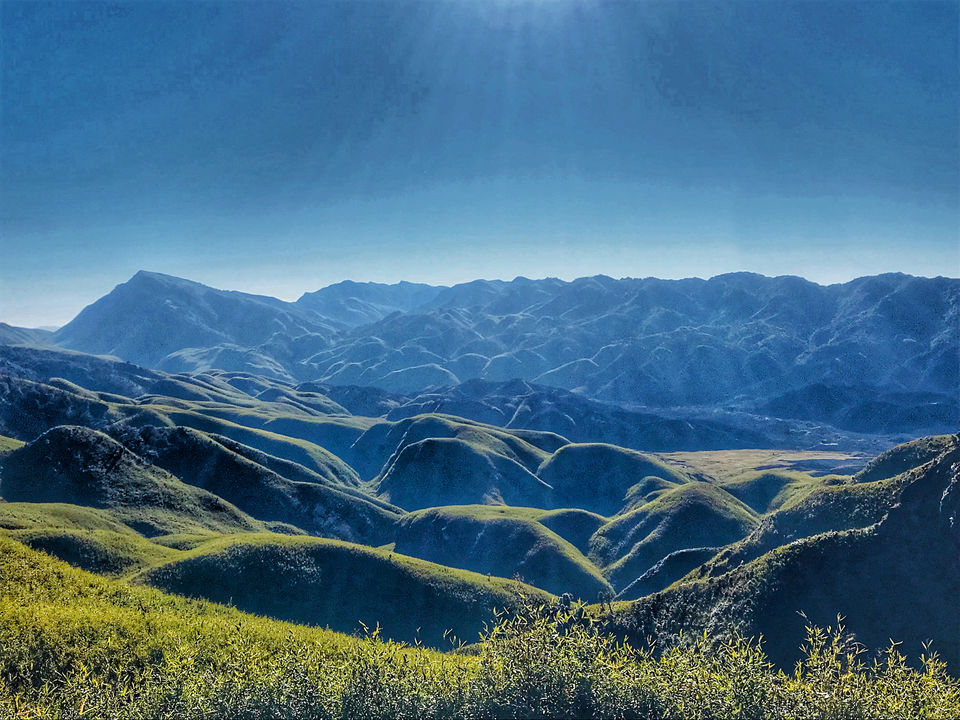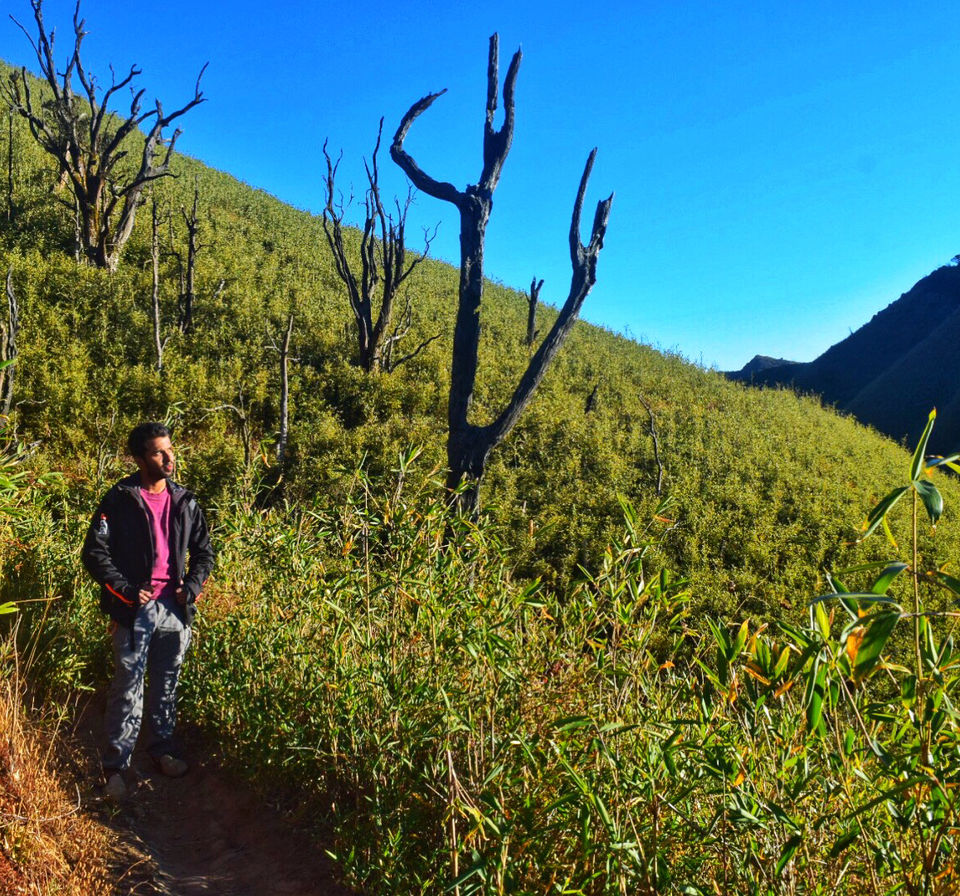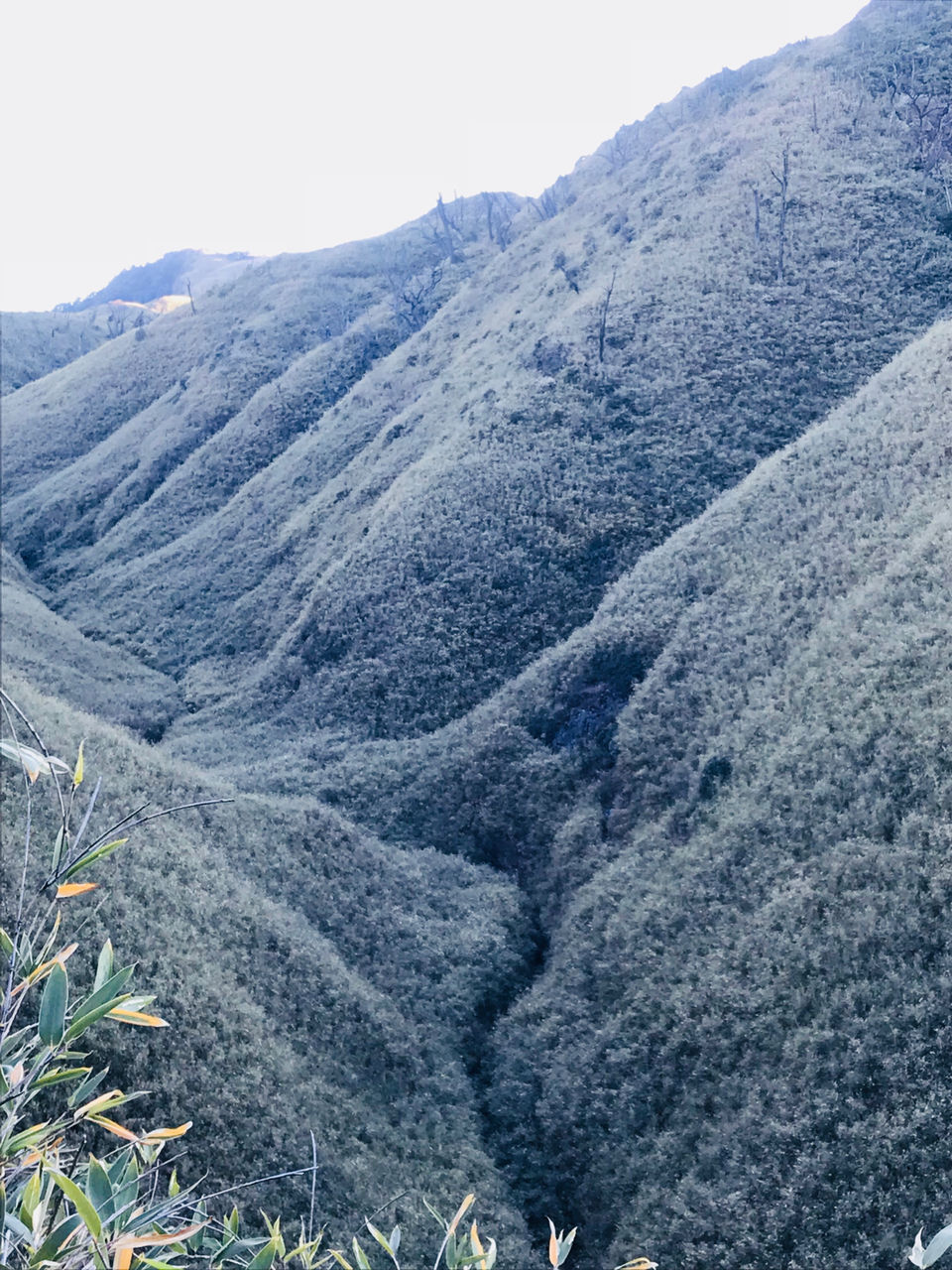 As we had missed on the morning events the previous days, we decided to attend the same on this day.Early mornings are the best times to get some good clicks at the morungs alongwith the tribes once they are preparing for their performances.We got our fair share of photos. Then we joined the arena and saw the various performances by the tribes. Performances included some local games like traditional shotput.
In afternoon, we went around the city and saw the cathedral.
In the evening we attended Miss Naga competition followed by a stroll at the night carnival which is held at Kohima. It is one of the major attractions of Hornbill as entrepreneur competition is held.College students whole heartedly take part and apply a lot of creativity and out of the box ideas to sell their product. One can experience the "mela feeling"there.Haha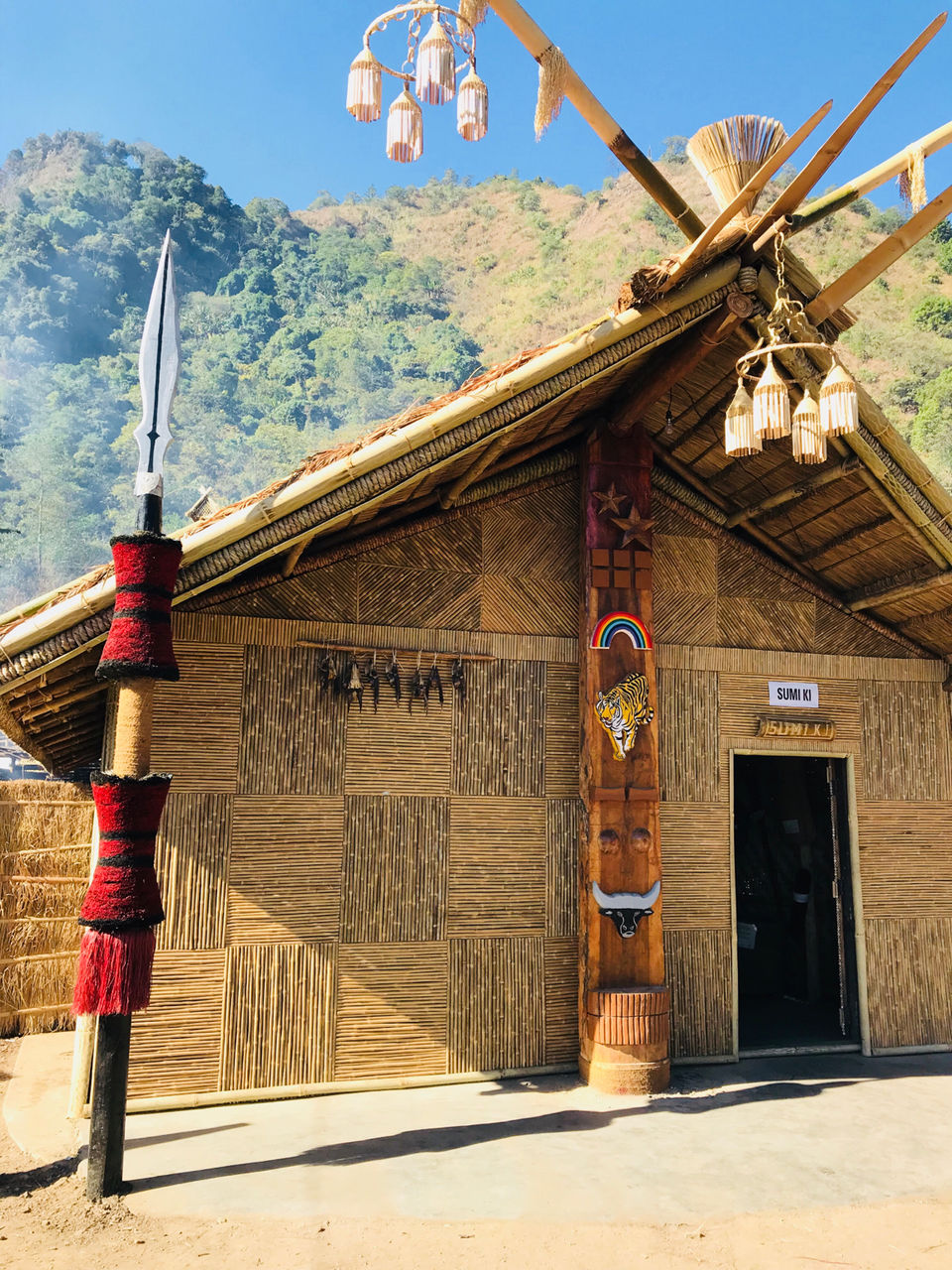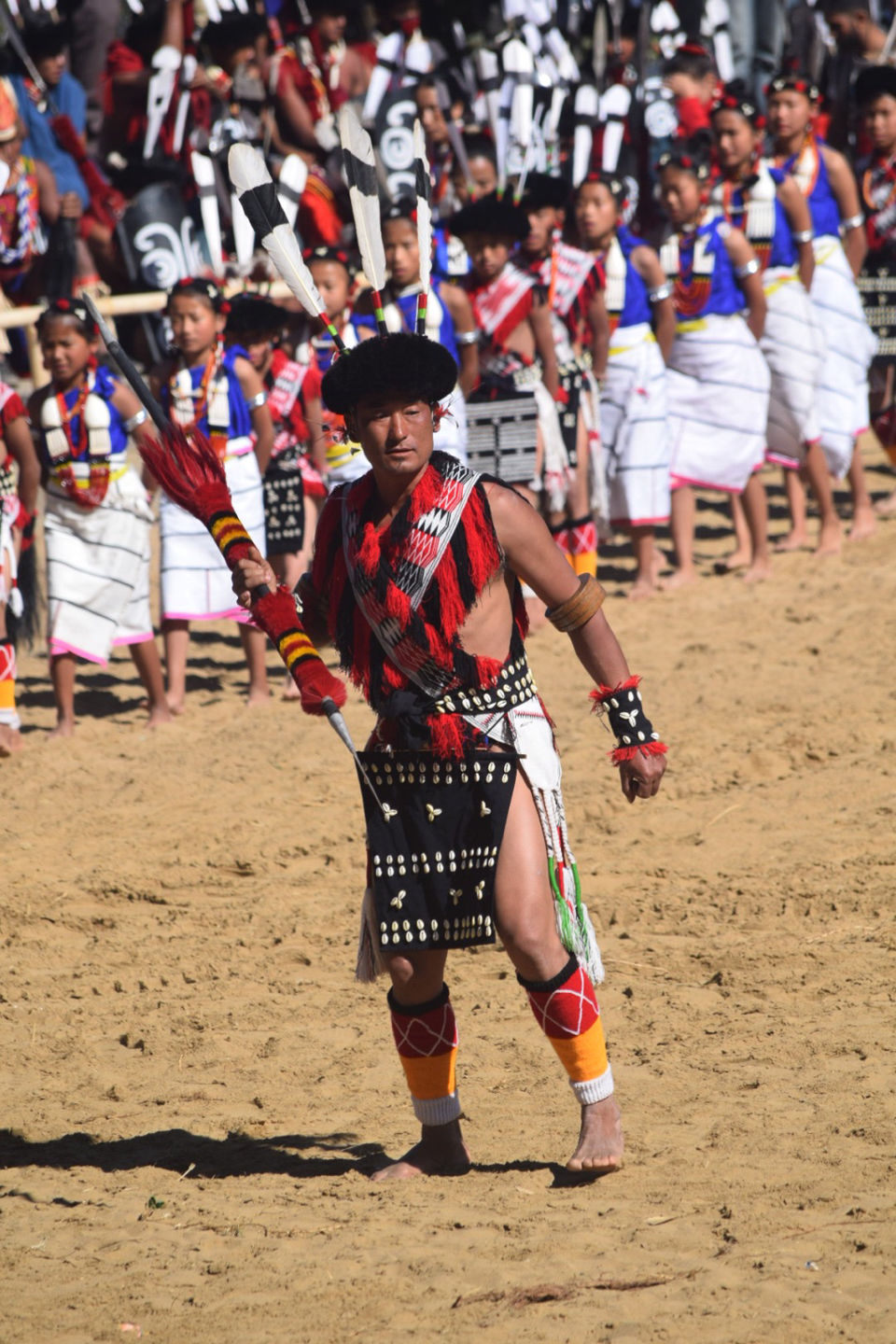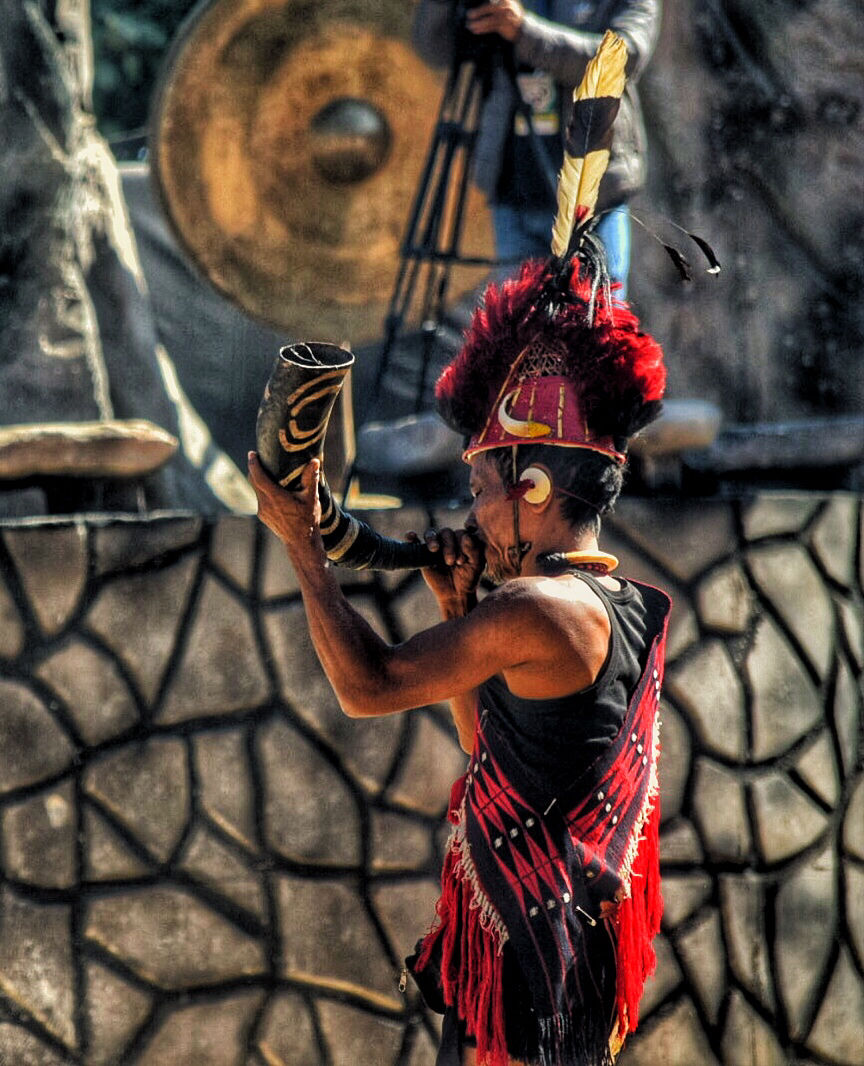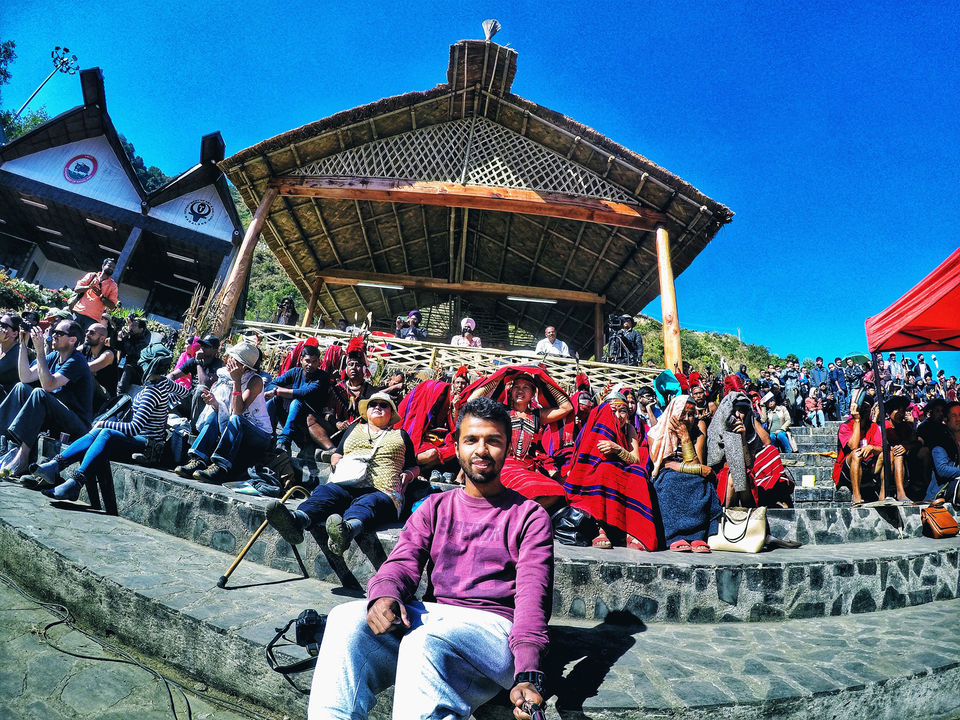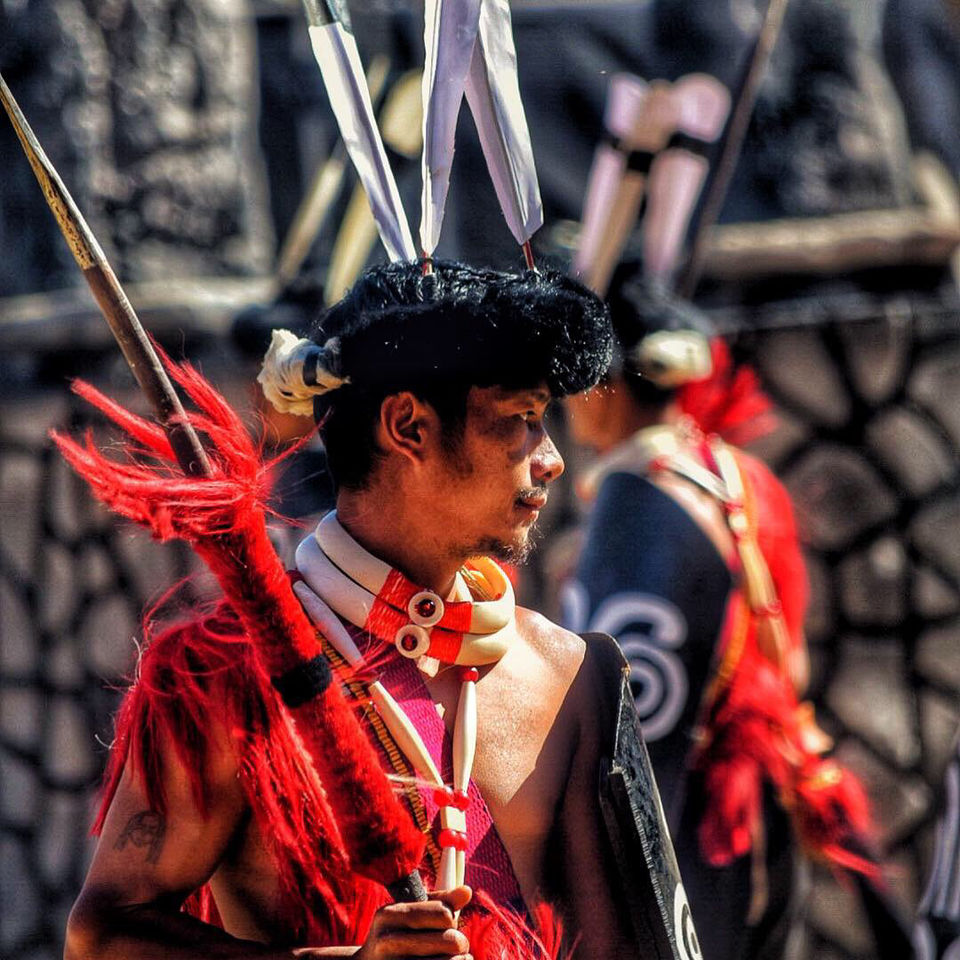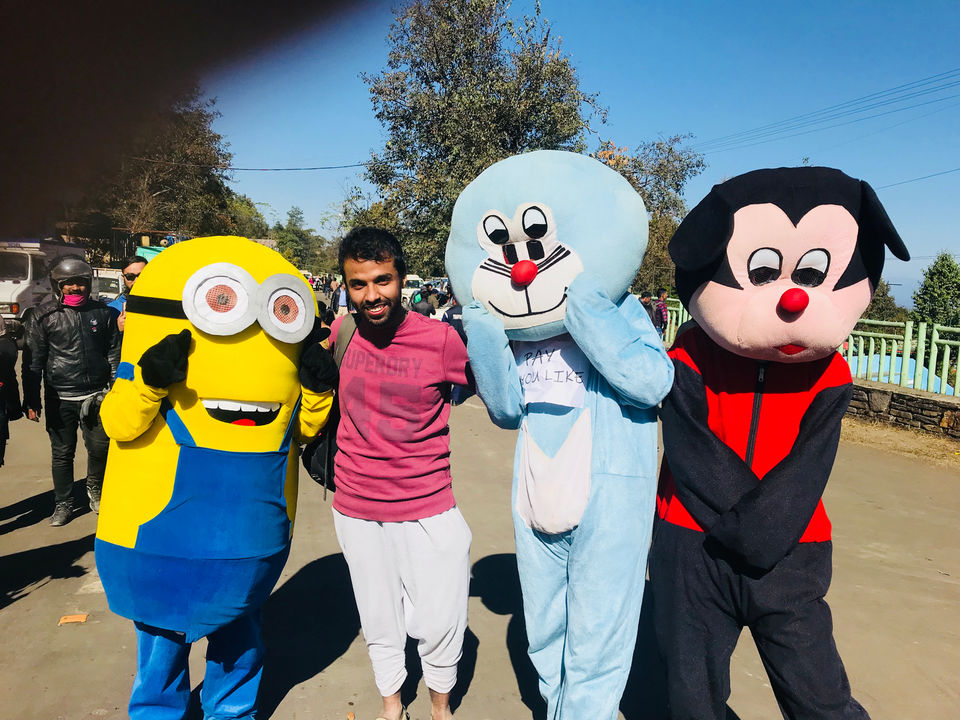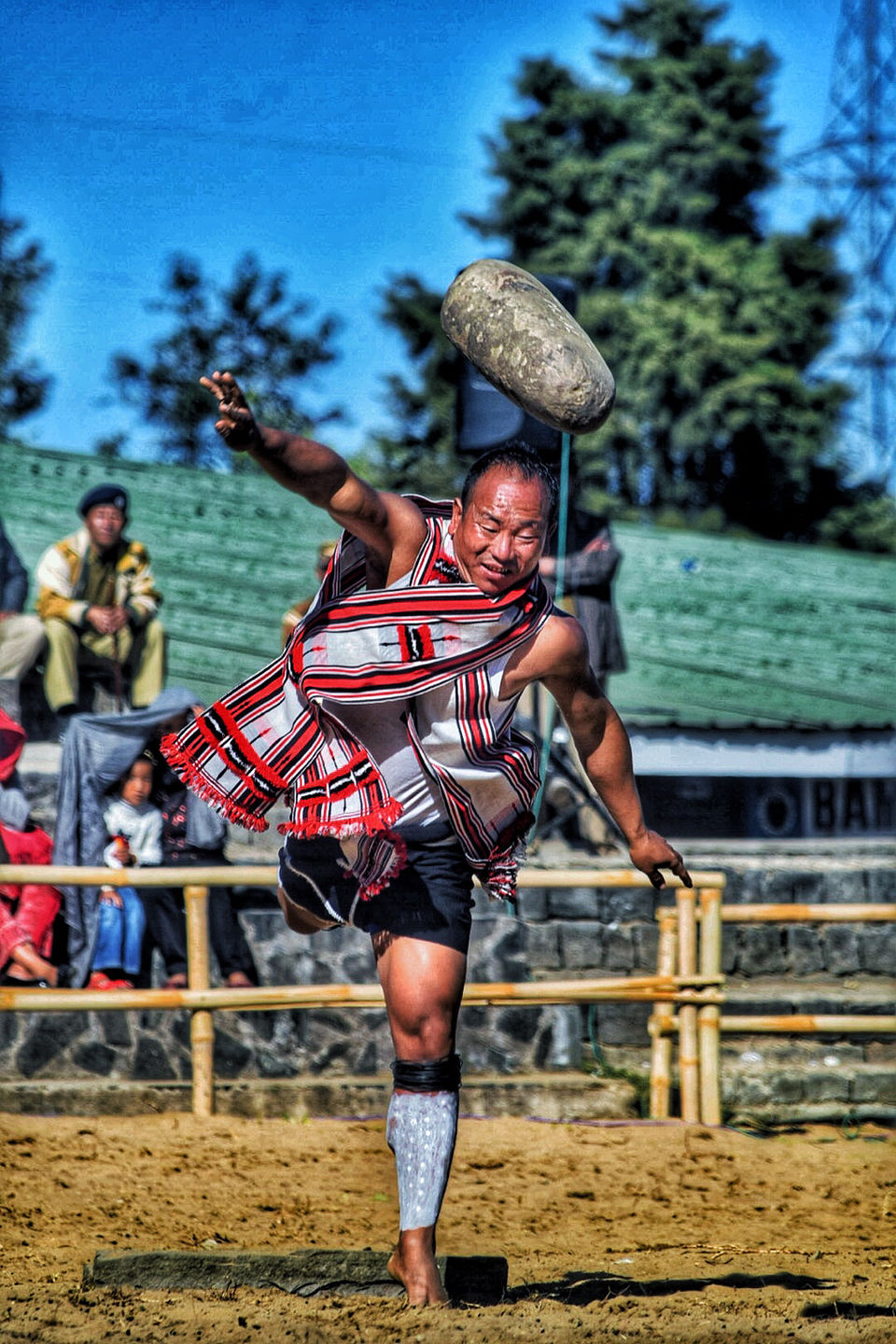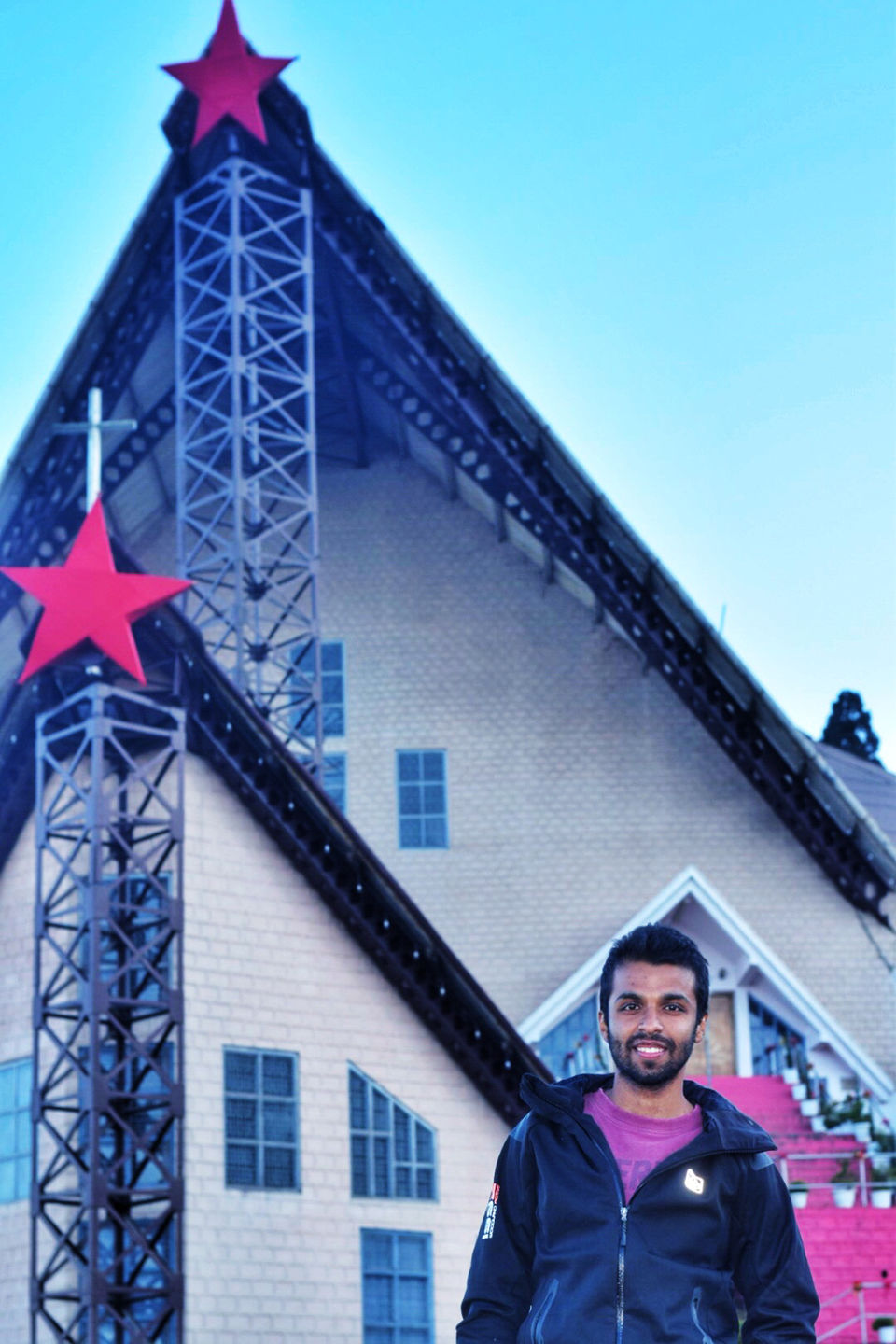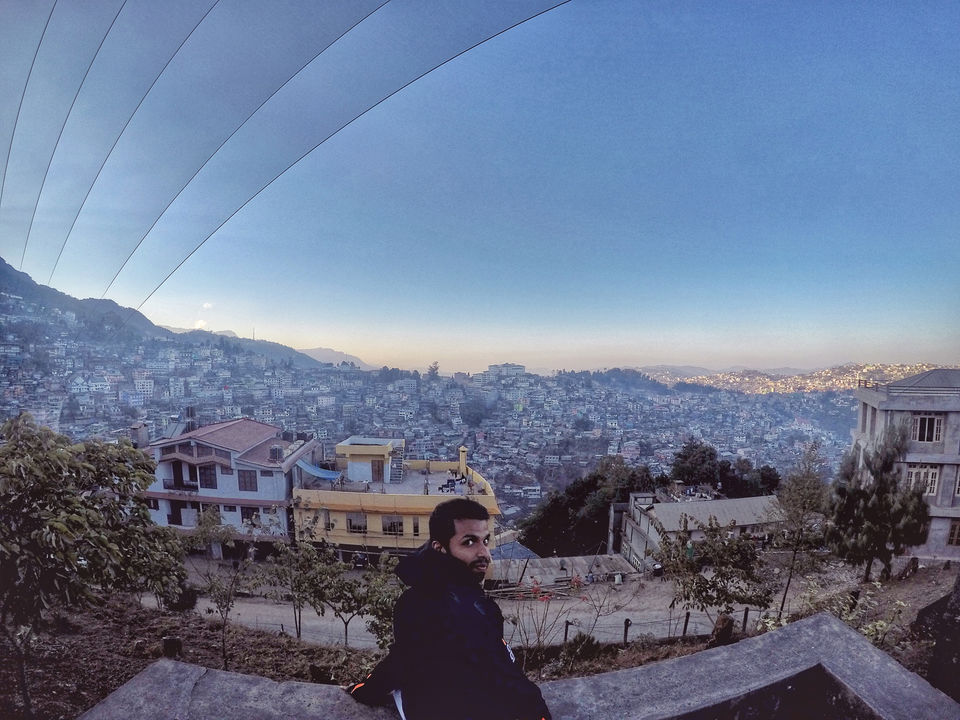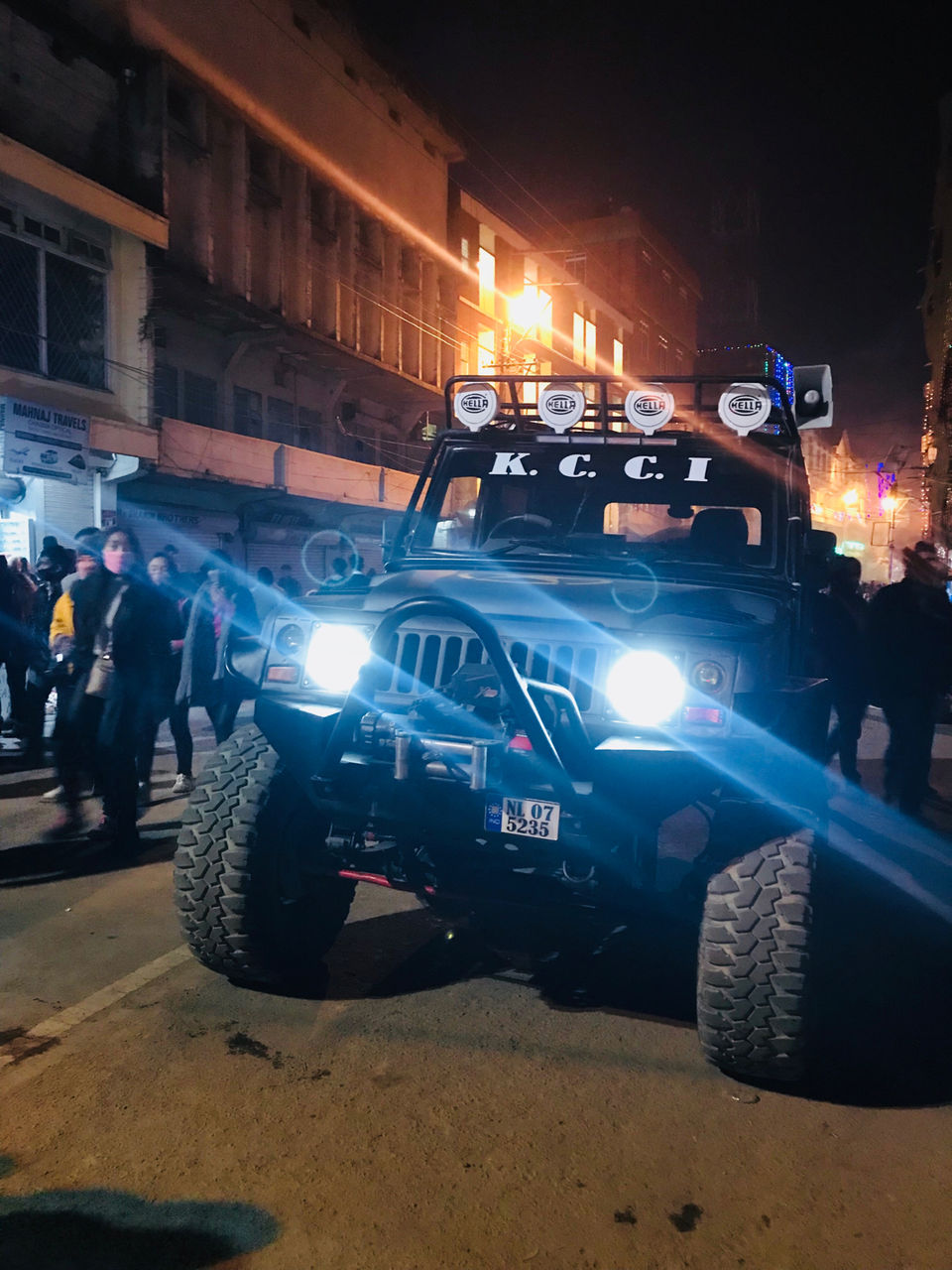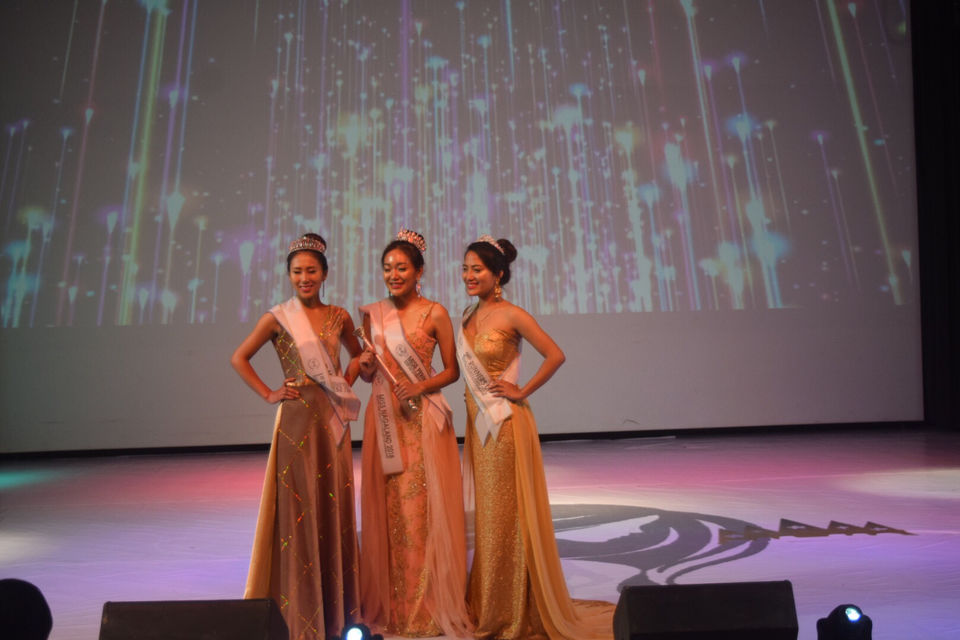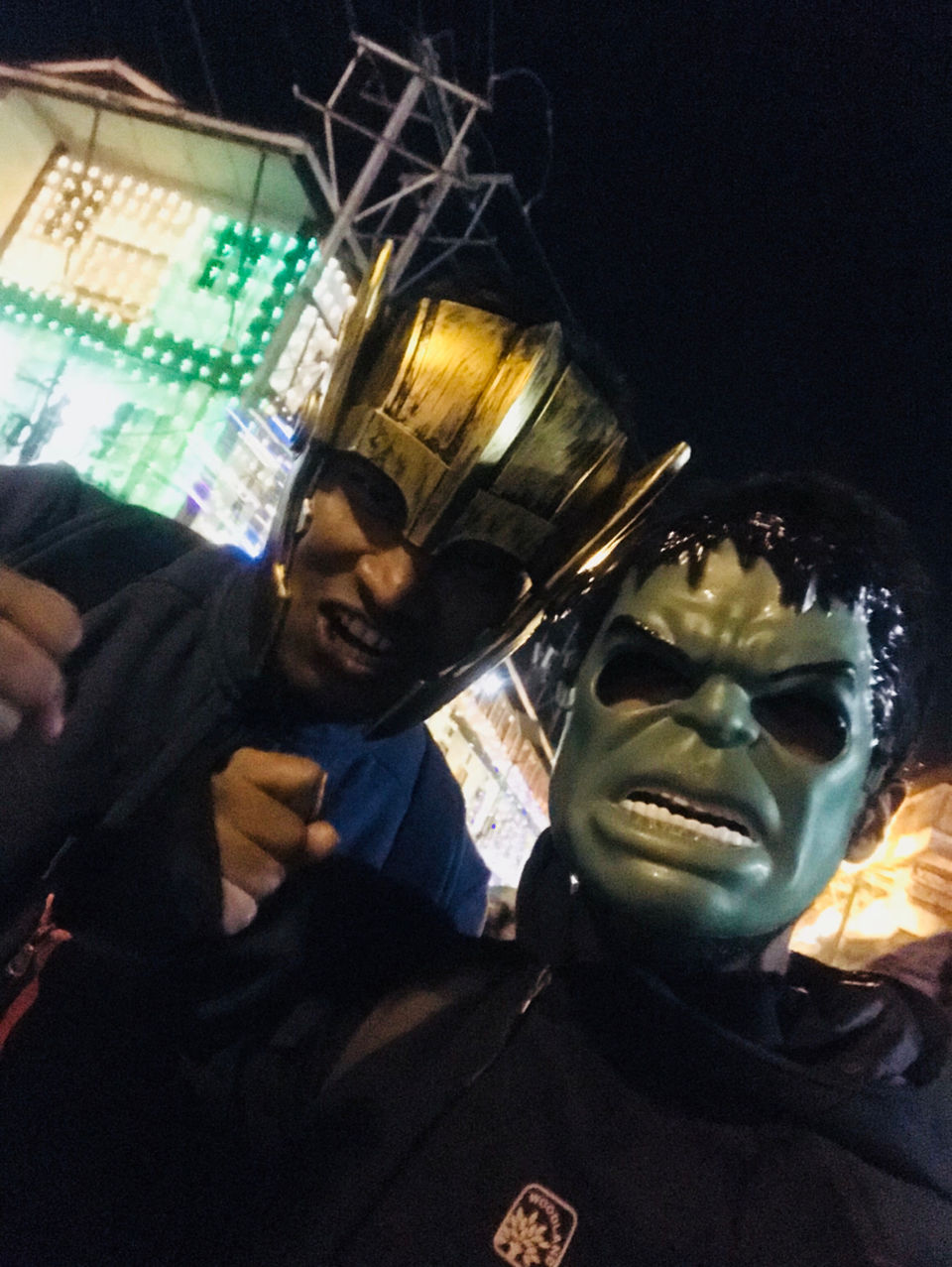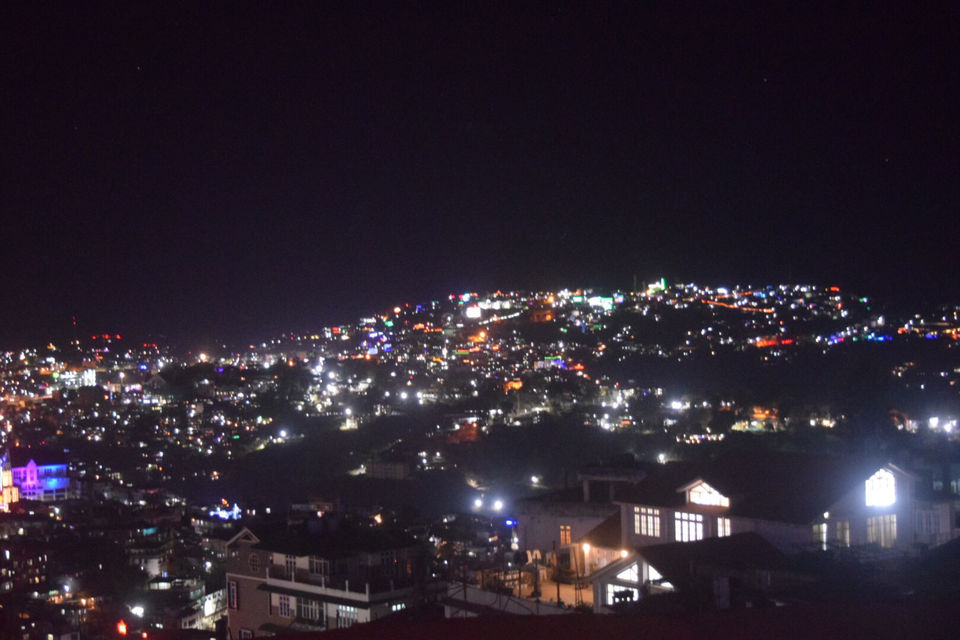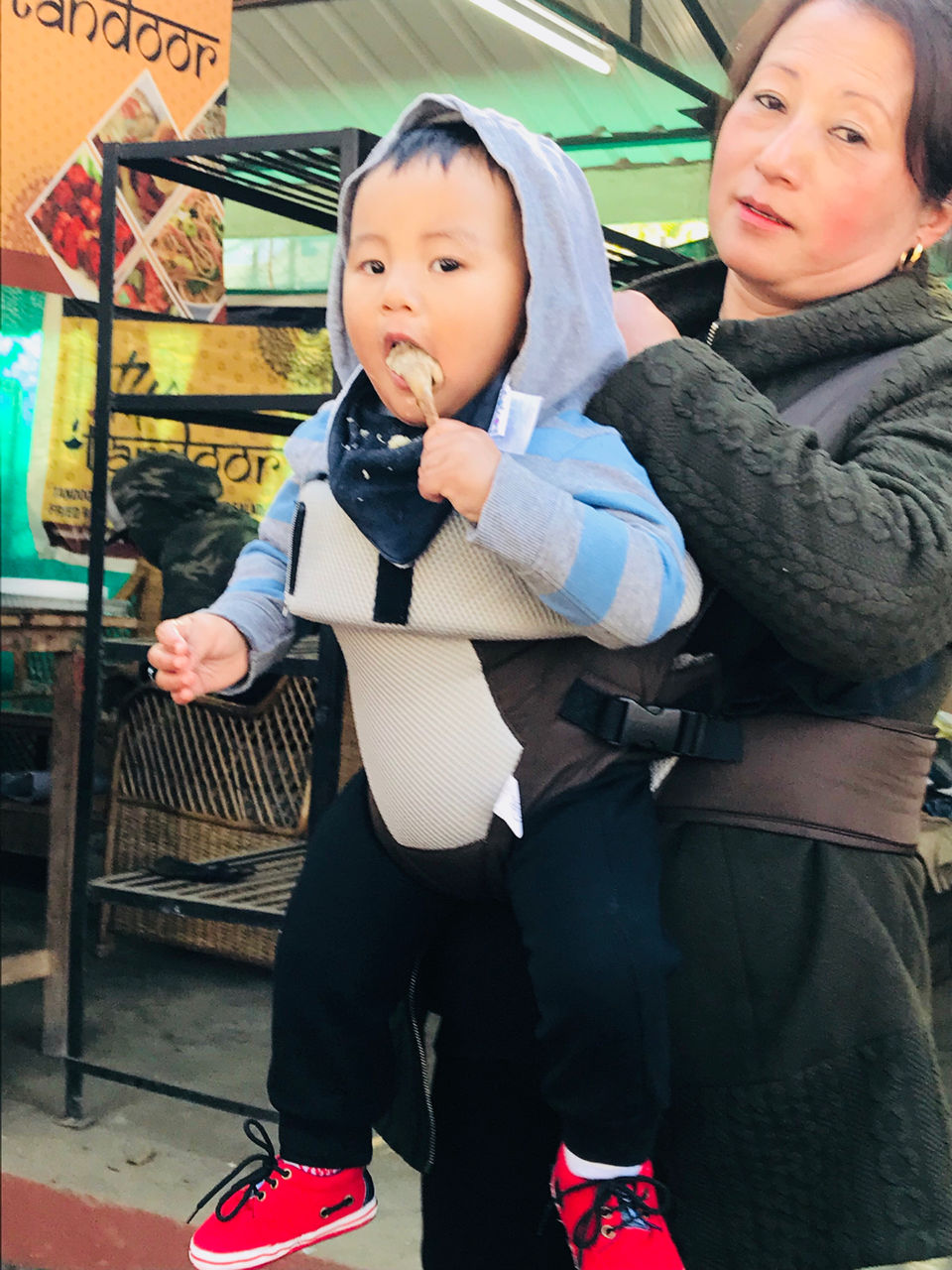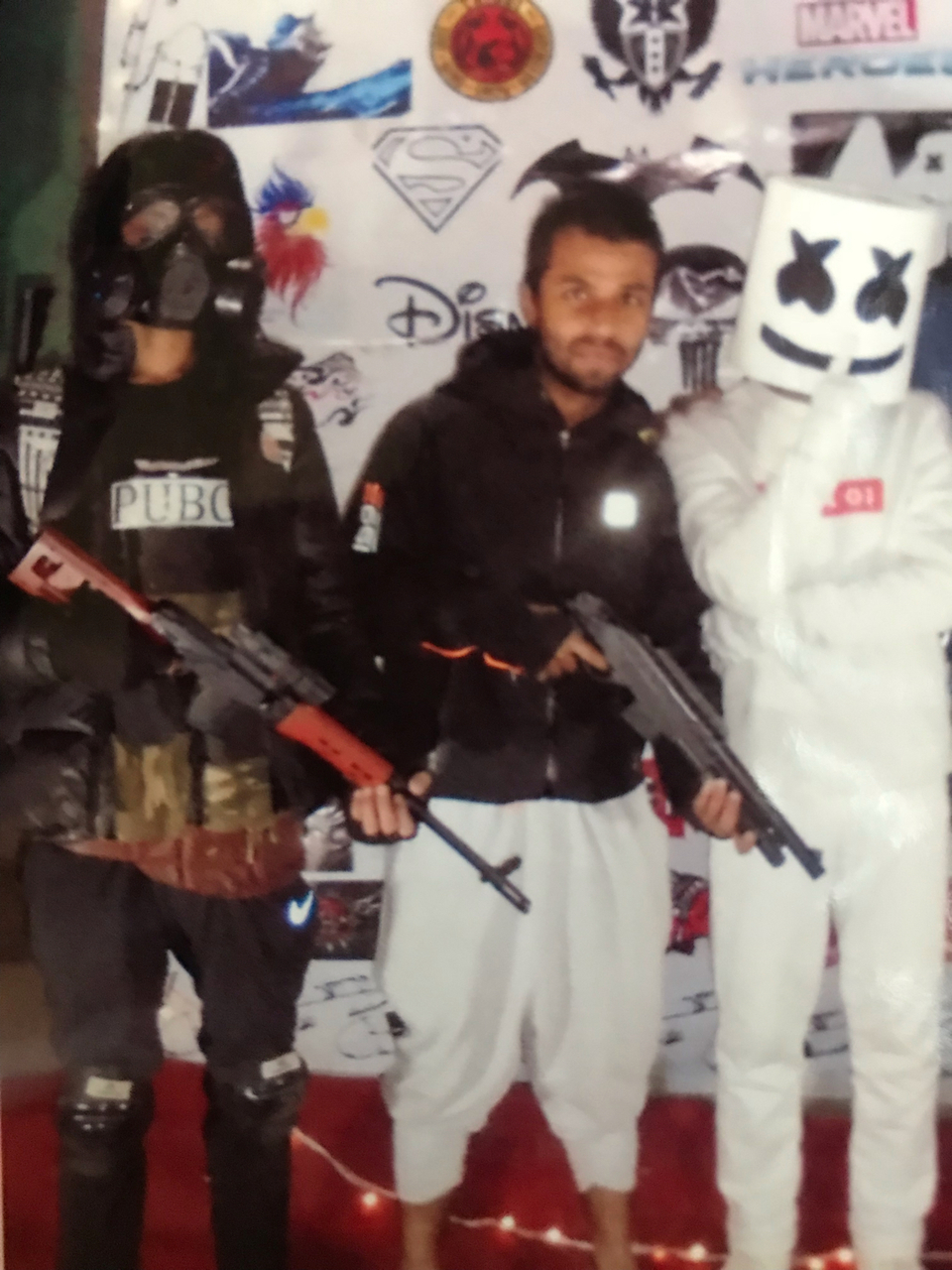 It was the final day and we left no stone unturned in exploring the stalls which included horticulture, Naga Chef stalls, and the various restaurants. We also devoured into Naga delicacies for one last day. If one wants to try to something new, one can visit the Keeda market in Kohima , where worms,rats,snakes and likes are sold for eating.We also visited the stalls of Assam Rifles,Police and explored the world war museum, the children's park. Thereafter, we proceeded to the arena to attend performances of the day.
The closing ceremony started at evening 4 wherein, campfire was lit and unity of dance was done by the tribes.The tourists joined them as well. It was followed by foot tapping performances by local bands and finally EDM performance by Russian DJ Yana Lobana.Indeed an amazing night to remember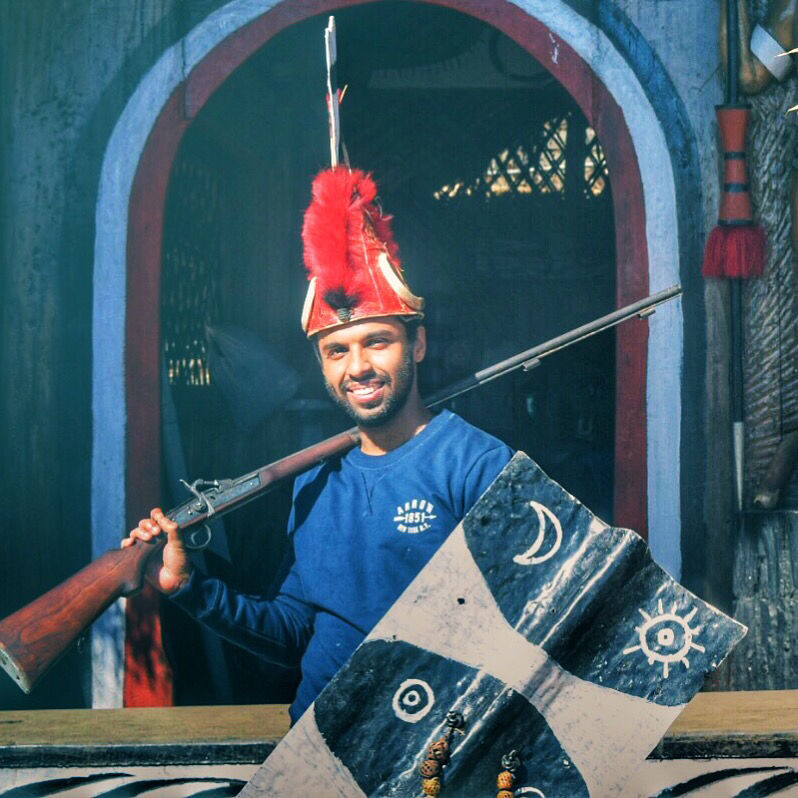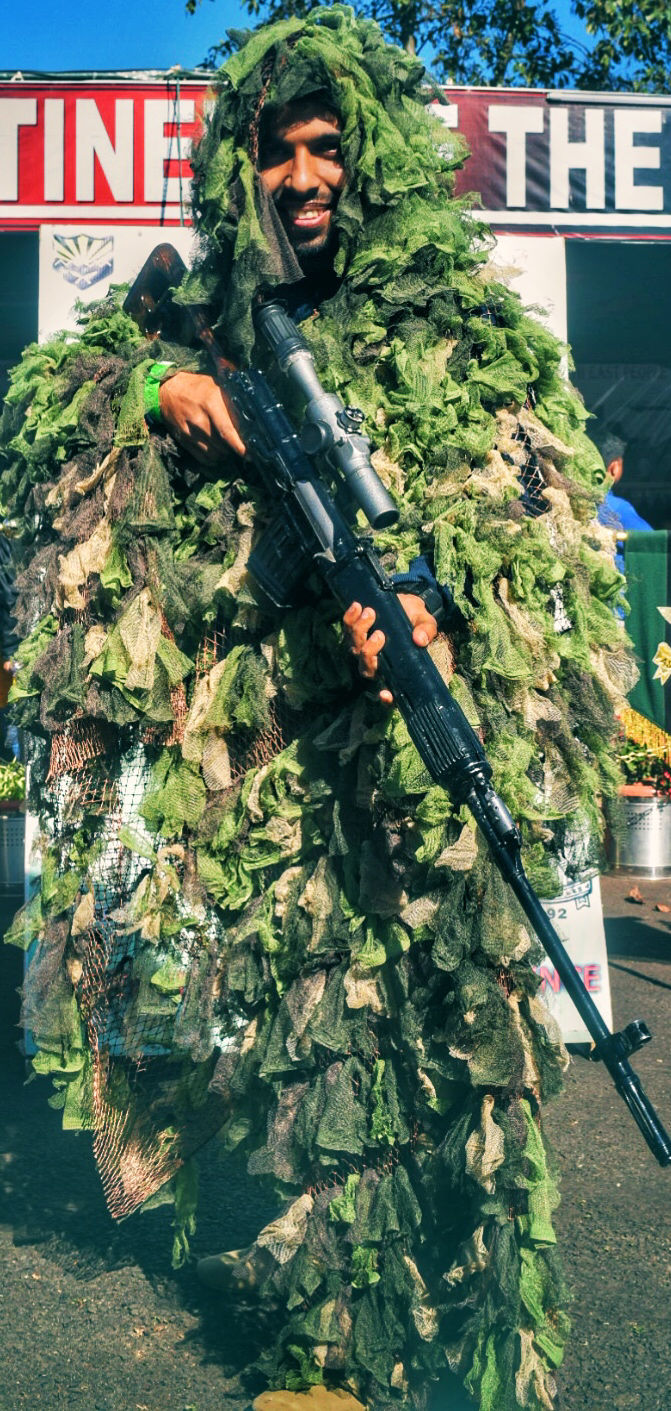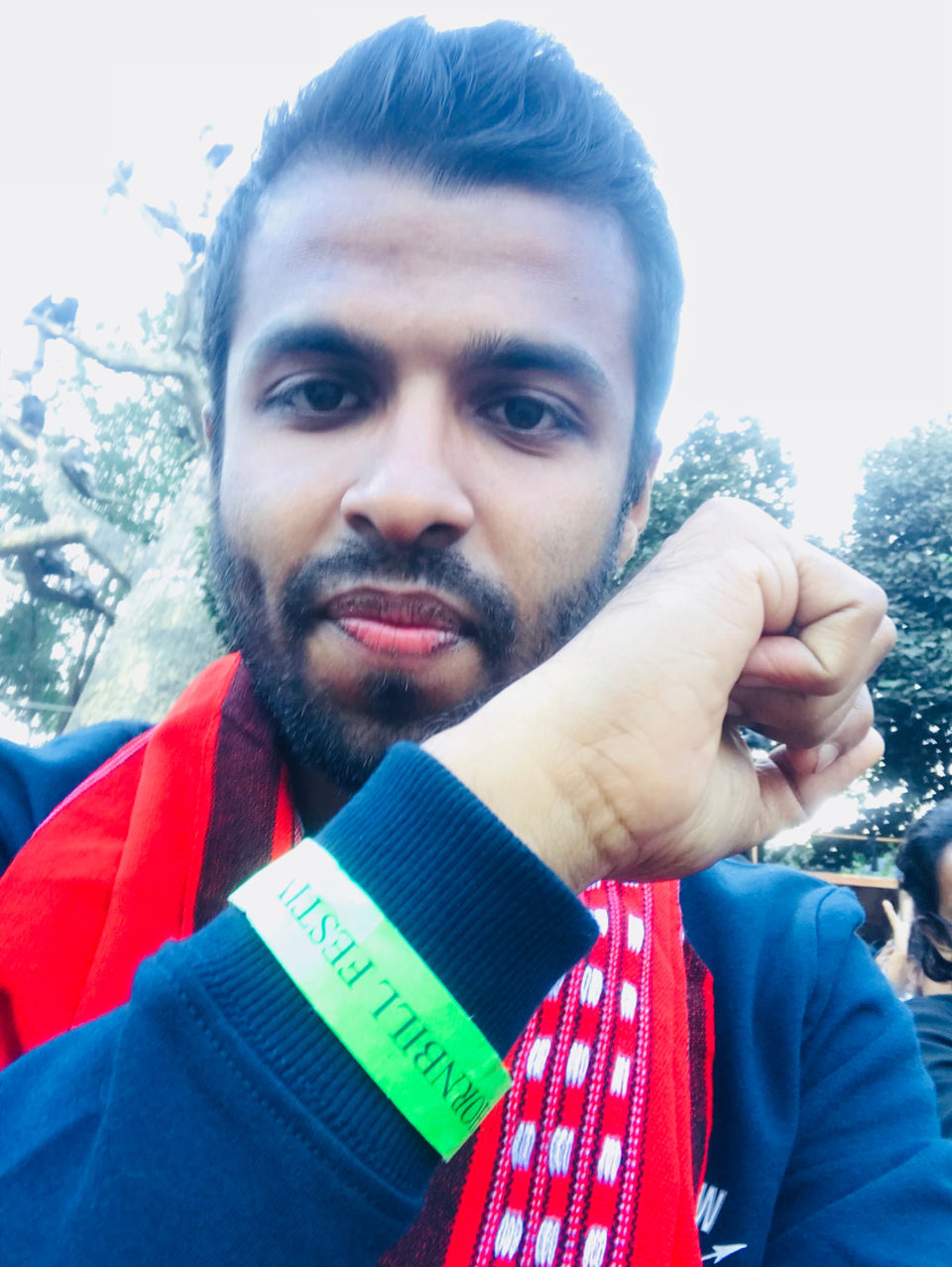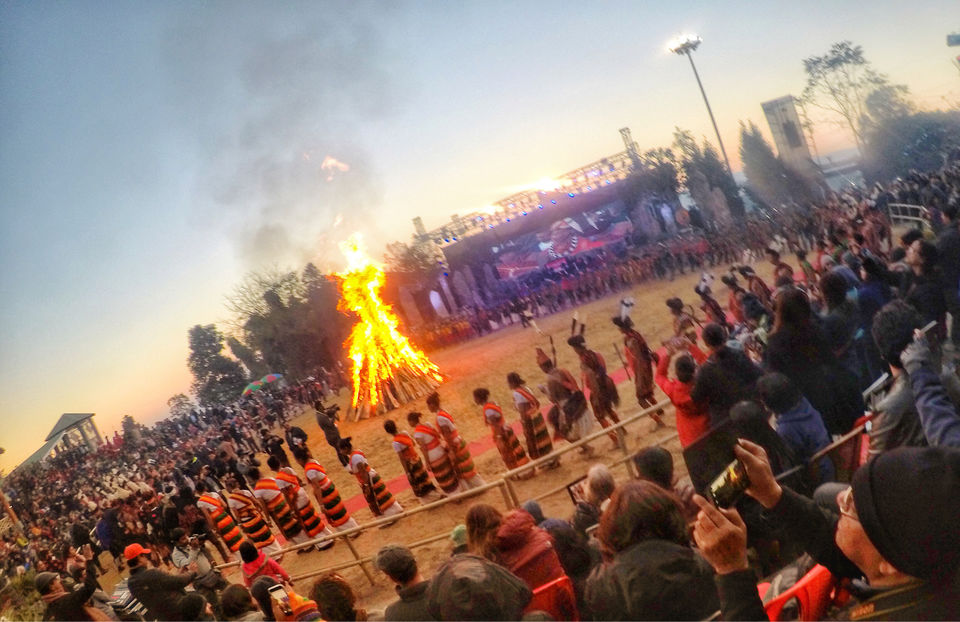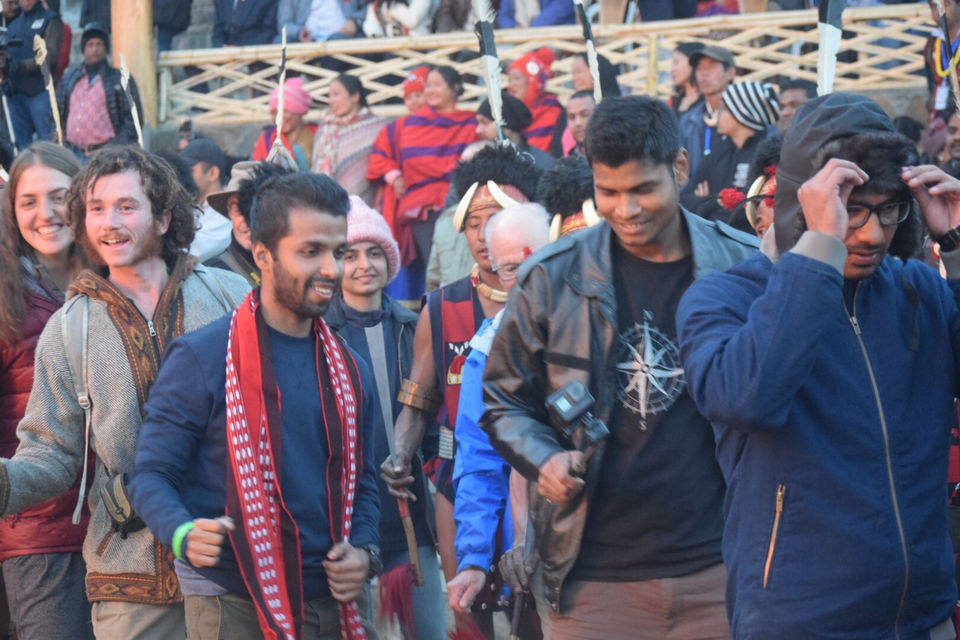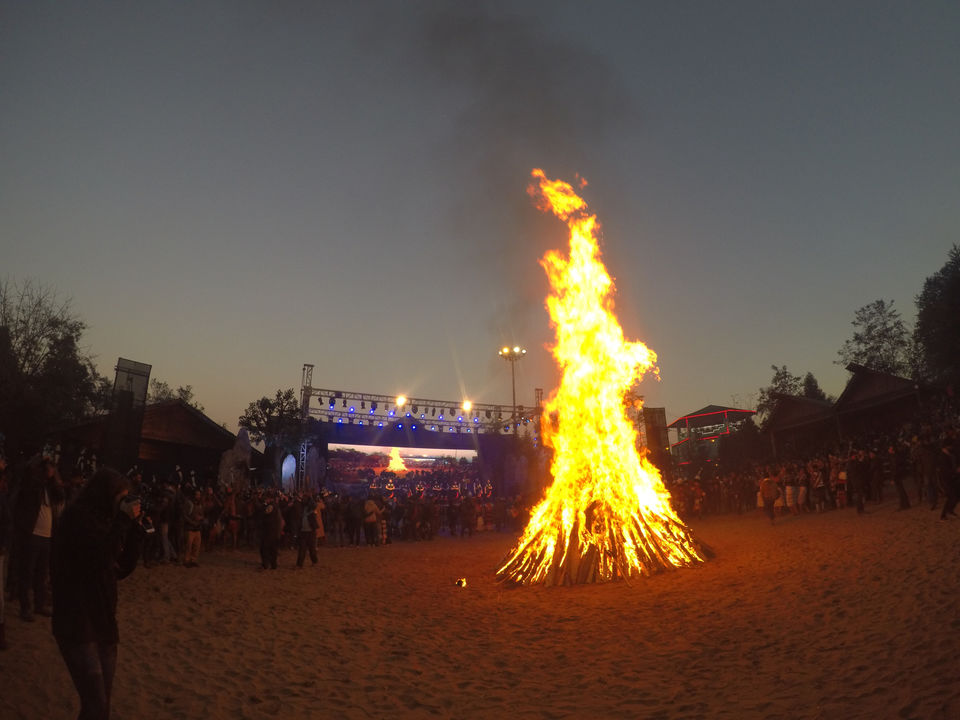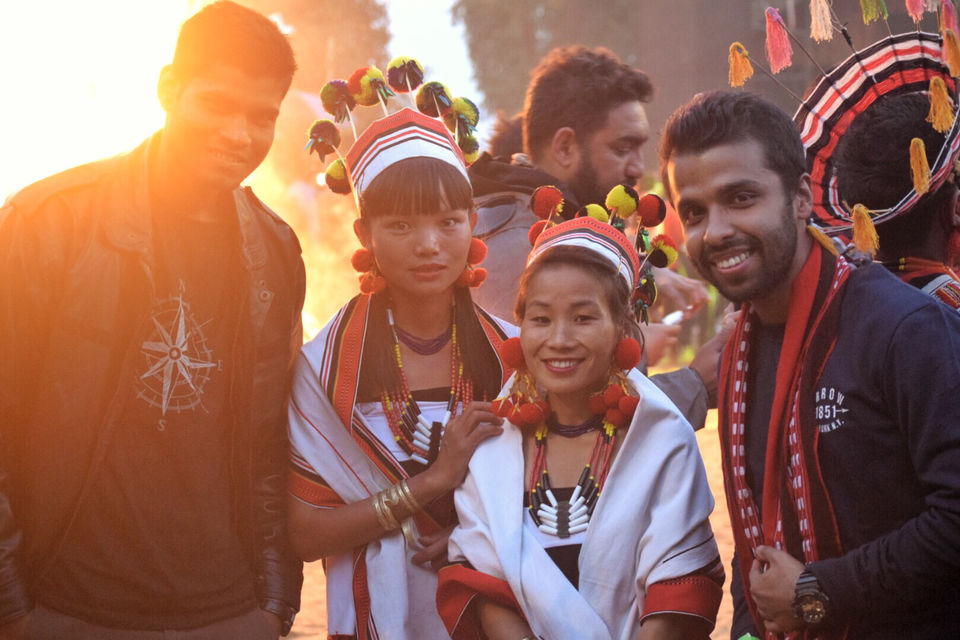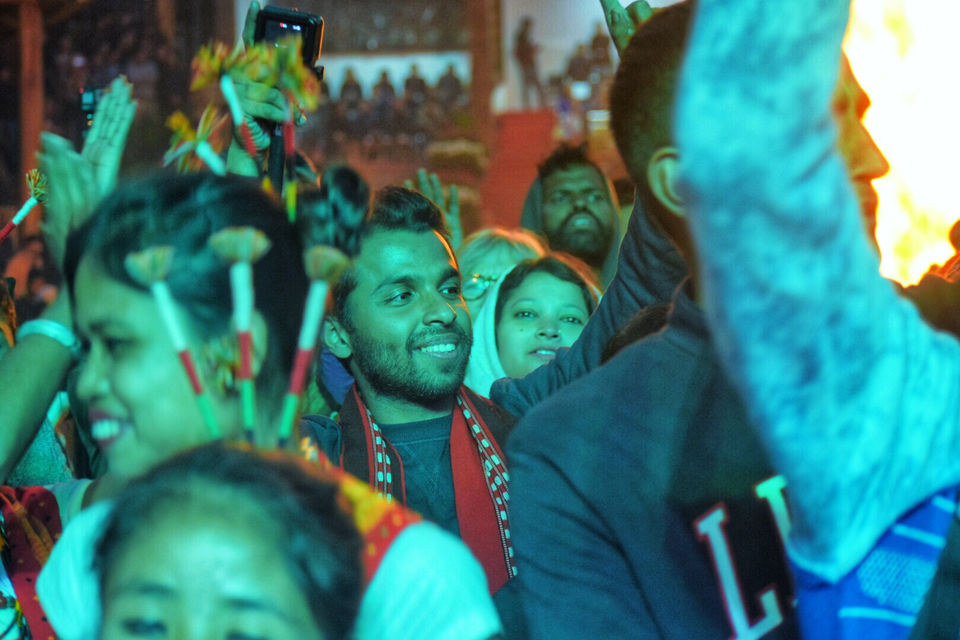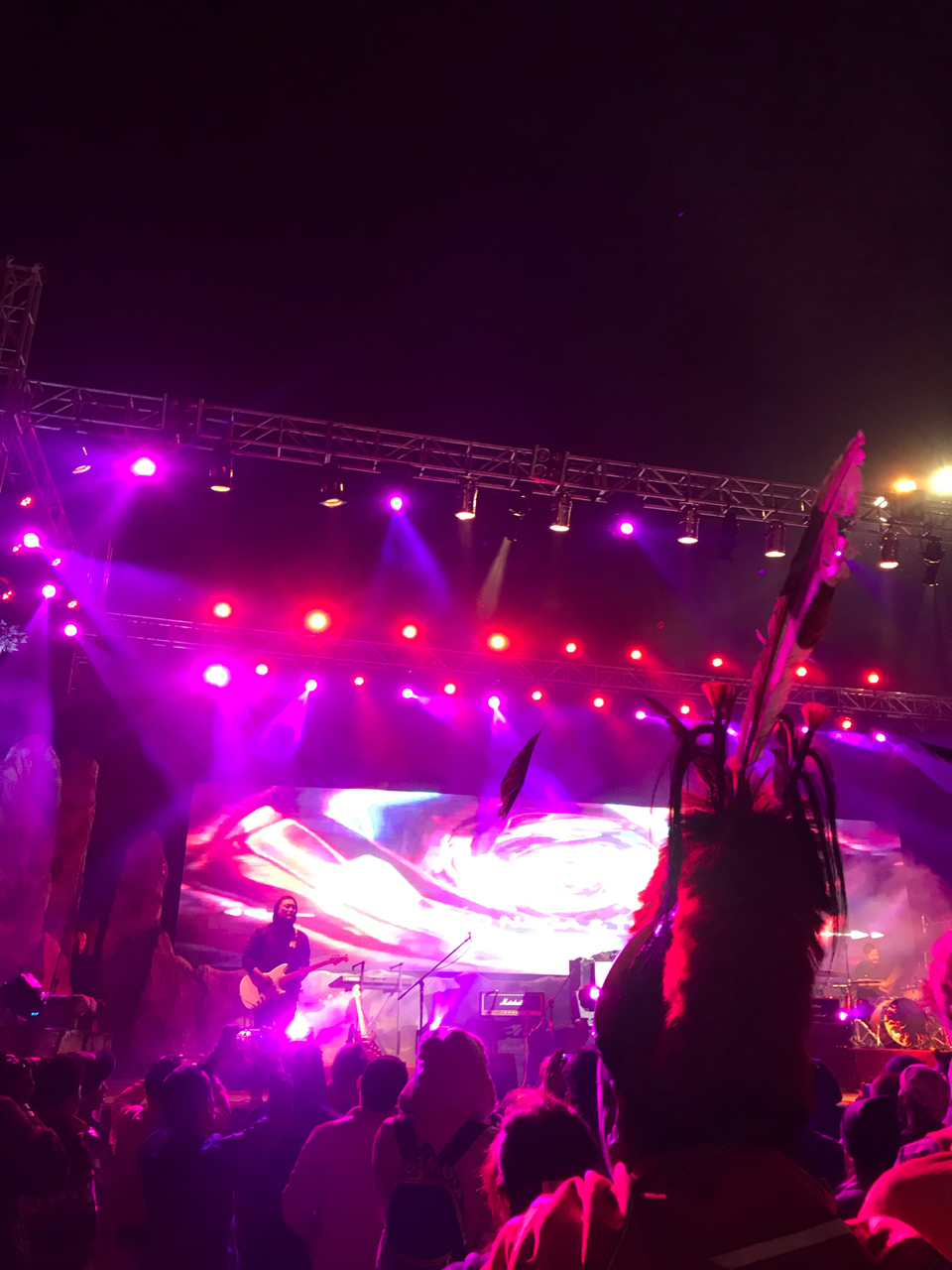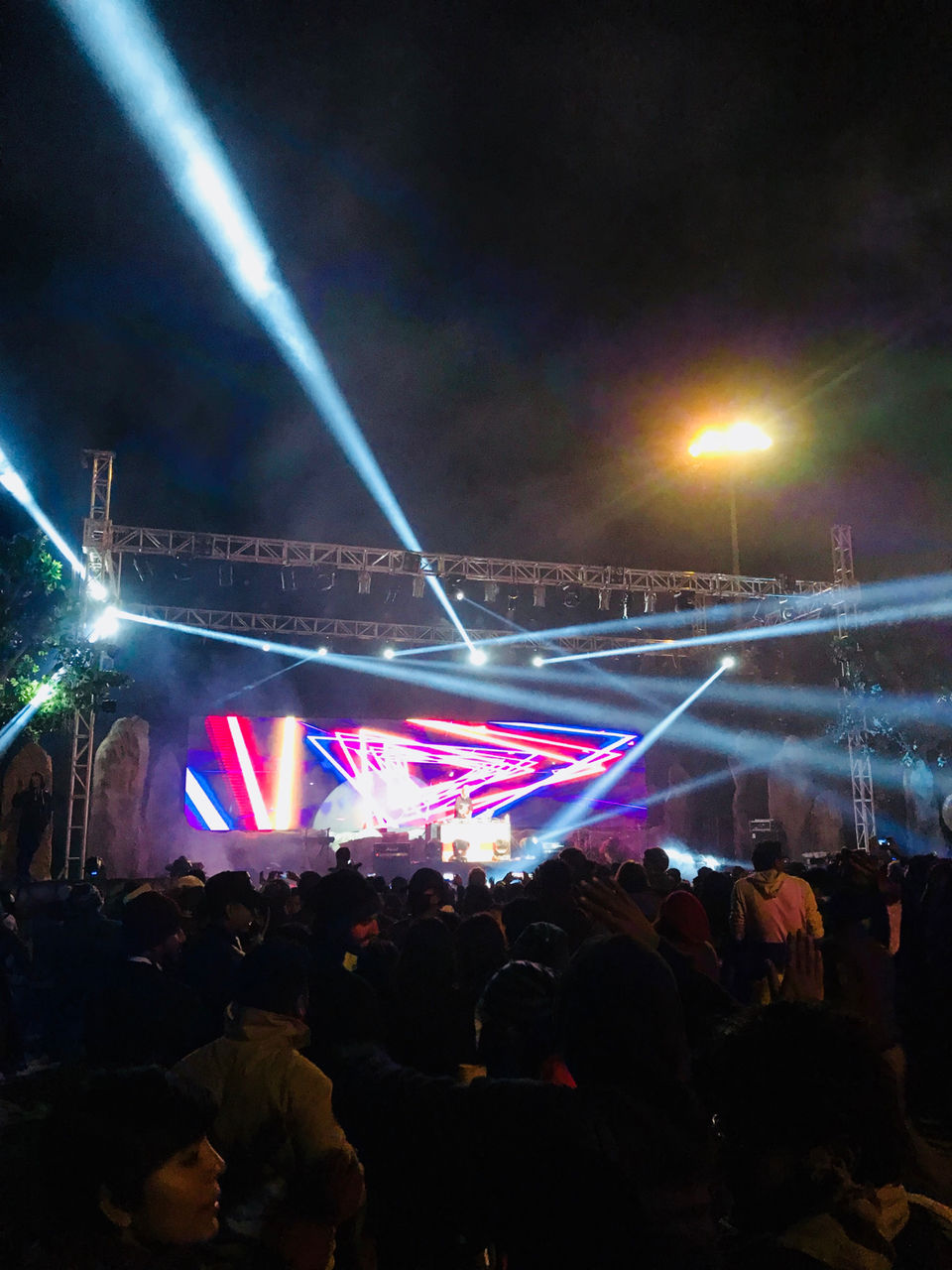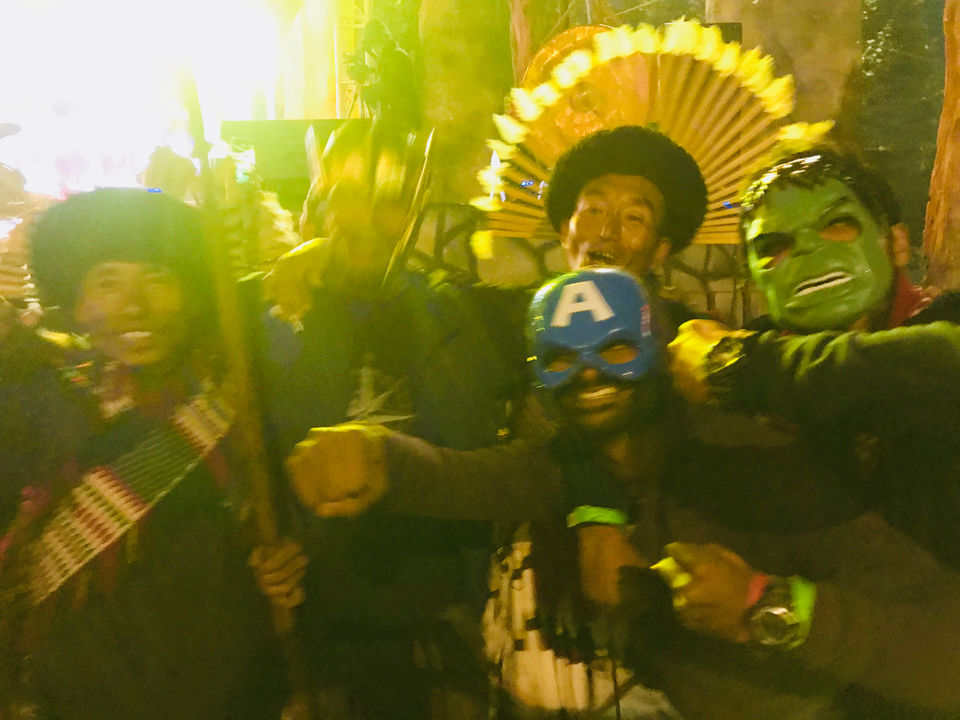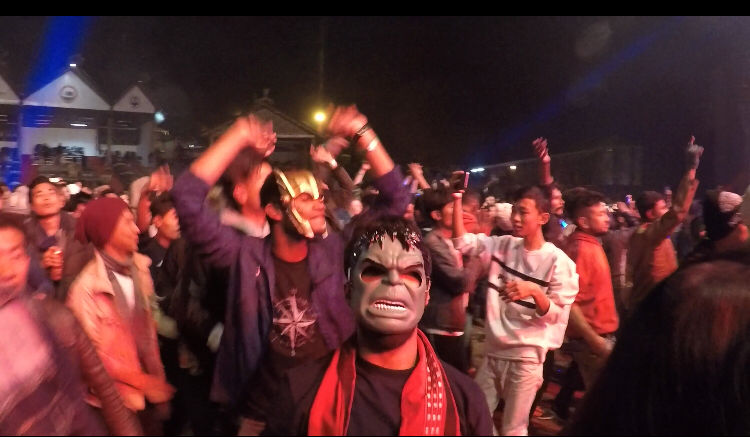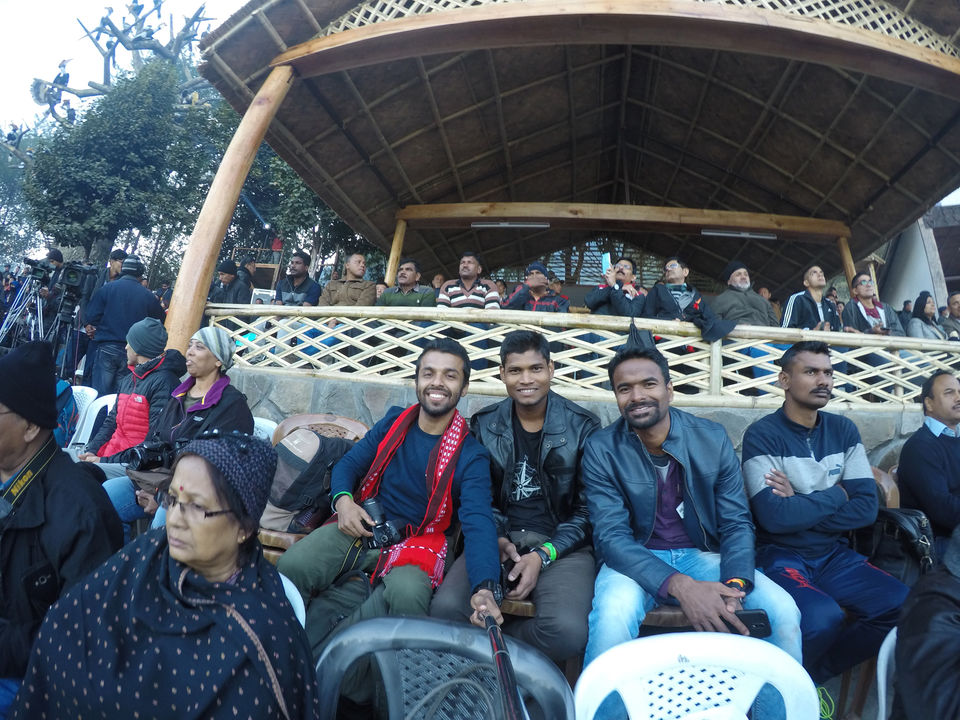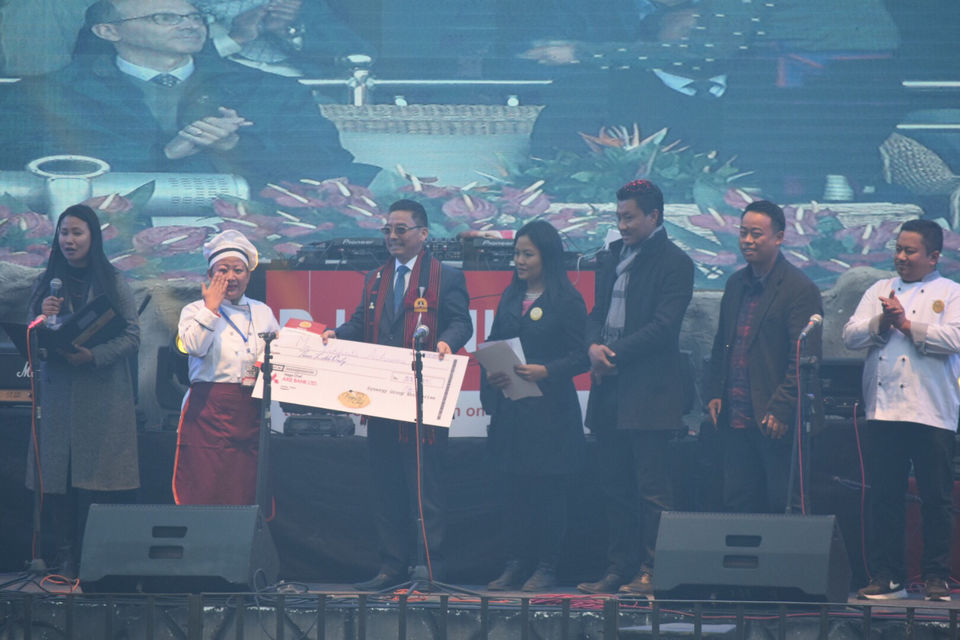 It was time to go.We tried to get on bus but due to long queues at the bus stand we had to take a cab and return to Dimapur from where we boarded our trains and went back home. If one wishes to attend the Hornbill International Rock Fest, one can come a day before and attmed in Dimapur.
It was One of the best trips ever and obviously I shall attend it again ...and again maybe..