One of the offbeat destination in the state of Andhra Pradesh lies at an elevation more than 1200 meters above the sea level. We have planned to visit this place since long time and finally made it. We have started from Hyderabad on Seven Hills express and got down in Madanapalle road railway station which is 12 kms away from Madanapalle bus stand. Got into the auto and reached Madanapalle bus stand. There are only two direct buses from Madanapalle to Horsley Hills at 06 AM and 4 PM. Apart from these two services, buses travelling towards Gattu[Village near Madanapalle] will stop at Horsley Hills Cross which is 20 kms from Madanapalle. Get down at Horsley Cross, there are Taxis available to take us to the Horsley hills. They will charge 50 rs per head but we need to wait till the Taxis filled with passengers. If anyone wants to hire a Taxi, they will charge 350 rs. Finally, we reached Horsley hills, the journey to the hilltop gives you beautiful experience and you can see beautiful landscapes around the hill.
We have already booked hotel for our Accommodation in AP tourism Haritha resorts. But even if we go early, they will not allow to check in before 11 AM. There are few other resorts providing Accommodation on the Hilltop, please search for the best deals in the online before booking your accommodation. There is a restaurant available on the hilltop provides you food for decent cost. We checked into the resort, they will ask for a refundable deposit of 500 rs before check in.
There few spots to visit on the hilltop, few of them are Gali Bandalu [Wind Rocks], Horsley Hills Zoo, Big Eucalyptus tree.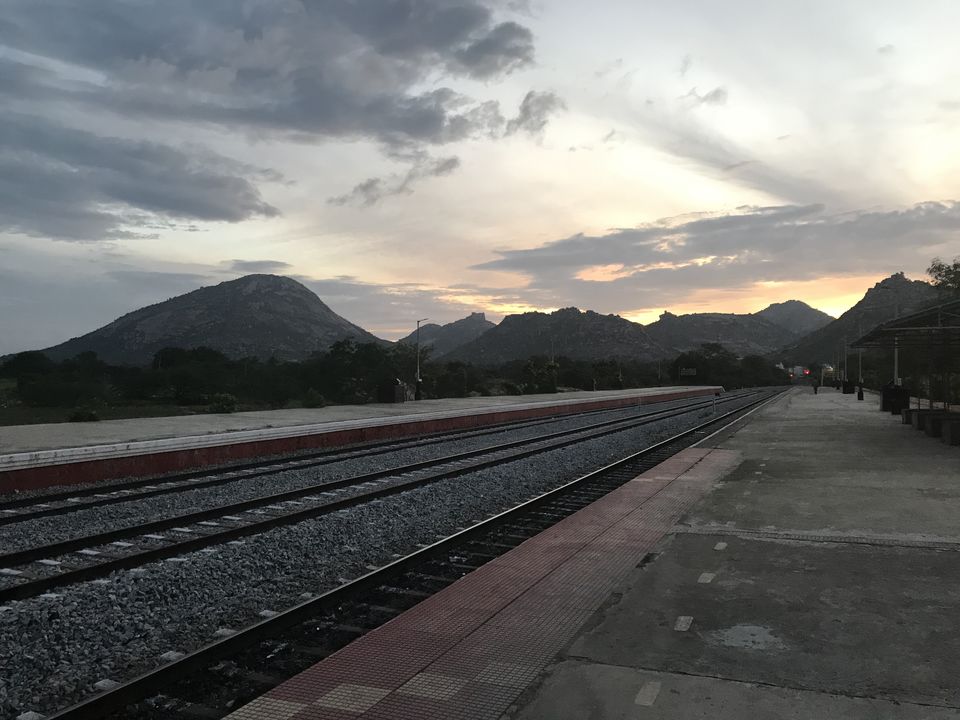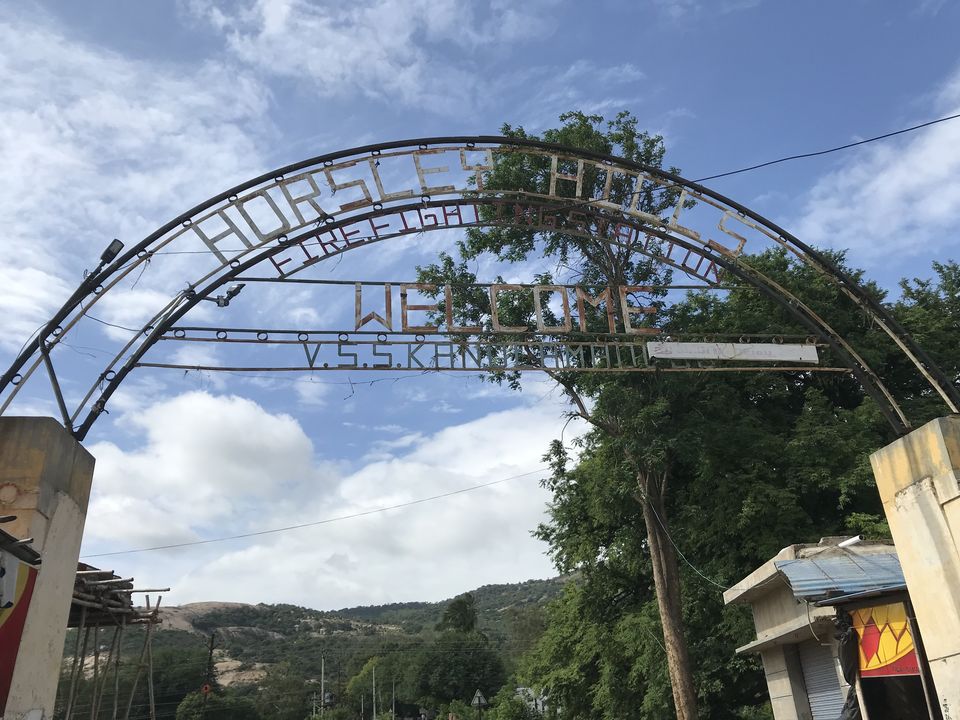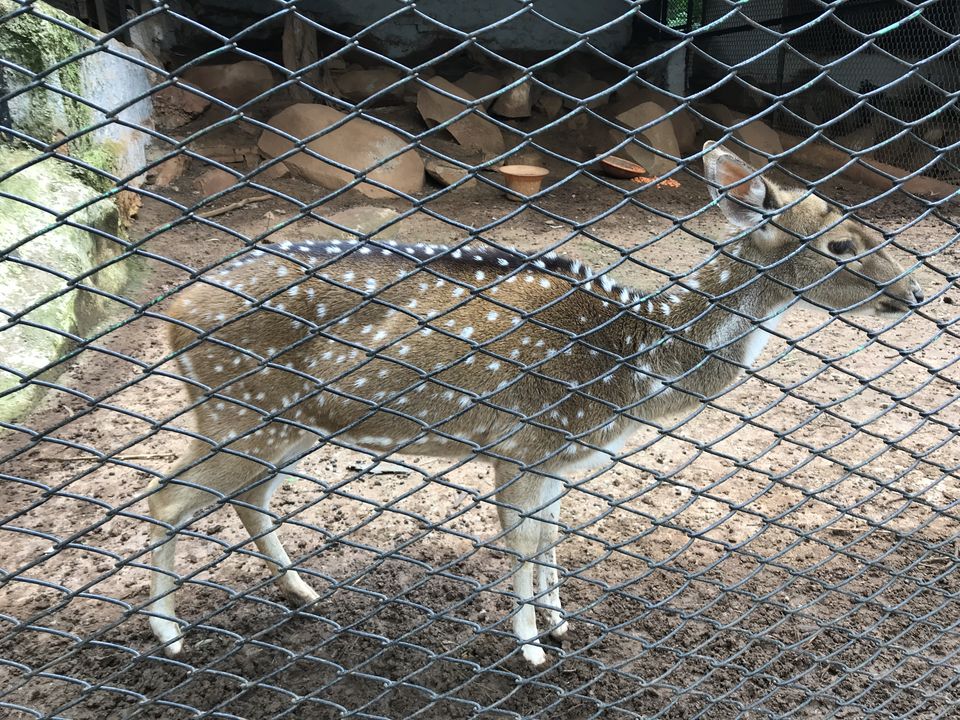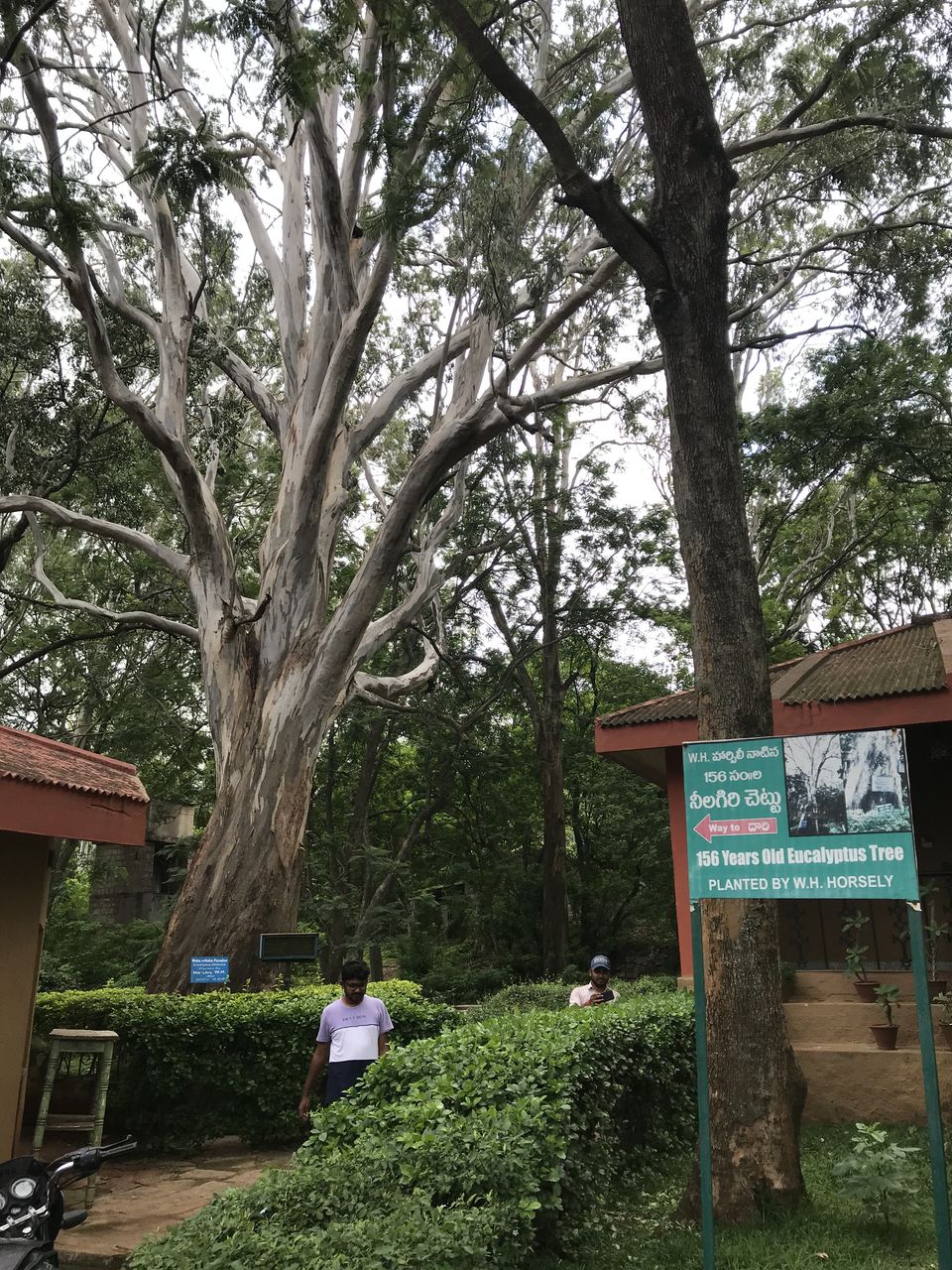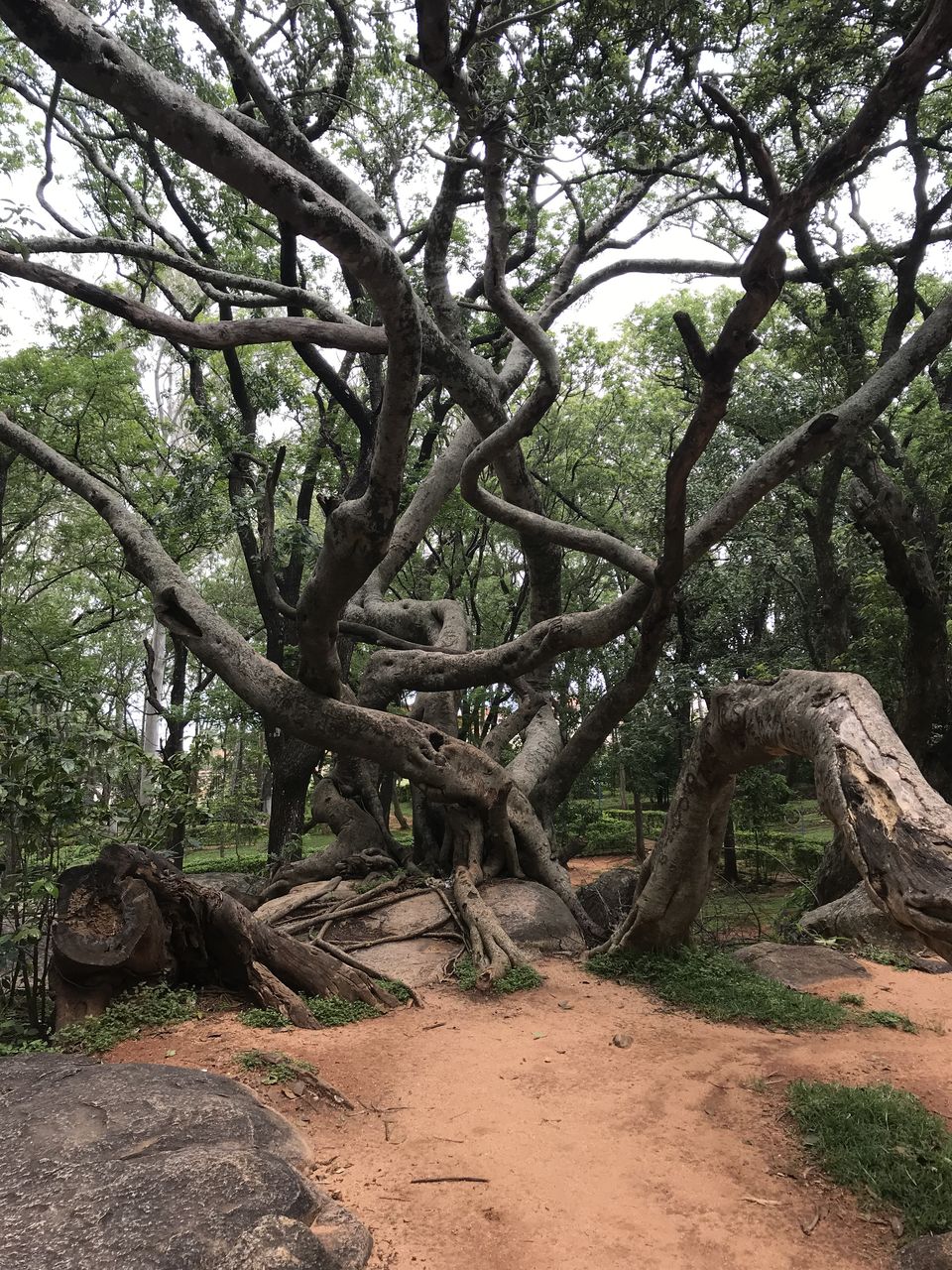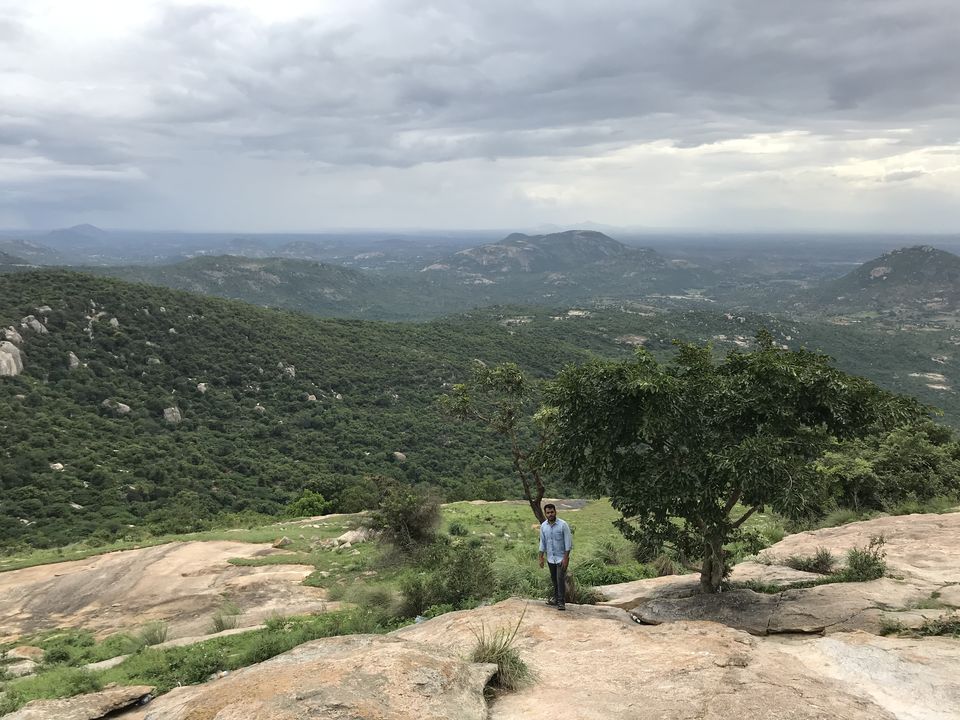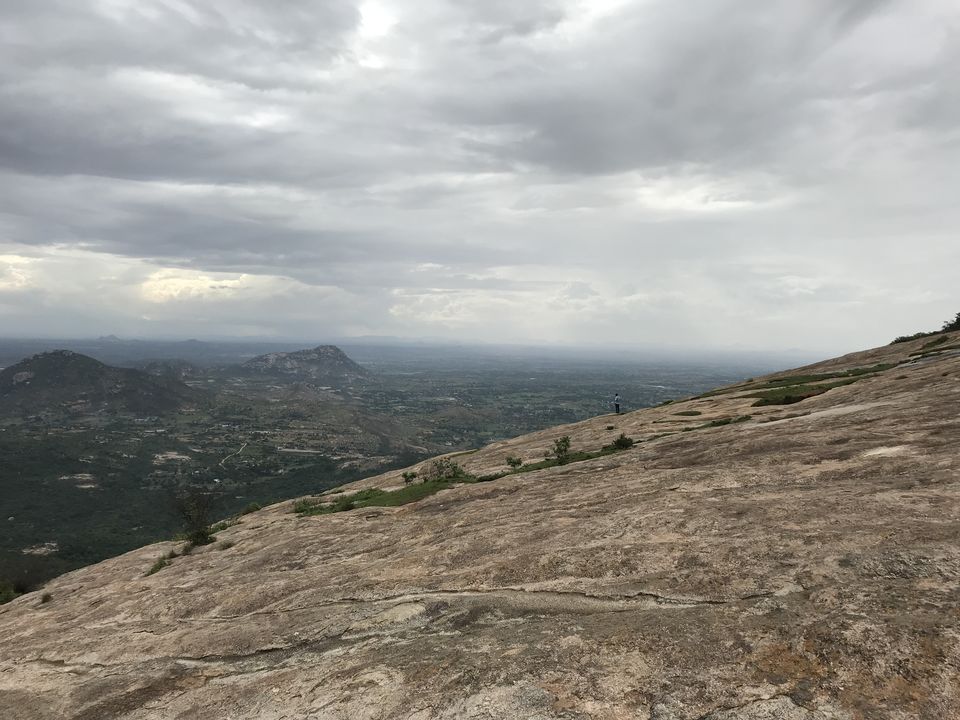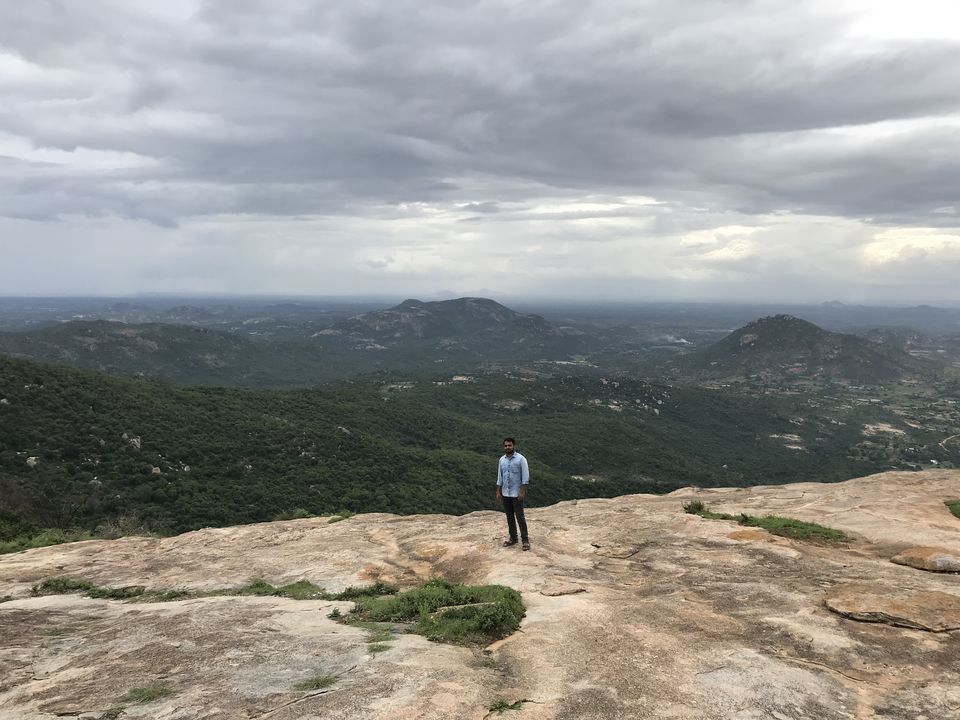 One of the best thing, observe the wind sound, you will feel refreshed.
Horsley can be visited throughout the year and the best time to enjoy the weather is between November to March.
Distance to different places from Horsley Hills