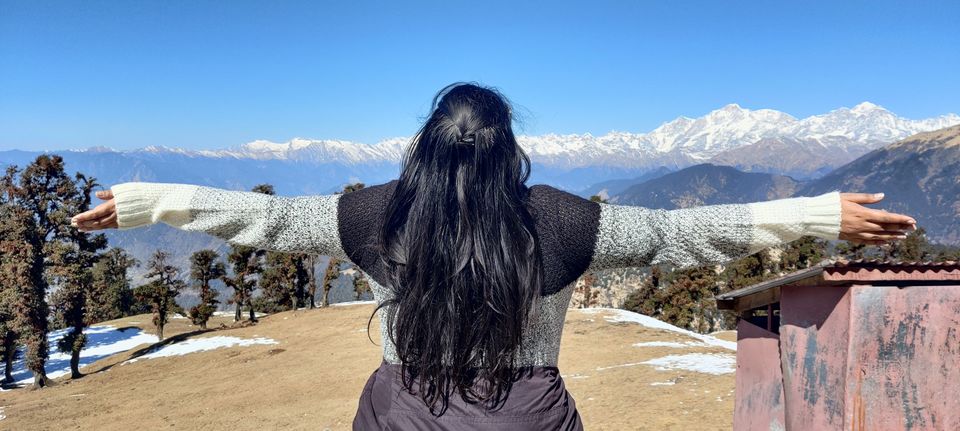 It's the start of the last month of the year and with that come some unavoidable questions. From what was the best and worst part of 2021 to setting goals for yourself for the next year. Think about it, no "Happy New Year!" is chanted without discussions of what we aspire to attain out of that next year. You can either love it or call the practice cliche, you can either doodle your expectations from 2022 on that journal you hold dear or simply make a mental note to yourself, however, if travelling more is on your mind, then may we share the hottest travel trends we predict for 2022?
So, get scrolling and make a mental note of all the exploring you wish to do this new year!
1) Welcoming workations with wide arms
For the longest time after the pandemic hit, we wistfully spoke of "when things get back to normal". But nearly two years in, we now know that what we once deemed normal may never return and have adapted to these times in different ways. One of the most popular trends to emerge in this time are workations, i.e., working from travel destinations.
Tourist spots have adapted to this really well with properties coming up with long stay packages and cafes broadcasting the fact that they have WiFi. With reopening of offices getting pushed further and some organizations even finding remote working more cost effective to their pockets, looks like people could be working with a view more than ever before in 2022!
2) Activating Aqua Tourism
Earlier this year, state governments resorted to innovative methods to boost tourism. An interesting push was seen towards aqua tourism, i.e., creating infrastructure in terms of both connectivity and activities around water bodies. The Kerala government launched a waterway project spanning across 11 districts and 50 tourism spots stretching from Kovalam to Kasargod. Minister Mohamed Riyas even emphasized on activities such as kayaking and rafting.
Meanwhile, Matsyafed's aqua tourism centres and fish farms are looking to be revived. Maharashtra government also opened a boat club and beach shack at Ganpatipule. 2022 seems to be all set to garner more activity based tourism with states facilitating avenues around rivers, lakes and beaches. So, who's ready to get their mermaid fins on this new year?!
3) An emergence of longer trips
In furtherance to the prevailing workation culture, there seems to be a growing preference for longer trips as opposed to the earlier weekend travels lifestyle. The reason is simple. Earlier we had to make the most of our weekends between the rush of Monday to Friday, so, we would hop on buses to kickback in the hills during Saturdays and Sundays. But now? Well, your boss doesn't quite care where you take meetings from!
Properties have greatly leveraged this factor. The same room could cost you Rs.2,000 for one single night but may cost you Rs.700 if you book it for 30 days straight. Covering multiple locations in a short period may cost you higher while longer stays in one single location may work better. Besides with longer stays tourist destinations are also seeing tight knit backpackers communities forming and don't we all love to sit around a bonfire exchanging stories with fellow wanderers?
4) Exploring offbeat villages
The ultimate Euro tour, budget international trips across Southeast Asia, spotting the big five in Africa... sigh, international dreams have been shelved for a long time. Just when borders were starting to open Omicron has come our way. Even if borders remain open travellers are wary with the thought of getting stuck in a foreign nation, the multiple tests that they have to undergo prior to and after their trip. We thus adopt the "better safe than sorry" policy and happily gallivant across our ever so gorgeous India.
Names that have always been around are now opening trails to their otherwise hidden gems. Visitors of Ladakh are reaching Turtuk Vilage, those headed to Srinagar are learning about Gurez Valley, folks looking to holiday in Kinnaur are stumbling upon Chitkul and so on. In Sikkim's Lachen a girl told me how she decided to explore North Sikkim as the lack of international options made her more curious about what India itself has to offer. She is one of many. A surge in exploring remote corners of the country shall follow in 2022.
5) Adventure sports certifications
Remember those bucket list dreams that were starting to collect dust? No more! Wanted to get your PADI certification? Thought of learning surfing? Desire a flying license in paragliding so that you needn't fly in tandem anymore? You can now realistically make these goals come true. Adventure schools are offering lucrative deals for licensing courses along with stay and meals also in some cases.
Exercise the ideal work life balance by waking up early morning to learn an adventure sport followed by working during office hours and squeezing in some practice sessions on evenings that permit you to do so. You needn't take weeks off work to get your certifications, so, this new year bag yourself a license to thrill!
6) Seeking sustainable tourism
If we are visiting a place because it is beautiful then we ought to do our part in preserving its beauty, shouldn't we? In a research funded by Airbnb through Economic Impact statistics revealed that an overwhelming 79% of Indians would choose to travel in a way that can positively benefit local communities.
Hotels and cafes alike are increasingly refusing to partake in the use of single use plastic with metallic bottles and straws being encouraged. Group travel companies are introducing activities such as beach clean ups and collecting trash during treks to inculcate greater consciousness among their travellers. Additionally, luxury resorts are investing in installing harvesting units, waste segregation and other sustainable practices as well as employing more people from the local communities. This new year make it cool to be a conscious traveller!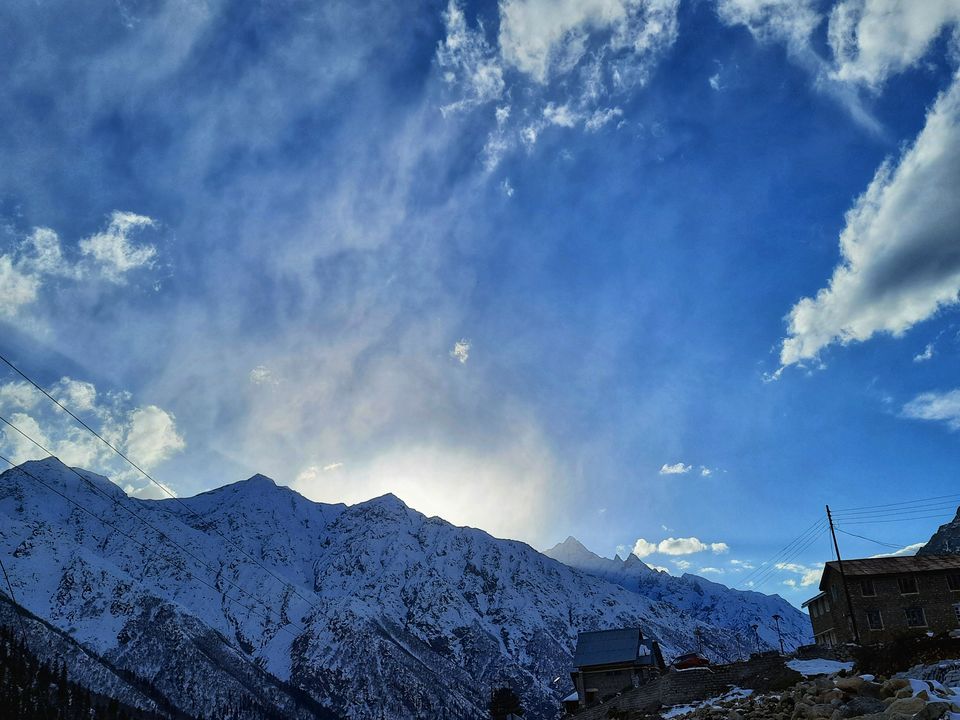 What are your travel goals for 2022 and how are you planning to make them come true? Are you planing to go live in the hills for a long time? Do you wish to learn a sport on waves?
Who's eager to make this new year one in which you pack your bags and head out to fulfill a lot of your wanderlust-ing heart's desires?
Think we missed out on something? Tell us about it in the comments below. Or write about it here on Tripoto and earn Tripoto Credits!
Connect with me on Instagram @migrantmusings