When in Paris.....
As you may know from the name of our blog we are all about spreading LOVE while traveling the world. Hands down to Paris - the most romantic cities of all and Hotel Balmoral as we couldn't have asked for a better places for that.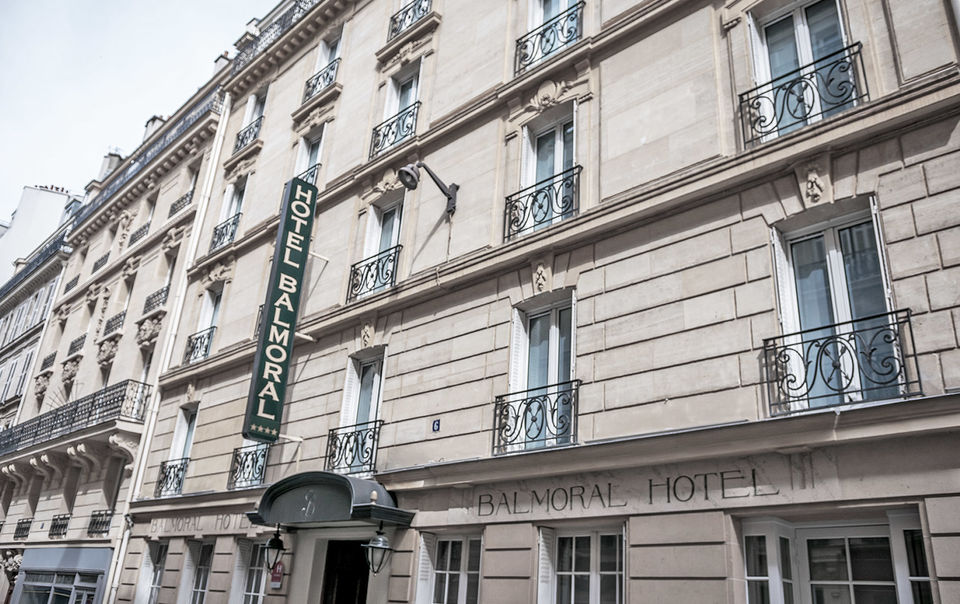 We were looking for an ultimate Parisian experience staying in a stylish and prime location hotel with cozy luxurious room and a cute ornamental balconies, where we could sip espresso while enjoying the views. Hotel Balmoral outpaced our expectations and made our stay a dream come true.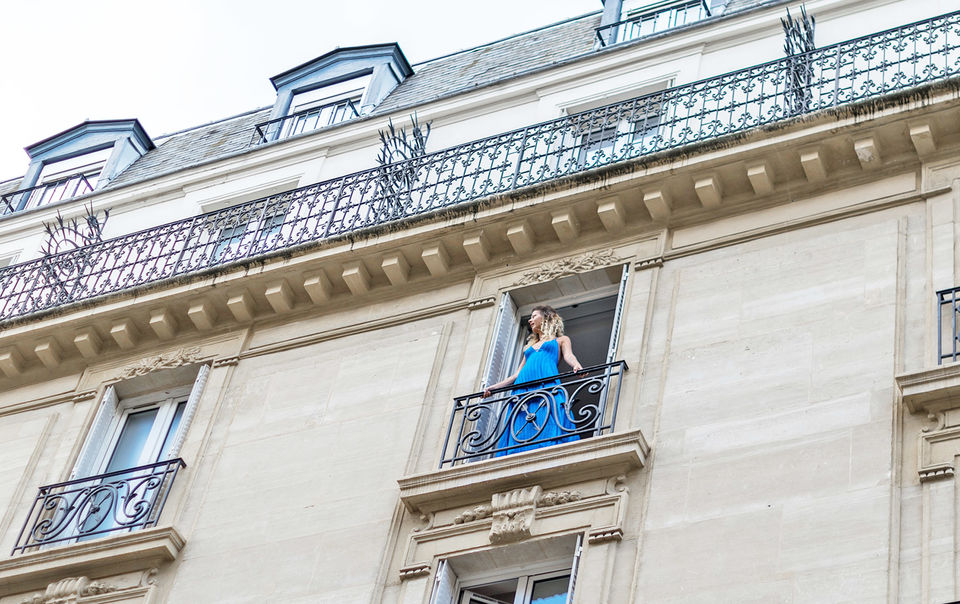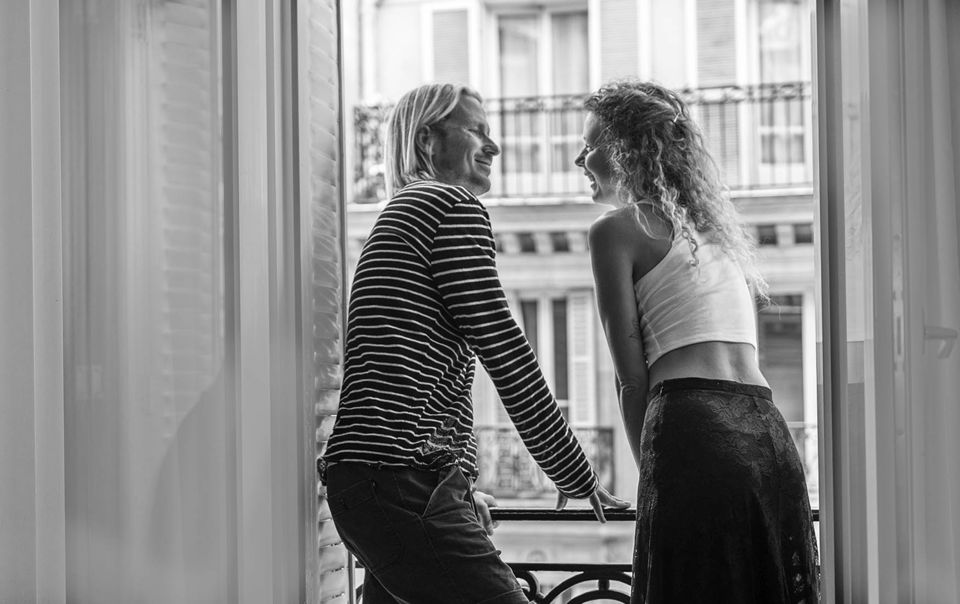 This 4**** luxury hotel, where classy Parisian elegance meets contemporary art design is nested in a recently renovated typical Haussmann style building from the 19th century. It's tucked in perfect and quietly only 100 meters from the famous Champs Elysées street so you can sense the best of the city. Hotel Balmoral offers 50 luxurious, bright and elegant Bedrooms and Suites as well as 2 Prestige Apartments.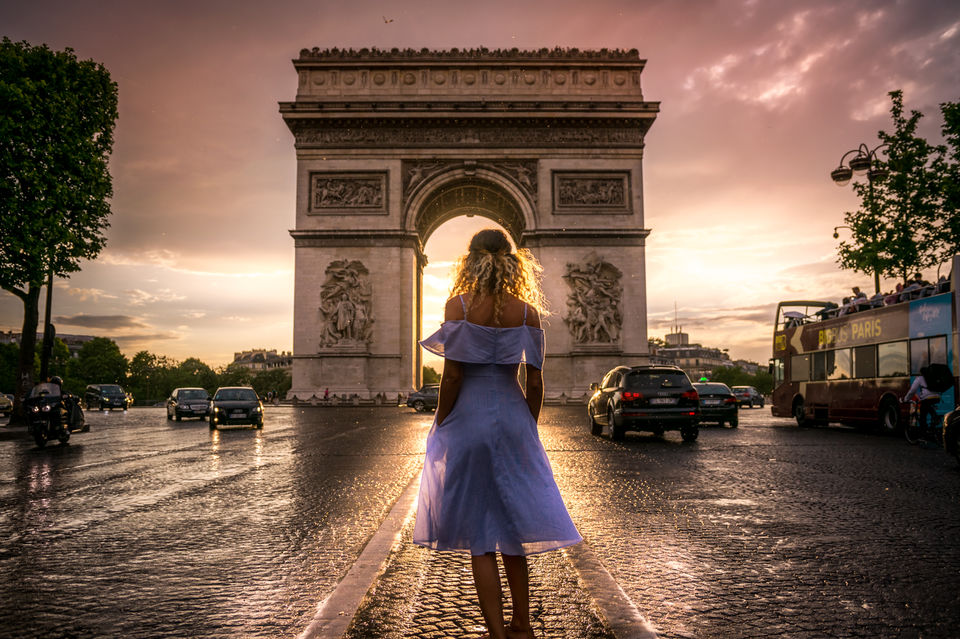 Location
Hotel Balmoral's central location is one of its top assets. Settled in a peaceful and quite street but only 100 meters from the must see Arc de Triomphe, less then 5 minute walk to Champs Elysées and a minute walk to the metro stop Kléber (line 6). There are great restaurants near by, food shops and if you like walking like us the Eiffel Tower is only 20 minutes away, otherwise you can use the Metro to go anywhere.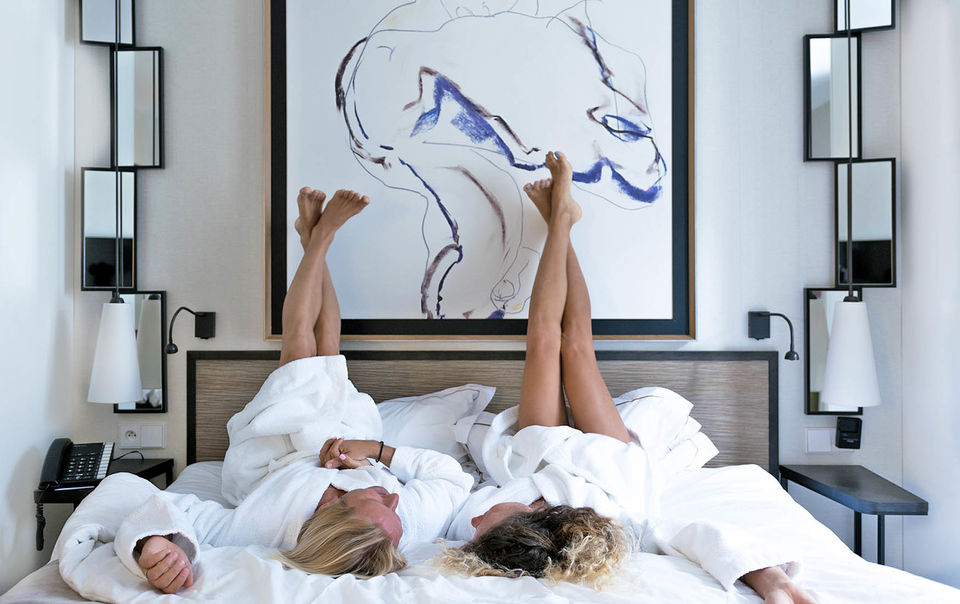 Experiencing Hotel Balmoral
With endless options for places to stay in Paris we couldn't have been happier with our choice. Hotel Balmoral was simply splendid. The service and staff were outstanding from the moment we walked it to the moment we left. We've stayed in many places around the world but the warm and exceptional service at Hotel Balmoral were a highlight that we won't forget.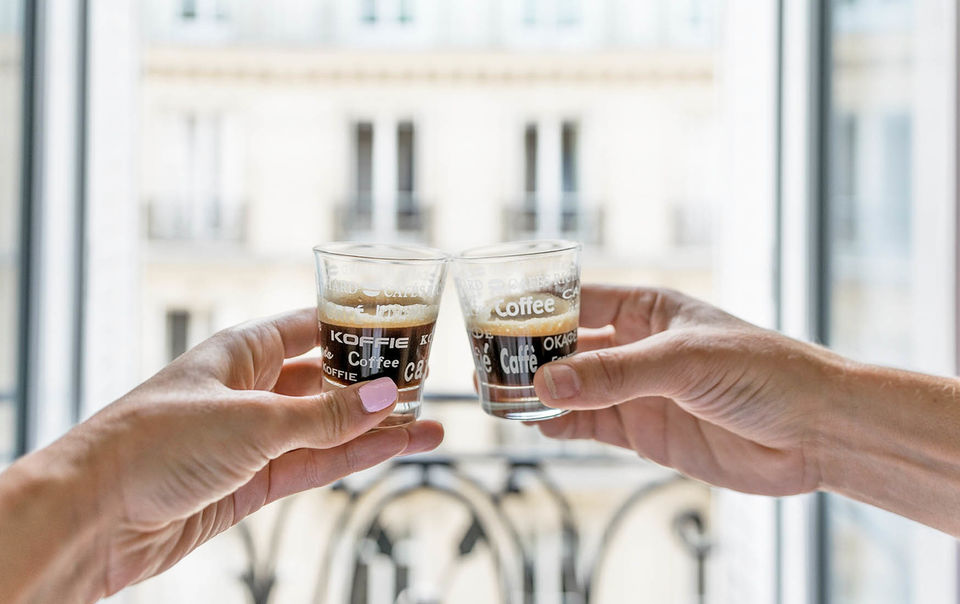 The rooms
After a long morning exploring the city we couldn't wait to come back in our cozy room where we enjoyed some peaceful and relaxing time for few hours. Our room #45 was on 4th floor, very bright, cozy, classy, tastefully decorated and the best part was the typical Parisian window with cute romantic balcony. The bathroom was very spacious and modern with a large bathtub. Oh, let's not forget the king size bed that we slept like royalties after long days exploring the city. Every morning we enjoyed delicious breakfast breakfast buffet with great options even for vegan eaters like us. There were also pastries, fruits, tea, coffee and drinks all day long which was great. We highly recommend taking advantage of the free bikes that Hotel Balmoral offers to the guests and explore Paris on two wheels.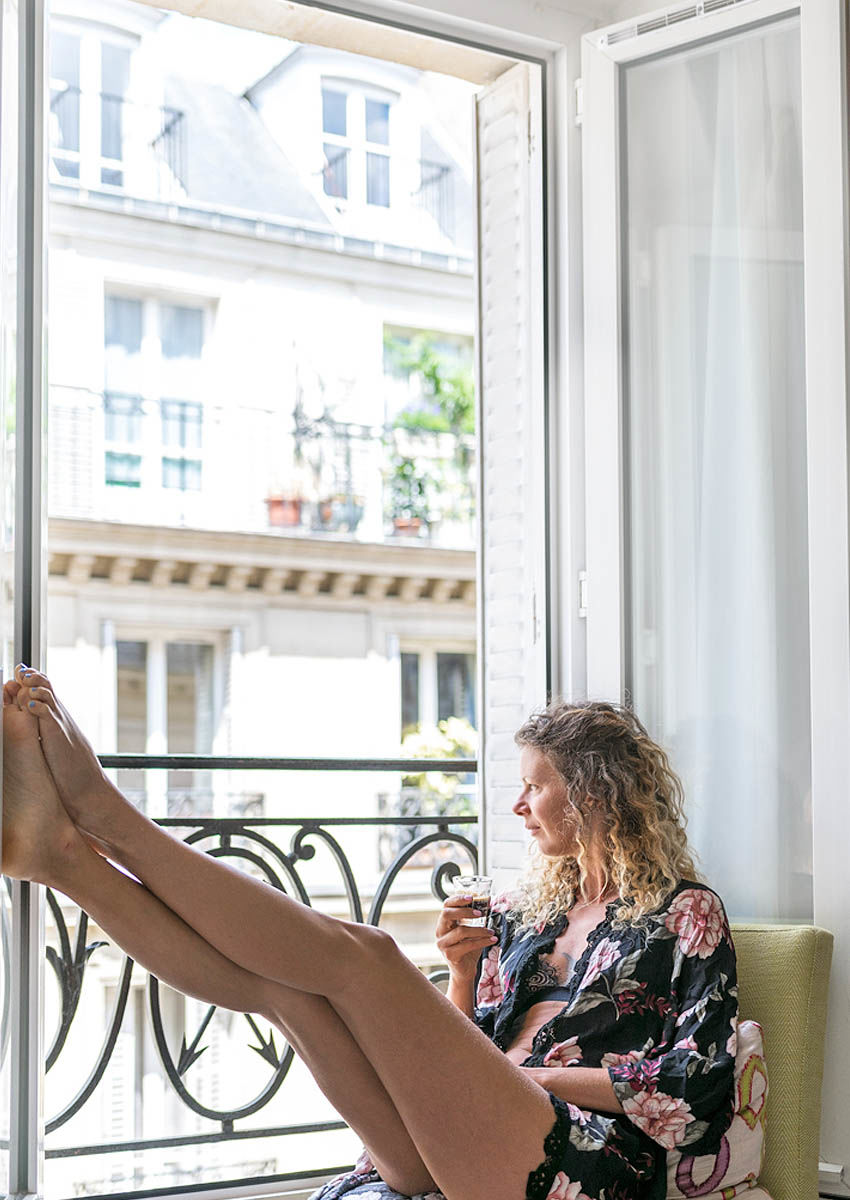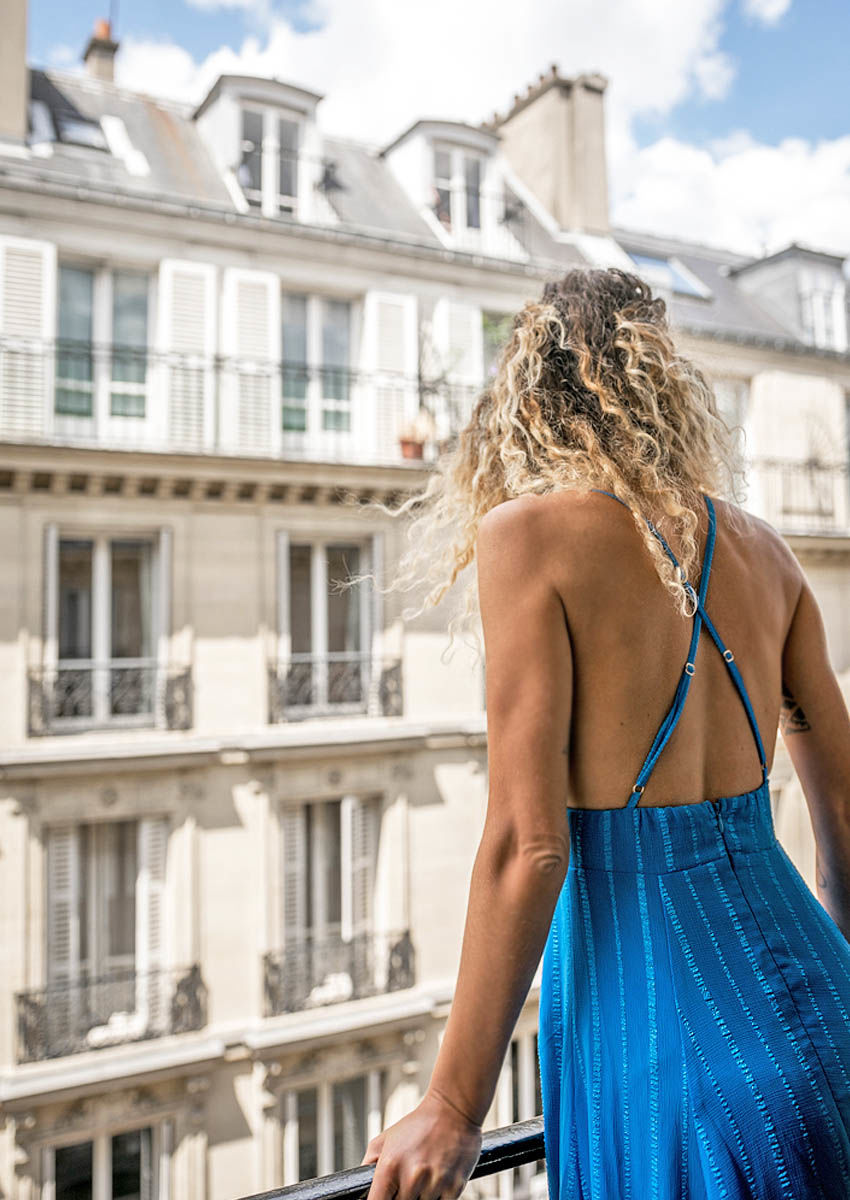 Looking for the best place to stay in your next visit to Paris? Don't look further and book your stay with Hotel Balmoral. The wonderful staff and the owner François will make sure you will have an unforgettable stay, we promise that.