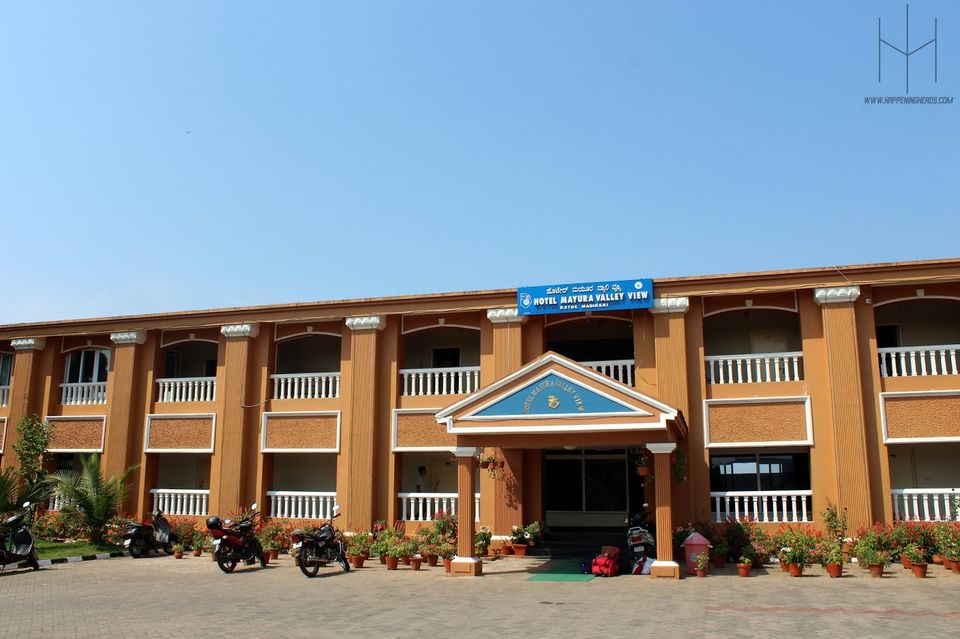 Just before the summer reach its utmost peak, I decided to backpack and head to witness the pacifying beauty of Coorg as this destination was in my bucket list since long. On this vacation, I opted to stay at KSTDC's Hotel Mayura Valley View Madikeri and must say, this budget-friendly hotel in Coorg hill station has absolutely changed my perspective towards the properties of tourism boards, credits to its clean rooms, interactive staff and naturally rich surrounding which made our first visit to the coffee land worth it!
Though I had our stay planned in a suite room, the manager of Hotel Mayura Valley View was kind enough to upgrade me in a VIP suite and this gesture of his was enough for me to know how much they value their guests.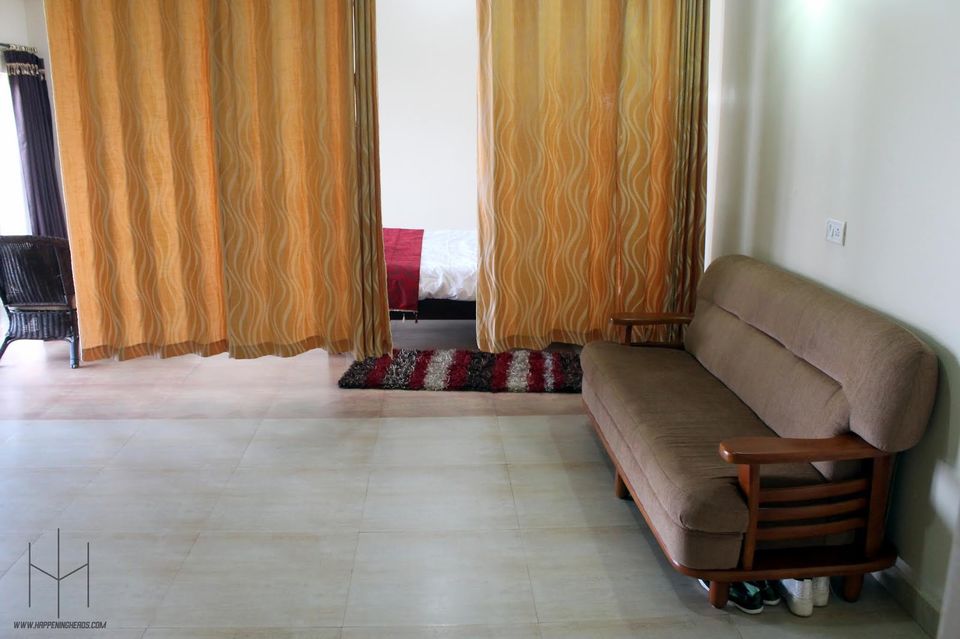 All the rooms of Hotel Mayura Valley View are well-furnished and well-equipped with all the laundry as well as basic routine essentials so you won't need to stress and pack every single thing in your bag before heading here with a view of sole relaxation.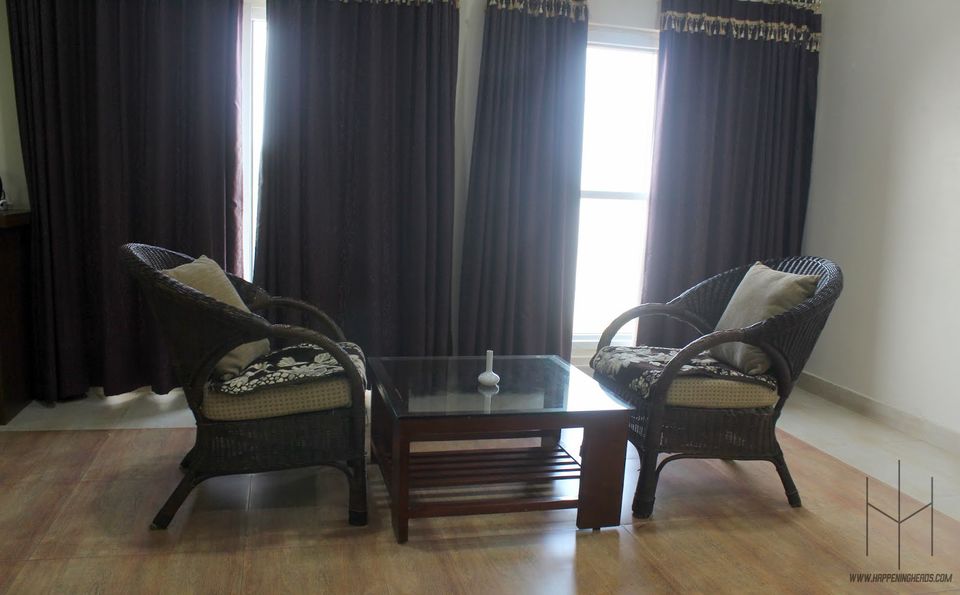 The best thing about thing about planning your stay in Madikeri is that is located away from all the traffic rush as well as hustle and bustle of the city life so you won't find any sort of disturbances in and around this hotel, which provides you the luxury of spending a quality time with your loved ones.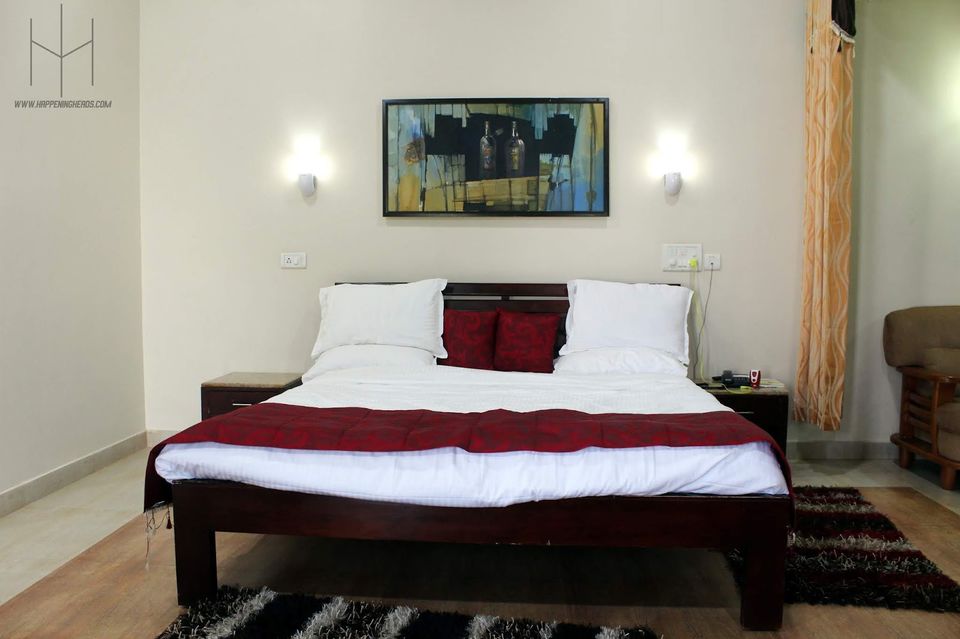 I'm highly impressed with the way cleanliness is given such a high priority here. The cleaning staff at Hotel Mayura Valley View is super active and makes sure that your room is up-to-the-date once you give it for cleaning. Also, I would like to thank the staff here for being super friendly and assisting us in planning our sightseeing tour to perfection.
Hotel Mayura Valley View has a dedicated restaurant, which serves various types of cuisines along with the valley view which makes it even more awesome to dine in. They also provide the privilege of room service on demand but I would suggest you to enjoy the steaming hot food at the restaurant itself along with the enchanting view of plains and mountains, covered in greenery.
Sipping a cup of hot brewing coffee, produced with the local leaves while enjoying a beautiful view from the room every morning was just the most perfect visual treat needed to kick-off the day during our stay here. I was surprised to know that how I actually miss out on pampering ourselves everyday while staying busy struggling for success!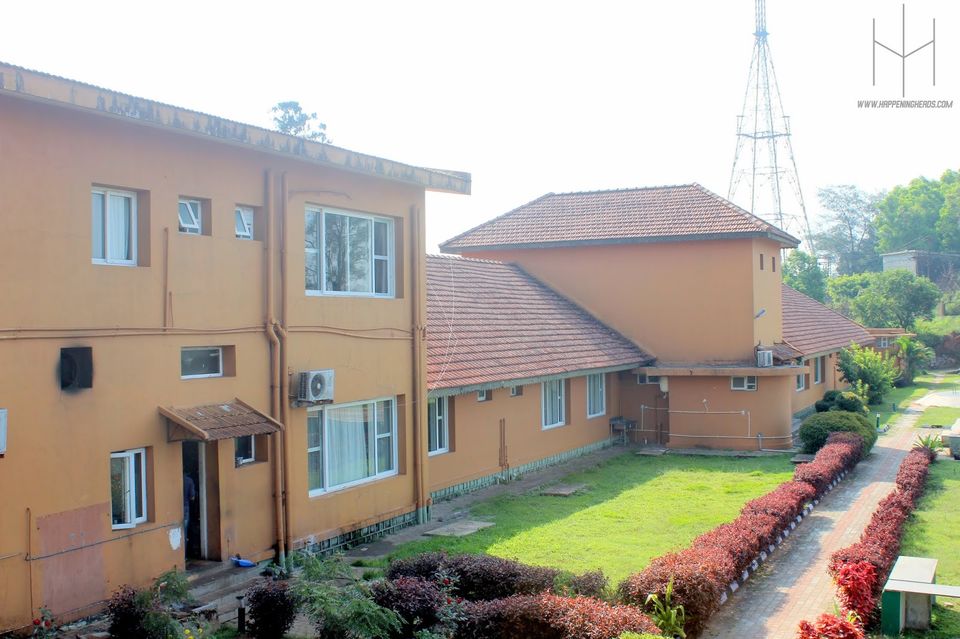 You won't be disappointed with the amenities Hotel Mayura Valley View provides in order to guarantee you a relaxing stay. Also, it has a huge parking space to make sure that your vehicles remain secured during your stay here!