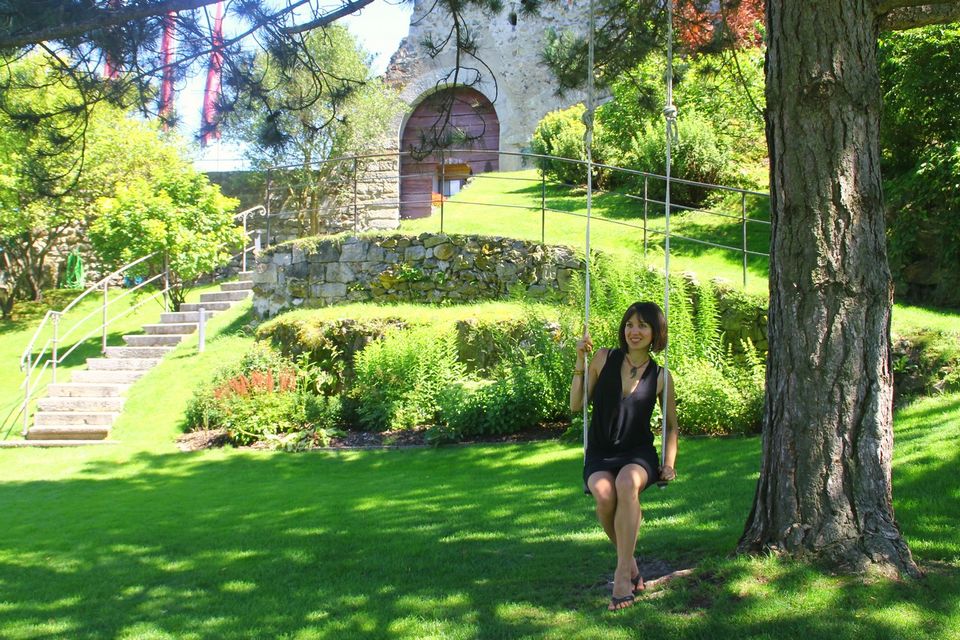 Staying in nice hotels is our thing. Some people like to dine at Michelin Star restaurants, some love to buy designer clothes… we like luxury resorts.
And after experiencing what it means to combine a traditional 4 star experience with the charm of living in a castle at CatelloBanfi Il Borgo, we didn't miss the opportunity to do it again!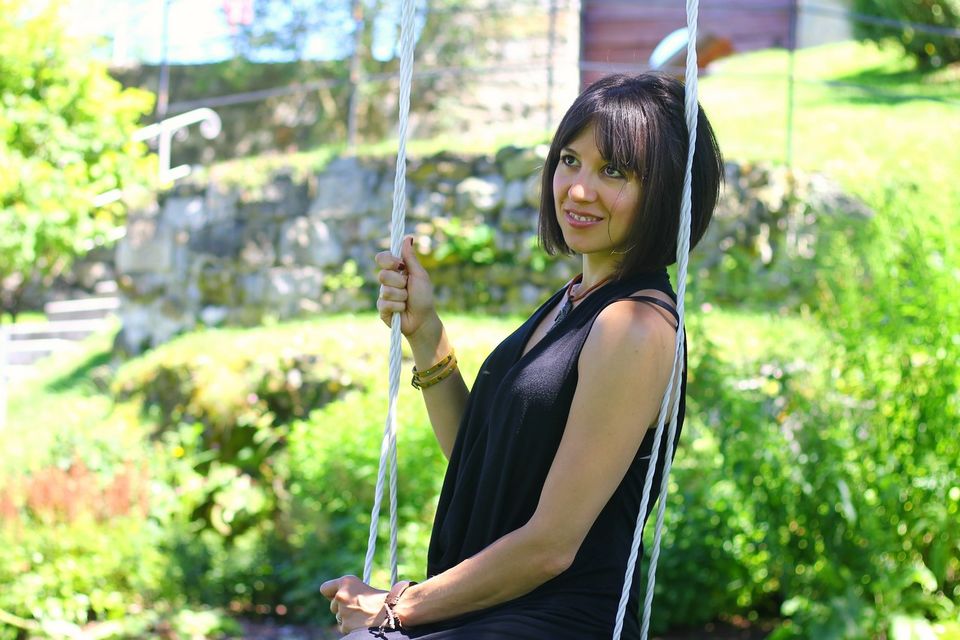 This summer we had the chance to stay at the Hotel Schloss at the Sonnenburg Castle in Castelbadia, on the Italian Alps.
This Schloss property is a former castle that in 1039 AD was converted into a Benedictine abbey for noble women and is now a luxury hotel, that stretches its property across the terraced cliff creating relaxing areas for its guests: cosy outdoor lounge spaces, romantic tree swings, even an infinity pool that overlooks the Alps!
It's pretty special to feel like you are getting a tan right next to the ruins of the castle that grows out of the rock!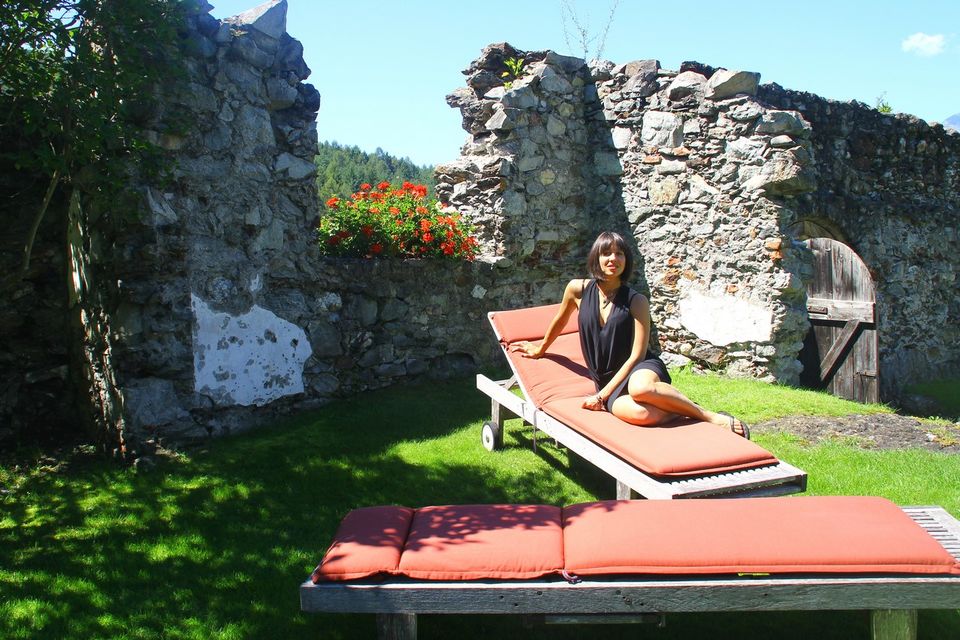 The hotel interior tells the story of the centuries of history that the Sonnenburg walls have witnessed: gothic frescos, coffered ceiling,vaulted arches, columns and stairs made of granite and rocks that have been carefully restored to preserve the magic of history for the future generations.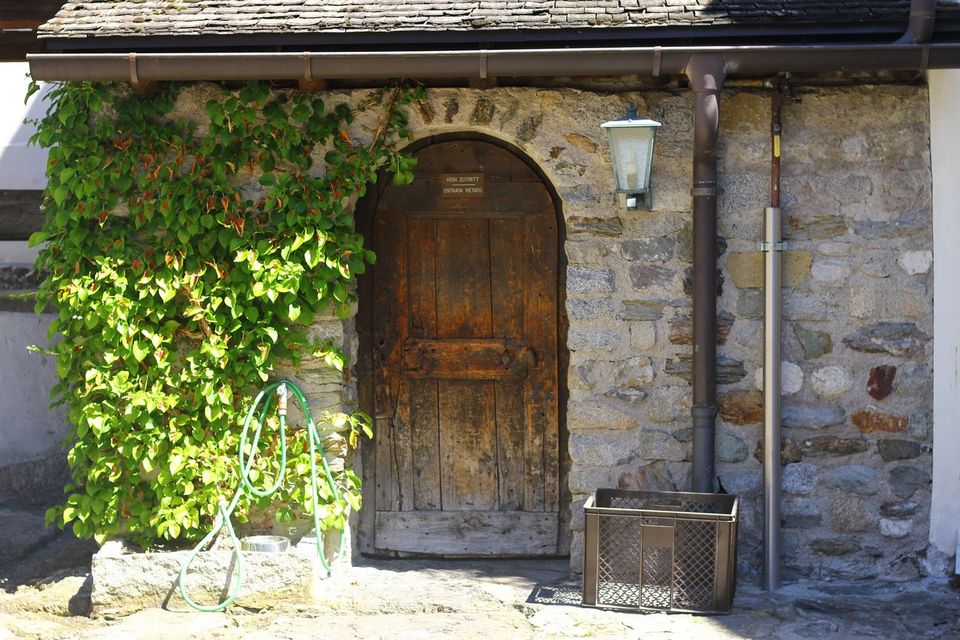 We loved sitting under the porch that takes you to castle's vegetable garden, enjoying a cocktail while staring at the beautiful valley below, where the waters of the rivers Rienz and Gader merge together creating beautiful stretches of color.