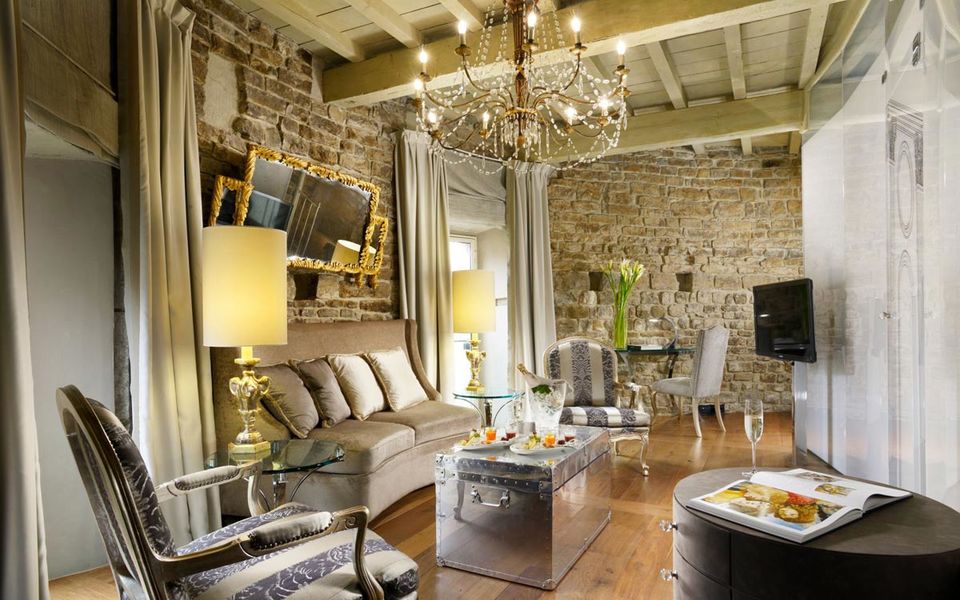 Are you planning a trip to Florence and you want everything to be perfect? What is more pleasant then, after a long day spent exploring all the museums, than arriving to a hotel and just lay down in your comfortable and soft hotel bed?
A hotel has the goal to offer you aunique and unforgettable experience, making sure you feel so good that you want to come back.
Florence is a magic city, that many would call a living museum: here every street, every corner is full of history. Enjoy Florence discovering each of its museum, going for a walk on the Boboli Gardens and watch the marvelous sunset in Ponte Vecchio.
After a full day, the only thing you can ask is for a comfortable and pleasant hotel, where you can just take off your shoes, take a hot shower, pamper yourself on a fluffy bathrobe and just lay down on a soft bed. Hotels in Florence, as every hotel in Italy, give you a cozy environment where you can relax in the best possible way.
Another service highly requested in Florence hotels are the concierges: they can help you choosing a good restaurant to taste Tuscan wine and food or to book tickets to Uffizi or Galleria dell'Accademia.
If you have a dog and you find it difficult to find a hotel that accept them, don't worry! Many hotels in Florence are pet friendly, where your little friends are more than welcome, and if you need some may also provide a dog-sitting service, so you can have your shopping time without any worries or distractions.
Taking care of yourself is extremely important, even when you are in a hotel. That is why hotels in Florence often offer their guests a fitness center, with an equipped gym, perfect to relax and keep fit even when you are far from home.
The last (but not the least) pleasure that you can take advantage when in a hotel is the breakfast buffet, the best way to start your day when you are on a holiday. Relax and enjoy a sumptuous morning buffet with a wide selection of bread, freshly made croissants, cheese and meat table, fruit and so many other options to start well your day.