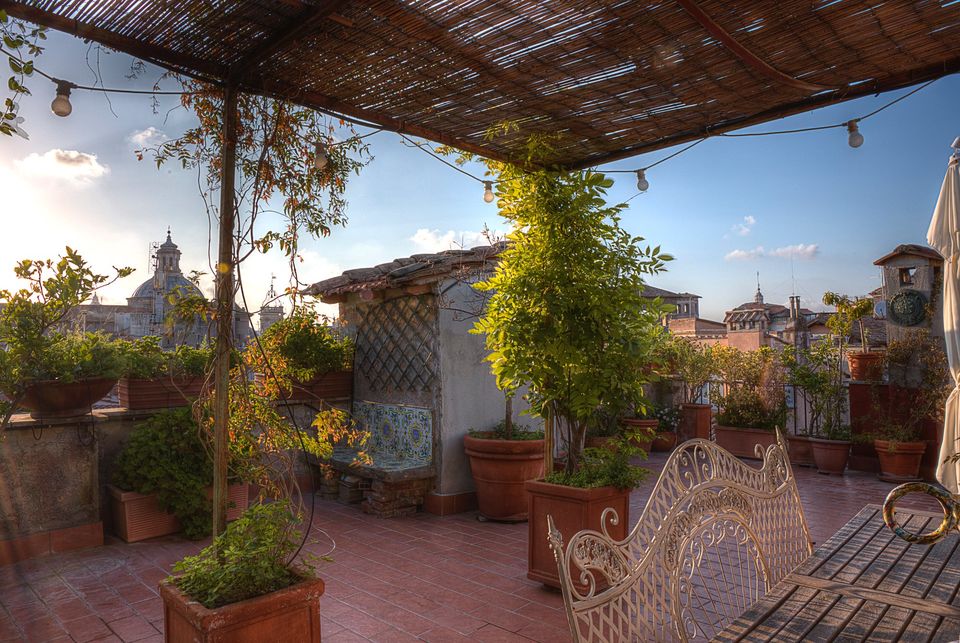 Lending your home or "house swapping" has become a booming activity in recent years. More and more homeowners are opting for this economical solution to visit some of the most beautiful cities around the world for their vacation. But this approach is not without obligations, especially in terms of your insurance.
A few years ago, lending was mainly a friendly gesture to accommodate a friend or family member passing through the region when you were out of town. Today, lending your home or apartment has become an economical alternative to campsites, hotels, holiday clubs, etc., for many owners who wish to go on holiday by exchanging their homes. The exchange of housing, or "home sitting", consists of contacting individuals, families or couples any where around the world, with whom to exchange your house free of charge for a few days or weeks.
Lending your home during the holidays allows both to make significant savings on holiday budgets and to live as a local. One of the benefits of this practice is that with residents in the house, the risk of experiencing a burglary on returning from vacation is indeed much lower than leaving your home unoccupied for several weeks.
In theory, there is nothing to prevent a homeowner from lending his home free of charge to a third party, provided that this is done "free of charge". This does not apply to renting or subletting the dwelling for rent. It is therefore quite legal to lend one's lodgings to a friend or visiting family from another country. In most cases, this is also the case for home insurance policy, particularly with the multi-risk home insurance contract, which includes a "holiday clause".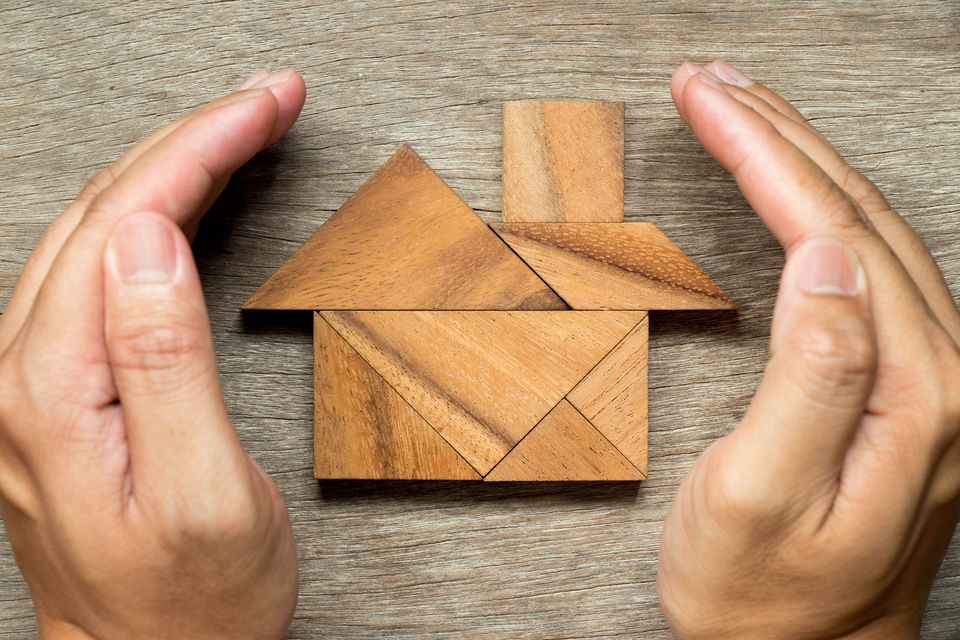 However, you should notify your insurer when you wish to lend your home free of charge, to keep them informed of the duration of the loan and the identity of the new occupants. Without this information, the insurer may decide not to apply your usual warranties in case of damage or loss caused by the new occupants. Before lending your home, it is strongly recommended to "check-in" with your home insurance provider to guarantee that you are covered in this type of situation. In addition to this, you should also check that the persons to whom you're exchanging accommodation with also have the same type of cover and a guarantee of civil liability. Always compare what's covered by a contents insurance policy, not just the price – the key policy information will help you do this. Some might be cheaper than others, but they may not offer the same level of protection.
For anyone new to home exchange, the notion of random people living in their home concocts images of broken furniture and missing valuables. It's true that welcoming in perfect strangers would be reason for unease; however, by the time a home exchange is arranged, you're putting trust in friends, not unknown people.