The plan seemed right, and according to it, I was supposed to reach Banihal from Jammu by the evening. Banihal is the gateway to Kashmir valley. Direct trains run from Banihal to Srinagar connecting all major stations. I would have reached Banihal by the evening and then taken the early morning train to Srinagar.
I had boarded a bus at 11.00 am from Jammu bus stand when it was pretty sunny. But by the time the bus reached Udhampur, the weather had changed. After a dust-storm, it started pouring cats and dogs. It was only by 5.00 pm that we reached Ramban. Since it was raining heavily, the driver decided not to continue the journey on the landslide prone stretch adjacent to a deep gorge beside Chenab river between Ramban and Banihal.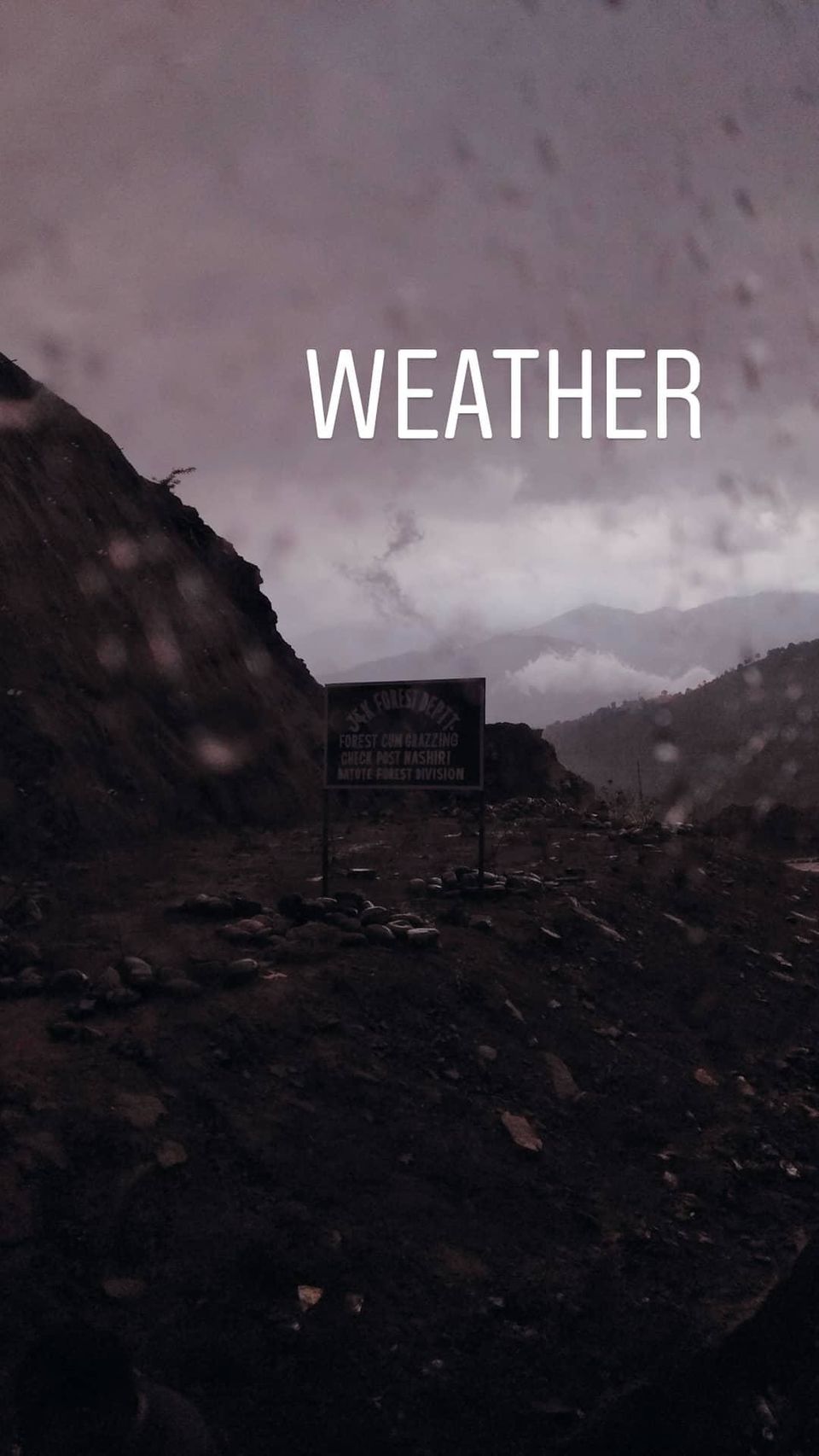 This was not part of my plan. It was the first time that I was in this region, and I had no clue of the things around me. But I also had no time to figure out stuff. I ran towards the nearest shelter that I could find.
An old man called me out, and invited me to his small eatery. I went inside and sat on a bench.
"Will you have Rogan Josh?" , he asked me.
I thought over it, and then said yes.
"And tea? It is a special tea–Noon Chai, it is not sweet but salty."
I'm not a tea or coffee addict but this was intriguing. Always up for a new experience, I decided to have the tea.
In no time Rogan Josh was on my table along with some large tandoori rotis. The tea was also there. As I dug in to the delicious Rogan Josh, I realised how hungry I was. The last time I ate, was at 9am. Of course I was starving. But as soon as I drank the salty tea, I was a bit suspicious.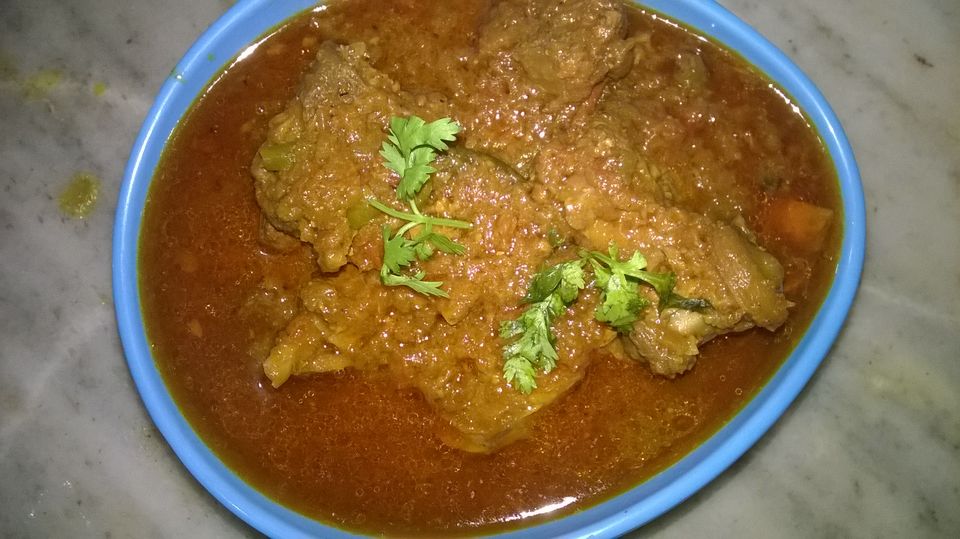 Never in my life had I consumed something that has a combination of milk and salt. The yak milk was much denser too. But in a few more sips, I developed a taste for it. I asked for a few more rotis, and ate until I had my fill.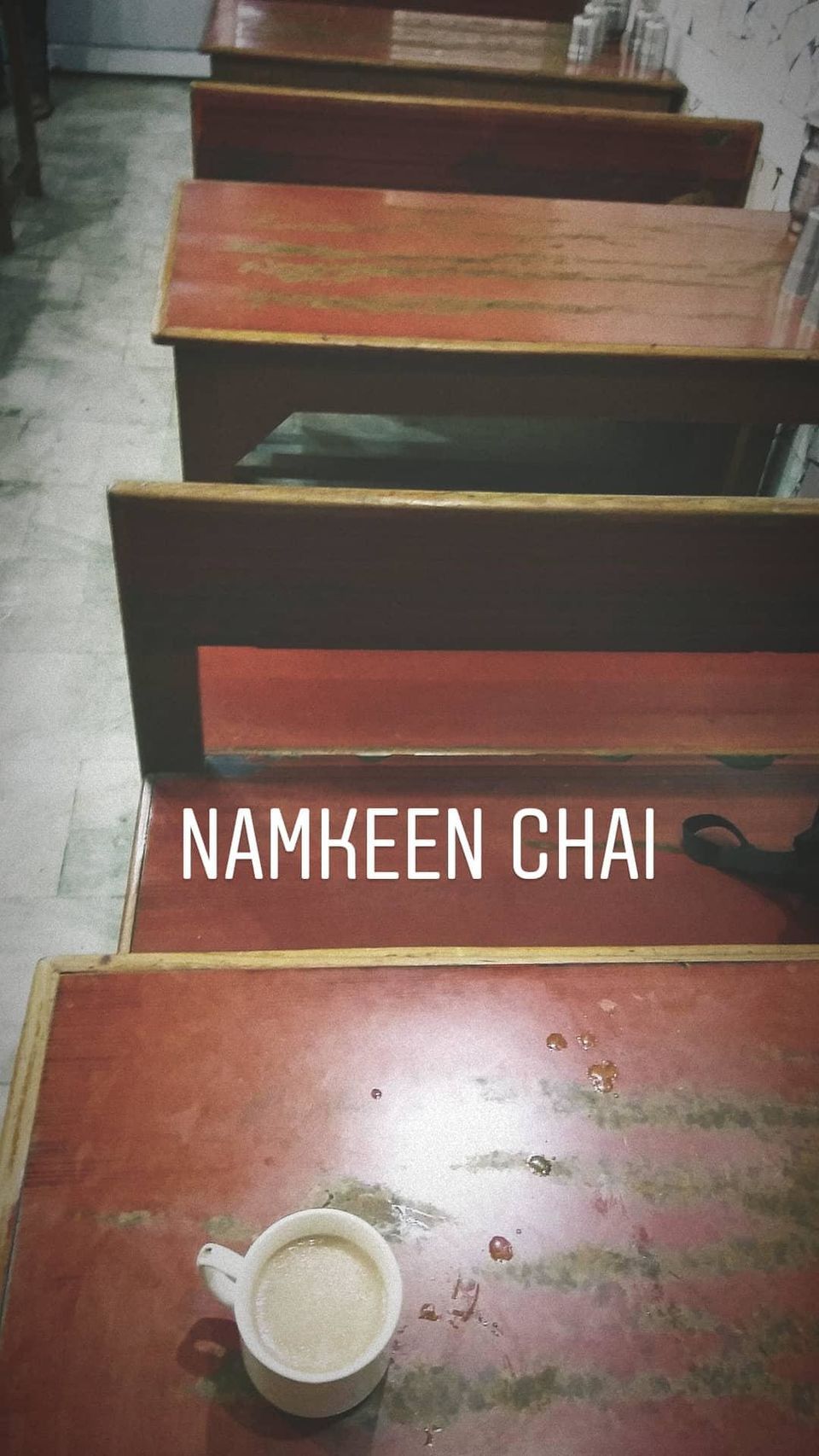 It was dark outside now, and still thundering and raining. Even at this point, I could not think of looking for a place around to spend my night.
The old man said that they had a room where I could sleep. This room must be the poorest accommodation I have ever found, but amidst thunderstorm and power disruption, I just wished that I could sleep quickly and get up early to leave for my journey ahead. Hence, I stayed over.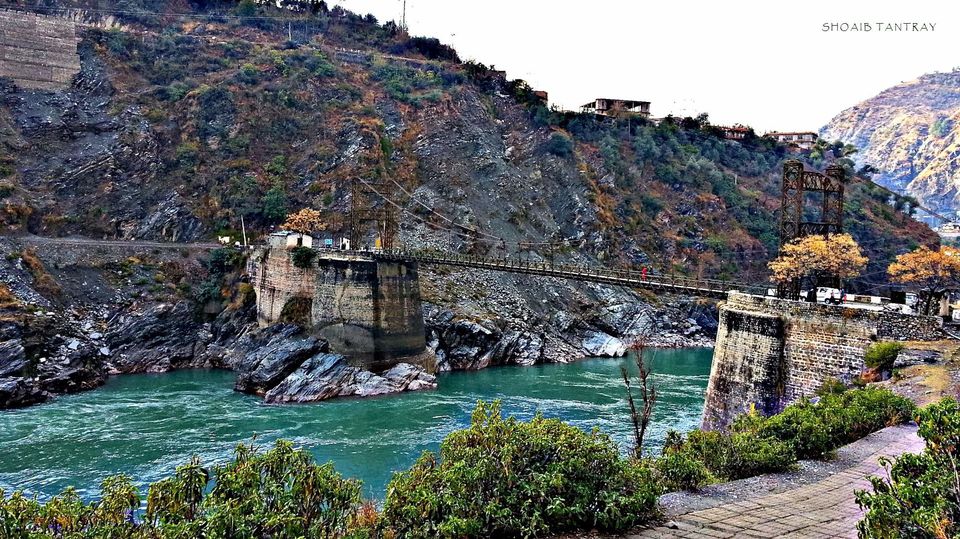 The next morning, the rain had stopped. I found a shared taxi that drove quickly through the scary Chenab gorge to reach the railway station at Banihal, much before the train to Srinagar arrived.
Have you ever had an interesting date with food while travelling? Tell us in the comments below.
Get travel inspiration from us daily! Save our number and send a Whatsapp message on 9599147110 to begin!