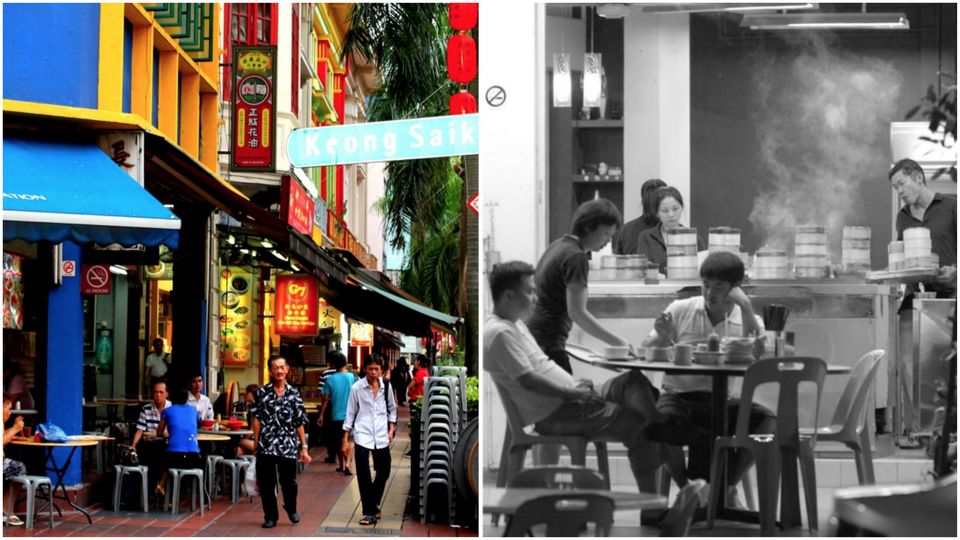 We, humans, are a funny lot. We continue to work day in and day out for a better tomorrow – a tomorrow which holds the promise of a more peaceful and laid-back life. But the tomorrow that unequivocally arrives has us engaged in the very same mundane drudgeries of life. So we end up being stuck in a vicious circle till we are way past our golden days.
Let me not be more philosophical, but the introductory rhetoric was necessary because I too used to be the quintessential figure of dismay I just spoke of above. I was stuck in a corporate life – a life I deliberately chose to attain the riches of life; and I did earn, but alas it was only money. Meetings, presentations, socialising with an ulterior motive, and the likes, you know the drill. However, I discovered a new way of life shortly after I turned 30. And I have an entire country to thank for it. What follows is my story in a nutshell.
The Mundane Beginning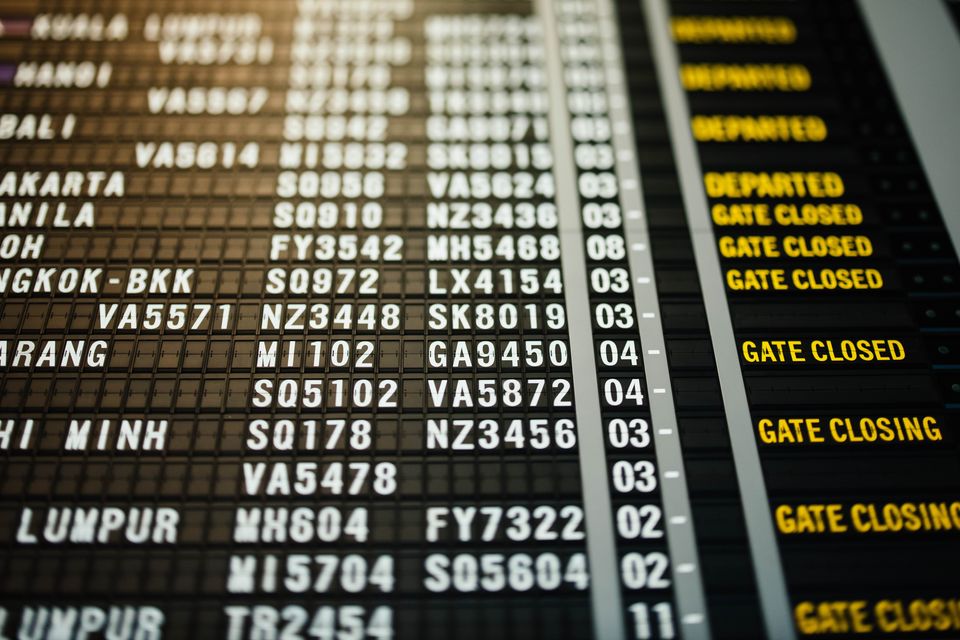 It was the January of this year. I'd just "celebrated" my birthday on the 18th by cutting a customary cake with my colleagues in the office and then gone out drinking with some of them in the evening. My hectic work-life did not allow me to see my two close friends from college; in fact, I had forgotten the last time I saw them. When I came to office on the following Monday, my superior informed me that I had to visit Singapore to see an important client in February. Such is my life that I didn't even feel an ounce of excitement on hearing the news, because I knew that the workload would never allow me to get out and explore the new city. So I just nodded and went back into my excel sheets.

The Meeting That Changed Everything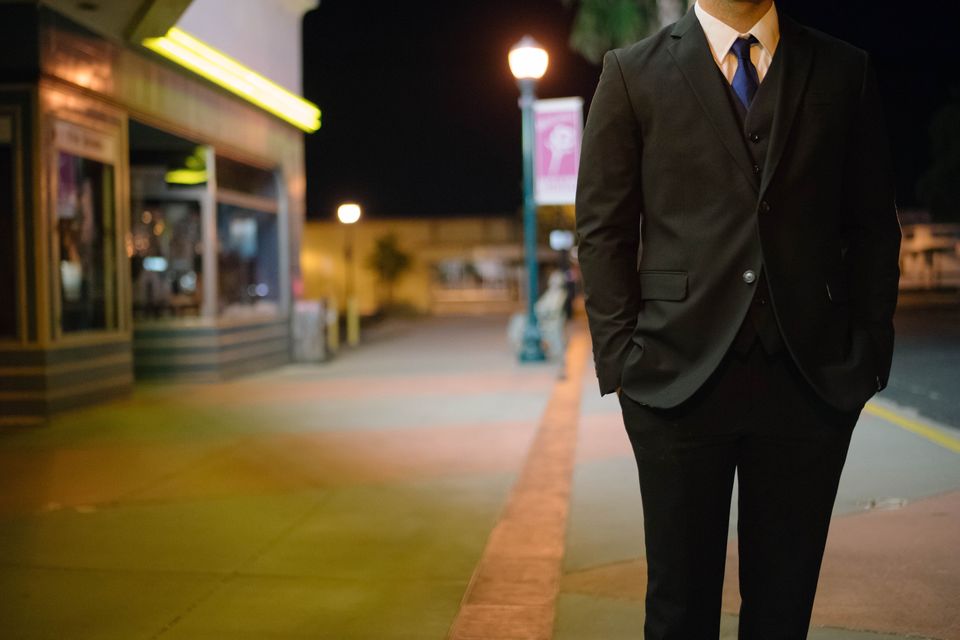 I boarded the flight on the morning of Thursday, February 1. My itinerary was simple, I had to attend two meetings, one informal one on Thursday evening and a formal one on Friday afternoon. If it went according to plan, I'd fly back on Friday night so I could work 0n a proposal for the same on Saturday. But my fate had other plans in store for me.
Even though the flight time is barely six hours, I landed in Singapore at 6pm thanks to the time difference. The weather was almost similar to Delhi's, but by golly the vibe of the city was on a different level altogether. I didn't even have time to check into my hotel, a cab had come to pick me up to take me to the famous Marina Bay Sands Hotel for the informal tete-a-tete. Quite a funny place to keep a meeting, I'd thought, but I didn't complain because as soon as my cab entered the massive complex I knew that it was no ordinary venue.

We sat in the courtyard of Dallas Cafe & Bar, and although it wasn't that crowded then, but I could already feel the relaxed vibe of the city while sipping on my Guinness. An hour later, more people had made their way here and they were in the mood to party. My client – Samantha – and I could barely hear each other due to the noise, so she offered to move to a quieter place where we could have dinner also. I had been hungry all that while, so immediately agreed.
A hearty pan Asian meal at Shoukouwa Restaurant followed, after which Samantha asked me if I wanted to explore the nightlife of Singapore. I was tired but I didn't want to sound rude to a client, so I consented. We drove to a place called Club Street in Chinatown, and trust me folks, I hadn't seen a place more lit than that in my life. We were literally sitting by little tables on the streets and drinking the best liquors at reasonable rates. But what was unprecedented was the entire atmosphere of the place. Rows of fine-diners sat next to bustling bars, all full to the brim with office workers on a weeknight! It was as if the whole city had come down there for their tipples.

A tipsy me wanted to explore a bit further so I proposed that we go sit at a different bar. Samantha knew how much I was loving it, so we went club-hopping while making conversation with a bunch of foreigners and locals all enjoying their night to the fullest. Several tequila shots later, I found myself in my designated hotel room at around two in the night. It was a funny feeling as I didn't remember the last time I was up till that late.
So Much To Do, Such Little Time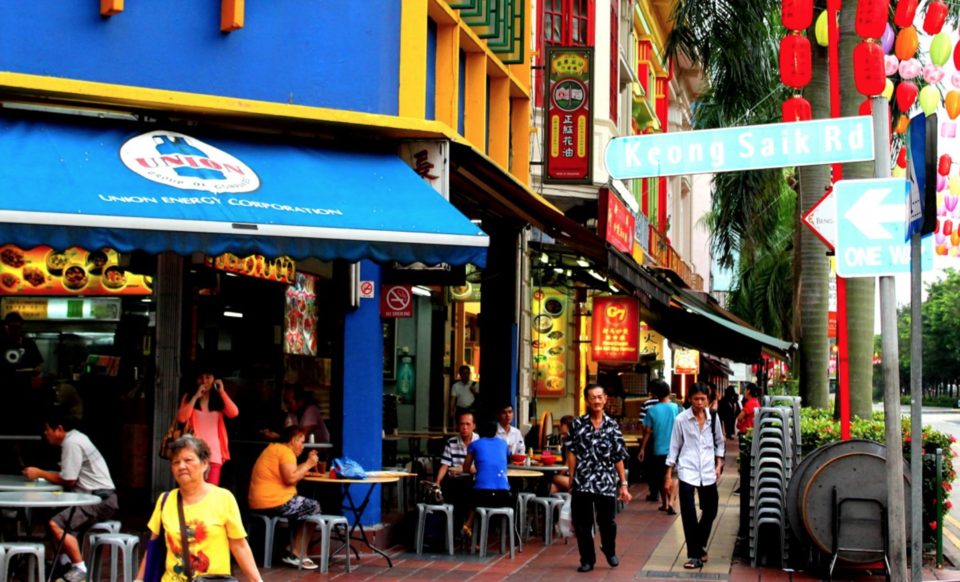 I had a presentation scheduled at 3pm on Friday and I'd originally planned to work on it in the morning in my hotel room, but I ended up taking my laptop to a brunch cafe for two reasons. One, I wanted to see more of Singapore and two, I was very hungry. A certain Cafe Melba in the vicinity had a great spread, so I left for the meeting with a filled tummy. After the presentation had gone smoothly, Samantha looked at me with a wry smile and asked me if I wanted a return flight booked for the same night; I surprised myself by responding with a "no" because I wasn't done with the place yet.
I informed my office folk that I would be spending the rest of the weekend in Singapore, and immediately got a reply from my superior saying "Cheers! Have fun". Everyone in my team knew that I hadn't taken a personal vacation since the time I joined the company, five years ago!

The following couple of days (or should I say "nights") were an impeccable blur. I went back to Marina Sands Bay for some chic drinks, partied at Sentosa Beach Bars in the daylight, went club-hopping from one rooftop bar to another, and even witnessed the dazzling lights at Gardens by the Bay while being buzzed. I didn't regret being away from office for even a second, something which was unthinkable to me.
Singapore – Nothing Like Anywhere Else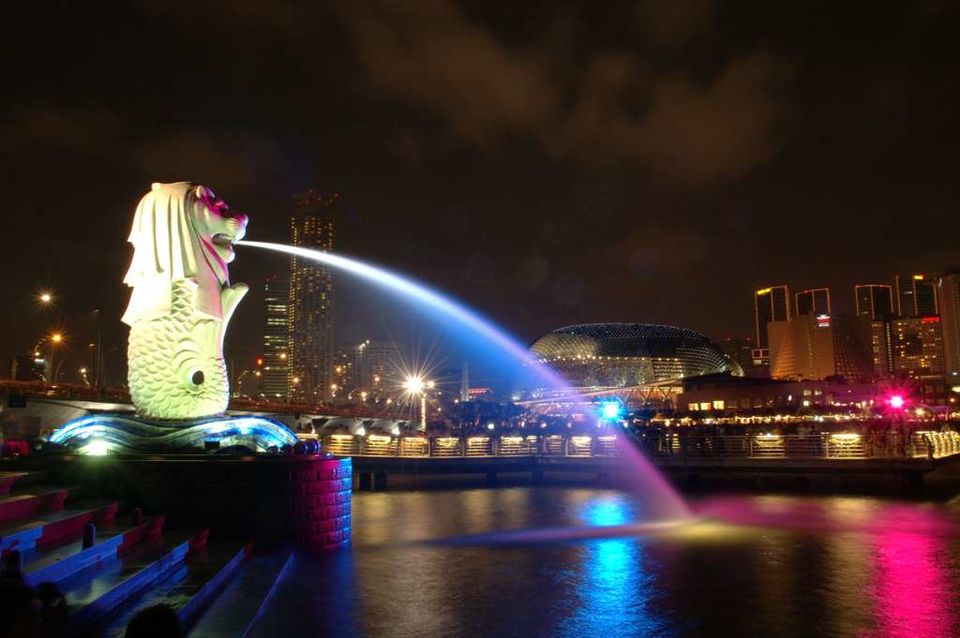 Singapore is an amazing place, for the lack of a better word. It also funnily reminds you of India because of its earthly ways, and yet it's very different because of its truly cosmopolitan charms. There's even a place called Little India where I found spice traders amidst eclectic eateries and hipster bars. The city, as a whole, is much more than the popular insignia of Merlion – it is a completely different way of life.
Well, it did change the way of life of a corporate workaholic like I am so you can guess that I am not lying.
In fact, I'm already going back there for an actual vacation in April with my two college friends (I mentioned about earlier), and I plan to zombie through the electric nightlife all over again.
Do visit Singapore if you can. It has the power to change your life.
If you have also been to this beautiful city, do share your unique experiences on Tripoto with 25-million travellers across the globe. Cheers!