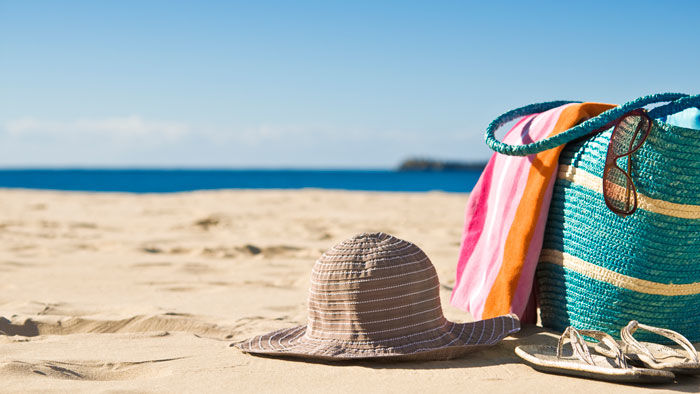 What will we do when we get fed up with our daily life?Of course travel or hanging around with friends. I think this can fix our boredom to some extent but still, we must be back to the same place. Sometimes our situations won't allow us to change our lifestyle but don't worry. It is possible to give colours to those faded memories and life. I focus on a travel with a theme and I believe that in this world, only Kerala is able to recuperate me and but this time I must not travel just for the sake of travel but with a theme or purpose. Why Kerala? is a question, the answer is simple, because of its versatility. It is both modern and traditional having a cultural essence in more, vibrant wildlife, exotic attractions, unique art forms, tranquil backwaters and so on. Kerala tourism is much developed that, one can shed off the worries of accommodation. Depending on the extent of luxuries needed, travellers can pick any comfort of stay. Booking an accommodation is the most challenging part and if you have a purpose for a tour, then try to make the accommodation near to that particular place where your interest lye on. If hotels or resorts are not available then, homestays can be a better option. Hence, prior to the travel, taking bookings in any Best Resorts in Kerala is a must. If your budget will not afford a resort, try for hotels or dormitories. But the stay must fix something on your memories when you return. In such a developed state, you have many options for stay and what you need is just an inspection and research.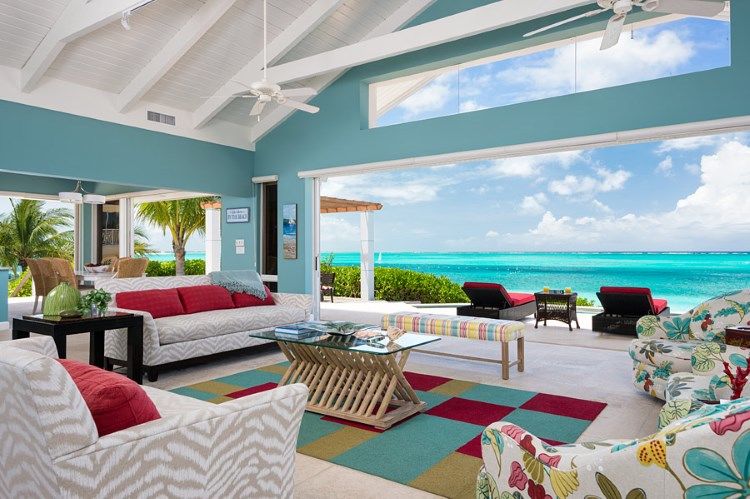 The selection of theme or purpose can vary from person to person and it is, in fact, a mini research tour or maybe a tour to research ourselves. One must understand one thing, instead of spending time in studying or understanding other things, be sure that you are well known of yourselves. If not, there is no point in understanding other things. Travel with a theme emphasizes on understanding ourselves. On your quest, you will find yourselves. There are vibrant topics to pick from Kerala for your theme. But just ask yourselves, whether on what skill, you are incomplete or what passion haunts you or which subject on understanding can define yourselves. This is a transition from a 'typical tourist' to a responsible tourist. In Kerala, there are backwaters, hill ranges, Ayurveda, art forms, festivals etc to chose from. On deep inspection, a more relevant theme can be taken. There are some people who wish to make their birthdays, honeymoons, anniversaries a meaningful one. Charity is something which they will incorporate in their tours and also some humanitarian works that are conducted without any formalities. This is a real purpose tourism.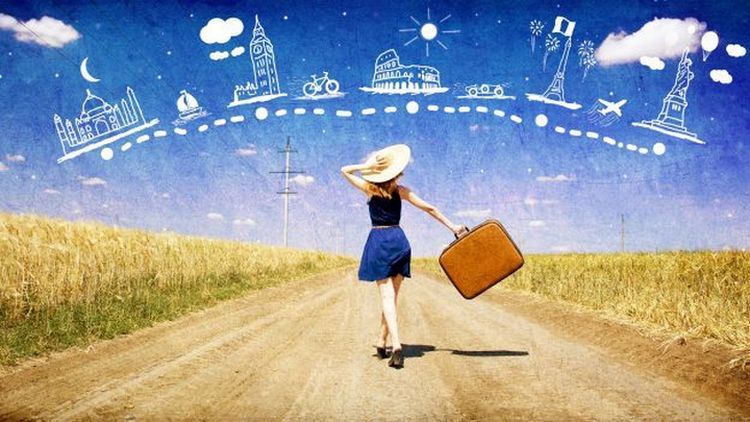 There are some simpler steps that can be followed to incorporate a theme in your tour.
First- Pick a theme that connects with your personality
We people differ in tastes and liking. For art lovers, they can pick the theme as exploring the art forms and art of Kerala including music, painting etc. Adventure lovers can go on an escapade in the lush and virgin forests of Kerala involving in jungle safari, night patrolling. If it is difficult for you to pick one, then just ask yourselves, what are your interests and search in google which place favours your tastes. Then accordingly you can chart your travel.
Second- Research on your picked theme online with the use of keywords
Now you are aware of your theme and also, the places where it can experiment but it still needs a research. Check out travel magazines, travel blogs, local blogs, press releases, forums and travel review applications like Trip advisors. With the help of various keywords, google the information so that you can connect various other themes.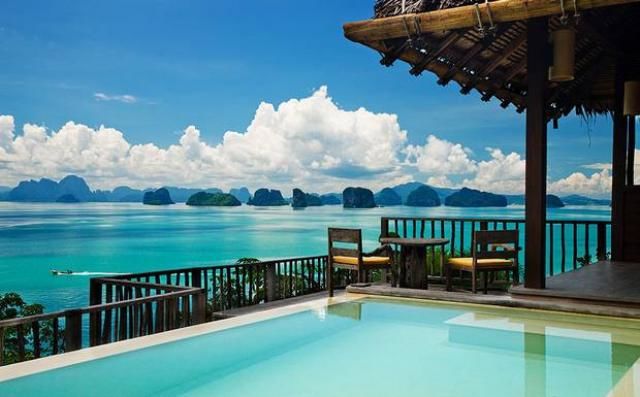 Third- Craft your itinerary
You are in a travel and this is the appropriate time to explore everything giving more priority to your purpose of visit. Plan systematically and include any those places which on visiting will fulfil your theme. Look for best accommodation and as I said, there is no necessity of booking a luxurious accommodation instead look for some cheap but standard enough stay. All the arrivals will be marked at Kochi and it is the central hub where all travellers reach first. In Kochi, it is not difficult to find a Budget-Friendly Hotel as more number of stay facilities are provided. Sometimes these hotel officials can extend a helping hand to you. Some hotels like Broad Bean includes exclusive packages to show you Thrissur pooram, Theyyam or Kochi-biennale. Staying in Koch is like being in the centre part, and it is from there, travel needs are met. Bus, Train or cab anything you can choose in Kochi. Those loving traditionality of Kerala and want to explore the art forms, like Kathakali and Brahmin way of life, there is a village in Palakkad, Vellinezhi having an ancient Tharavad, Olappamanna nurturing arts. Homestay and farm stay are possible there. Prior book the accommodation.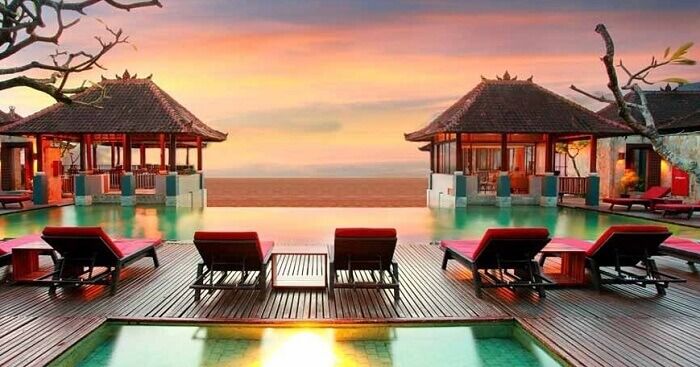 Fourth- Be in touch with an expert local in an area
The one who is familiar with the nook and corners of a place is a local or native of that place. You can chat with your friends in Kerala and utilise their contacts for the safest travel and at the same time, an effective one too. Homestays can be availed with much ease. The locals can take you out to the nearest attractions, tribal villages, wildlife areas, temples, ancient structures. Above all, you can listen to exciting stories too. If being an author is your passion, having more general awareness is a must and a travel can teach you more lessons. Connect with each people in that locale. To get reviews about a place prior to the travel, reading online review is an option.
The beauty of travelling with purpose is that you will have immense knowledge on that particular subject making you a defined person. Every time, you travel, travel with a theme. If possible, you can start writing a travel blog of your own and be a well-known blogger. In Kerala, we can see many foreigners visiting and living permanently to adopt the lifestyle and lead a healthy life. In coming future, there will be culture drain too same like brain drain. Patience, Keen to learn, better adaptability is something that is needed for travelling with a theme.