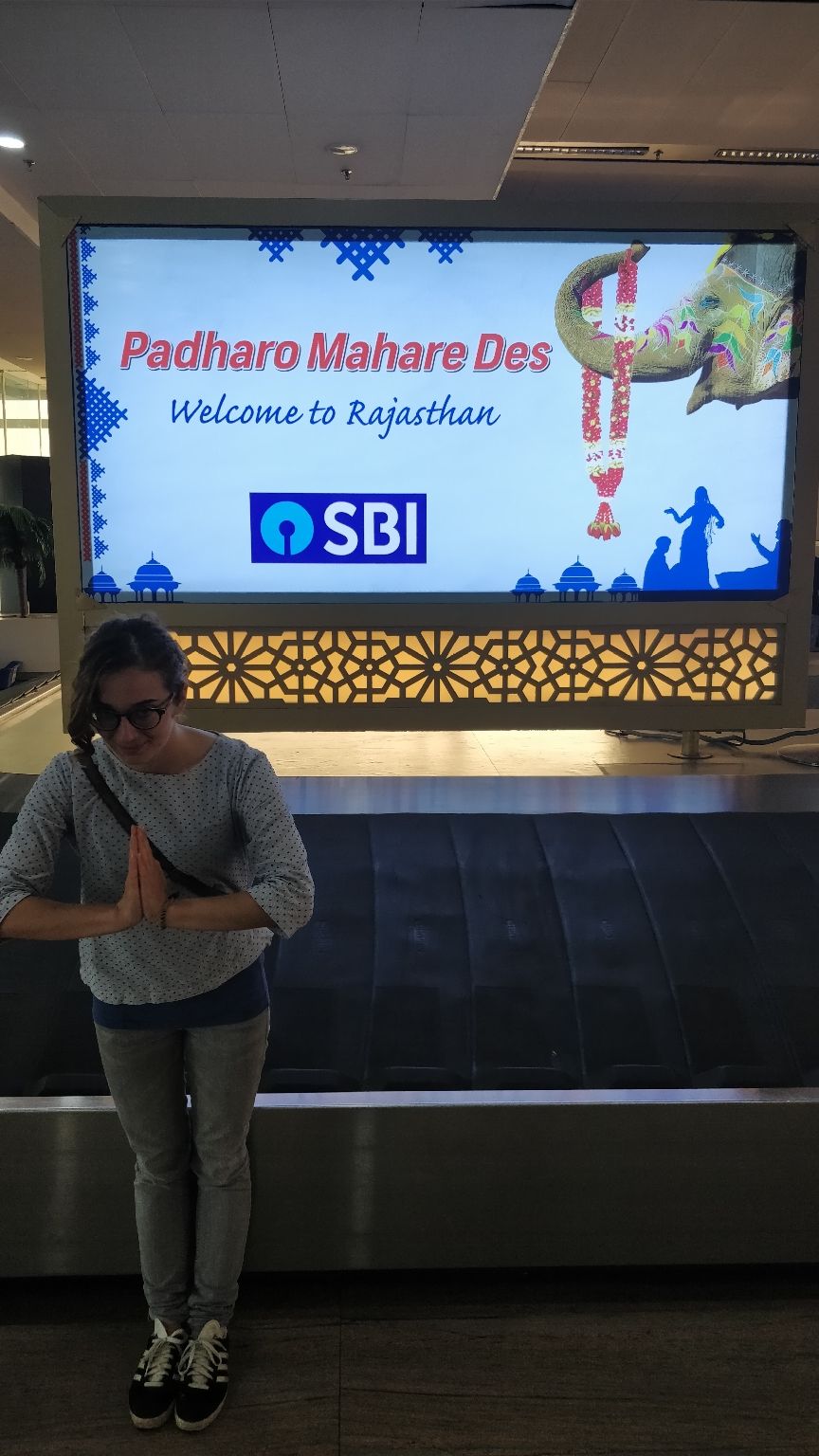 We flew from Mumbai and landed at Jaipur. We were damn hungry by the time we checked in at our hostel and started exploring the city. We ate the famous moong/pyaaz ki kachori from local shop. Late afternoon, we went to Chokhi Dhani where we enjoyed delicious Rajasthani food and great hospitality.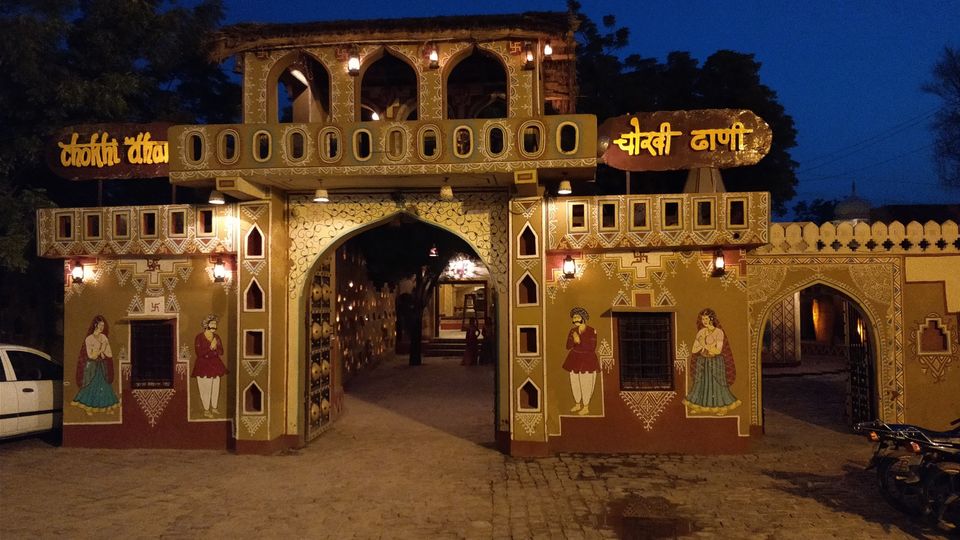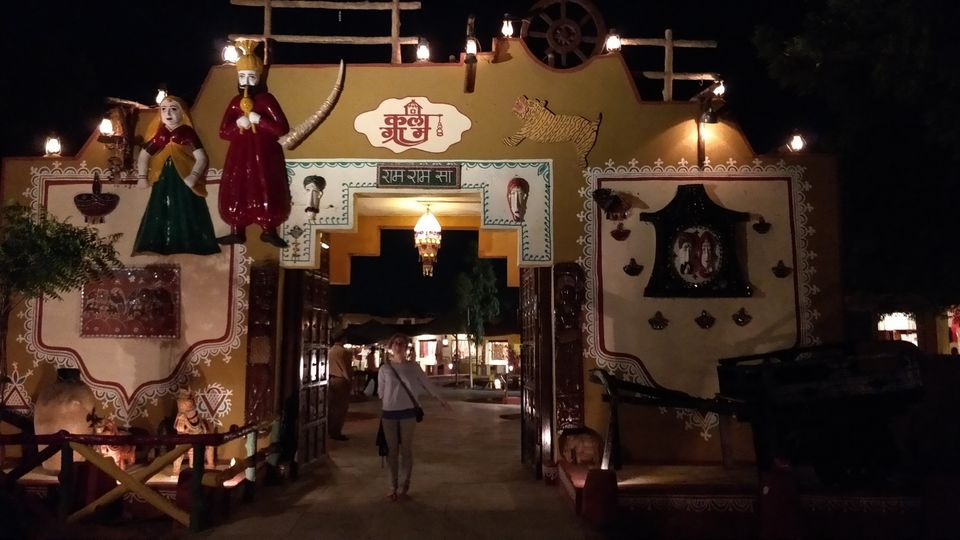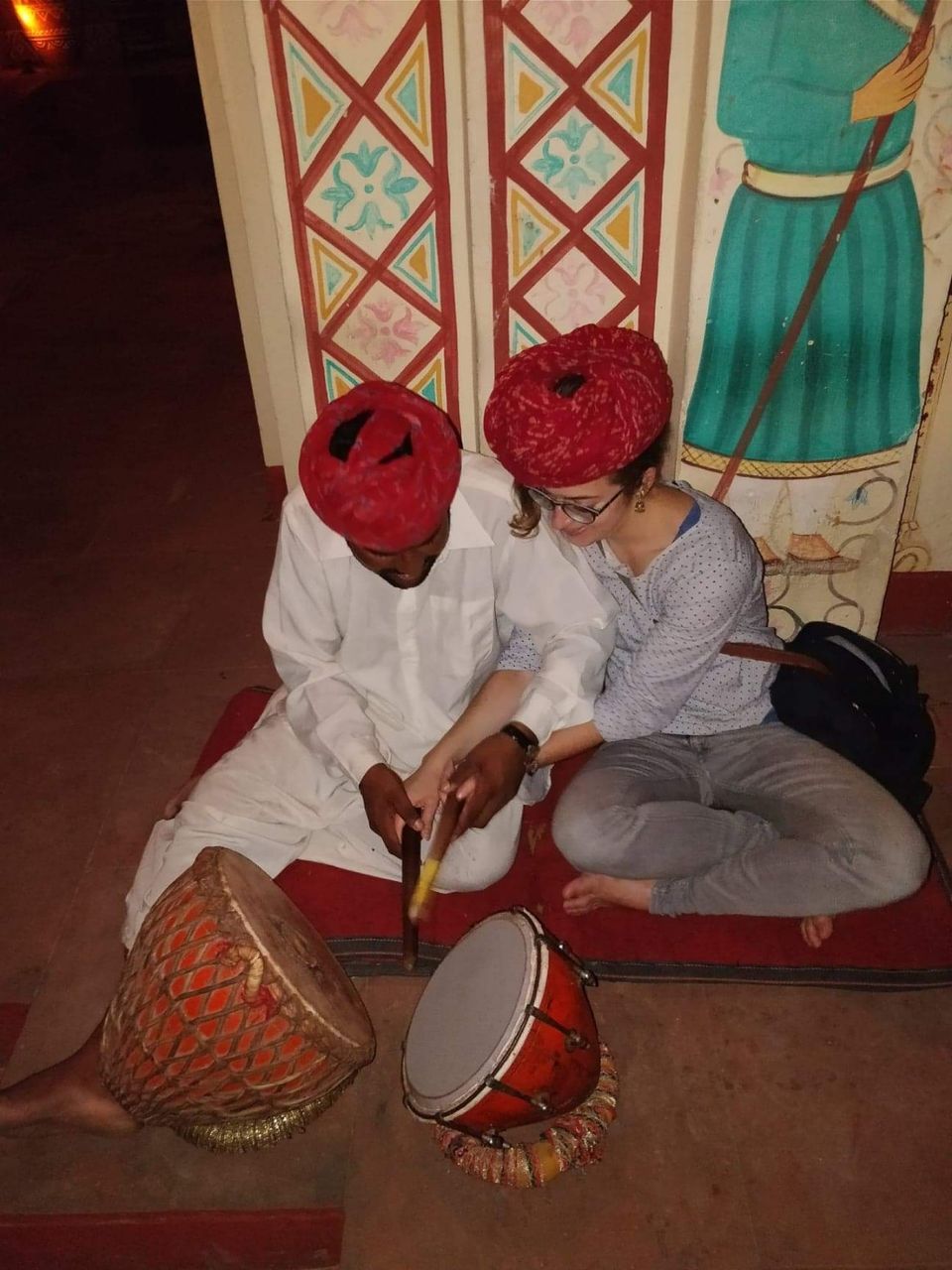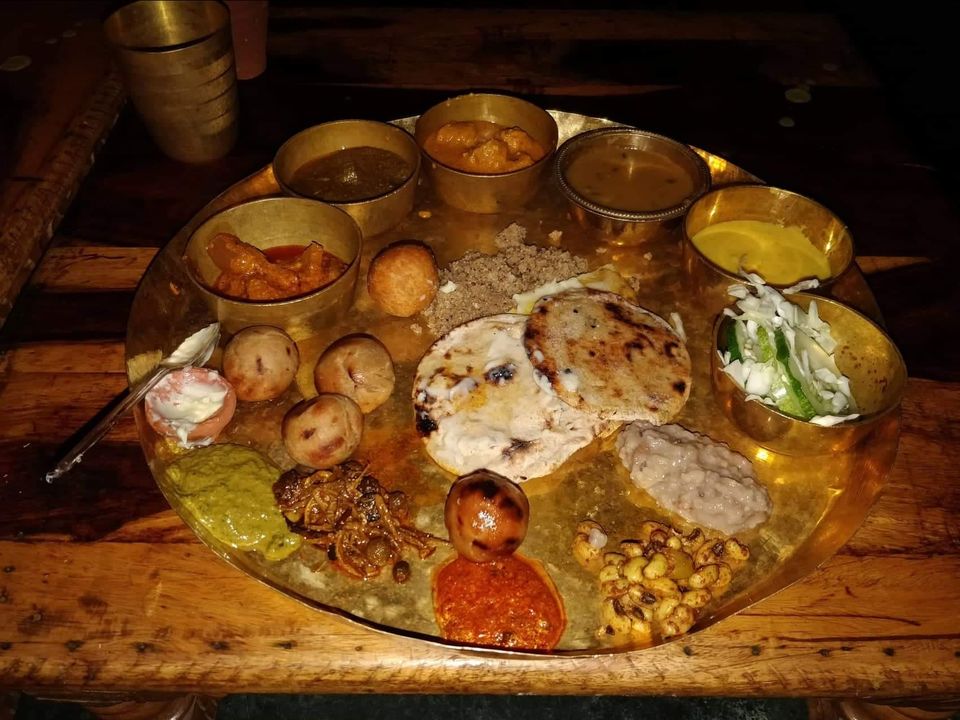 We started to discover why Rajasthan is truly majestic. We visited 4 forts: the city palace, jal mahel and amer fort and the hawa mahel. Although she was mesmerized by the beauty of the forts and the city, she truly enjoyed exploring the bazaars (markets) and the small but pretty spots by the tum-tum (auto rickshaw) after such an eventful day, we took the night bus to Udaipur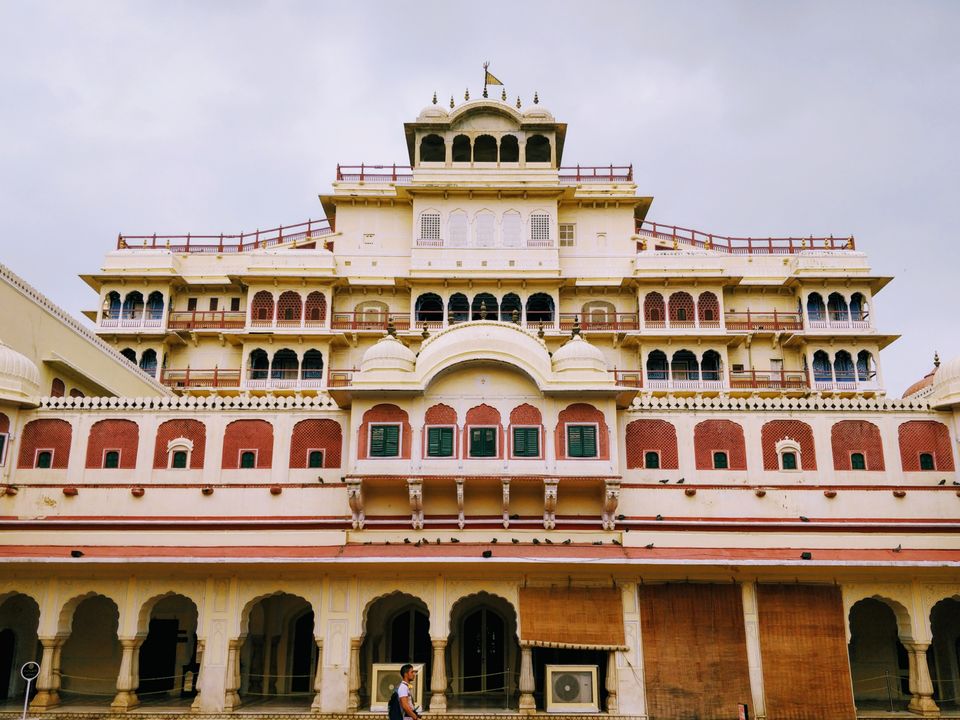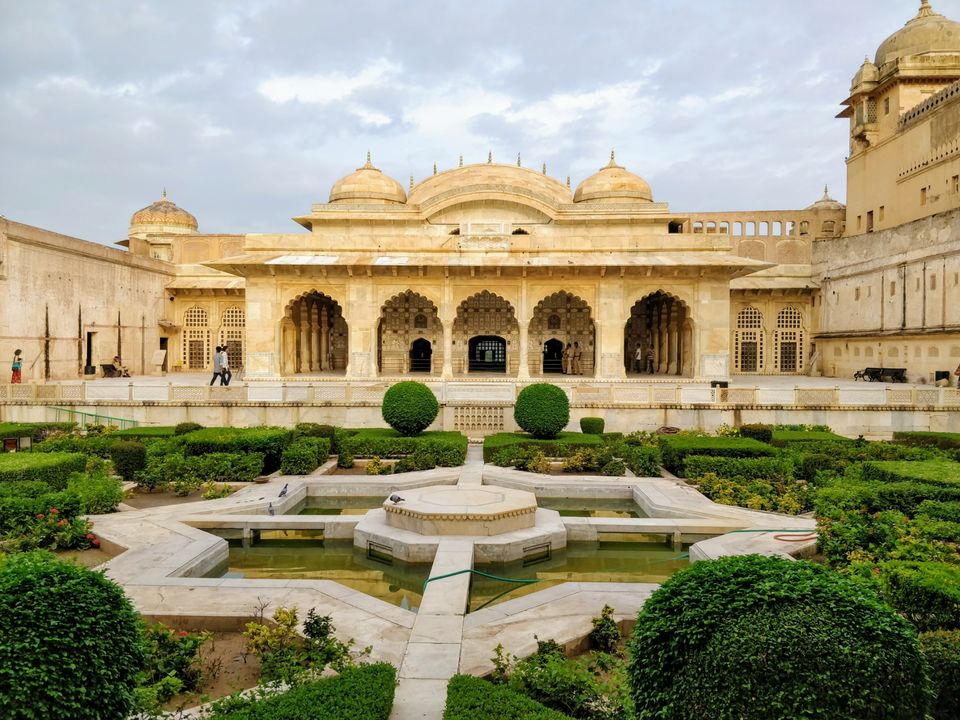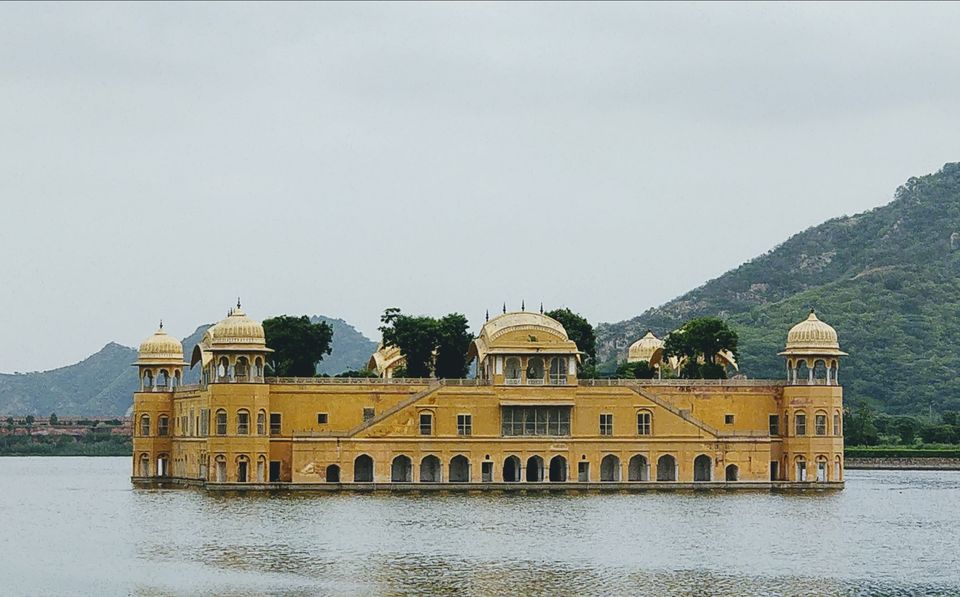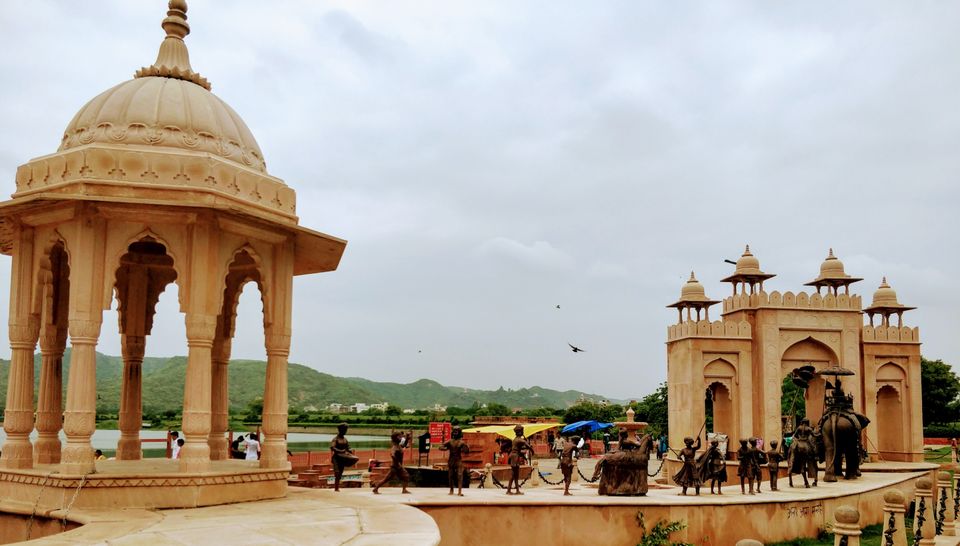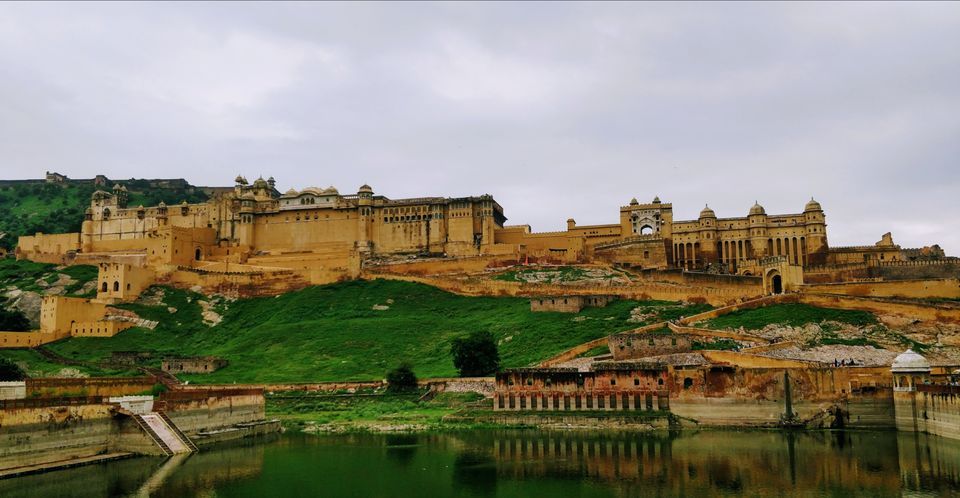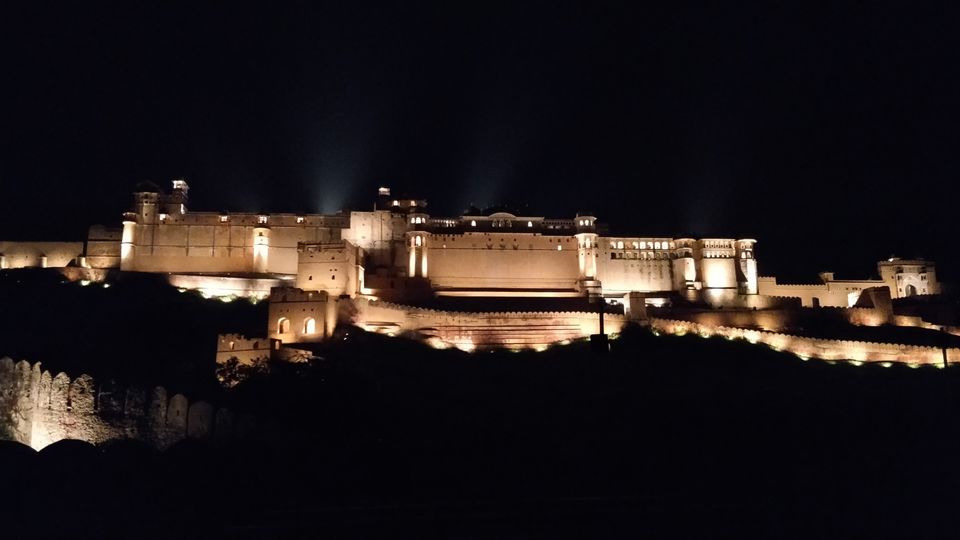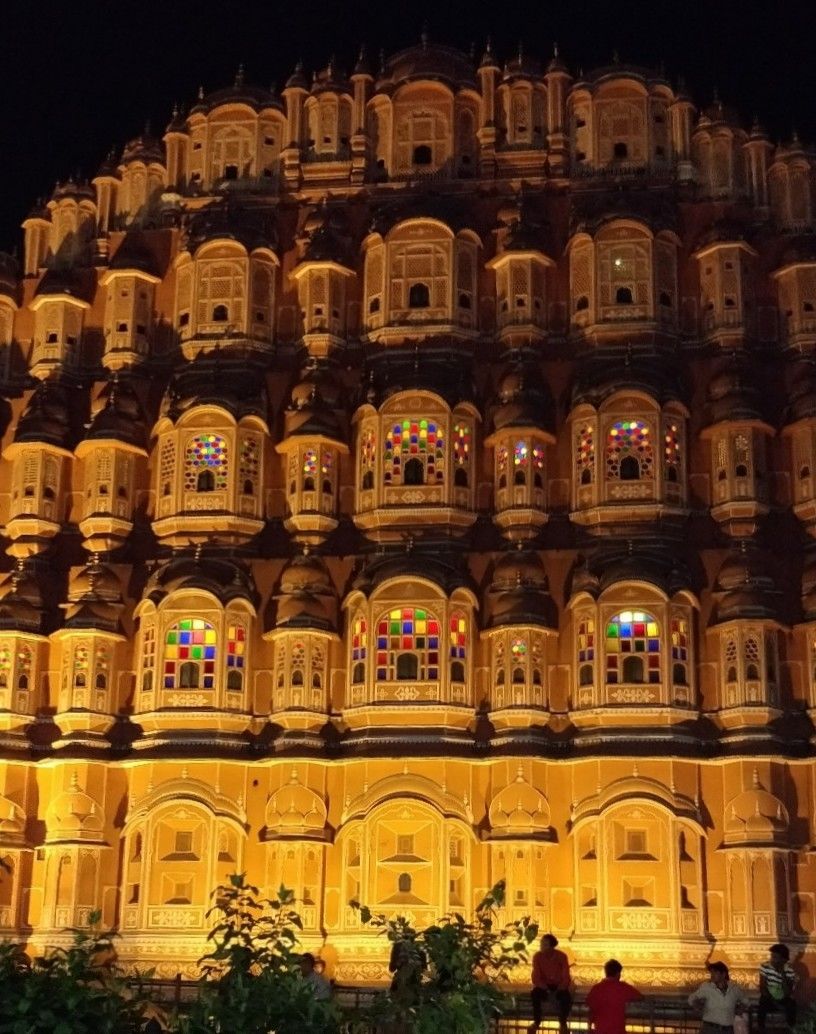 We reached Udaipur at 5am and it was blissful to watch the sunrise in the city of lakes. We started our day by visiting the Jagdish temple. It is said that your trip is never complete unless you make new friends at new places. For us, the fun of Udaipur was enhanced when we met 3 french people, just outside the Jagdish temple and explored the city with us. We went to the city palace, lake pichola, saheliyon ki bari and witnessed fabulous traditional folk dance at bagore ki haveli. One of the best things to do is have dinner at one of the famous rooftop restaurants near the lake.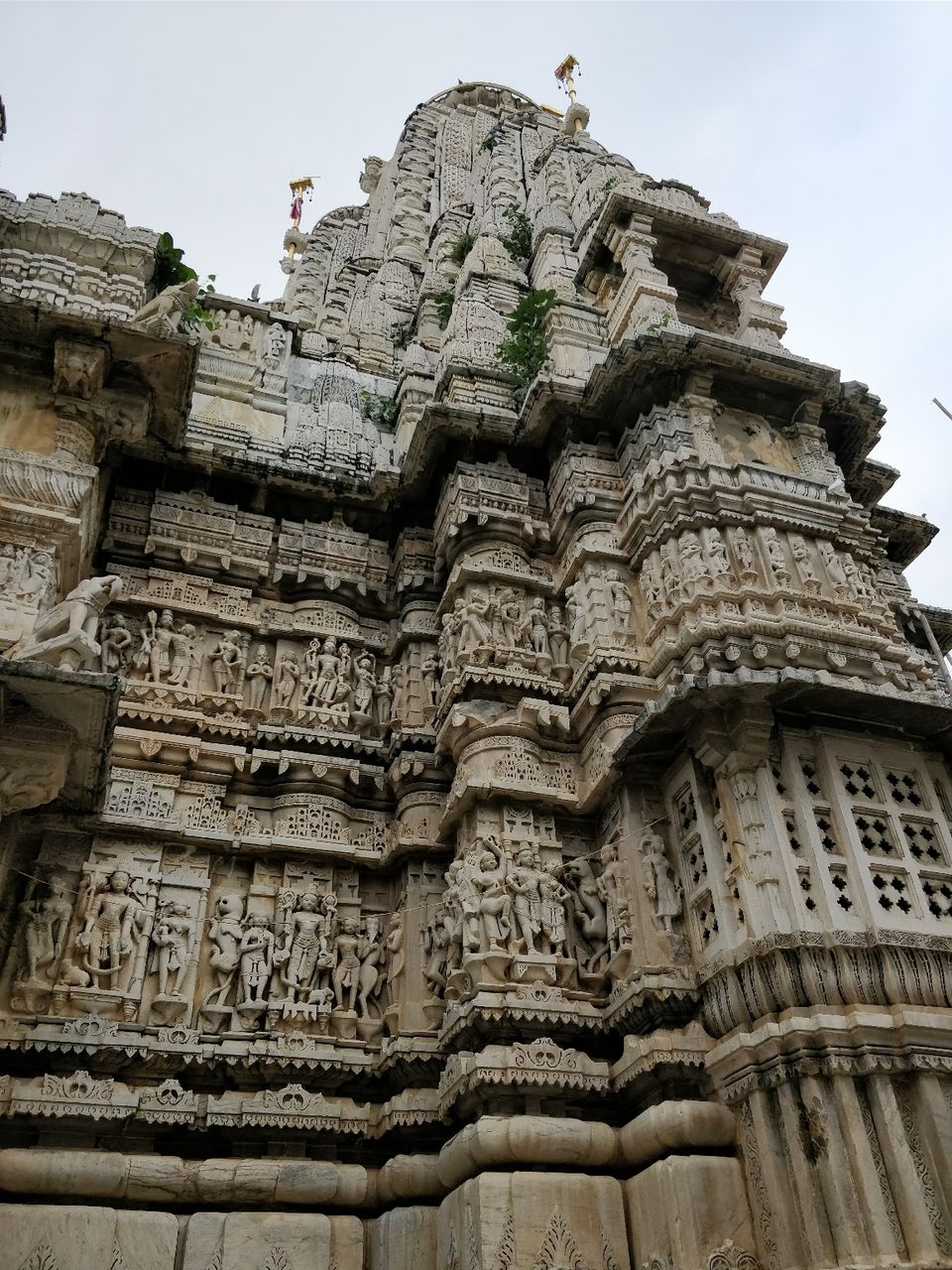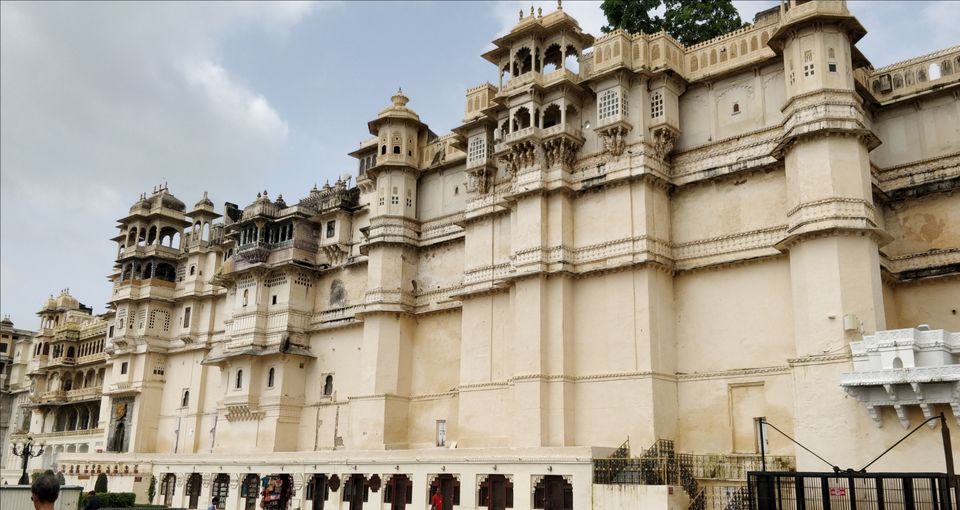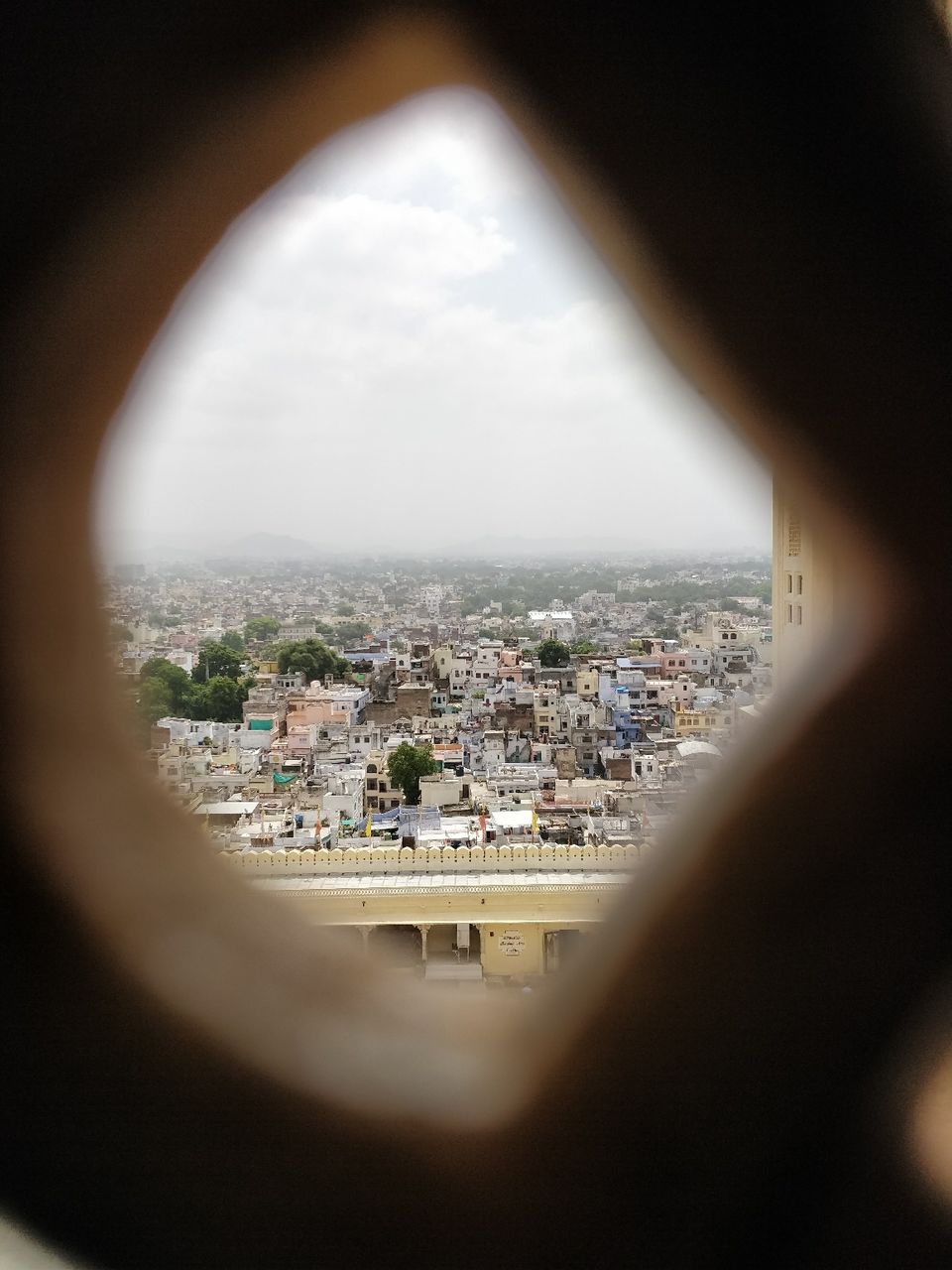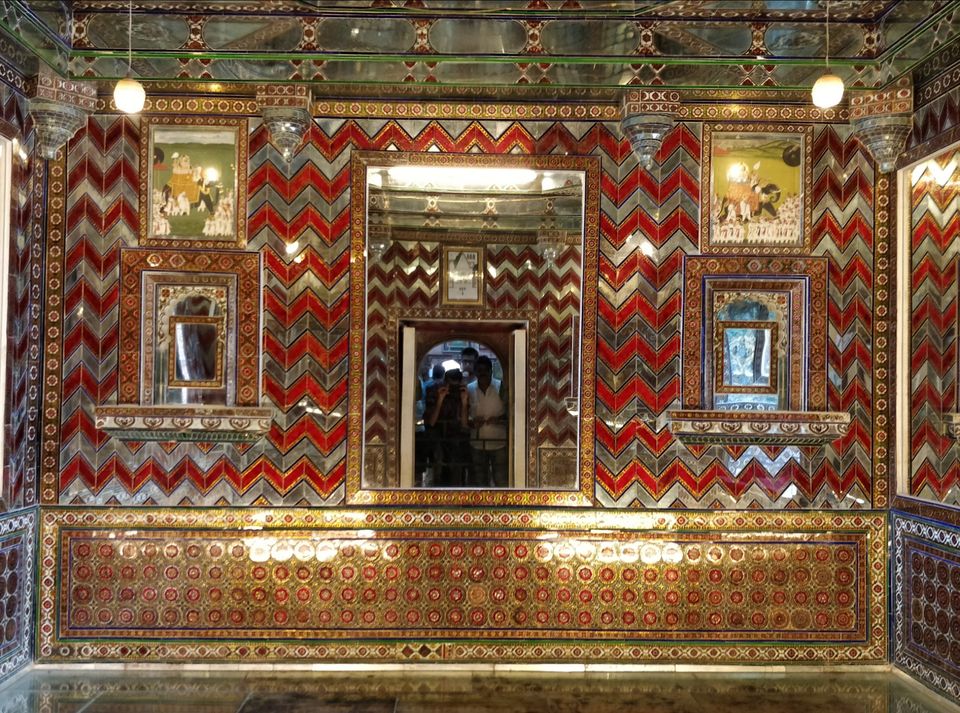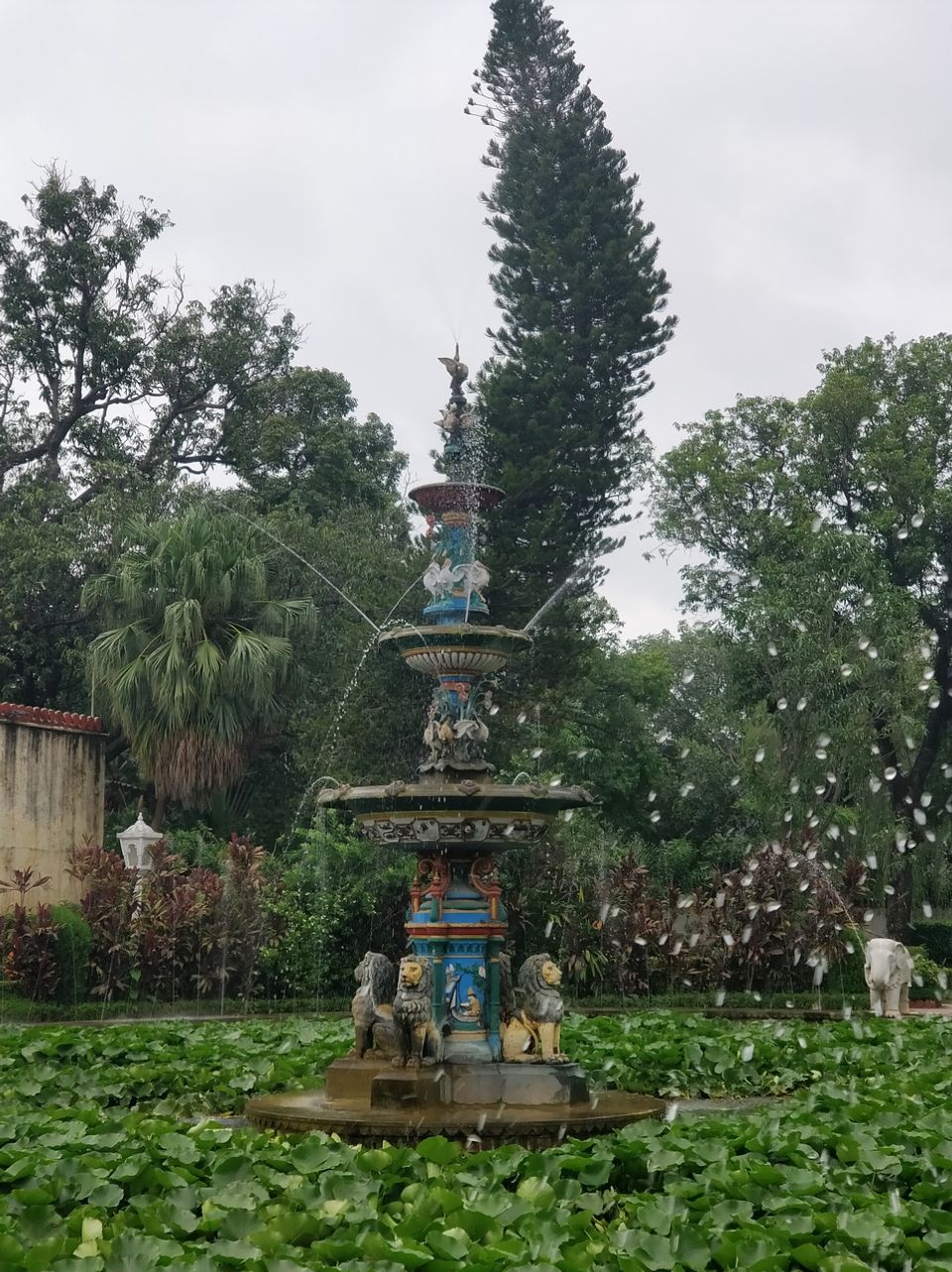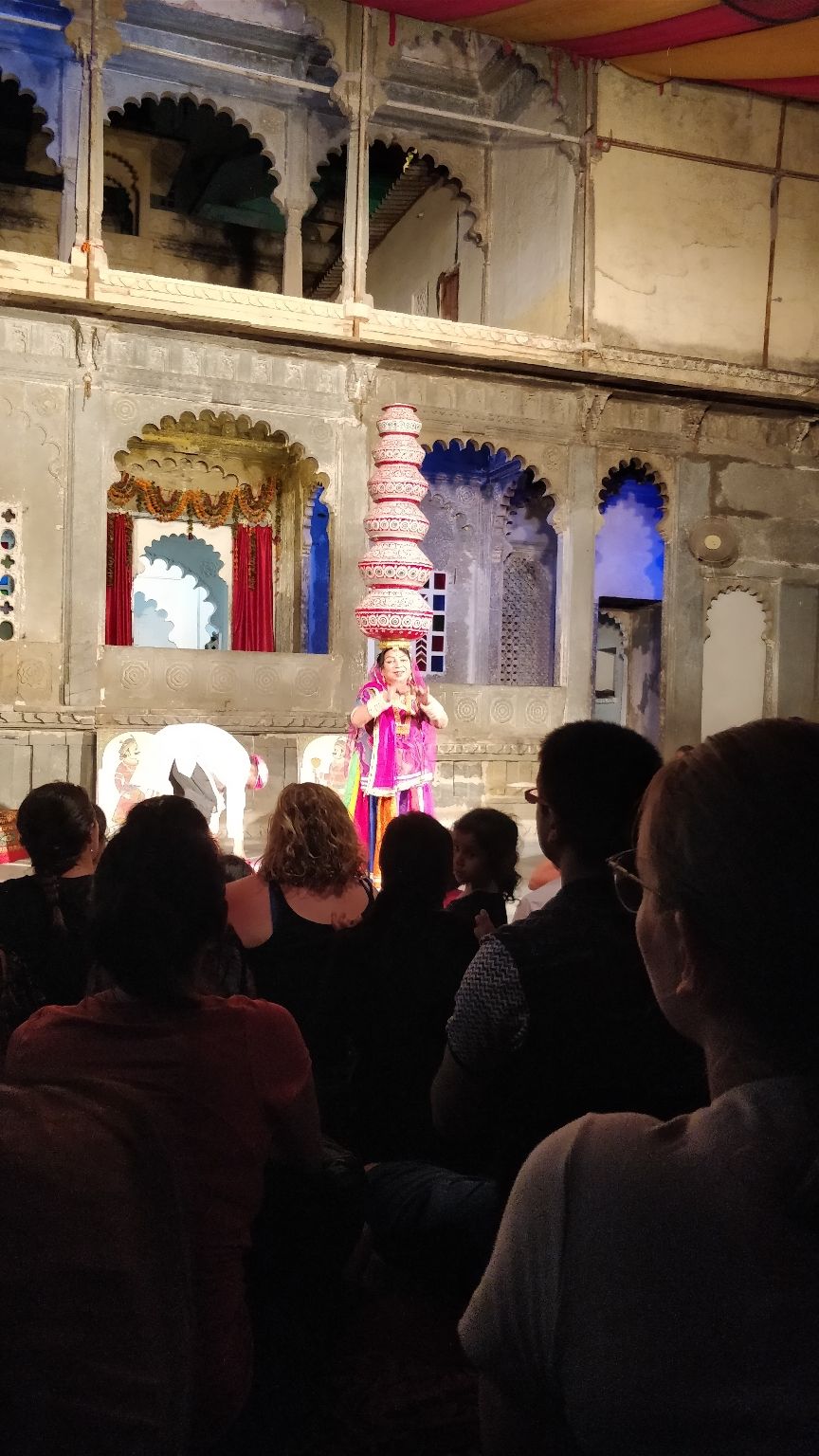 Next destination of our trip was Jodhpur. The main attractions were the Umaid bhawan palace, the grand Mehrangarh fort and enjoying local delicacies and sweets.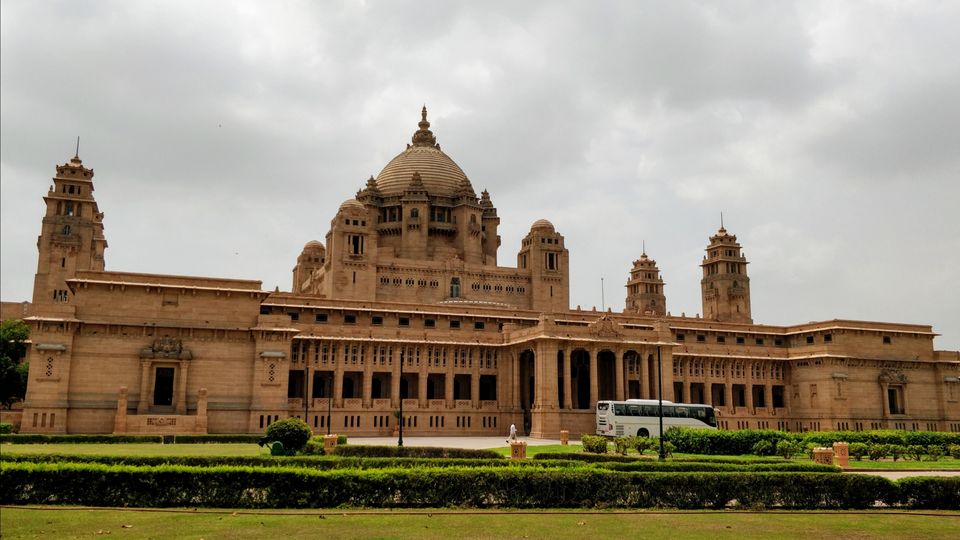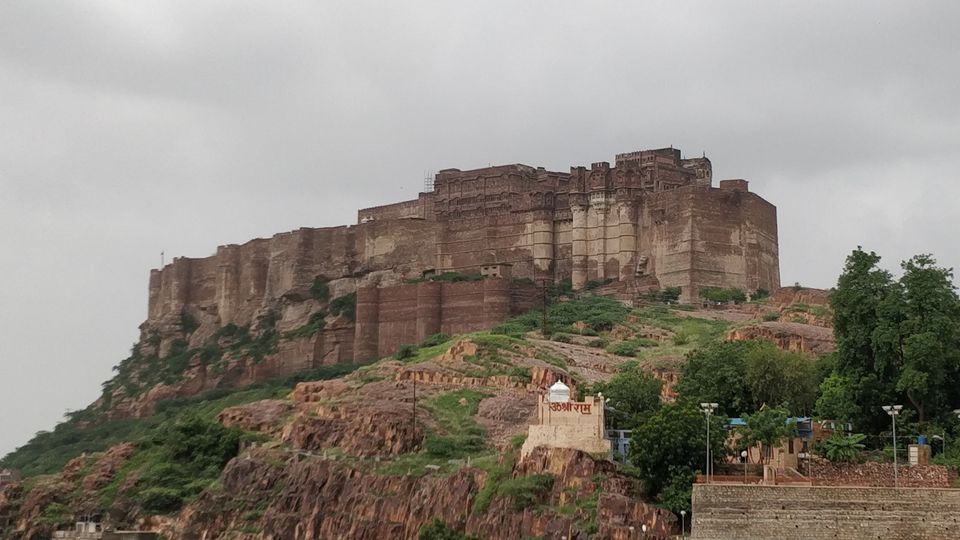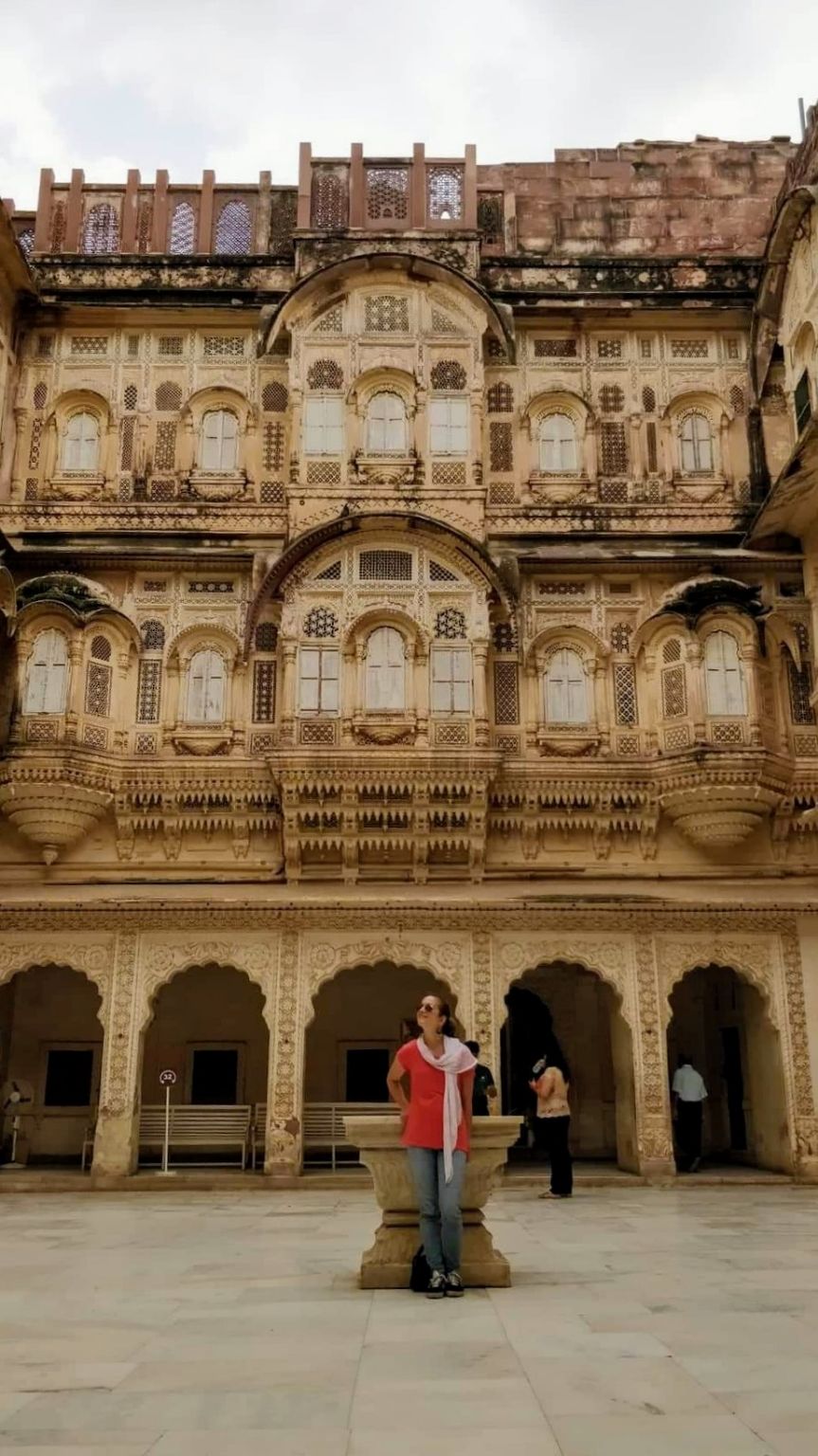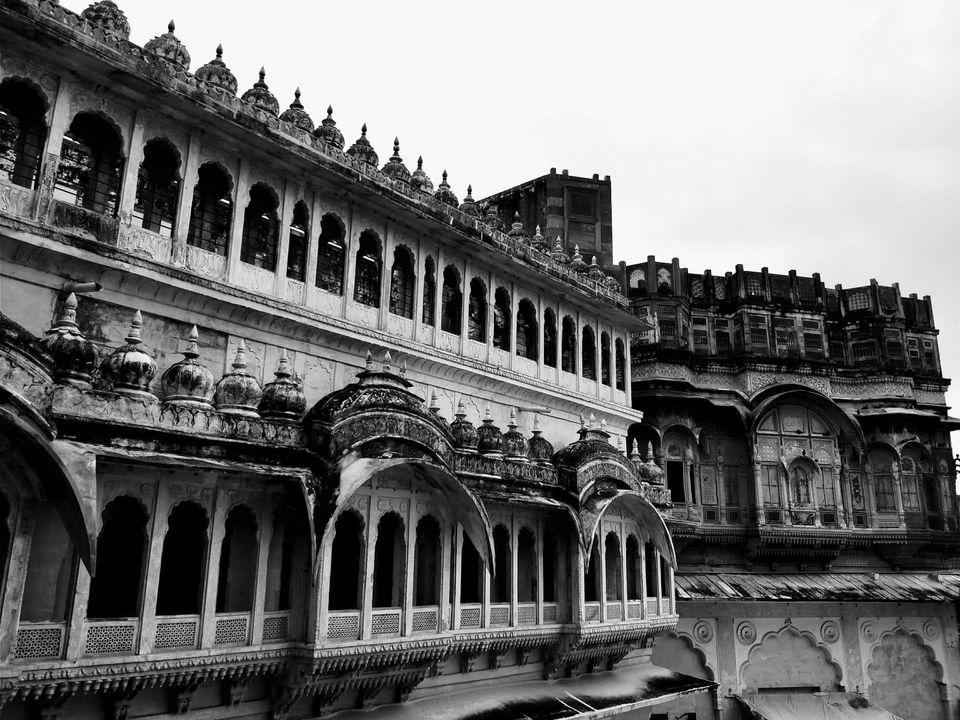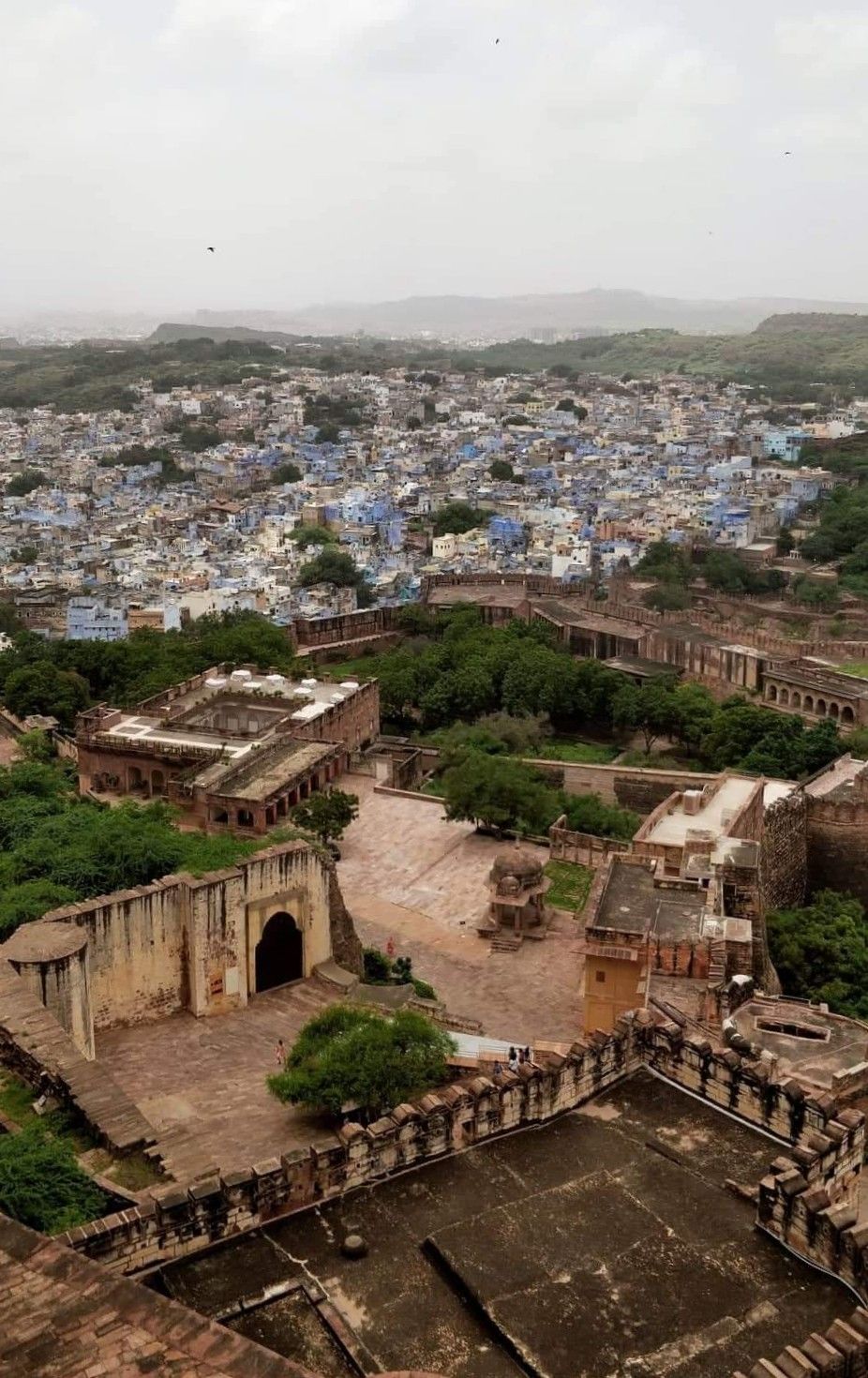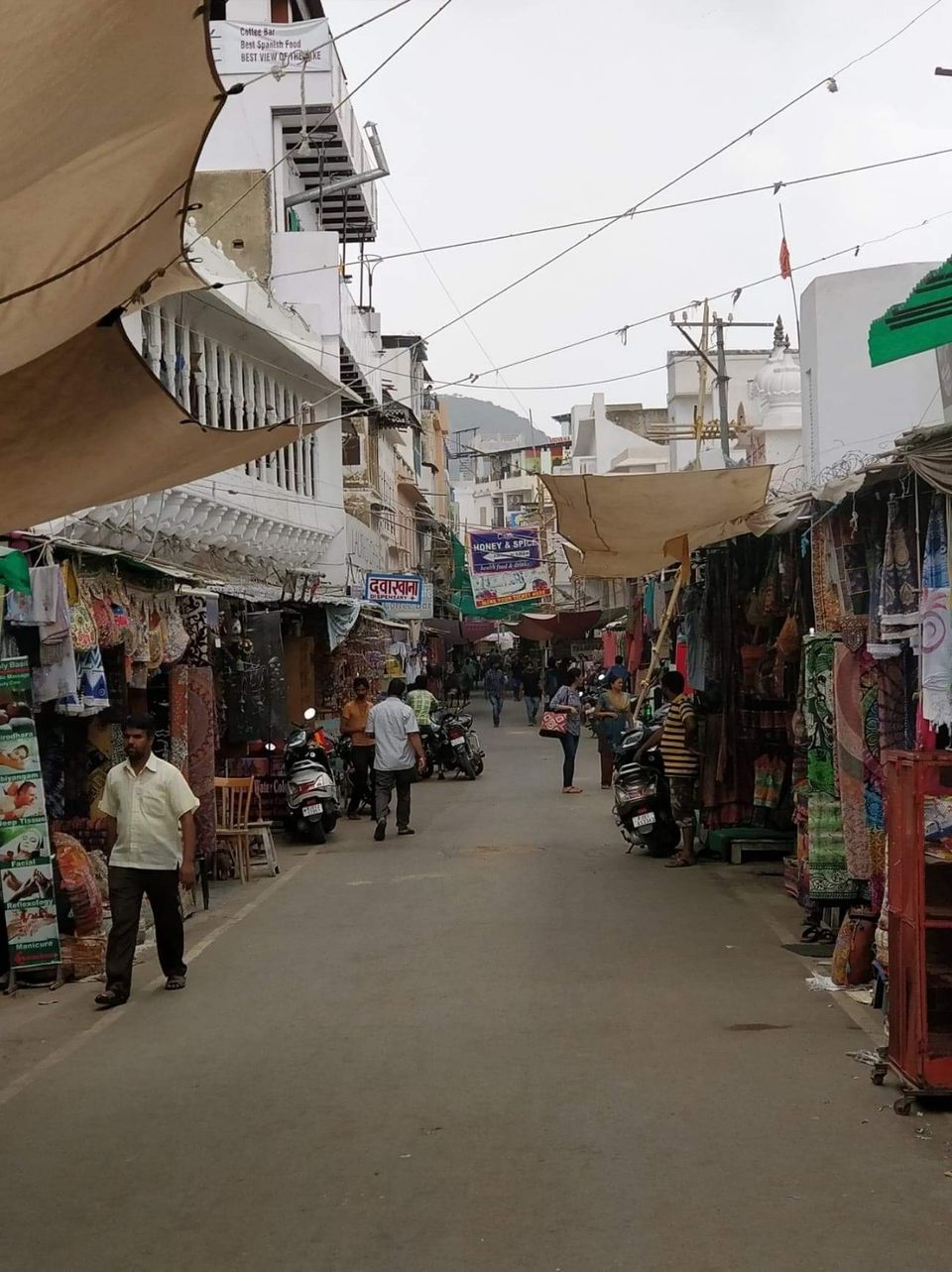 Having visited the Pink city (Jaipur), the city of lakes (Udaipur), the Blue city (Jodhpur), she really felt the air of royalty in Rajasthan. Her eyes bloomed with all the colours and intricate designs. At the same time, She was jealous of me for having grown up in such a majestic environment. Finally before leaving she said "You should get married soon as she definitely wants come back to Rajasthan and experience a Marwari wedding"