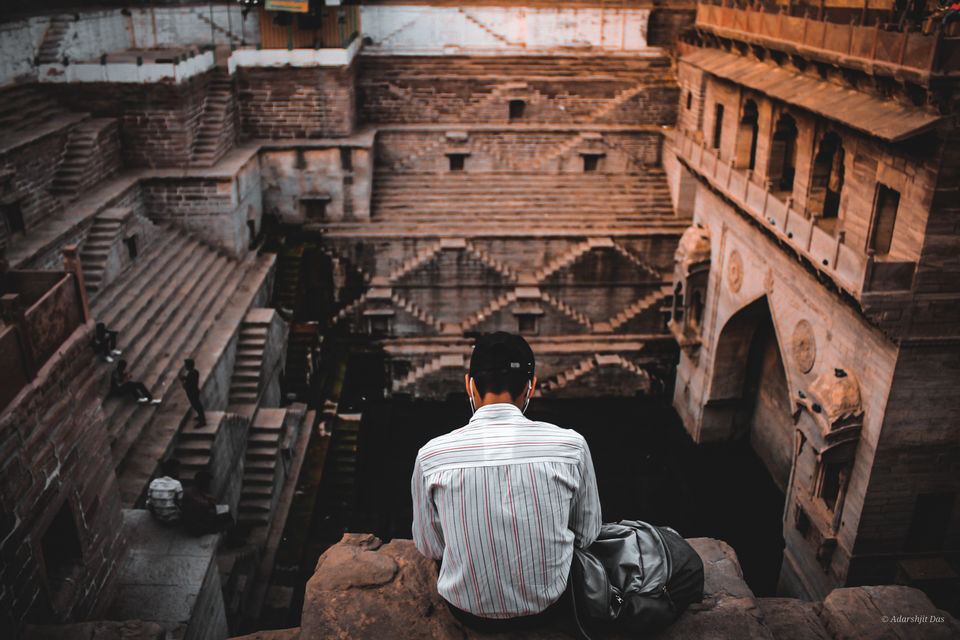 Solo traveling has gained momentum and its due popularity since past decades. It has replaced the former idea that traveling is boring without a partner or a group of friends, family. And the craze of solo traveling is not just limited to people of younger age group, but involves people from almost every other age group. However when we do plan our trips solo, we have to get several things planned out, and especially the factor of safety during our travels. The big question is, how safe is traveling solo, and how can we make it even more safer?
Obviously India being a diverse country, differs across its length, breadth in culture, lifestyle and mindsets, and hence it also equally differs in level of safety. As we know, Female Travelers have to evaluate their travel plans very thoroughly, because unfortunately a lot of places in India is marked quite unsafe for females. The insecurity, fear created by this fact can be clearly reflected in the concerns of parents, relatives of any women planning on traveling solo. But such concerns of safety, does it hold true only for female travelers. Male travelers often make the mistake of assuming that nothing bad can happen on the trip and they can manage it. However this is not the fact, as I myself have experienced during my trips. Safety is a factor which both Male and Female solo travelers need to take care of. I have carefully noted the points below from my observations during my travels which I think every solo traveler must keep in mind during their trips.
1. "Beware of Strangers" - The childhood mantra
Most of our childhood was spent listening to our parents saying, "Don't talk to strangers". Well now as we have grown up, and when we are on a trip, although it's not quite prudent to keep yourself away from interacting with strangers. And come on, trips are meant to connect you to new people, share cultures. But should you really pin your trust immediately on a complete stranger? Absolutely NOT. That's when you mold your childhood mantra into "Don't Trust Strangers" and I feel this is the most basic safety step you can take on a trip. You definitely meet a lot of strangers, most of them quite amazing people, as you interact and share your experience, culture. But make sure when it comes to trusting strangers with valuables like your life, money, electronics, always evaluate and think twice before jumping in.
2. If it's shady, stay away from it
Everything that shines is not gold, and every other street, gully which appeals to you in a new place is not safe for you. Travelers are hungry to explore new places, even the most dark, shady street appeals to a street photographer's lens, and they posses the curiosity of a cat. We all know what happens to a cat that's "way too curious". If a street or a gully looks shady, unsafe, turn back at once. I understand the craze for street photography but it's not worth your safety. Or atleast partner up with a fellow traveler or a group of traveler before venturing out into such spots.
3. Politely reject food and drinks offered to you by strangers
Often on train and bus rides, we have been offered food by a very friendly looking uncle or an aunty. Although to many it might sound ridiculous to imagine that cheerful and smiling friendly aunty to be someone with an ulterior motive, it has happened many times that travelers have been robbed clean of their possessions by such "friendly" people who offered them food laced with drugs. They operate in smaller groups targeting men and women traveling alone, especially in trains. So next time someone offers you food or a drink on train or a bus, make sure to politely reject it. I mean, it's better to reject that delicious looking samosa rather than sitting in a Railway Police station lodging complaint of getting robbed, right?
4. Choose your hotel very carefully
You finally reached the warmth of your hotel, you are finally safe, isn't it? Well, that depends on which hotel you have chosen. When you book your hotels do not book just on the basis of pictures. Make sure to read the reviews, find out the lowest rated reviews and read why they rated the hotel low. Also cross check the ratings and reviews of the hotel on several booking platforms. As it turns out, many hotels can be a scene of crime ranging from drug peddling, sex trafficking, prostitution. Background checking on your hotels helps you avoid getting into unnecessary mess. Also, female travelers must check hotel rooms for any hidden camera's or secretive peepholes. These may make me sound paranoid but I am being totally reasonable in my concerns.
5. Try to carry a 2nd set of alternative mobile handset and sim card
This might not be possible for everyone but personally, I recommend carrying a second set of mobile handset, even a smaller and cheaper will do, and sim card. You never know of the situation you might be in, and in an emergency where let's say you cannot access your primary phone, the alternative can come in handy.
6. Pepper spray, a unisex choice of self defense
Carrying a pepper spray has become quite popular amongst female travelers for a handy weapon against sudden adverse conditions. However being a male traveler, I too carry a pepper spray during few of my trips. Ridiculous as it sounds, and although you may be laughed upon, it might actually save your life. Traveling to several disturbed regions might expose you to the possibility of adverse situations which might range from robbery, mugging, assault to kidnappings. So, having something to defend yourself is much better given the odds pitted against you.
7. Attractive travel or activity packages with ridiculously low prices are actually Red Flags
Earlier this year in May, I was in Jaisalmer and like every other tourist to the Desert City, I was also looking out for a camel safari across the Thar Desert's sandy dunes. When I reached the main market square within the fort, I was flooded with offers which were surprisingly low given the nature and length of the safaris across the desert. The men who came forward claimed to be a part of hotel chains, which when I prodded them a bit more I could clearly tell they were not part of any hotel chains. What was more suspicious was they were offering to take me solo without any other, which due to my extensive research before arriving, I knew would be practically impossible and a loss for them. I later chose out on a package along with a group from a hotel itself. The point here is, sometimes these attractive offers might actually be a trap, and we do not know what consequence awaits us. So it is better to avoid such "Cheap Thrills" in favor of safety.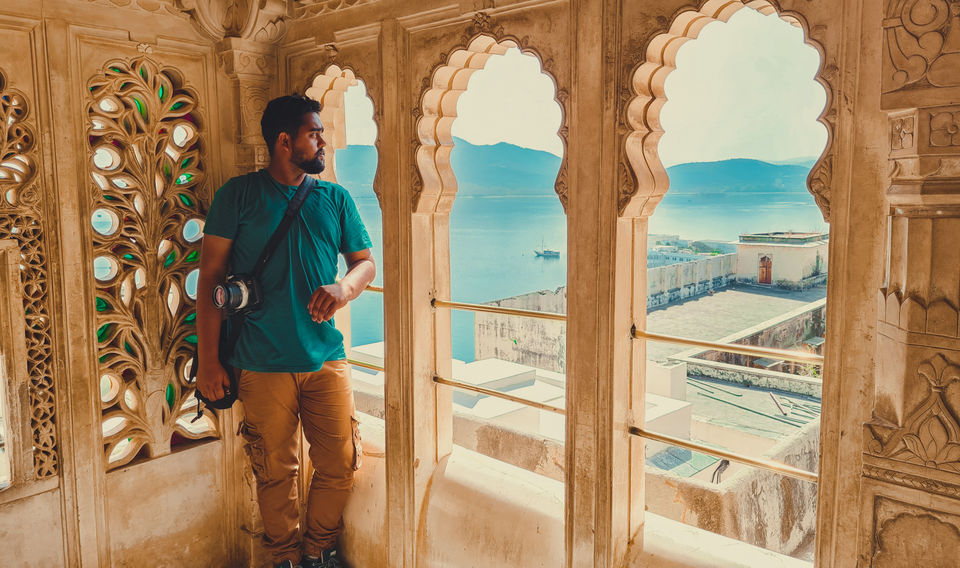 I consider these few points to be a safety guideline for me during my trips. It is very pertinent that we make sure we take care of our safety, both physical, mental safety as well as our material possessions, because any unfortunate incident might not only hamper the spirit of our travel but also pose a threat to our life. I hope the safety tips I elucidated can come handy for my readers.
Follow my journey on Instagram, and if you think we missed out on something? Tell us about it in the comments below. Or write about it here on Tripoto and earn Tripoto Credits!