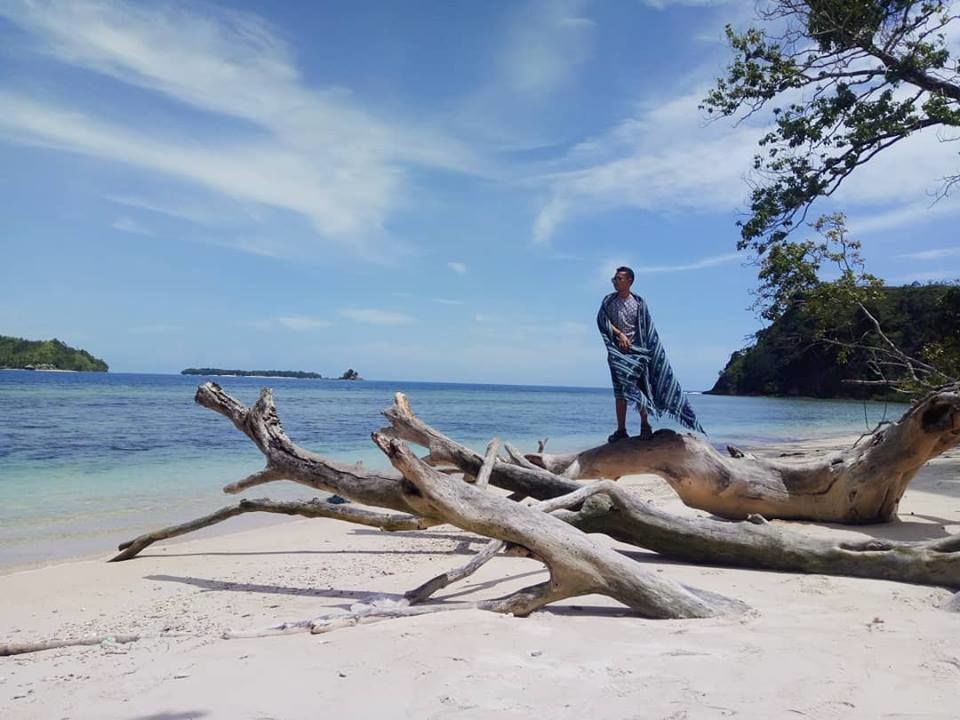 Flight Fare.
Booking a flight, well in advance will save you money. try booking it at least one and a half months to get the minimal rates. Book for a round way trip since it costs less. New Delhi to Jakarta flight costs Rs 21,750 excluding taxes and convenience fee per person for a round way trip.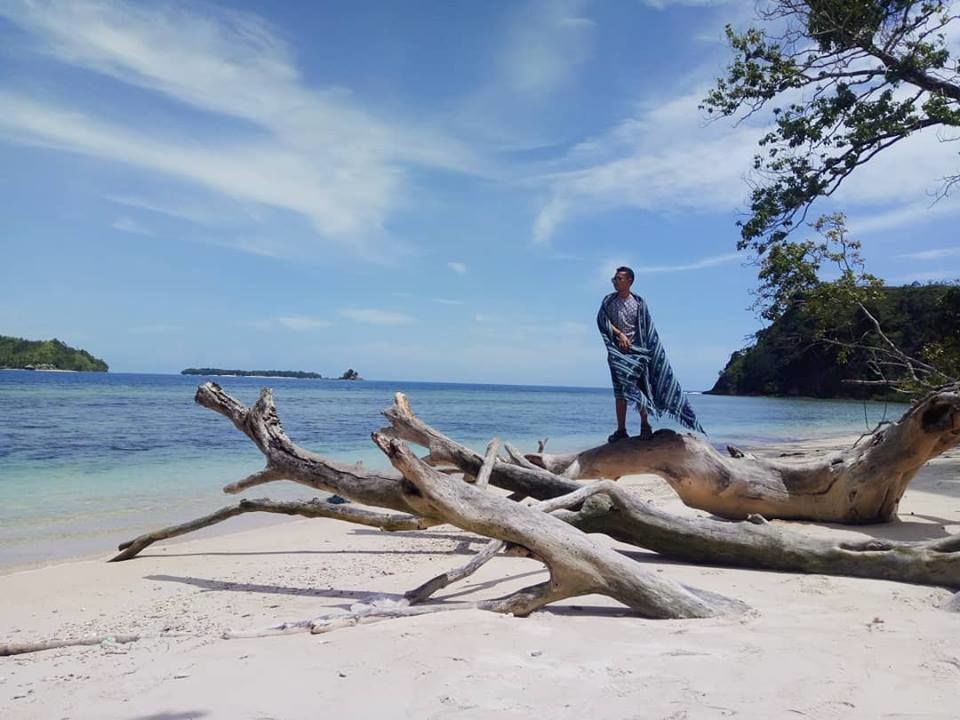 Accommodation.
Staying at a hotel at Jakarta isn't a very expensive thing. Rooms start from 1,200 rupees per night if you stay at a three star hotel. Five stars can cost around Rs 4,000 per night. So you see, room rates are pretty cheap compared to India.
Food.
We can get budget breakfasts for INR 150, lunches for INR 300 and dinners will be around INR 300 again. So, Rs 750 daily you may say.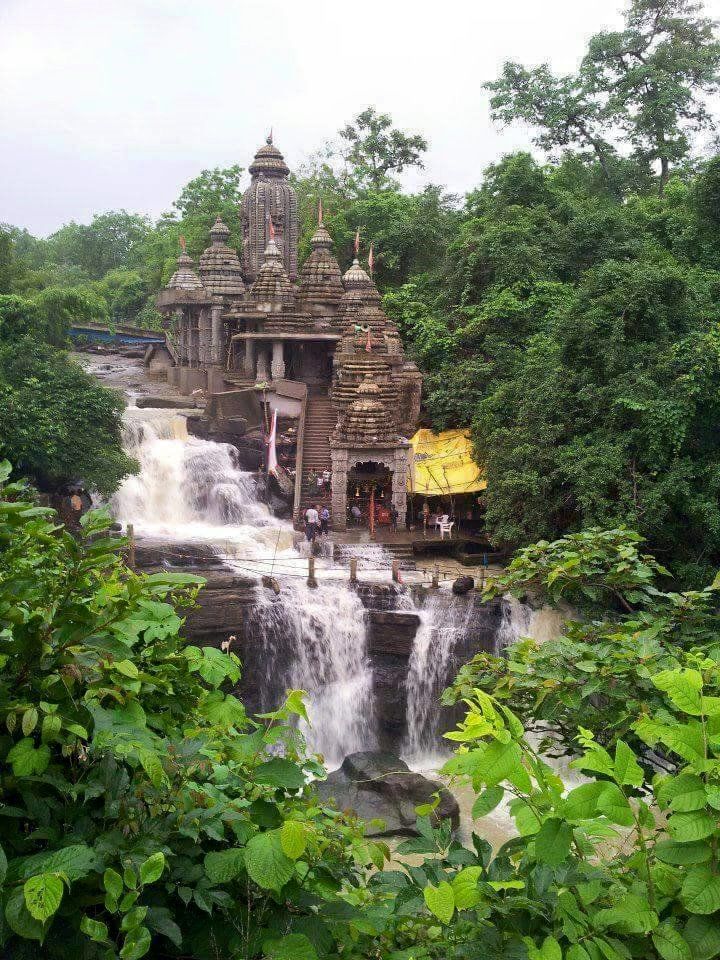 Traveling around.
Cab fares at Jakarta costs 70 rupees every 3 kilometers. So if you are traveling, say 20 kilometers a day, it would be around Rs 500.
So coming to the total costs,
Flight - Rs 25,000 including taxes.
Accommodation - Rs 6,000.
Food - Rs 3,750 or just say Rs 4,000.
Traveling around - Rs 2,500.
So you see, the total adds up to Rs 37,500. Apart from that, you would need to have a visa. The visa fees is around Rs 3,500.