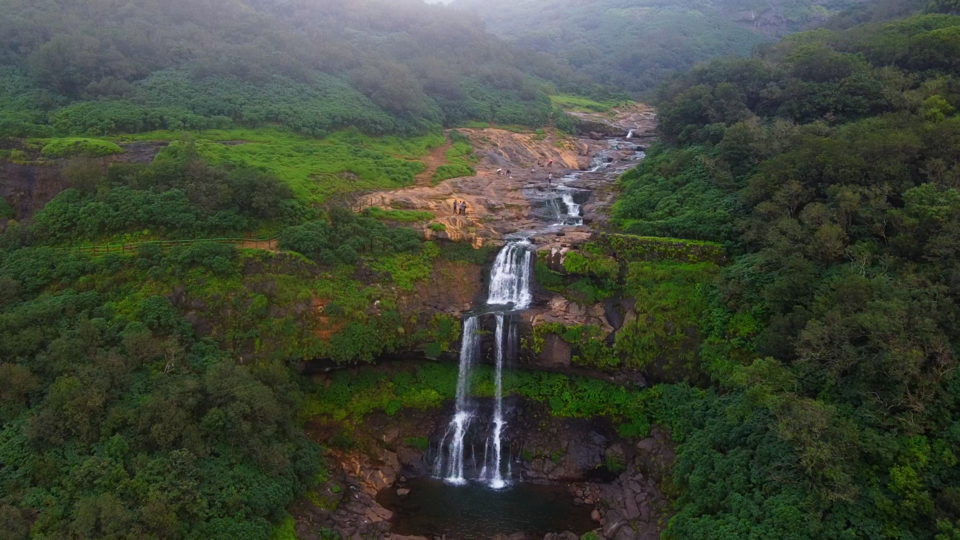 Harihar Fort Trekking
Nasik - Nasik CBS - Trimbak - Nirgudpada and then 4KM trekking to the top of Harihar Fort. Camped at the top of the fort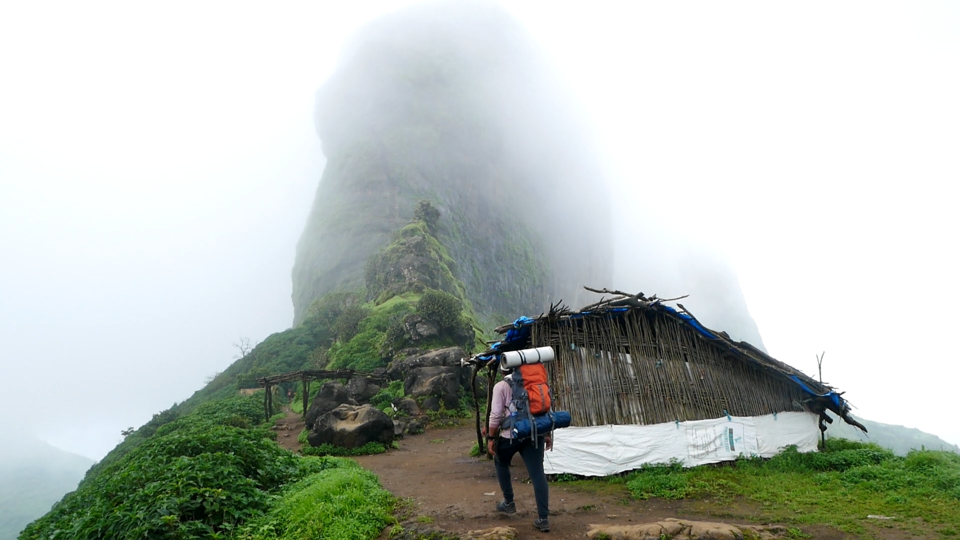 Descending Harihar Fort
Descending Harihar Fort to Nirgudpada and Nirgudpada - Trimbak - Ghoti - Bari village by bus and shared jeep. Camped in the bari village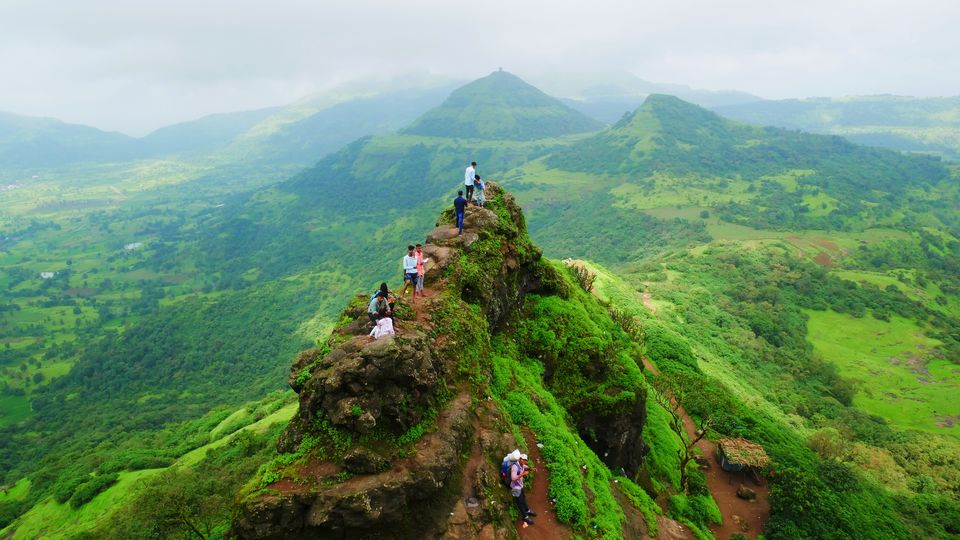 Kalsubai Trekking
Camped again in the bari village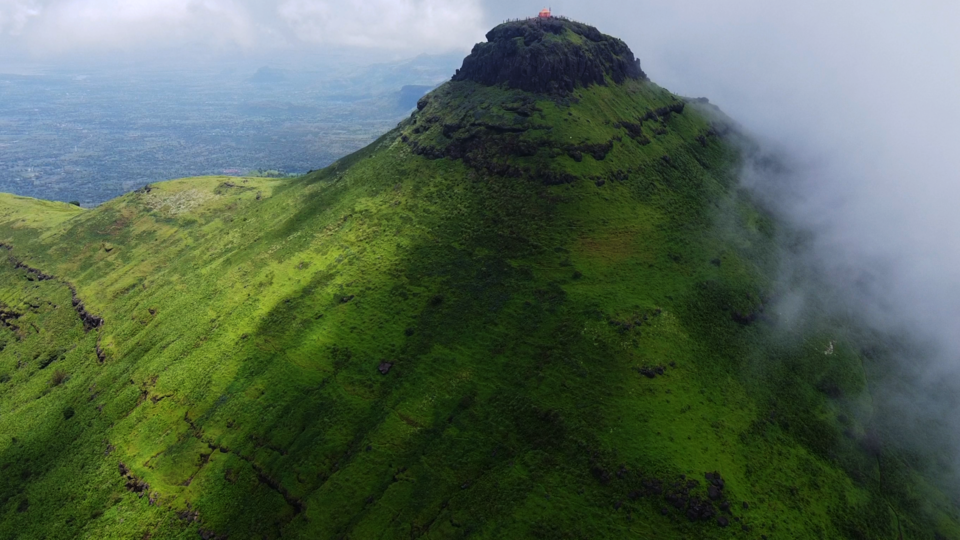 Ratangad Fort Trekking
Bari - Bhandardara - Shendi - Ratanwadi by share and then trekking to Ratangad Fort. Camped near the cave at the top of the fort.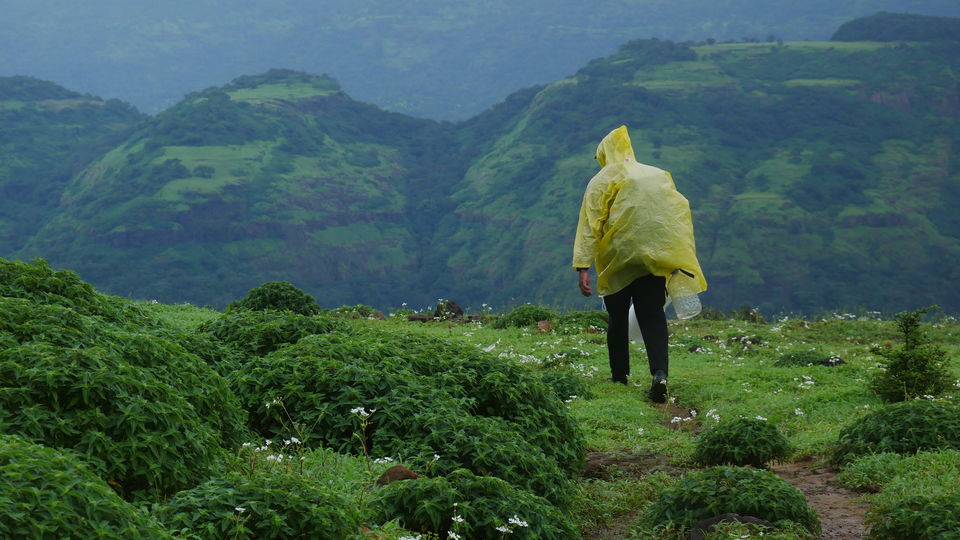 Ratangad to Kumhet
Descending Ratangad and Trekking towards Kumshet village. Camped in the Kumshet village.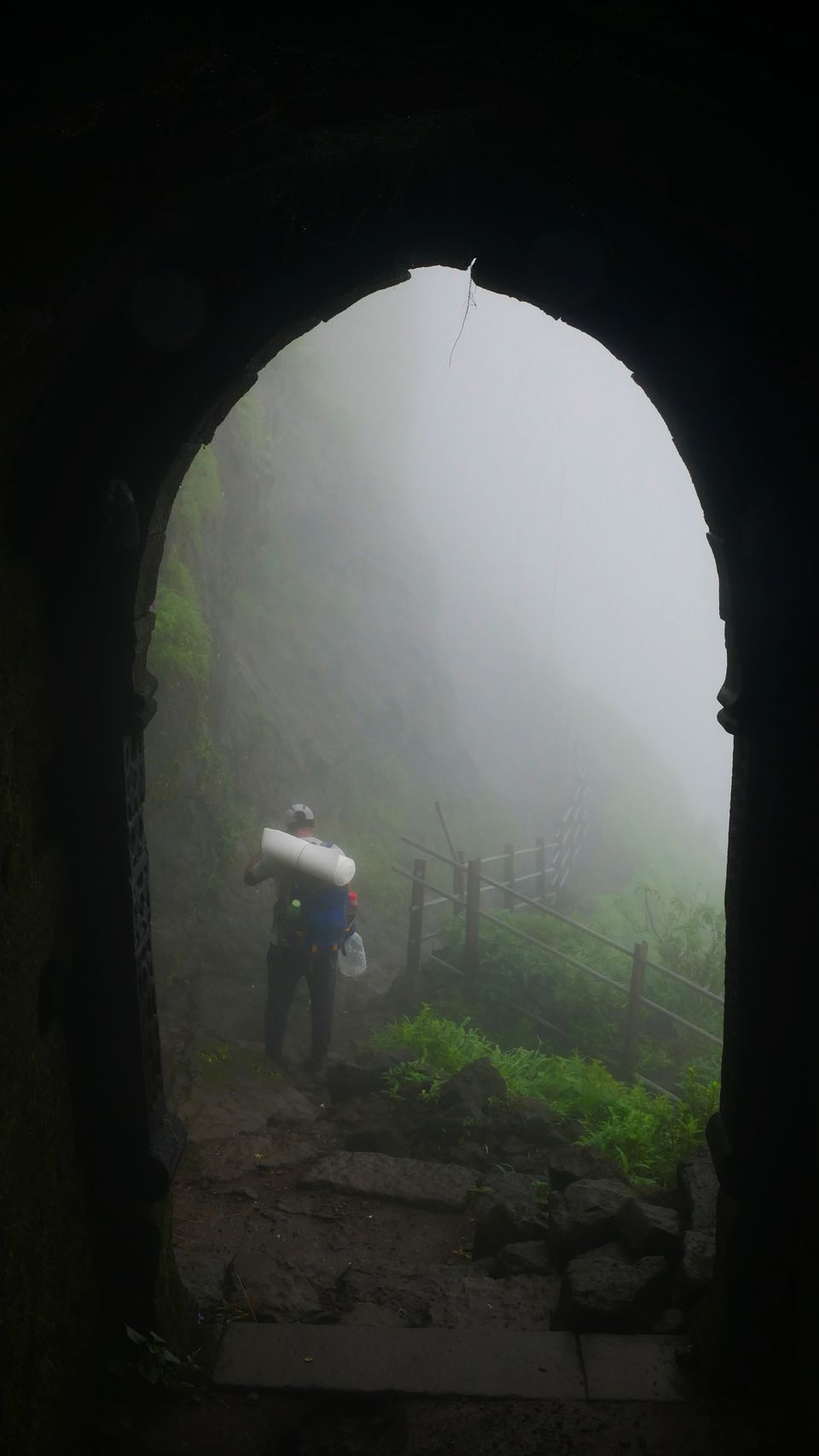 Harishchandragad Trekking
Kumshet - Mula river - Pethechivaadi - Paachnai - Harishchandragad Trekking. Camped near the temple on the top.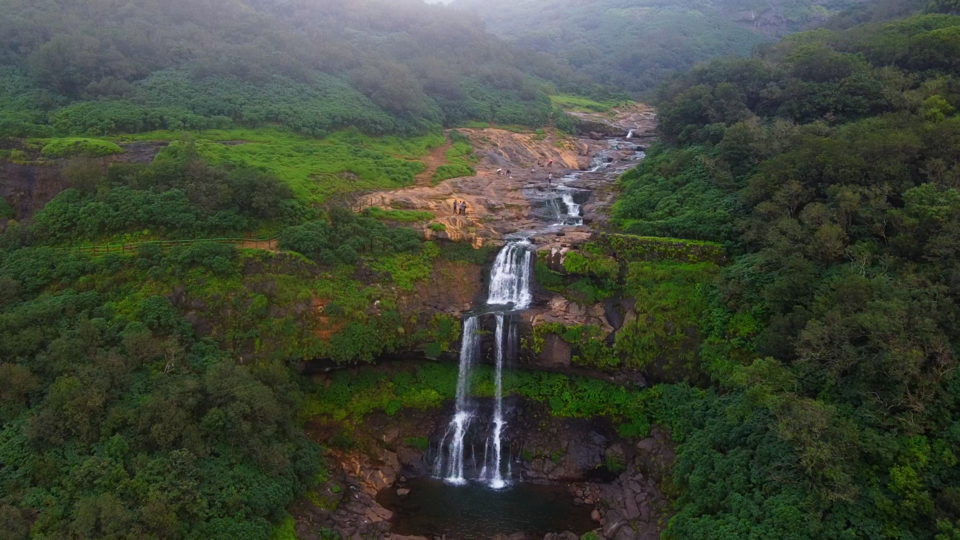 Descending Harishchandragad
Konkankada - Khireswar village - Khubhi Phata trekking and then to Kalyan by bus.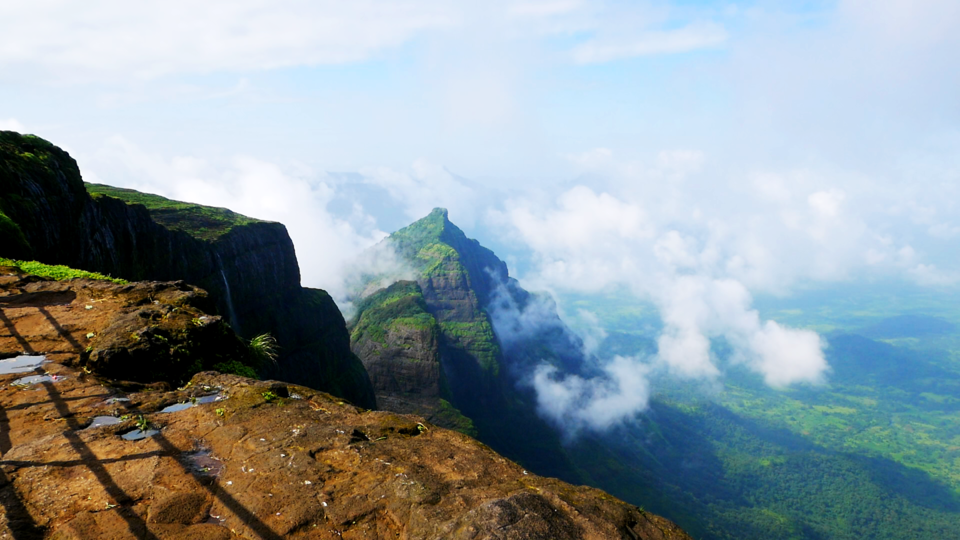 Expenses (Mumbai to Mumbai) for 2 people
Traveling: 990.00
Food: 2,000.00
Accommodation: 0.00 (own tent)
More pics