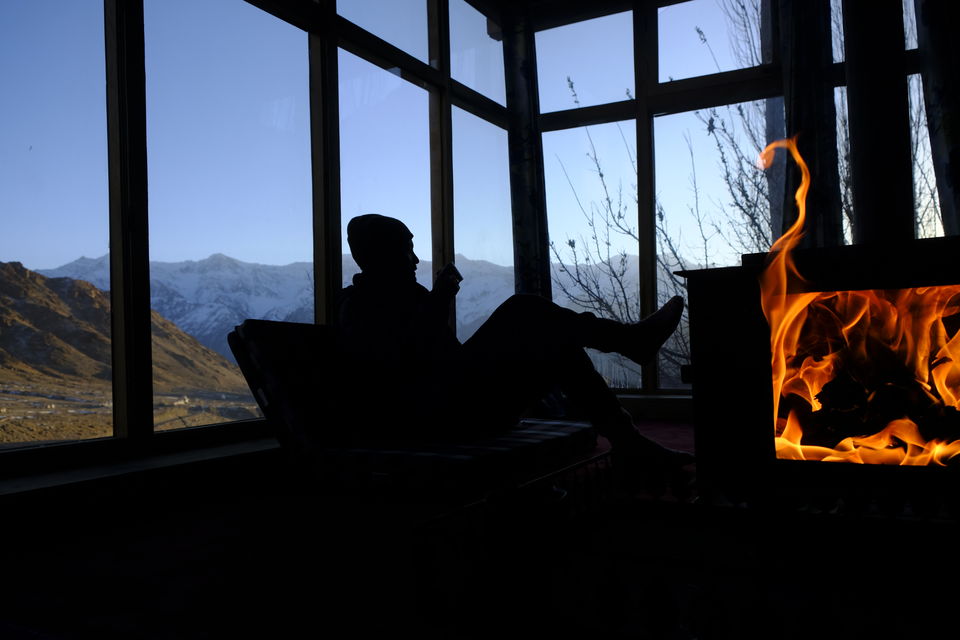 Why a mountain home?
Why not!! For people like us who love being in the mountains we should be propagating the move towards a more natural environment and become examples for others who want to take up such a life.
It has been my dream since young age to live in the mountains, its mystical weather, its self sustaining nature, no wastage lifestyle has always been in my mind. But i was born and brought up in Kolkata and then worked in Bangalore for a decade. Whenever i used to travel to the mountains i would feel sad leaving it, just like getting out of a blanket in winter morning.
Though living the fast life with an Analytics career, this thought never left my mind and it started getting its grip over me when i visited Ladakh for the first time in 2017.
Why Ladakh?
Let's look at a few photos before i write anything else.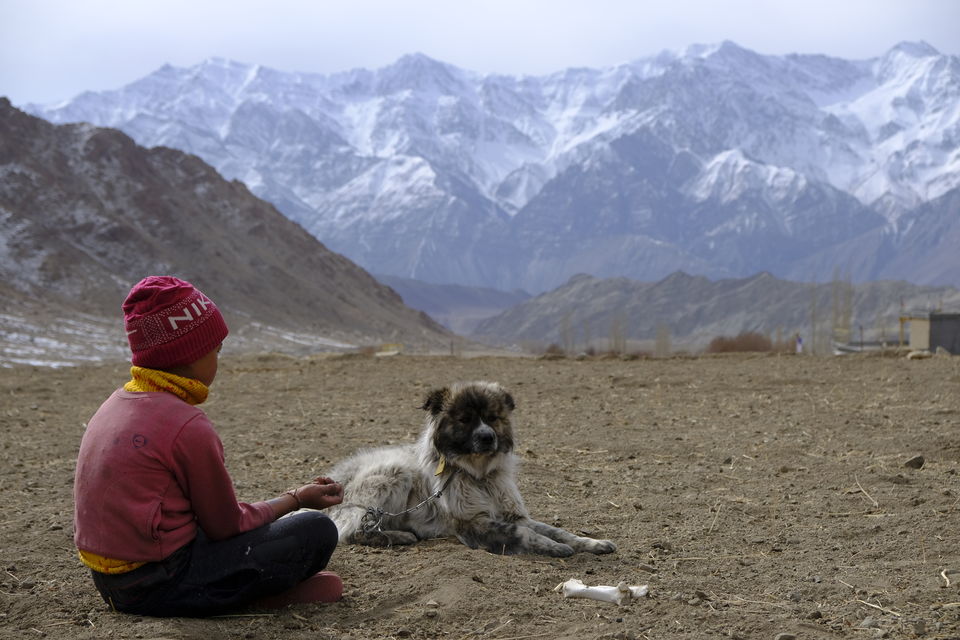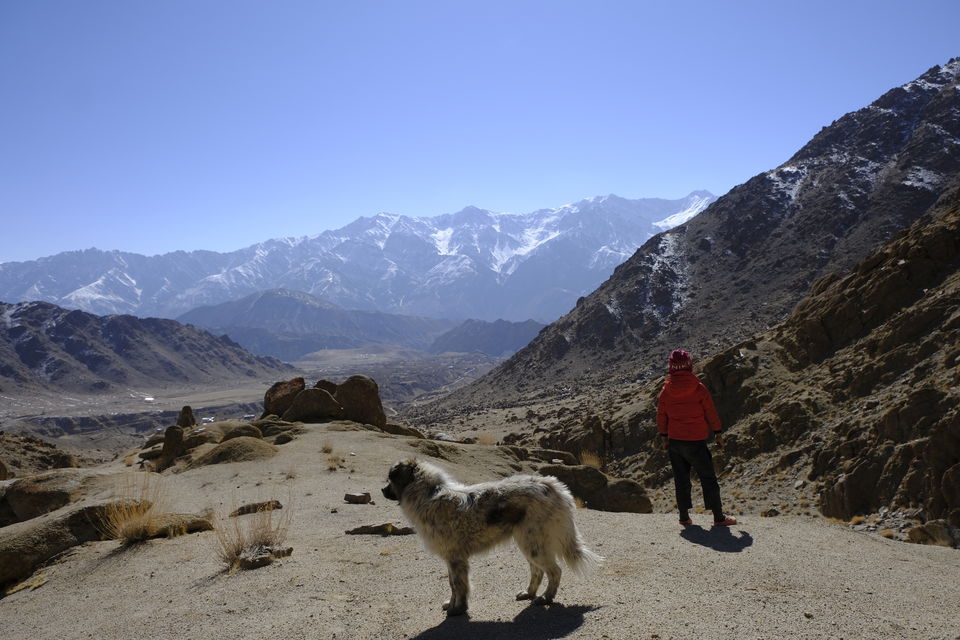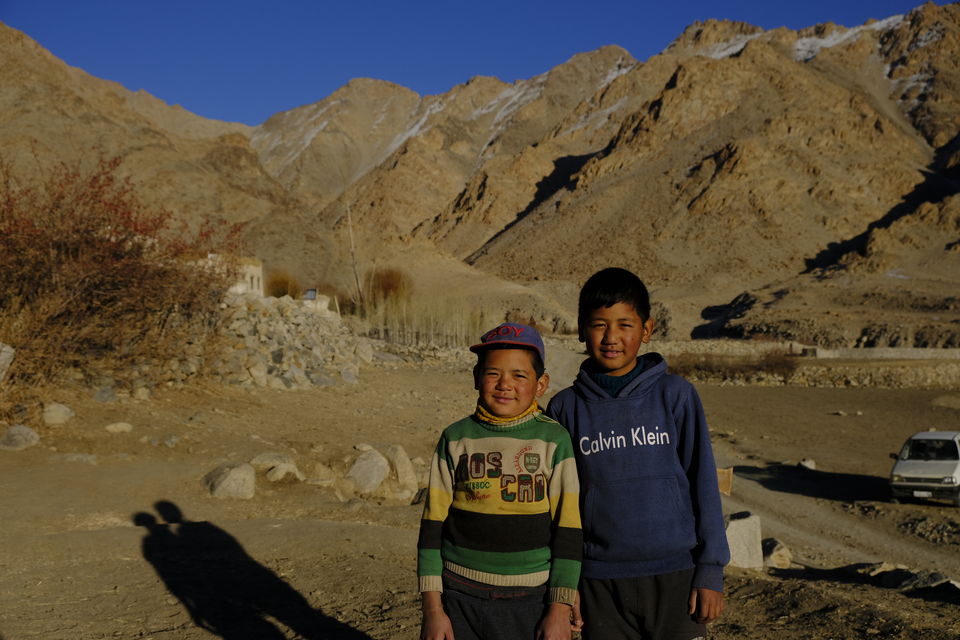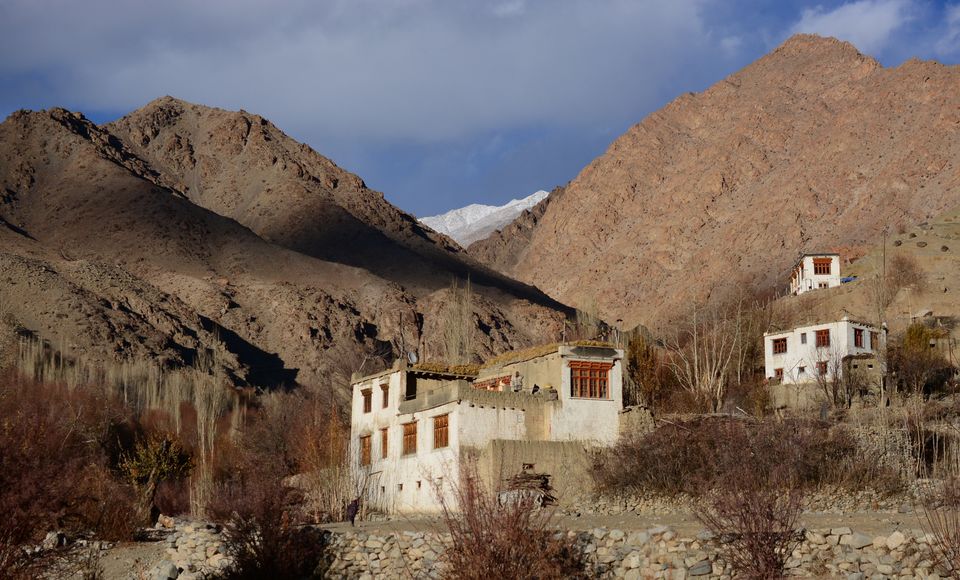 The beauty of this place has captivated the minds of many but for me its also the people who make a difference in making any place great. People here are simple and honest. The place has retained much of its pristine beauty as well and has open wilderness.
When i first came here i landed up in Likir, 50 kms from Leh. I found a place through Airbnb called Old Likir Guest house. Stanzin is the host and he is also a trek guide.
After spending some time here in 2017, i came back again in 2018 and did some treks to understand the local culture and the people. Since then i was in contact with the locals and have been planning to get more involved here.
But i was also busy with my office work and had little mind space to concentrate on execution of my plans.
How it finally started?
As the years progressed, i was focusing on meditation and yoga. This helped me get over my fears. I have always acted or not acted from a point of fear. Fear has no end, it comes in different shapes and form. Fear of losing my lifestyle, fear of getting behind in the race for money, fear of uncertain future (though future in itself is uncertain :D). As i was trying to get over some of my fears, the year 2020 arrived.
It was a disaster for many of us. Though i did not suffer a lot financially, because of my job but i was affected in many ways in my personal life. I was in Bangalore busy with my my new WFH job system. Then i thought of saving on my house rent and coming back to my home in Kolkata. There was a fear of losing the comfortable and private lifestyle i had but i did not give in to it.
I wrapped everything up at Bangalore and came back home. Then i thought of investing the money i saved from home rent, to build a house in Ladakh. I discussed with Stanzin and chalked out a plan.
He had this open space on one end of his house with an amazing view.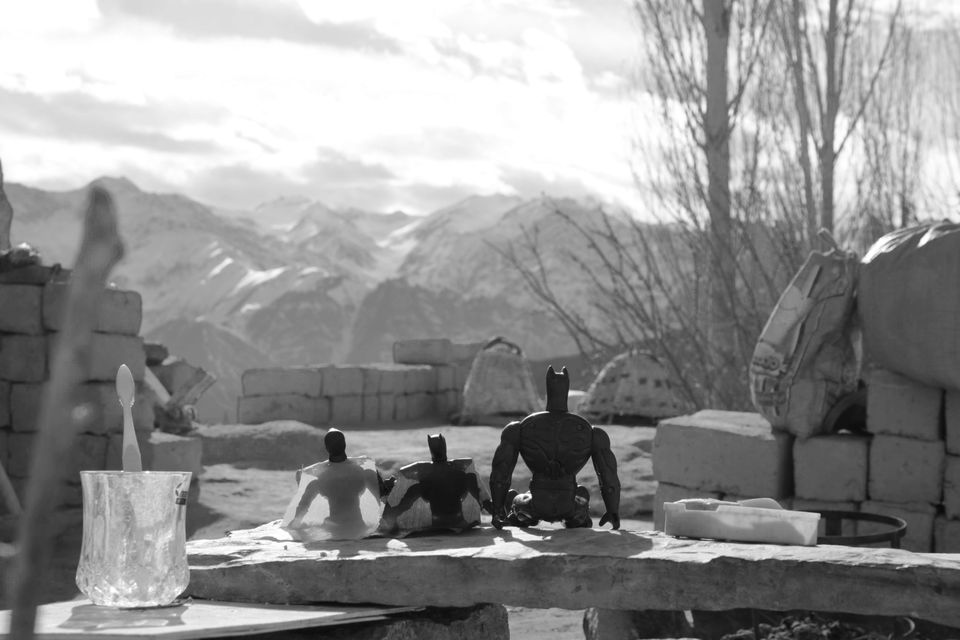 This space was open and we planned to build a room here. It did not make sense for me to try to buy any land as it is not allowed in Ladakh and anyway i did not want to make such a long investment. So we planned that i will pay for the house and he will provide the land.
Building the house
The reason why i chose the village Likir was because of its safer geographic location, availability of water in winter and internet connectivity(Airtel has a tower and due to low usage the bandwidth is better than Bangalore)
It was not easy to build the house from remote setup. Not being able to travel to Ladakh during summer was a problem but then i planned for the following:
1> There should be a glass house to enjoy the amazing view.
2> I should build an attached bathroom so that its easier to rent out in the future when i will not be staying.
3> Building a floor with wood or plywood so that it's warmer in winters.
The trade off was always money and it was not easy to get people to build the house during the whole COVID time. So i was in constant touch and planning to make it happen, and it happened!!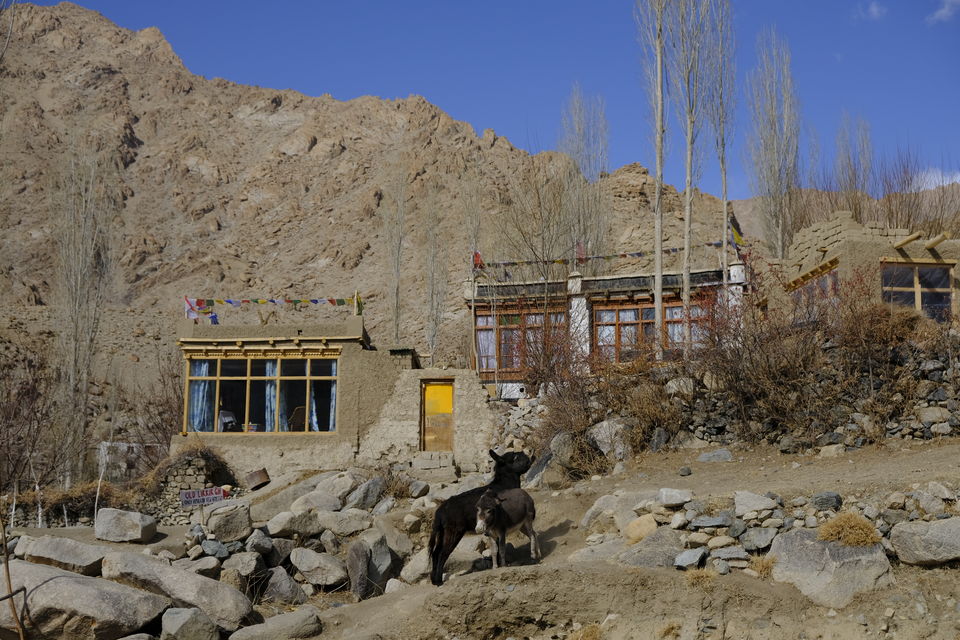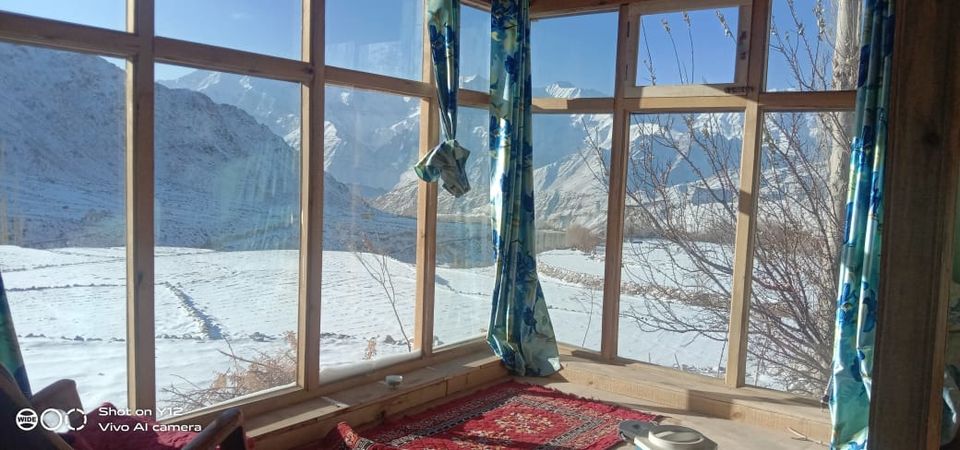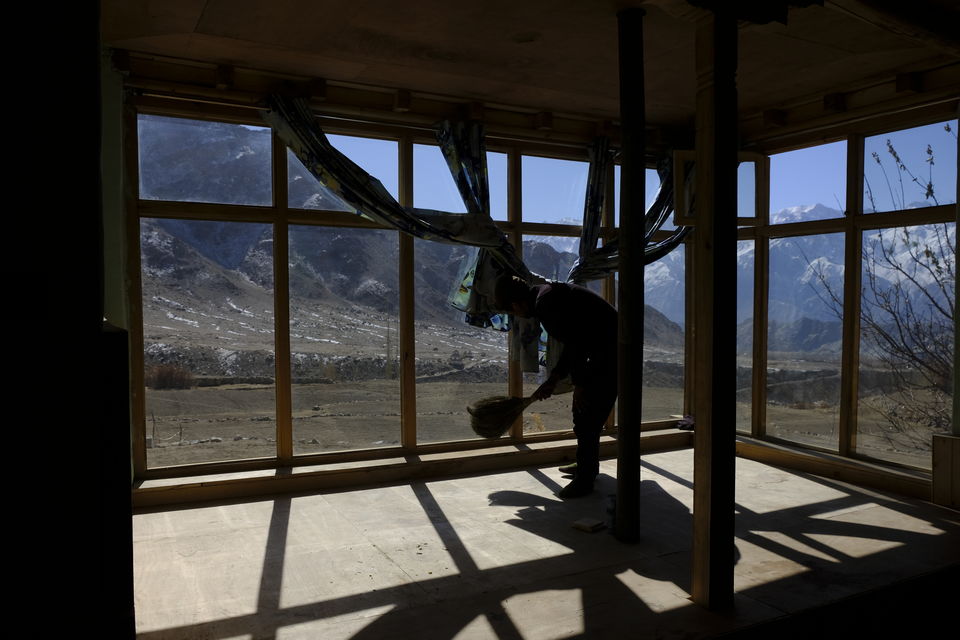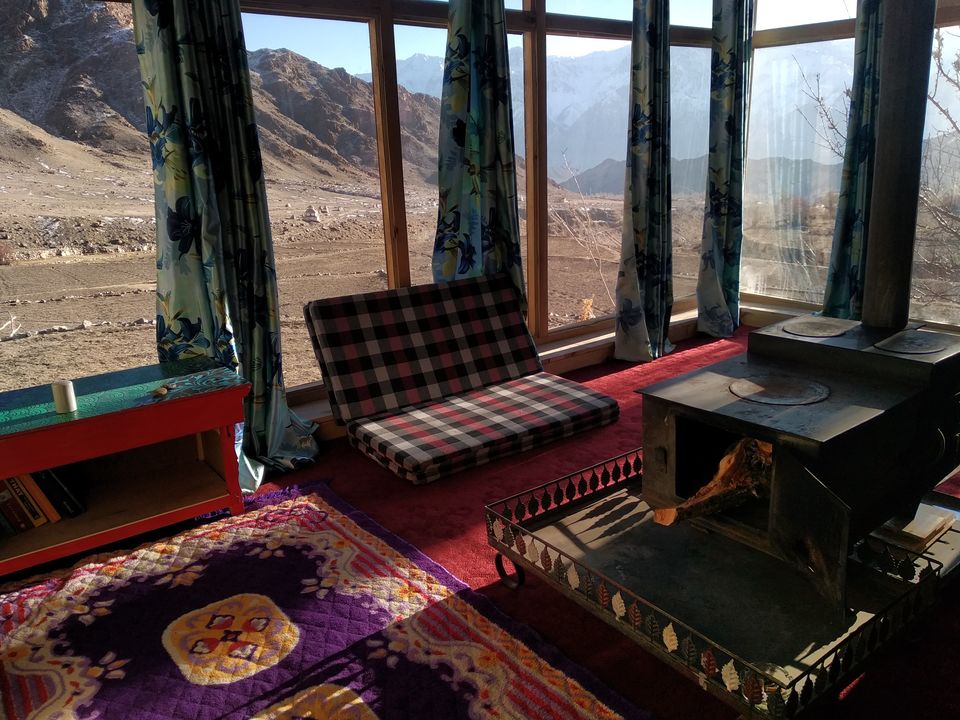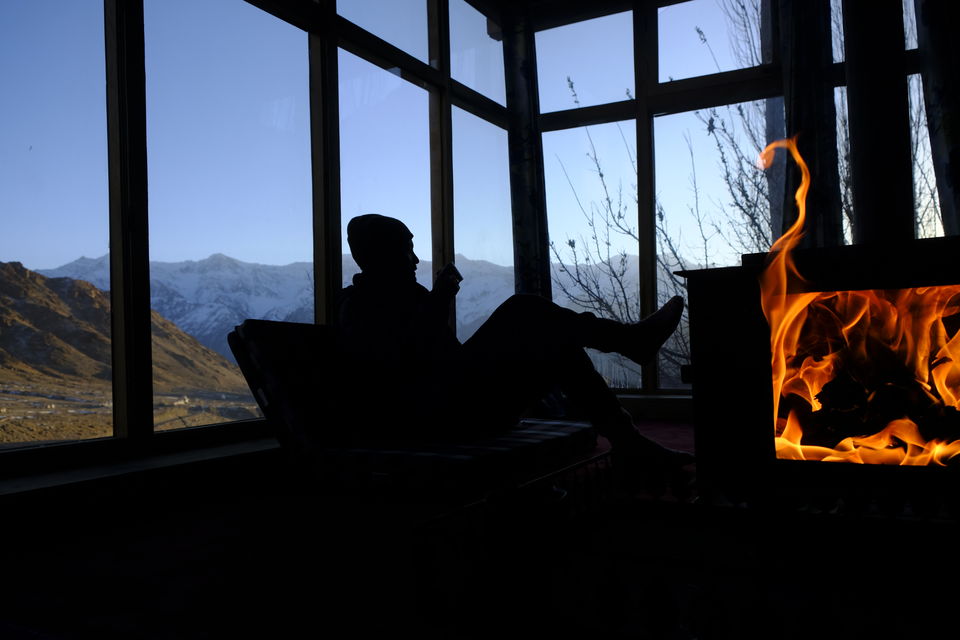 Realities of staying in the mountains
The mountain home is a beautiful concept but it comes with its own hardships. We must know and respect the local culture and facilities before jumping into building one.
Here are my tips that can be considered in case you want to build one:
1> Go and stay at the place for a longer time before finalising anything. Visit in different seasons if possible.
2> There is nothing expect trust when we are building something away from our usual home. So finding a person who is trustworthy is necessary. Though people in mountains are generally simple and less greedy, there are always exceptions. Know the people well before taking a decision as its people that matters more than the view.
3> Water availability in summer and winter is something to be completely aware of.
4> With changing climate it's important to know that the home you are building is not on the course of a river, which might be dry and people have built their homes but can flood anytime due to a cloud burst. So picking up a spot that is high but not too high is a fine balance.
5> Life is tough in winter and more so with freezing water so you should have experience of enjoying that.
Having said all of that, today i have left my job and is on a long break. I have started living here and enjoying the mountain life. It's beautiful to be in this slow and healing life. It comes with amazing sunsets and cloudy days and the pure joy of being at home with nature.
Sharing some pictures of the surrounding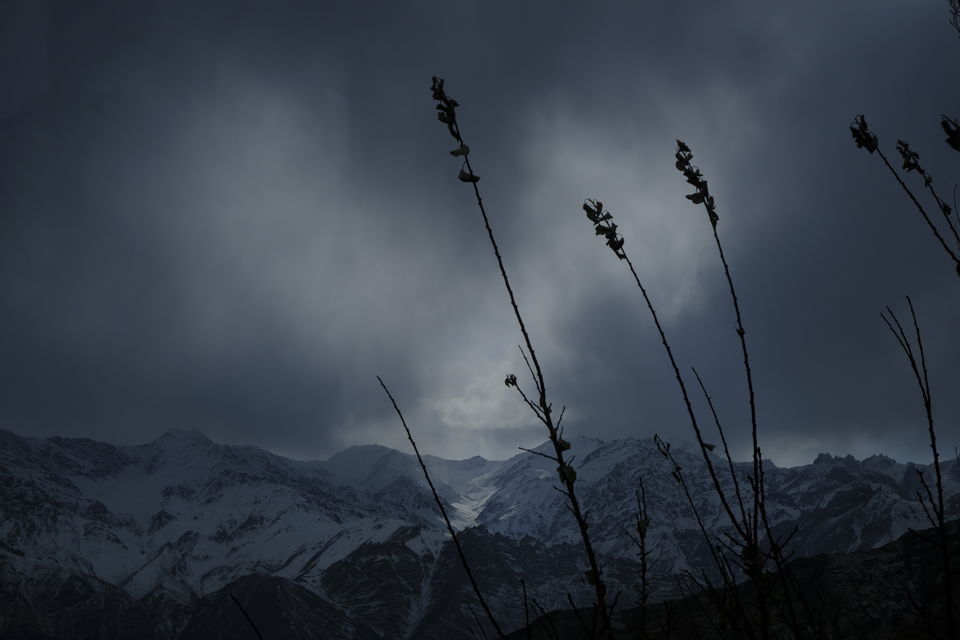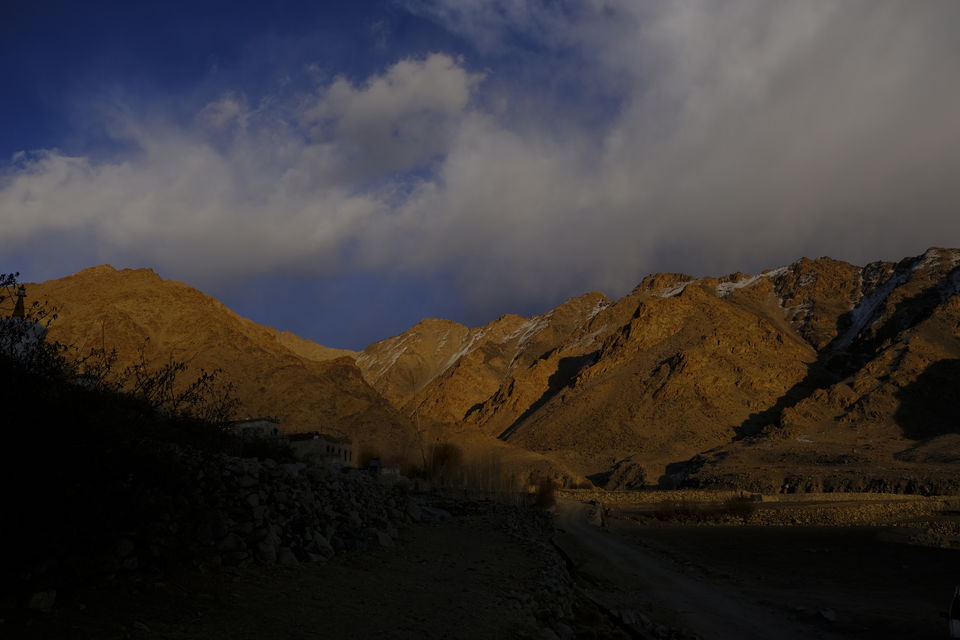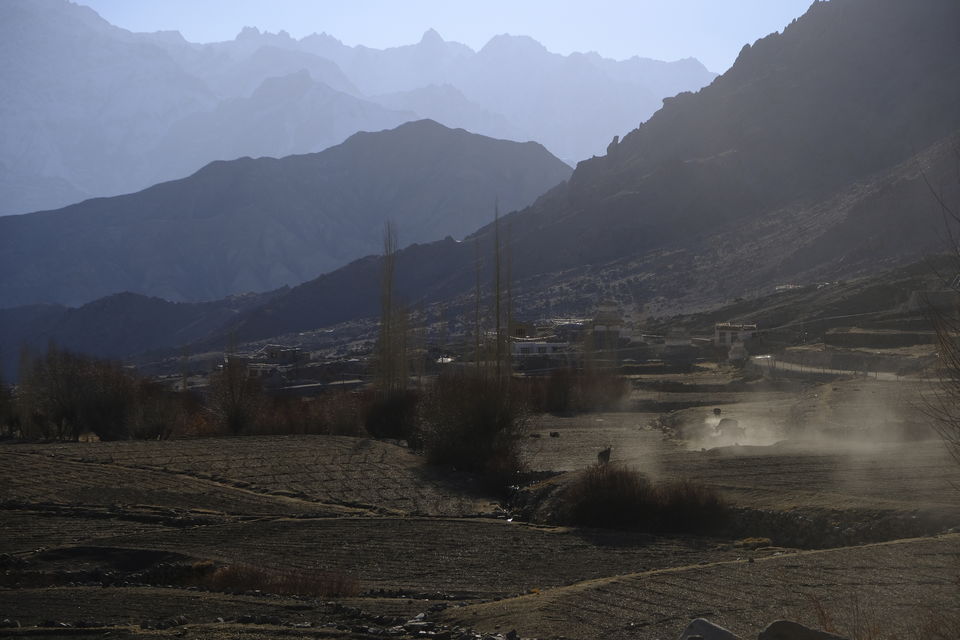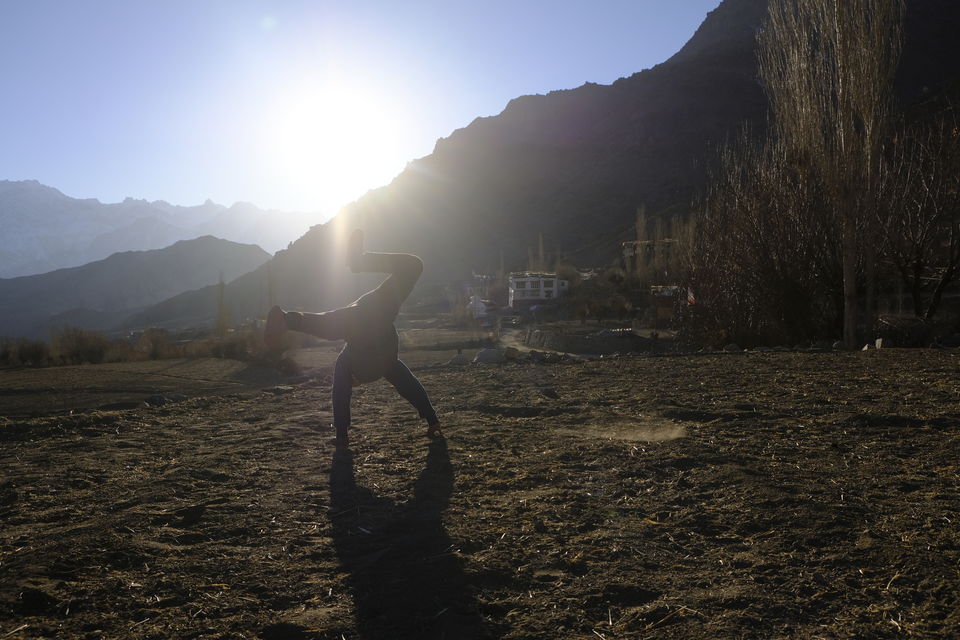 For more updated stories, follow me on Instagram