When I found out that I would only get four days to spend in Dubai, I was disappointed. I was convinced that exploring a gigantic and marvelous city such as Dubai would take me at least a week to explore. But given my tight work schedule, four days was all that I could spare. Nonetheless, I was determined to experience the best of Dubai during my four-day trip. After scouring through several Dubai tour packages, I finally found the perfect 4 day Dubai itinerary. And to my delight, the Dubai Trip turned out even better than my expectations. Here's how my itinerary for 4 day looked like:-
DAY 1:- Dubai Mall, Downtown Dubai, and Burj Khalifa
As soon as I landed at the Dubai Airport, I was awestruck by the affluence of the place. Even the Dubai airport is a marvel in itself. Dubai tourism is renowned for two things, malls and skyscrapers. So I headed straight for Dubai Mall and Downtown Dubai and later I planned to visit the Burj Khalifa.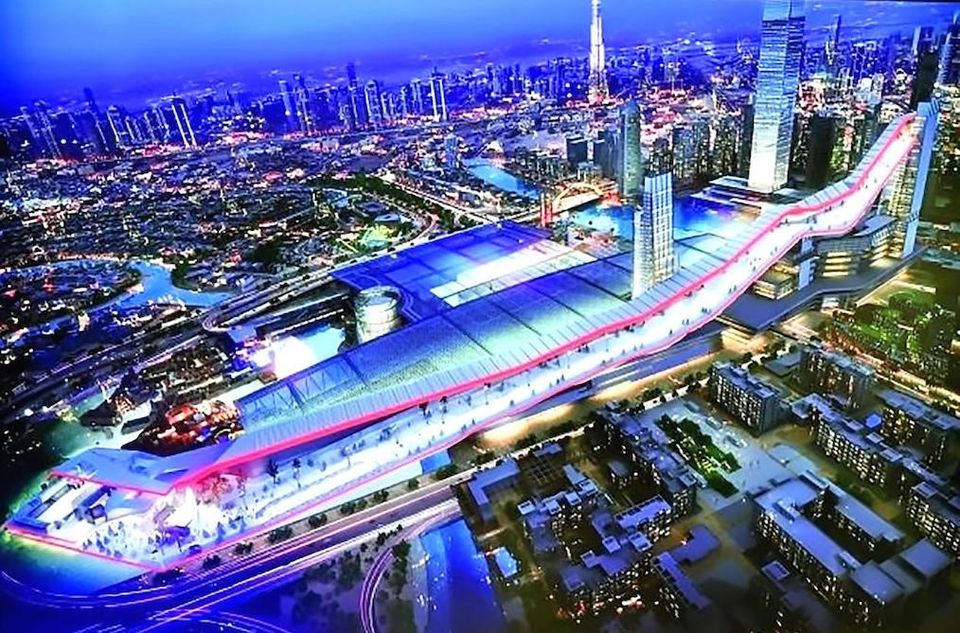 The enormous Dubai Mall is spread over 13 million square feet and boasts about 1,200 stores. I rushed to shop from my favourite brands. Besides shopping, I also visited the Dubai Mall Aquarium, Waterfall, and the Ice Skating Rink. The Dubai Mall opens to the outdoor Downtown area which is near the Dubai Musical Fountain on the Burj Khalifa Lake. In the evening I enjoyed the magical Sound and Light show at the Musical Fountain.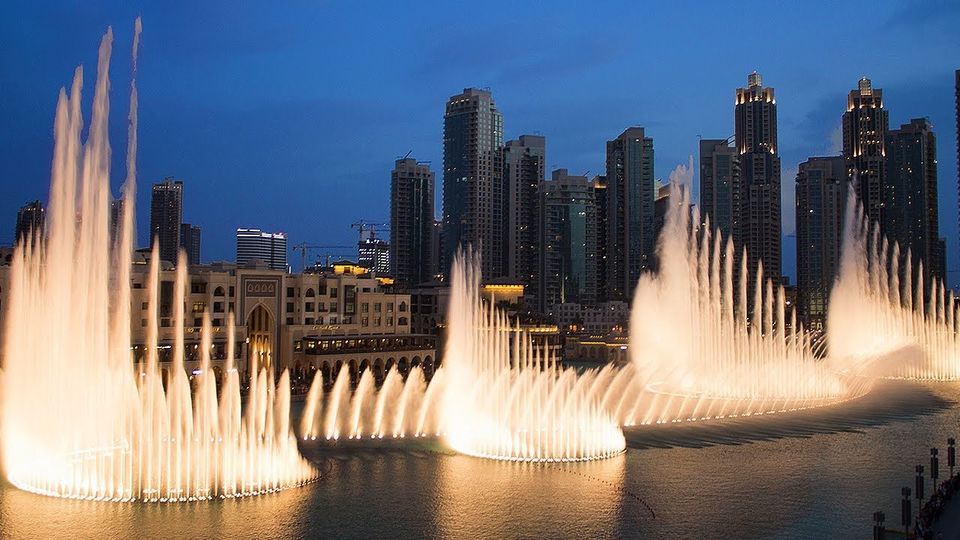 After shopping, I headed over to magnificent Burj Khalifa. I had already booked the tickets for the Burj Khalifa observation deck online. It's better to book the tickets online in advance as it is cheaper and saves time. The stunning view of Dubai from the 124th floor was the highlight of my 1st day in Dubai.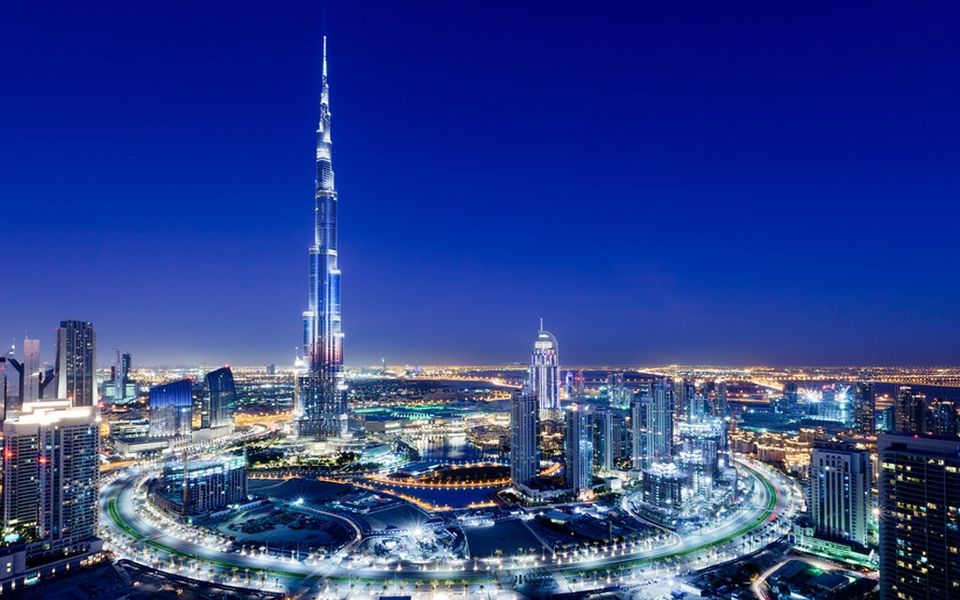 DAY 2:- Desert Safari and Arabic Style Camping
On my second day, I wanted to explore the cultural side of Dubai. The Desert Safari and Camping is the best way to experience the authentic Arabic culture, food, and entertainment. The desert safari involves riding up and down sand dunes in an air-conditioned SUV. It was a thrill-packed ride because some of the sand dunes can be as high as seven stories.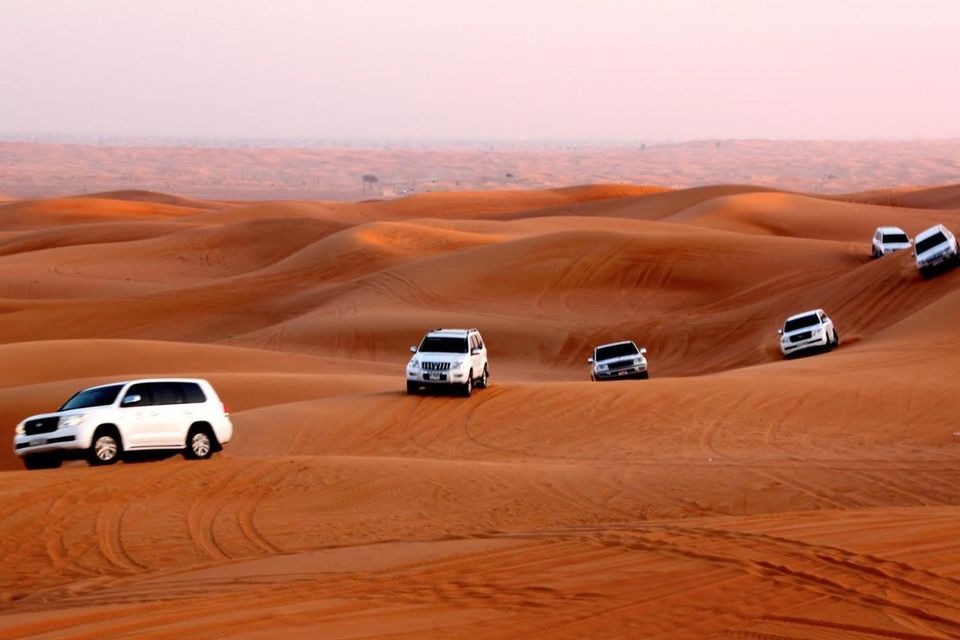 The safari ended in with Arabic style camping. The traditional camps are set right in the middle of the desert, where I enjoyed traditional Arabic activities such as camel rides, belly dancing, Sheesha and enjoyed mouthwatering Arabic delicacies. When the night fell, I was driven back to the city in the SUV.
DAY 3:- Outing to the Aquaventure Water Park and Dinner Cruise
On the third day, I was all set for fun at the Aquaventure Water Park. The Aquaventure Water Park is located at the Atlantis Hotel at the famous Palm Islands of Dubai. I was blown away by the sheer number of water rides in the park. Tower of Neptune and Tower of Poseidon ended up being my favourite rides.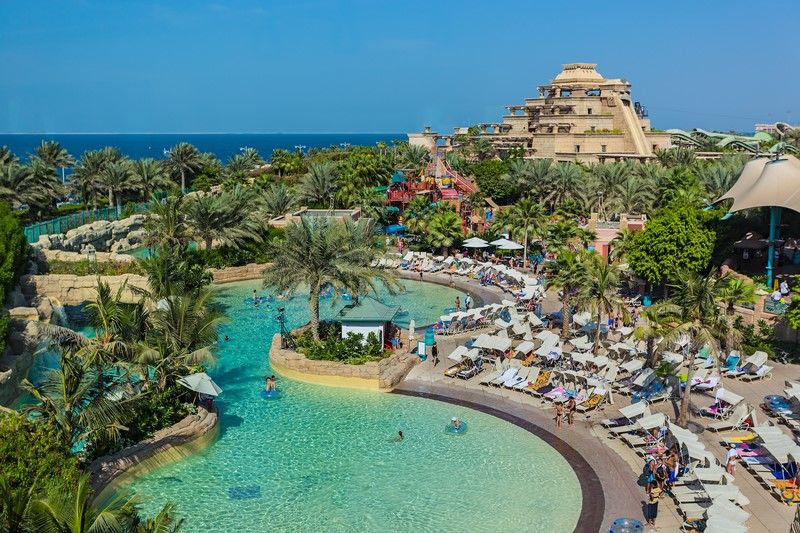 DAY 4:- Gold Souk and Dhow Cruise
The Gold Souk is among the most interesting places to visit in Dubai. I had never seen so much gold in my life. Every possible gold item can be purchased from the Gold Souk. Gold jewelry of every kind hung from every corner of the Gold Souk.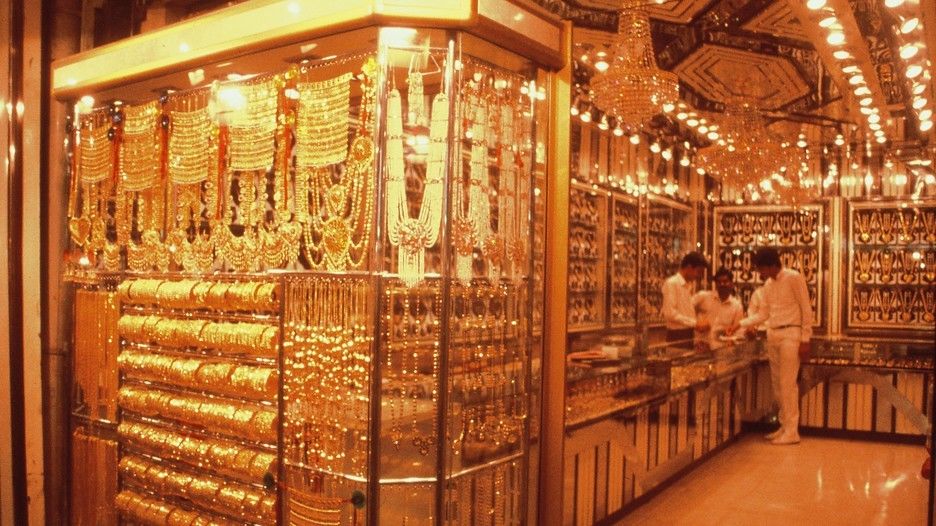 Once I was done with my gold shopping, I headed for a peaceful "Dhow" cruise which is a traditional Arabic style yacht. I took the cruise from the brightly lit Marina Bay and enjoyed an enchanting evening.