With Rs 3500 ($50) to spare and a filtered list of budget hotels, the accommodation options you're expected to get in Delhi are not really a surprise.
My requirements were simple. A chic hotel in Central Delhi within a strict budget for friends who would stop by in New Delhi for a night.
It was time to strategise and start the hunt for that one effective online hotel hack in the sea of obsolete hotel ads and deals on the internet.
If you're wondering what's the best deal an online hotel hack can possibly give you, here's my story.
I got a five-star luxury accommodation at The Lalit, Connaught Place in Central Delhi, one of the most expensive parts of the city and all of this within my budget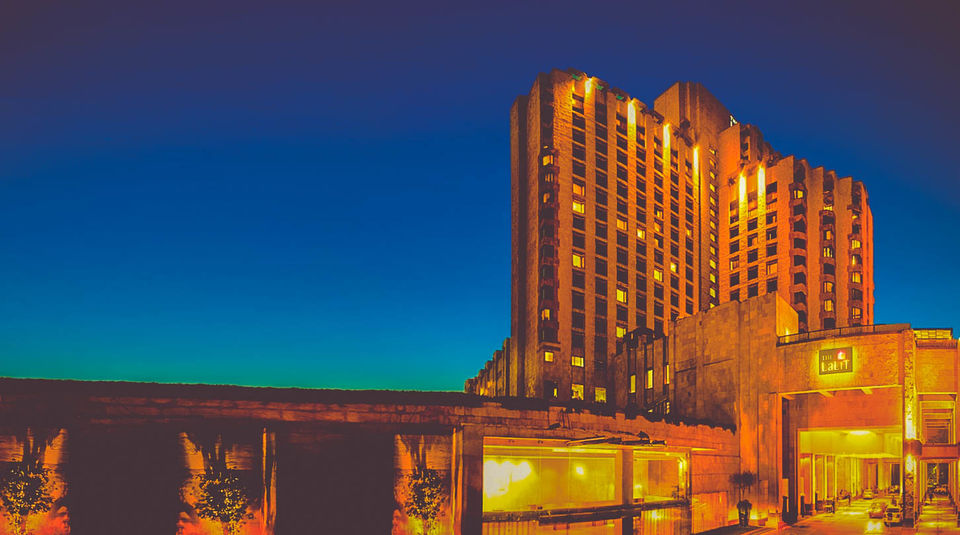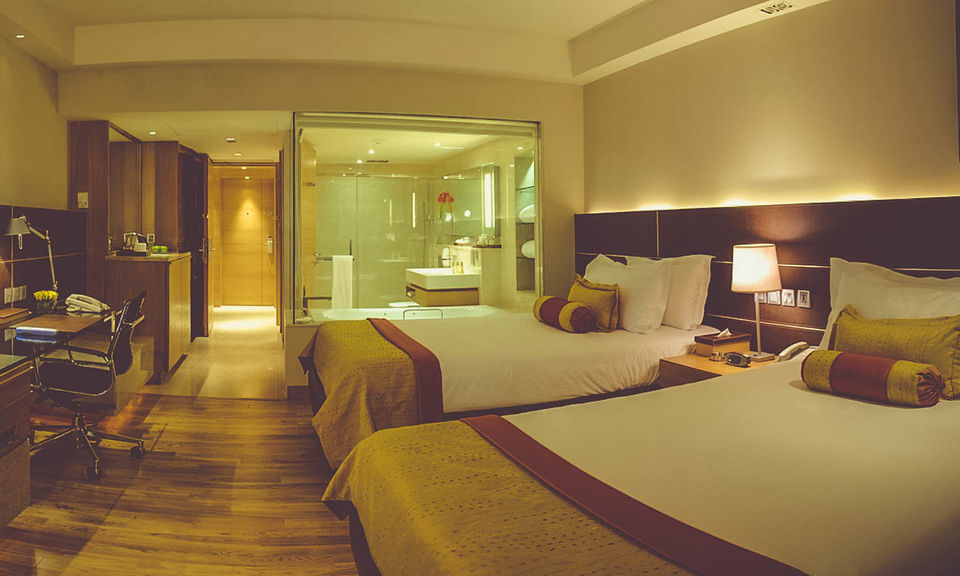 I could keep this secret to myself and keep people guessing about a lavish staycation I gifted my friends, but I have decided to spill the beans.
Find My Stay allows you to bid for the best hotels in all the major cities in India. You read it right, 'bid'. Quote your budget and select your choice of hotel from a list of the most luxurious hotels in the location of your preference.
Here's a comprehensive video to help you understand how this miracle of a hack works.
Bidding for a five-star hotel might sound too complex of an idea for regular travellers who do not wish to indulge in the complicated process. But believe you me, this is an easy, one-step process that gives you a price bar to choose the cost of hotel and submit your bid.
At Find My Stay you can bid and save upto 50% more than any other hotel rates online.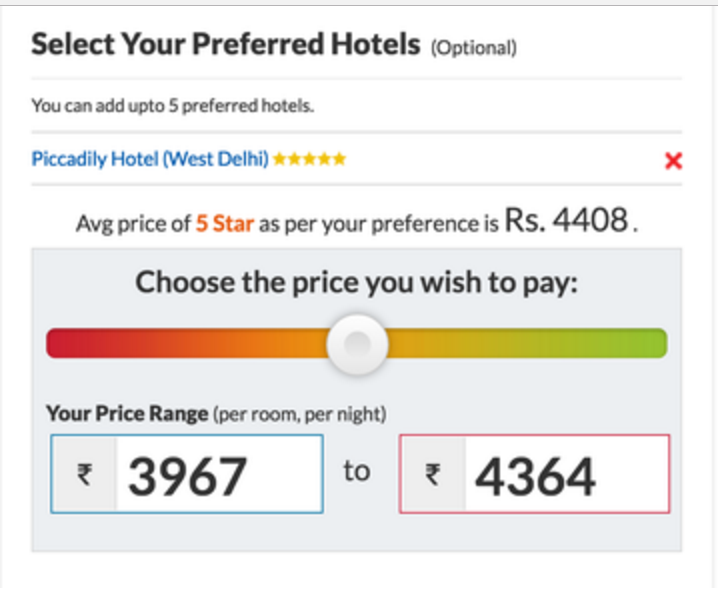 Curious about how it works? Let me tell you.
Ever wondered what happens to the five-star hotel rooms that go vacant many nights? I guess the hotel authorities thought a little about it too.
Now, all vacant rooms in five-stars are available for budget hotel hunters on the internet through Find My Stay, where we can bid a price of our choice for the stay, cross fingers and relax.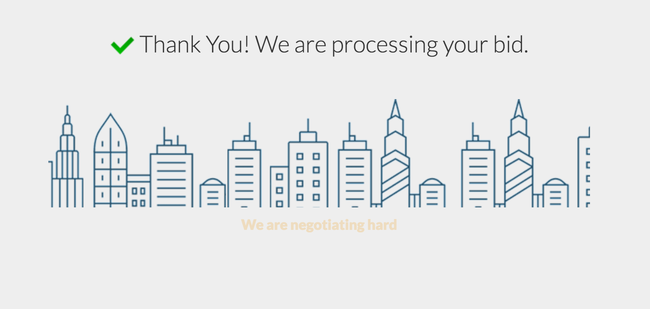 When you make use of the internet like you've nothing to lose, that's when incredible things tend to happen.
I received this message within minutes of quoting my bid. Find My Stay, essentially, gets you the best bargain at the most stunning hotels of your choice.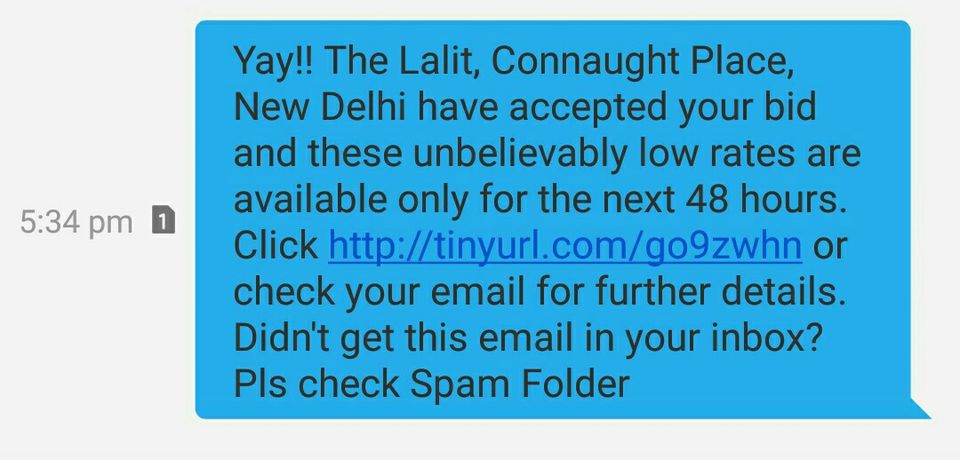 Wondering about the available hotel options on Find My Stay? Get ready for a pleasant surprise.
I found some of the high-end hotels in Delhi on the list making me ABSOLUTELY spoilt for choice here. I got to choose the best accommodations from a comprehensive list of luxury hotels in New Delhi at the location of my choice.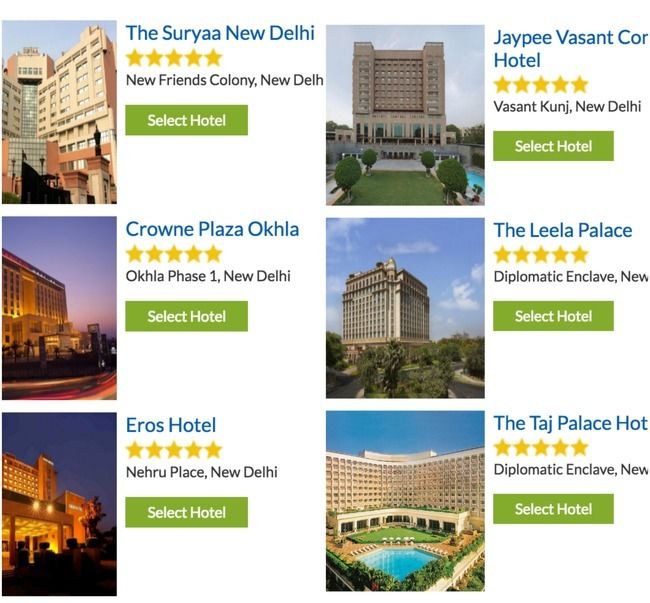 Most of us are perpetually confused by the advertisements promising the lowest booking rates online. But what you see here is a tried and tested method to book five-star properties within your budget. I surprised my friends (and myself) with a five-star accommodation in Central Delhi, one of the prime locations in New Delhi...
...And this time at the lowest possible online booking rates.
Now that we know the secret corner of the internet with the lowest online booking prices, it's time to wipe those tears of joy and reassess your dream vacations.
Sponsored by Find My Stay.
Frequent Searches Leading To This Page:-
find my stay hotel booking, find my stay Hilton