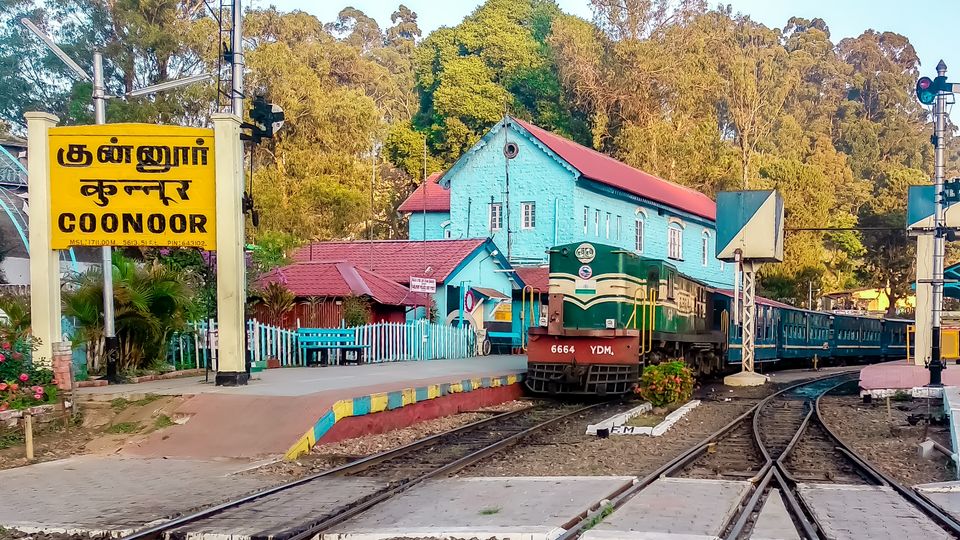 It was Friday night. I was in Bangalore, returning home from my office, Out of curiosity I asked a Buswala near Silk Board : bhaiya seat hai Kya ?? His Reply was a " YES ".
      The Bus was going to OOTY. Some sudden calculations occurred in my mind, All I knew was I had a free Saturday and anyhow had to be back in Bangalore on Sunday. At the time I had my office bag ,my phone charger, and with nothing else I took that bus.
      It was almost 12am and the bus has completely left Bangalore. Luckily the bus had charging point I put my phone on charge and slept, to woke up for a morning this beautiful :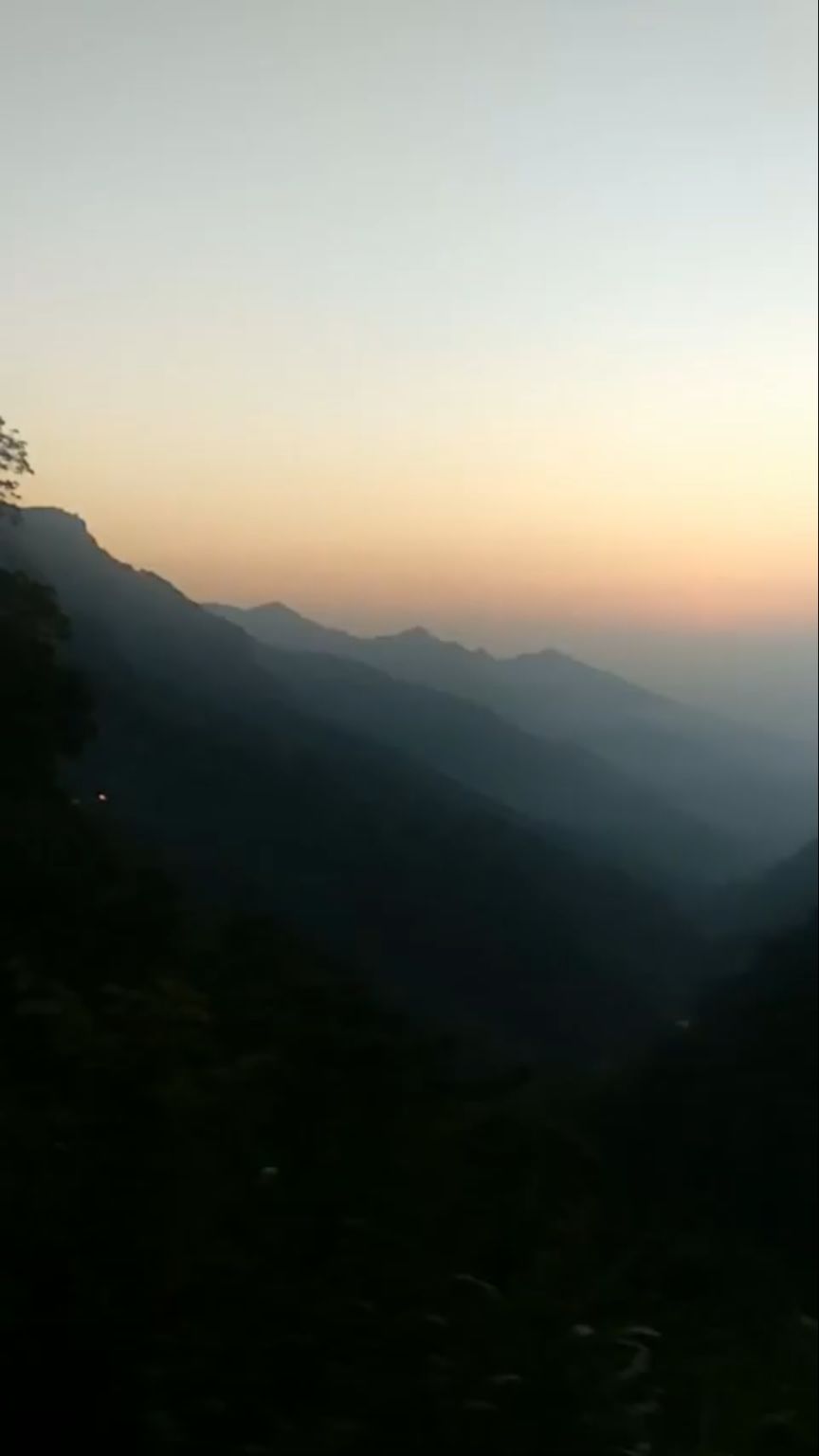 I found that the bus was going to Ooty via Coonoor ! I saw the Coonoor railway station and the Toy train standing there. I had an Idea that the Toy train from here will leave for Ooty.
It was 6:30 in the morning I got off my Bus and enqired for the train Timings, the train was scheduled to leave at 7:40am, I had an hour, so I got ready at the stations Restroom.
      I then Explored the Station and clicked some photos. I took the 1st class Train ticket to the last stop for Rs 180, though later I found that there's no such difference in seats of 1st and 2nd class( 2nd class seat costs Rs100 ),But since I took the expensive ticket I had less co-travellers in my compartments.
The journey started and the train took me through beautiful views, valley,tunnels,bridges, pine and nilgiri forest,and we passed 3-4 station's to reach Ooty.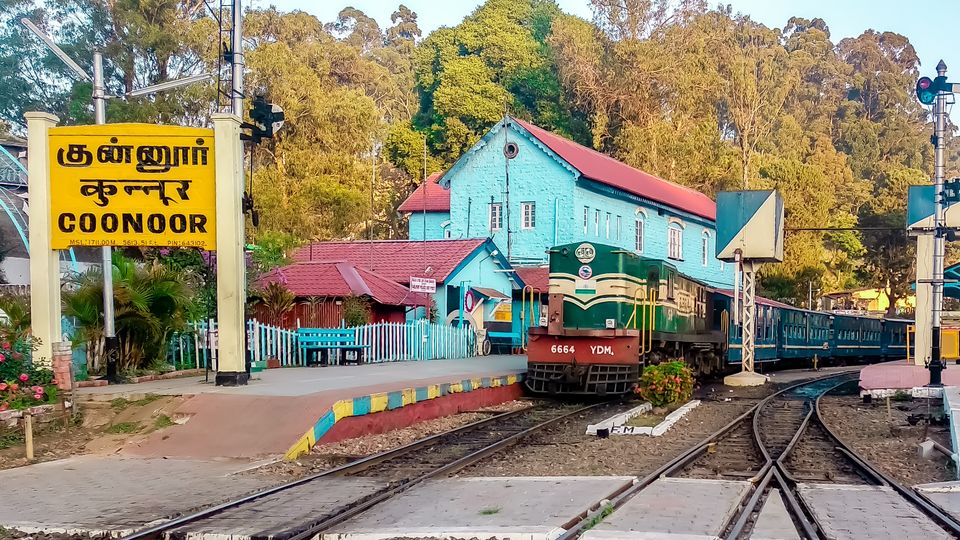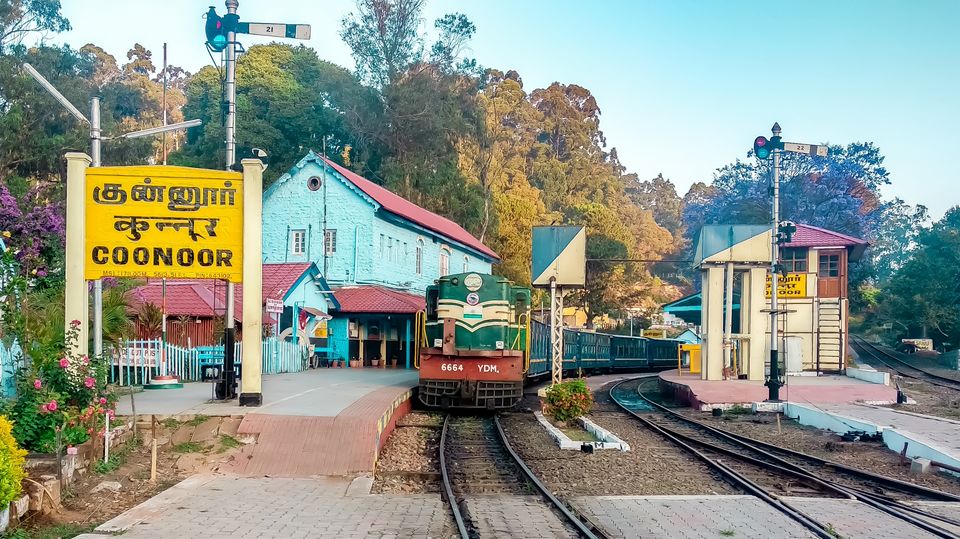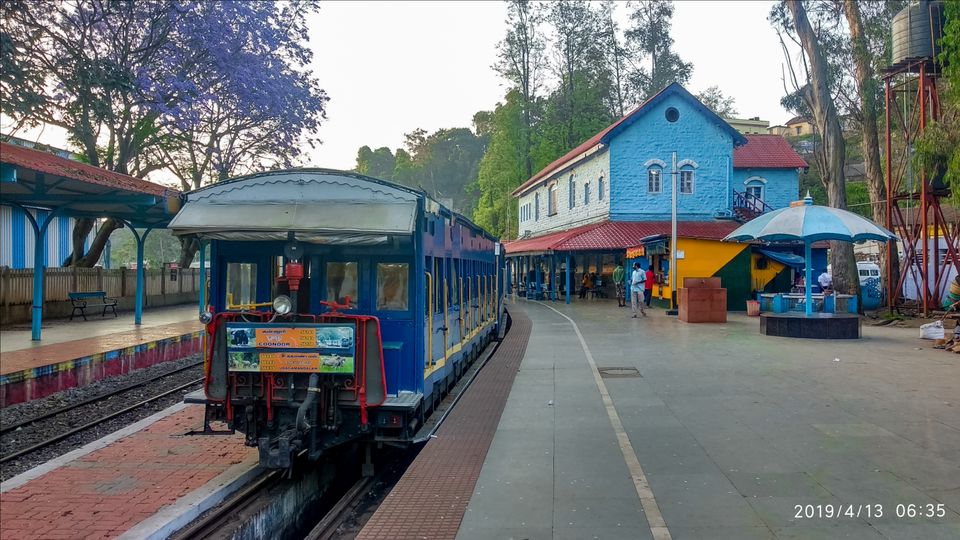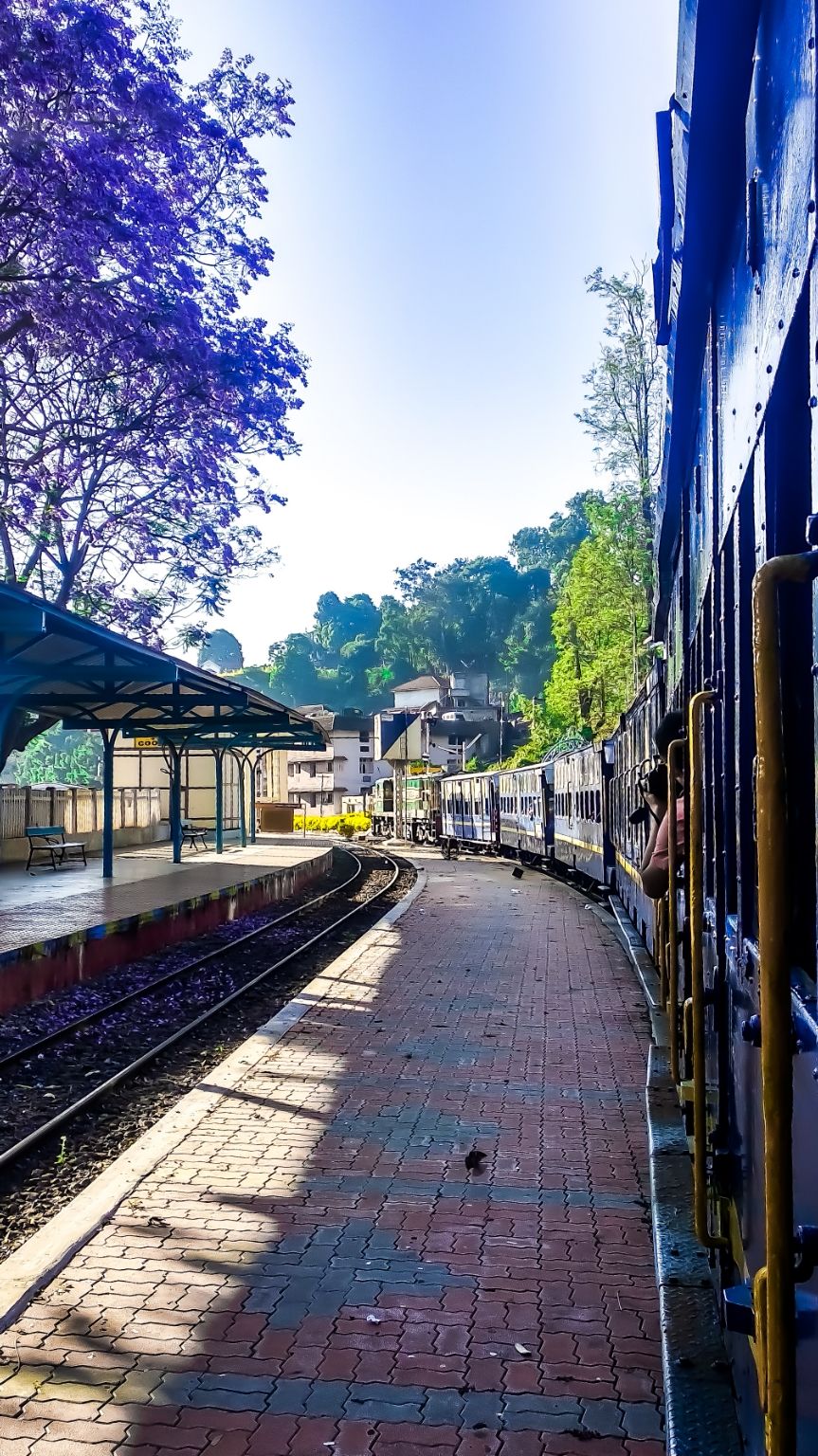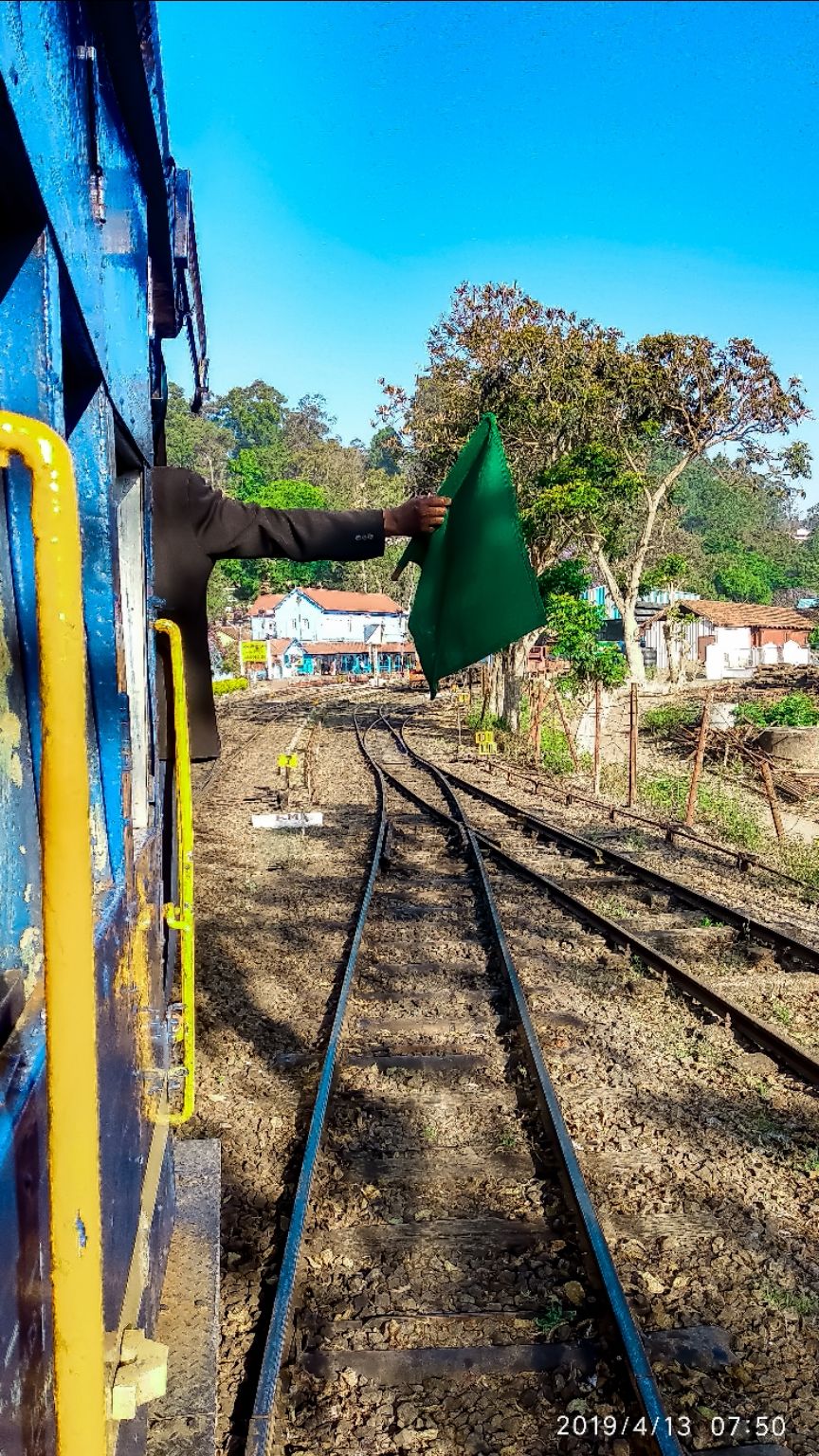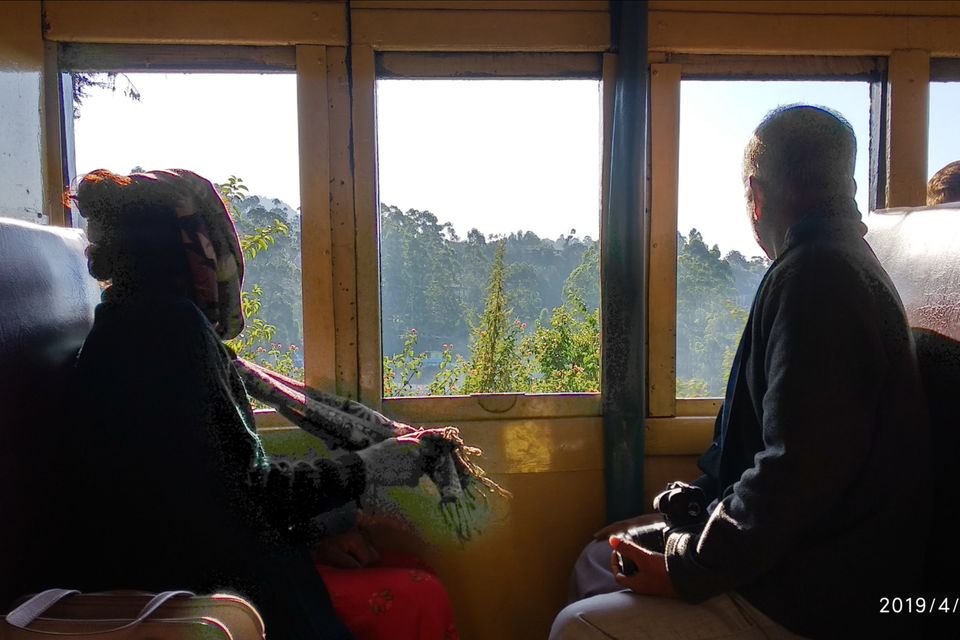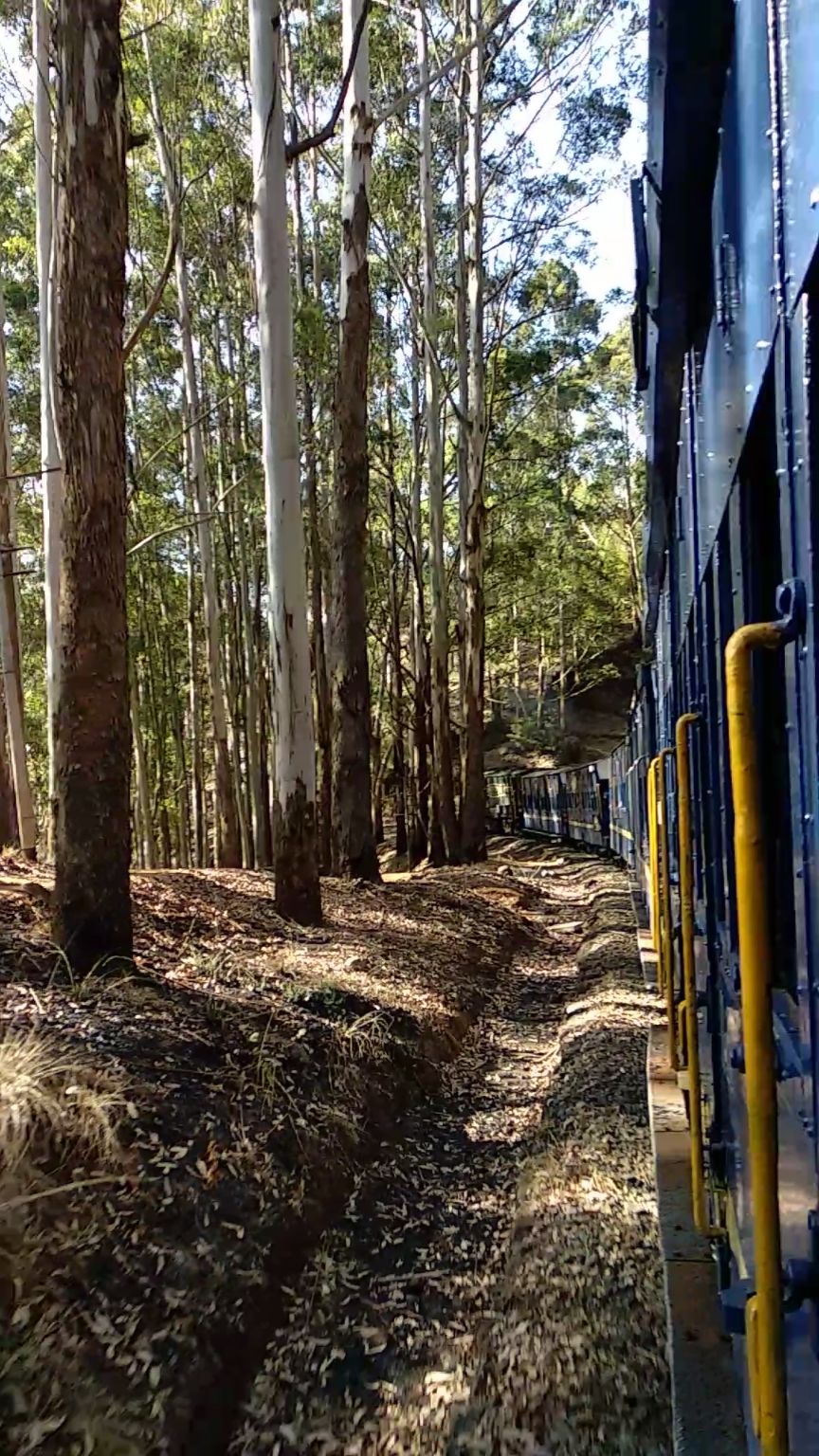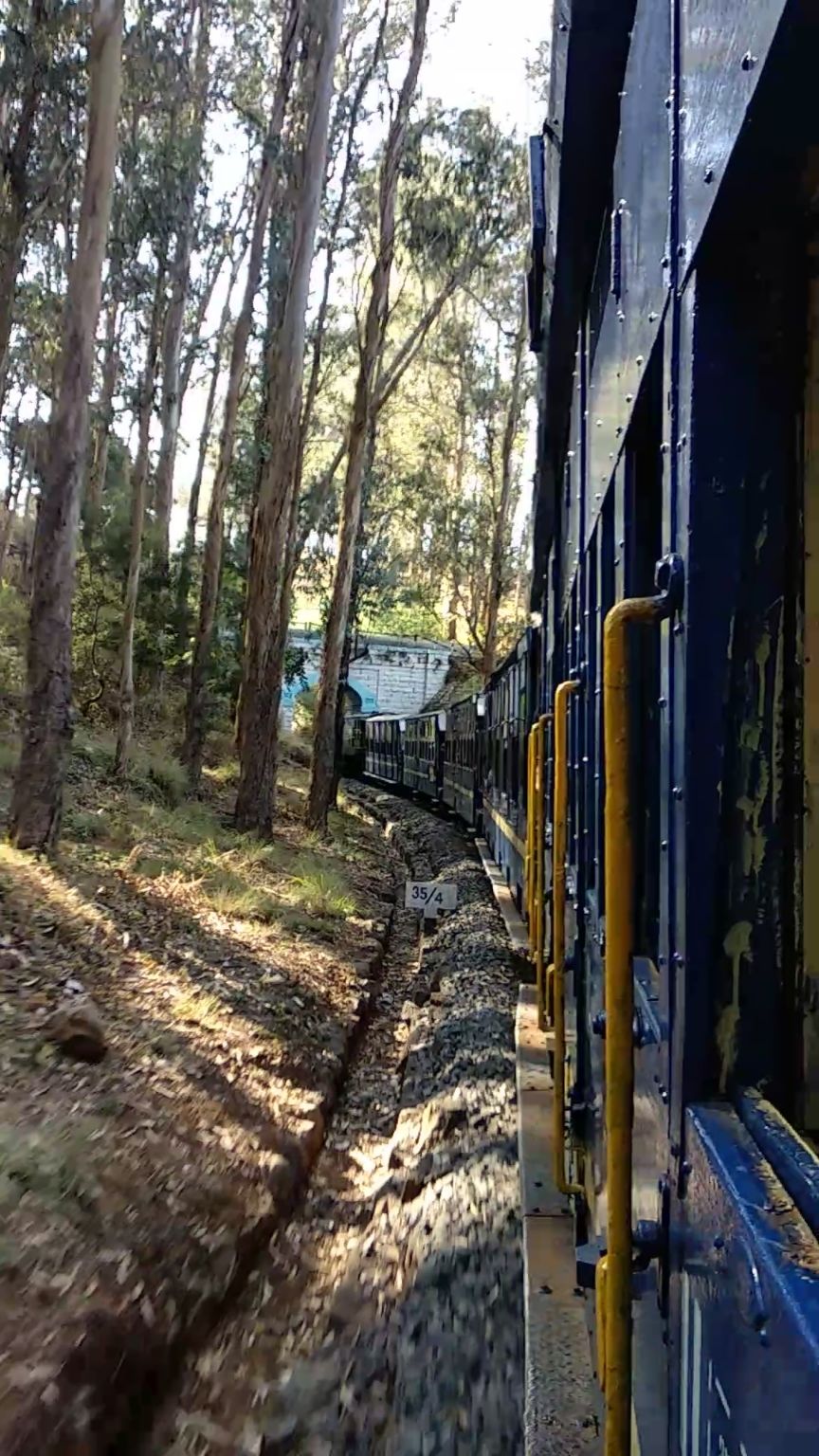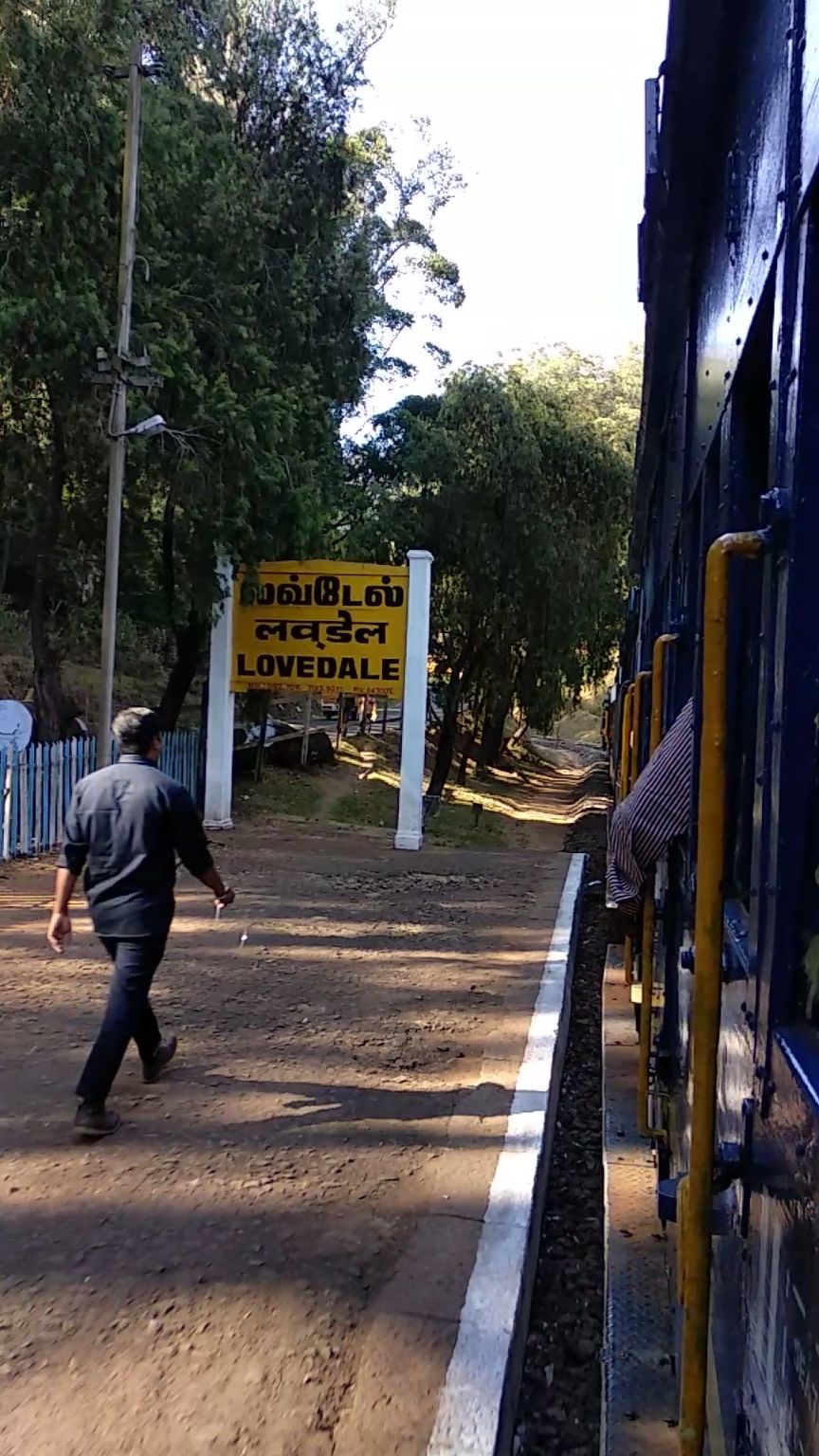 The journey was one and half hour long. I was very happy,as I reached Ooty I did my Breakfast and charged my phone at the station canteen ,the food was yumm ( I had appm and egg curry for just 45 bucks ).Now I was ready to explore the city.
        I came out of the Railway station and found a tourist help center. They provide traveller vans for charge of per seat approx 270-350 bucks, that will take us to all the tourist spots in Ooty-Conoor- Mudumalai.
        I chose a trip for Ooty-Paykara lake and Mudumalai National park. We started almost at 10:30.The van was a 18 seater, and it took me through various spots of Ooty (including Payakara lake,Pine forest,Tea states etc) and at last we reached Mudumalai National park at 4 pm, we had pre booked our safari for the National park which again costed me 350 bucks.
       Though the journey and the road to Mudumalai was beautiful, the safari wasn't great enough, we saw innocent animals like deers and  peacock.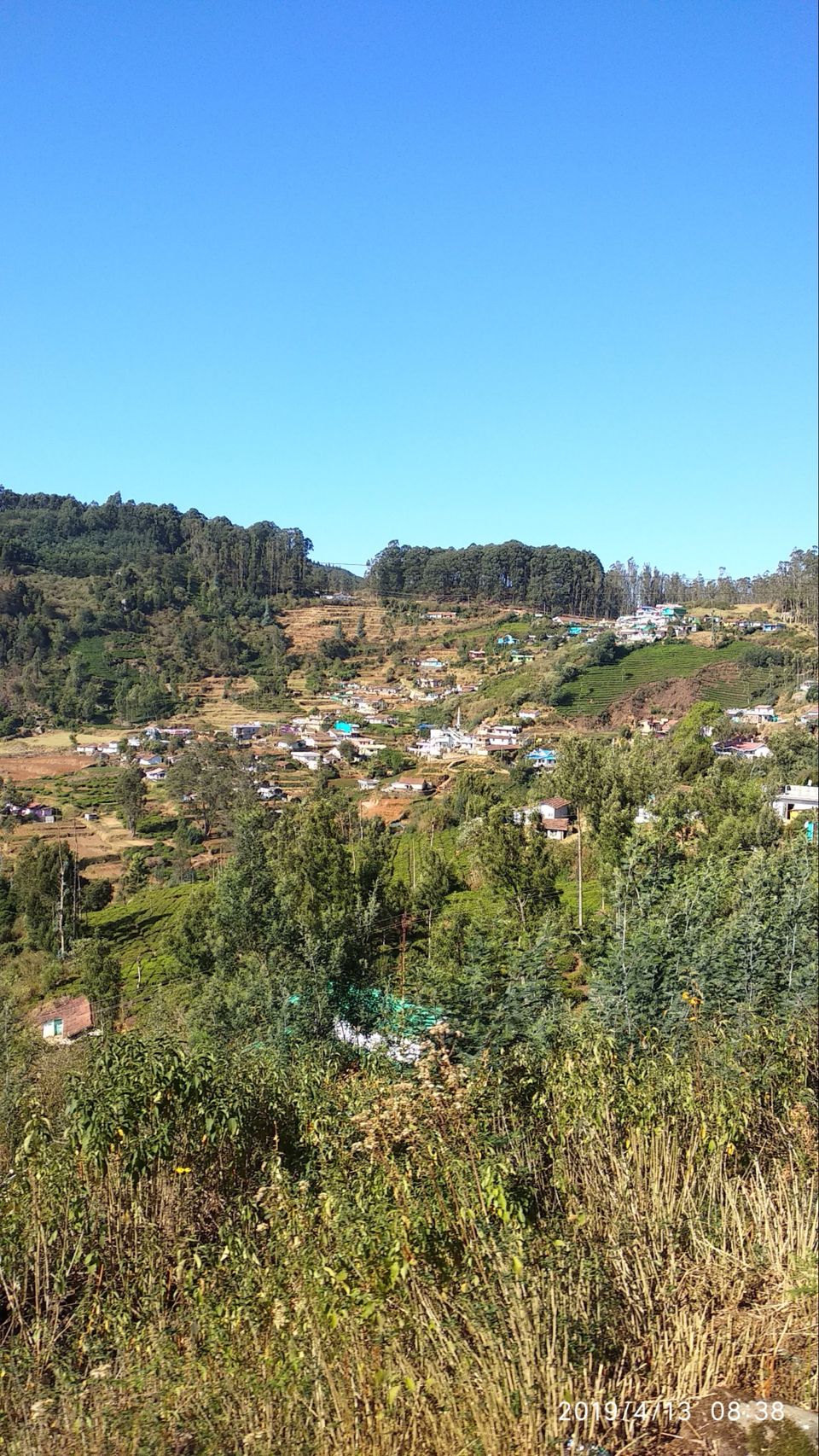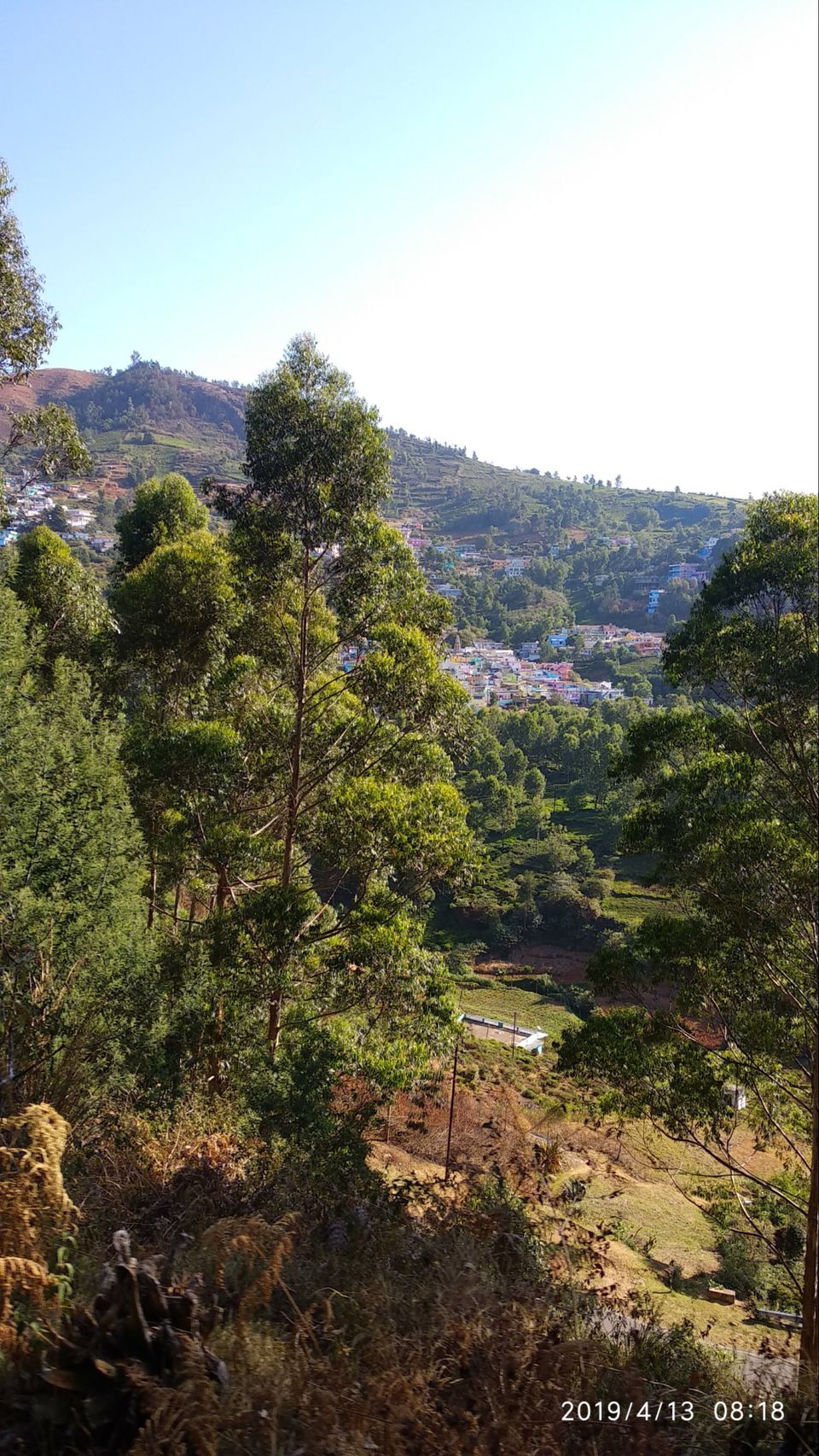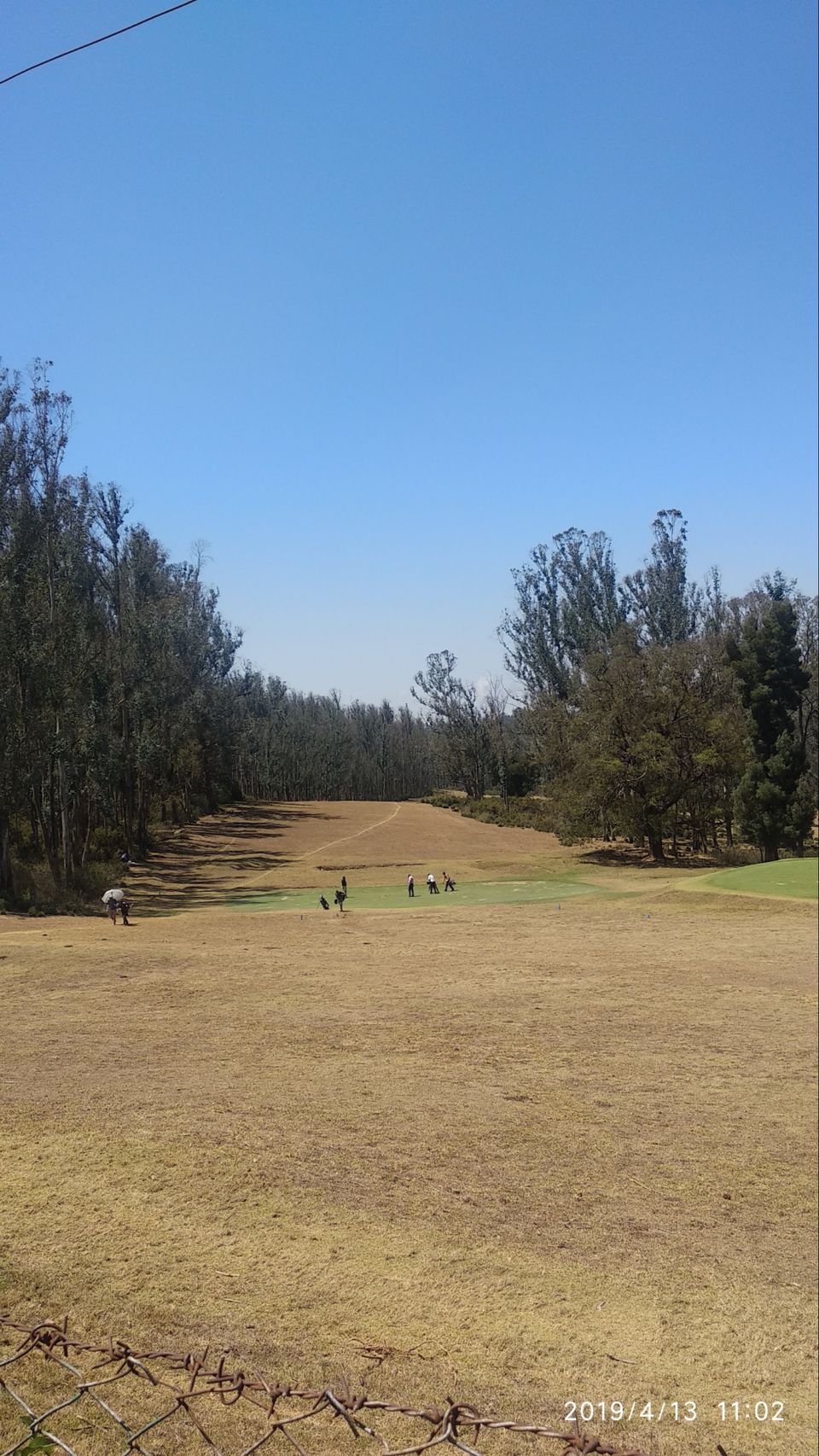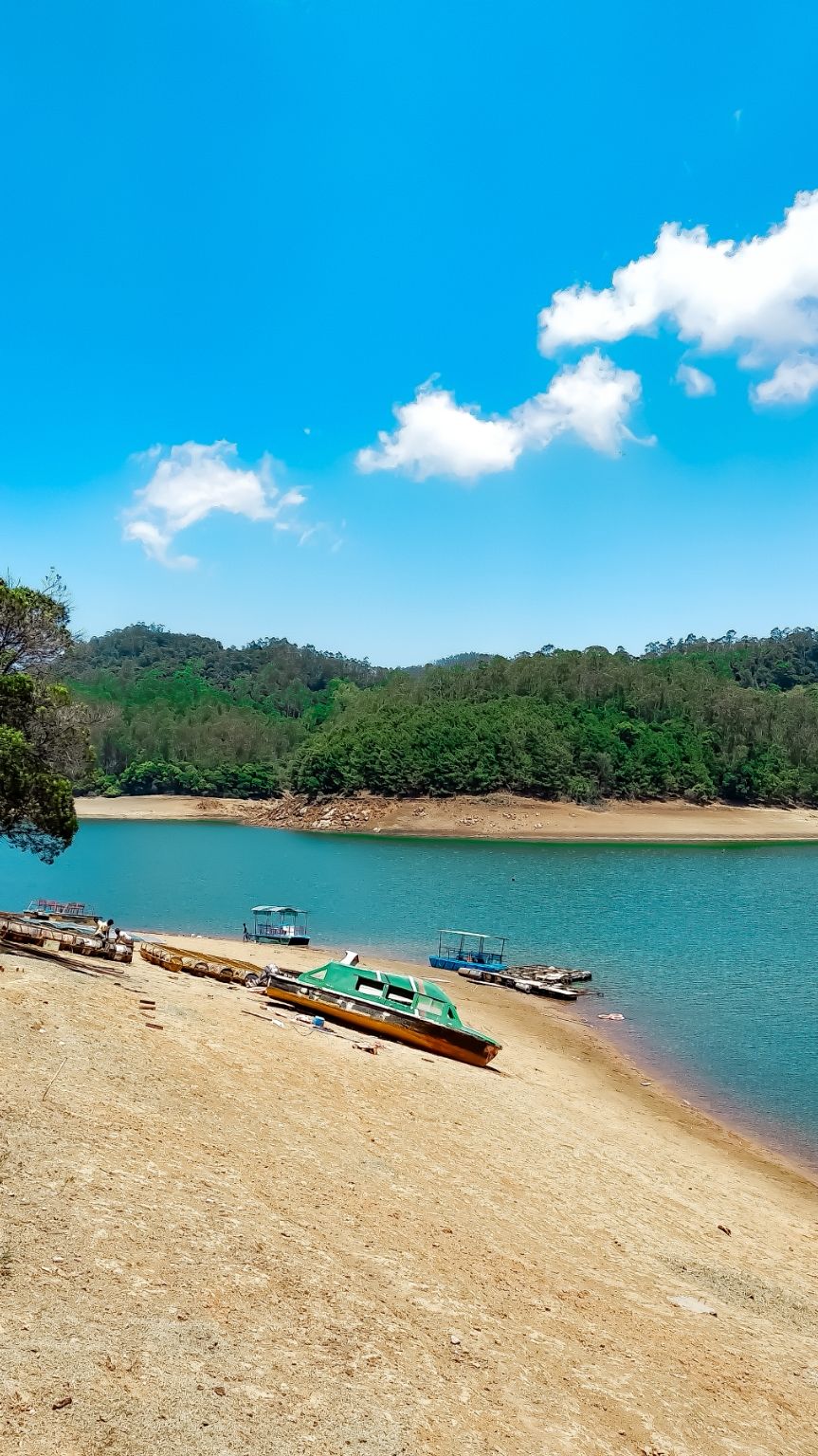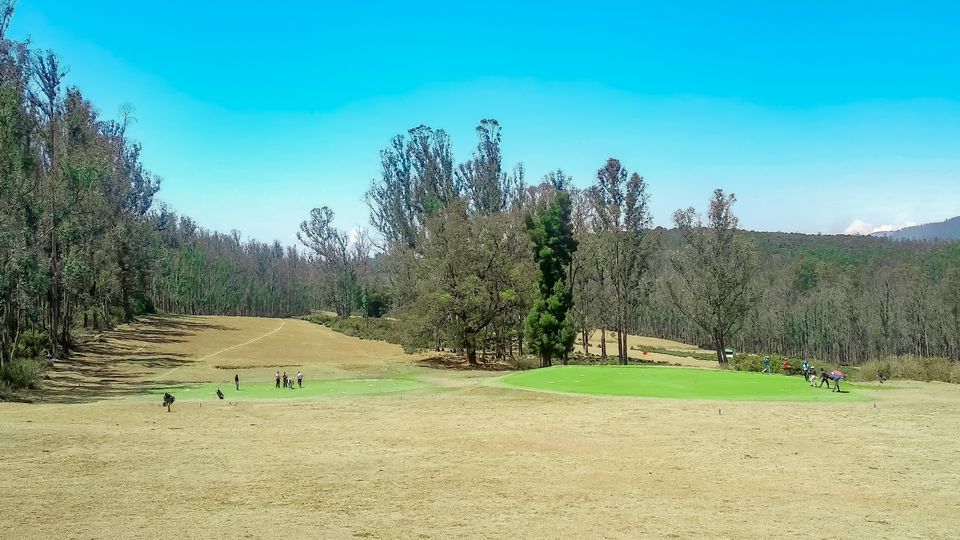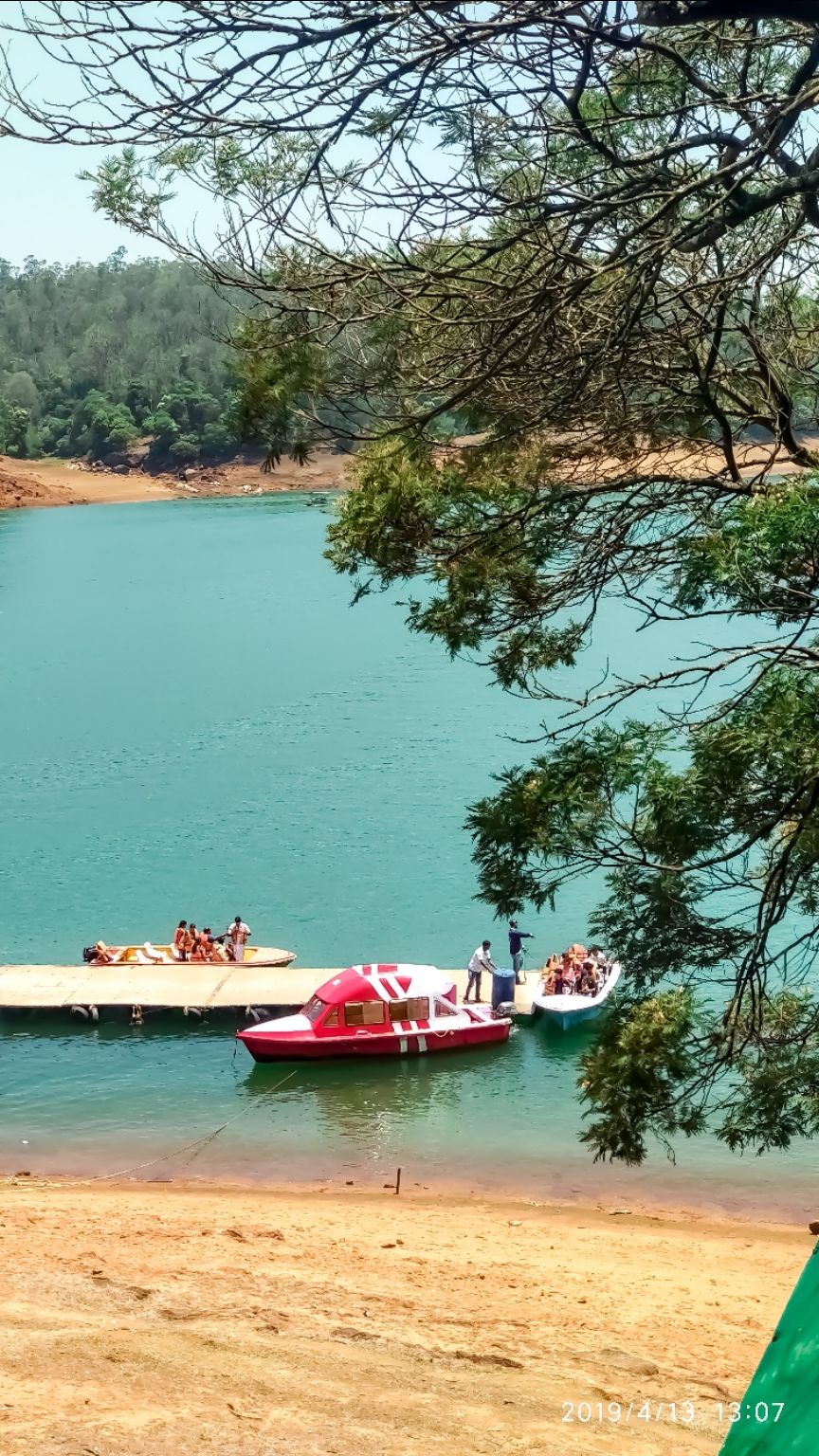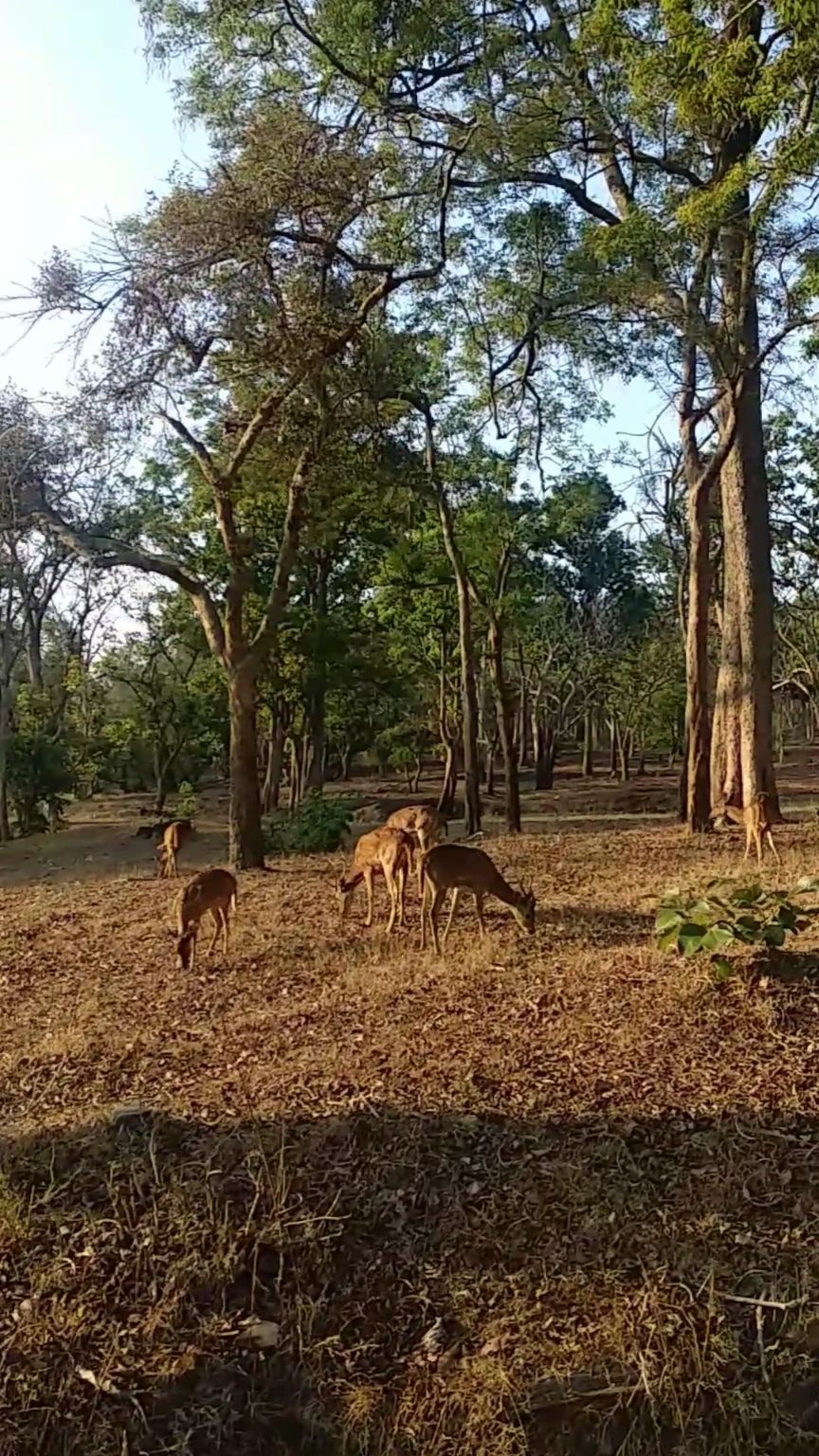 The van dropped me back to Ooty bus stop at 7:30 pm, I had my Bus for Bangalore at 8:30pm, I explored the local market bought some tasty homemade chocolates 😋, had my dinner and came back to my Bus and slept of the tiredness.
        6am in the Morning I was back to Silk board (Bangalore). It was a wonderful experience.
About the expenses :
Journey to and from Ooty - Rs 700 ( One side journey in a non AC sleeper Bus)
Coonoor-Ooty toy train - Rs 180
Tourist van - Rs 350
Jungle Safari at Mudumalai National park - Rs 350
Food and miscellaneous - 400.
Total expense - 2500(approx)