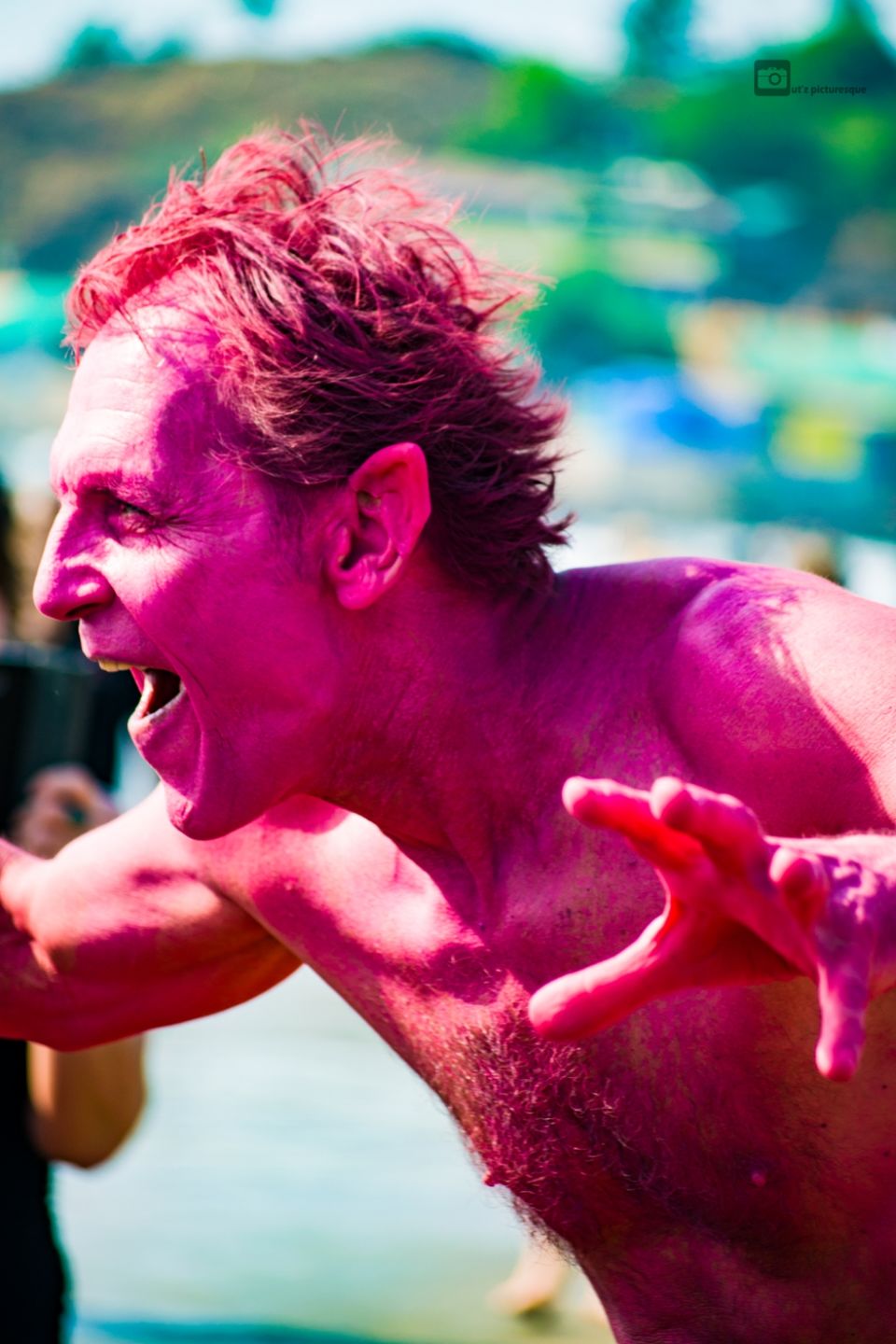 So we were out for our second trip to goa; I'm mentioning it because as being an engineer, along with people who back out at the last moment, completion of two succesful trips to goa is kinda achievement.
On our last trip we were all wandering looking the famous hotspots of goa including famous beaches, clubs and monuments. The problem with me dealing with famous , commercial places is that they're full of people and that doesn't amuse me too much. Basically it takes you atleast two trips to explore goa because on your first trip you're busy going places your friends tell you and because of that you miss out places that are beautiful but lesser known . So on our this trip we were out looking for some of those places which aren't filled with people.
The hidden lake....
On our search for less crowded beach we first day headed to the sweet lake via Arambol beach. around 35kms from Panjim,  Arambol beach is little pushy but a perfect place for sightseeing, drinking and food; place filled up with high spirit people but was little calm as it was noon. We parked ours bikes there and from Arambol beach there's a passage that opens up to the sweet lake, but we decided to go climbing the rocks at the beach end because why not.
Sweet lake is purely a hidden treasure of the beach. Beautiful natural sweet water lake opposite the sea,
Calm water , surrounded by the green trees and hills is enough to take your breath away. Famous for paragliding and the resort at the edge of the lake adds up to the beauty. The recommendation is to take a dip in the cold water of sweet lake have food and drinks and chill your time out
We stayed there around 2 hours but stay in that resort is an experience out of the world. The sun was at the top and was going down by the time so we headed back to Arambol beach.
The carnival...
As we entered the Arambol beach we saw crowd , loud cheering and music from a distance. As we came close the beach full people wearing different outfit mostly fancy, colored, dancing and cheering got eyes. We, being all excited went up to the crowd, confused but happy looking all those people enjoying. While looking at the parade and talking to a local restaurant owner we got to know Arambol carnival. Started by an American actor/comedian Zouzou, who used to travel Arambol, Goa with the goal to give goa a different experience.
The legacy still continues, every year in February this parade full of people with their energy on the top go out to celebrate the hippie life. The crowd includes a part of Arambol musicians and performers , people dresses up in bright fancy way and of-course tourists from different countries. You don't need any special registration to take part in the Parade, you just need to be there at the right time. This time we were lucky to witnesses and participate in Goa's one of the best parades that fortunately clashed with our date of arrival. So if you like meeting new people, see new culture or enjoy your heart out without caring what any people think about the crazy you, the carnival is for you.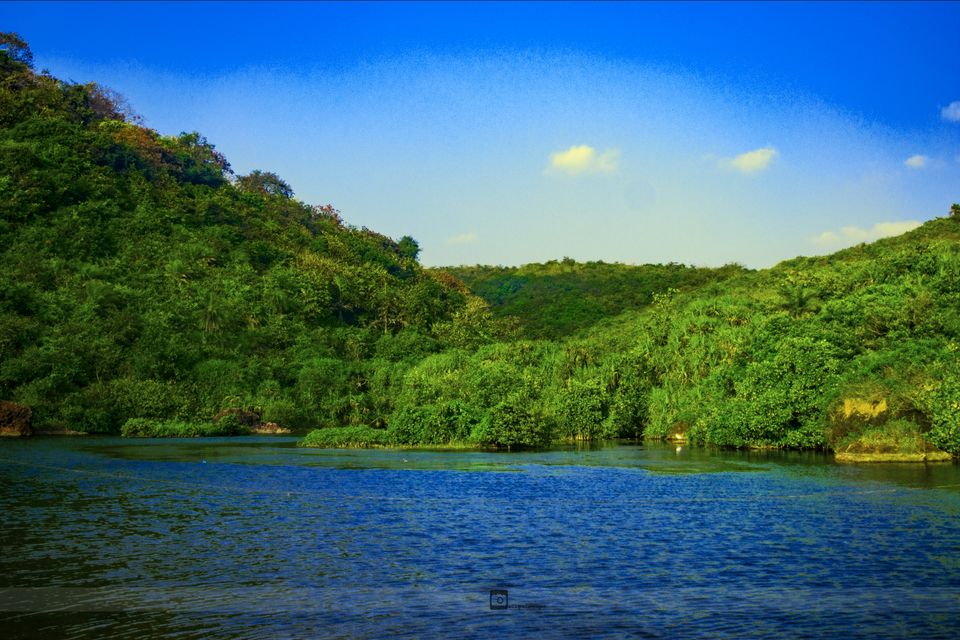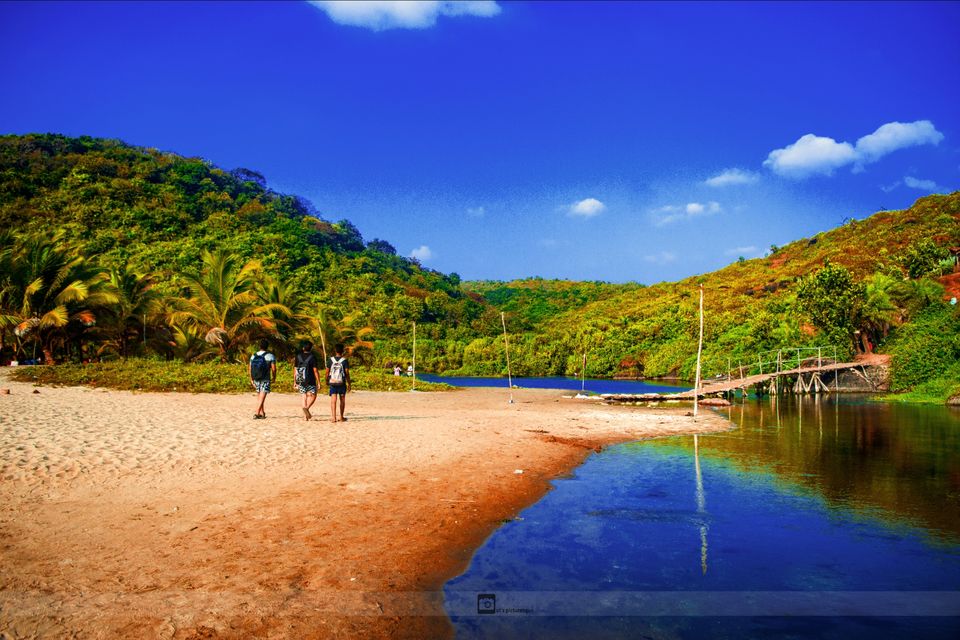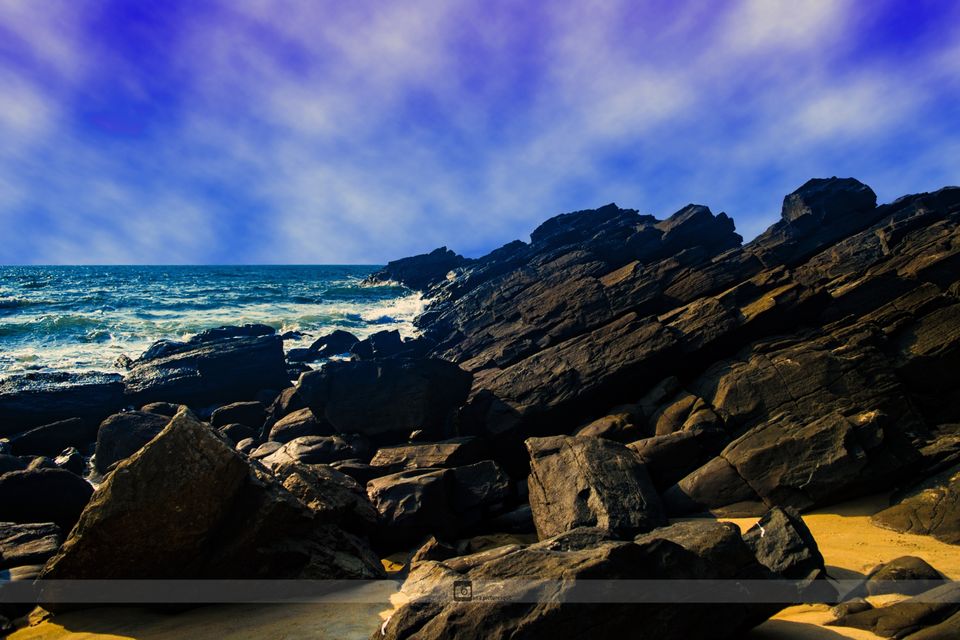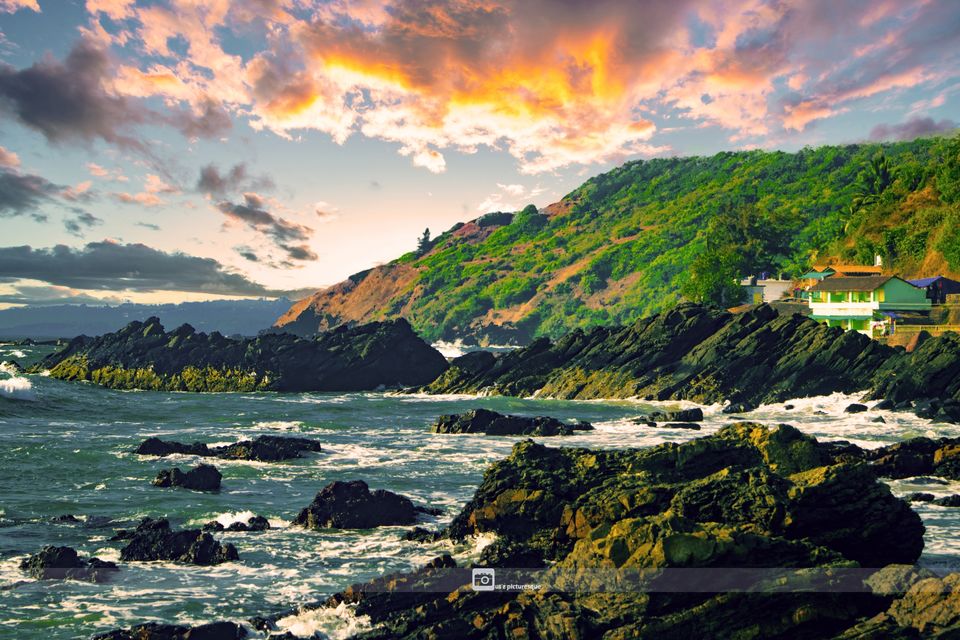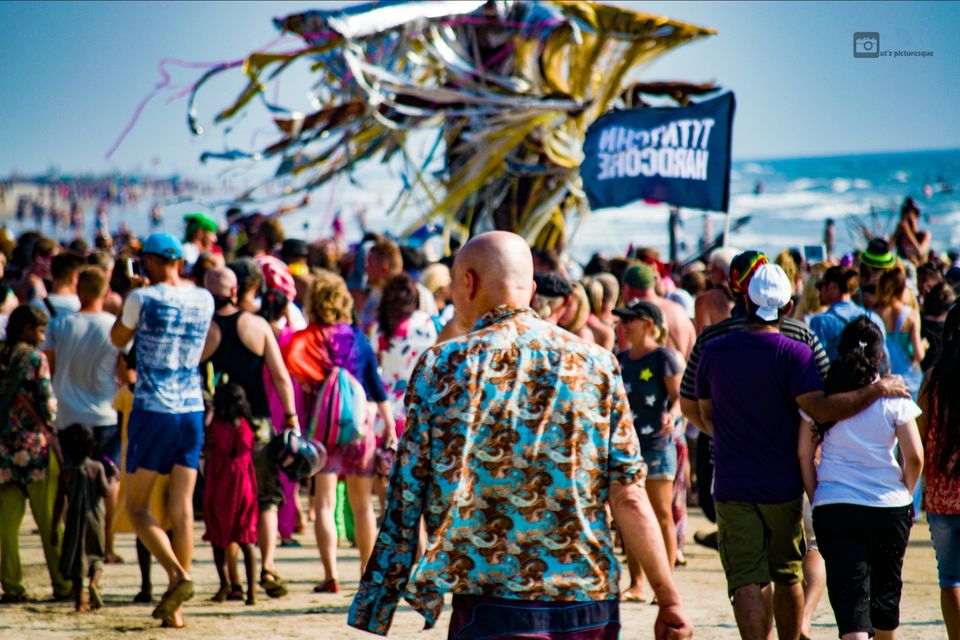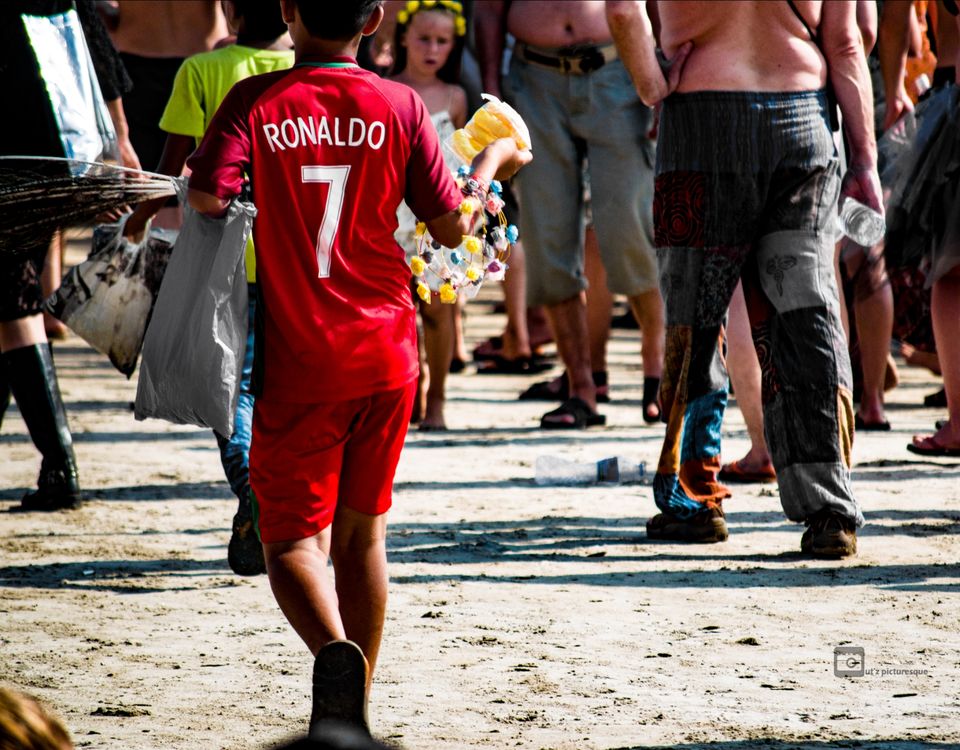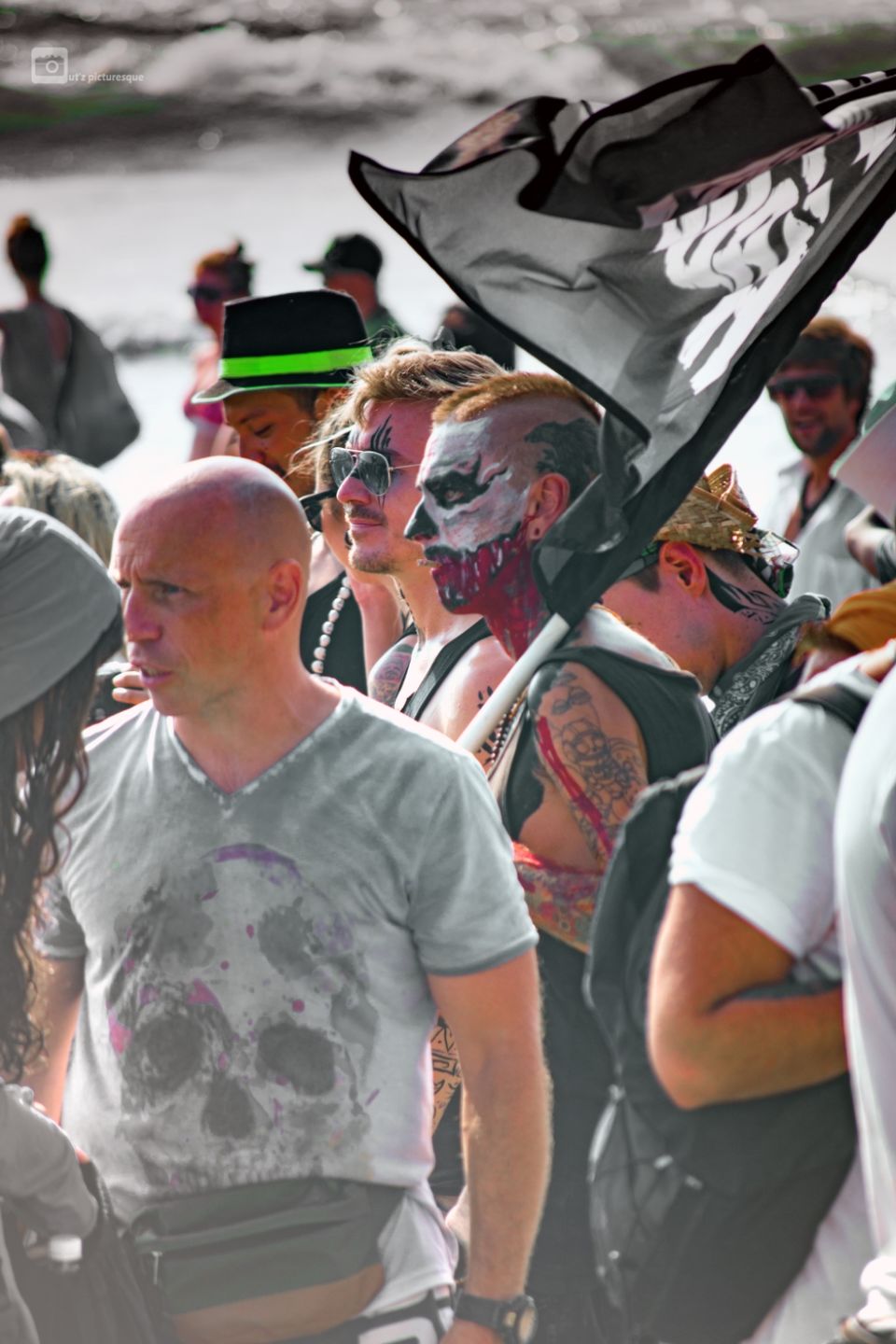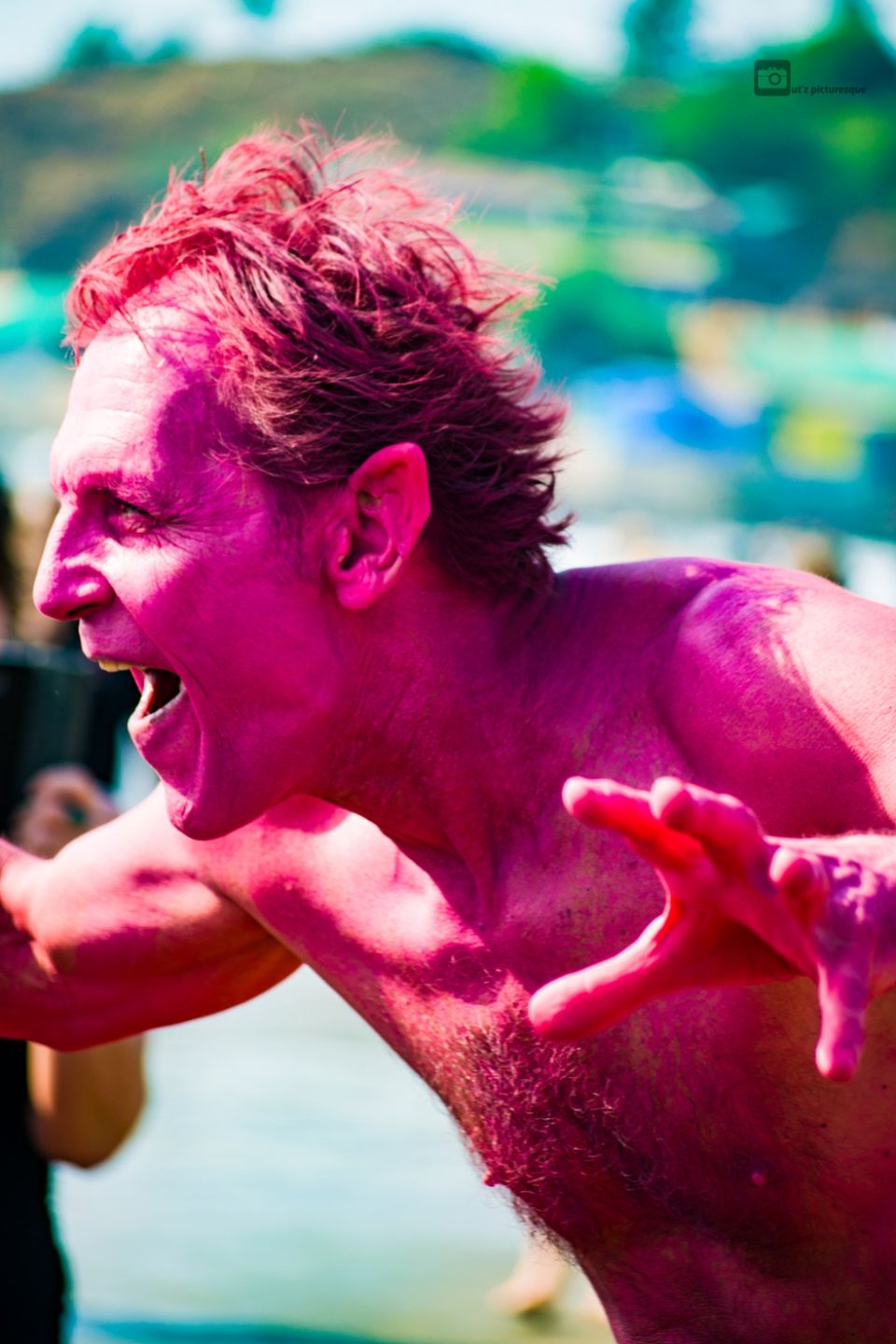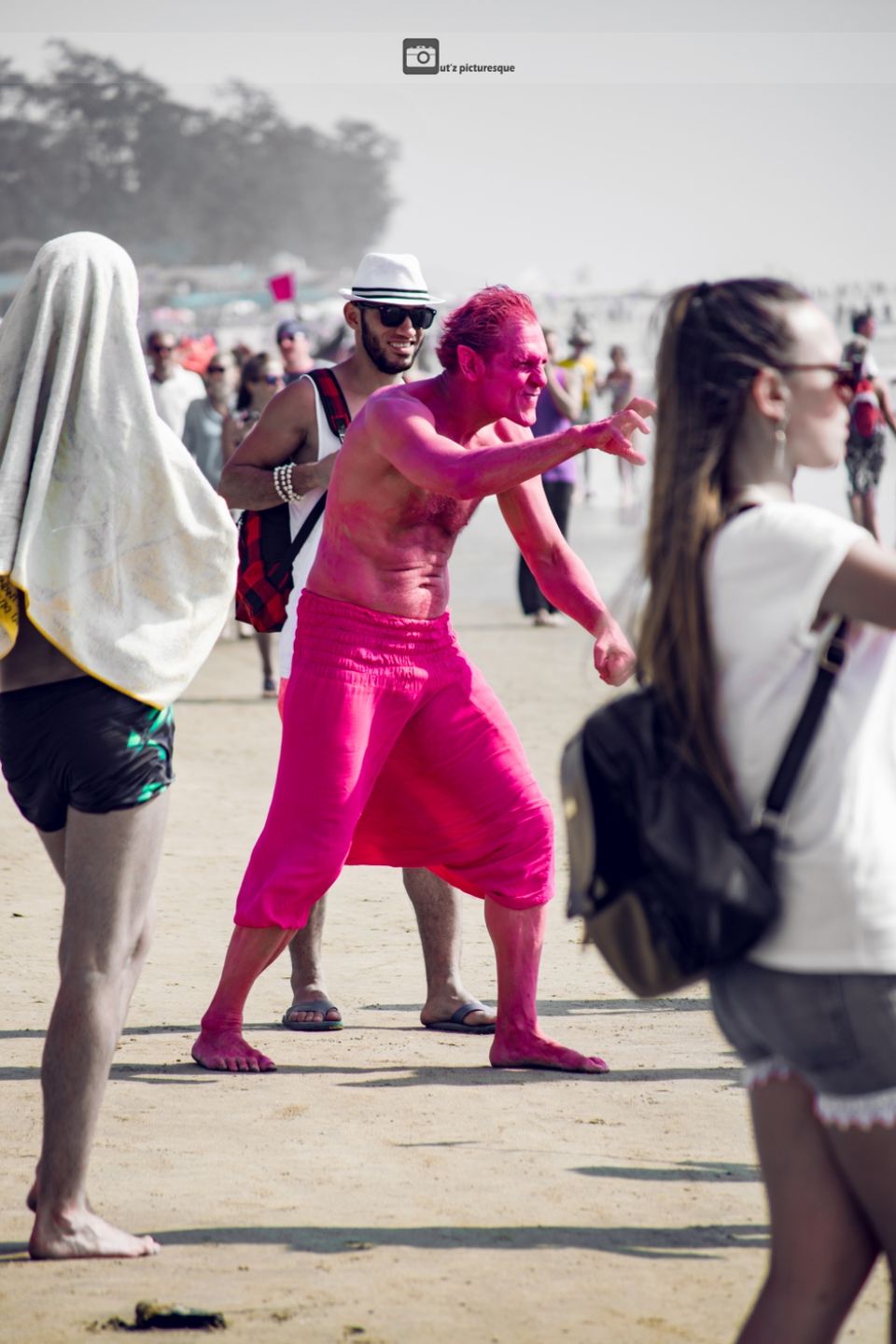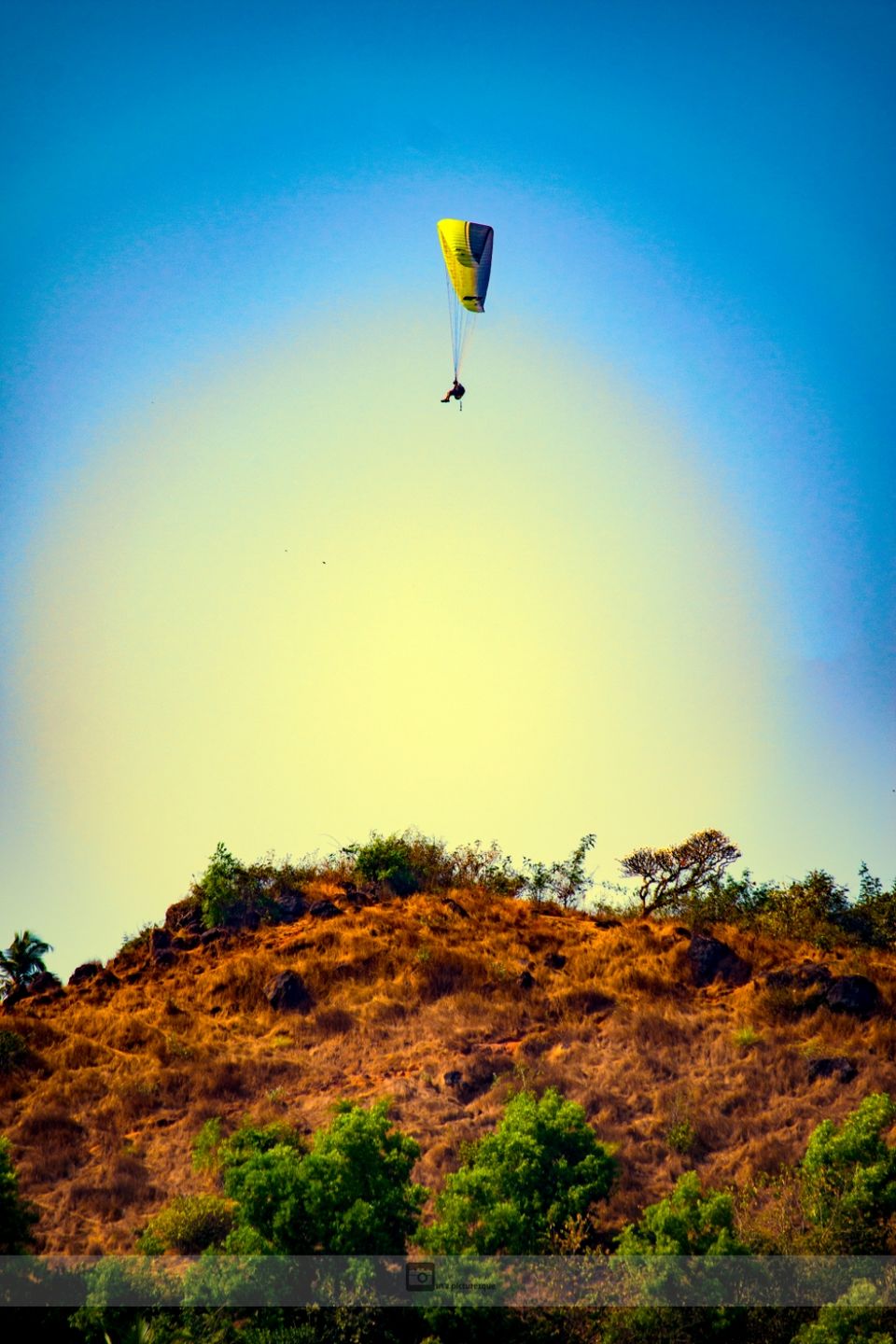 So next day we were out to look for another famous thing to do 'scuba diving' . But one thing about famous activities in goa is that they always attract around 70% of tourists over there. Due to which the popular spots are crowded at the peak times.
So we looked for a place a little far. Malvan looked as a good option. A place around 3hr drive from panji at goa - Maharashtra border is a perfect place for scuba with less crowd and clean water with variety of aquatic animals. Diving spot is near sindhugarh fort which will give you a different diving experience as plus the cost is reasonable.
If you're traveling from Maharashtra with your own vehicle it's better to plan your diving while going back.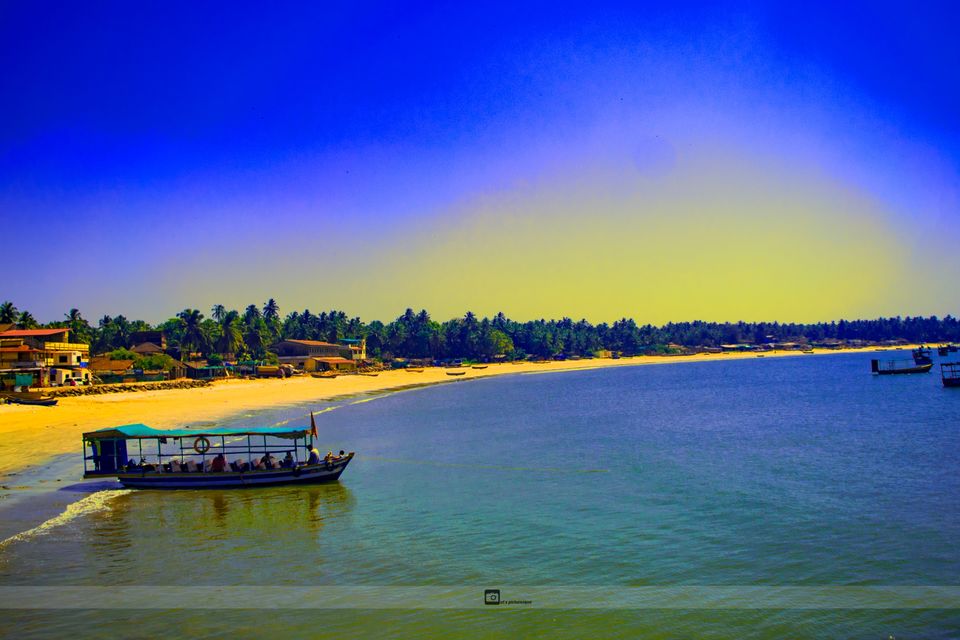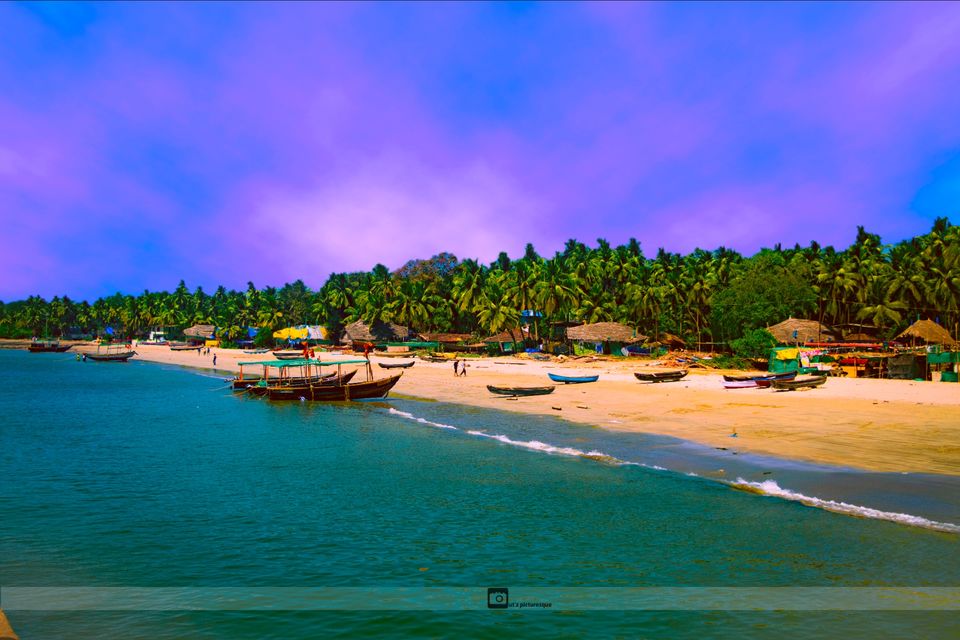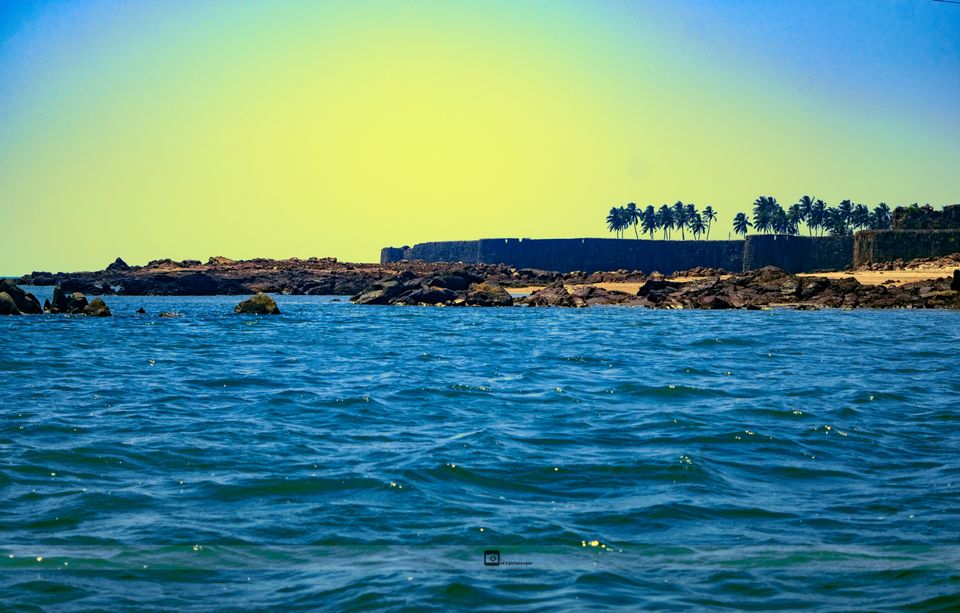 When traveling to goa and going places at least one day you need to keep to chill your heat out. It's better to avoid cliche places and go for proper sea food along with some red wine. 'Fish ka' restaurant at Betalbatim, Salcete, Goa is what we went for. The restaurant is famous for it's variety of fishes and cocktails.
The place is quite And calm with less traffic and noise. On the way you can also find some beautiful backwaters where you can stop for a while to admire the mesmerizing view