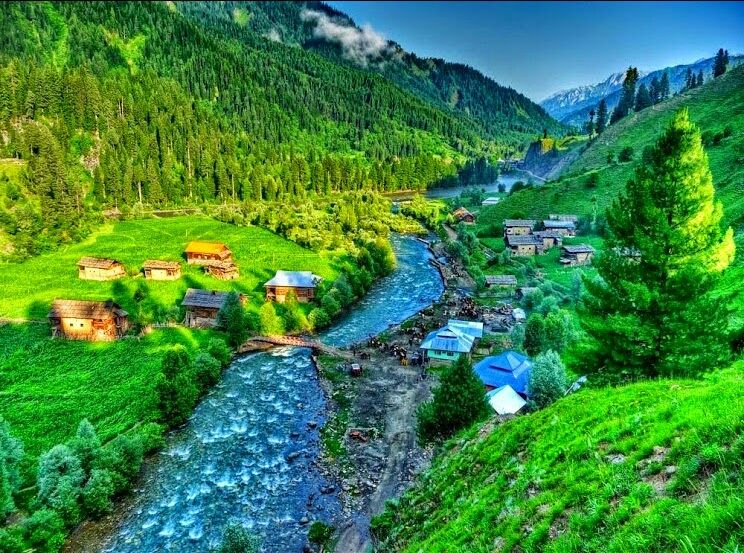 " The human spirit needs places where nature has not been rearranged by the hand of man. "

I'm glad it has.
Kashmir it is!
" Gar firdaus bar-rue zamin ast, hamin asto, hamin asto, hamin ast ."
(If there's a heaven on earth, it's here, it's here, it's here.)
When you witness the beauty of the valley you would realize that Mughal Emperor, Shah Jahan did not exaggerate when he called it the only paradise on earth.
You don't just 'visit' Kashmir. You breathe it. You live it. You find yourself amidst a dream. It seems chimerical! So unearthly in presence; yet so real!
I went to Kashmir few years back. Trip to Kashmir is special and will always be. Kashmir has been the catalyst of inspiration for creative people for years. It inveigled the mind and soul of celebrated writers, authors and poets. Likewise, it enticed me intensely that an average traveler like me became an avid traveler. I didn't even have a decent camera back then and somehow managed to click pictures through my mobile. Now when I travel extensively and own a fine camera, I look at those pictures and realize that it's not about the camera; it's about the place, It's about you in that place!
This trip actually never ended for me. Those moments are and shall always be crisp in my memory. My soul is still stranded in there.
I can never stop gushing about this amazing amazing place. It's like the more I construe; the more I have an urge to elucidate until I realize that words would never do justice to the heart-stopping beauty of the valley. To be able to describe the beauty of Kashmir in words is an insurmountable task. It's literally beyond words!
While I can certainly see that my travel photos have improved over the years, I still feel these amateur and naive pictures have oodles of grace.
My love for Kashmir through my lenses...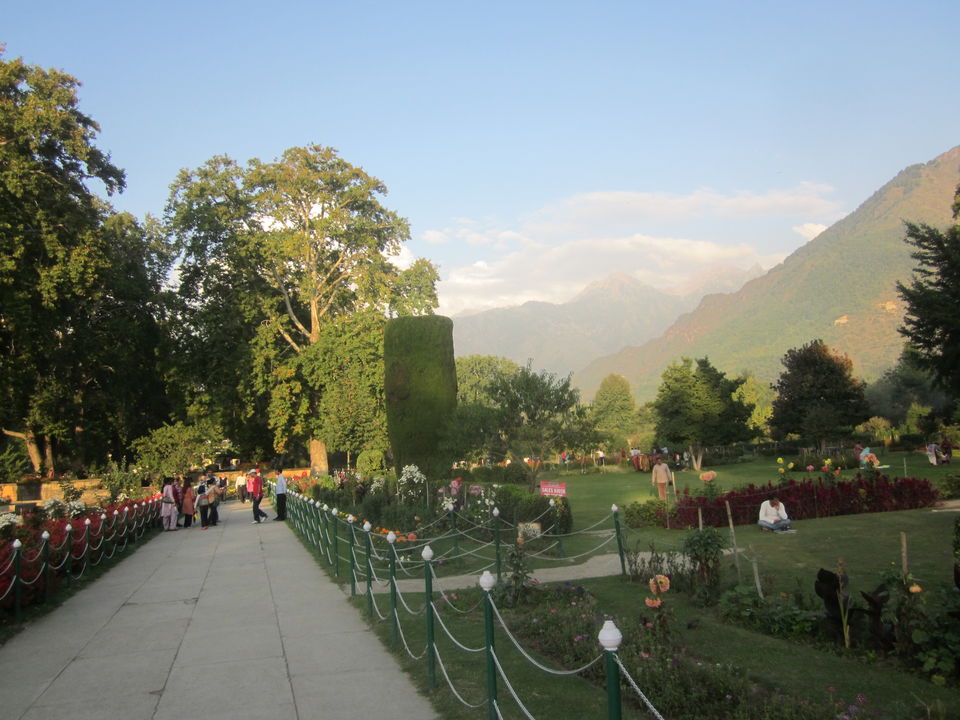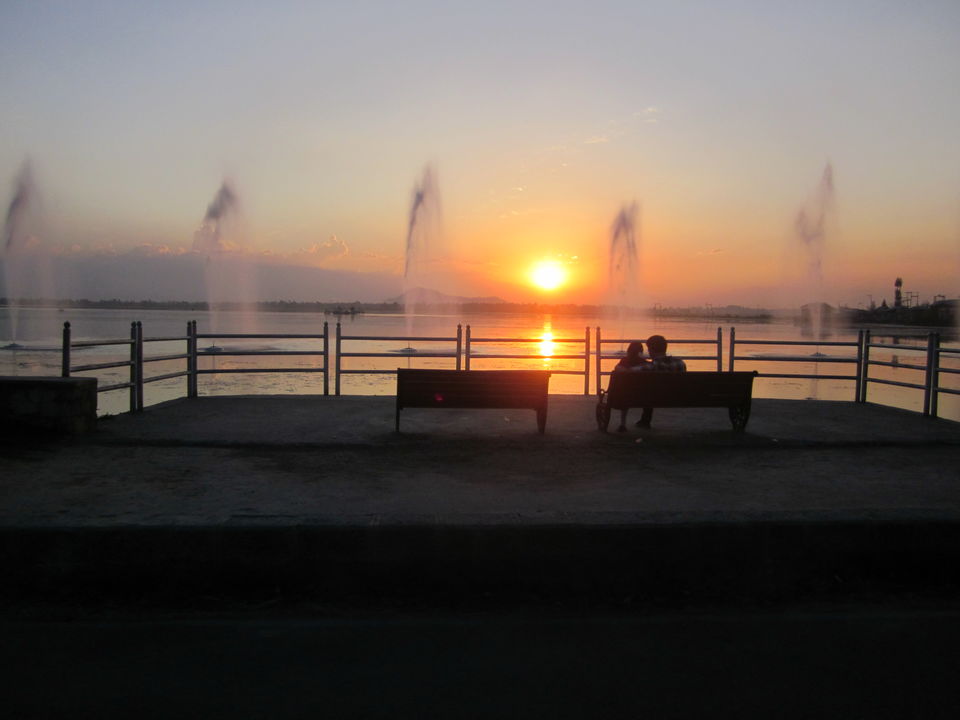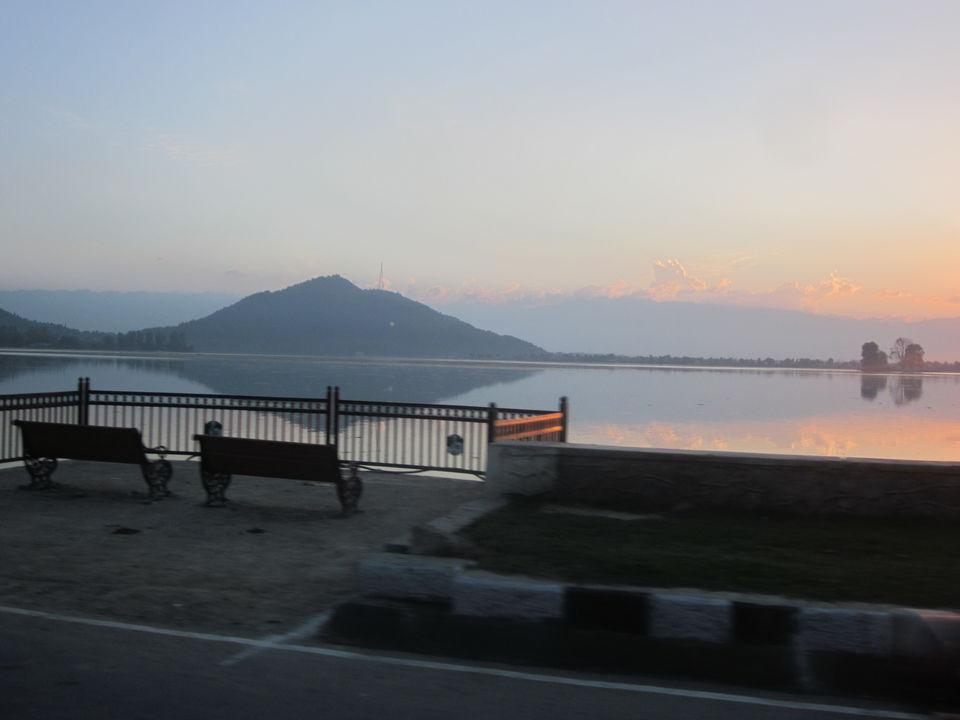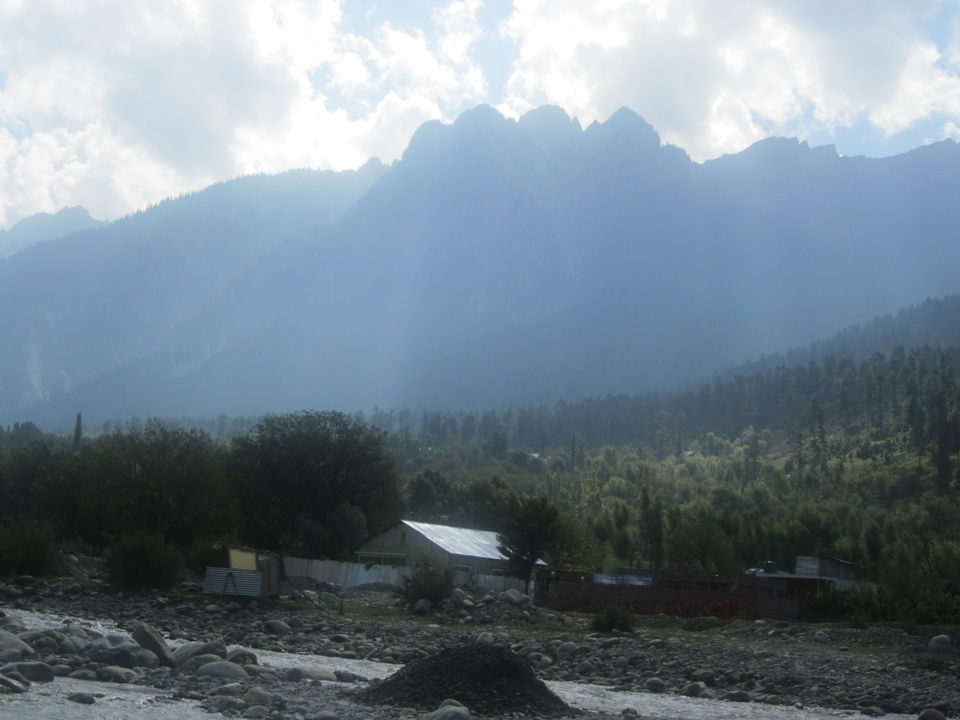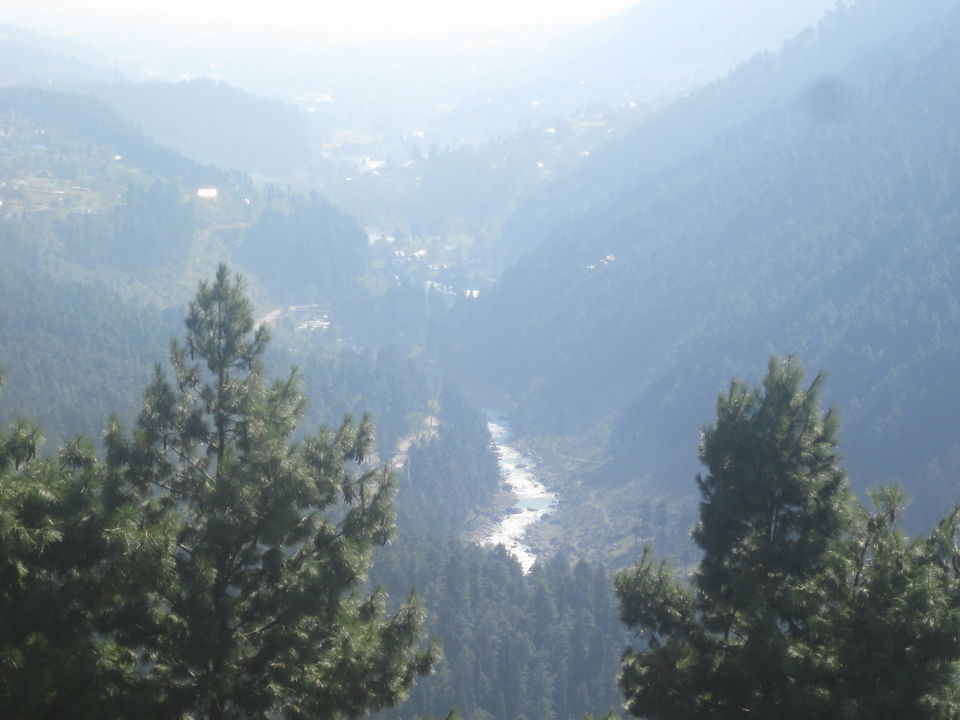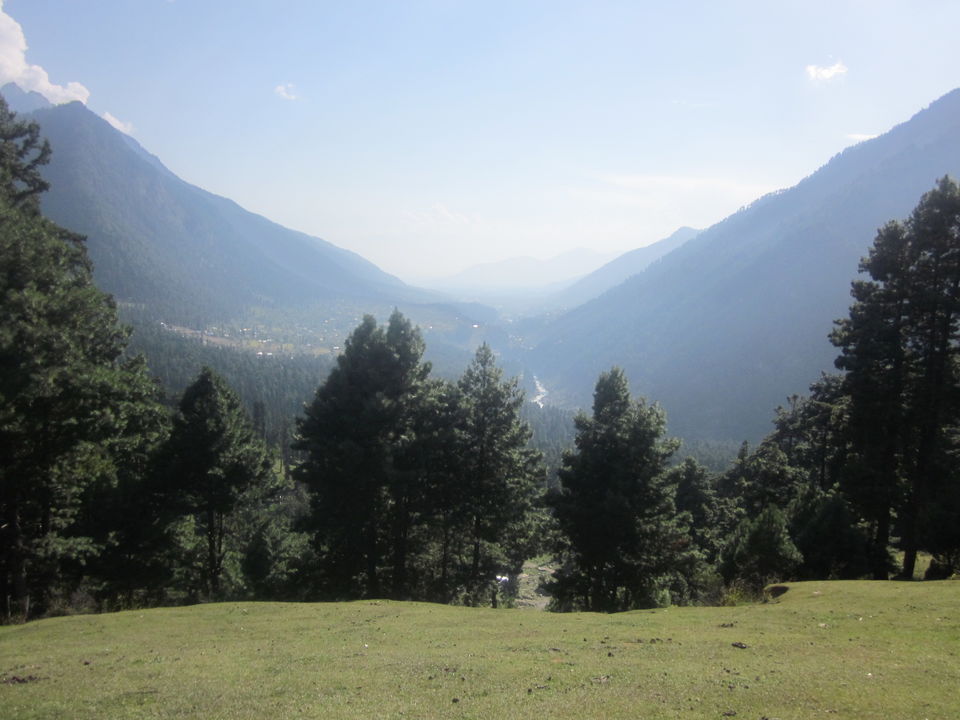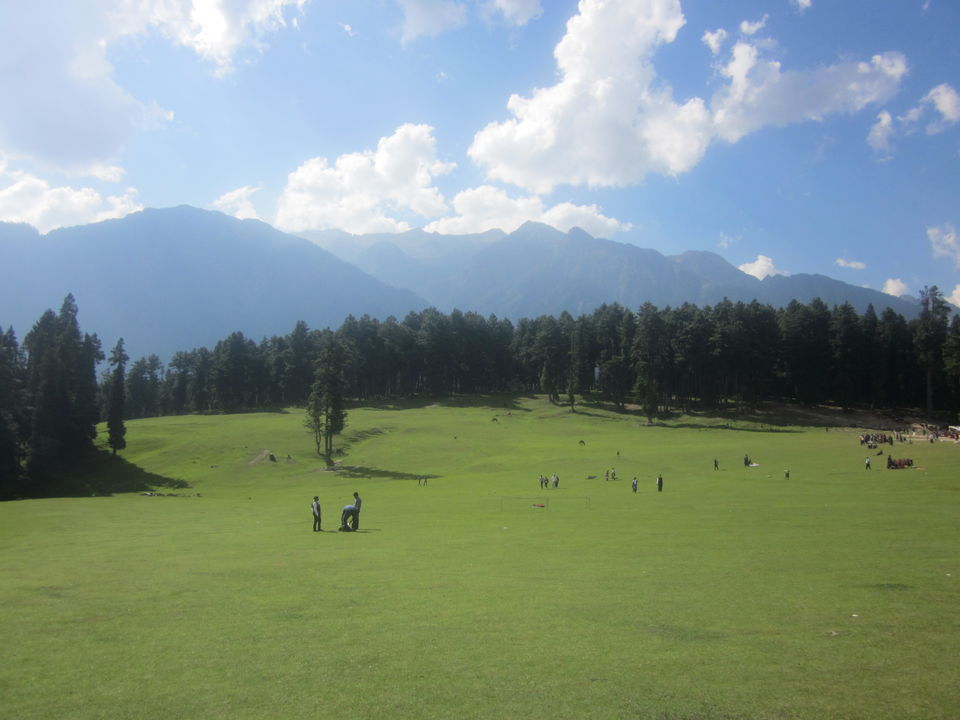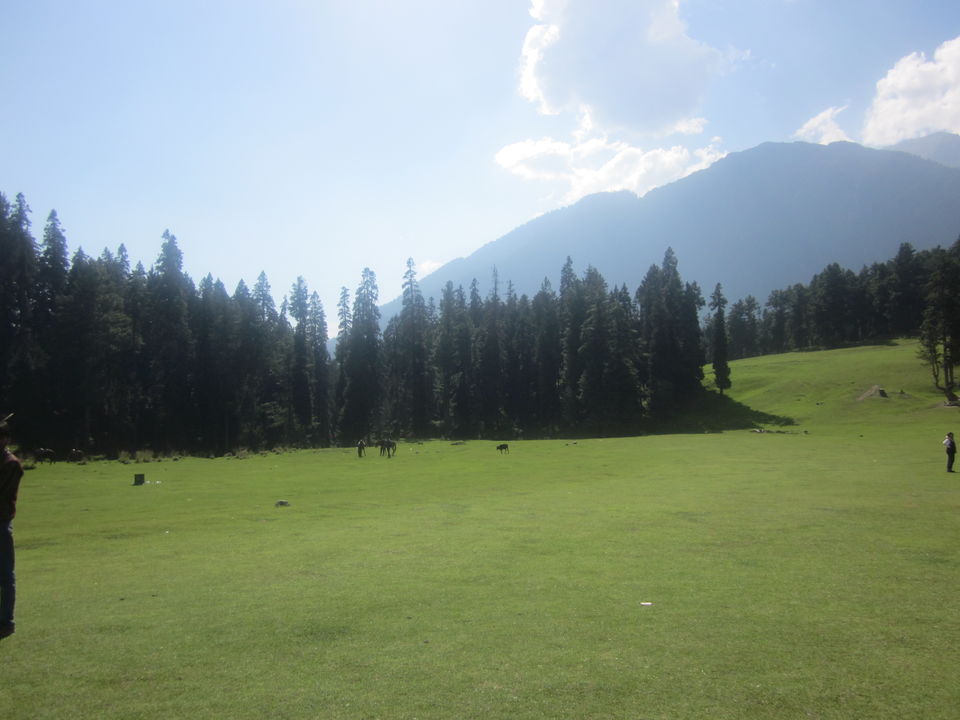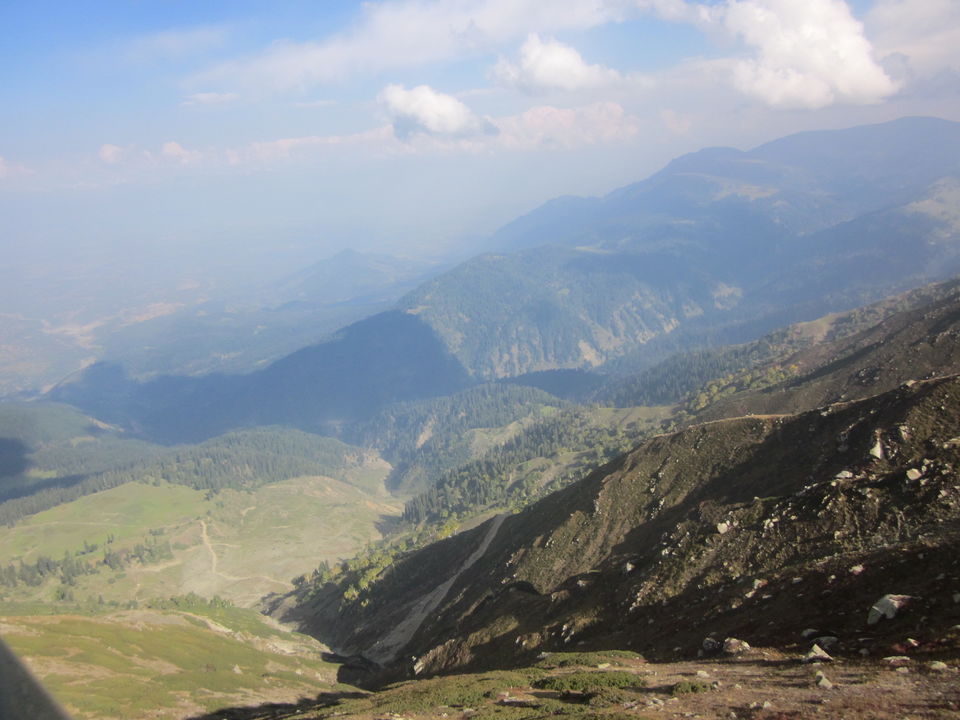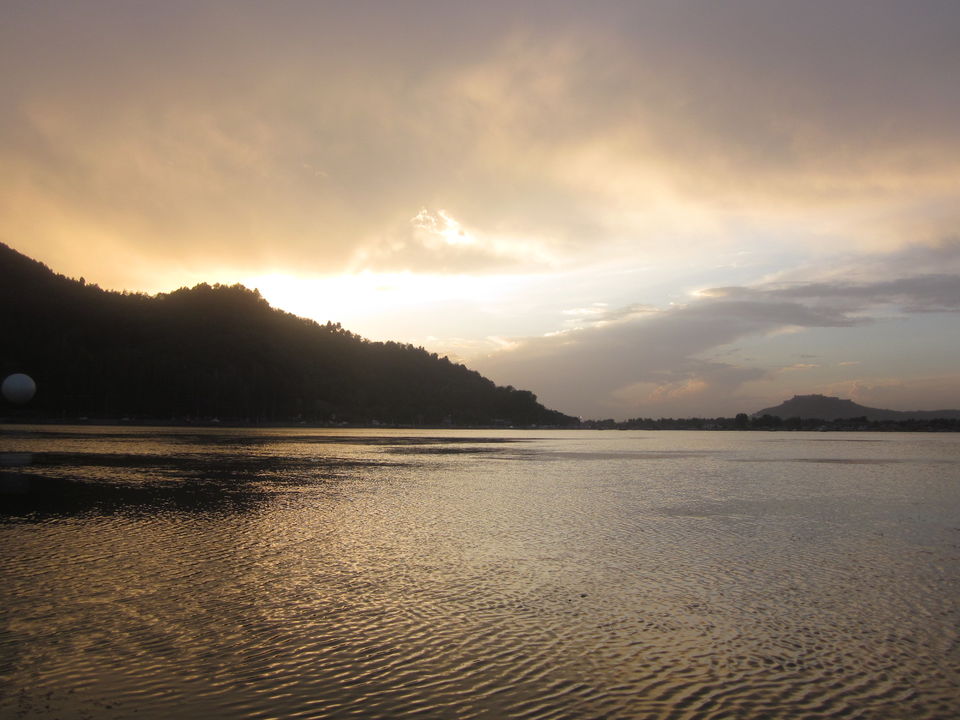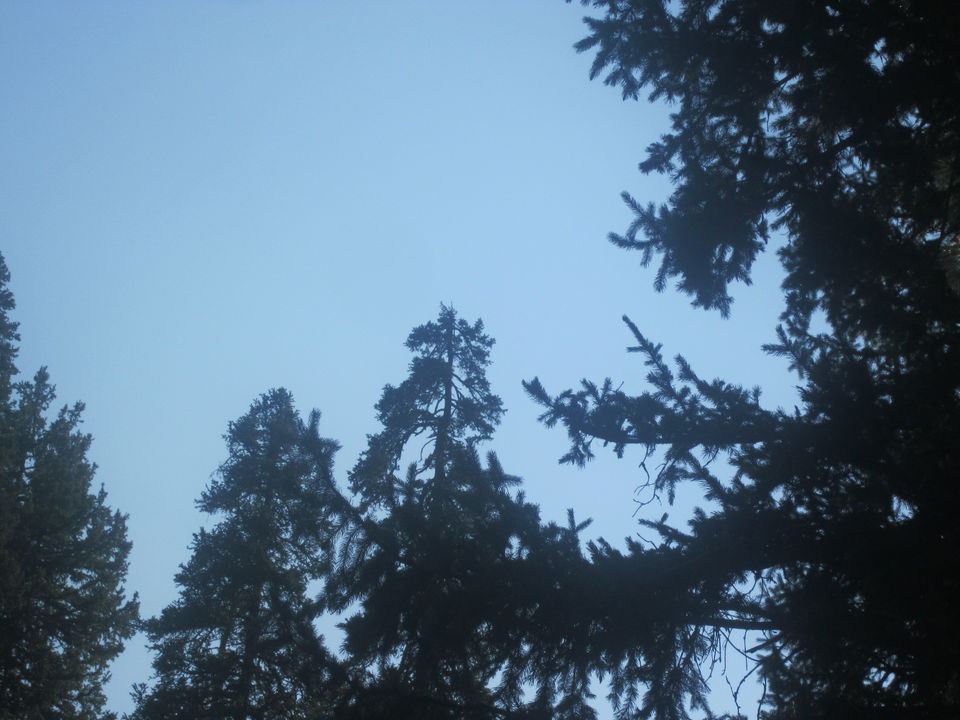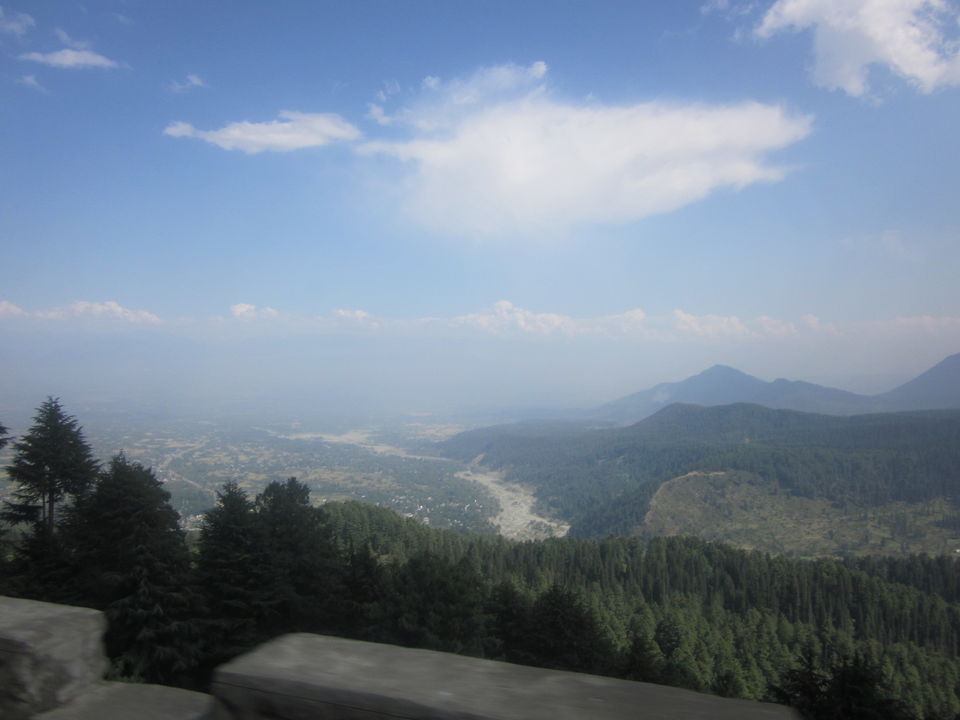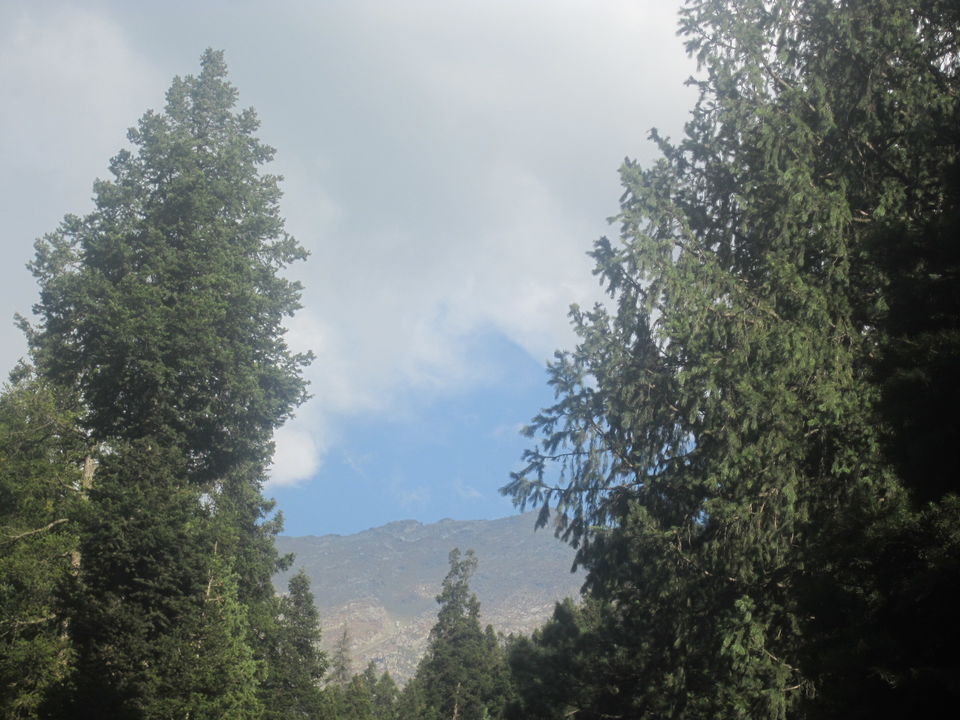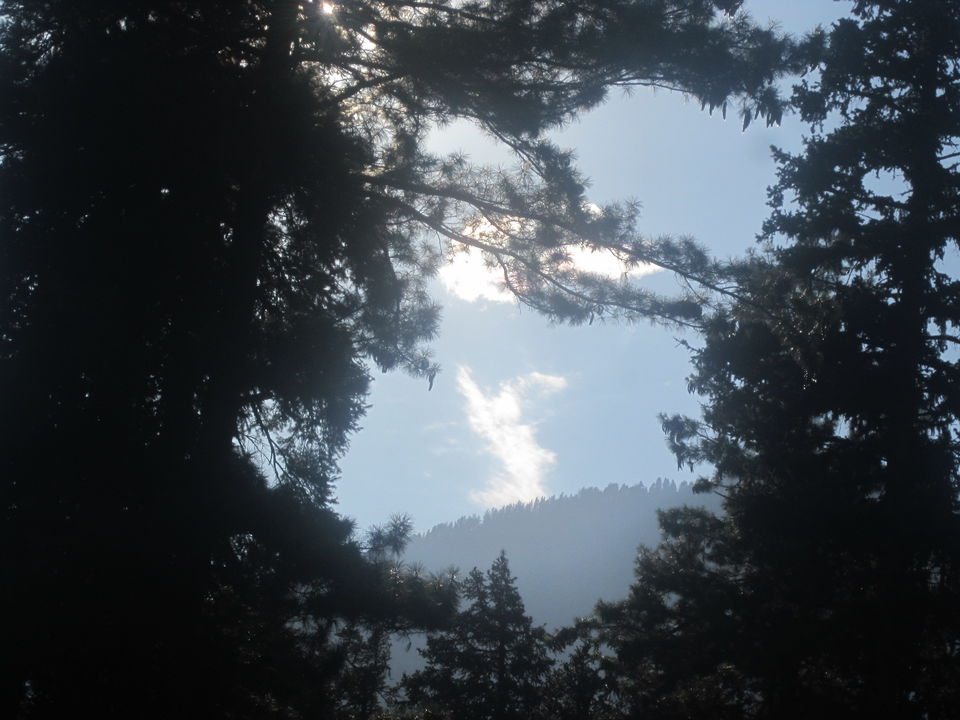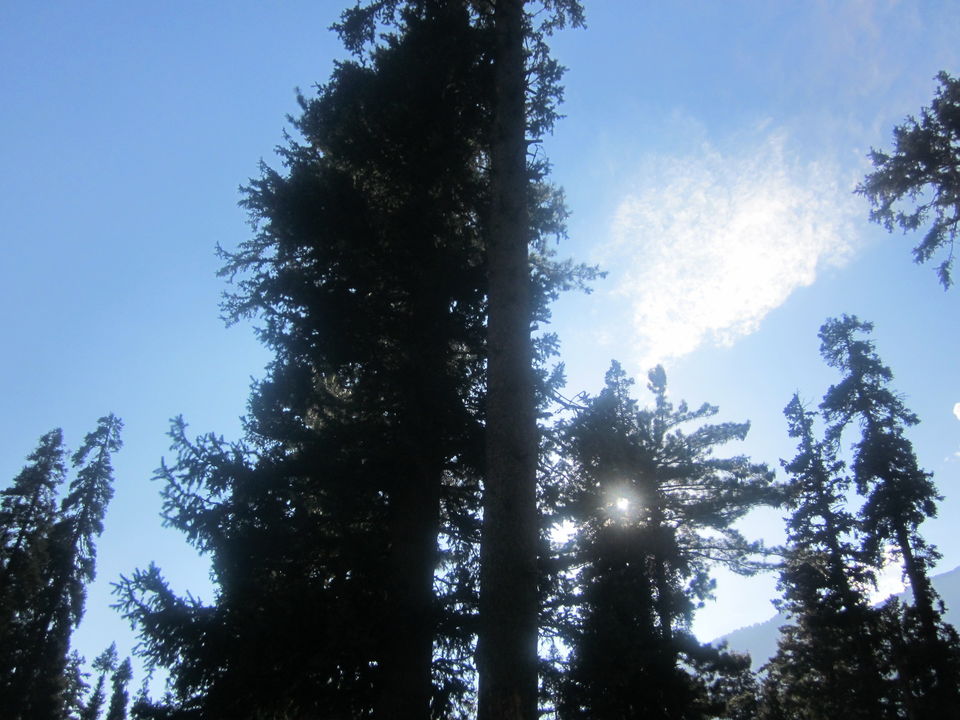 There's a word for it!!!
Komorebi (Japanese): The scattered, dappled light effect when sunlight shines through tree leaves.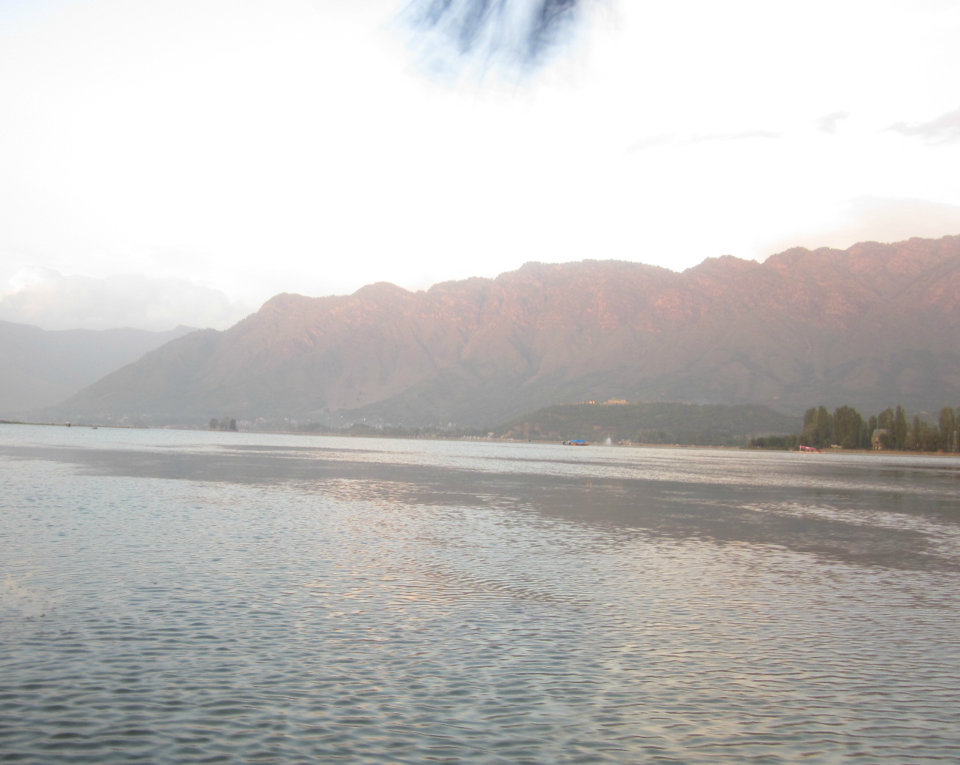 Kashmir is a treasure trove of euphoria. I know one thing for sure, I'd return to this stunning place again.
Visit Kashmir at least once in your lifetime, and get intrigued by its allure, radiance and charisma.
Picture Credits: Anjali Chawla

Header Credit: Google Images